Improving Patient Care by Coming Together During The Kansas Hospital Association Convention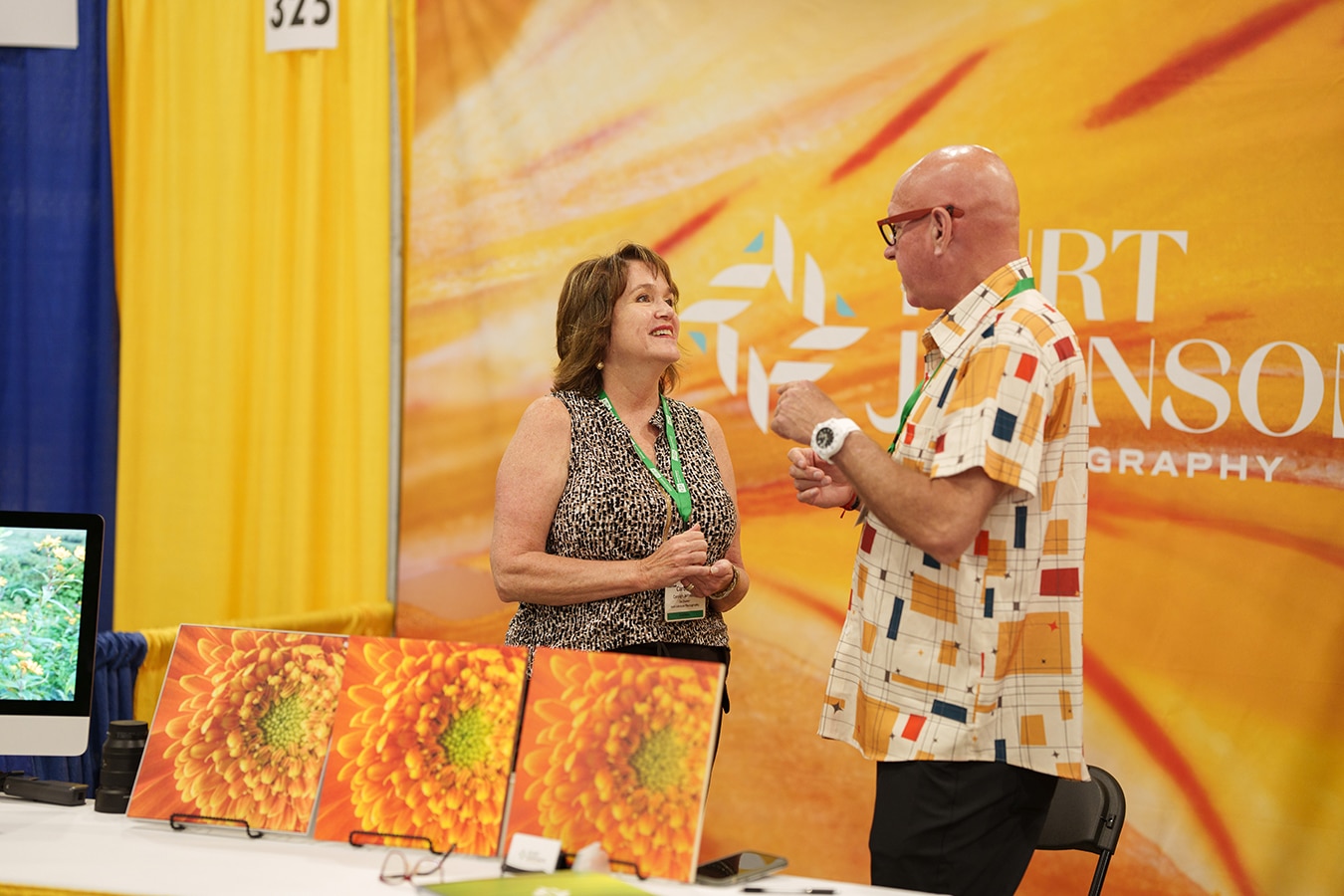 Earlier this month we got to be part of the Kansas Hospital Association's annual convention and tradeshow. This year's KHA Tradeshow was held at the Sheraton Overland Park Convention Center. The show was canceled last year due to the pandemic, so we were excited to make the trip in 2022 and see what part we could play in improving patient care in Kansas hospitals.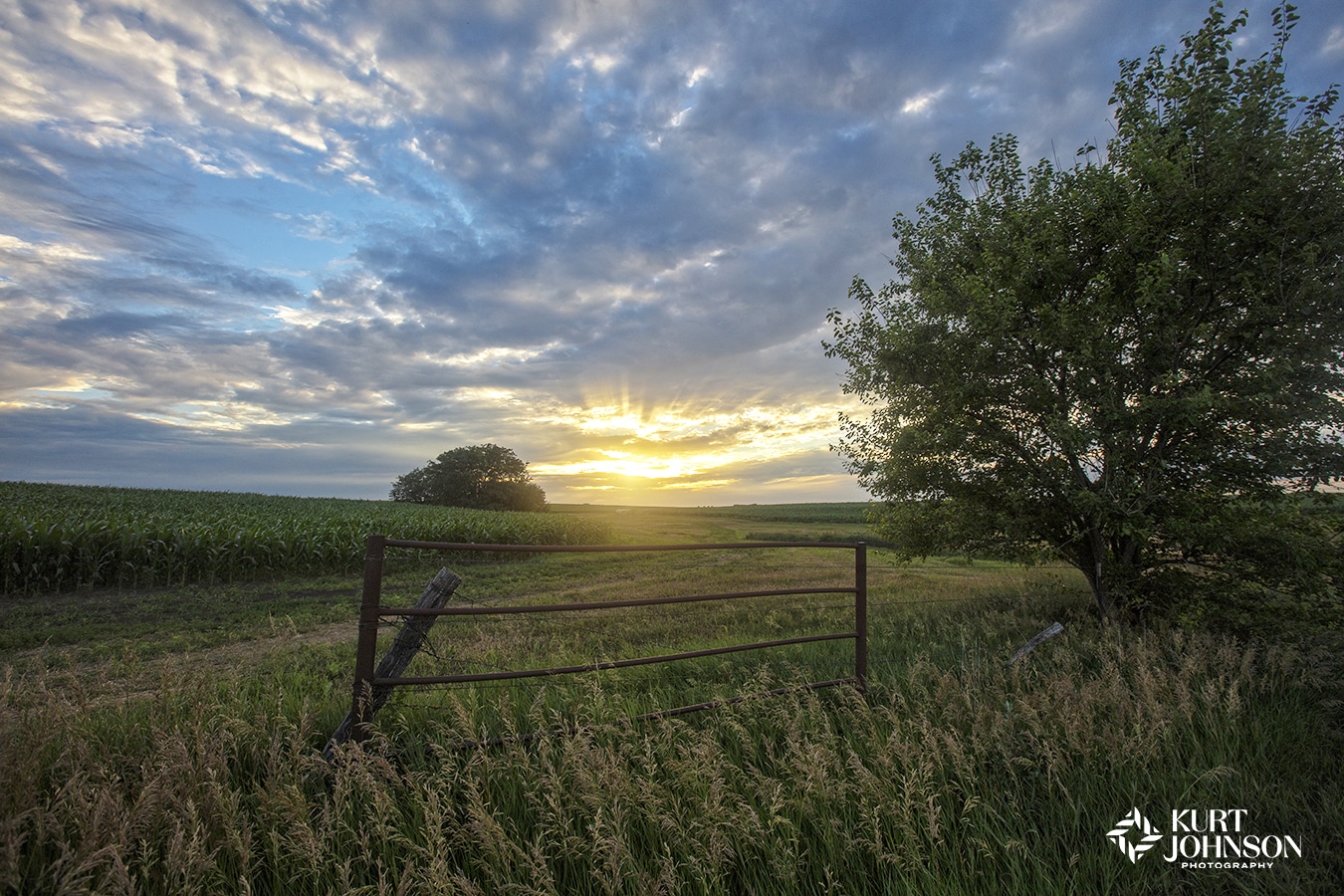 Kansas, our friendly neighbor to the south, is filled with lush grasses, vibrant wildflowers, and calming waterscapes stretching across vast fields of open farmland. The beauty of the Kansas countryside is the reason Kurt has been photographing the area for years and why we decided to become members of the Kansas Hospital Association.
All of our framed art production (including gallery-wrapped canvas) comes out of Wichita, Kansas, from our longtime partner, Philip Frangenberg of Wichita Frameworks Inc. So we decided to get involved with KHA to be part of improving patient care in Kansas by sharing our knowledge of how nature art can be part of the healing process.
According to KHA's website:
"The hospitals of Kansas founded the Kansas Hospital Association in 1910 to improve hospital care through the exchange of knowledge and ideas. Over the years, the Association has provided its membership with opportunities to share information, receive continuing education and develop approaches to legislative and regulatory reforms."
KHA is a non-profit group striving to educate and support healthcare institutions in Kansas and the Midwest.  Improving patient care is something they do via:
access to care
economic impact
behavioral health
financial stability
quality and patient safety
hospital preparedness
optimal health
workforce
KHA's mission "To be the leading advocate and resource for members" aligns with its vision of "Optimal health for Kansas."  And this purpose infused the atmosphere at this year's tradeshow.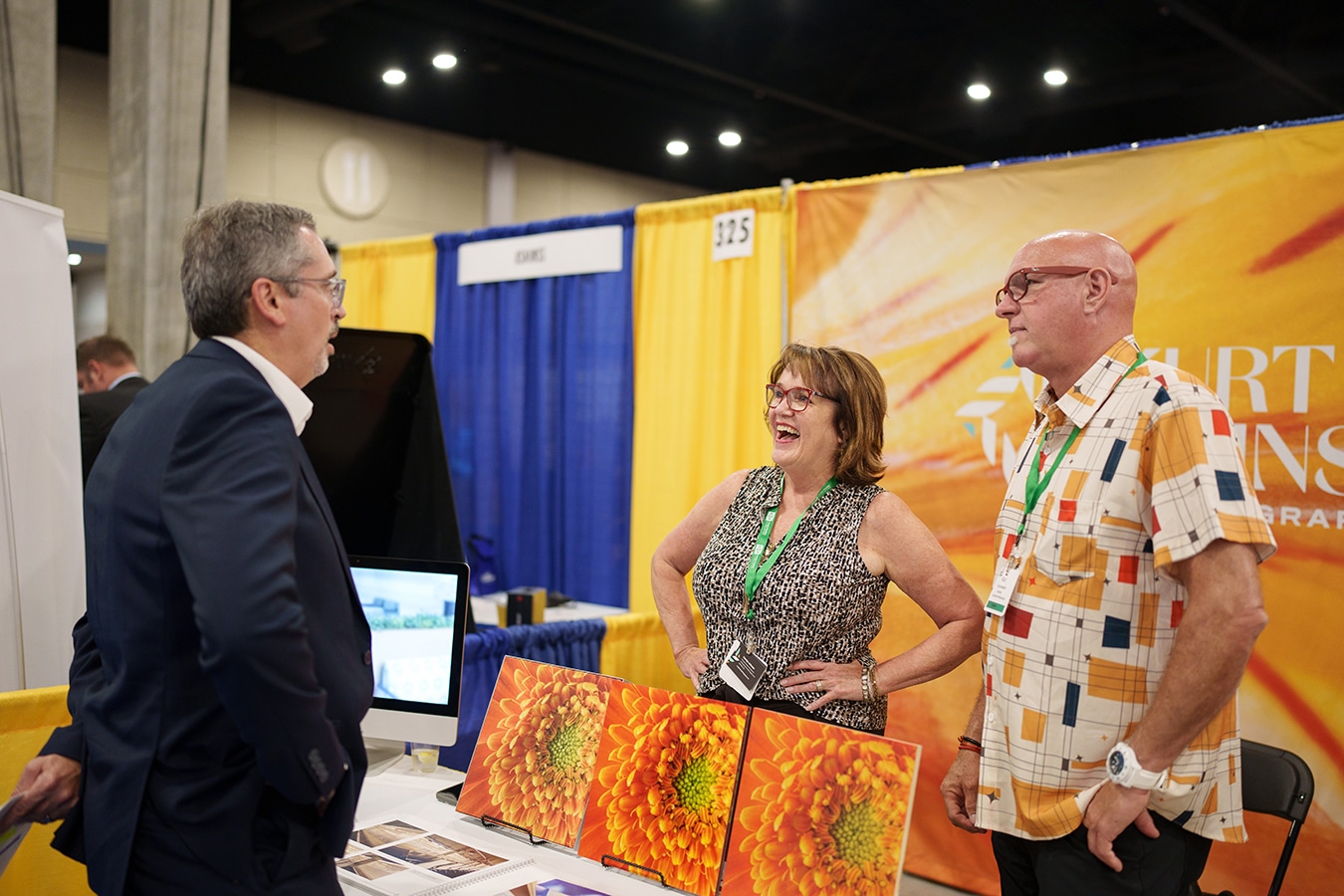 From the moment we arrived, we could feel the energy from everyone involved. This included a wide array of vendors, hospital staff, designers, CEOs, and healthcare innovators. From smaller critical access hospitals located in some of the smallest Kansas towns to larger healthcare systems, it was powerful to have so many people in one place with the shared goal of improving patient care. Through cutting-edge products, up-to-date research, compelling presenters, and a strong support system made up of the Kansas Hospital Association and its many sponsors, including APS, Kammco, and Kansas Health Service Corporation, everyone at the convention was engaged in the process.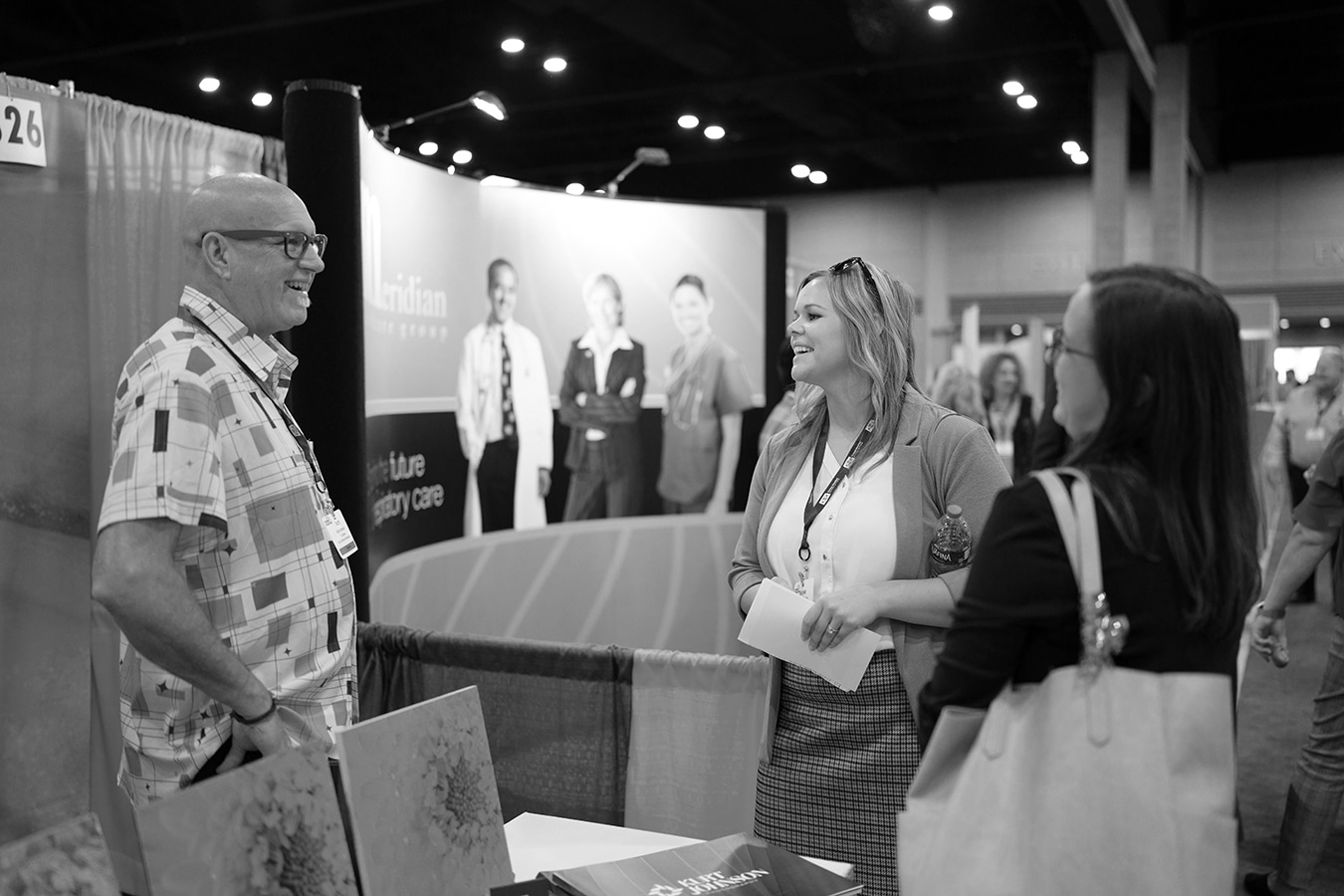 Our focus at KHA was sharing how nature art is one of the easiest and most cost-effective ways to bring nature indoors to promote healing.  During our nearly 30 years of experience creating indigenous, nature-based art installations for hospitals and healthcare environments we've seen firsthand the transformative effects healing imagery can have on patients and the entire care team.  And we are passionate about sharing how nature imagery is an essential part of the healing process.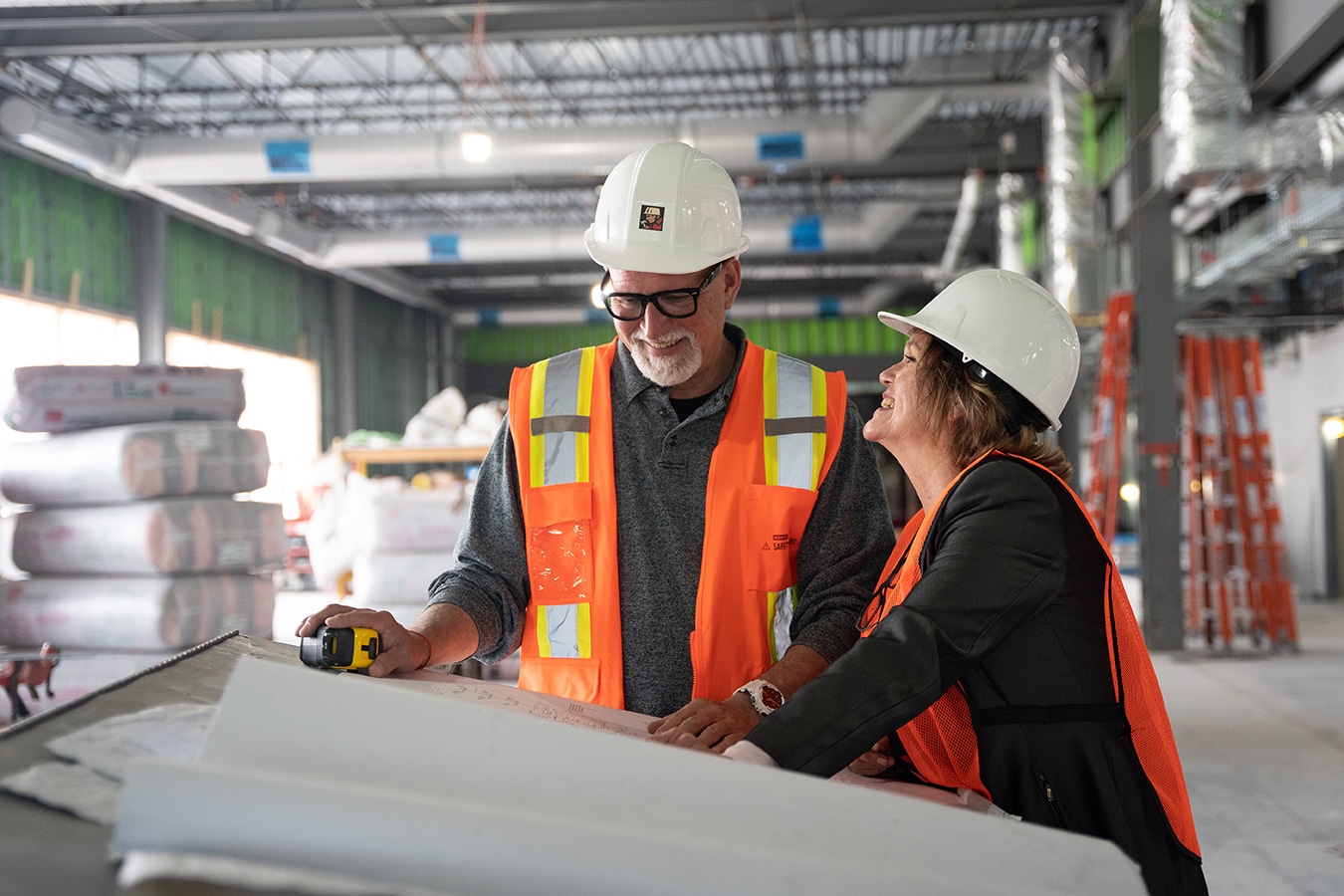 More than anything, we value the work and dedication of all healthcare workers, no matter what their job title, which is why we help clients with art placement, choosing imagery, selecting framing, and scheduling installation.  Handling all of these aspects of a project lets us handle everything so you can focus on the most important work – healing patients.
KHA put together a really lovely, well-organized event. We loved getting to talk to so many people about the benefits nature art can have on improving patient care and supporting healthcare employees.  And it just goes to show, what a powerful thing it can be when communities come together with a common goal of healing in mind.
Go behind the scenes with Kurt and Carolyn and hear what they thought of this year's event: