Sneak Peek at Kurt's Newest Line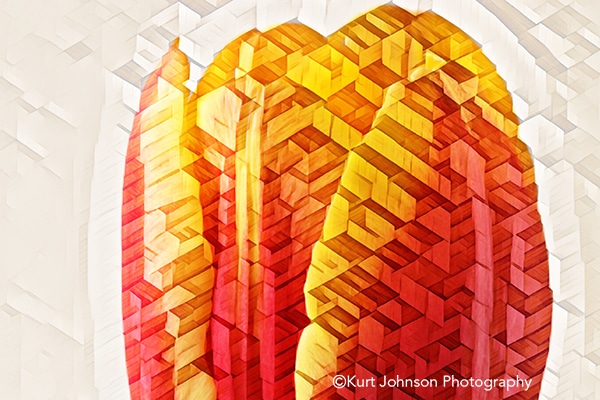 At Kurt Johnson Photography, our passion is bringing the beauty and healing aspects of nature photography into healthcare settings, as a way of easing anxiety and creating beautiful distractions for people going through a difficult time.
Kurt is always looking for new and creative ways to fulfill this mission and has been working on a new line of Vector images that are created directly from his fine art imagery.
The image below was taken by Kurt in the studio.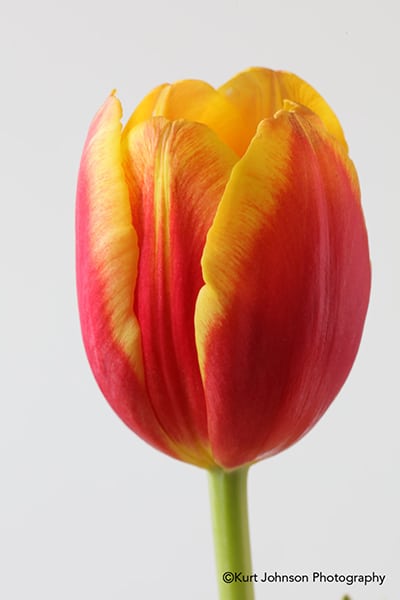 The original image was then enhanced artistically, and the result is a stunning vector image that has limitless color options and is scaleable ~ it can be enlarged to cover extremely large wall spaces without losing quality or detail.  This is one in a line of images Kurt has been working on for the past several months. This type of botanical imagery is perfect for healthcare environments.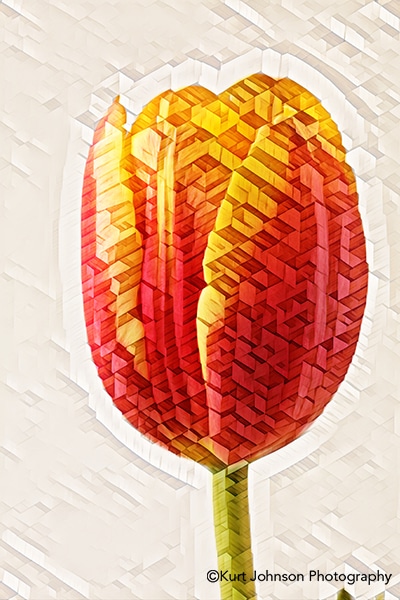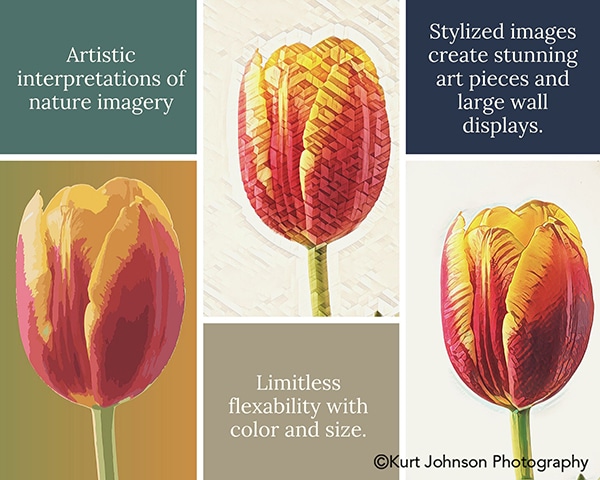 Give us a call if you'd like to see more of Kurt's newest work or have a project that would be perfect for this type of imagery.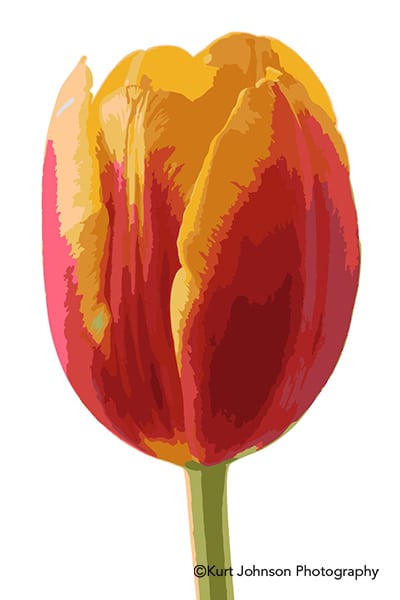 At Kurt Johnson Photography, we understand the importance of creating environments that support calm and healing, and we're passionate about making positive changes in the lives of patients and healthcare staff alike. Let us help you choose the right imagery for your space and mission, guide you through framing and display options, and we'll even be there to install the work to ensure everything is done properly.
Send us an email to discuss the possibilities . . .