Bringing the Healing Power of the Kansas Landscape to Healthcare Environments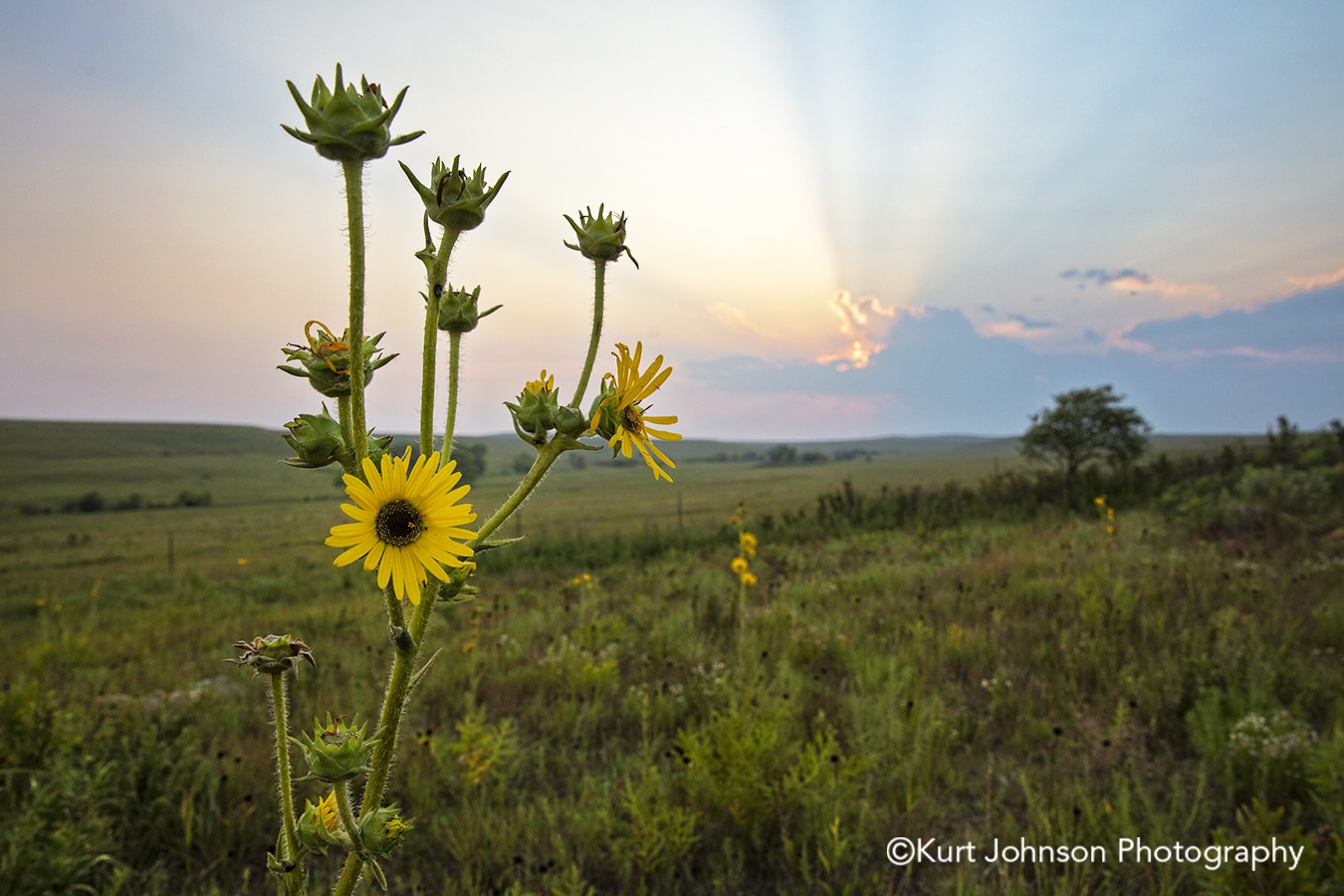 Kansas is known as the Sunflower State because the weather conditions there make it ideal for growing those happy, iconic flowers. According to The Kansas Farm Food Connection sunflowers grow in every county in the state.
And while these bold beauties might be the main flower you think of when you think of Kansas, the state is also home to over 2,000 other native plants, which makes it a lovely place to visit and photograph.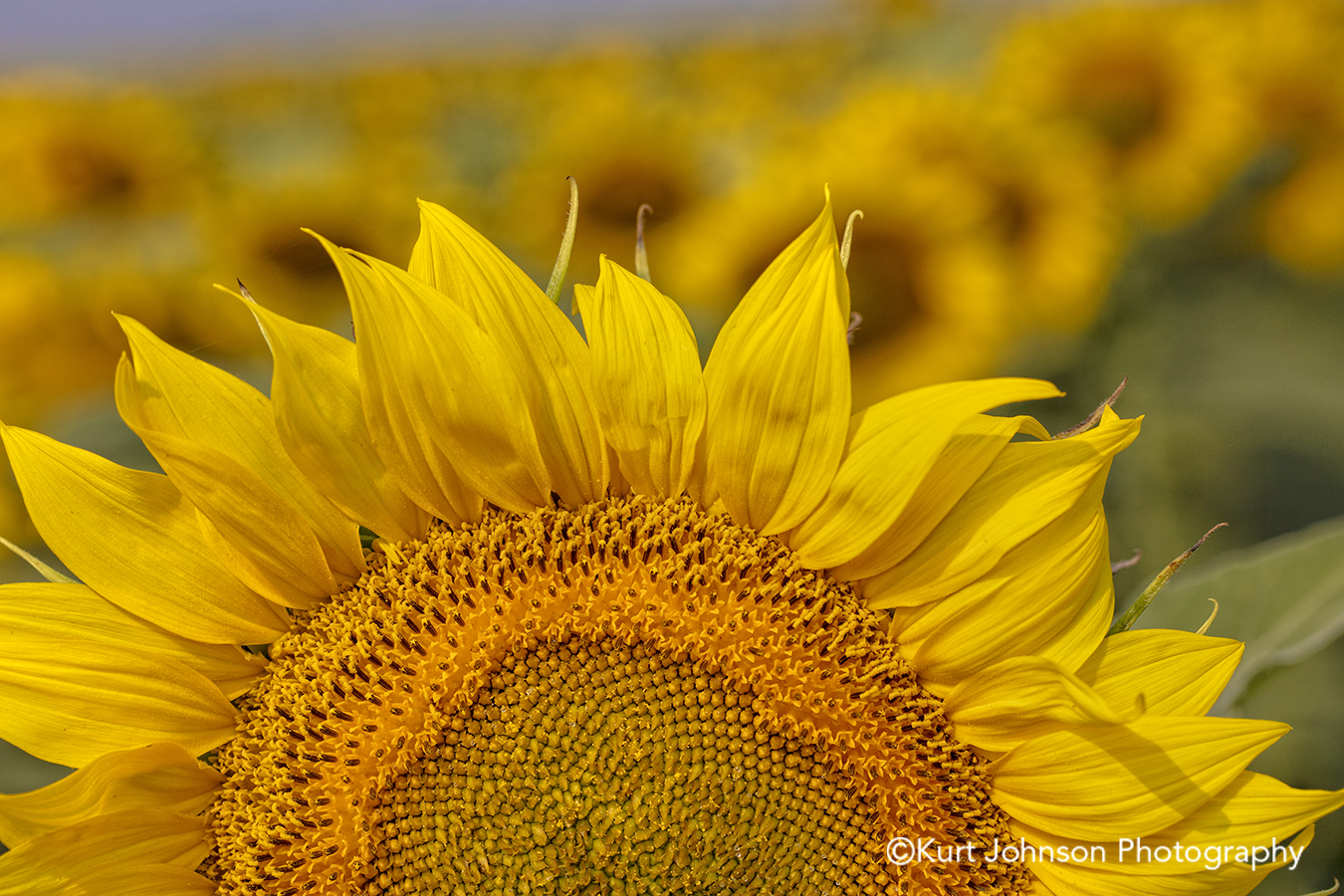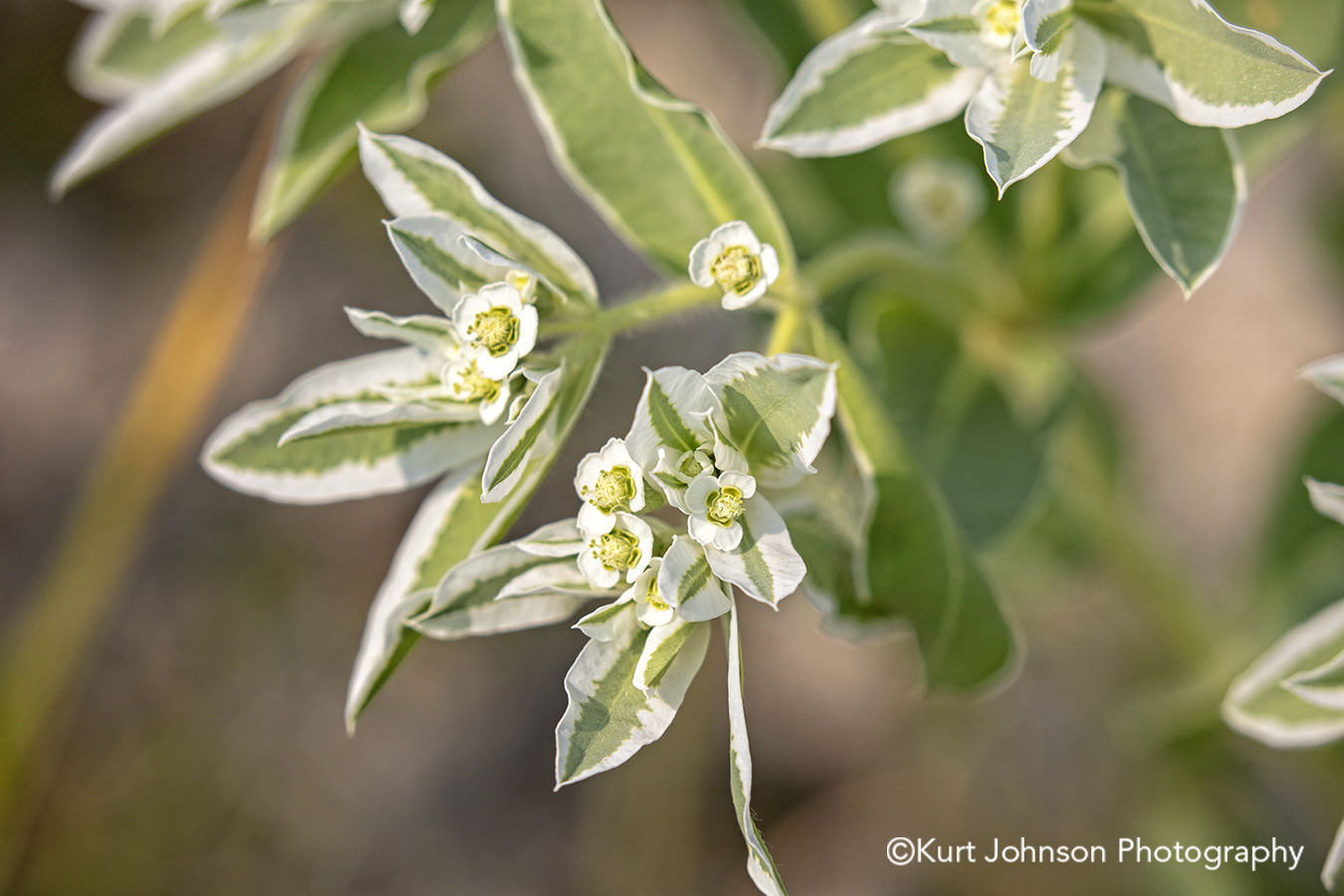 Beyond its cheery sunflowers, the area is also bursting with amazing sunsets, wide-open fields and wispy Midwest grasses, all of which make for soothing nature images sought after by all types of healthcare environments, from emergency rooms to behavioral health centers to children's hospitals and senior living environments.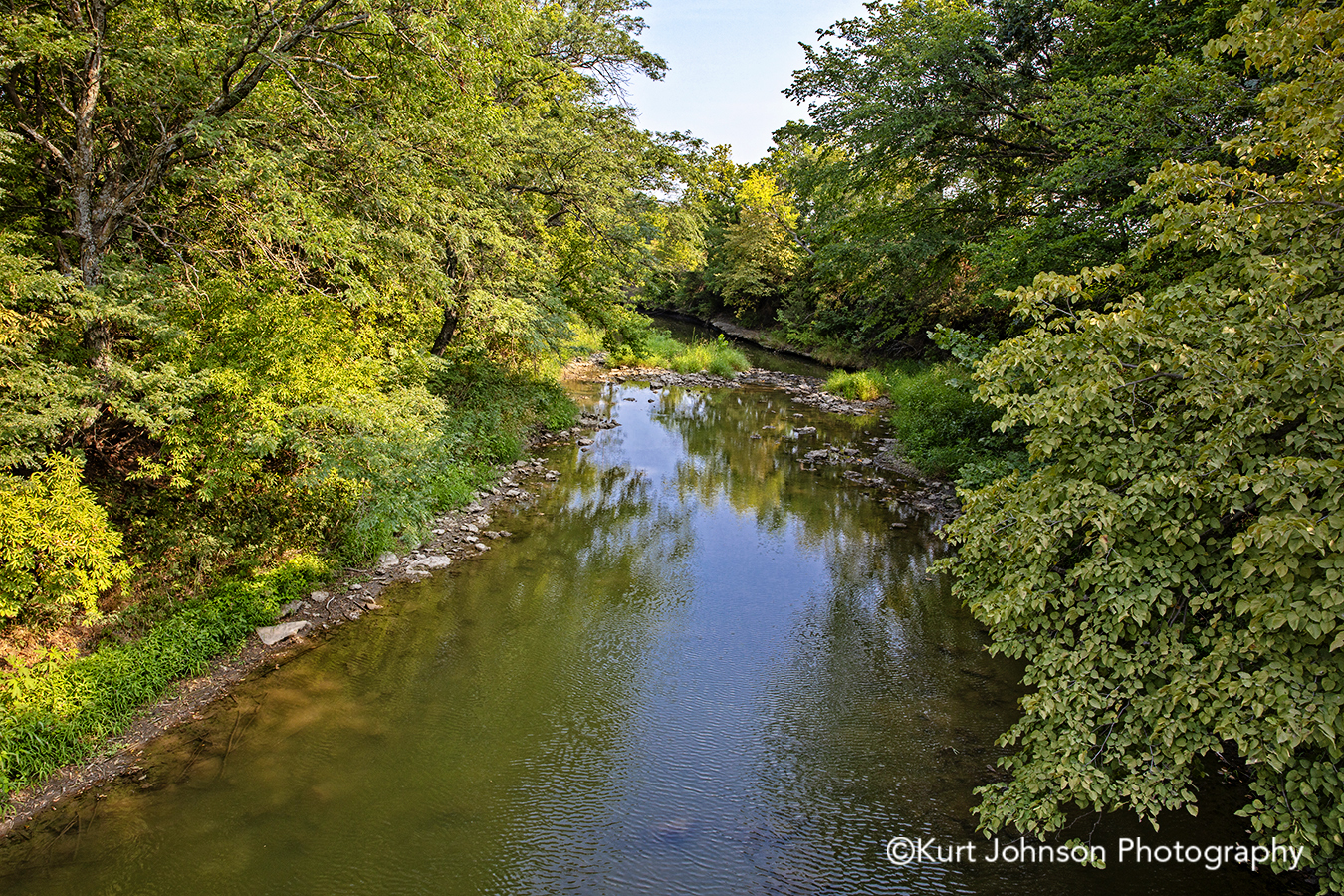 Research suggests that these types of images support positive outcomes for patients and increased positivity and job retention for nurses, doctors and other healthcare staff. It makes sense that bringing nature indoors through the use of healing nature images is one of the tenants of biophilic design and something getting a lot of attention these days.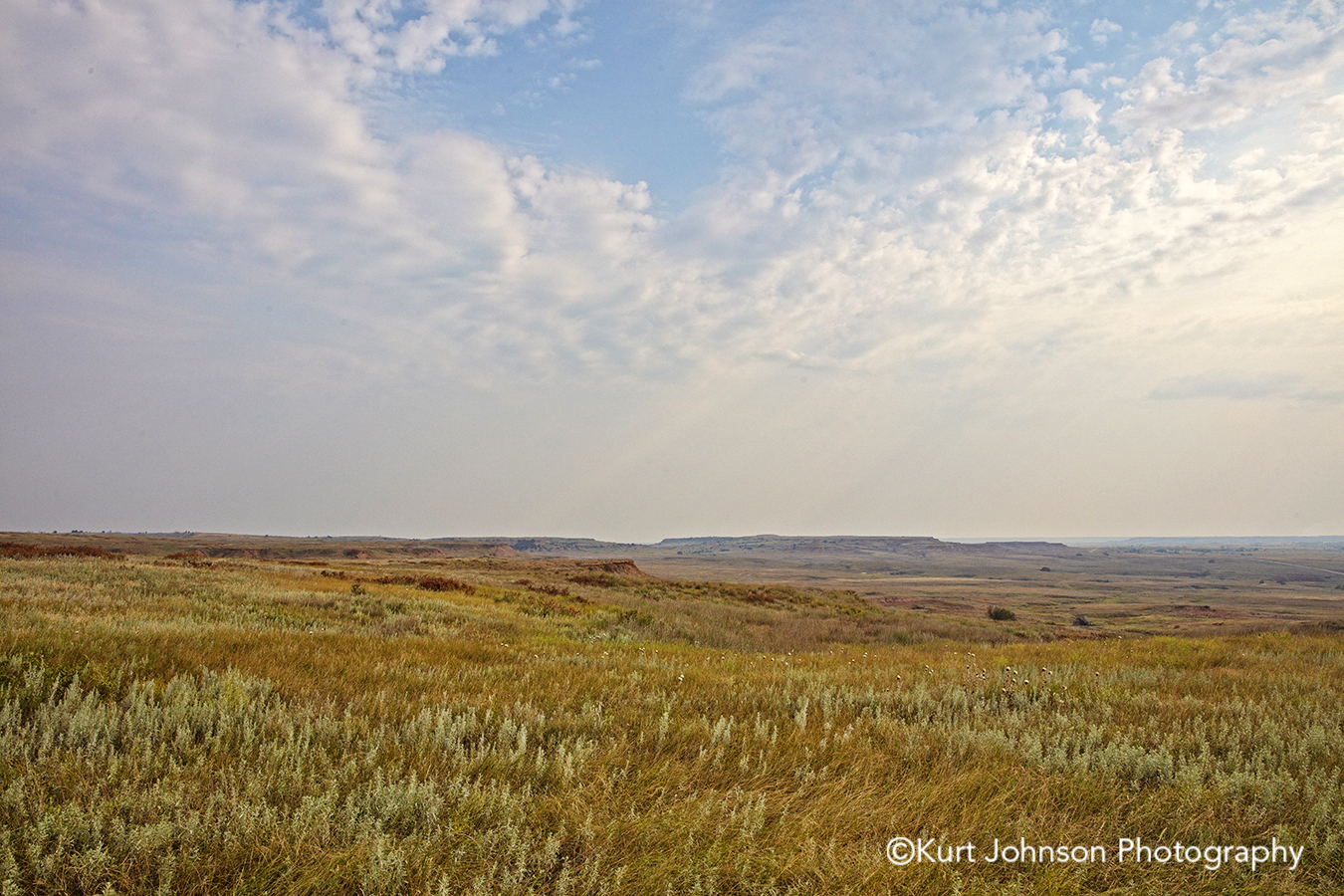 All of KJP's framed art production (including gallery-wrapped canvas, acrylic, Dibond metal and wood prints) comes out of Wichita, Kansas, from our longtime partner, Philip Frangenberg of Wichita Frameworks Inc.
Philip and his team print, spec and produce all of the framed art and other "on the wall" substrates listed above as well as install them. We're grateful to work with a group so great at what they do. It's a bonus that they're also really great people. You can read more about Philip and his team here.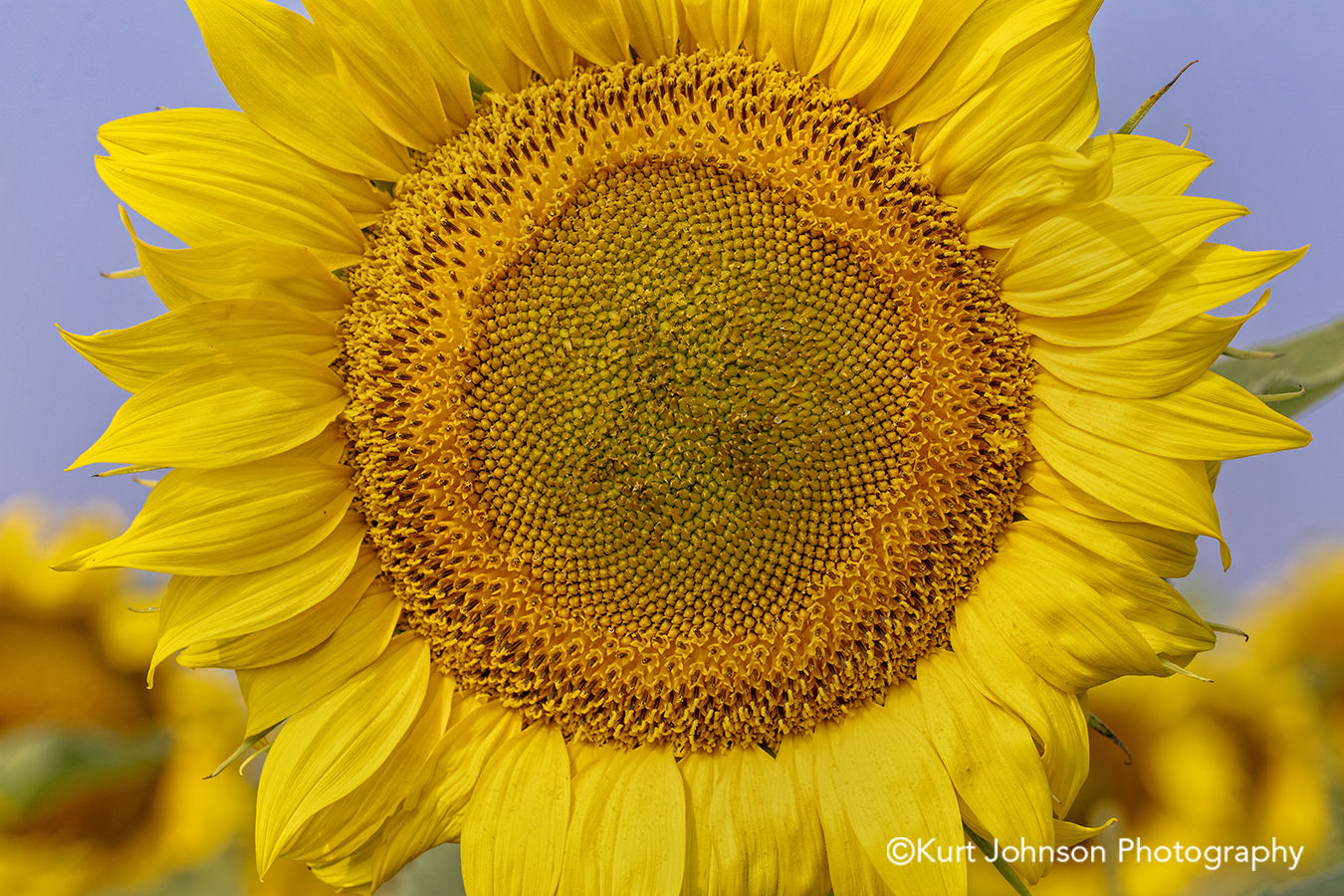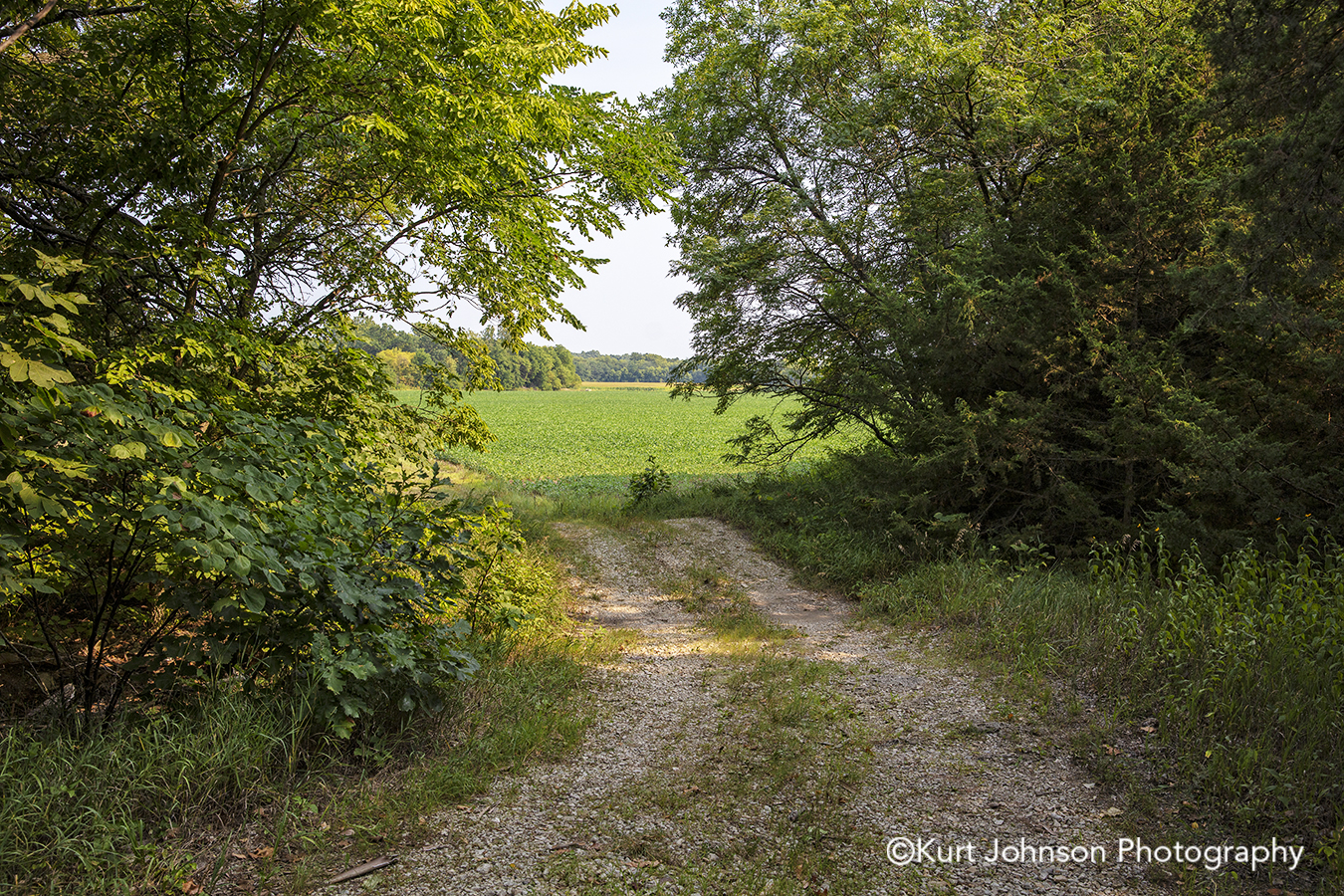 And although this year's Kansas Hospital Association Tradeshow was canceled, we already have our eyes set on next year's show and can't wait to meet some new faces, see some familiar ones and talk to healthcare professionals in the area about the thing we're most passionate about – filling healthcare environments with beautiful, healing nature images that can have a positive impact on patients and the entire care team.
There has never been a better time to incorporate more of nature's healing qualities into the design of healthcare environments and increase the opportunities for significantly improving physical AND mental outcomes. I think we can all use more elements of healing in our lives, especially when seeking care and navigating the healthcare system.