Is Nature Better Than Caffeine?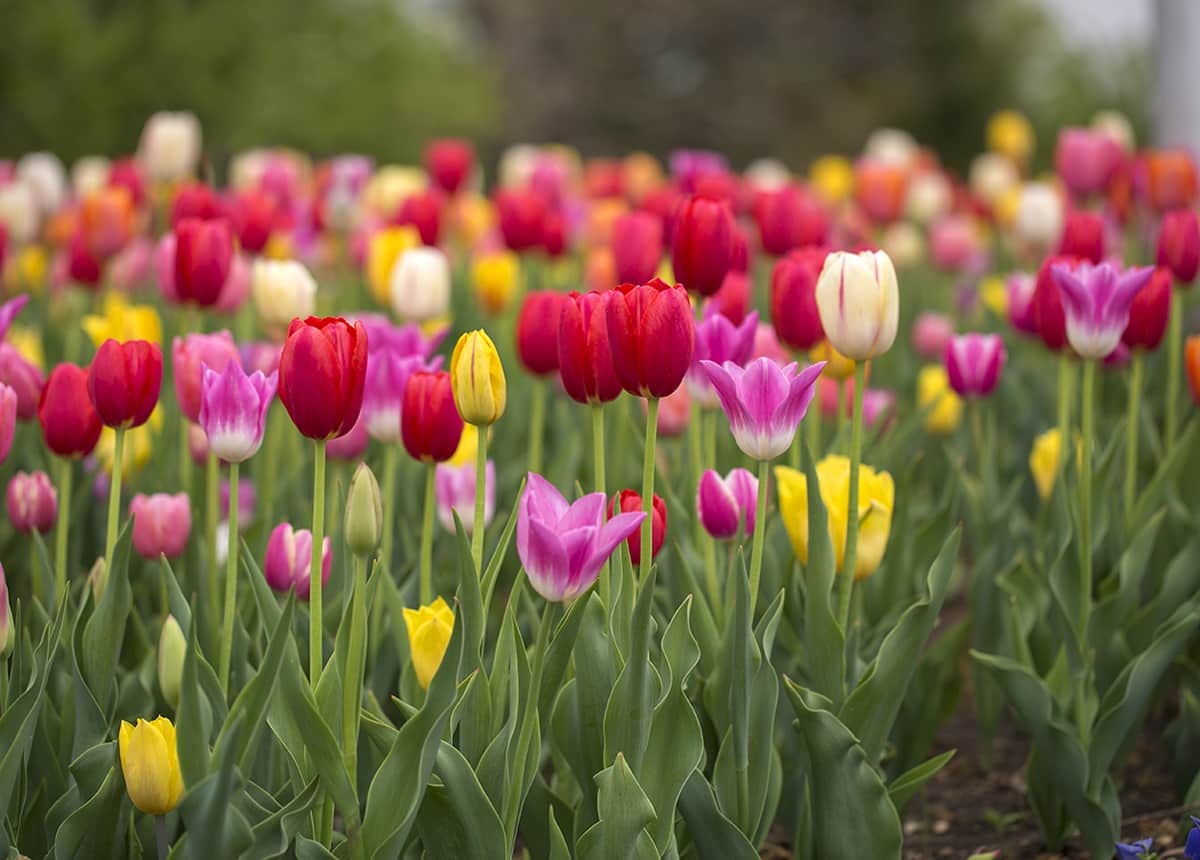 What's better than caffeine for boosting your mood and energy levels?!?!
NATURE!  And when you can't BE in nature, which unfortunately is true for most of us since studies show we spend 90% of our time indoors, nature photography is the next best thing and has been shown to have some of the same benefits (Kellert, 2015).
Numerous studies indicate restorative nature images can:
reduce stress
increase focus
distract from physical and mental pain
enhance creativity
. . . all things which promote healing and wellness.
Makes sense that hospitals, behavioral health facilities, senior living centers, orthopedic surgery centers, children's hospitals and medical clinics ALL request restorative nature photography more than any other type of artwork.  Because nature, in any form, heals.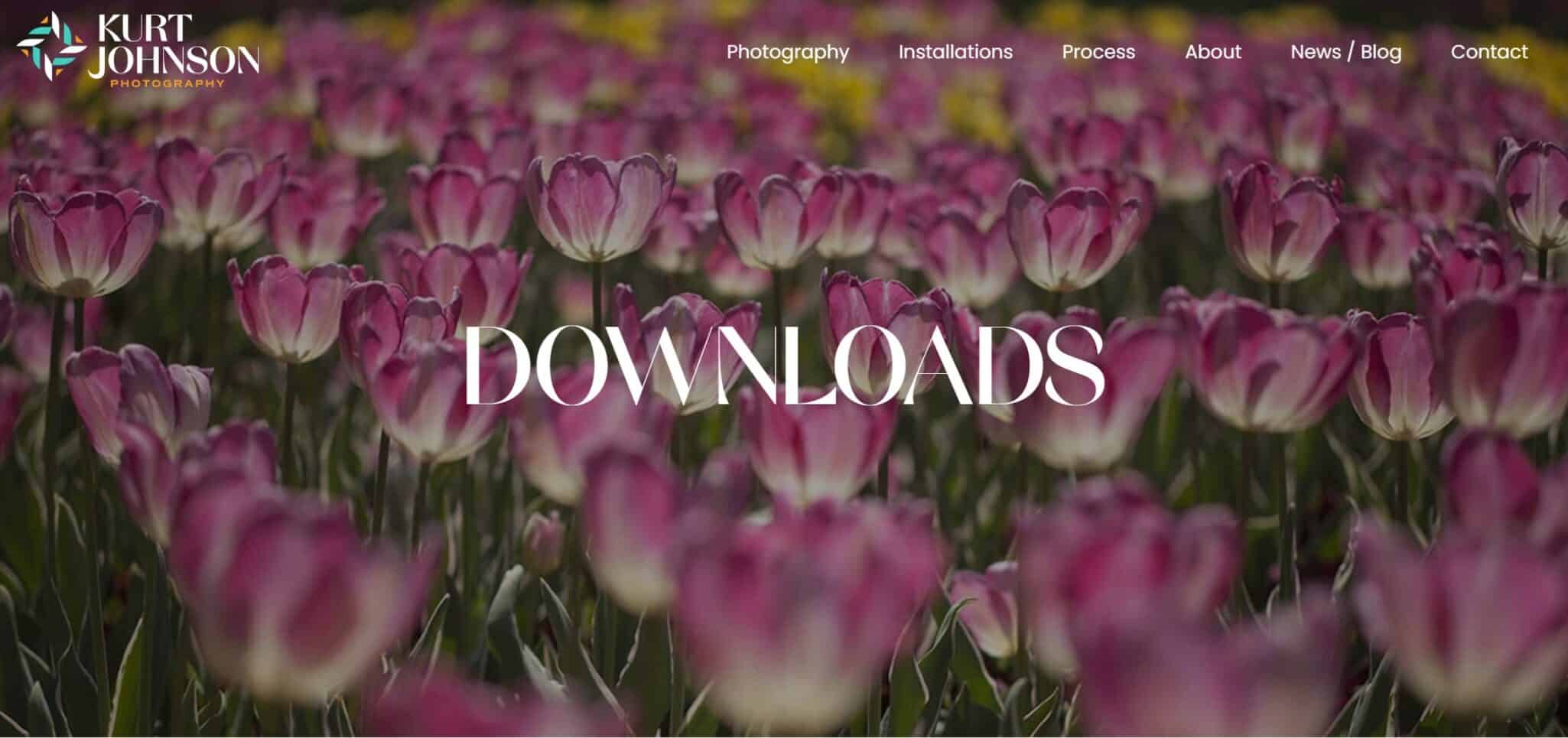 Check out our DOWNLOADS page so you can experience some of those benefits too, even while simply sitting at your desk.
Research has shown that when you can't be in nature, viewing nature images can have some of the same amazing benefits!
Download one of our free nature images to give yourself a mental break throughout your day.  We change them quarterly, so you can change your view with the seasons and immerse yourself in nature between afternoon meetings and emails.
Whether you're looking for an inspiring desktop wallpaper or a new Zoom background, these  images will improve your mood and keep stress at bay.
Download and linger on them whenever you need a quick boost of Vitamin N (Nature)!
Find more tips for unplugging here: