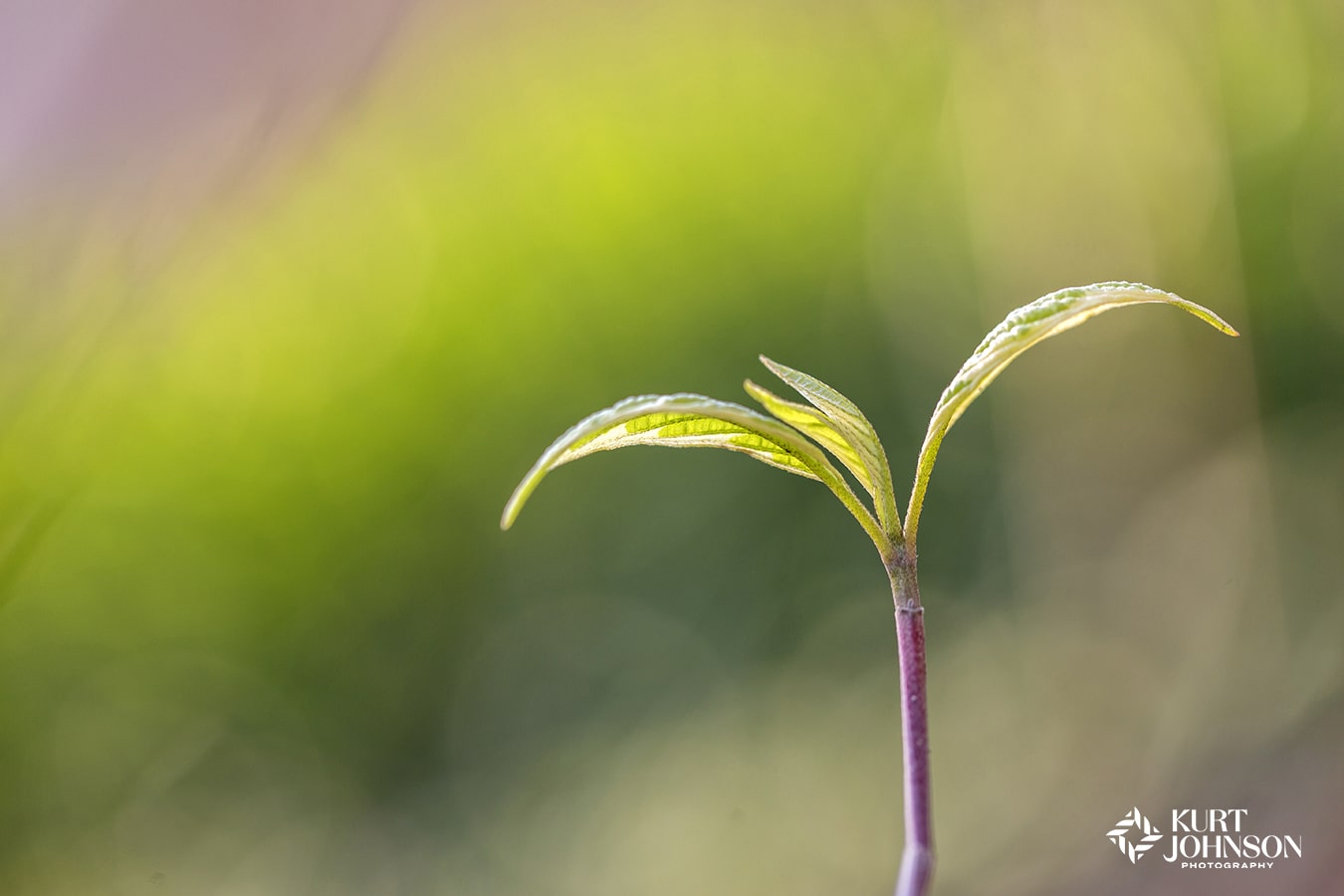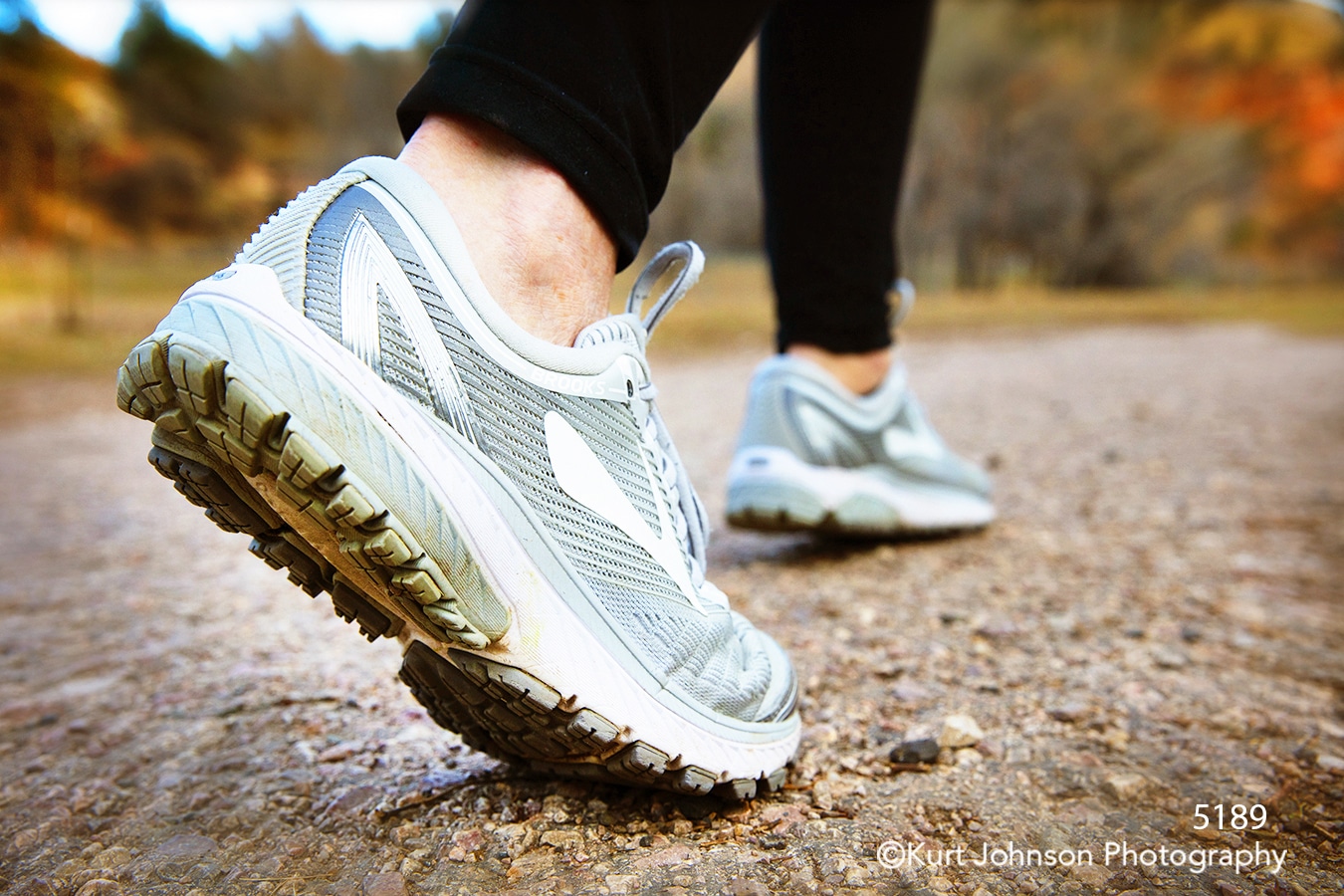 1). Go for a 30 minute walk outside.
Even a small amount of time spent in nature can open you to new ideas, reduce blood pressure and increase your sense of gratitude.  Plus, getting outdoors allows you to get a healthy dose of Vitamin D.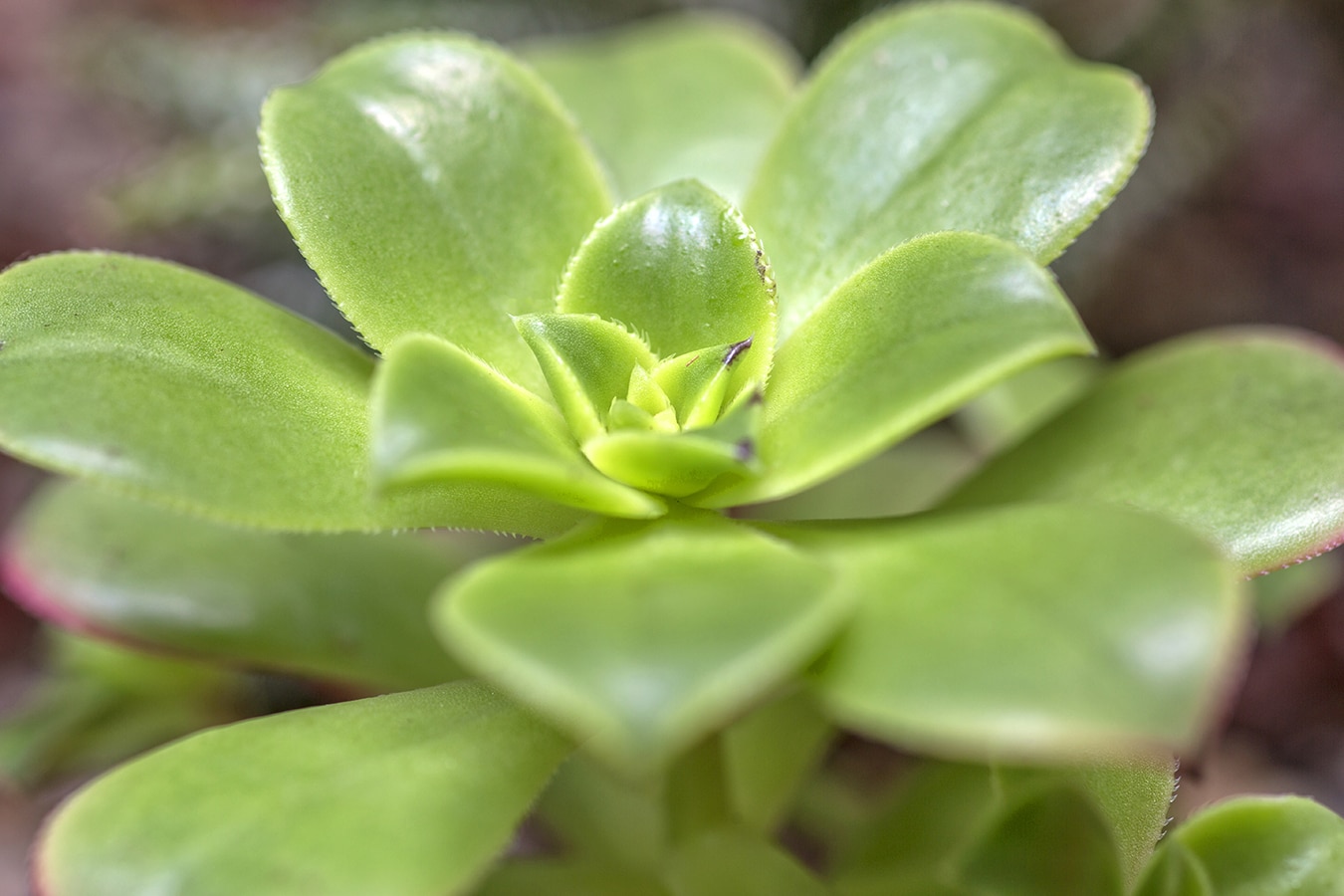 2). Keep a plant on your desk. 
Plants have been known to improve productivity, reduce stress levels, clean the air and boost your mood.  Even if you don't have loads of sunlight, there are plenty of low light options available.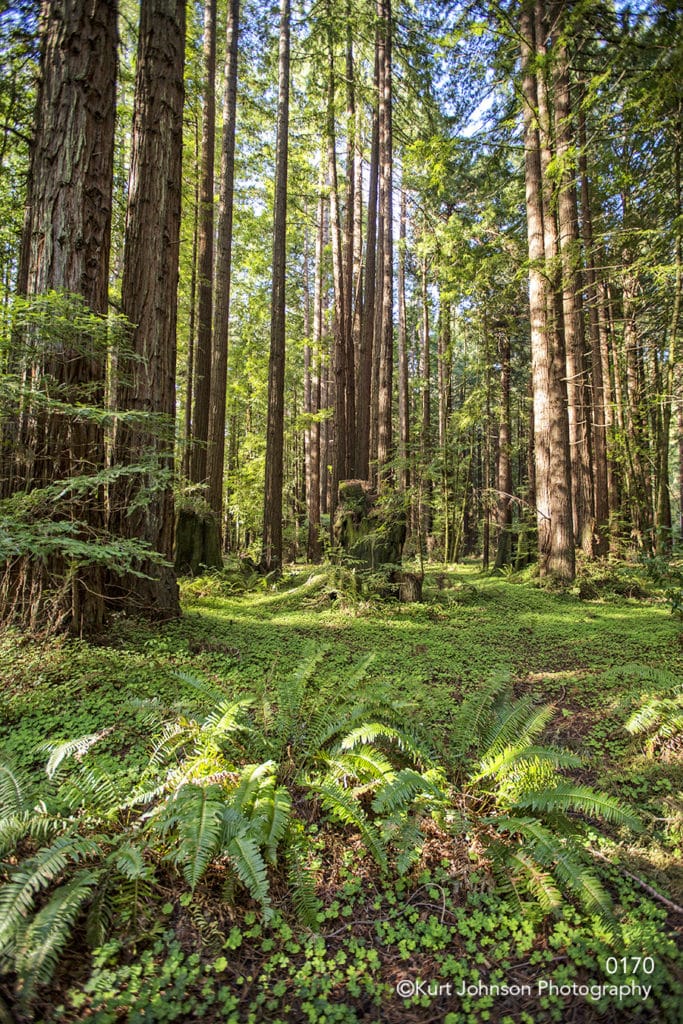 3). View an image from nature.
Did you know just looking at an image of nature (specifically trees, verdant vegetation and non-turbulent water) can ease stress levels and lower anxiety?  Photographs have the amazing ability to transport us ~ the image of a bright green landscape teaming with growth allows us to feel the air of an open field and sense the possibility within ourselves. 
Definitely a great reason to keep one of Kurt's beautiful nature images on your desk at work!  Check out more of Kurt's stunning landscapes here.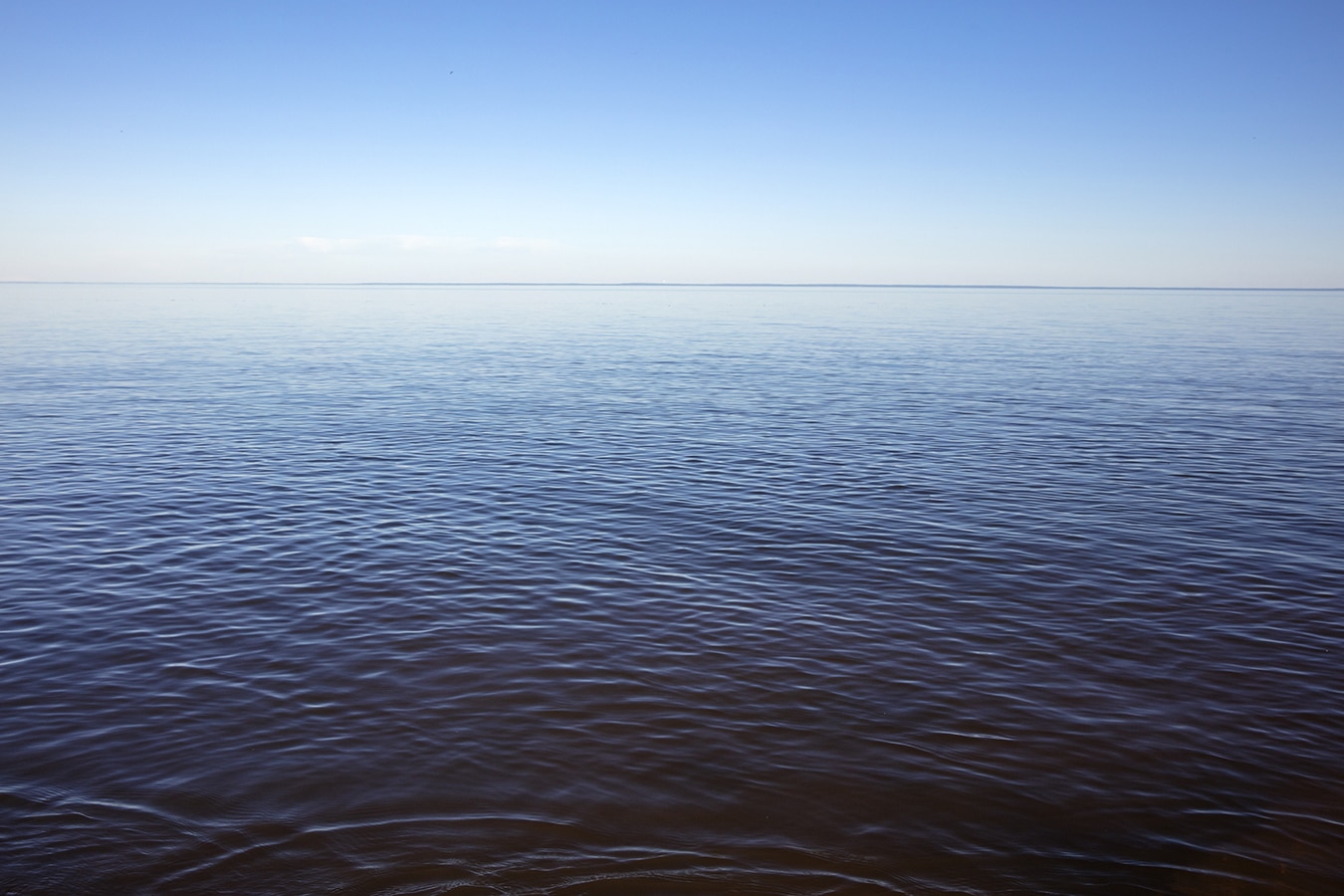 4). Drink lots of water!
Water is essential for good health and carries nutrients and oxygen to all cells in the body.   It regulates body temperature, protects your tissues and joints and helps maximize physical performance.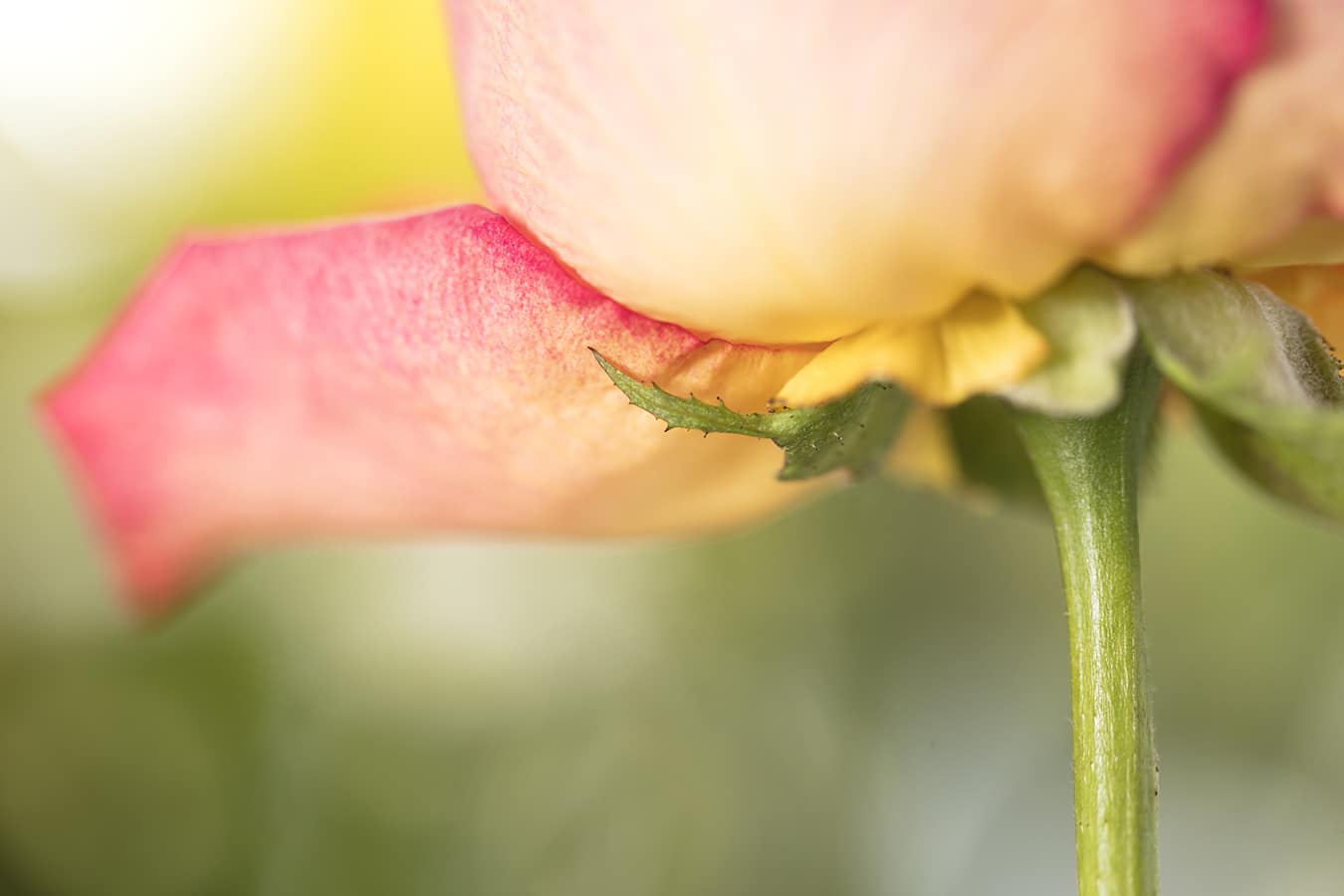 5). Practice gratitude. 
Making a daily gratitude list is a great way to appreciate the good in your life.  You can also write a quick note to a co-worker thanking them for help on a project or give someone an unexpected compliment.  Gratitude creates more gratitude.