If You're Not Staring Out a Window Right Now . . .  Maybe You Should Be.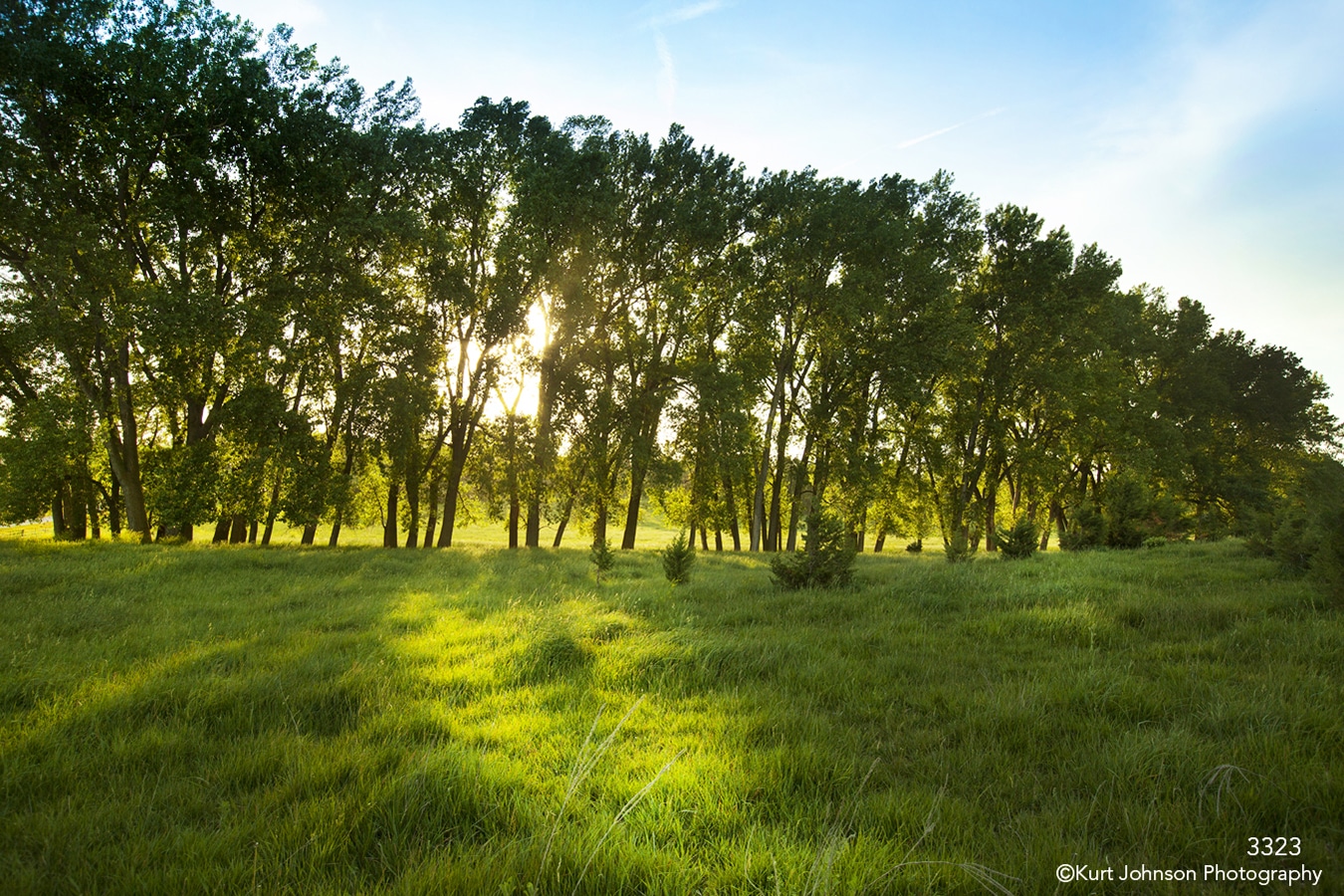 Winter solstice has passed, the days are getting longer and nature will be coming back to life soon.
While nature is mostly quiet in our part of the country this time of year, so much is still happening underground. And paying attention to those things is more significant than you might think.
A recent study conducted during the pandemic and published in Science of the Total Environment indicates exposure to nature, even when indirect, has a positive impact on our mental health, which is especially relevant during the winter months or when dealing with the impacts of lockdowns and closures.
When being outdoors isn't possible, looking out a window or viewing nature images can have positive mental health effects during times of stress. That's why calming nature images are sought after in hospitals, behavioral health facilities, and other healthcare environments. And let's face it, we could all use a bit of a buffer from stress and anxiety these days.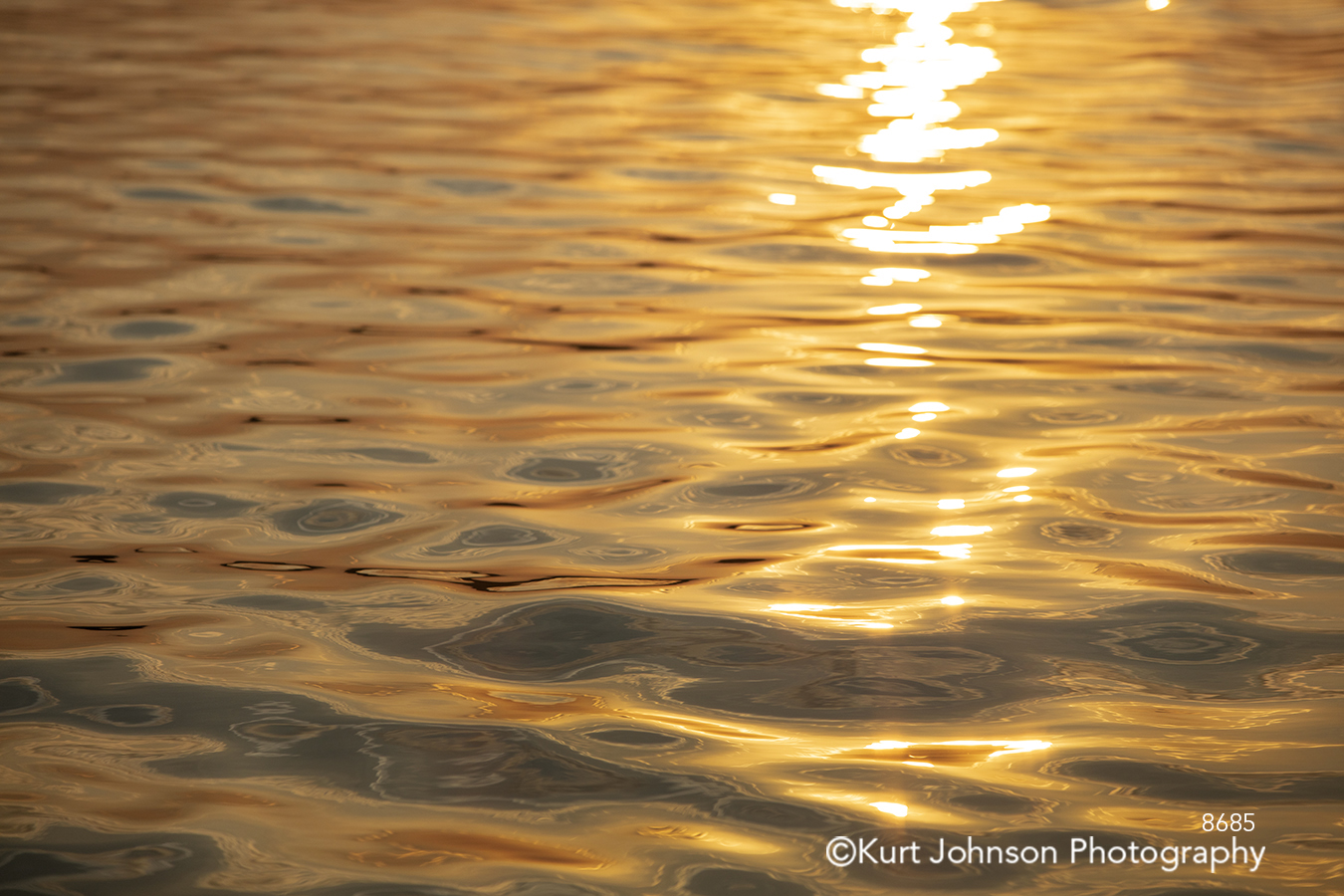 So linger on these images as long as you need to, bring some plants indoors, and don't allow anyone to let you feel guilty if you're caught staring out a window while you should be working. Invite them to join you.