Cancer Patient's Feedback, Something Everyone Involved in Healthcare Needs to Hear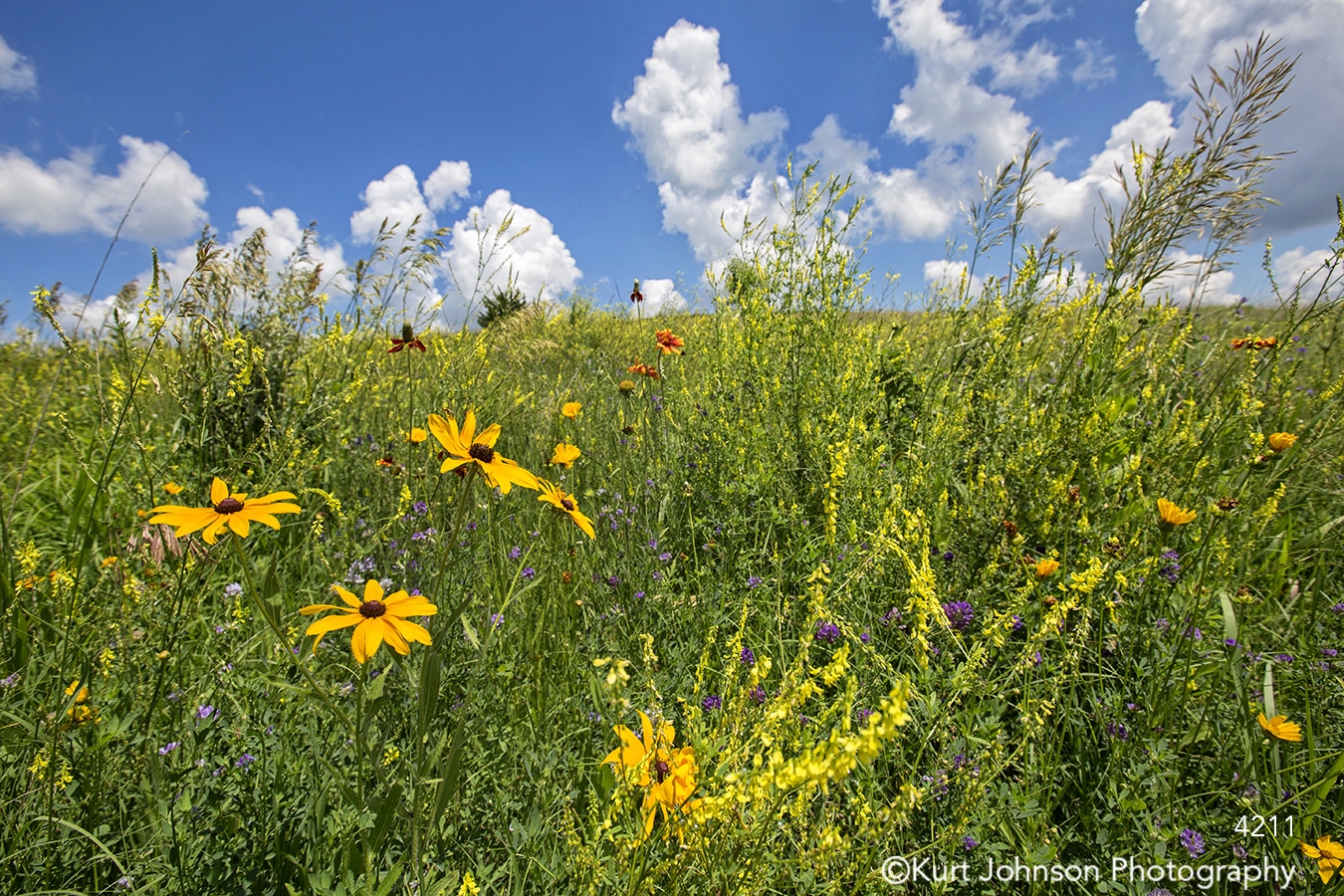 A patient being treated for breast cancer at Abbott Northwestern Hospital in Minneapolis recently reached out to us on social media with these kind words about our installation there:

"My radiation oncology center has the prettiest photography, all beautifully framed, on its walls. This wildflower landscape is by Kurt Johnson Photography. I've been all over this hospital and other medical offices and there are some dark, drab spaces out there that make you want to curl into a ball in the corner. So I really love when a healing space has bright light and great art and thoughtful design. I think it reminds us patients of all the beauty in the world we want to stick around for." – Liv L.

Feedback like this makes us stop and really take stock of why photography matters in hospitals and healthcare settings and why capturing nature images is such meaningful work and can ultimately lead to positive outcomes for patients. It inspires and motivates us to keep getting Kurt's healing images out into the world where they can make a difference in healthcare and beyond.