Trouble Working from Home? We can Help.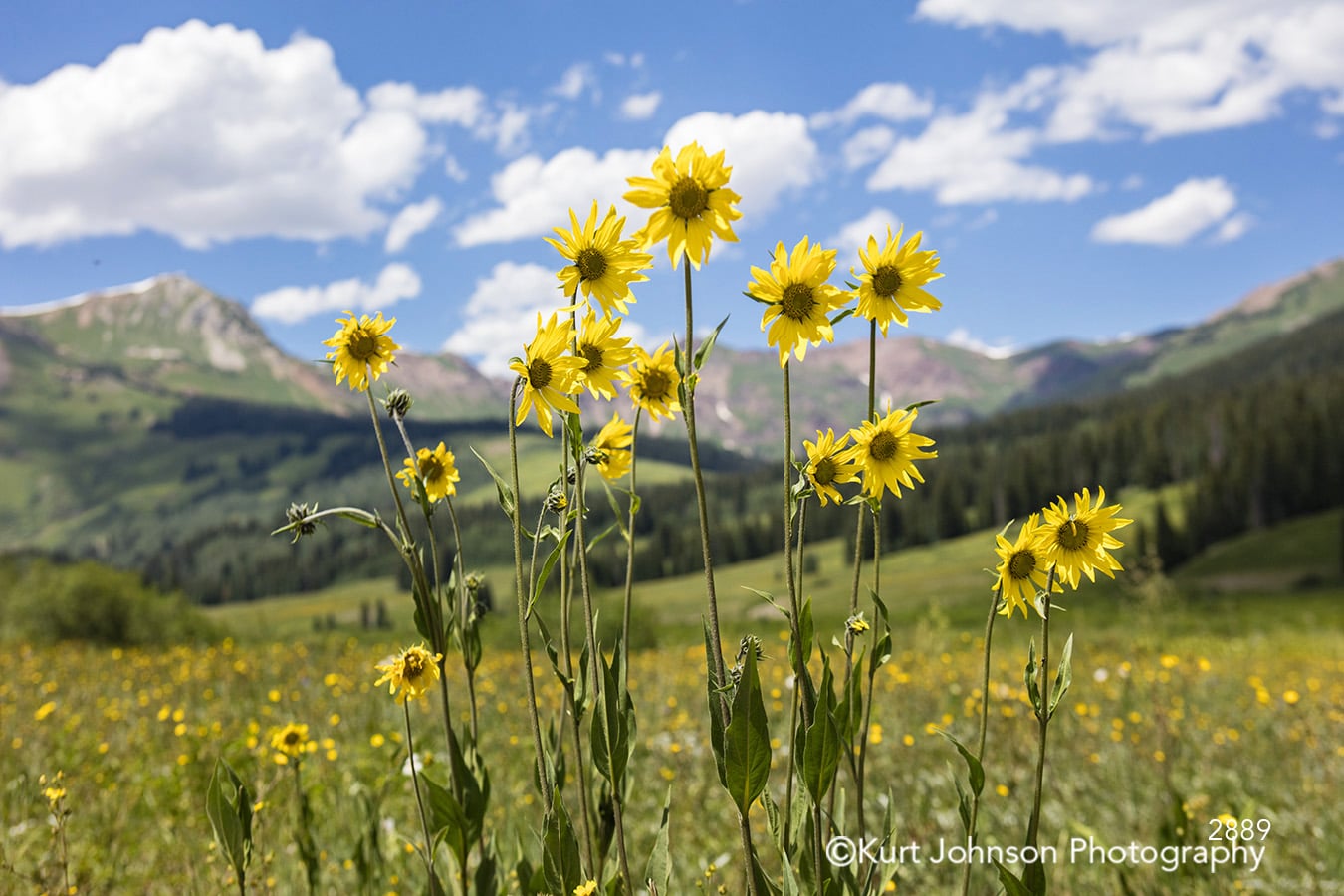 As more of us settle into new work environments, whether it be extra safety measures in existing spaces or finding new workspaces at home, it's important to create spaces that encourage focus, creativity and stress reduction.
How can you do this?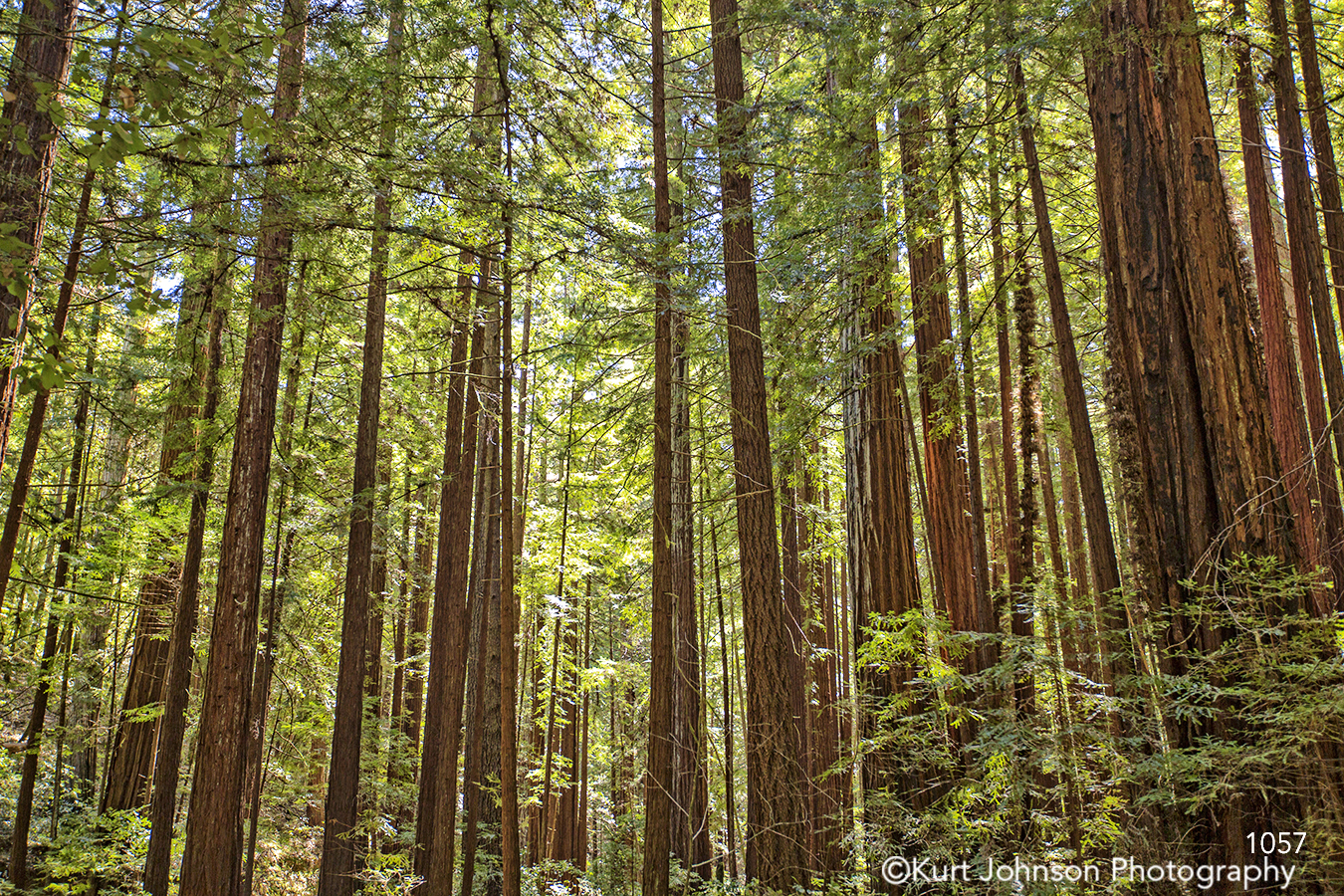 Well, placing your office in the middle of a forest or moving your desk under a canopy of trees with a calm body of water nearby would be ideal.
Especially if we could continue to get a stellar internet connection for Zoom meetings, emails and website work.
But this is not the reality for most of us . . . ok . . . any of us (and if it is, please email me asap so I can get the details on how to do this!).
So, what can we do?
Start with some simple things.
~ Minimize clutter on your desk.
~ Move your phone out of reach where it can't be a distraction.
~ And, most importantly, bring nature indoors.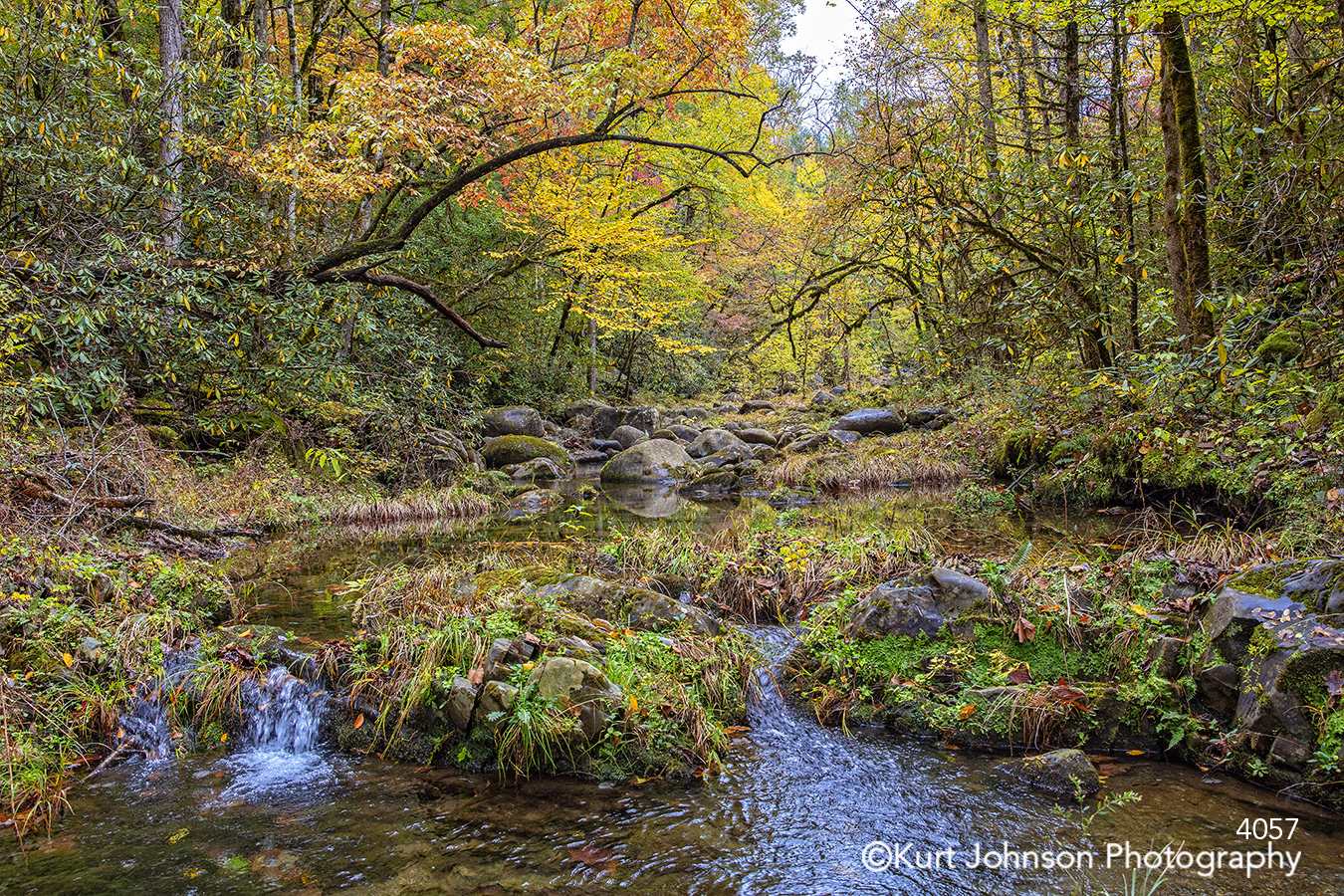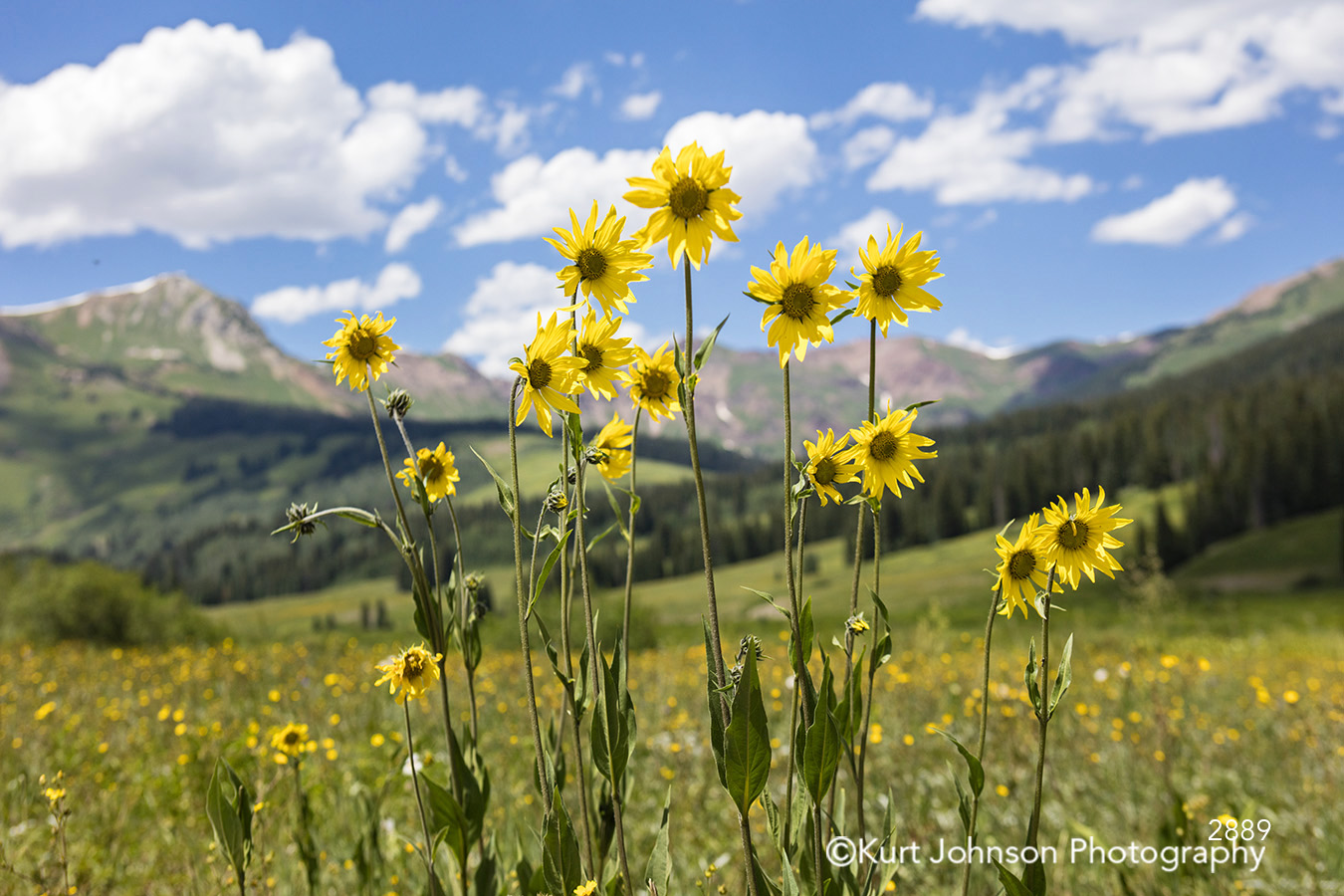 Studies have shown, when you can't be outdoors, viewing images of nature can have the same impact on your body as when you're actually in nature. It can improve focus, foster creativity and calm anxieties.
That's good news, considering we spend 90% of our time indoors (Kellert, 2015).
And there are lots of different ways to do this.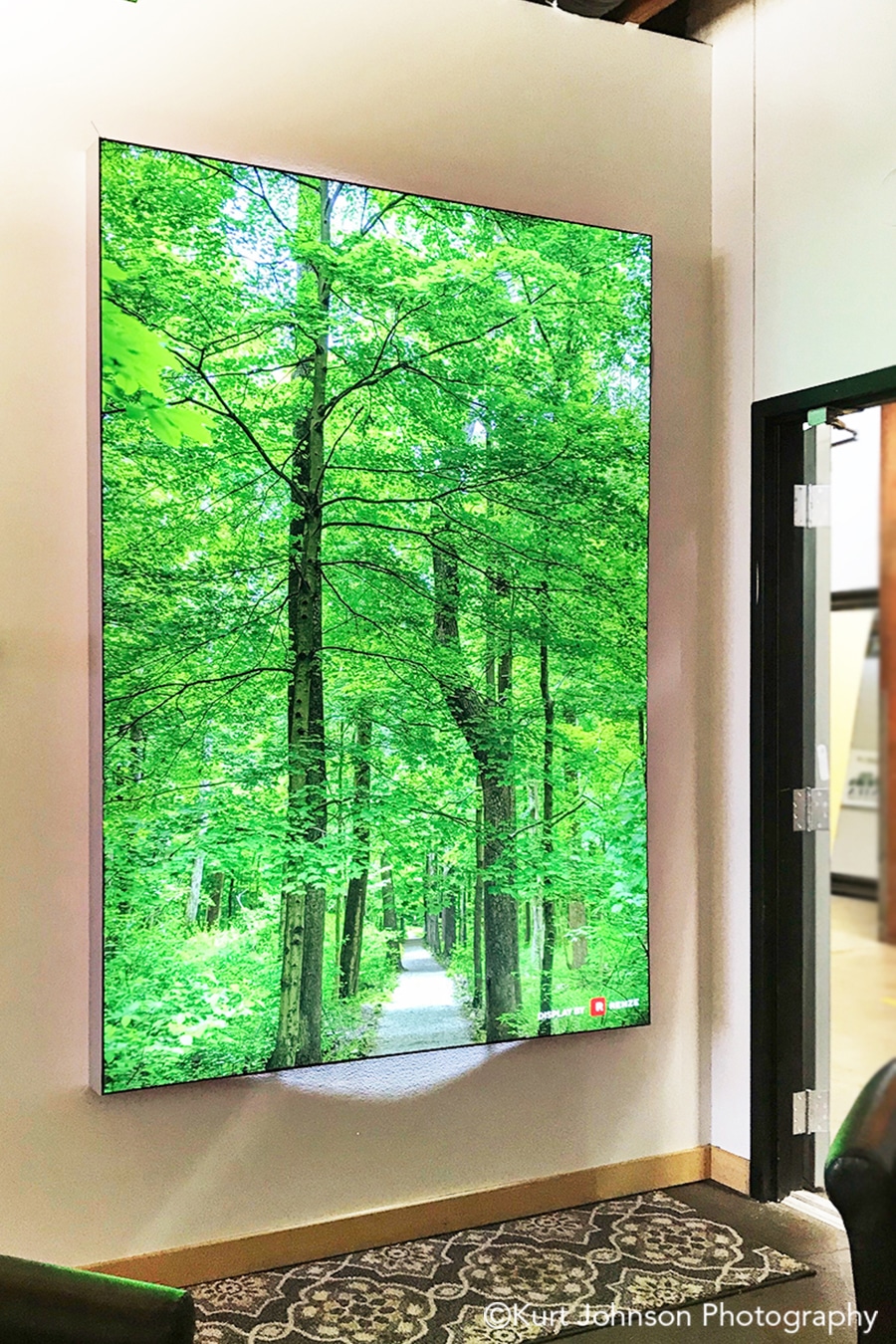 We added a beautiful image of tall green trees lining a pathway in a Rex Frame from Renze in our own studio in downtown Omaha. The image is printed on fabric and is illuminated from behind by the lightbox frame that holds it. The images can even be washed and swapped out with a different image (think changing seasons) for a stunning wall display.
And almost every day someone passing by stops to look at the trees and ask how they can get one for their own space. Because it's THAT soothing to look at. You feel like you've stepped directly into the forest.
And who wouldn't want to bring that kind of feeling into their workspace, home, waiting room or doctor's office?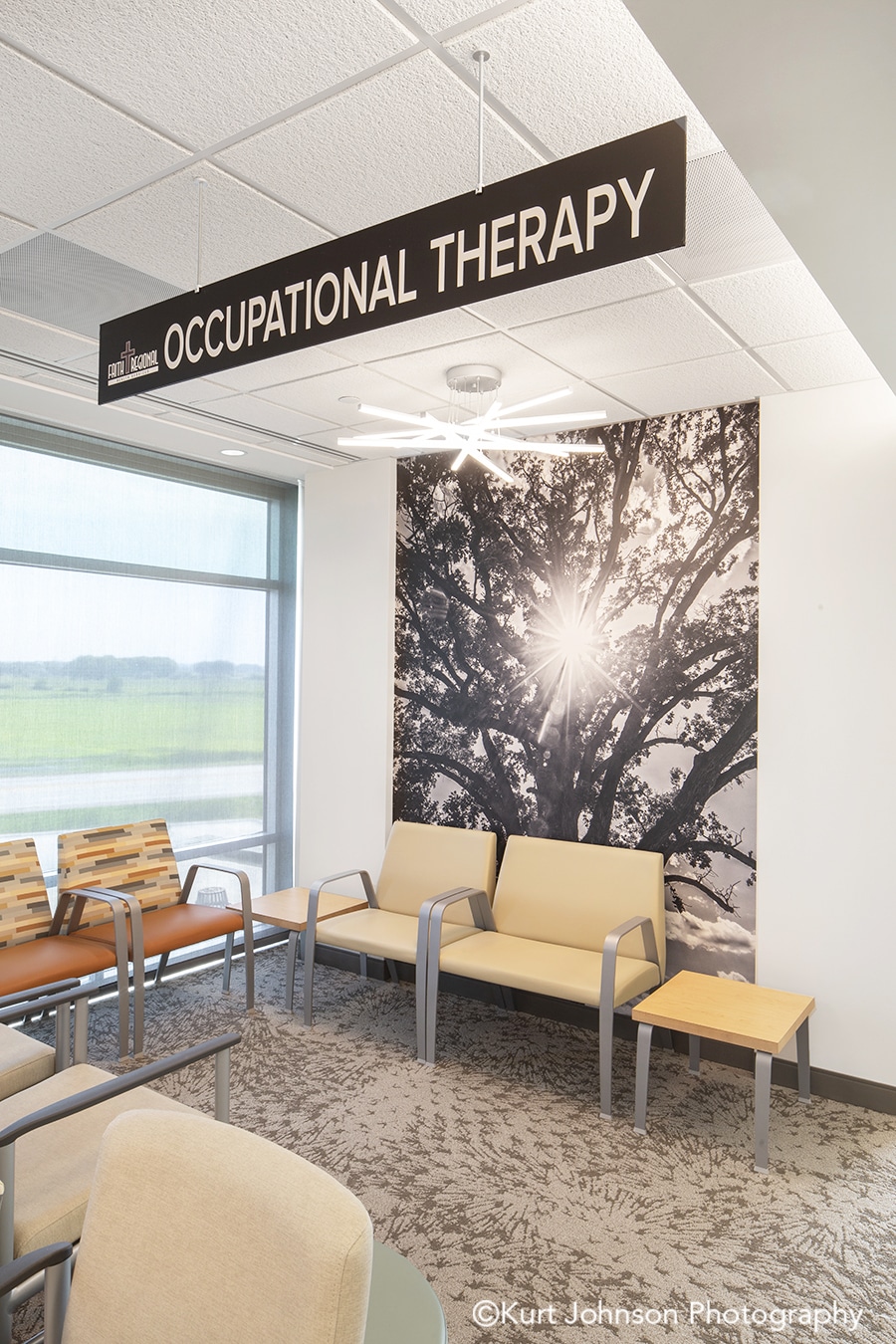 For this installation, our client used Koroseal's vinyl wallcovering to make a hospital seating area a calming place for patients as they wait to meet with their providers. The design concept was the vision of Avant Architects.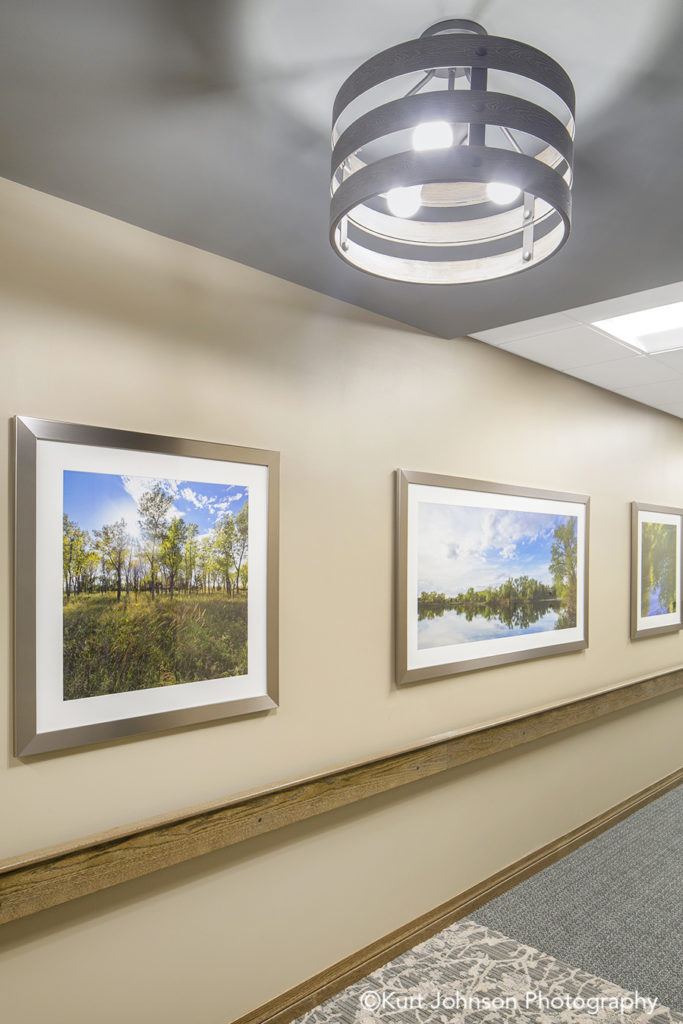 Looking for something smaller but that will have the same effect? Think framed art or canvas. An image of calm water or an open field with bright shades of green against a blue sky would be the perfect addition to your office.
During Zoom meetings, I often sit with one of my color slices behind me so whoever I'm meeting with has a soothing nature image to view (instead of just my bald head!)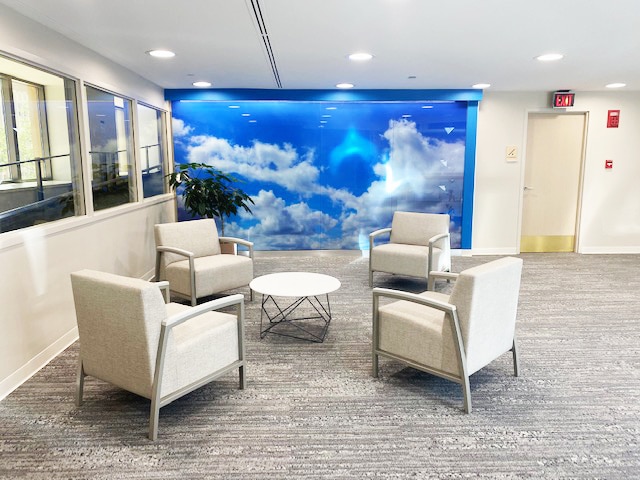 Glass panels are another striking way of bringing nature indoors while also making an impact within a space. The installation above was for a project we did for Allina Health. The glass panels were created by InVision Glass Design.
We're lucky to have so many partners, which allows us to print our images on practically any type of substrate since every client and project is different.
Sometimes it's easy to forget how much of an impact our environment can have on our mental and physical health.
Research has shown the more nature we can surround ourselves with, whether outside or through the use of nature images indoors, the more productive, creative and healthy we will be.