7 Advantages of Vector Graphics in Healthcare Design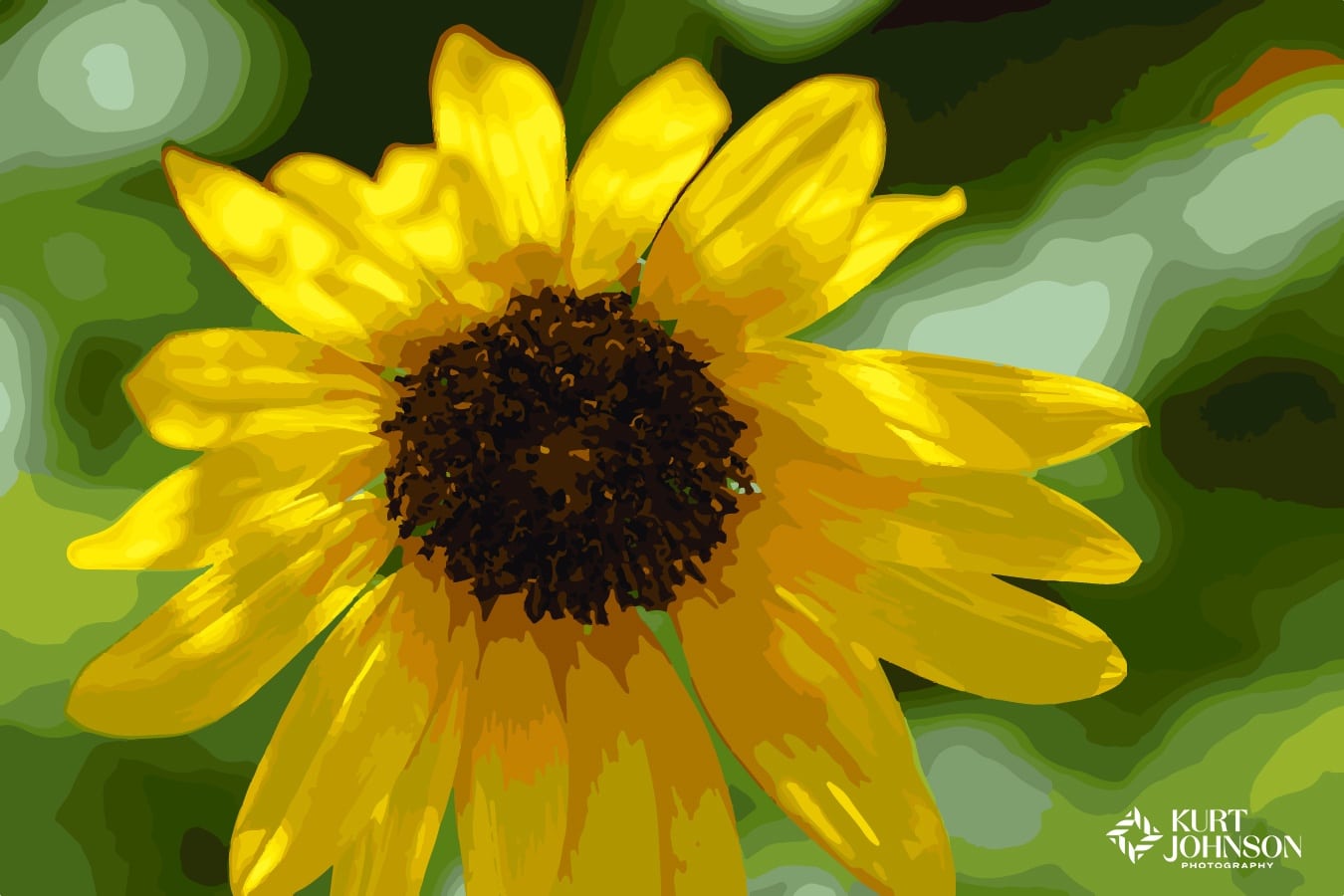 The #1 question clients ask us is, "What are vectors?"  And despite an increased interest in vector graphics in healthcare environments, there's still some confusion about what vectors are and the advantages of vector graphics in healthcare design.
So what are vectors?
Vector graphics are interpretations of our images with a more stylized sensibility.
Vectors start as camera-produced pixel images (just think of your standard fine art photograph) and are then converted to scalable vector graphics (imagine a color-by-number version of a photograph where colors, shadows and light become more defined).  It's a handy technique we picked up in Area 51.
The thing about vectors is from a distance, you can't always tell the difference between a vector and a typical photograph.
But as you get closer, it gets more interesting.  And enlarging vectors for large wall spaces is where they really shine.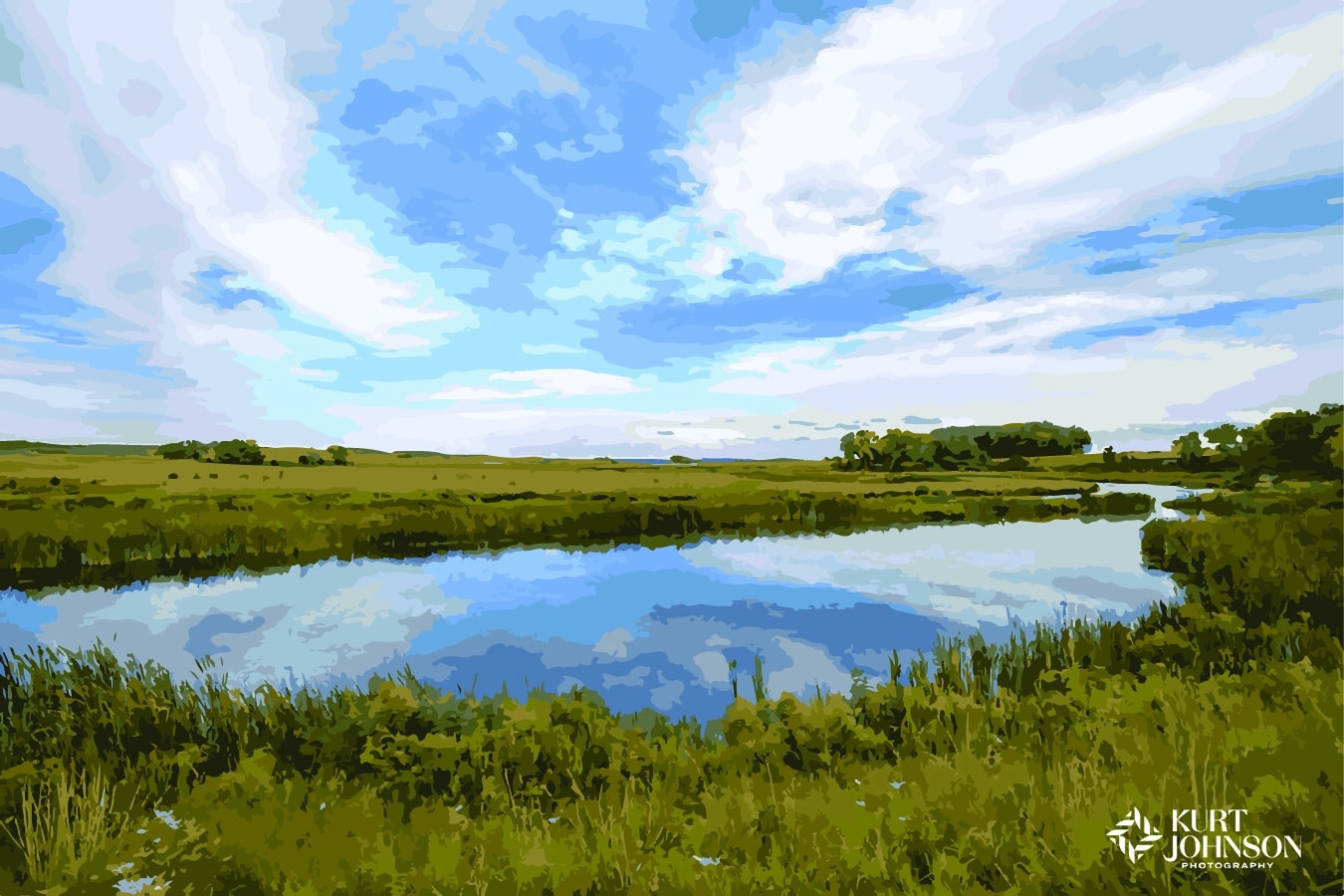 Vectors are the secret weapon of the art world because of their ability to do just about anything. 
What's "anything," you ask?  Well, we've seen them used on all types of substrates and in wellness environments from hospitals and behavioral health to pediatrics and medical office buildings. Mainly known for their scalability, keep reading to learn how vector graphics can do a whole lot more.
Let's break down the 7 advantages of vector graphics and why they make a great choice for wellness design.
1. Scalability – This is literally the biggest (pun intended) advantage of vector graphics.  Once a photograph has been converted to a vector graphic, it can then be resized without any loss of quality.  Yes, you read that right. 
Vectors can go big without losing detail.
If you've ever tried to blow up an image, you know how important this type of unlimited scalability can be.  Some images get grainy or blurry when you enlarge them, but vectors stay the same, no matter what size they're printed, allowing them to look good at any scale.
Vectors are a great option for covering large wall spaces, like hospital corridors and lobbies.
2. Print and Output Quality – Vector graphics are ideal for high-quality printing since they maintain sharpness and clarity at any size.
As we explained earlier, you don't have to worry about viewers getting too close to vector images and having them look distorted.  With vectors, the sky's the limit when it comes to size and print quality. 
The consistency of vectors give you confidence when making decisions about how to use artwork.  Images that look good from any distance make the best positive distractions for patients and staff.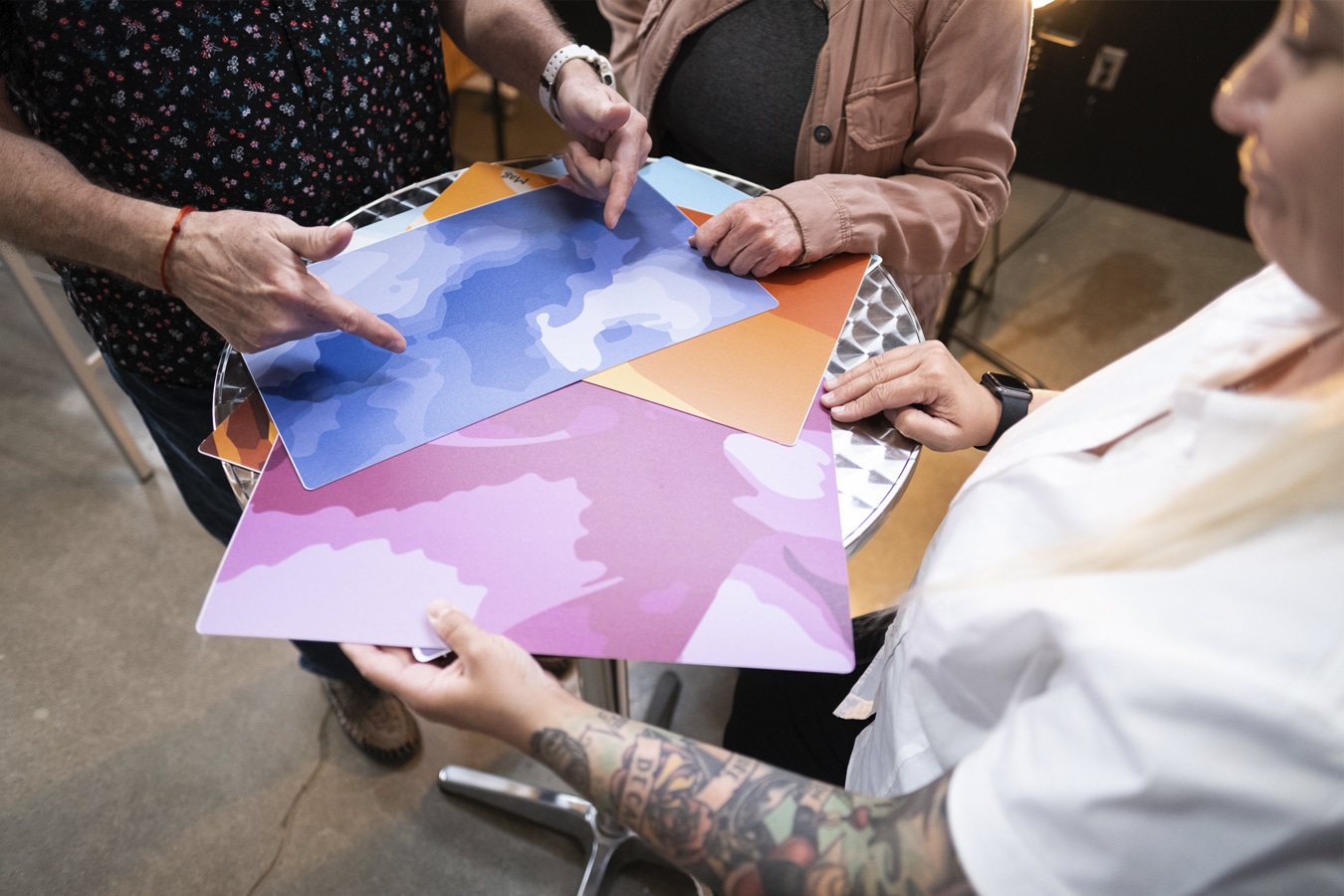 3. Flexibility – Any of Kurt's photographs can be converted to vector images, giving you unlimited possibilities when designing your wellness environment.
Looking for an uplifting flower image?  We got you.  Agates more your thing? They make great vectors too!  Choose from Kurt's diverse and extensive portfolio including tens of thousands of images taken from around the globe.  From leaves and landscapes to textures and wildlife, the possibilities are endless.  Vectors provide flexibility without compromising quality.
"The amount of photography options KJP has is close to endless, and I think that just helps a simple idea grow and come to life." – Designer Ashley Hurner
4. Infinite Colors – Vector graphics can be easily edited and modified, including the ability to match any color palette. This enables you to make quick adjustments, experiment with different design options, and never have to worry when it comes to matching paint colors for walls, fabrics, and furniture.  Using vectors is like having a walk-in closet where everything looks good and you always have accessories that match.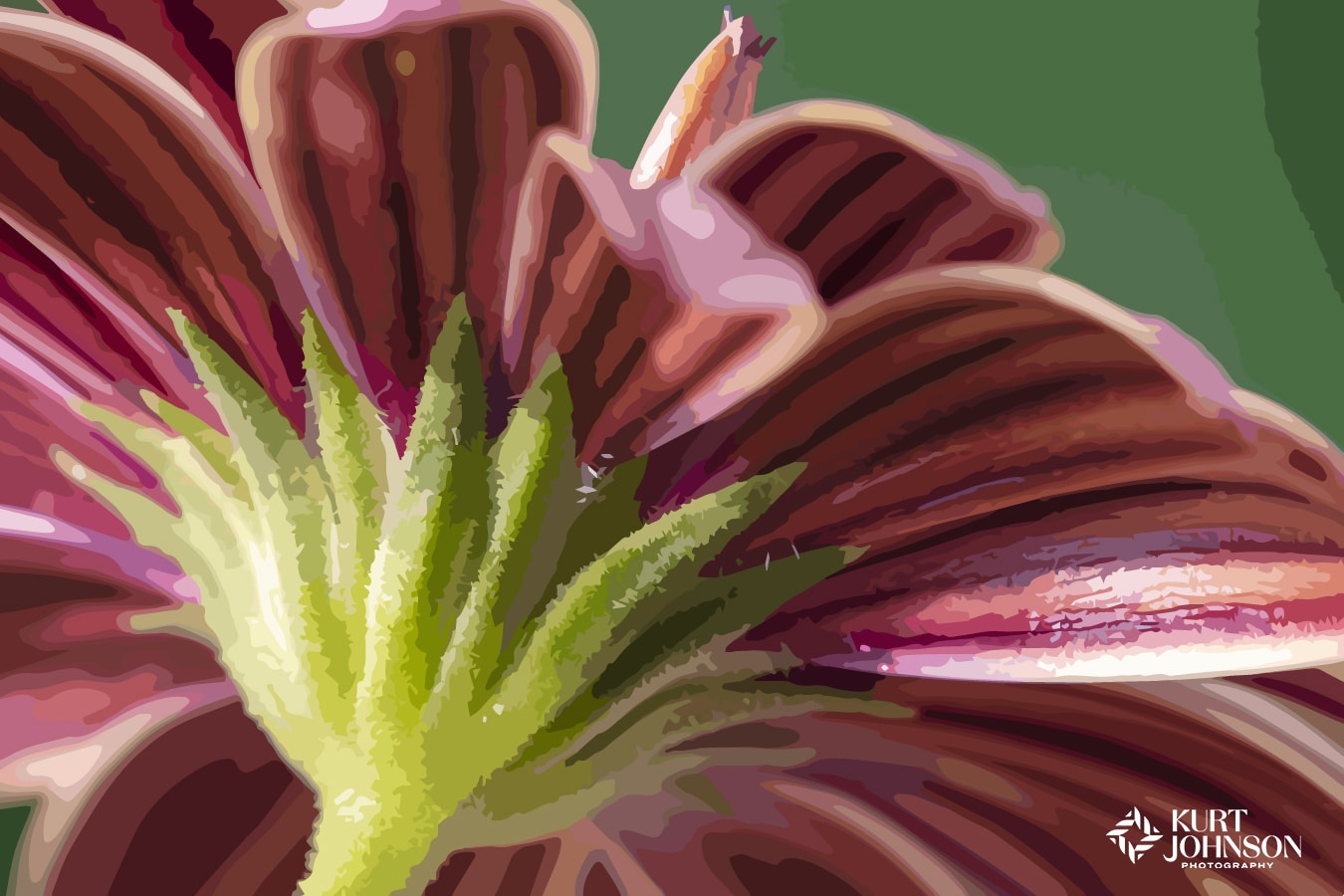 Healthcare environments want vectors because "no one else has it." – Manda Morales, Koroseal, MN
5. Contemporary Design – The smooth curves and lines of vector graphics add to their appeal.  Many clients appreciate the unique qualities of vectors and are excited about using them as a form of contemporary biophilic design.  
Isolating and enhancing an image's colors and details creates a polished and professional look, which is important when trying to achieve a modern design aesthetic that engages patients and appeals to the entire care team.
6. Customization – Vector graphics allow for extensive customization.  You can change colors, shapes, and other attributes easily, tailoring images to your design, specific preferences, or project requirements.
Our creative team works closely with you to make adjustments that match your vision.  We're not happy unless you are.
7. Playful Sensibility – Vectors are often used in pediatrics because of their fresh and playful look.  Research indicates children prefer realistic nature art to cartoon-like drawings, and vectors are the happy medium between the two. 
Using vector graphics to design intentional art for pediatrics is a great way to build trust with patients and calm the fears of anxious kids who'd rather be outdoors.  By bringing nature indoors with the playful design of vector graphics, kids feel more at home, which directly supports positive outcomes.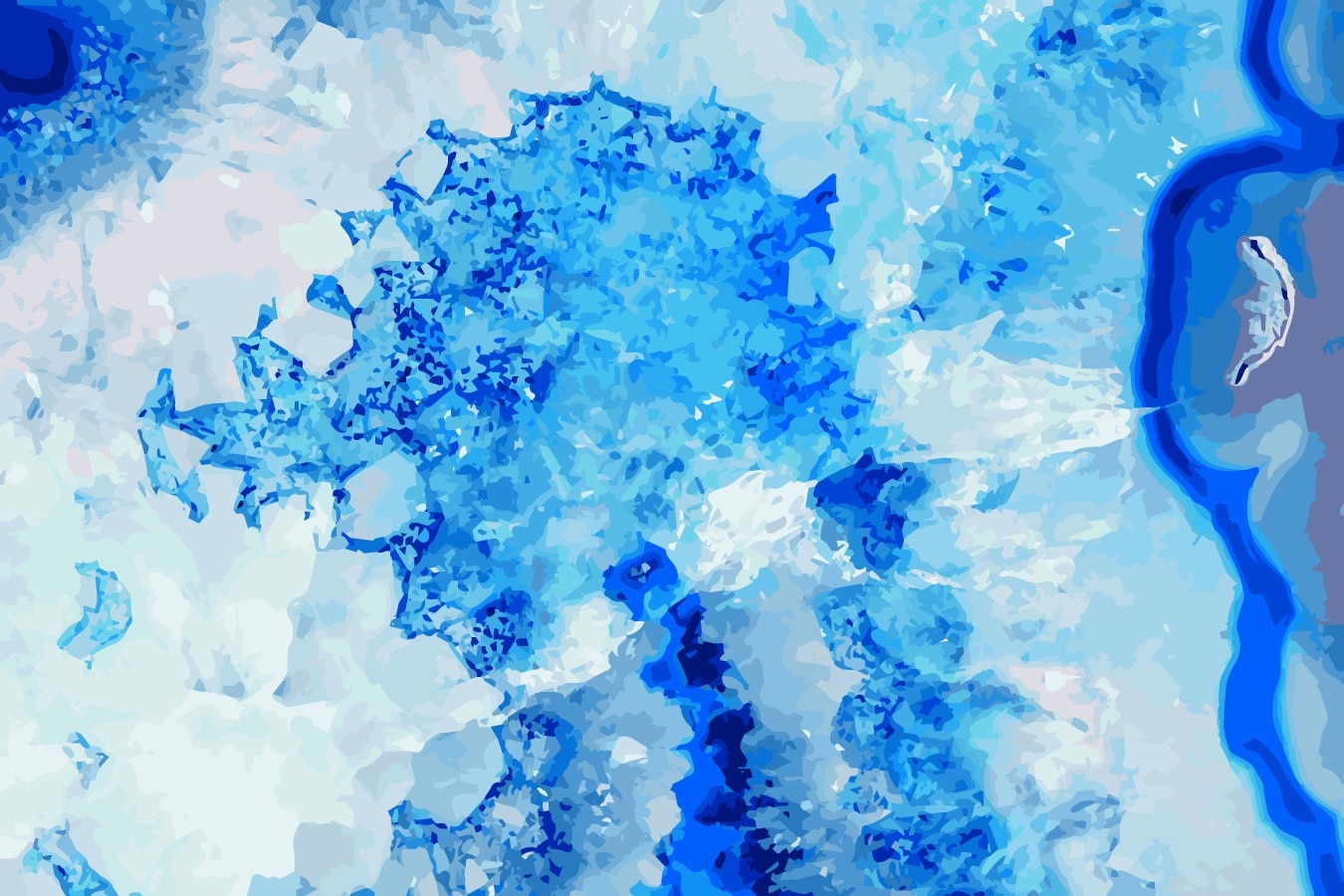 The advantages of vector graphics for healthcare and wellness environments are extensive, adding scalability, flexibility, and customization that isn't always easily achievable with traditional pixel-based photographs.
Vector graphics are a fresh way of using nature photographs in unexpected ways in healthcare environments, with benefits like improving outcomes and providing positive distractions that can truly make a difference in the lives of patients and staff.