5 Reasons To Use Vector Graphics in Your Next Healthcare Project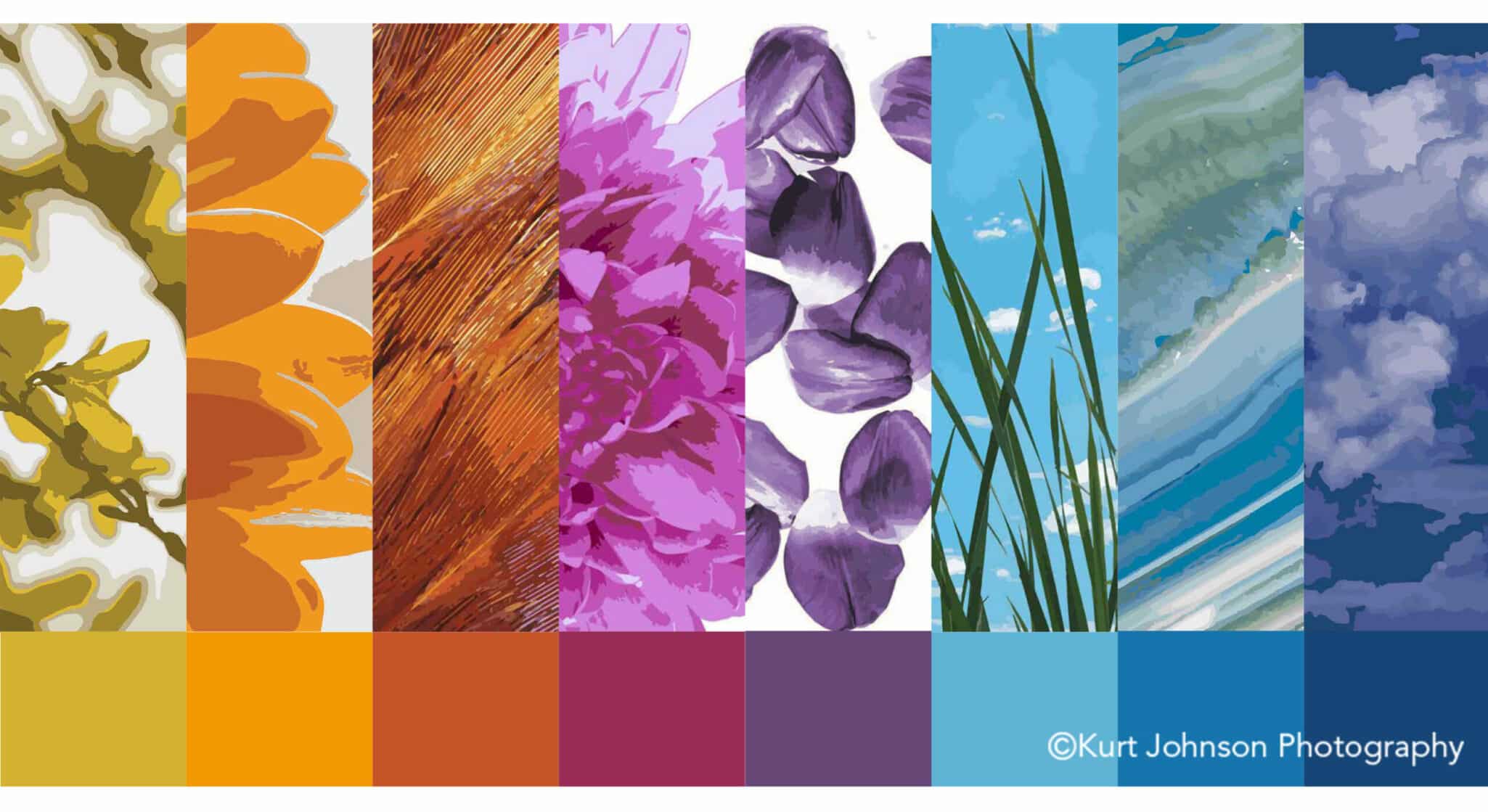 Mother nature never goes out of style, but over the past several months, we have seen the popularity of vector graphics in healthcare design increase.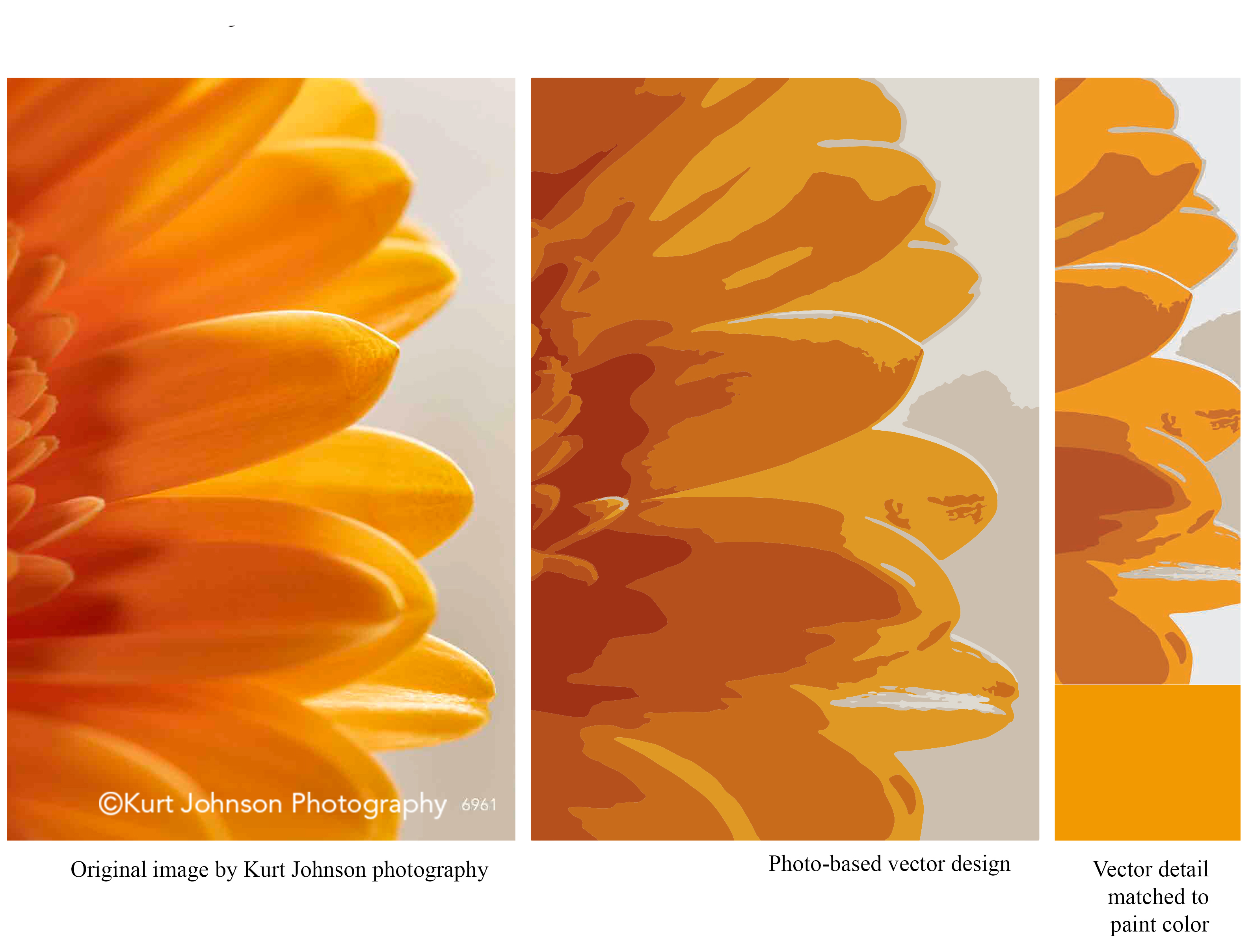 Vector graphics are interpretations of our images with a more stylized sensibility, maintaining photo realism but with unlimited scalability.  According to Manda Morales, a Sales Representative with Koroseal in Minneapolis, vectors are "valuable to clients."  She describes the appeal of vectors as being "bold and fresh" and something new in the design of hospitals and other healthcare facilities.   She said healthcare environments want it because "no one else has it."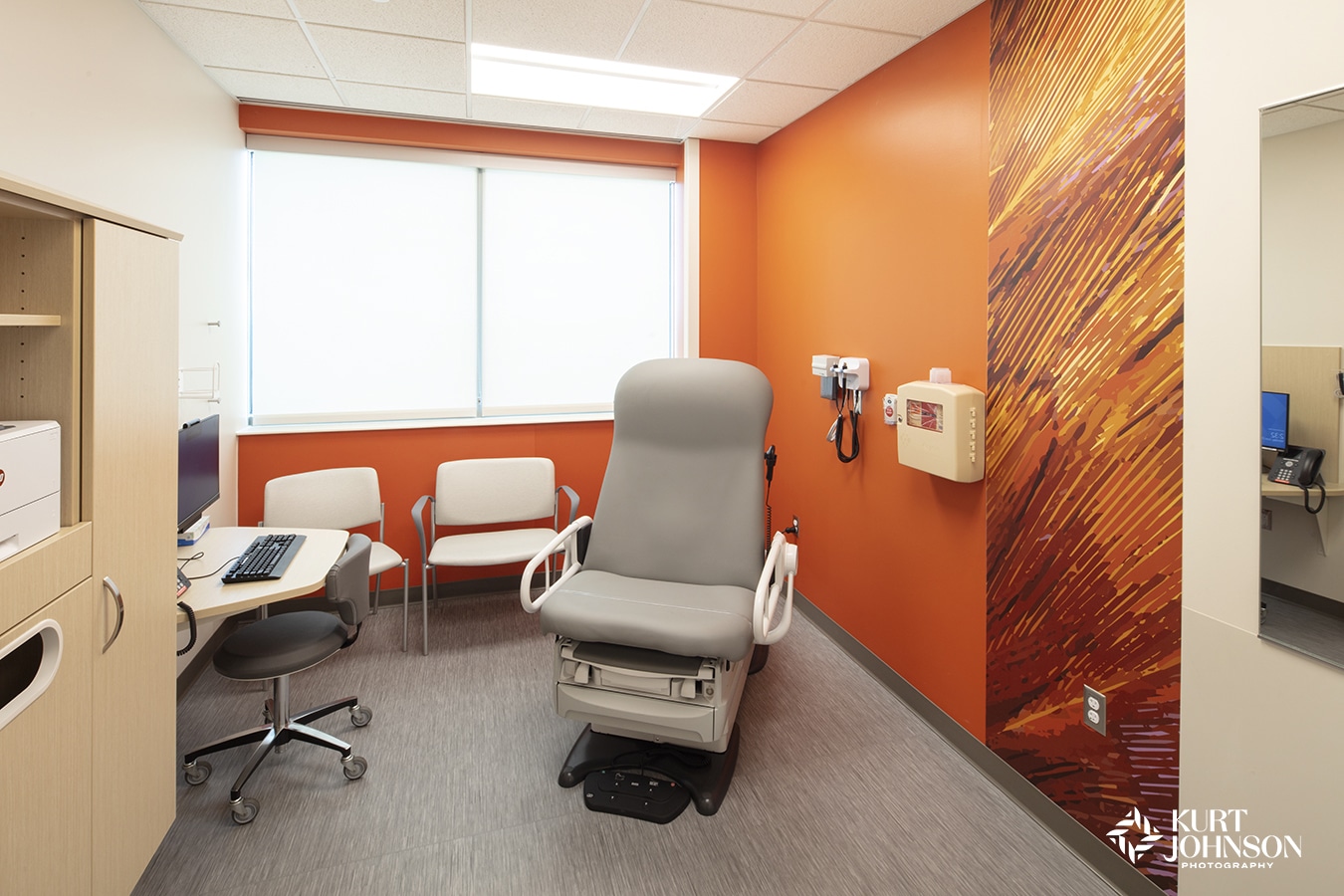 Below are 5 reasons to use vector graphics when designing your next healthcare project: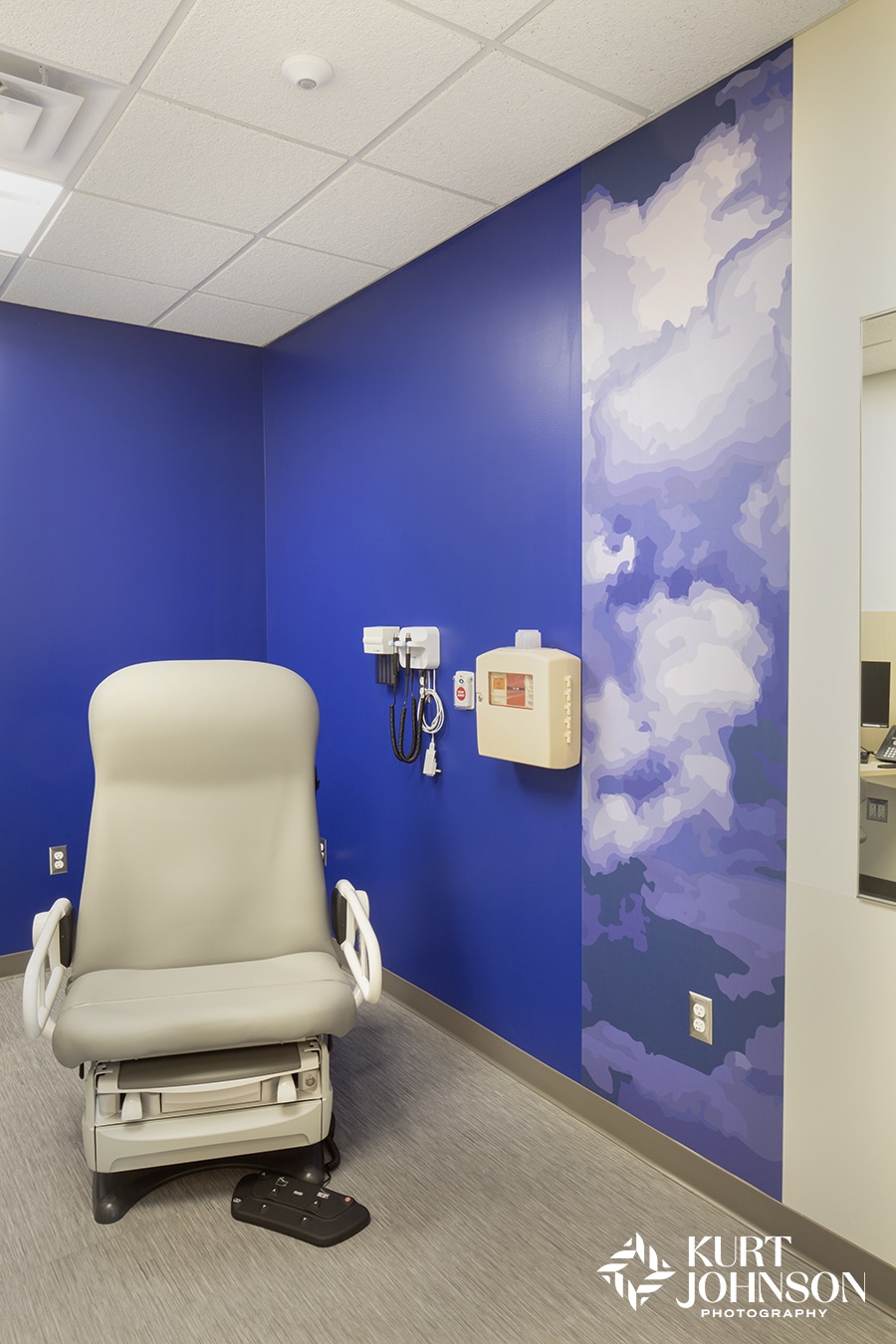 1. Color – Vectors allow images to become larger and more colorful and are easily manipulated to match any color palette. This feature is extremely important when designing healthcare environments that are focused on matching paint colors for walls, fabrics and furniture.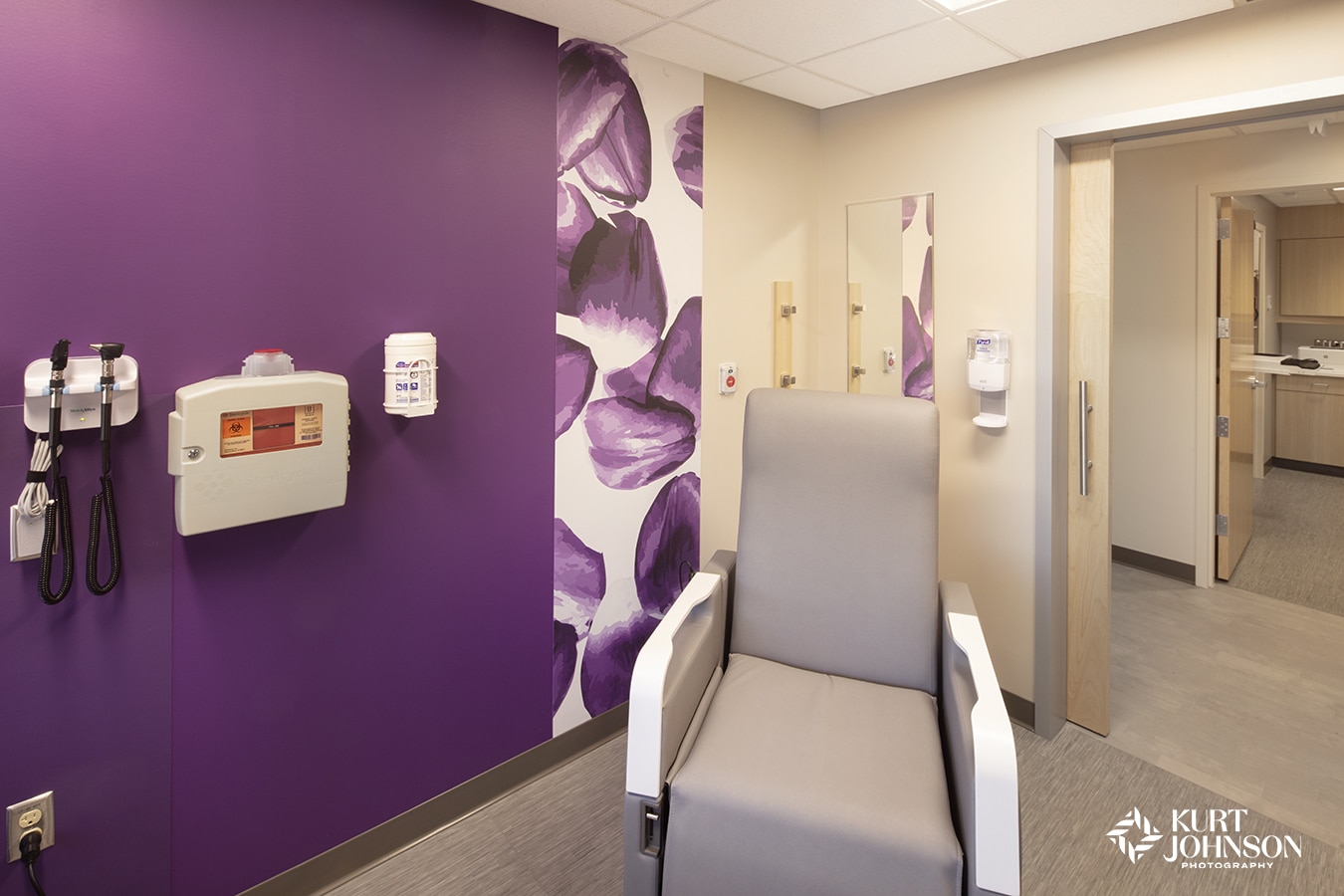 2. Scalability – Once the original images have been converted to vector graphics, they have unlimited scalability, which makes them especially appealing for covering large wall spaces, such as hospital corridors and lobbies.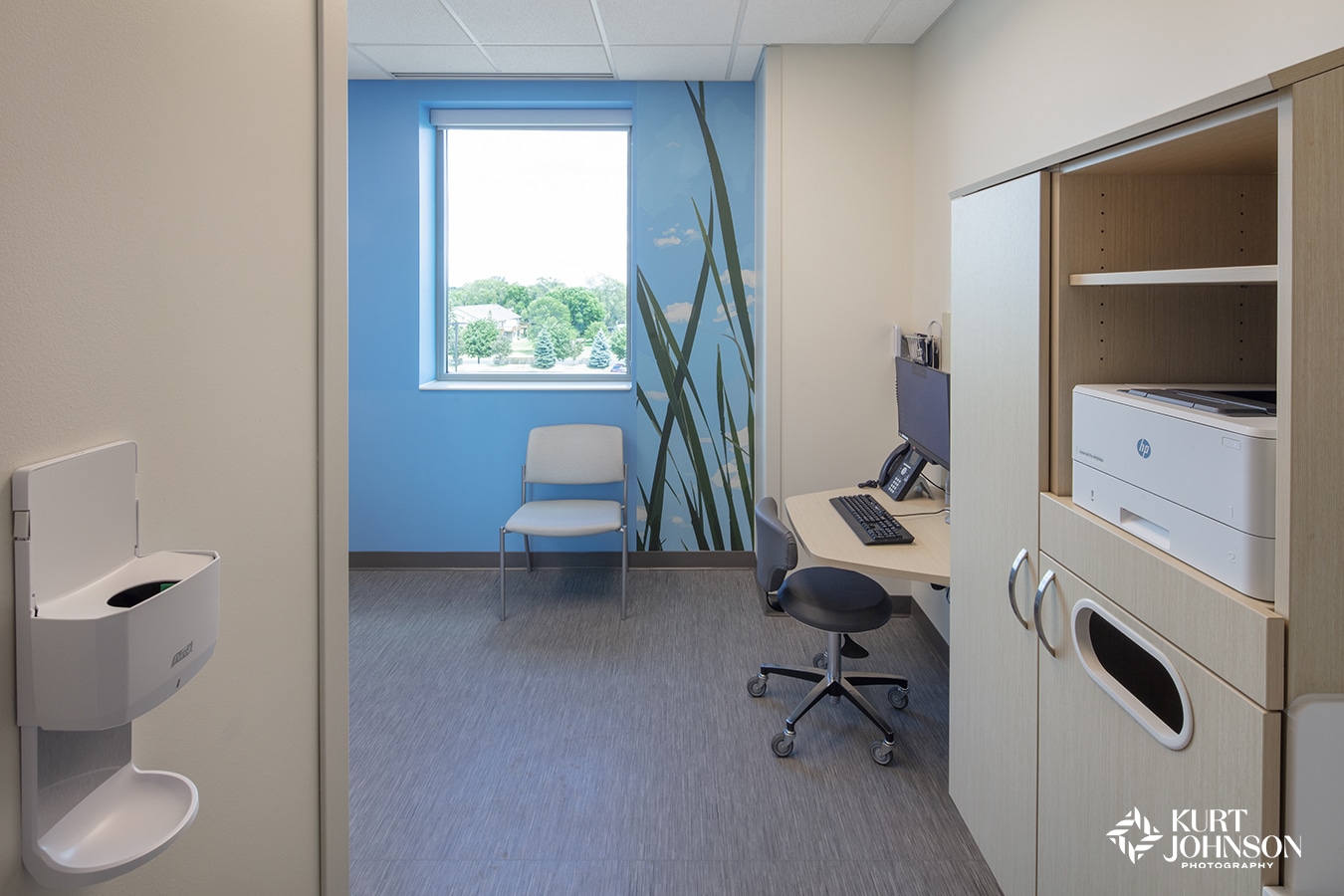 3. Flexibility – Choose from Kurt's diverse and extensive portfolio which includes tens of thousands of images taken from around the globe.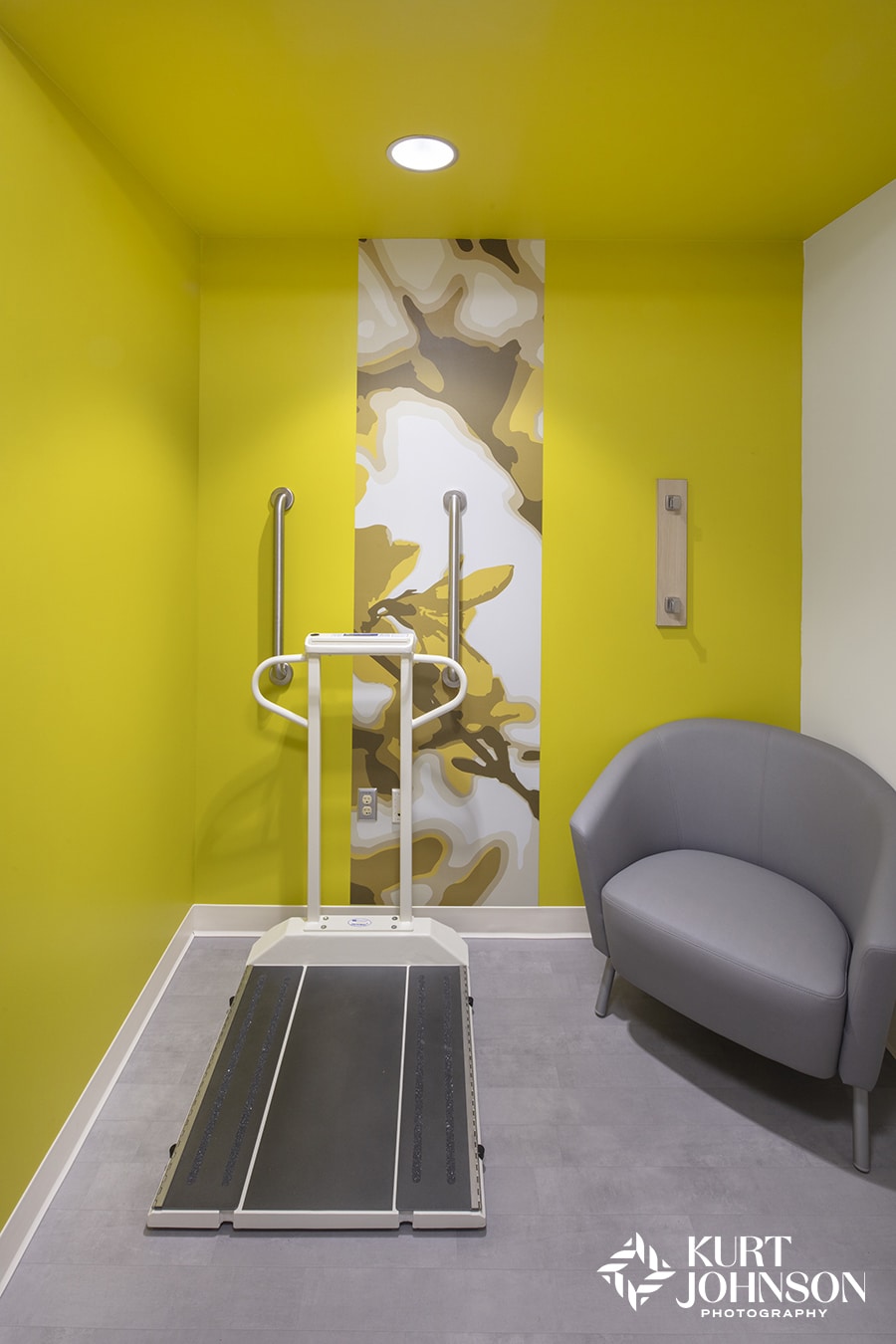 4. Contemporary Design – Vectors are a unique and playful way to modify photo realistic images. They allow healthcare facilities to use nature photographs to create a healing atmosphere while using images that are fresh and playful.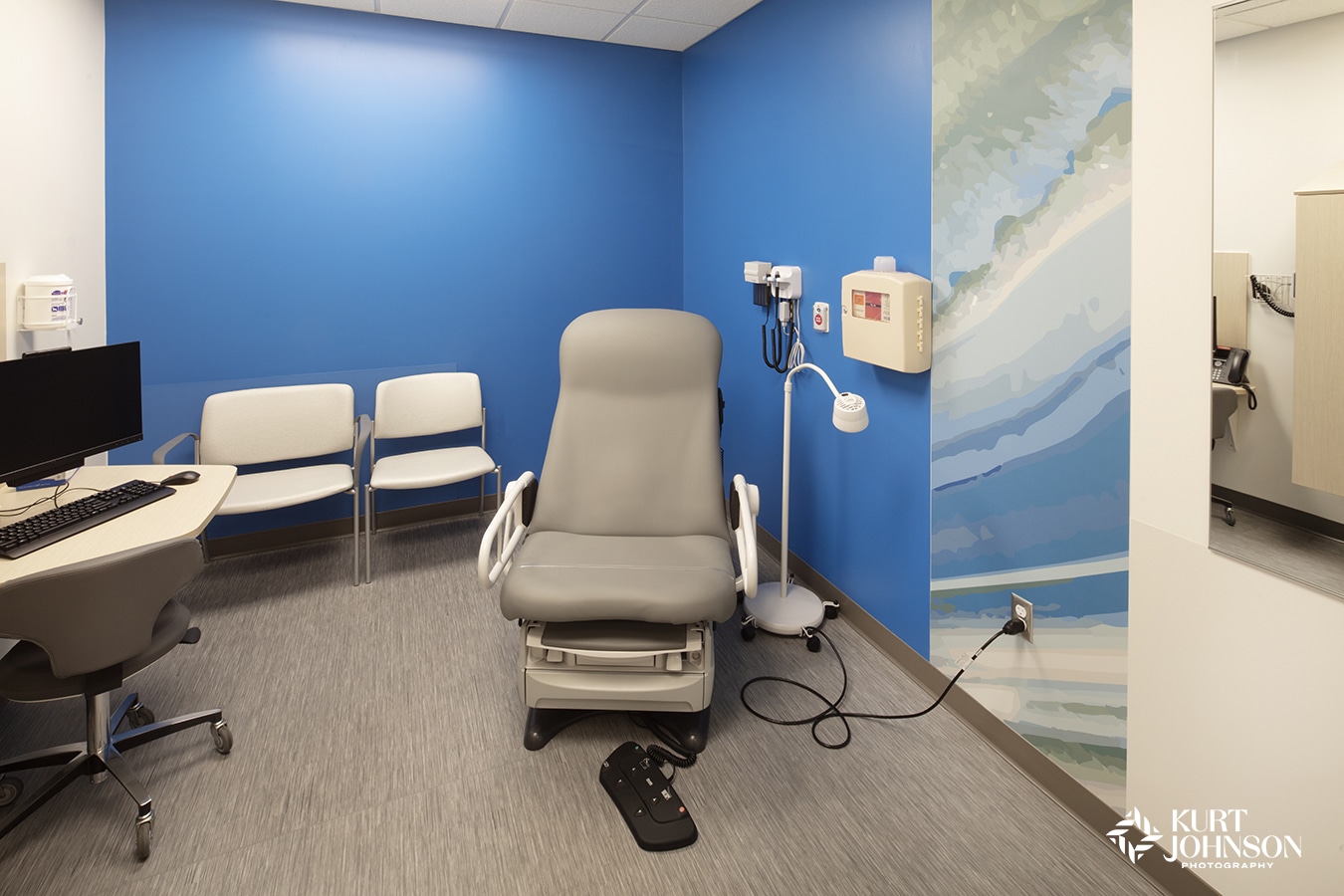 5. Custom – Kurt often creates work specific to the location and interests of a project.  Doing this also allows Kurt to shoot with the end result of a space and its scale in mind.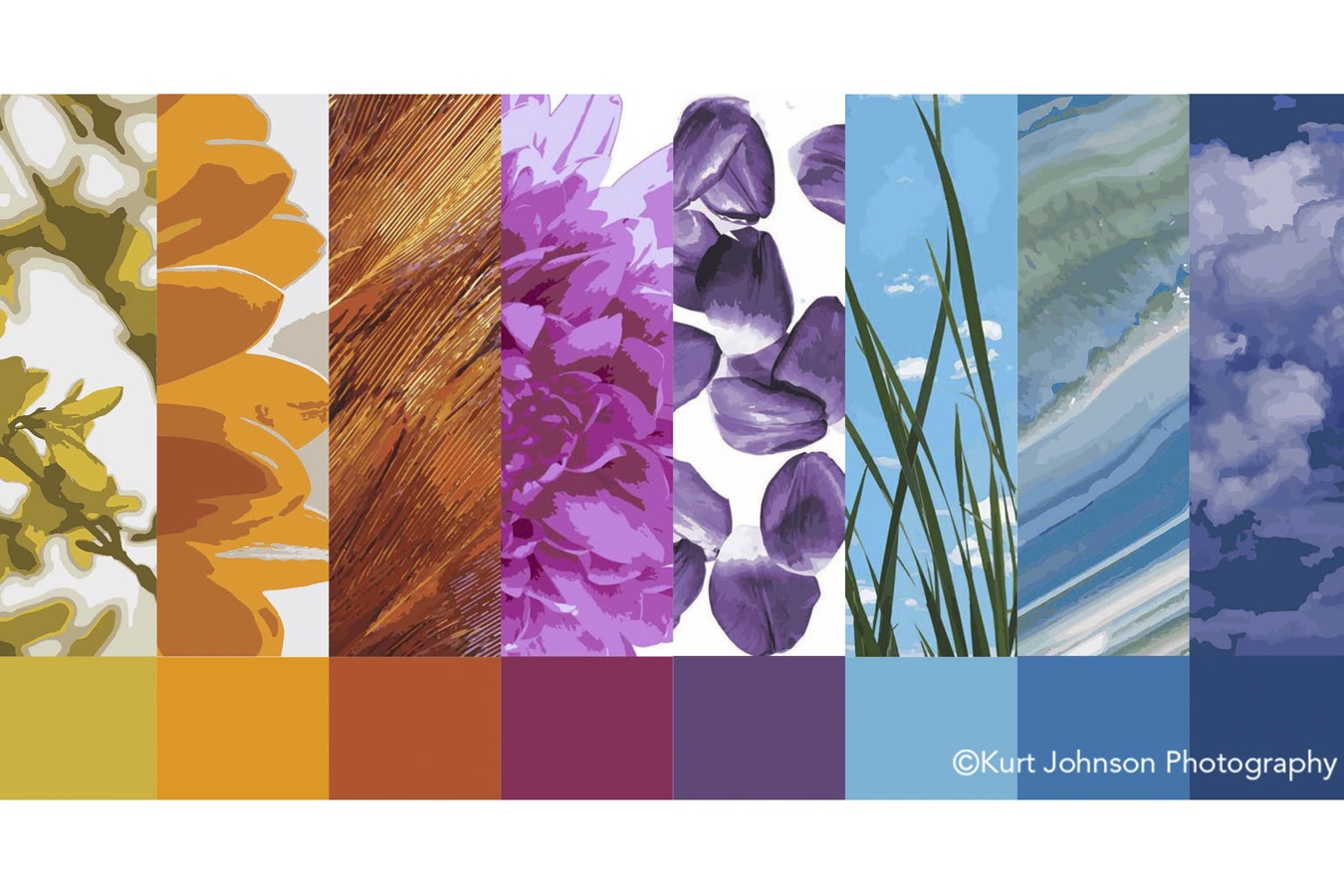 The image above is a series of 8 botanical images that were converted to vector graphics for an Allina Oncology Clinic in Minneapolis, MN. Each individual image will be printed to approximately 2 ft x 8 ft of Koroseal's Fusion wallcovering throughout the clinic.
Allina's designer, Monica Albertson, selected Kurt's botanical images, which were then transformed into vector-based murals. The image colors were adjusted to match specific paint colors at the clinic. The result was a unique and contemporary design using bold graphics and color to bring an uplifting color palette and subject matter to cancer patients receiving treatment at this clinic.
Even though the images will be displayed separately throughout the clinic, in the photo above you can see that the images form a cohesive pattern and color theme that will be on display throughout the space.