Our Holiday Gift to You . . .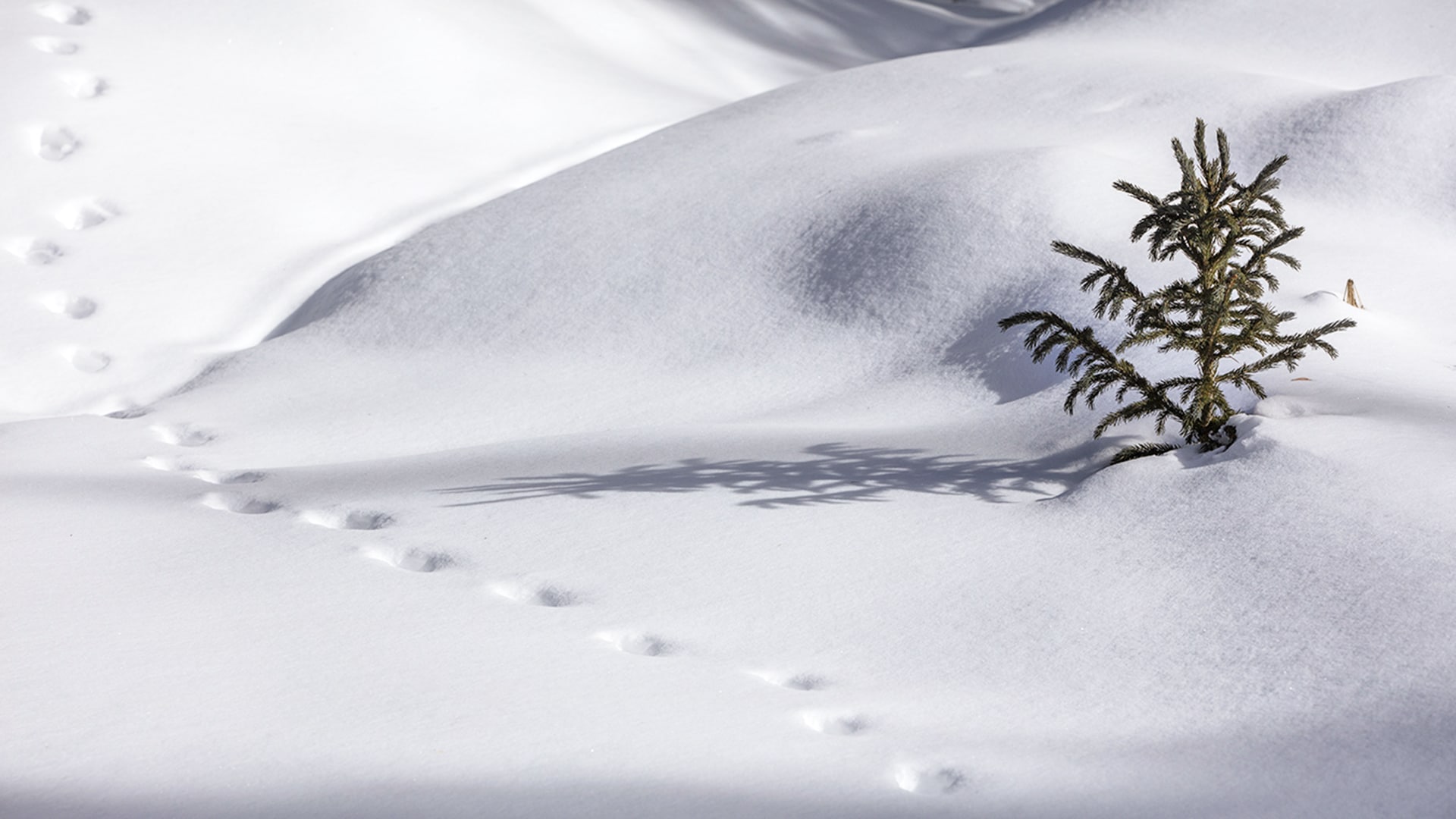 FREE Zoom Backgrounds
Zoom has taken the place of office spaces and meeting rooms, so we thought we'd give you a gift this holiday season that would ease some stress throughout your day. 
Something you, your co-workers and clients can all benefit from:
9 of Kurt's images you can download FREE and use as your Zoom background. 
Studies have shown, when you can't be outdoors, viewing images of nature can have the same impact on your body as when you're actually in nature.  It can improve focus, foster creativity and calm anxieties.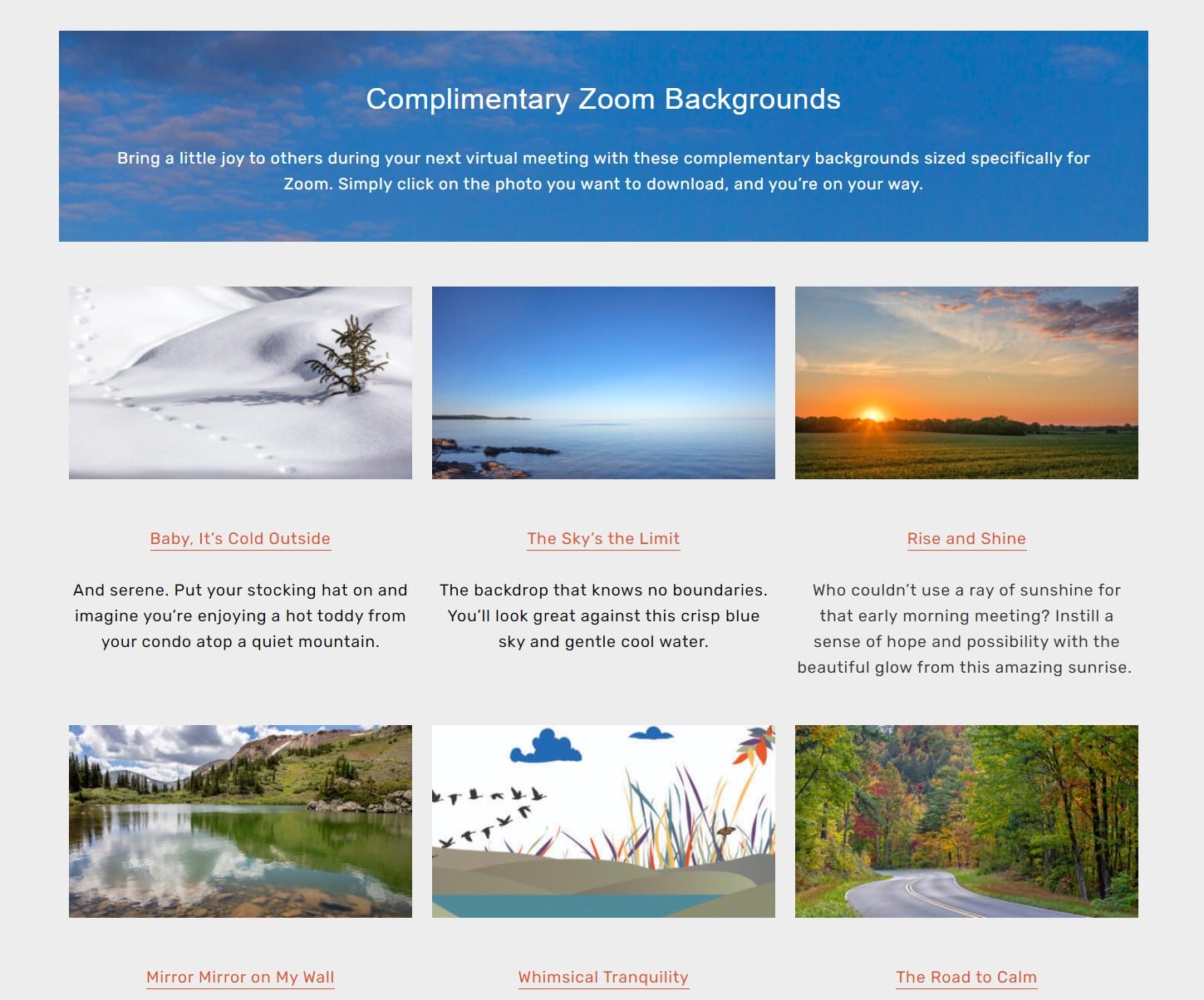 If you need help downloading or applying the backgrounds, check out our short tutorial here.
We hope you enjoy these images and use them to add some of nature's restorative powers to your next virtual meeting.
Stay safe.  Be well and enjoy!
~ Kurt & Carolyn