Agates ~ A Modern Twist on Bringing Nature Indoors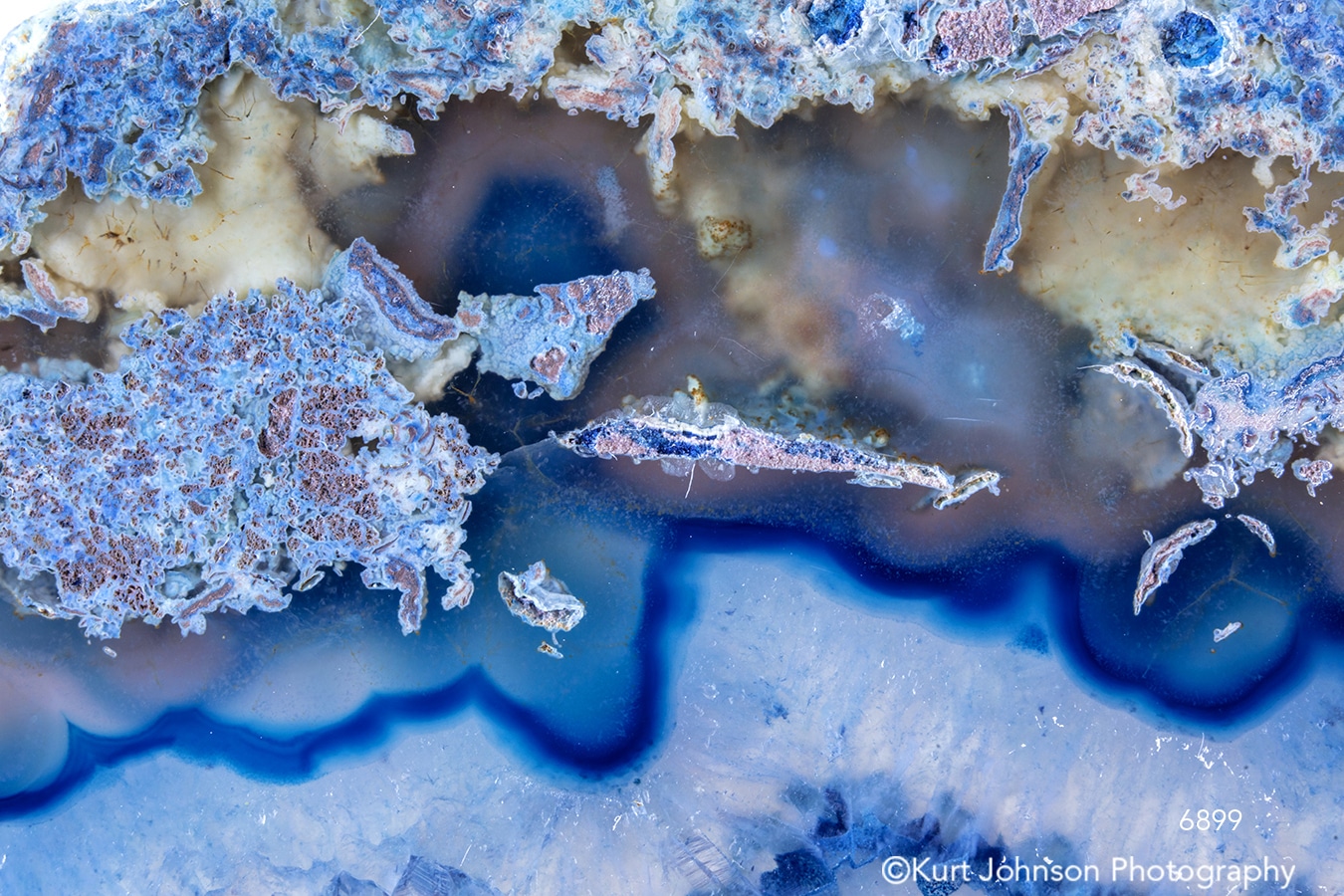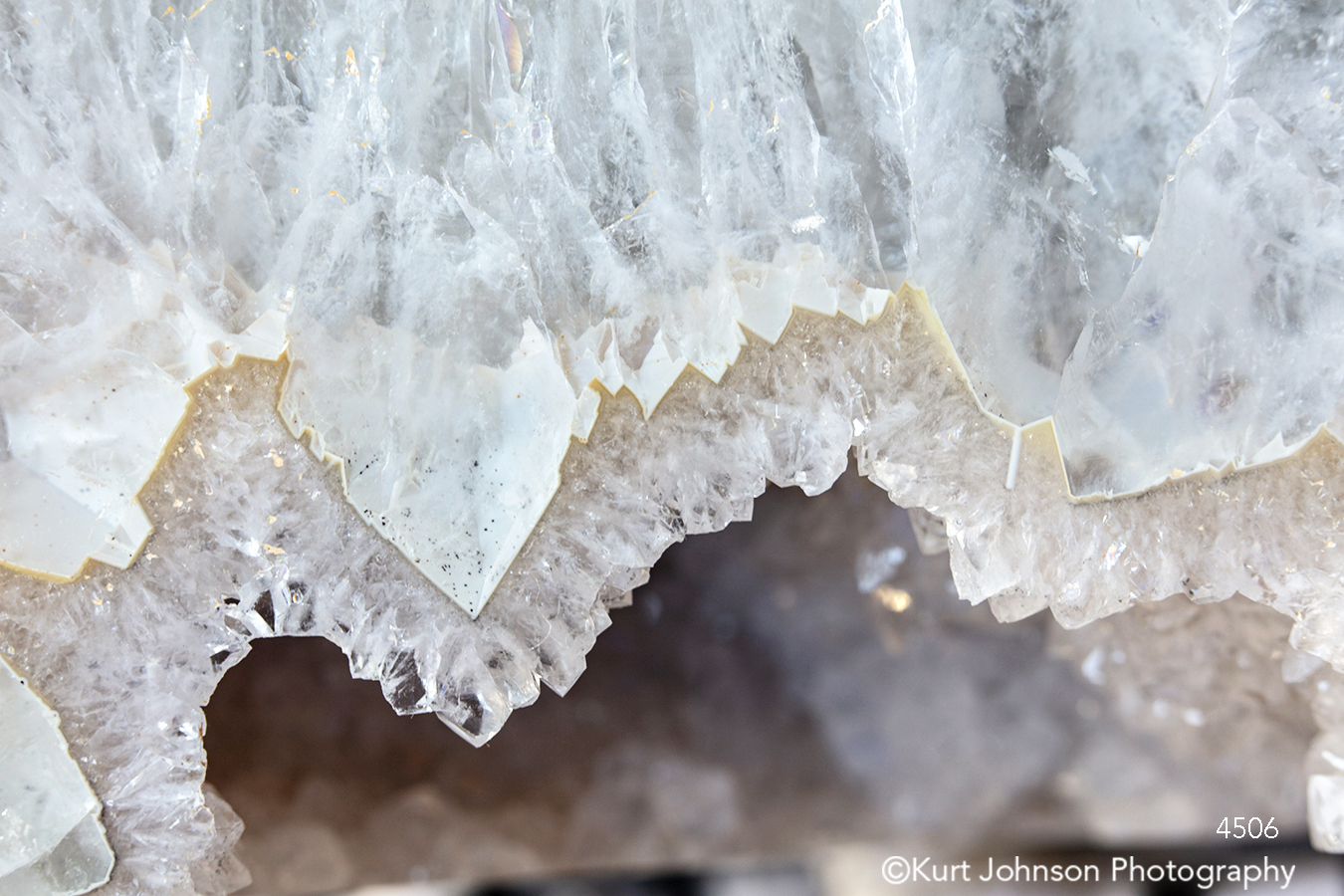 Some of my newest images feature the details and amazing colors within agates. I'm drawn to them because of their unique patterns and textures, which make them interesting focal pieces in healthcare environments or any space. It's fascinating how agates are created underground over time, and this amazing aging process makes for stunning images with layers and depth, where there's always something new to see.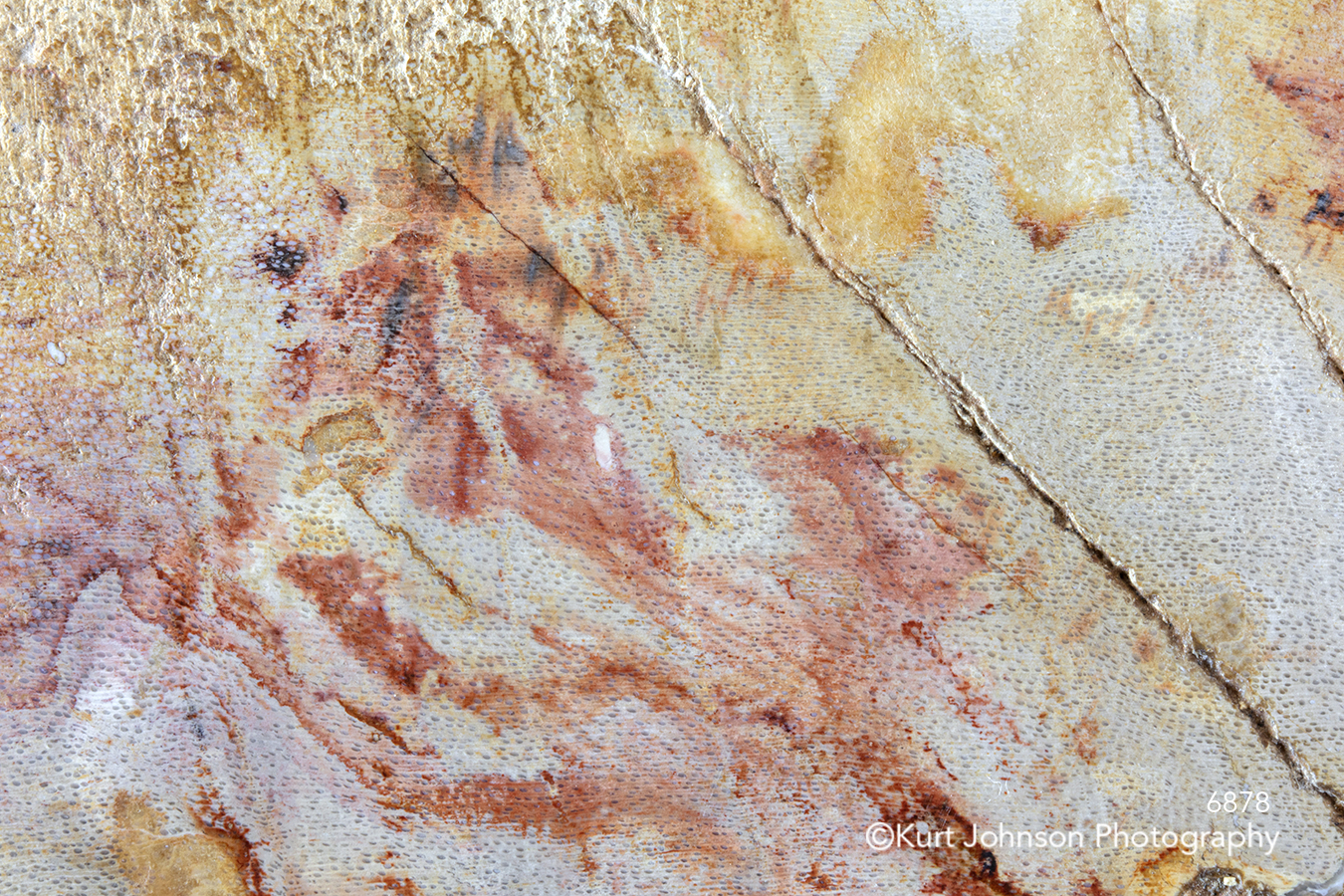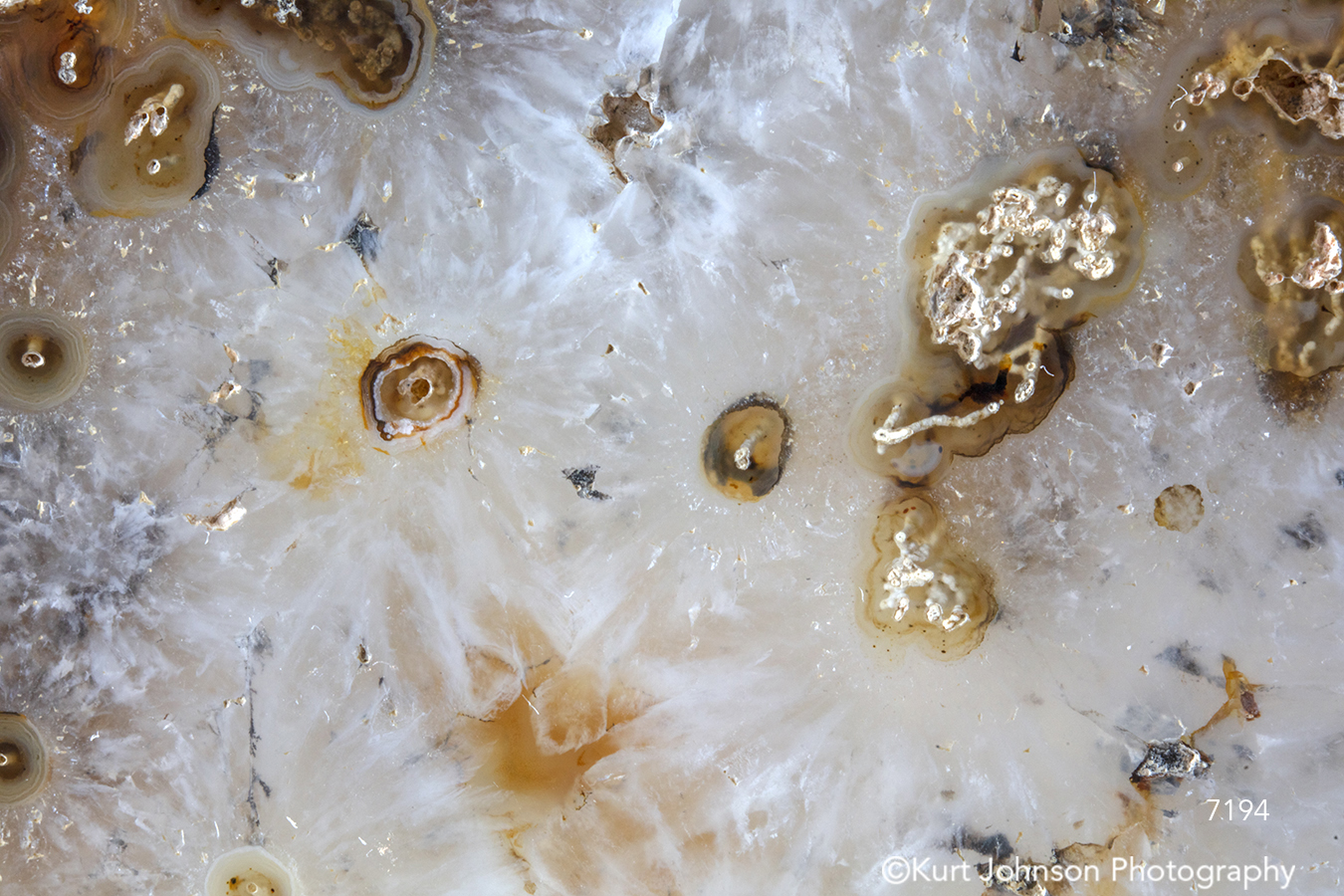 Even though agates may not seem like the obvious choice for healthcare environments, we have seen interest in these photographs recently by designers looking for beautiful images with a modern twist. Not only are the images unique, but they also have the stress reducing benefits we see in other nature images; they are a great way of bringing interesting pieces of nature indoors. I love the way one of our clients, Monica Albertson, Interior Designer and Facilities Project Manager at Allina Health, described the images and their appeal, "They look like nature's own colorful, textural and organic abstract paintings."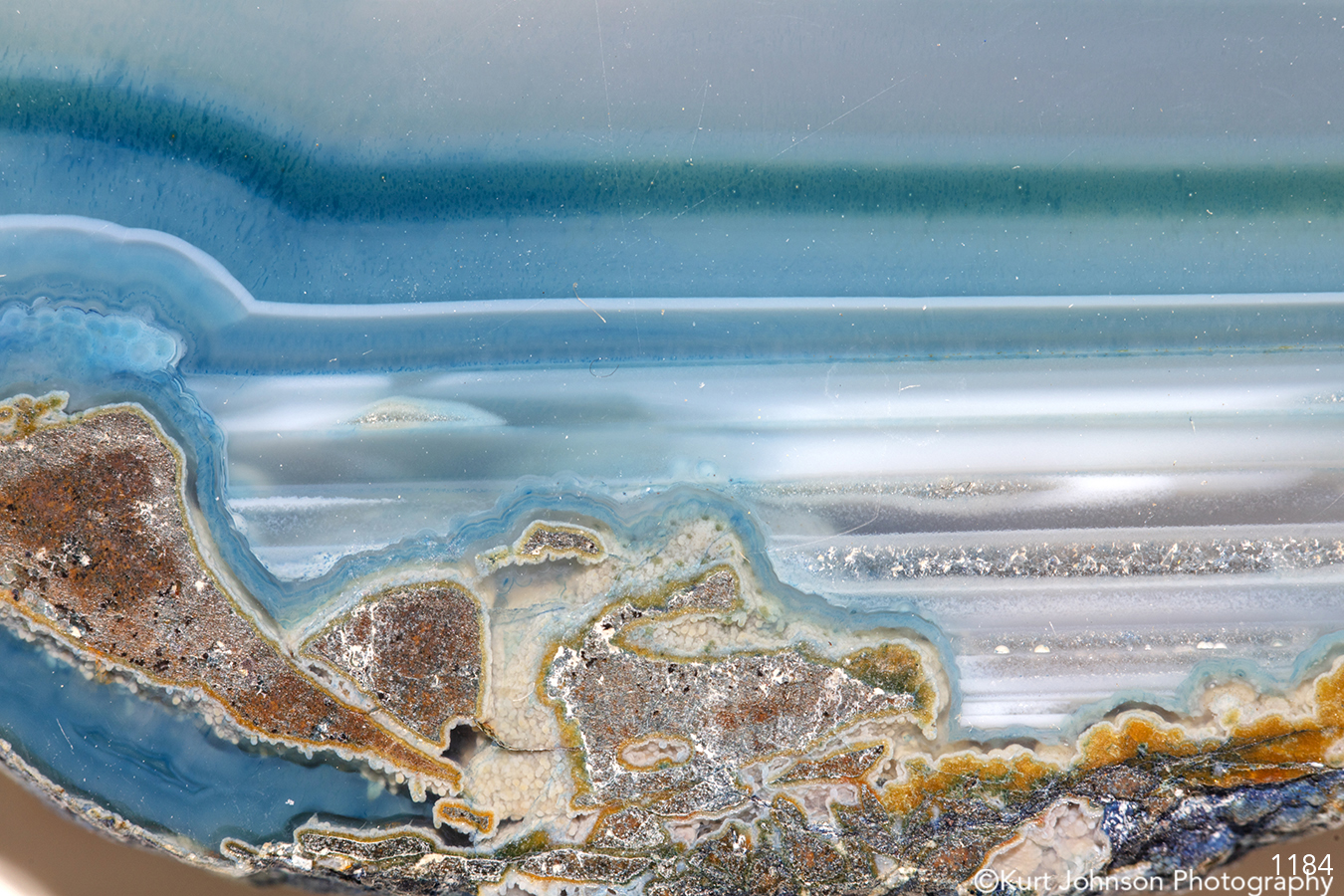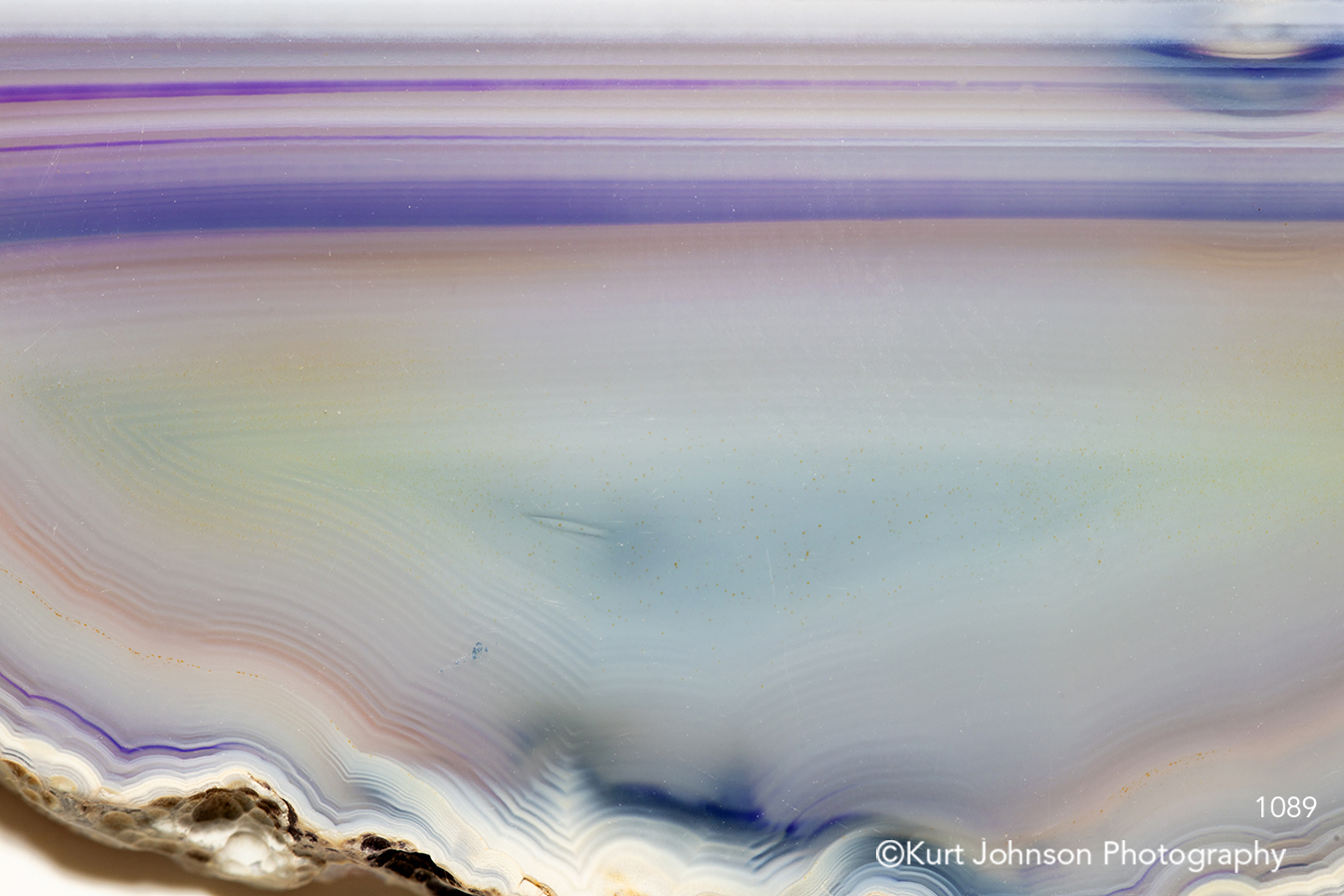 Click here for more texture images or search "geode" on the website for more agate photographs.