What Happens After We Take the Pictures?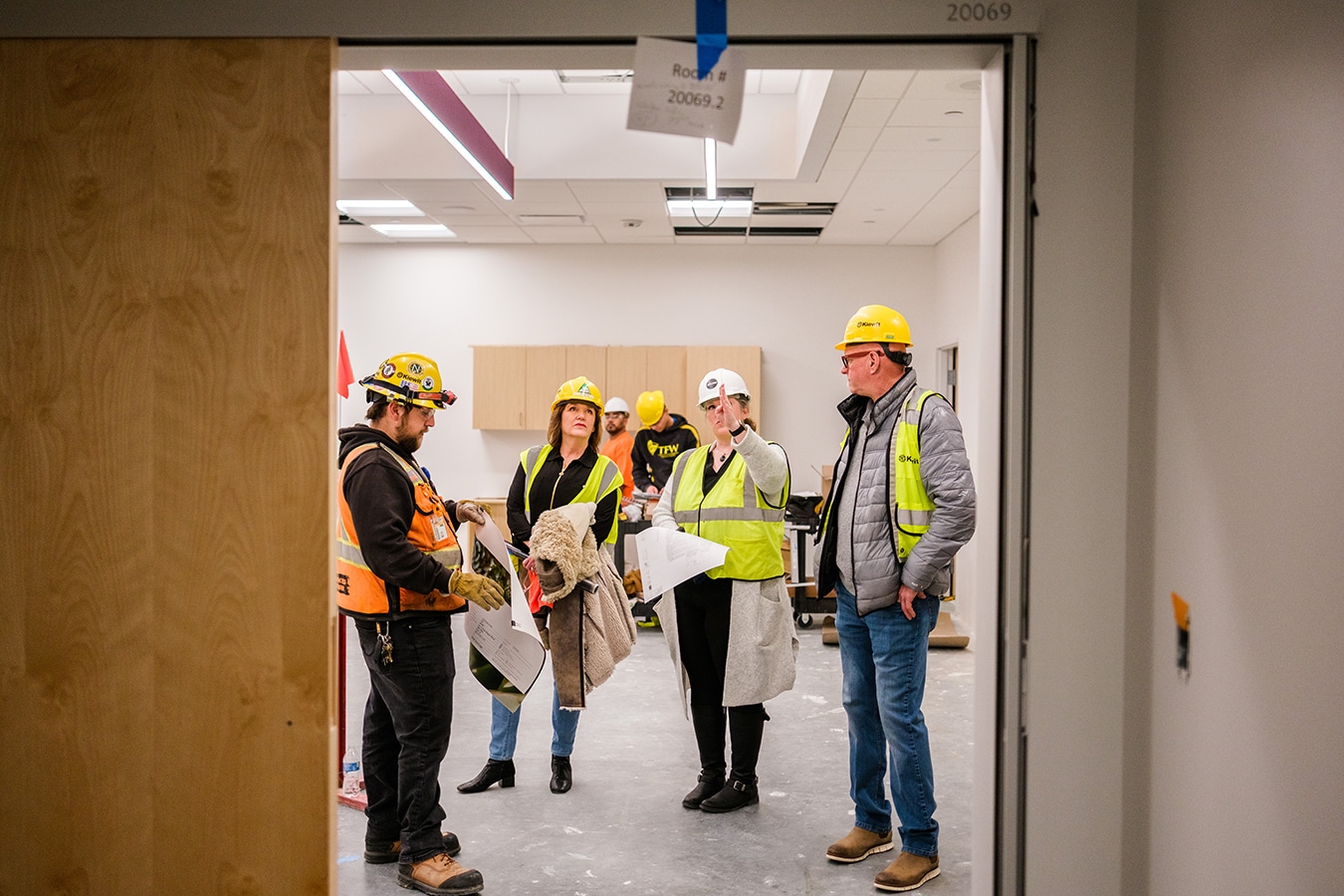 Most people know Kurt Johnson Photography as a leading provider of nature images for healthcare environments.  And while that's true, KJP is more than one man and a camera. Okay, more than one man and several cameras (seriously, no professional photographer only has one camera – if they do, don't hire them because you always need a backup).
Kurt Johnson Photography provides experienced, unparalleled support, starting from the development stages with architects, designers, and end-users, to the selection, placement, and installation of art.
We help you choose images that align with your brand and vision, offering guidance on framing and other important graphic elements.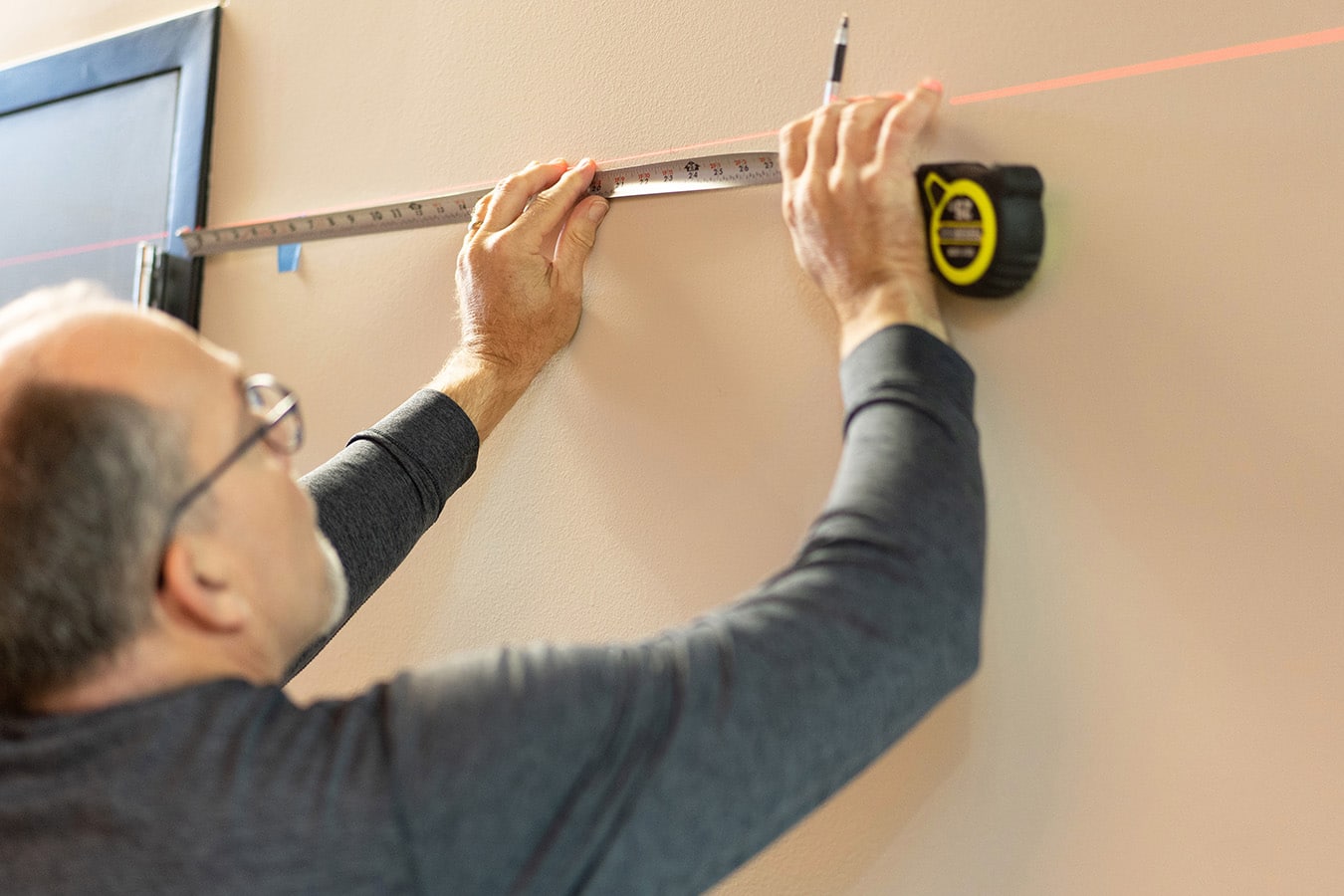 We measure walls, help with floor plans, and work closely with designers to color-match and alter images.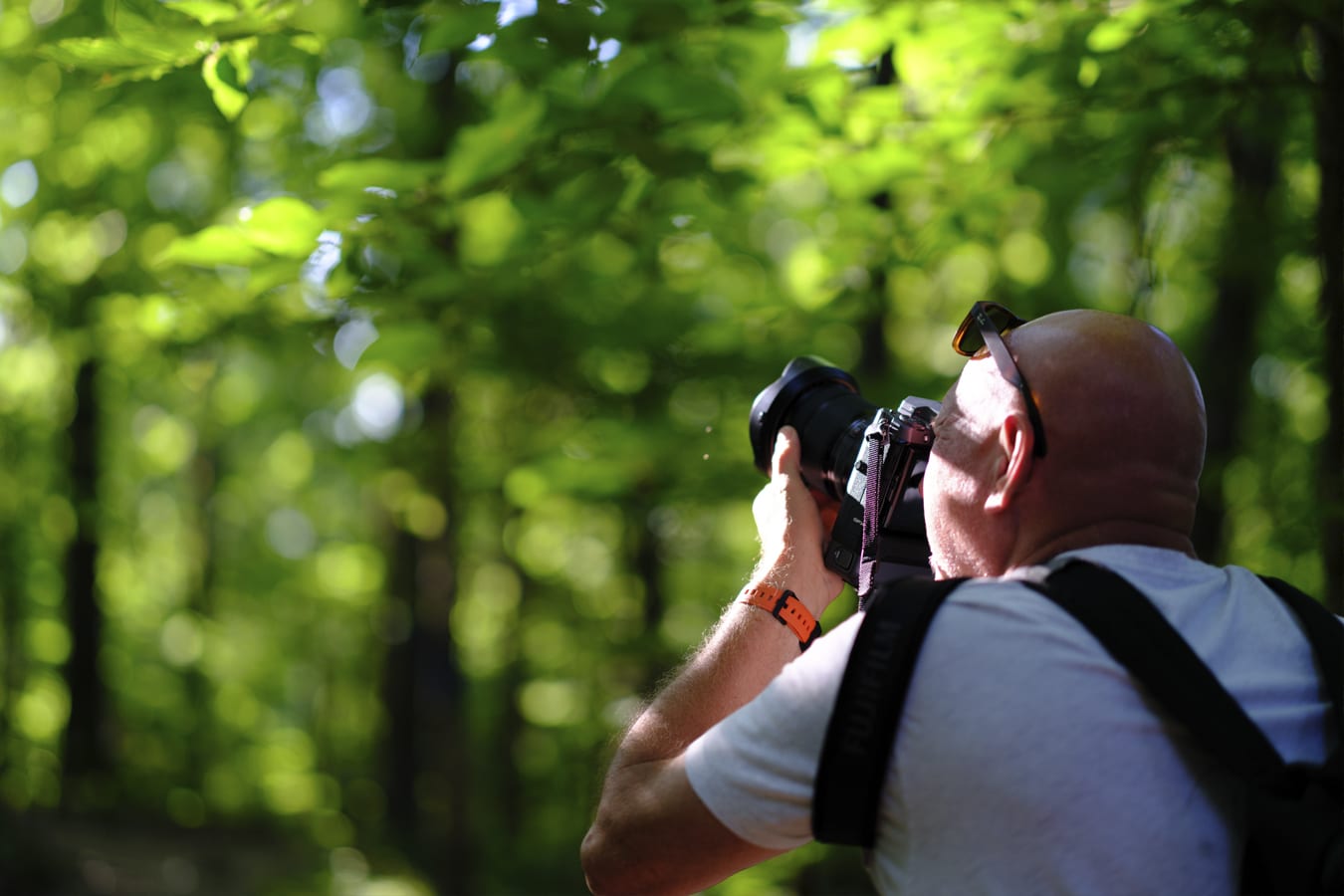 A big part of Kurt's time is also spent traveling across the country photographing local landscapes for specific projects.  Local images have been shown to boost physical and mental health benefits when they're installed in facilities in the area.
KJP has a talented team of creatives, specializing in graphic art, photo editing, retouching, photo stitching, and providing unmatched customer service that solves problems using nature art.
From framed art and large-scale panoramas to custom, local images, including our newest line, Innovations (artistic, nature-based images with a twist), we've got your needs covered and are always working on the next inspiration.
Your walls are an extension of your care team and a big part of the healing process. We'll help you choose the right nature images — supported by research — so you can get the best outcomes in your healthcare facility.  Here's a 1-minute look at what happens after the photographs are taken: