What images should you use? Here's a start…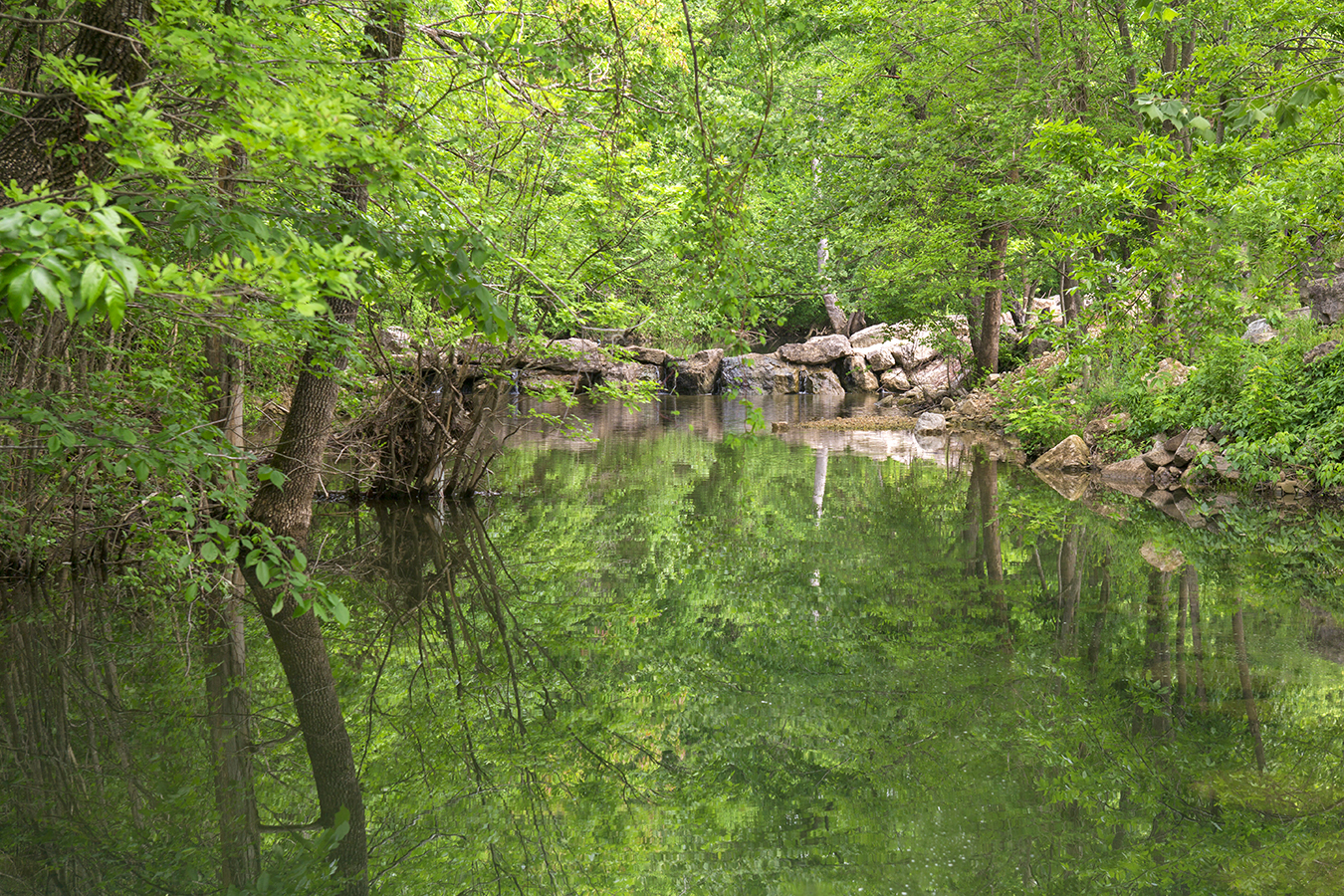 One of the first challenges that designers and those interested in displaying the highest-quality photographic art in their hospitals, hotels and corporations ask is: what images should we use?
Kurt Johnson's library of images is vast. His expertise in landscape and botanical photography shows through in each photograph, and you'll find almost any color or scene possible in his work. Combine that with his established work in architectural photography, and Kurt is able to provide you with images of almost any possible type and size that will look beautiful in your space.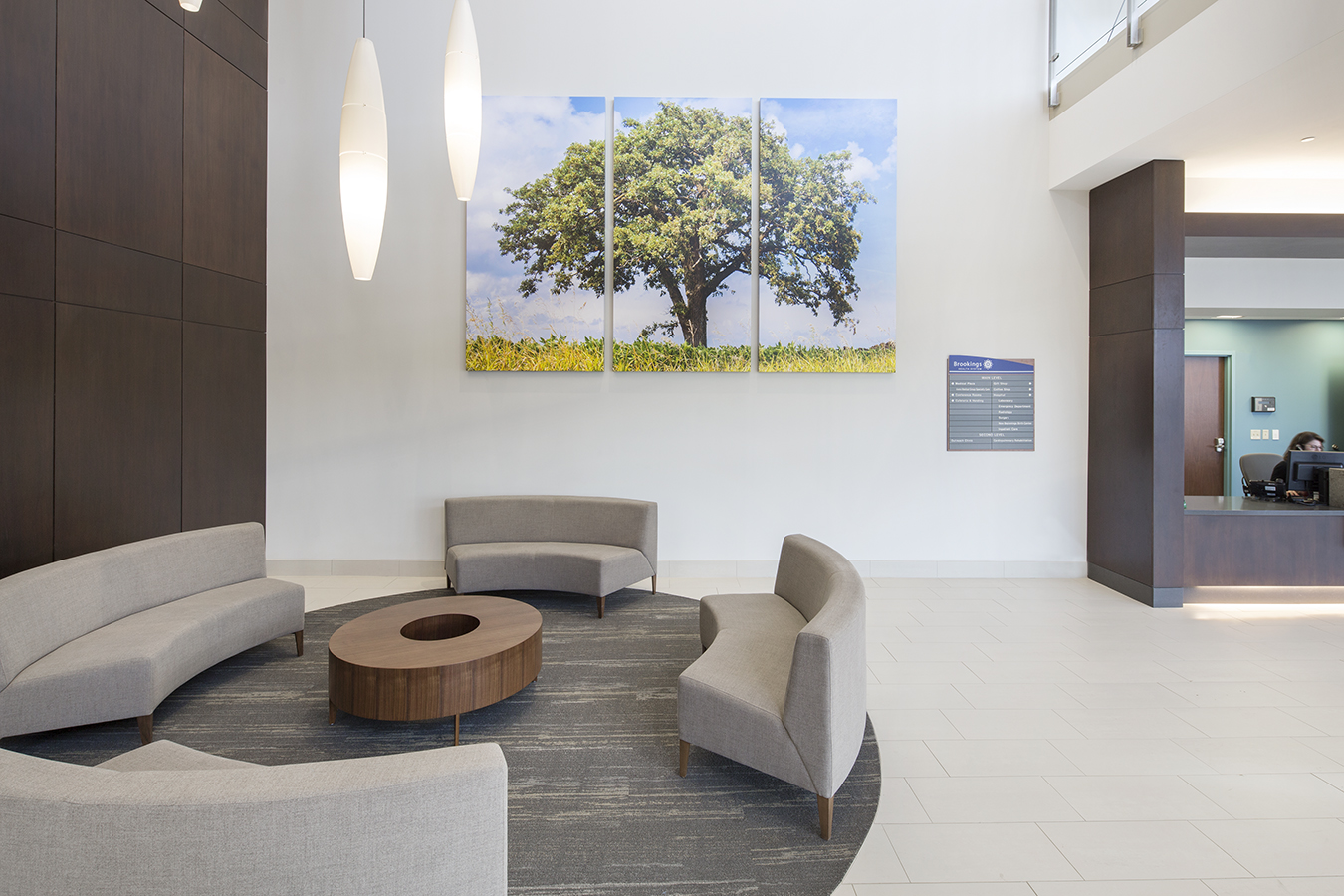 What makes Kurt a bit different than some of his competition is that Kurt thrives on being part of the conversation. His input after decades of experience in healing, landscape, and botanical photography has led him to be knowledgeable about what photos will work in different spaces.
Kurt loves to go far beyond this as well. He believes in the power of talking to local inhabitants of a region, and asking them what they find important about the world around them. Kurt engages with the community to find out what makes that place special, then makes sure to capture unique, one-of-a-kind photography specific to that location.
Kurt's been an award-winning, nationally recognized photographer for more than 40 years, and his library is unmatched. Just imagine what he can do when he leverages this experience and expertise to create images specific to your project.
So, what image are you looking for? Kurt can help. Just ask.