3 Ways We Can Help Your Healthcare Facility Succeed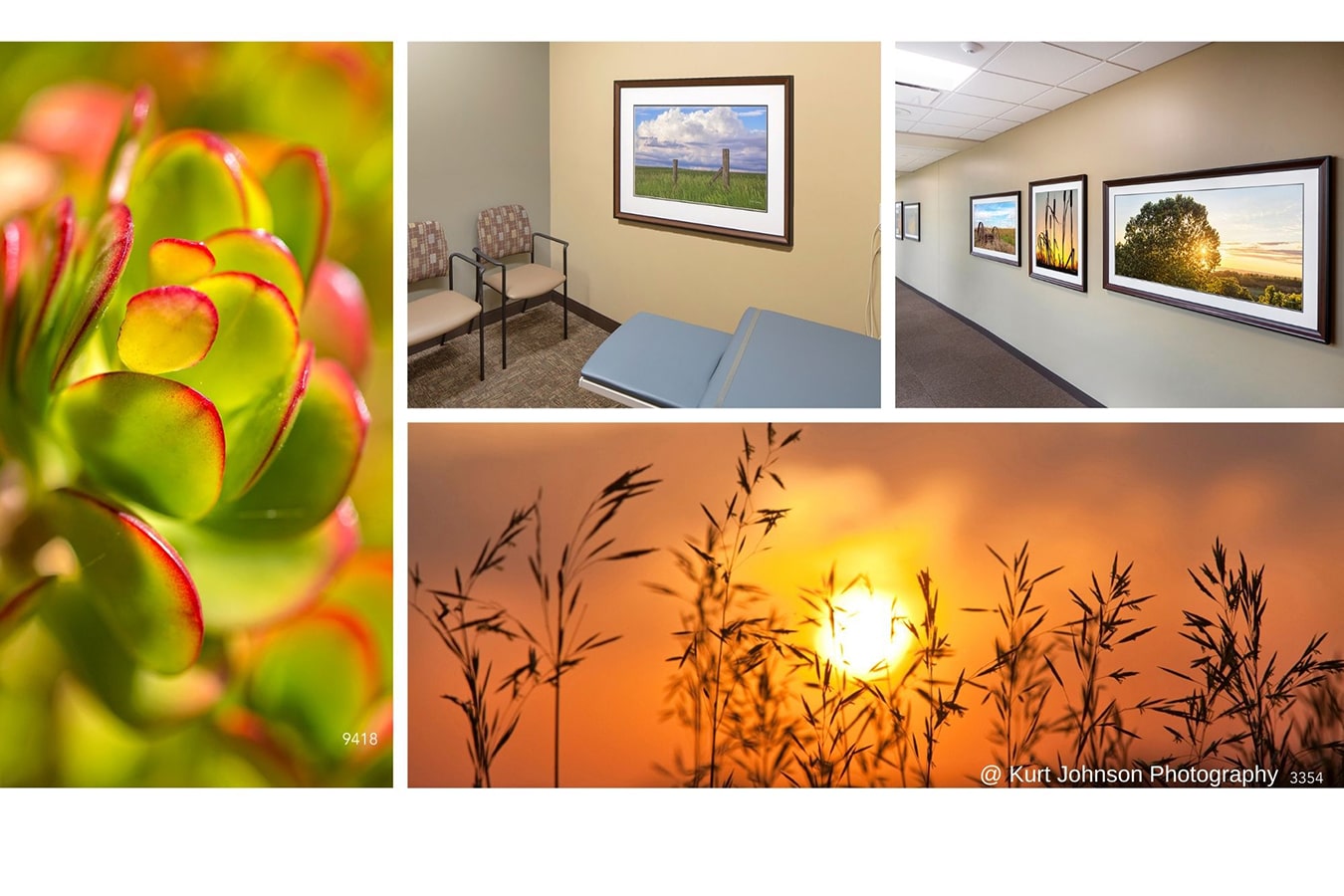 Our primary goal at Kurt Johnson Photography is to help people by bringing the healing power of nature indoors.
We caught up with Lori Minert, manager of Pender Medical Clinic in Pender, Nebraska to talk about the framed art images that were installed in the expansion to Pender Hospital.
Because the 2 facilities were connected, consistency throughout the image and framing selection was extremely important to maintain a cohesive design.
In an interview with the Sioux City Journal, Minert said, "The primary goal is really to improve efficiency for patients and providers both."
Here are 3 ways we help healthcare facilities, like Pender Medical Center, create beautiful, calming environments that make an impact in their communities: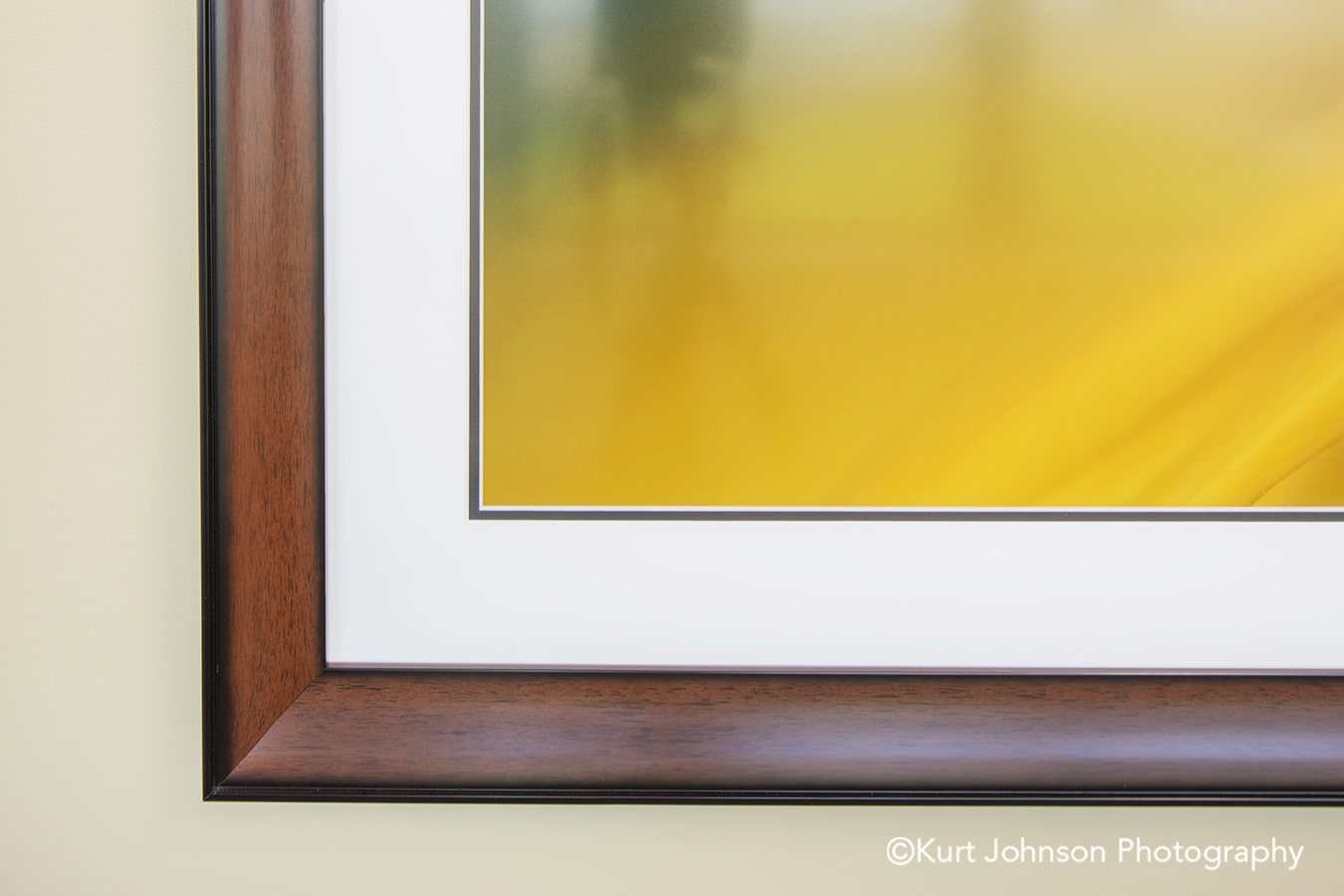 1. Maintain Consistency – Maintaining consistency when changing or adding artwork to an existing facility or one that will be connected to an existing space is extremely important. We can match frames, mattes and colors. We can even manipulate colors in our images to match paint colors.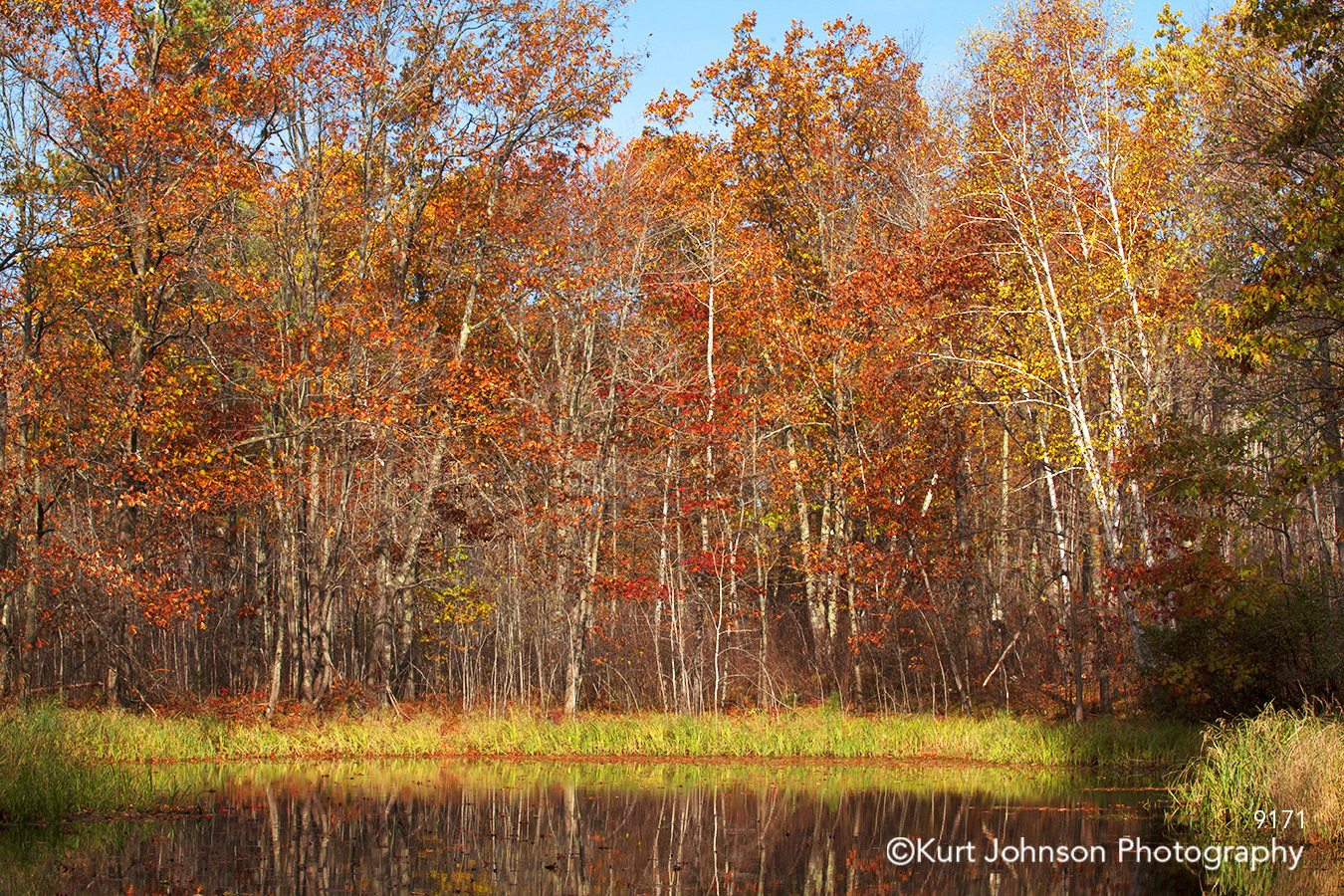 2. Achieve Positive Outcomes – Our nature photographs provide a positive distraction for not only patients feeling anxiety, but also for doctors, nurses and other medical staff who need a mental break from the stresses of such challenging and emotional work. Benefits include patients choosing your facility over others and staff retention.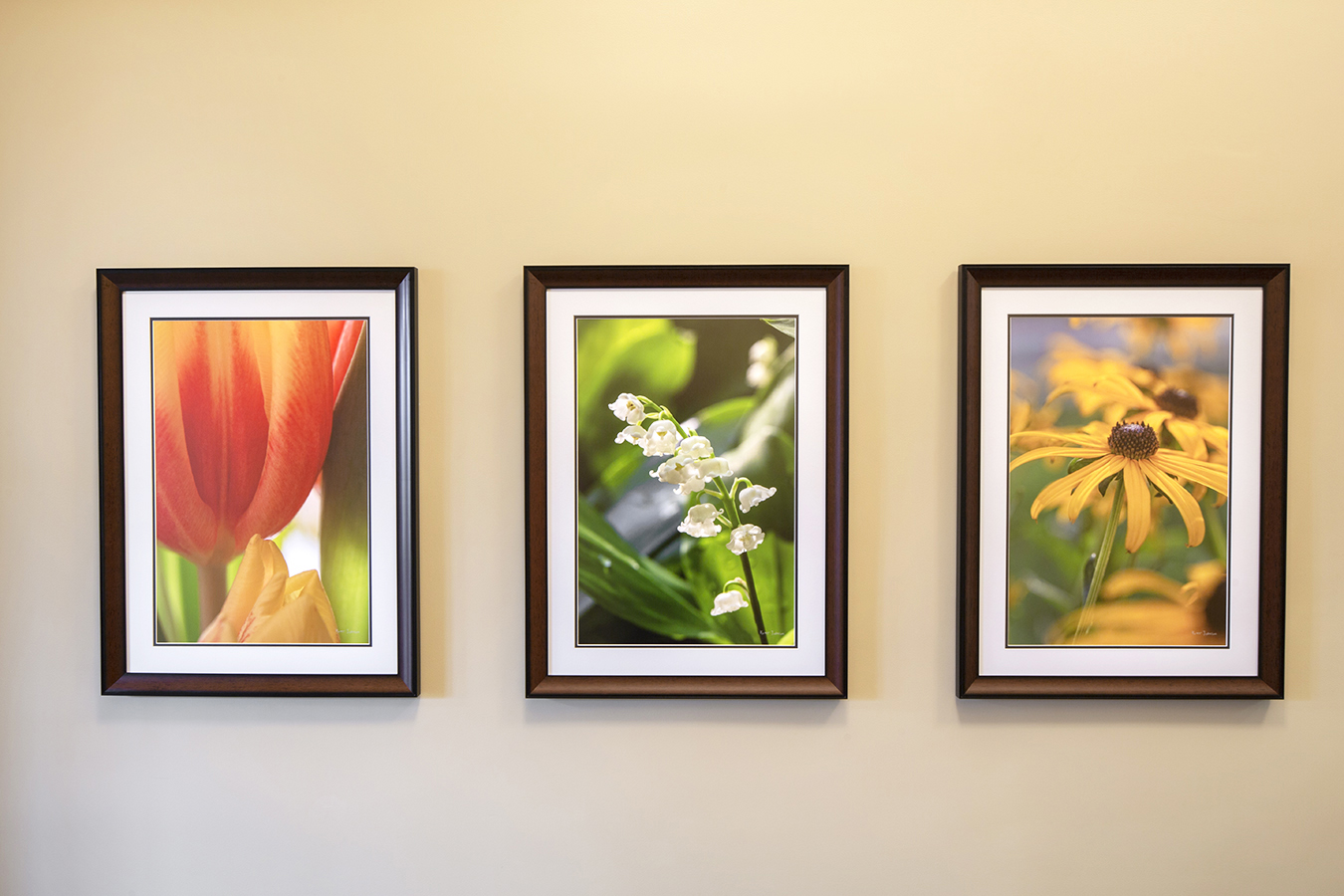 3. Free up time – We provide custom artwork collections to choose from, all backed by evidence-based design principles that research has shown lead to lowering stress levels in patients and creating a calm atmosphere for the entire care team. We offer as much help as required, have an extensive library of images, can shoot custom (often indigenous) images when required, and even handle art placement and installation.
Check out our interview with Lori Minert, manager of Pender Medical Center, to get a look inside the installation and hear her talk about the success of the project.