Designing Environments for Aging – 5 Types of Art That Engage the Senses of Seniors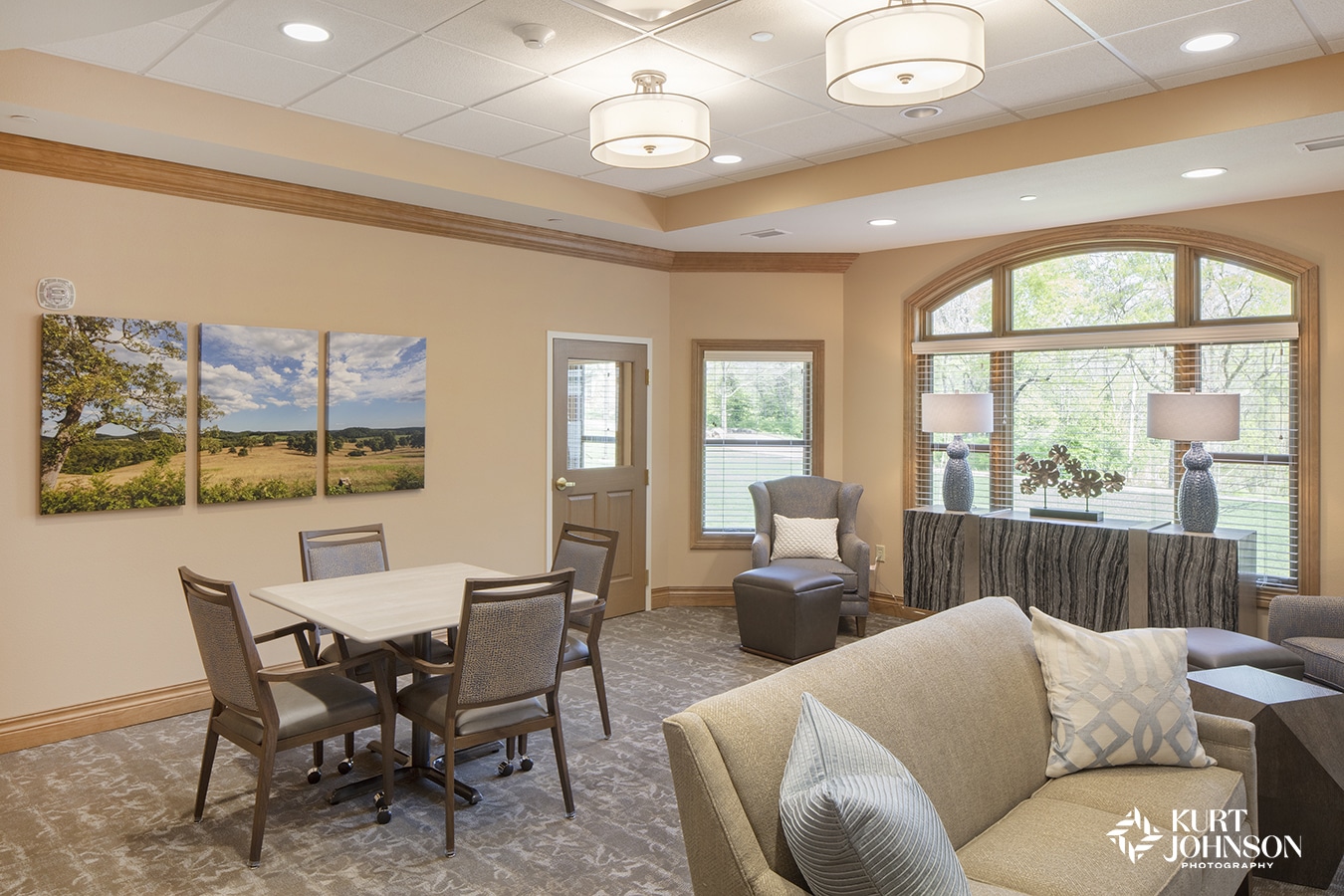 Designing environments for aging means understanding older adults' physical, cognitive, and emotional needs.
An extensive amount of research supports that nature images have the power to relieve stress and be a positive distraction for patients dealing with pain and anxiety.
But did you know nature images can also have a positive impact by triggering memories in adults with dementia or Alzheimer's and enhancing connections seniors feel within their communities?
Intentional design for environments for aging is becoming more prevalent as the population of older adults continues to increase.  A recent article in the Washington Post reported there will be approximately, ". . . 80.8 million residents 65 and older by 2040, more than double the number in 2000."
As this number continues to grow, so does the importance of creating senior living environments that comfort, heal and enhance the everyday lives of older adults.
Here are 5 types of  artwork that engage the senses of seniors and have been shown to have positive outcomes when incorporated into environments for aging: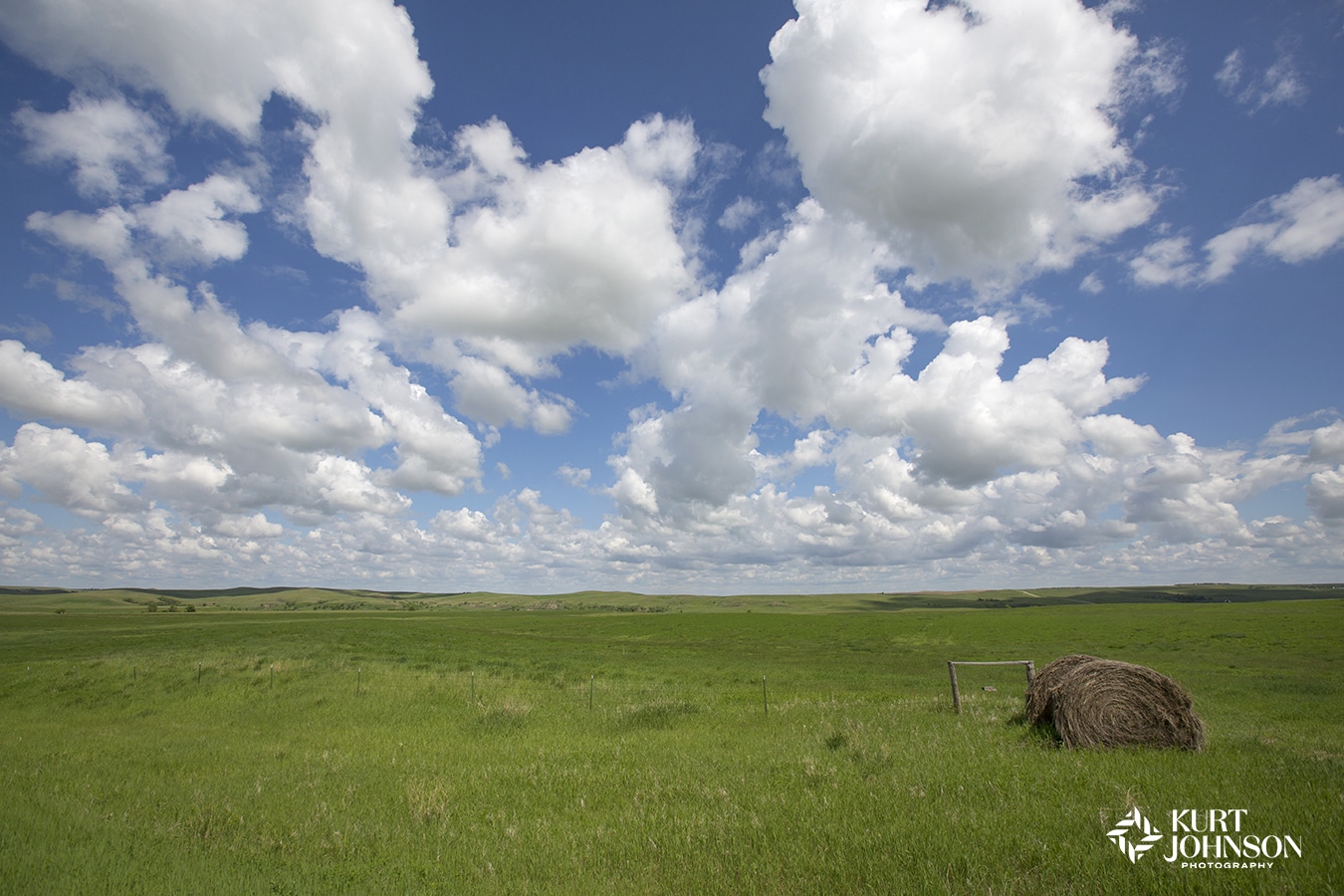 1. Landscapes. 
There are many benefits to viewing nature photographs, and the advantages of viewing these types of healing images don't change as we age.
Photographs of natural scenes can help create a sense of calm and tranquility, which can be beneficial for seniors who may be dealing with anxiety or loss.
In fact, according to several studies, including one published by MDPI, older adults are more prone to depression due to societal isolation, making the benefits of viewing stress-relieving landscapes a powerful tool when thinking about designing environments for aging.
2. Local or regional art. 
Artwork that reflects the local or regional culture can help seniors feel a sense of connection to their communities and may also spark memories and conversation.  This is why I spend lots of time traveling across the country photographing local landscapes and touchstones for healthcare environments.
When residents see things they recognize in a photograph, they're able to immediately engage with the art and those around them.  You often hear things like, "I remember walking along that bridge as a kid," "I love the view from the top of that hill," or "I love seeing those flowers bloom in spring."
A woman whose mother is living in an assisted living facility where some of our nature photographs were installed in Carroll, Iowa sent us this email during the pandemic:
"I marvel at your beautiful photographs every time I visit. Each one reminds me of my experiences growing up in the Midwest. You really captured the universal beauty of rural life. It may be a while yet before I can safely see my mom, but I encourage her to walk the hallways and look at the country scenes . . . ." – Jane C.
Visual storytelling using local nature images is a powerful way to create environments that soothe, comfort, and inspire, and there's nothing more meaningful than making the residents of senior living environments feel like they're home.
3. Wildlife. 
The research of Roger Ulrich (1993, 1999, 2008) suggests nature art promotes restoration if it includes birds and non-threatening wildlife.
A few of the benefits observed when patients viewed wildlife photos included lower blood pressure, reductions in the need for pain medications, and increased patients' trust and confidence in their caregivers.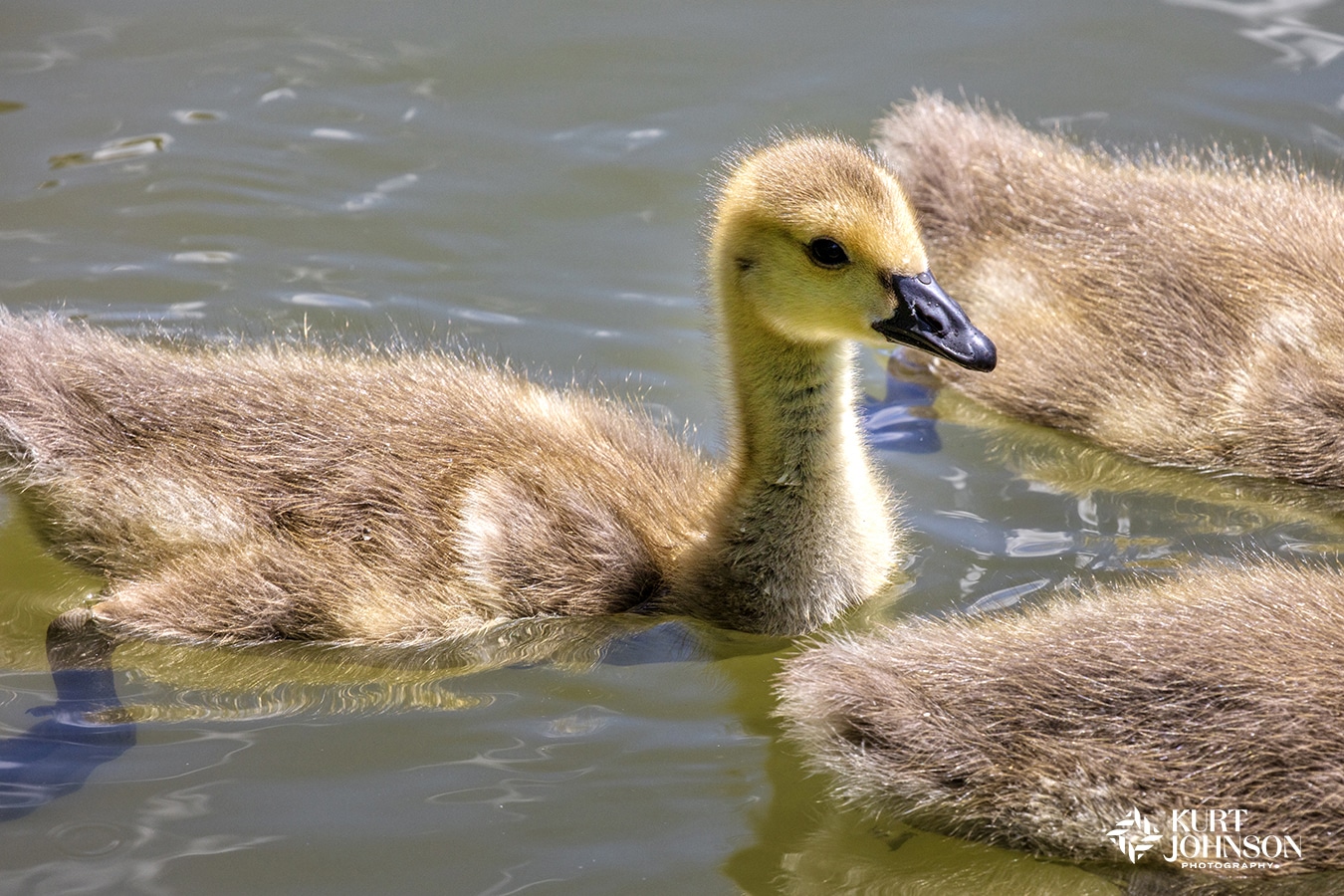 Viewing these peaceful creatures creates a soothing effect and helps seniors feel more connected to the natural world.
Wildlife photographs also have the potential to spark memories and conversation, which increase connections in senior living environments.
4. Bold Colors. 
Don't underestimate the power of color therapy, especially when it comes to designing environments for aging.
According to an article in Livspace, "As people age, their ability to see and perceive colors changes. Colors usually start to appear less saturated and more dull to the eyes," which is why design for aging environments should include the use of bold, saturated colors with lots of contrast.
The article goes on to describe how warm colors like gold, yellow, and orange can improve moods, stimulate the mind, promote security, and even help older adults overcome symptoms of depression.
Combine bold colors with local nature images when designing environments for aging, and the healing potential is off the charts!
5. Flowers. 
Flower images are a great choice for senior living environments since they're able to combine many of the categories listed above.  Features like bright, cheerful colors in warm tones with lots of contrast are easy for aging eyes to see.
Lush, healthy flowers are considered one of the main themes for healing with art according to a study by researchers Ulrich and Gilpin (Healing Arts: Nutrition for the Soul 2003).
Flower images create an uplifting atmosphere while adding pops of color and benefits like wayfinding throughout senior living environments.
Aging is universal, which is why designing environments for aging impacts us all.  So if research supports that certain types of artwork can improve our physical, cognitive, and emotional needs as we age, why wouldn't we be on board, right?
Images of local landscapes, gentle wildlife, and blooming flowers are the best ways to connect older adults to the stories of their surrounding community.
These types of nature images have been shown to improve moods, lower levels of stress and depression, decrease the need for pain medications, and help people heal mentally and physically, making them perfect for senior living environments (the care team gets the benefits too!).
As a society, it's time we start designing environments for aging with more intention by reviewing the research, talking to residents and staff, and celebrating our later years.  As the Modern Elder Academy (MEA) describes it, aging should be celebrated and viewed as a renaissance – not a decline.
The best way to do this?  By getting back to our roots and embracing the healing power of nature.