5 Best Types of Art for Healing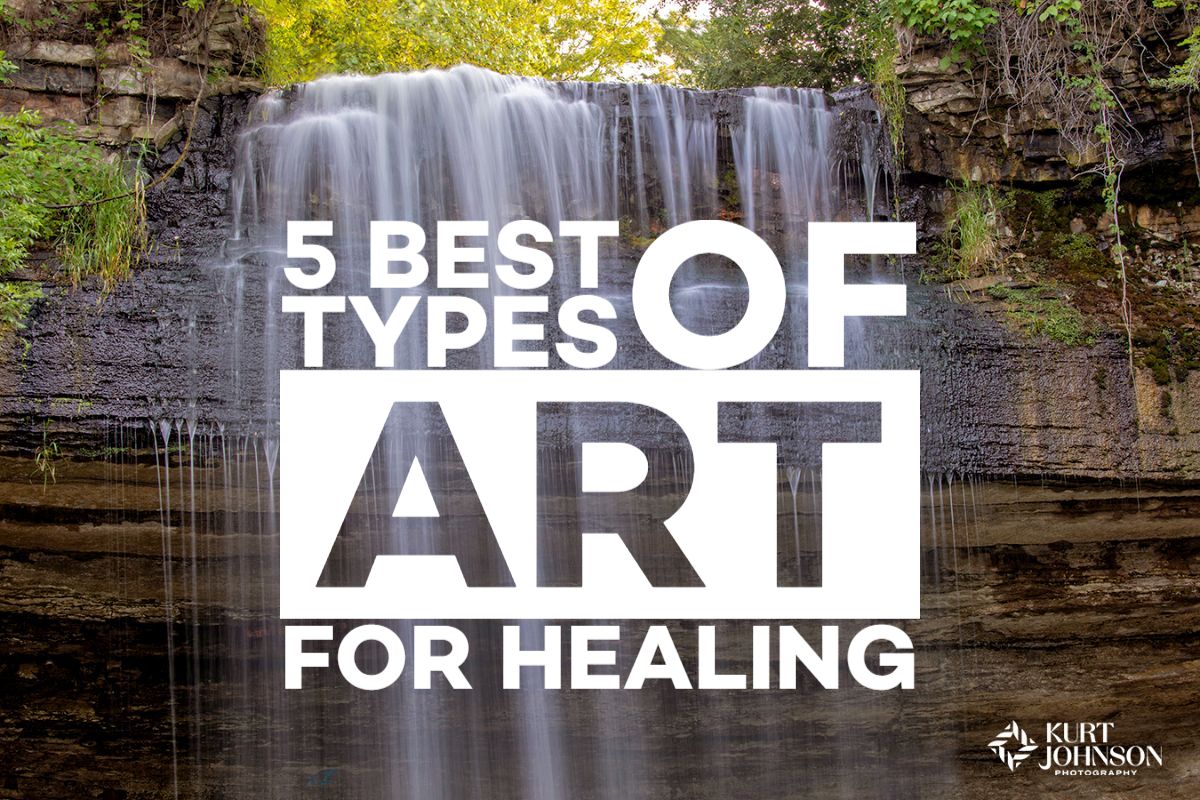 Are you designing a hospital or healthcare environment but aren't sure which types are the best art for healing?   Do you wonder what type of artwork would have the best impact on patients AND staff?
Nature images fulfill our need as humans to remain connected to the natural world while indoors (where we spend most of our time).  And using the right kinds of nature images in healthcare settings has LOTS of benefits for patients AND the entire care team.
So how do you determine what the "right kind" of nature imagery is?
Especially if you aren't an expert in biophilic design . . . and don't have time to examine all the relevant research.
It can be tricky figuring out what art for healing looks like.
And while you have to consider the specifics of where the art will be hung and who will be viewing it, such as:
Do you need soothing artwork to welcome patients in a healthcare waiting area?
Are you looking for engaging artwork that will serve as a positive distraction for patient rooms or long hospital corridors?
Is the art for a senior living community, where artwork needs to be mindful of the aging eye?
Will the artwork be used to uplift and instill hope in a cancer treatment center?
Following research-based guidelines can help you choose the best art for healing your environment.
Below are the primary types of nature imagery that promote restoration (based on the world-renowned research of Roger Ulrich, the most frequently cited researcher in evidence-based healthcare design, and Laura Gilpin).*
5 Best Types of Art for Healing:  

1. Calm or slow-moving water.
Water makes up approximately 60% of our bodies and covers almost 3 quarters of the earth's surface. We can't live without it. So it makes sense that calm, slow-moving water imagery makes healthcare patients feel more at ease and lowers heart rates.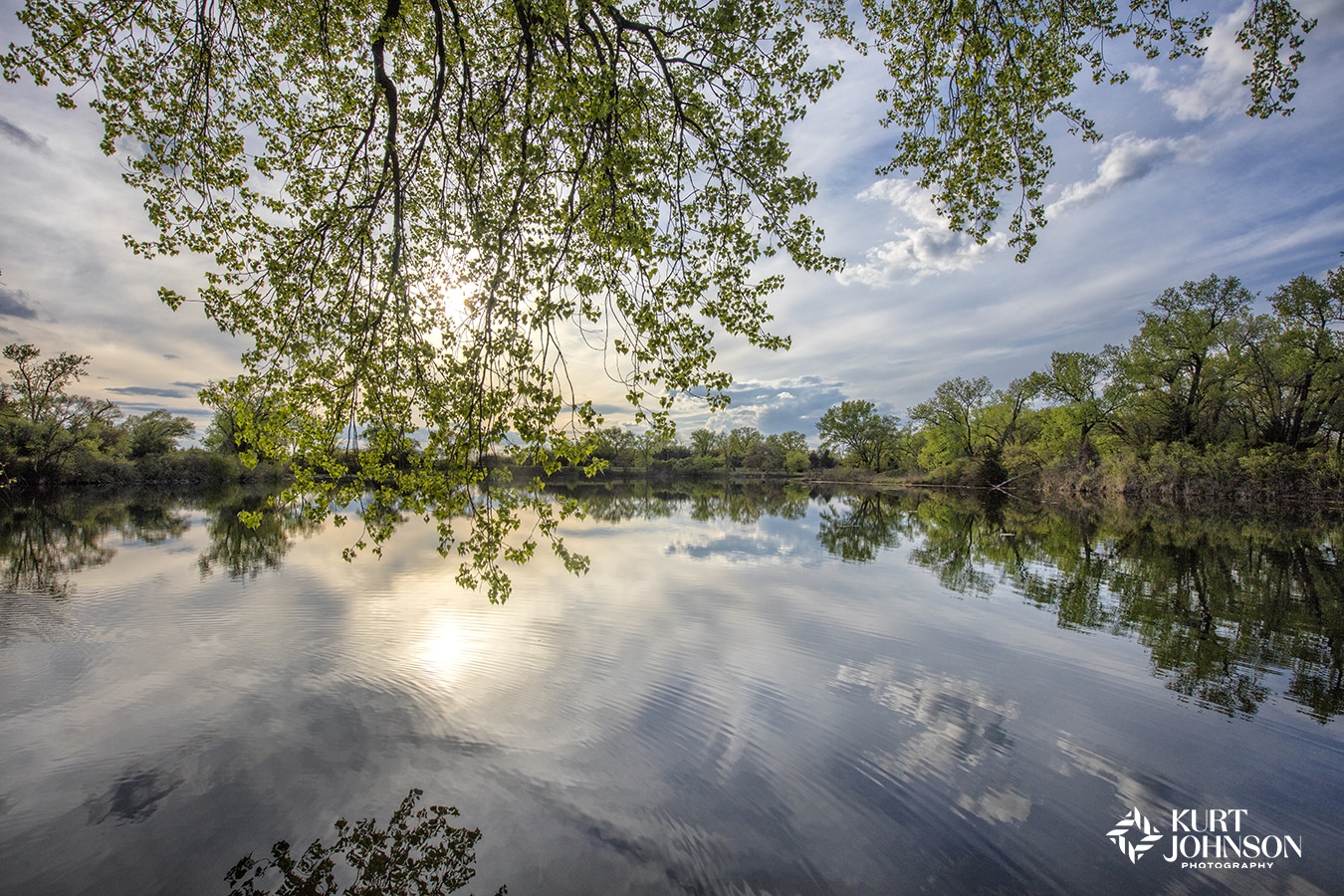 Couple that with a study by paper manufacturer G. F Smith which found dark blue is the color most associated with relaxation, and you'll probably begin to understand the potential of water imagery to transform healthcare design and positively impact patient outcomes.

2. Verdant foliage, flowers.
Lush green vegetation is the ultimate symbol of life and growth.
Verdant foliage immediately connects us to nature when seeing it in person or viewing it in images. And flowers, a popular focal point in healthcare and specifically cancer treatment centers lift moods and increase feelings of hope and positivity with their bold colors and unique markings and textures.
Flowers have been shown to help people feel secure and relaxed, which have been shown to accelerate the healing process.

3. Foreground spatial openness.
Landscape images like the one above rated far above urban images in numerous studies which examined photographs that were best at lowering stress in healthcare settings and aiding in the healing process.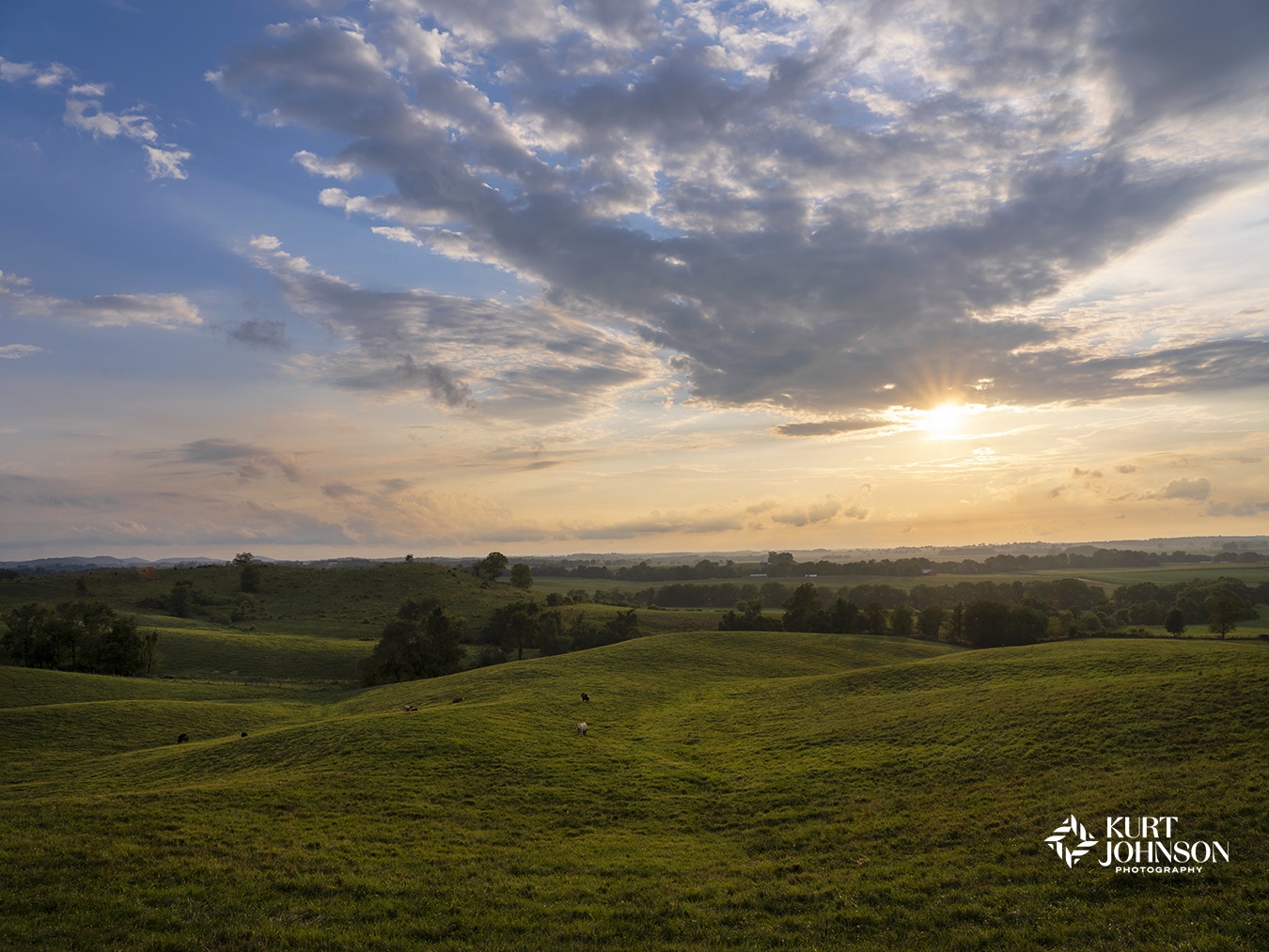 The openness in the foreground gives the viewer a way "in" to the image and leaves room for exploration and imagination, which have been shown to increase viewers' engagement with the images and decrease stress.
These types of landscape images connect us to our primal need for nature.

4. Park-like or savannah-like properties.
The fact that we spend over 90% of our time indoors is a shocking revelation that makes our desire to connect to images like these understandable (Kellert 2015).
The canopy of trees in this image connects us to our primal need for protection and shelter.
It's in our DNA to connect with nature, so even today, viewing landscapes like these still have a strong impact on lowering our levels of stress and instilling feelings of positivity and hope.
Study after study has shown patients' affinity for images of trees that provide shade and cover from the elements, again relating to our primal instincts to take shelter and survive.  These images offer a sense of calmness and protection when viewed in modern-day built environments.
5. Birds and other non-threatening wildlife.
This might be the most obvious category of images that support mental and physical wellness and connect us directly with nature.
Stepping outside to the sounds of birds chirping and seeing non-threatening animals like rabbits and horses immediately increase our connection to the outdoors and remind us of our ancestral connection to the natural world.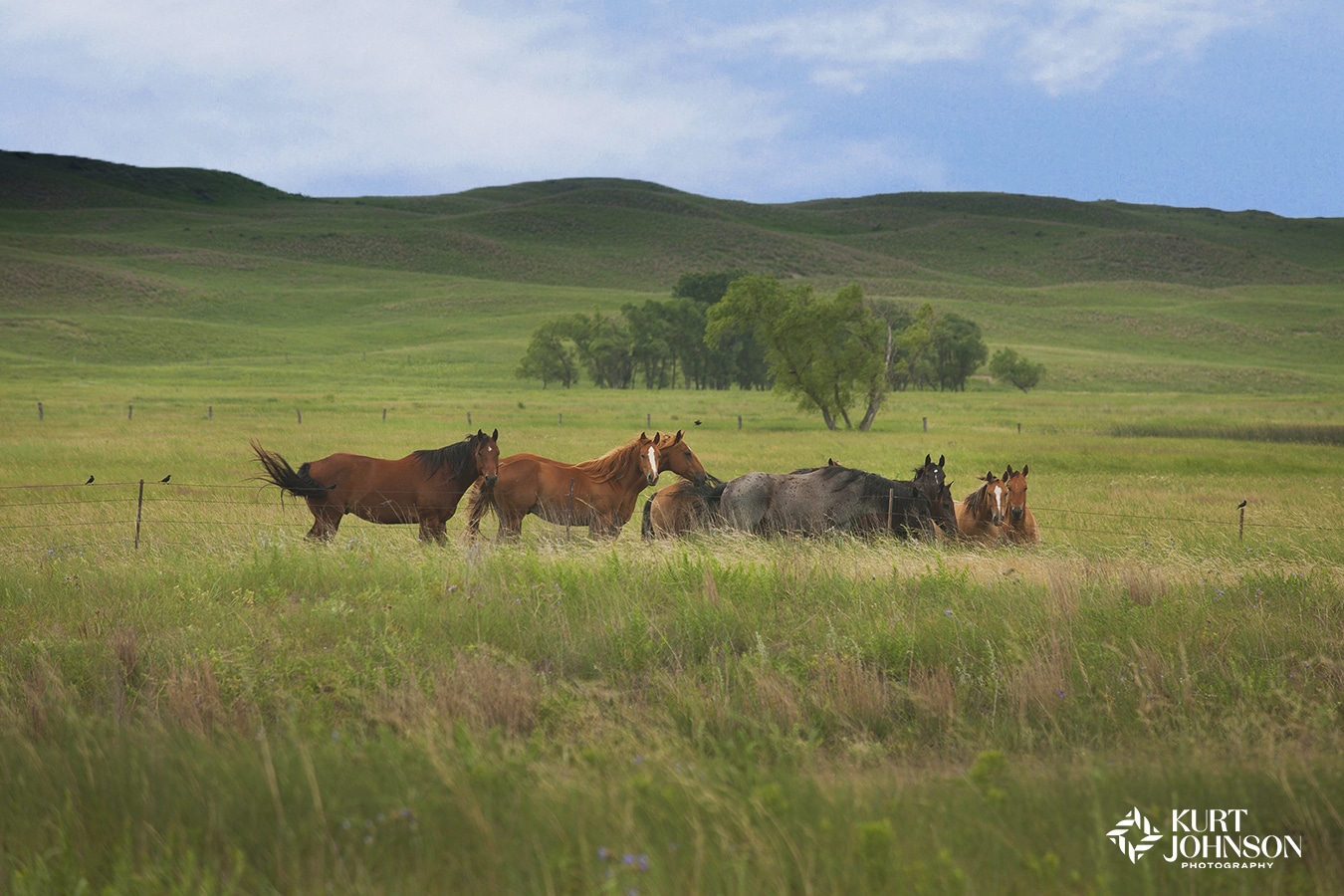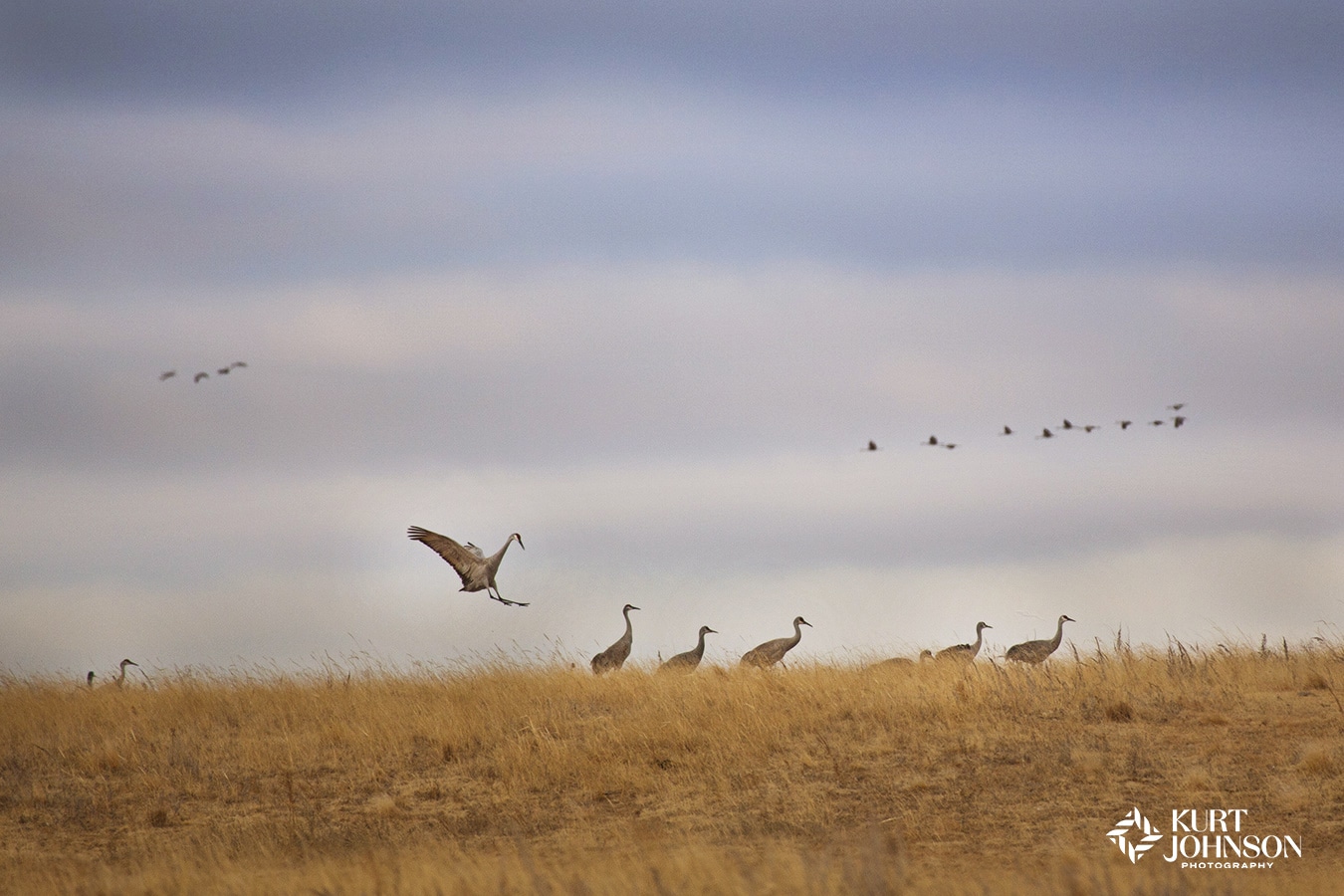 Studies have even shown patients and, specifically, children prefer representational art vs abstract art.  For example, pediatric patients prefer photographs of non-threatening wildlife and insects over paintings of the same subject matter.
Nature images are an extremely effective way of creating calming and inviting healthcare environments that support mental and physical wellness.
Research has shown the importance of using art for healing, in all types of healthcare environments, from cancer treatment centers to hospitals and mental health facilities.
It's impossible to ignore our innate connection to nature and how specific types of images of the natural world can soothe, heal, connect and restore health in wellness environments.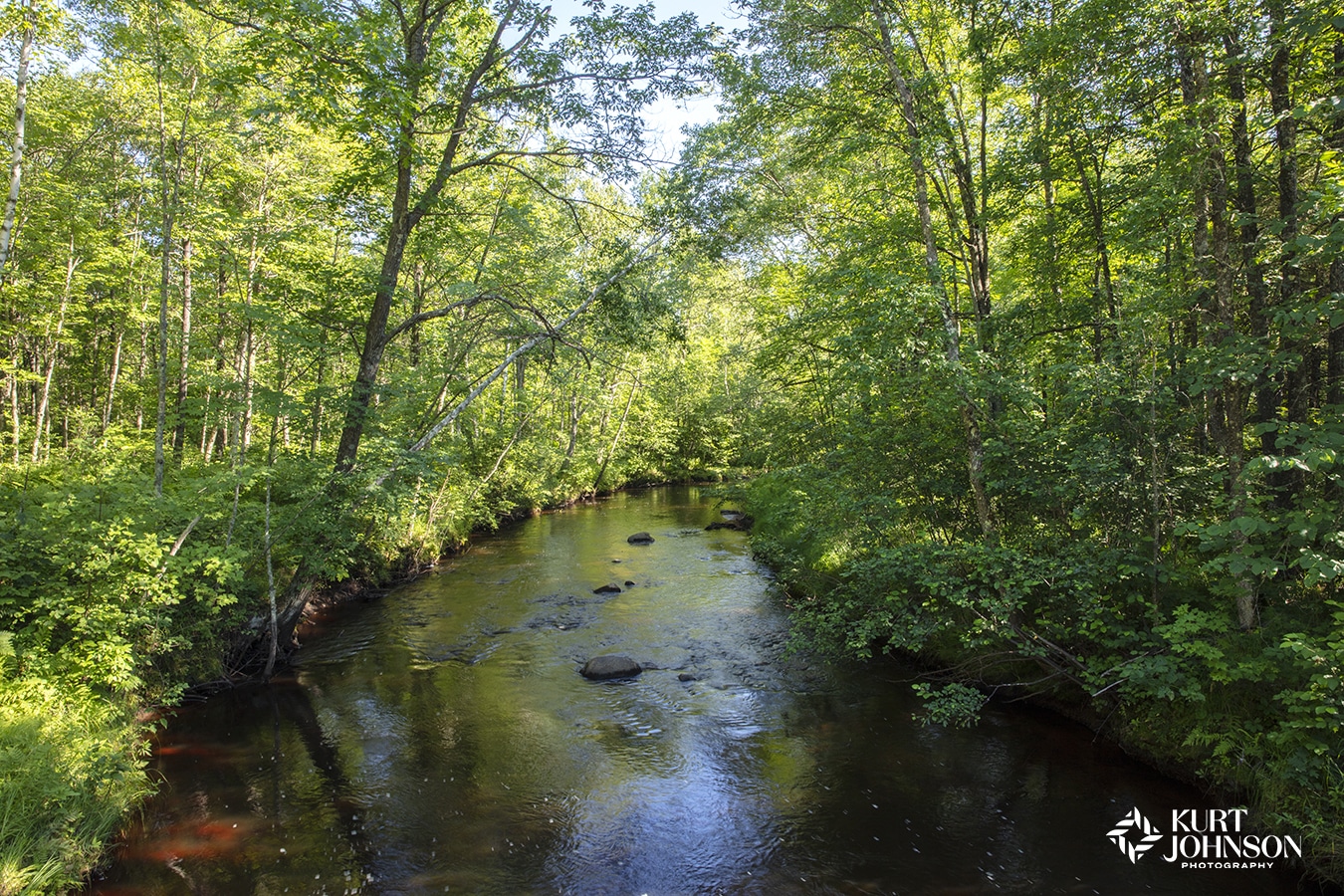 *Ulrich R.S. and Gilpin L. (2003). Healing arts: Nutrition for the Soul. In S.B. Frampton, L. Gilpin, and P.A. Charmel (Eds.), Putting Patients First: Designing and Practicing Patient-Centered Care (pp 117-146). San Francisco, CA: John Wiley & Sons.