Unique Nature Imagery Benefits Patients and Staff – Allina Health Installation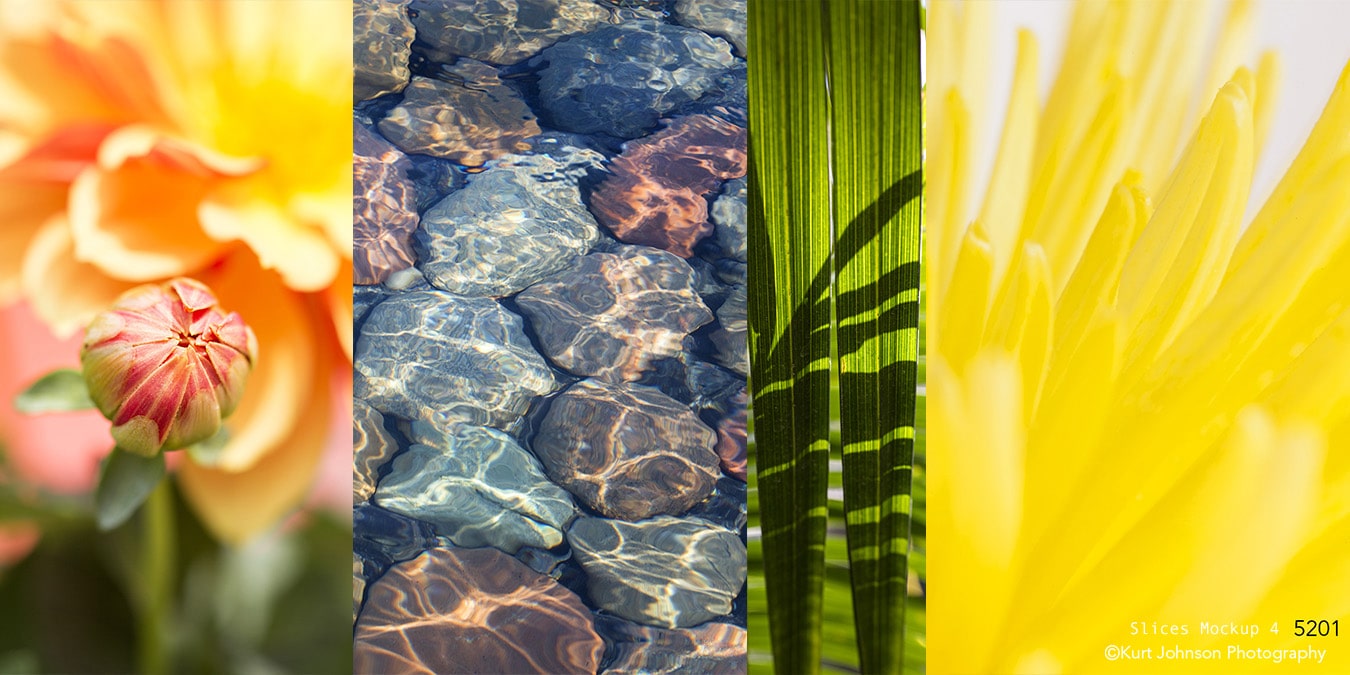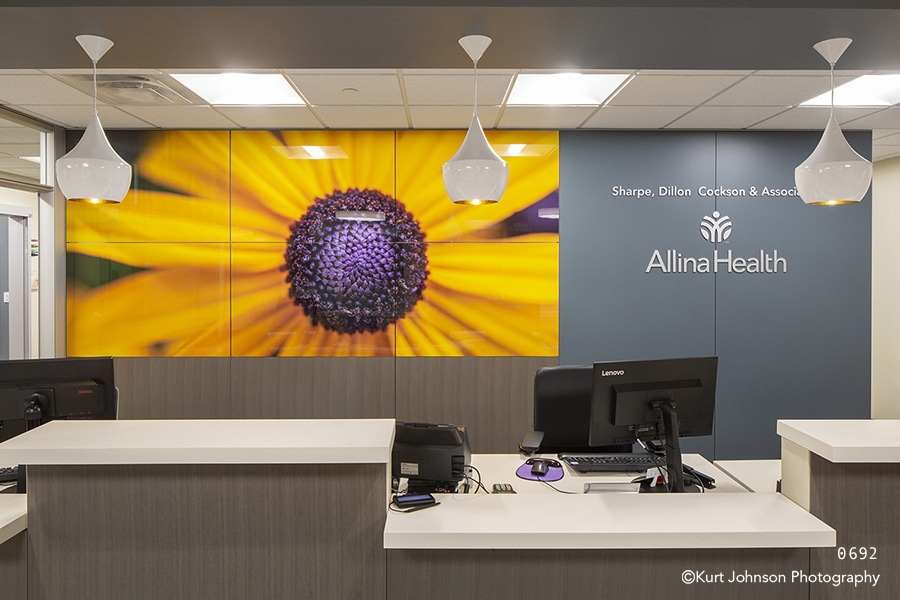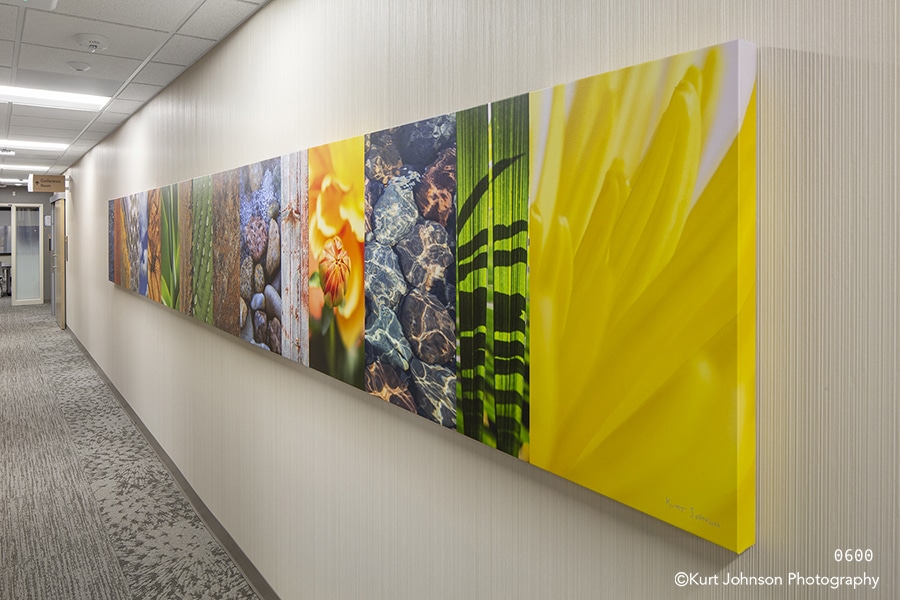 We're so excited about our recent art installation in Minneapolis for Allina Health. This is our first DIRTT willowglass project and we are thrilled with the results. The images selected are a wonderful use of color, form and texture and immediately engage the viewer when entering the space.
We worked with an amazingly talented designer, Monica Albertson, who broke a lot of normalcy by choosing unique groupings of images that were both textural and bold. And although the priority for the design was the benefit of incoming patients, we were excited to meet and speak with some of the staff, who relayed how compelling the images were to them and how they transformed the walls of what is often a high-paced worked environment, to ones that reflected beauty and serenity.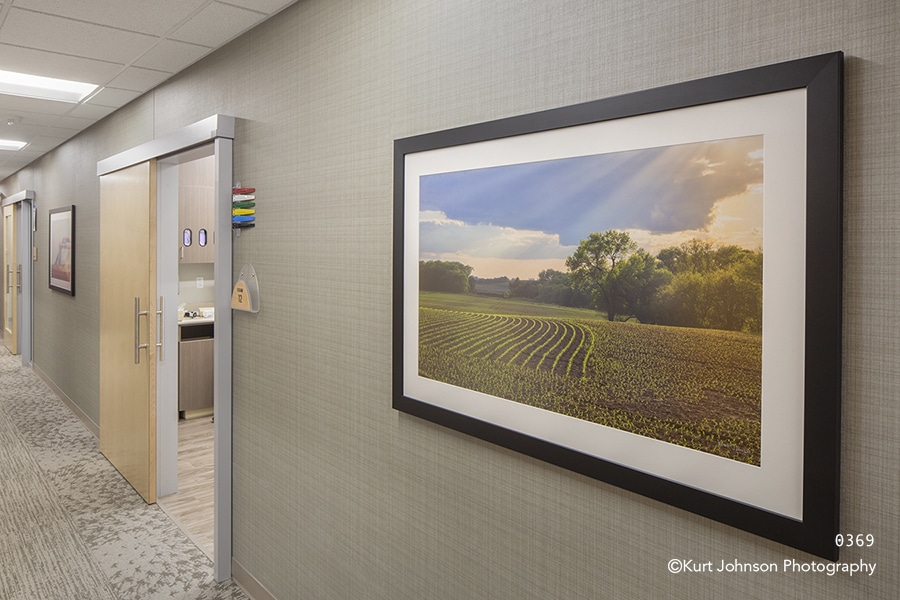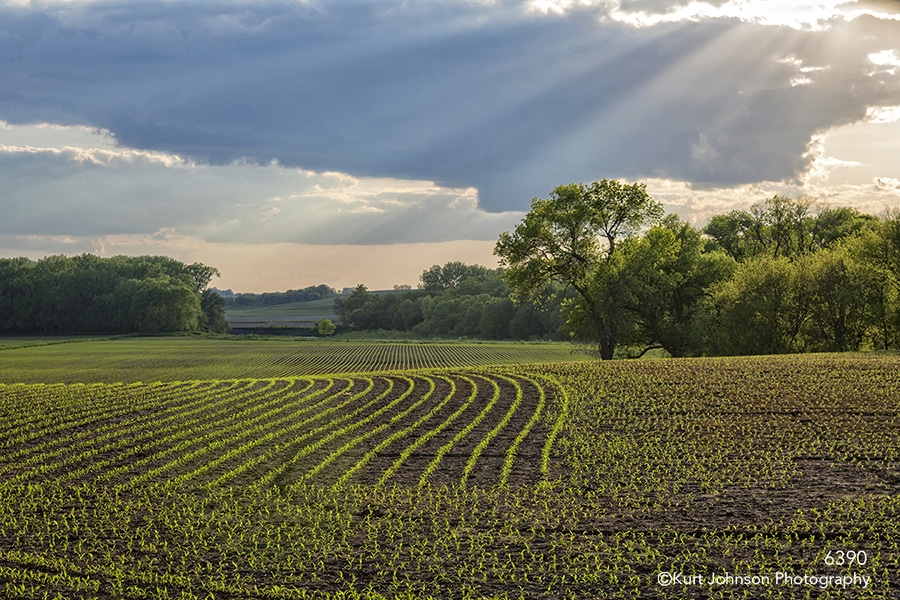 This feedback is especially meaningful when considering health care design. As described by Kathy Hathorn and Upali Nanda's A Guide to Evidence-based Art, "While patients and the public are the primary reasons to have arts programs, 55% of the programs surveyed also focus on the hospital staff as a way of reducing stress and burnout, which is a monumental problem for hospitals."
So, while healthcare art and design is intended for the benefit of patients, it also becomes part of the work environment and directly impacts the staff as well. The positive effects translate to patients, patient care, patient experience but also staff, caregivers and anyone entering the space. The artwork has the ability to positively impact the entire care team, and that is truly extraordinary.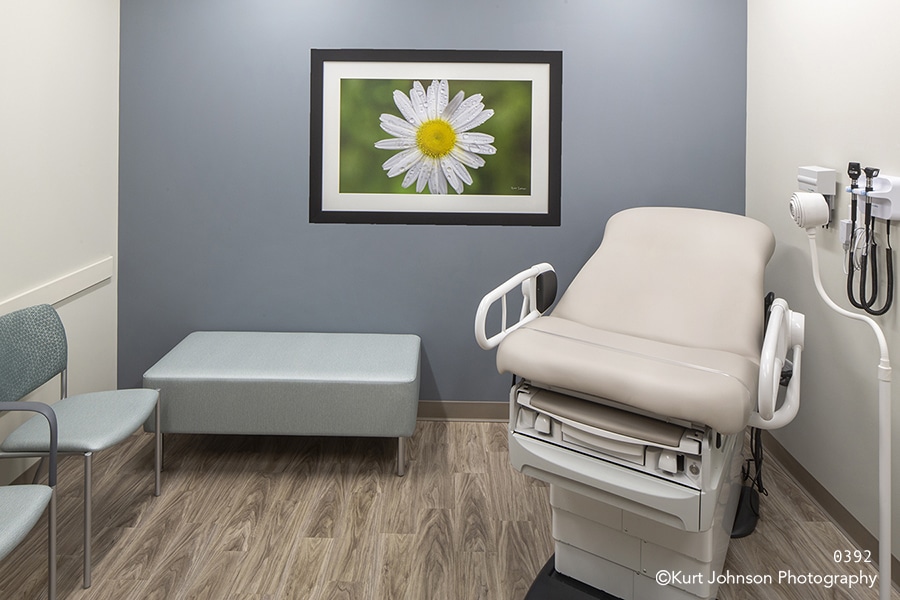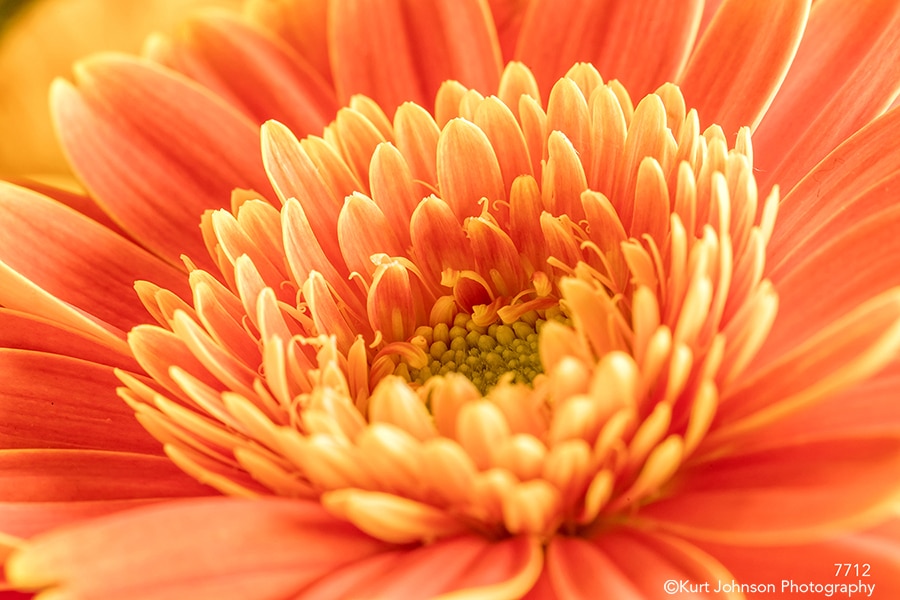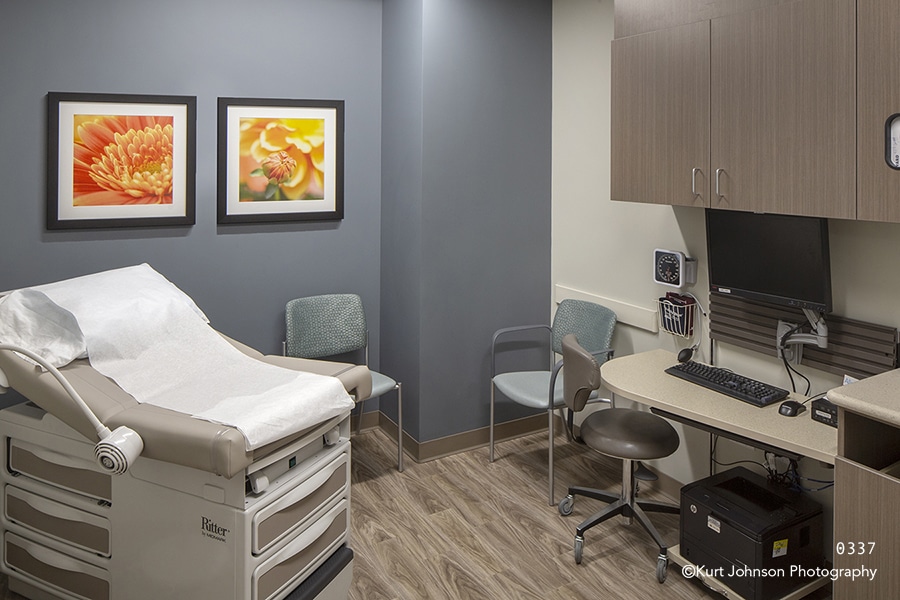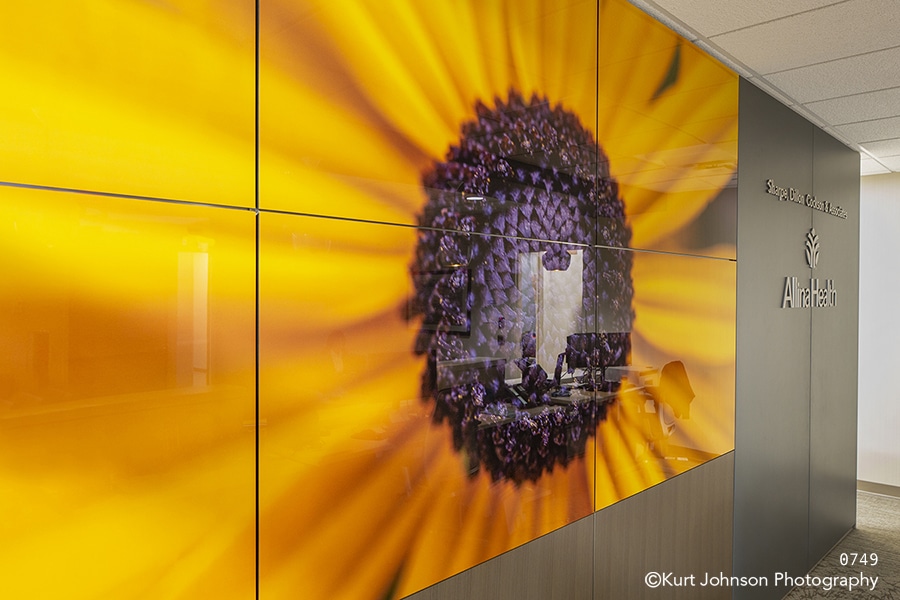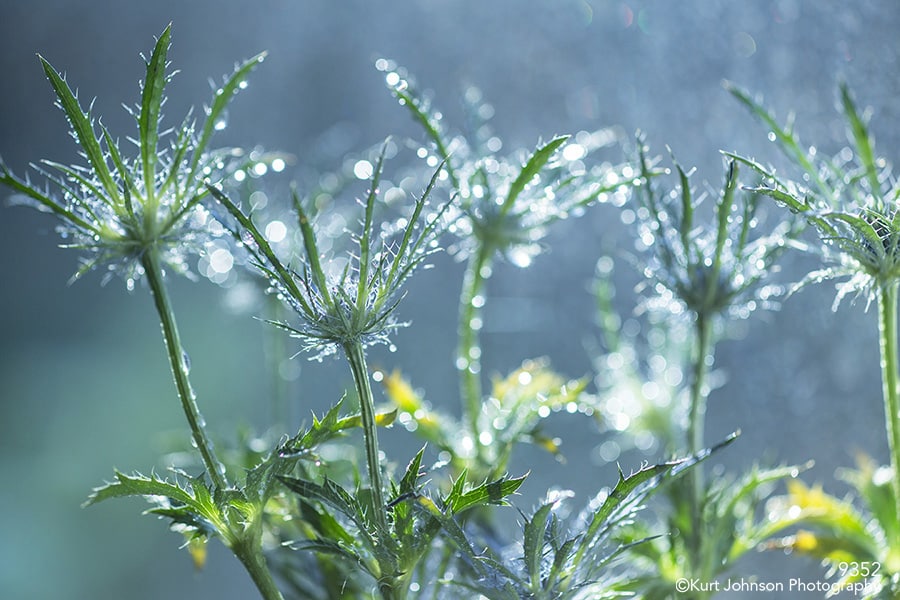 If you liked the content in this blog and believe in the importance of Kurt's work, please share this with others or post it on Twitter, Linked In, or other social media accounts. Help Kurt spread the word about the potential of nature photography to heal and inspire. Thanks for your continued support!