Unexpected Paths in Northern Georgia Lead to Healing Views for Patients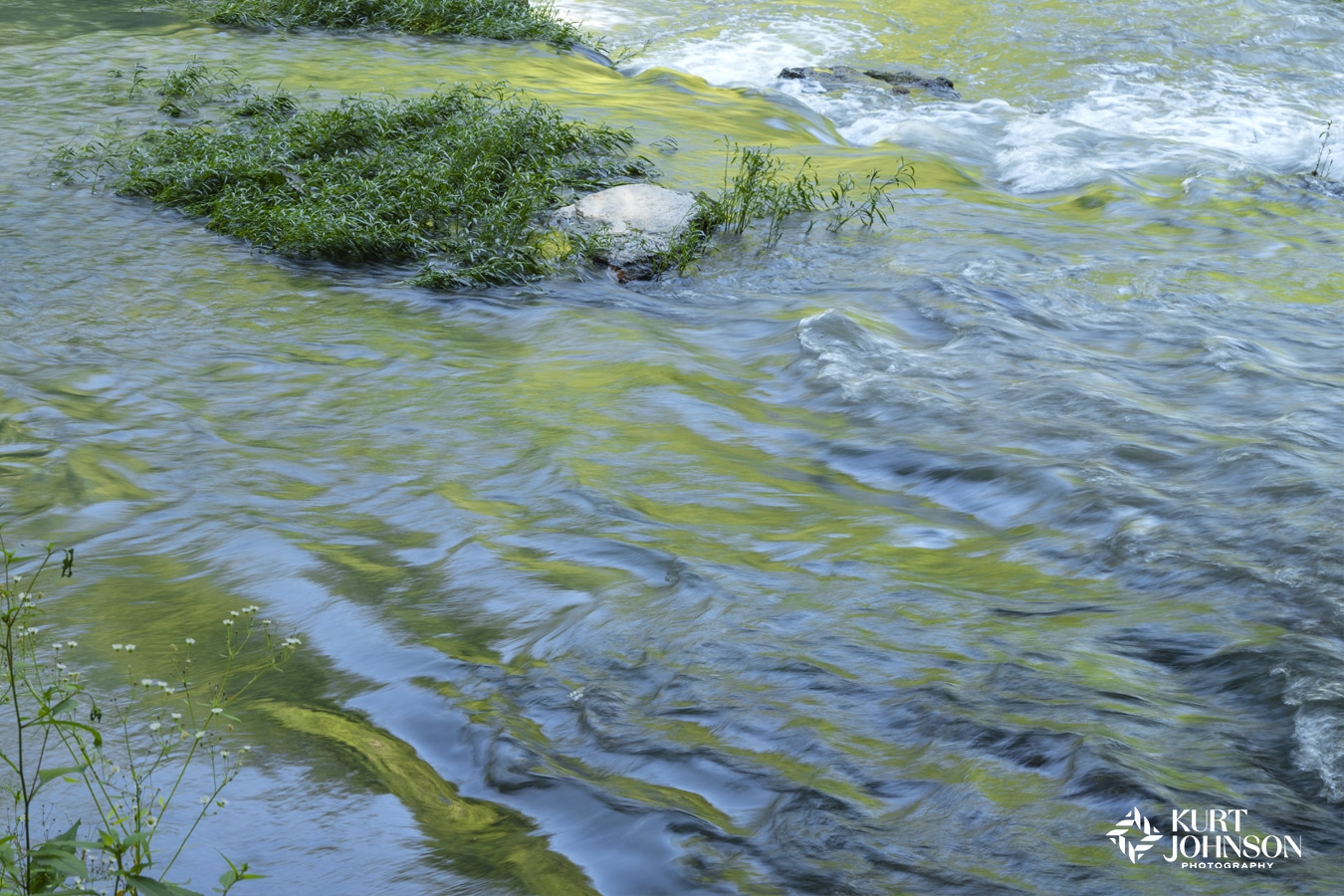 Often the most unexpected places lead to nature's most serene landscapes.

– Kurt Johnson
When I'm traveling to photograph nature images for a healthcare project, I research the town ahead of time but always leave a little room to explore other areas.
And during a recent trip to Northern Georgia with fellow nature photographer Jerred Zegelis, who is part of KJP's in-house creative team and the graphic artist behind our newest line of artistic imagery called Innovations, having some extra time to discover the area paid off.

While photographing a small-town park that was on our itinerary, we both heard a soothing hum in the background.  We thought it might be the sound of cars moving across a nearby highway, but the more we searched, the more it sounded like running water.

We walked past a row of thick trees, rounded a corner, and saw a beautiful body of water glistening under the afternoon sun.

The lake was patterned with soft ripples and the water mirrored the surrounding scenery, reflecting the lush green trees and bright blue sky above.   We looked at each other like kids at a candy store and immediately started taking photos.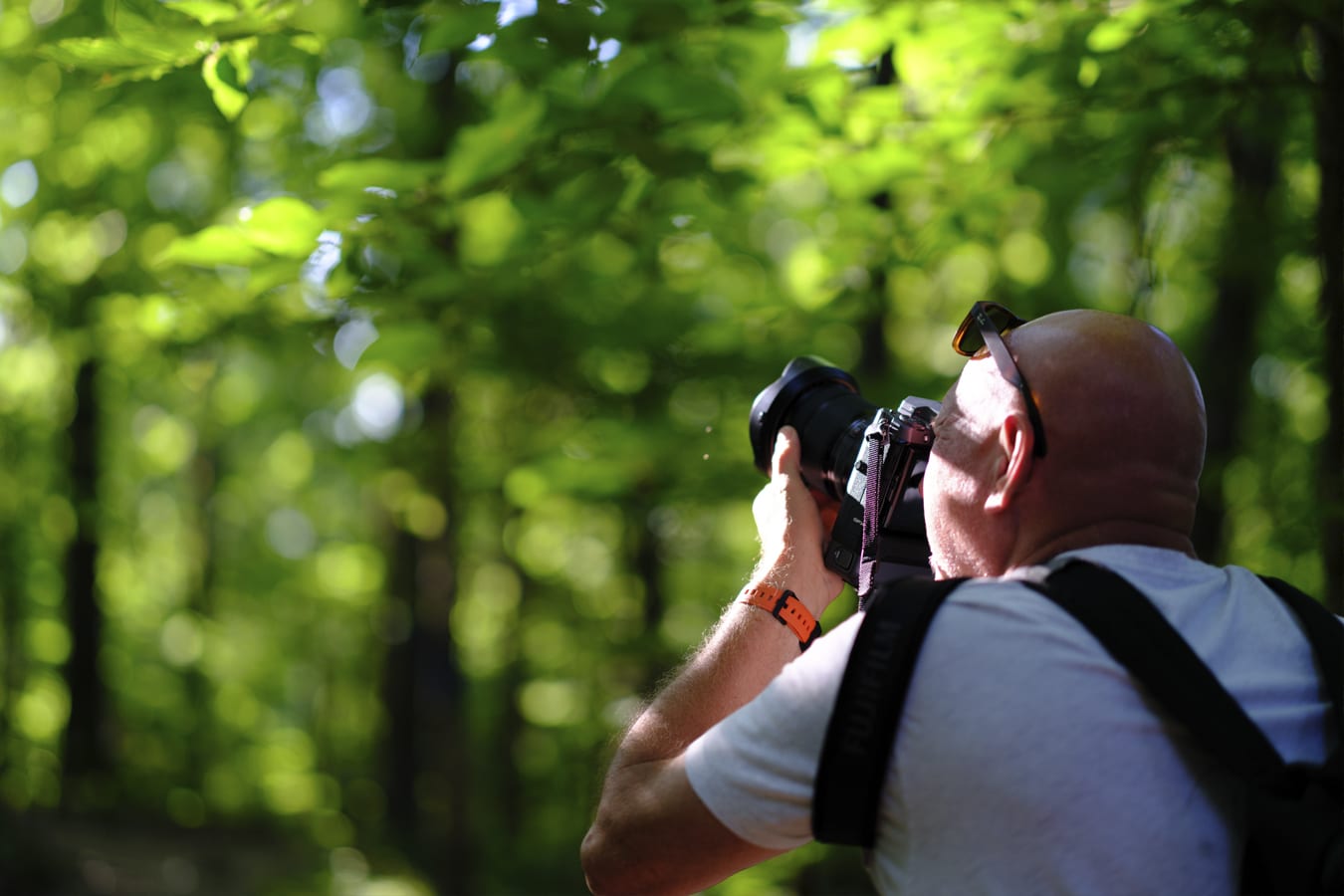 We found another beautiful spot on the side of the road while we were driving to a different location.
More of Northern Georgia's beautiful waterscapes pulled us in – a nature preserve with soft beige lotus flowers growing out of the clear water.



Again, leaving some room in our schedule allowed us to get out and photograph the beauty of this unexpected, breathtaking landscape.  And we were so happy we did!

Some of the lessons we've learned as nature photographers (and life enthusiasts) over the years are:
Look around
Talk to the locals
Keep your options open
Don't get so caught up in the destination that you miss all the beauty along the way.  It's often in the most unexpected places that you find the most amazing views.