Raw Beauty in the Vastly Different Landscapes of the Badlands and the Black Hills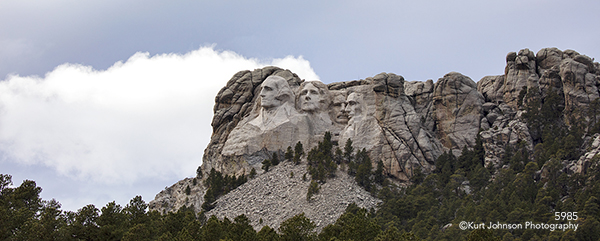 One of the benefits of traveling across the country for a specific project is the opportunity to explore and photograph visually engaging landscapes. As a result of our fast-paced installation with Regional Health Orthopedic Specialty Hospital in Rapid City, South Dakota, we were able to spend some time photographing the stunning and geologically diverse areas of the Badlands and the Black Hills of South Dakota. Within a 50-60-mile area, the terrain from one region to the next changed drastically.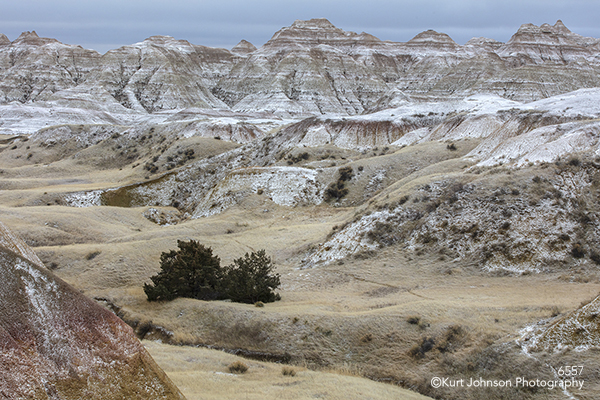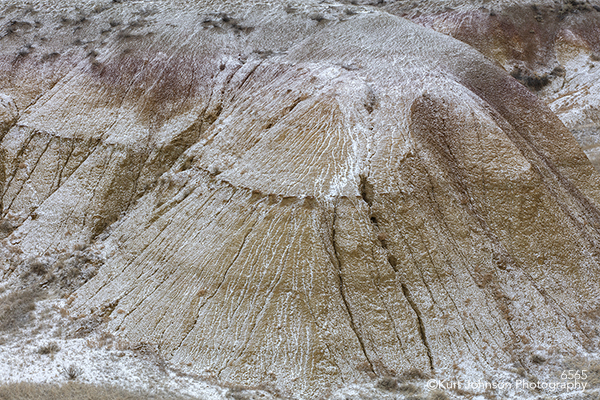 As we passed through the Badlands, we immediately felt the power of this unique, otherworldly place which, even though it was extremely harsh and dry, was breathtaking.  "The great-grandfathers of the Oglala Sioux called the land . . . mako sica, 'land bad.'  They had good reason. Eons of water and wind have carved the region into a wild maze of cliffs, canyons, spires, pinnacles, castles, balancing rocks, tables, gullies. Almost nothing lives in the hot, naked buttes," according to John L Eliot's article, "Reefs in a Prairie Sea" from National Geographic Magazine.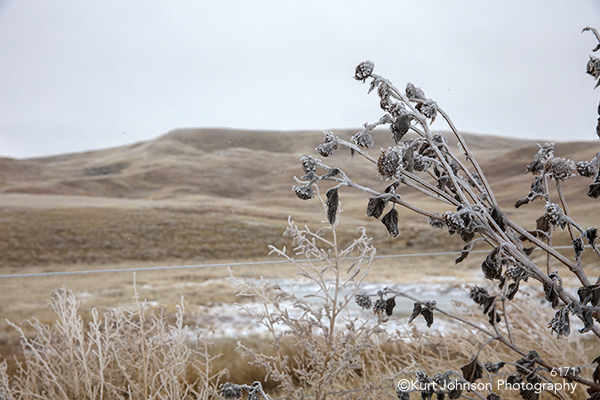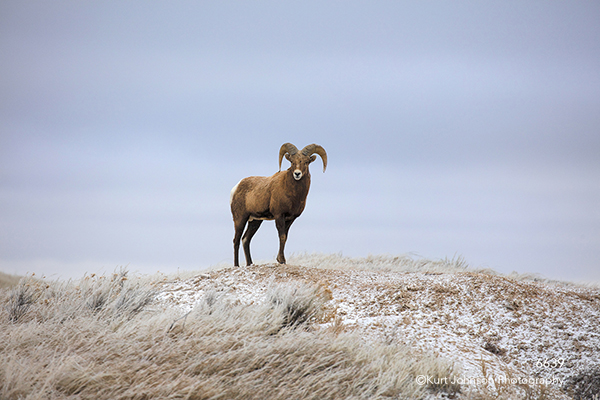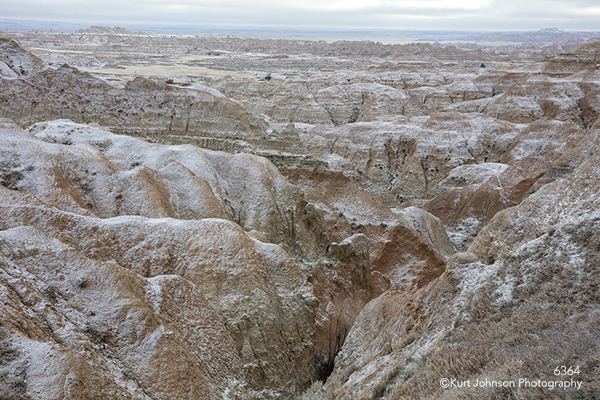 As Eliot explains in his article, "there is a richness to this desolation. These same haunting buttes draw 900,000 people a year to Badlands National Park, the heart of the landscape. Surrounding the Wall and associated battlements, and woven through gaps among them, spreads 600,000 acres of prairie . . . the two areas create a vast ecosystem of nearly 850,000 acres, a land of silence where thunderheads roam far horizons . . . It's irresistible to a hiker seeking solitude."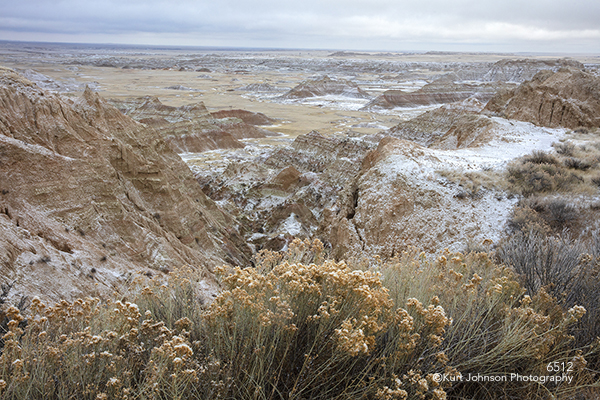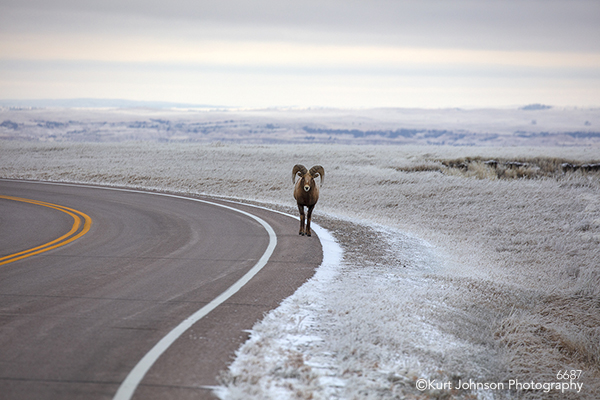 We also passed through the dense wilderness of the Black Hills on our journey.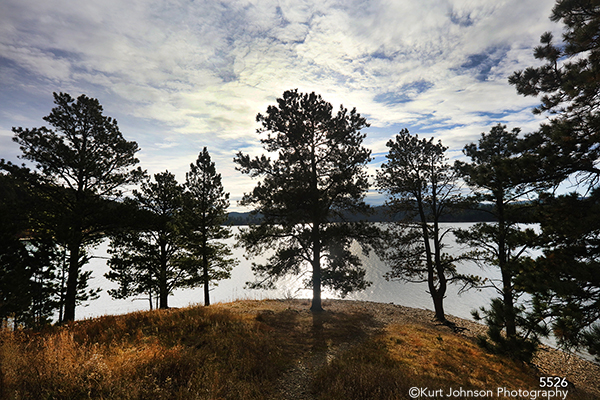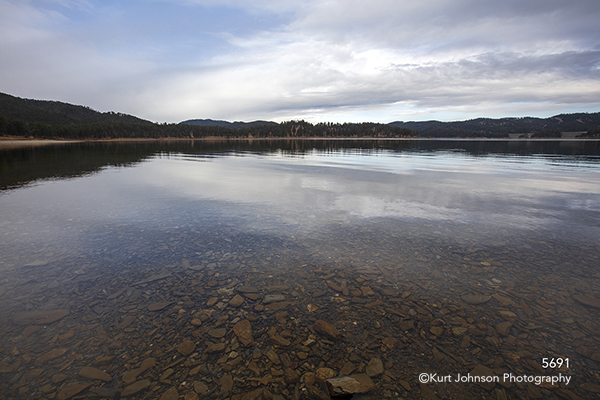 The hills have long been called this by the native Lakota because of the shadows the trees cast on the stone of the mountains, which give the appearance of dark, black hills from afar, according to Travel South Dakota's website.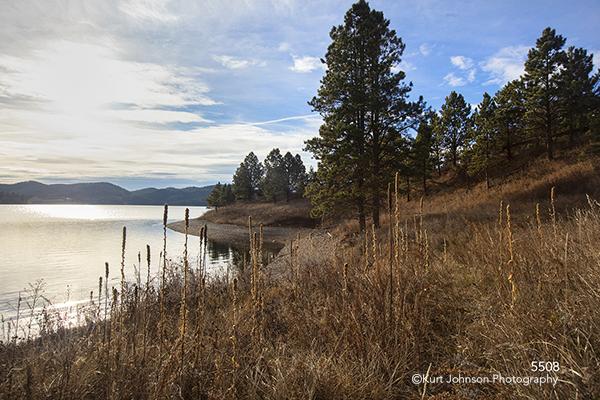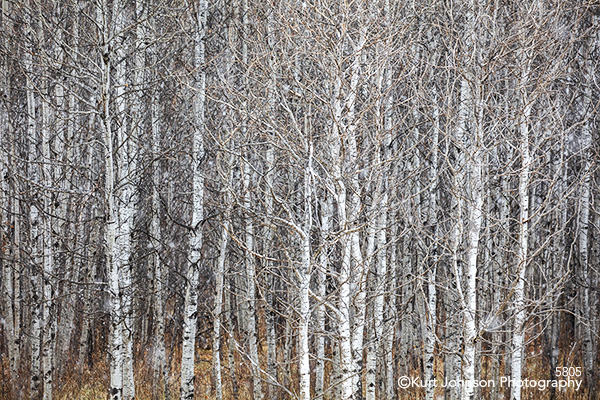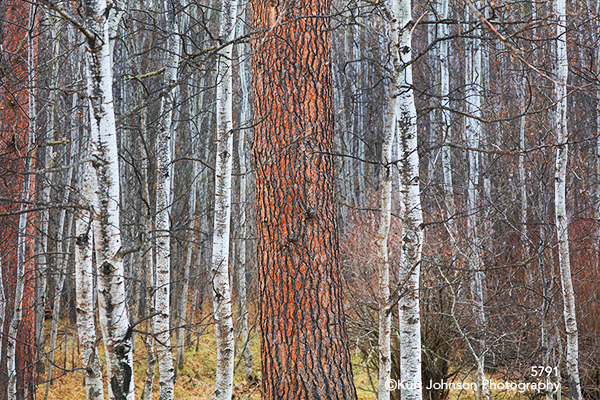 The mountains were vast and inspiring ~ rows upon rows of trees stretching far across the horizon. Travel South Dakota's website details the hills "composed of hues of greens, reds, grays, browns, and golds, depending on the time of day. They're that classic granite gray when the sun's up and the trees aren't casting shade, but come sunset you'll notice them turning tinges of orange and even purple."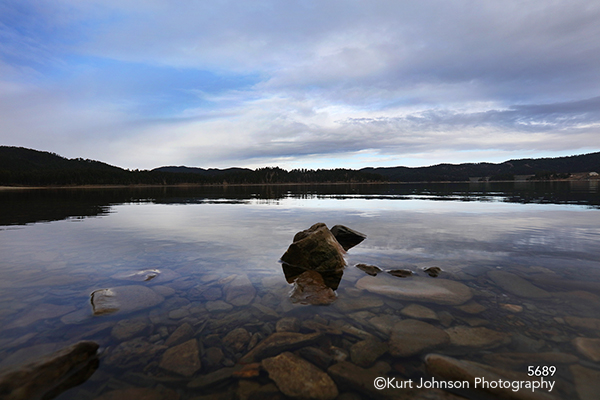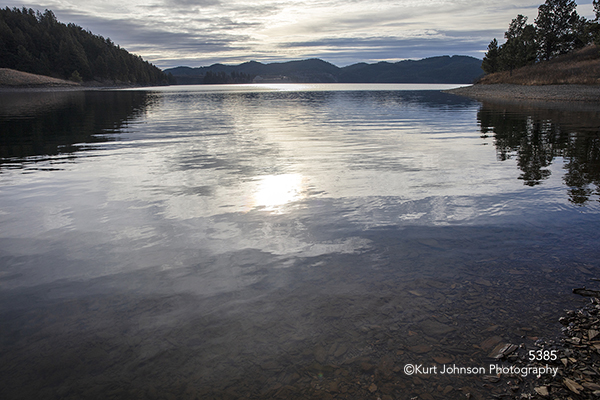 It was awe-inspiring to see such vastly different landscapes within such a short distance and easy to feel the power of such raw beauty. We loved being able to work on such a wonderful project for RHOSH with the added benefit of being able to explore the surrounding scenery. Being able to immerse ourselves in such geographical wonders and photograph their exquisiteness was a gift.