Our Gift to You This Election Day . . .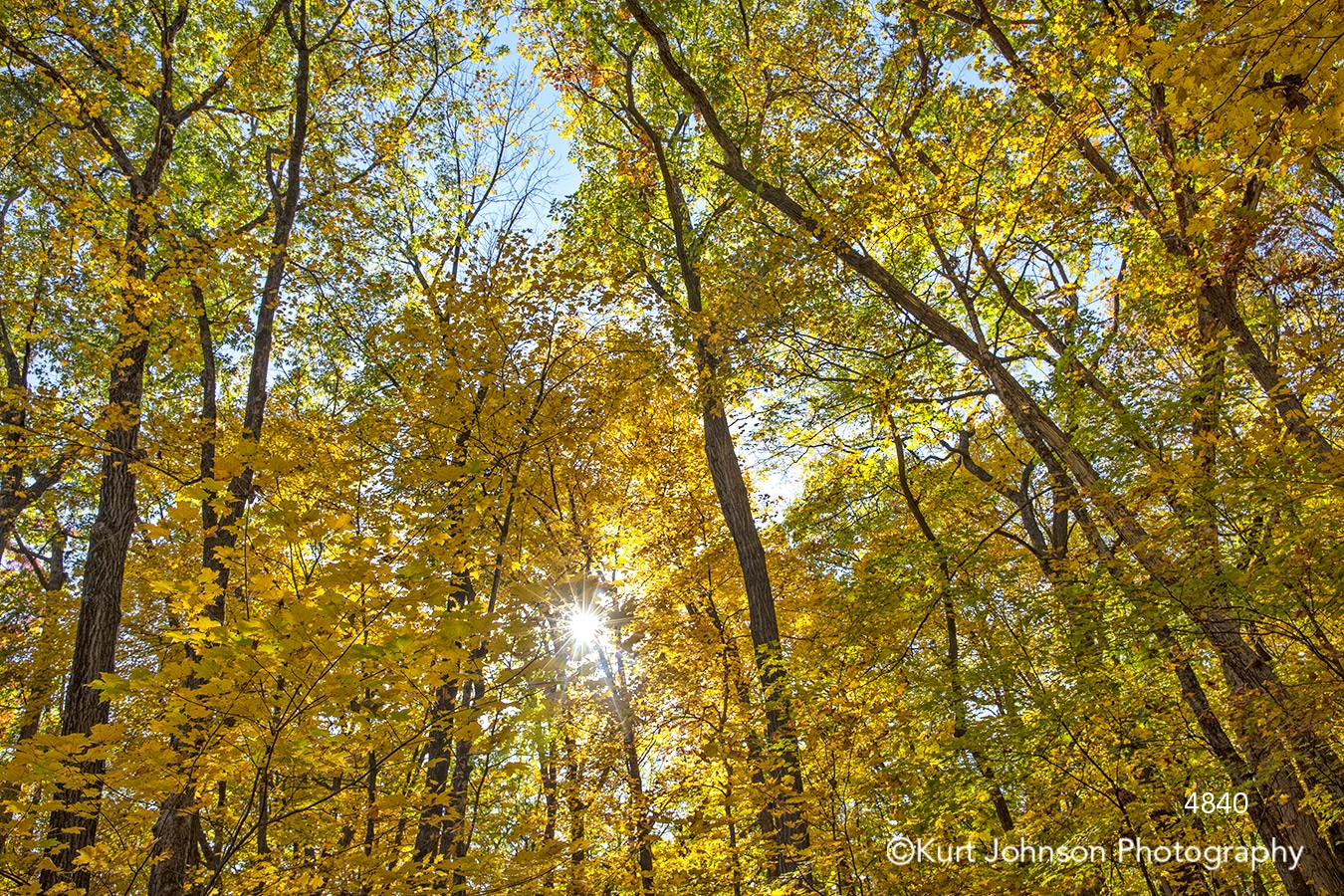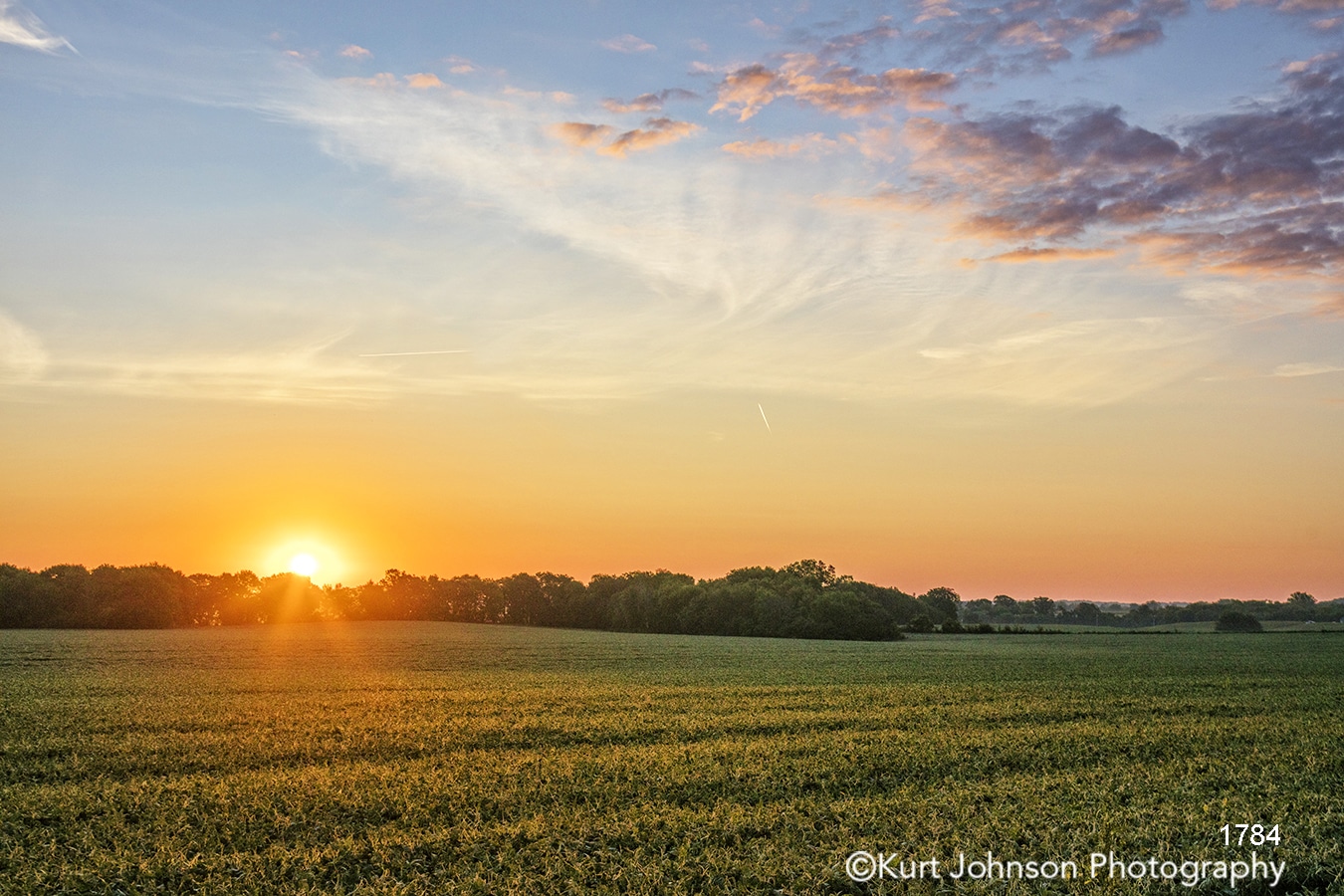 It's election day. Whether you already voted or are expecting to gather your stamina to wait in line to cast your vote, it's hard not to let the constant news stories and divisiveness seep into your day.
But research has shown that foreboding and stress are actually bad for your health and can contribute to things like insomnia, high blood pressure, weight gain and illness.
But there's something that can help.
Something we all have equal access to.
Something that has the power to boost your immunity and your mood . . .
Nature.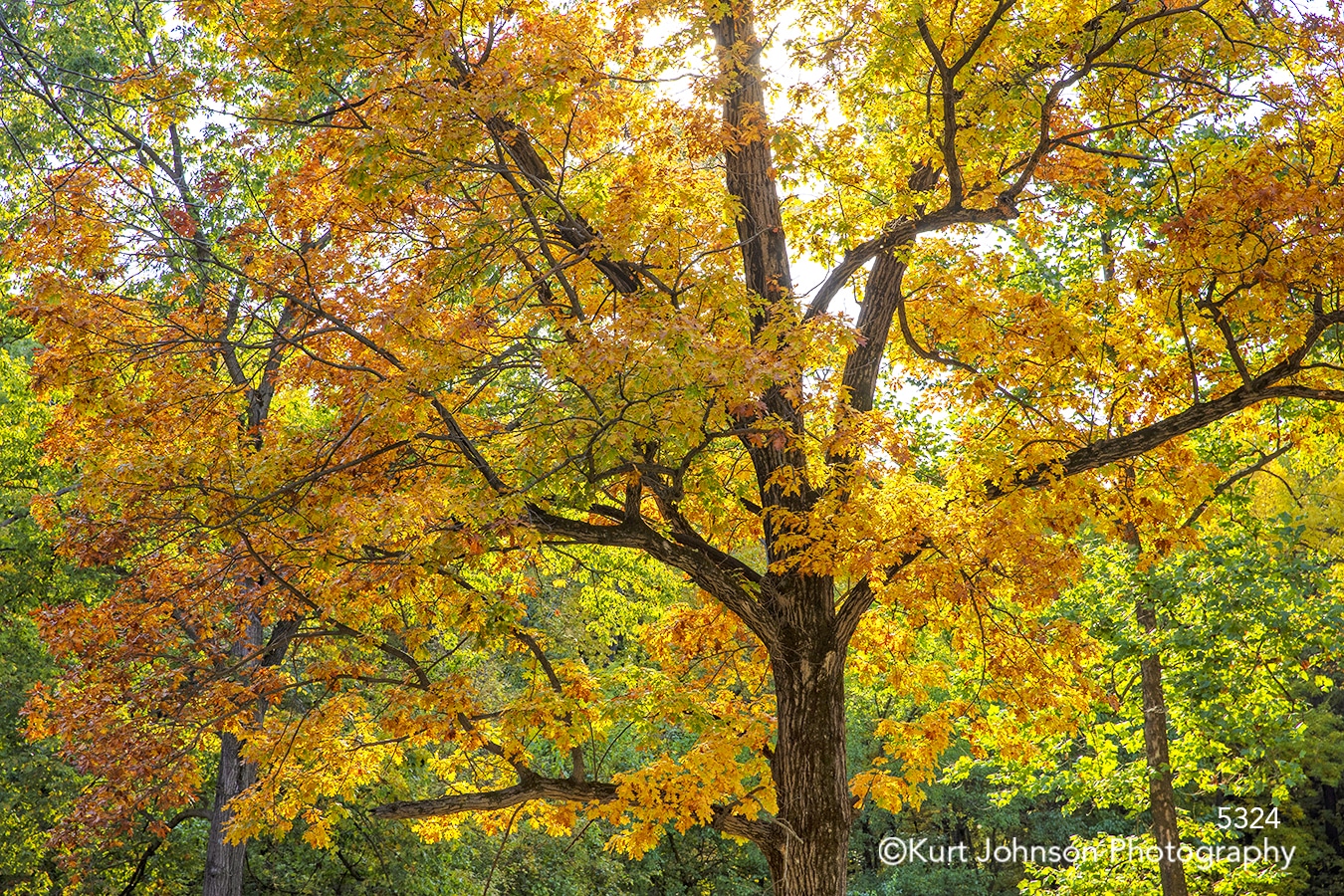 So allow yourself this mental break to linger on these images, take a deep breath and visualize yourself in these peaceful settings.
And if you're looking for more visual distractions, we have lots of short nature videos on our YouTube Channel, including this calming waterscapes video:
Please share with anyone else who could use a visual distraction today.

Be safe. Stay calm. And be well.

Kurt & Carolyn