Not Your Grandmother's Color of the Year – Pantone's Very Peri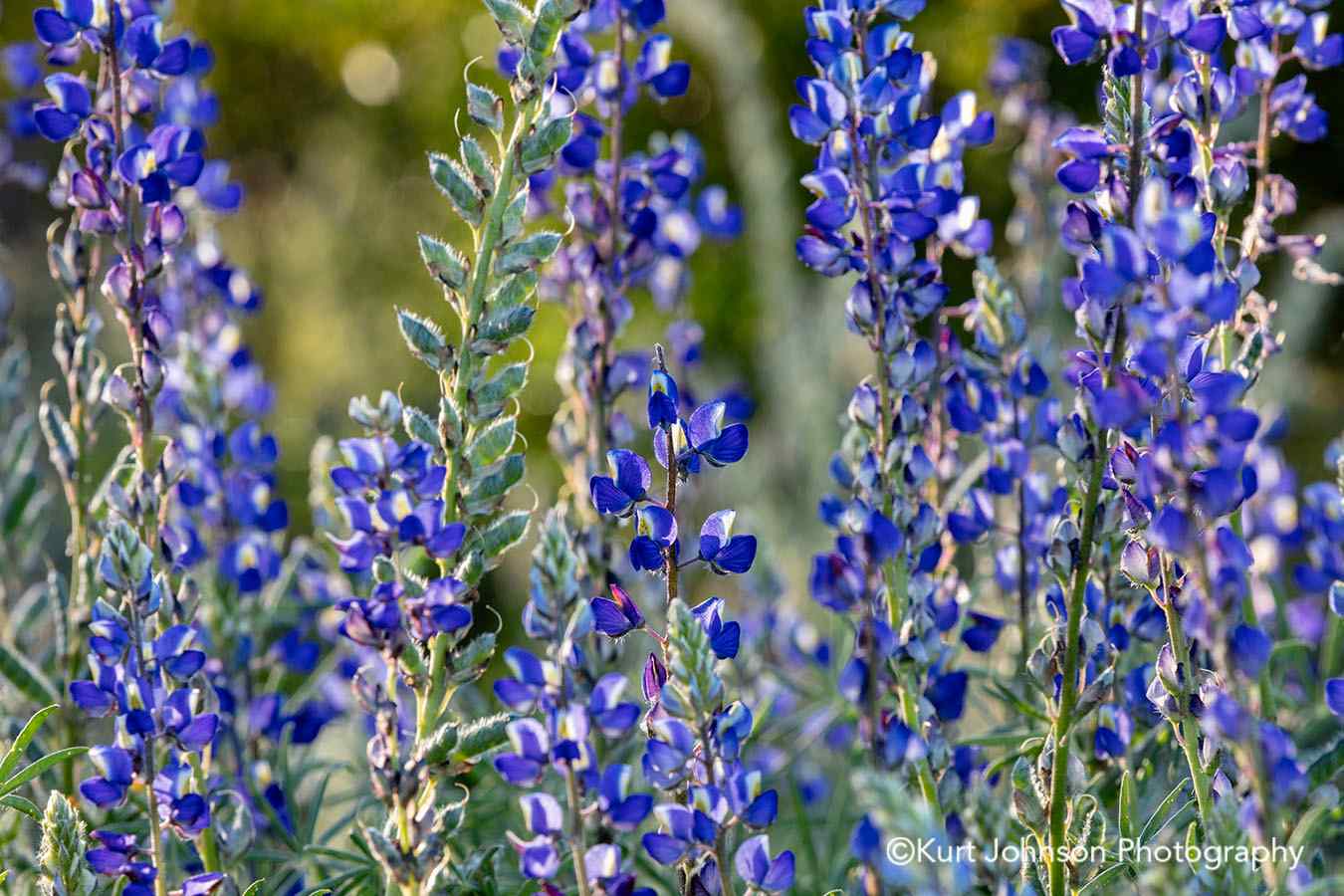 Color can have a huge impact on our emotions and that's why so much research and preparation goes into Pantone's annual Color of the Year. 
For the first time, Pantone created a brand new color for their yearly pick, something not already in their extensive color library.  And, Very Peri, the color that emerged, seems fitting as we step into the unchartered landscape of 2022.
We've all had to create new routines from scratch during the pandemic, and Pantone's Color of the Year reminds us we are stepping into this brand new moment together. And that underlying tone of support and community is a welcome addition to a healthcare system that has been overburdened for the past 2 years.
According to Pantone's website, Very Peri generates "a spritely, joyous attitude and dynamic presence that encourages courageous creativity and imaginative expression."  Yes, please.  We'll take a heaping serving of that with our morning coffee!  Imagine the impact of infusing our healthcare system with THAT kind of hope and energy right now.
How about improved patient outcomes?
Gorgeous positive distractions?
Artwork that can rejuvenate staff?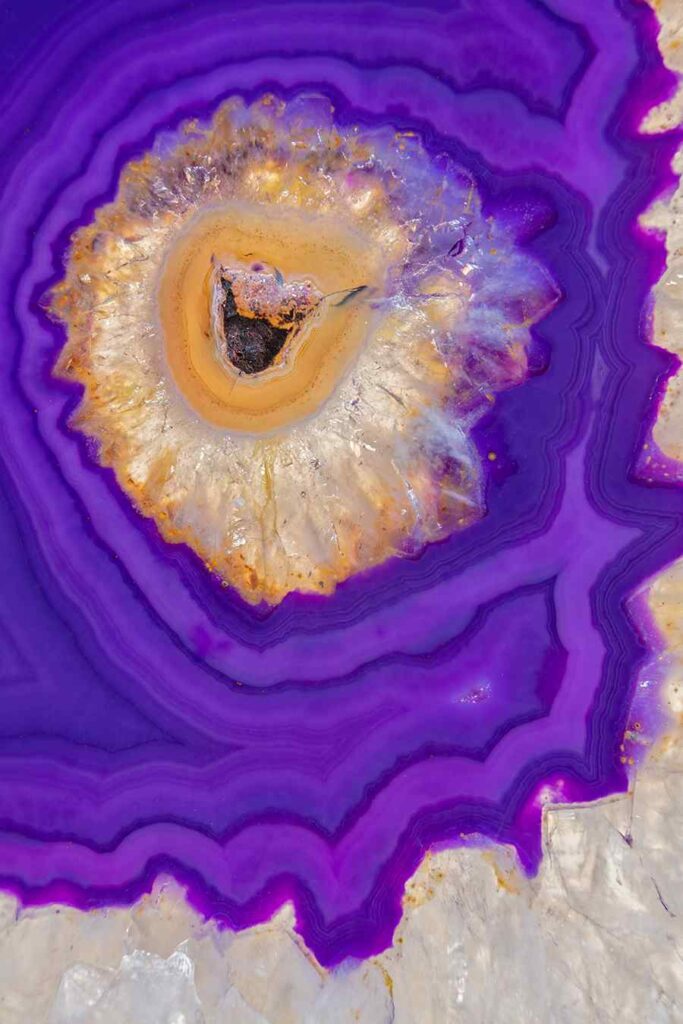 Purple is seen much less than, say, tranquil blue skies and majestic trees growing among fields of green, but purple can be just as healing as more traditional colors.  And that is part of what makes Very Peri a bold and contemporary choice.  And one that can make a big splash in hospitals and other healthcare environments.
According to Pantone, "the complexity of this new red violet infused blue hue highlights the expansive possibilities that lay before us."
Very Peri represents all the things we are aching for in the New Year:
Courage
Creativity
Connection
These are all qualities that enhance wellness and have the potential to improve outcomes for patients and help soothe overburdened staff.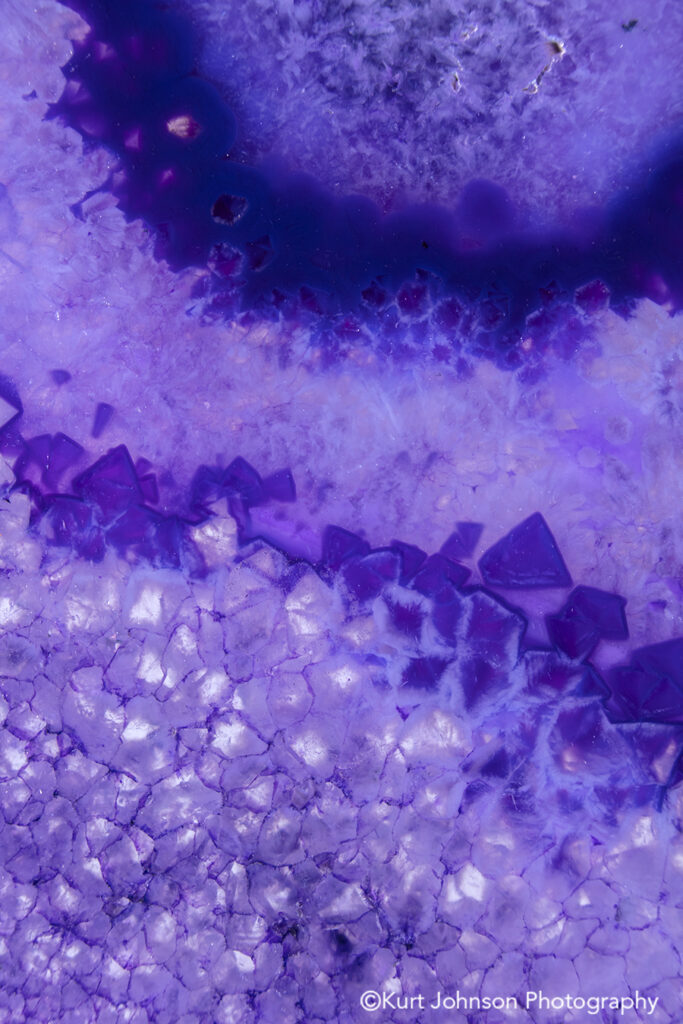 Let's bring a fresh perspective to the walls of hospitals and healthcare clinics in 2022. A bold color and uplifting outlook is something we could all use a jolt of right now.
How will Very Peri inspire you??