Healing Nature Images of Nebraska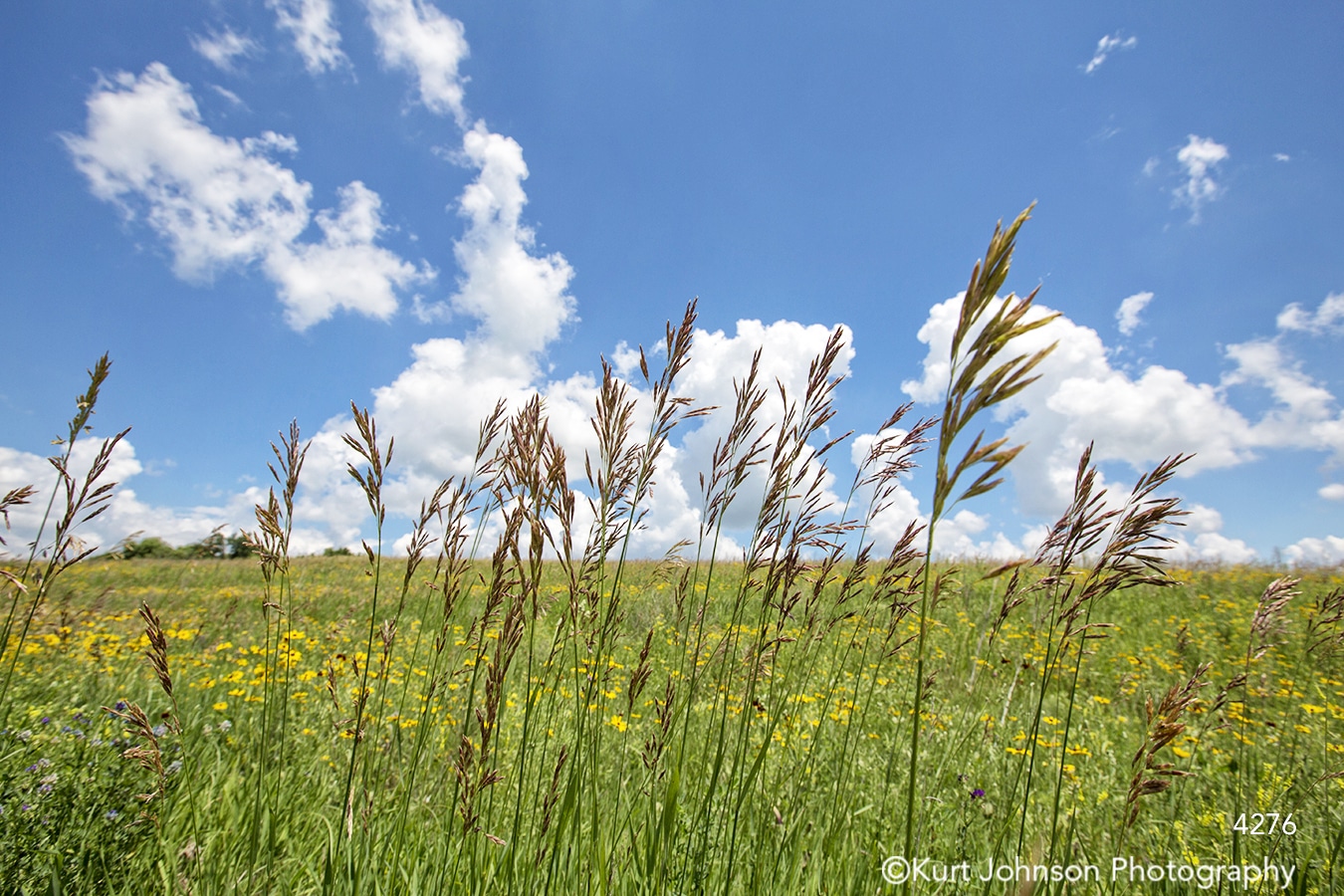 Nebraska is known for its wide-open landscapes, midwestern wildlife, and dramatic skies. It's not just the heart of the country but the place we call home, so we're a little partial to all the beauty that exists here.
This is a collection of some of our most popular nature images of Nebraska that have been featured in healthcare and wellness environments throughout the Midwest and beyond.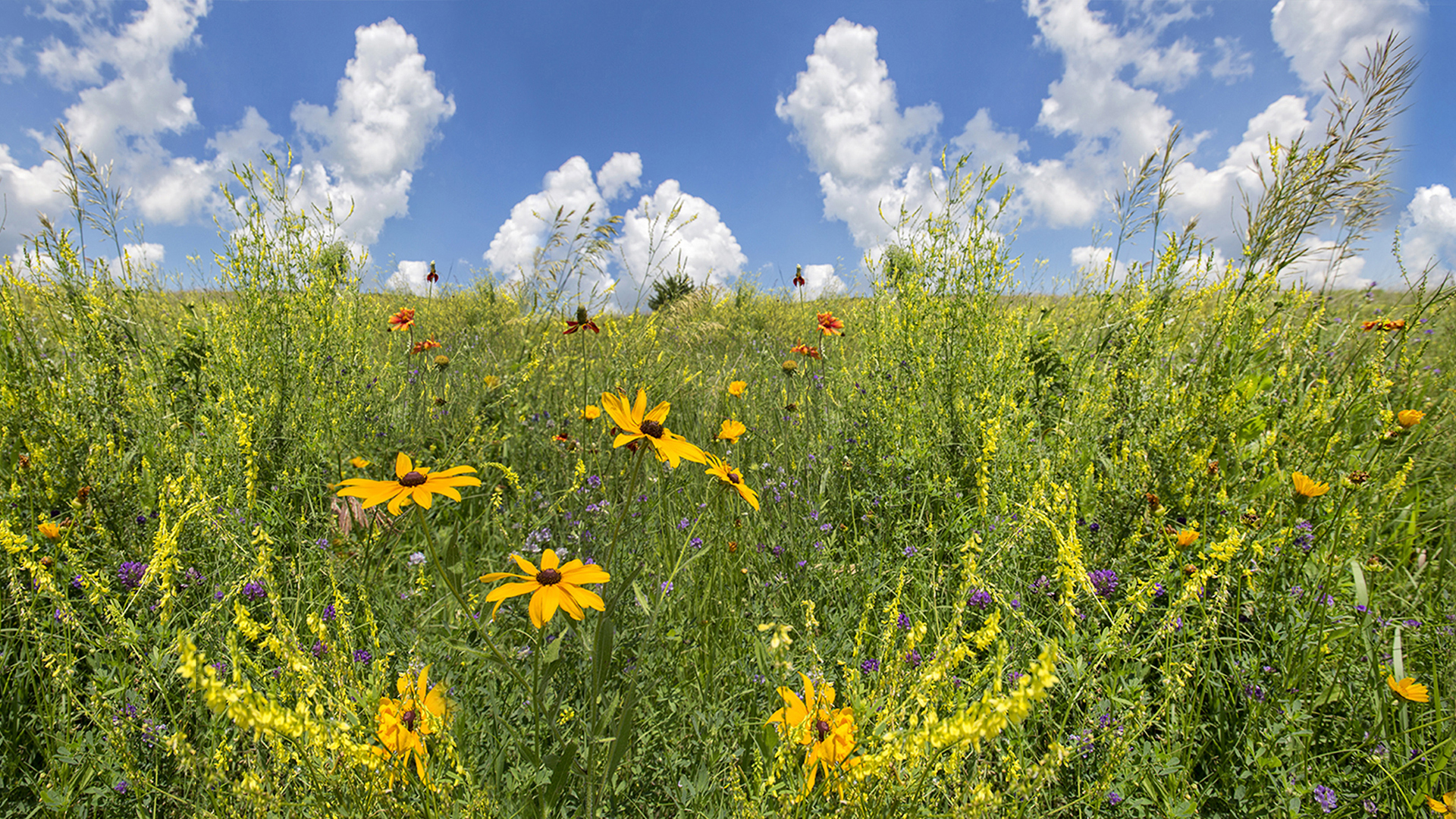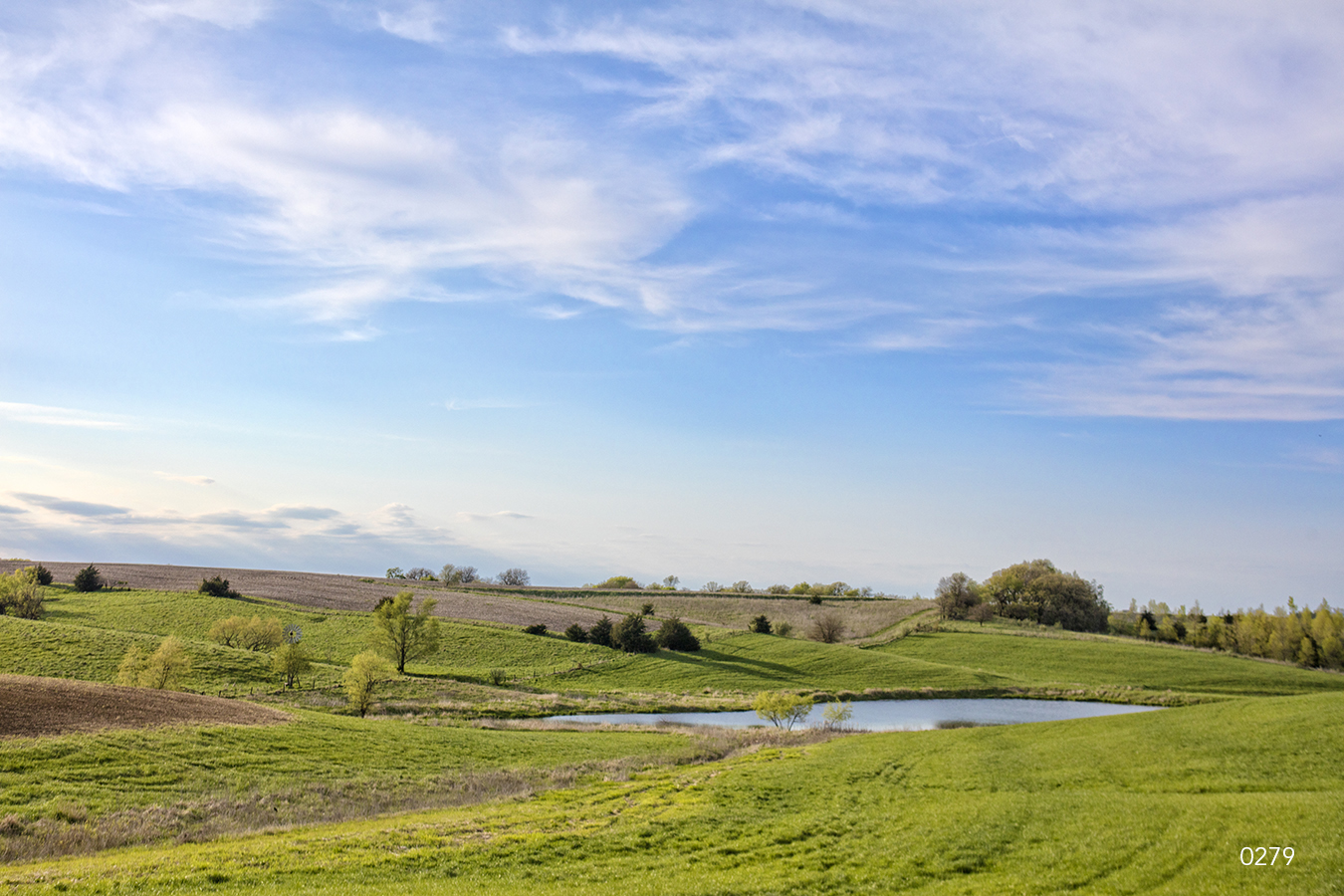 Nature images fulfill our need as humans to remain connected to the natural world in indoor spaces where we spend most of our time. Using the right kinds of nature imagery in healthcare settings can have numerous benefits to patients and the entire care team.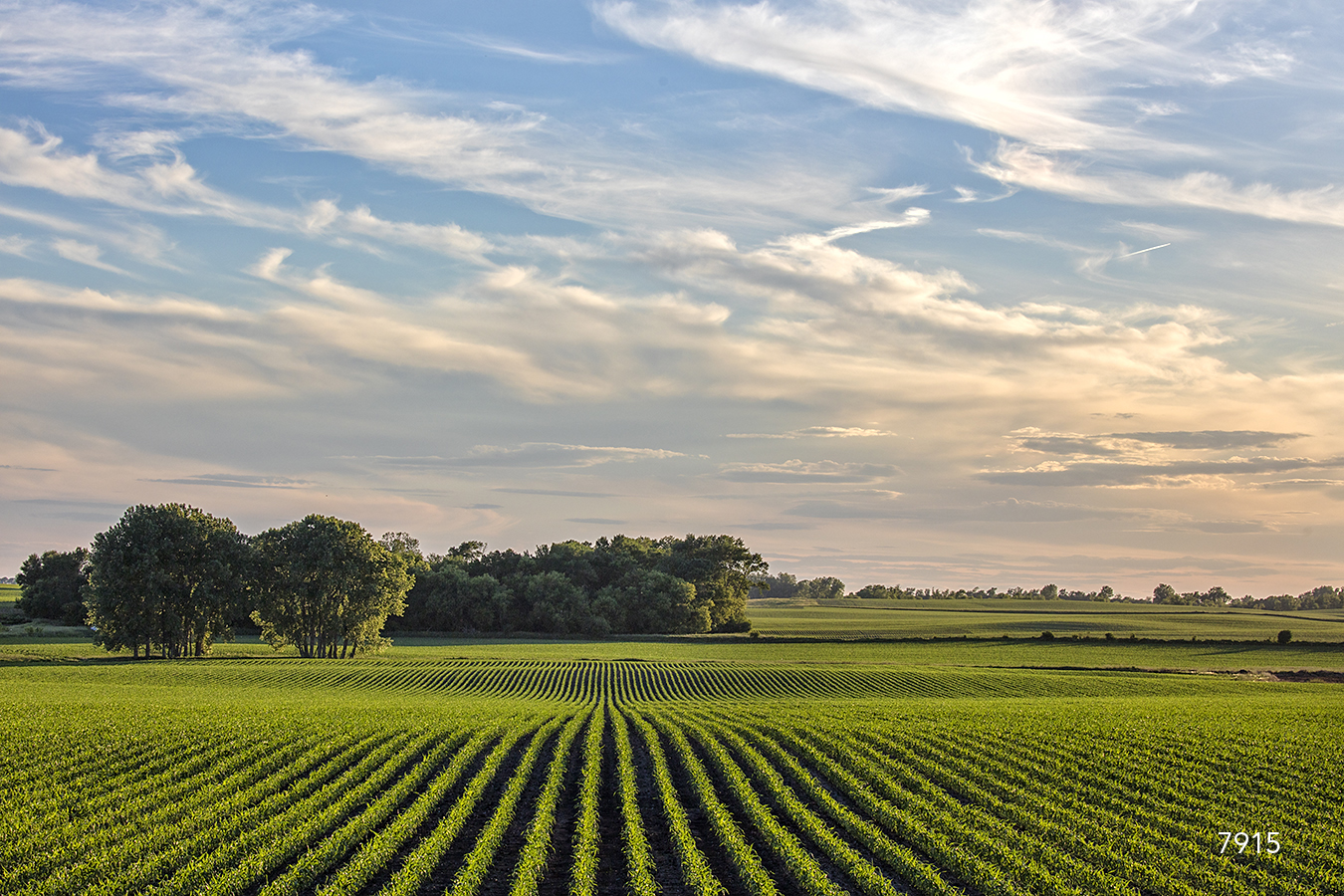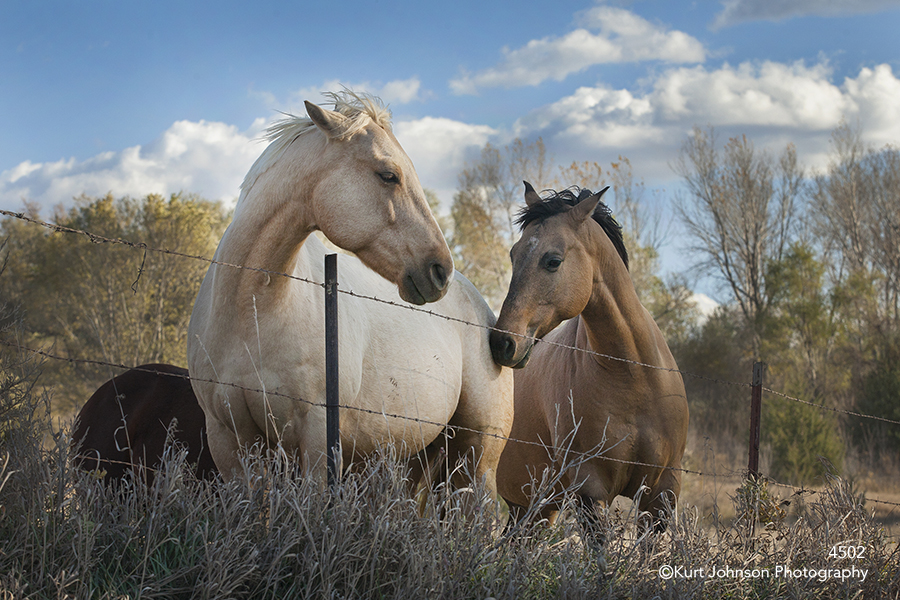 These images incorporate some of the healing elements of biophilic design, making them perfect for all types of healing environments, including hospitals, primary care clinics, surgery centers, dental offices, behavioral health environments, senior care facilities and pediatric care.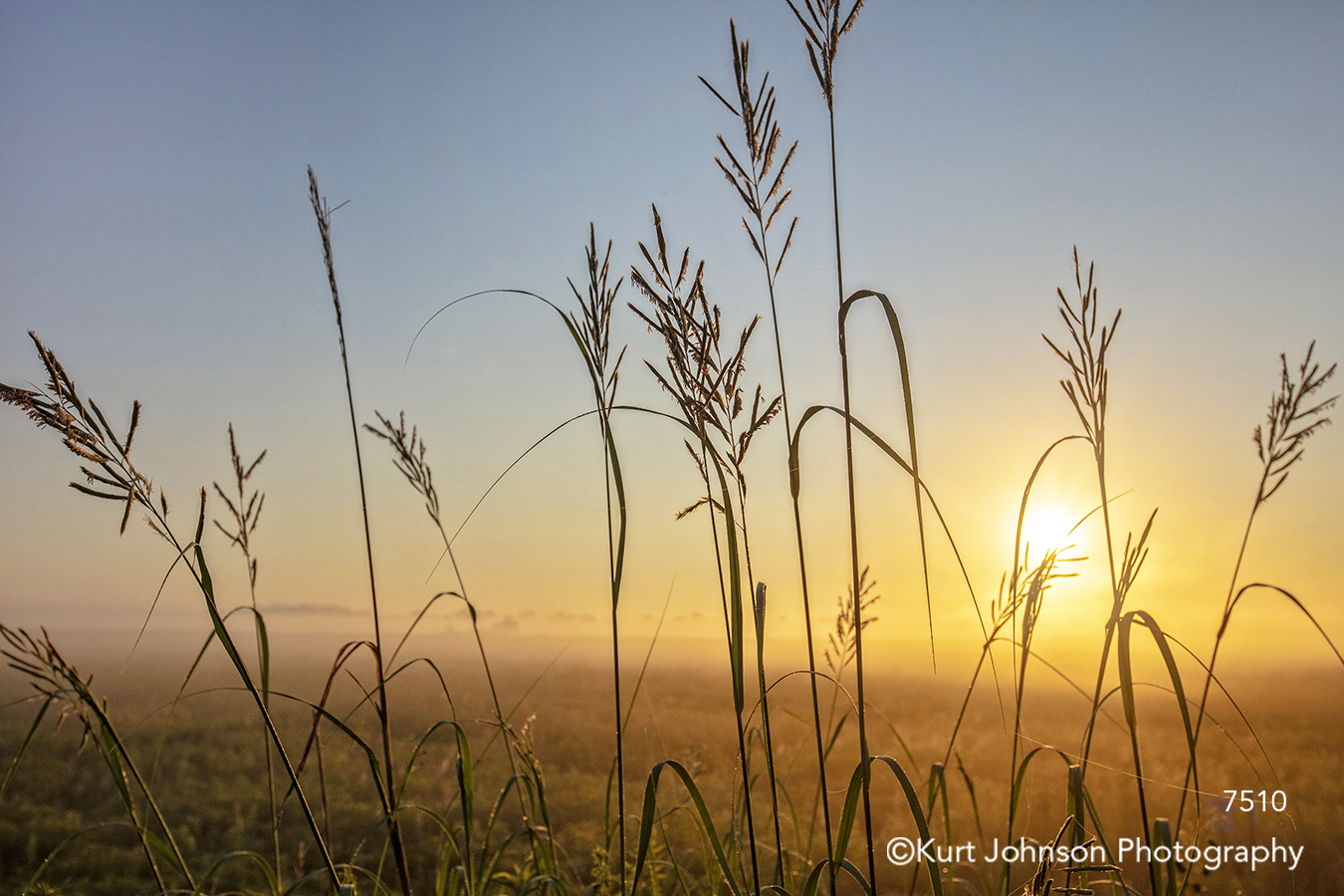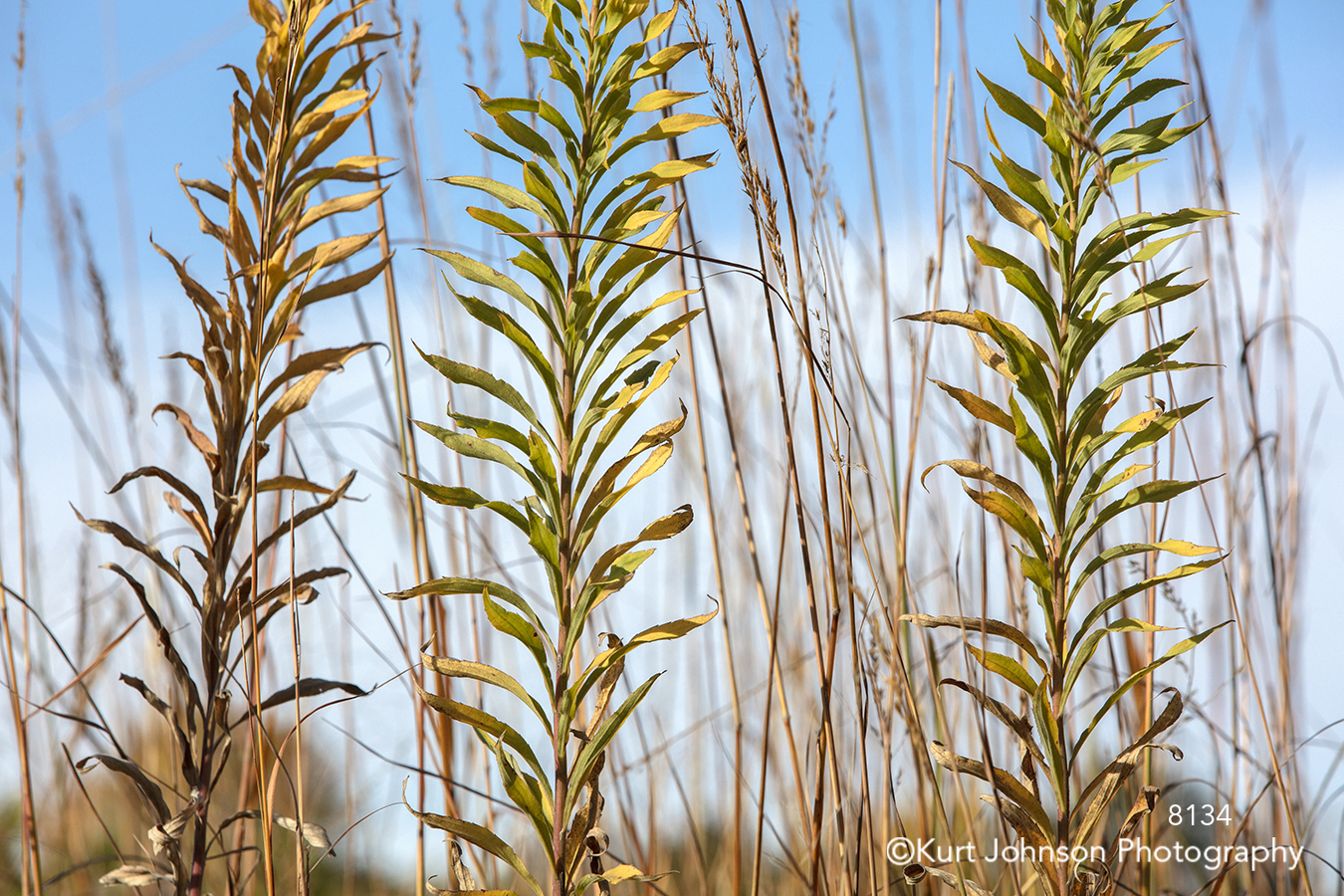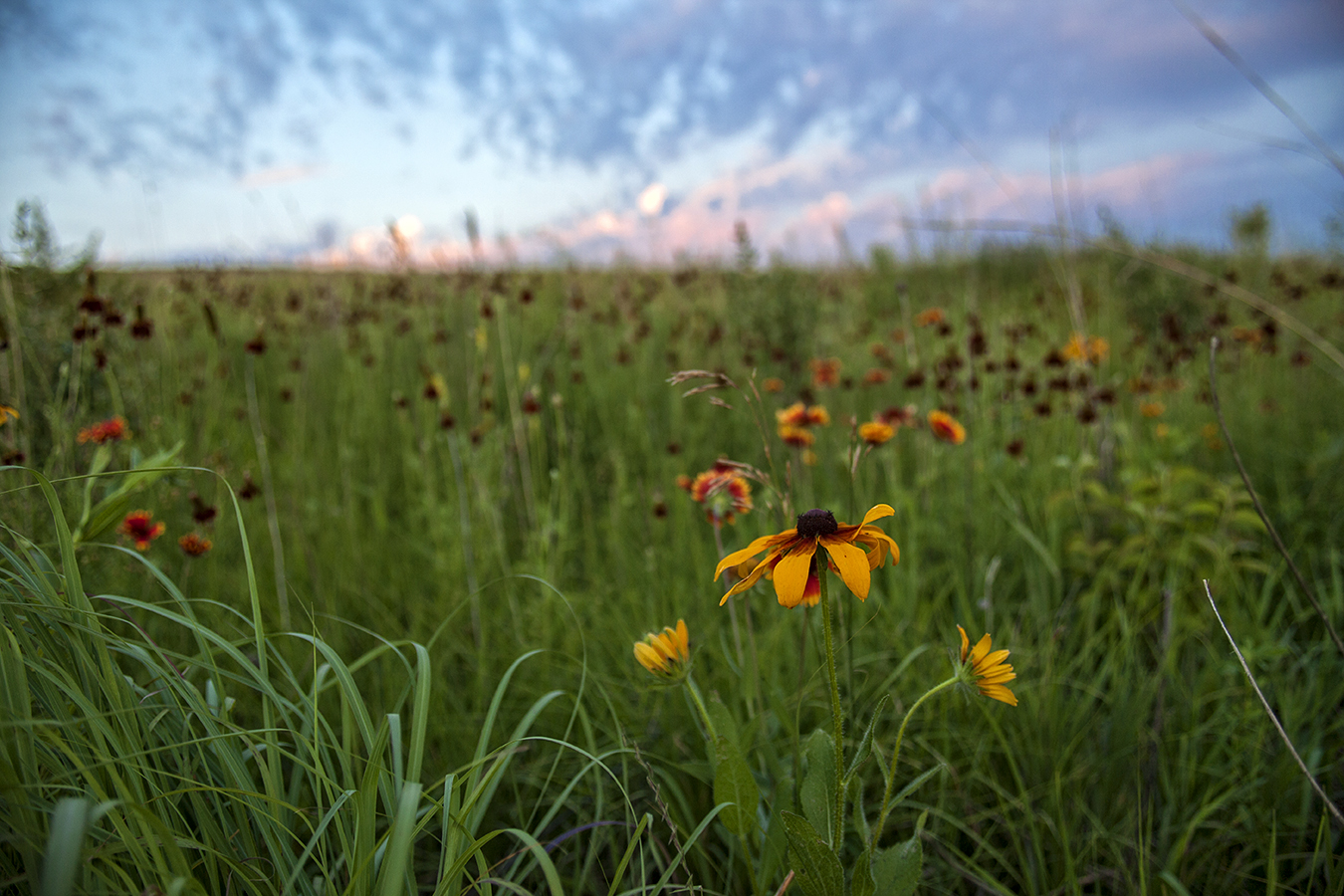 The research of Roger Ulrich (1993, 1999, 2008) suggests nature art promotes restoration if it includes features such as foregrounds with spatial openness, lush and vibrant flowers, park-like or savannah-like properties and non-threatening wildlife. You will see aspects of these elements in many of the photographs below.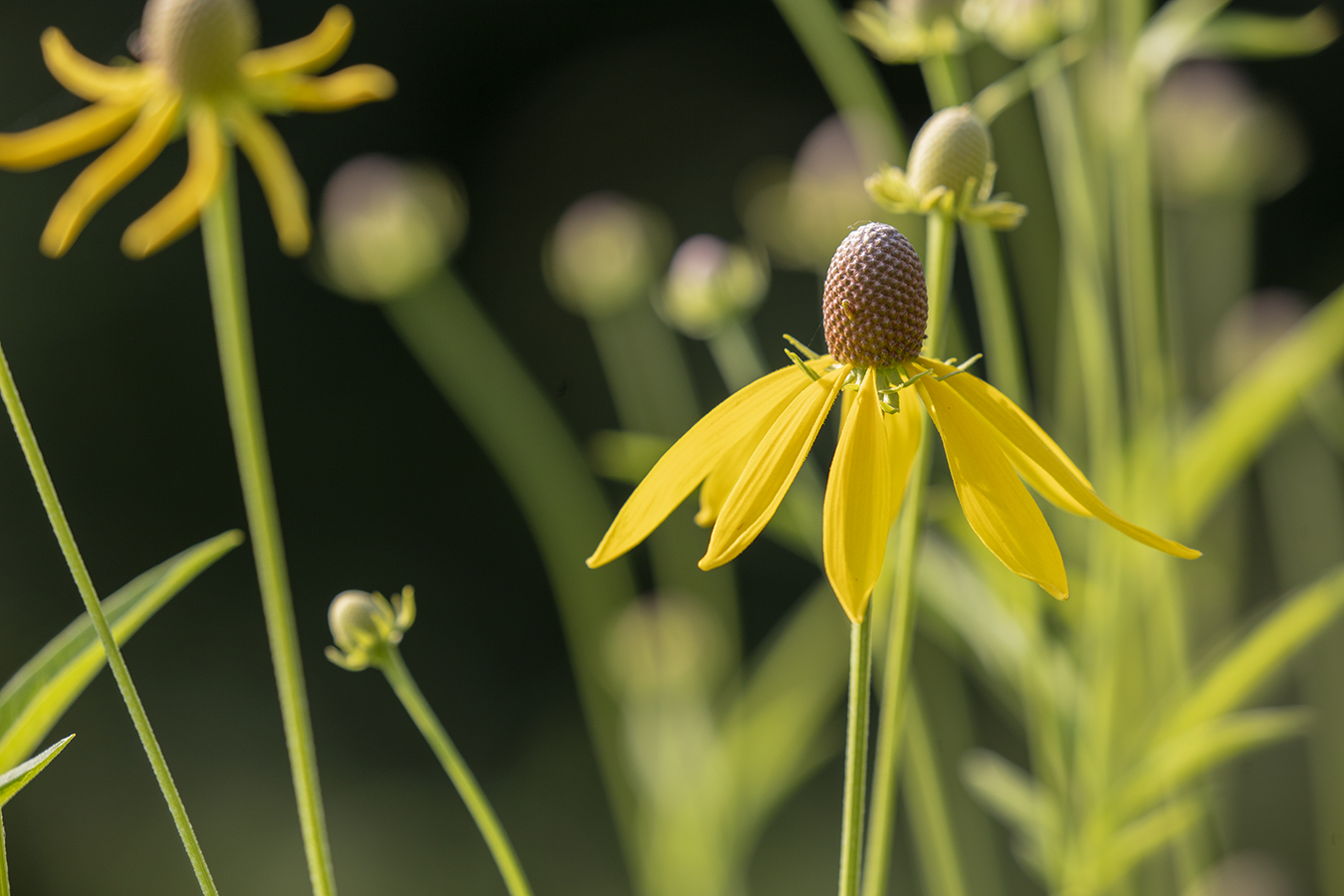 These characteristics play a key role in creating healing environments that can improve patient outcomes by:
Reducing stress and anxiety
Lowering blood pressure
Reducing the need for pain medications
Increasing patients' trust and confidence in their caregivers
Serving as a positive distraction for patients, visitors, family members and staff
Decreasing the length of hospital stays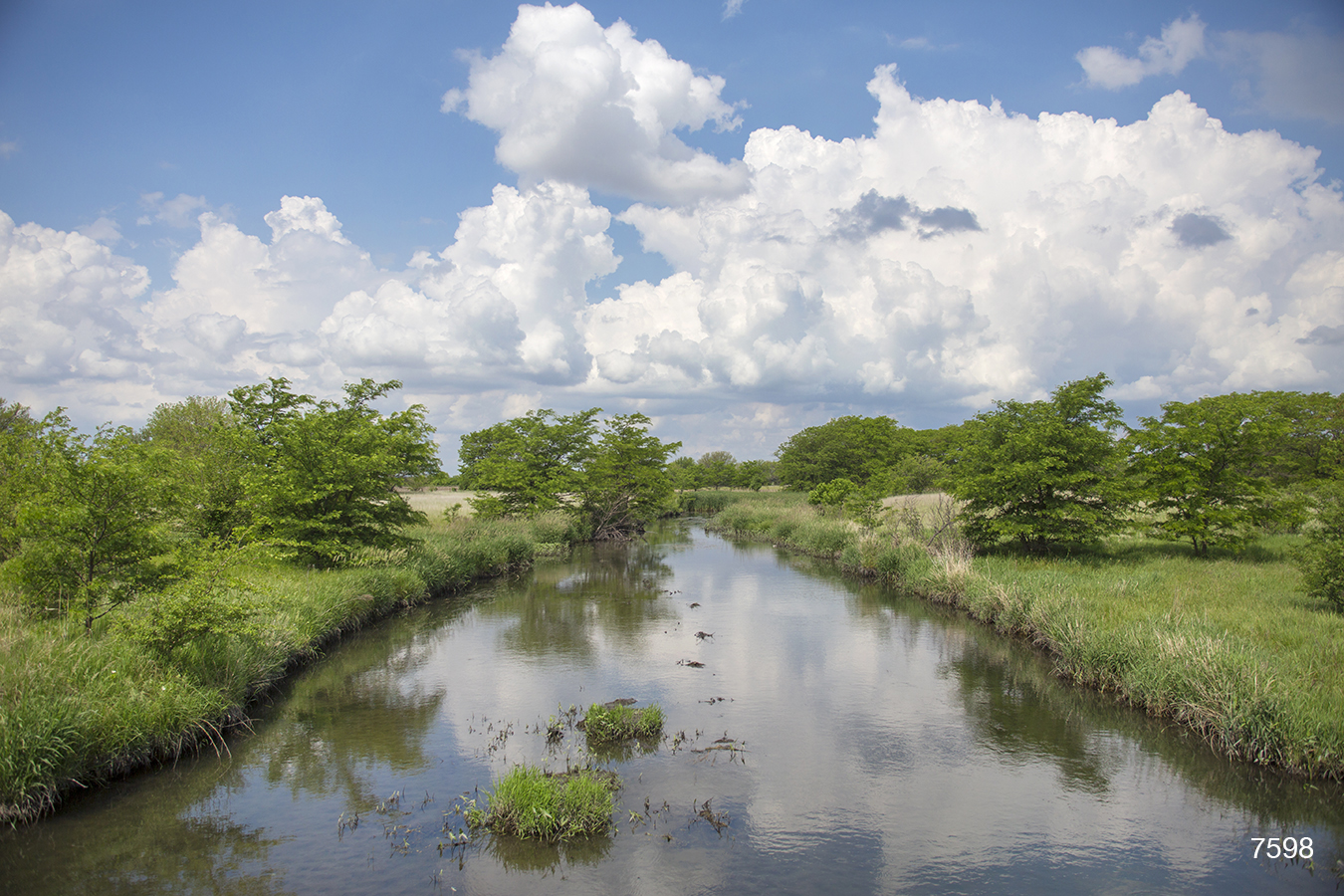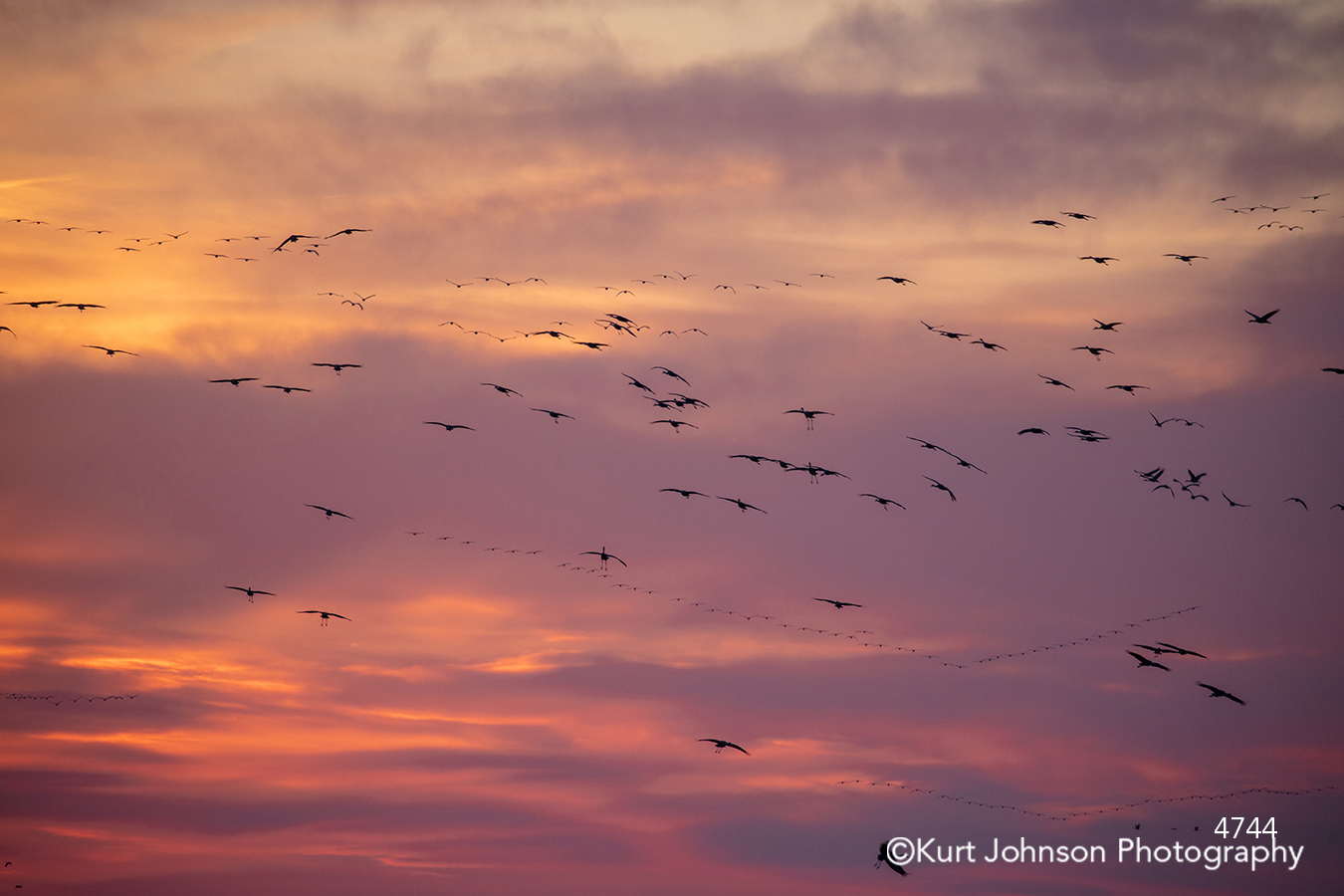 All of these images are effective ways of demonstrating evidenced-based design by connecting viewers to the natural world. Doing this is extremely important in healthcare settings where including plant life in the design isn't usually possible.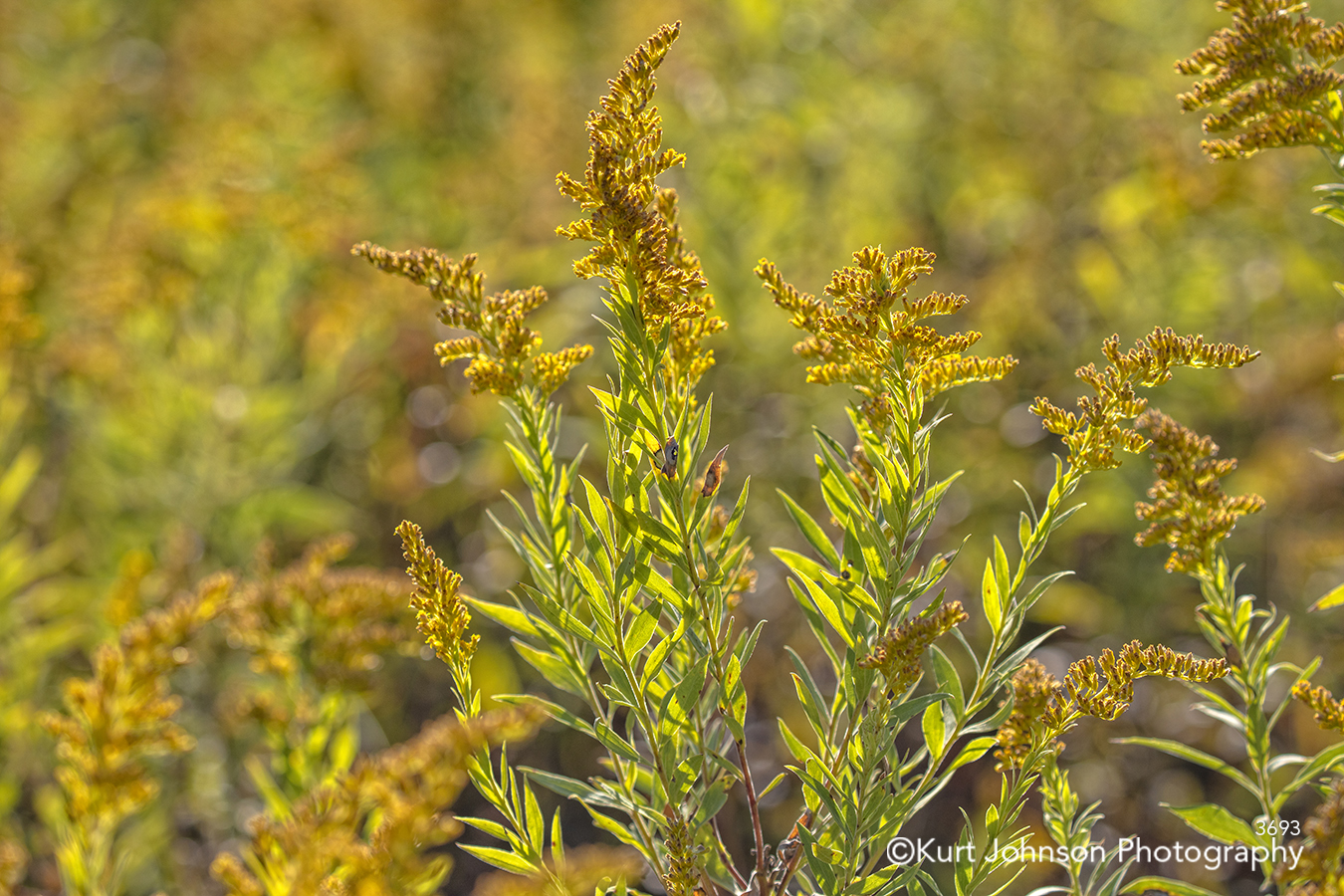 Using the right types of substrates for the appropriate type of wellness environment allows for proper cleaning, stability and optimal viewing based on placement and lighting. The massive body of research surrounding the benefits of using nature images in healthcare settings is the number one reason for including nature art in wellness facilities, but it also helps that mother nature is one design element that won't go out of style.