Autumn Brings Beauty and Unique Opportunities for Healing Nature Images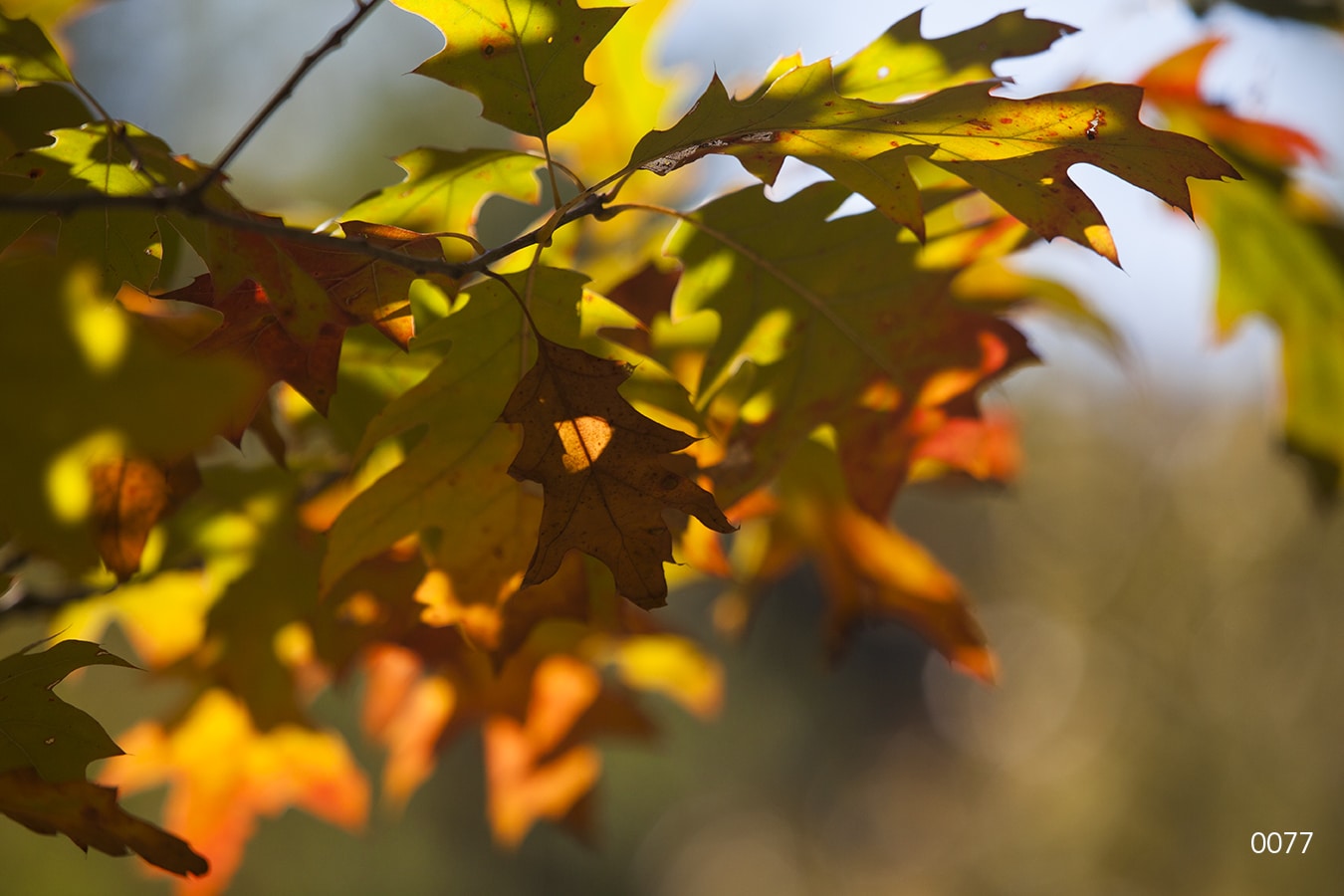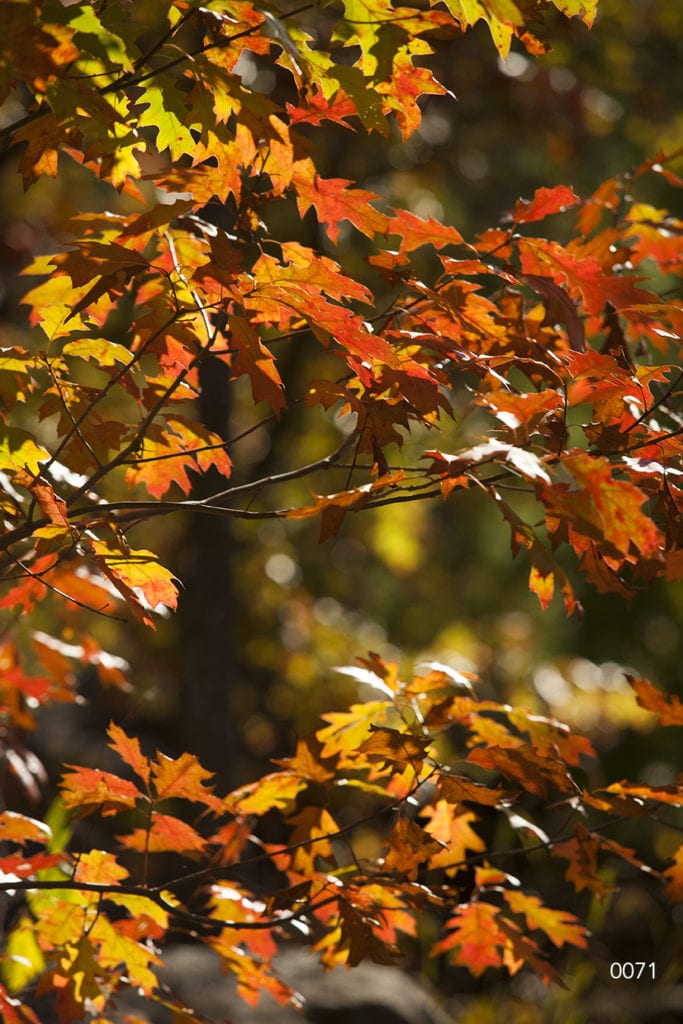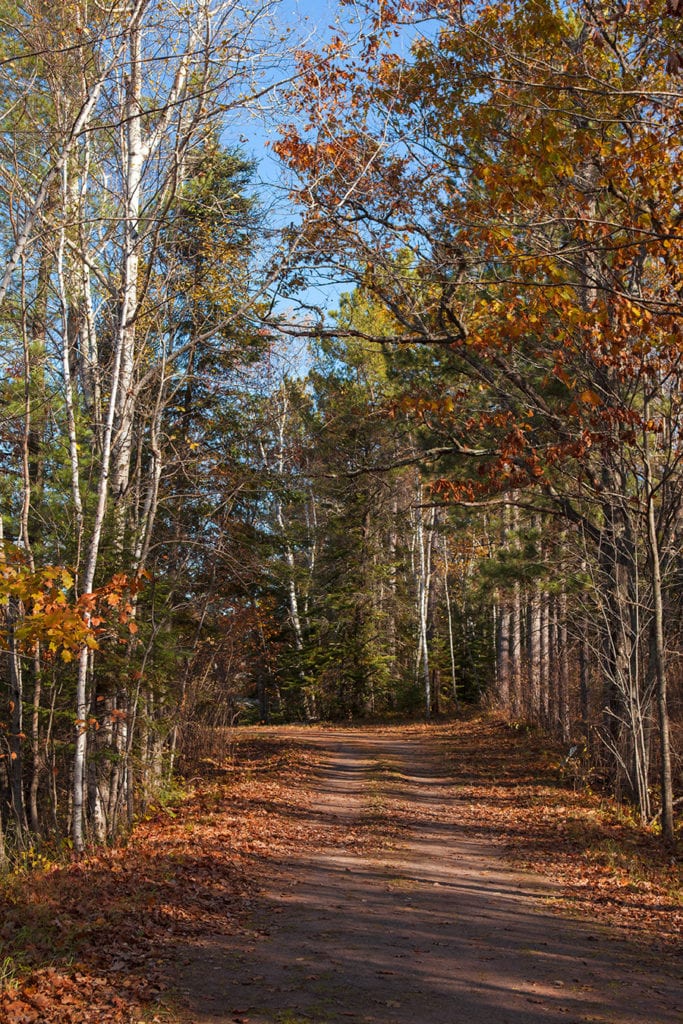 Everywhere I go, this time of year, is filled with breathtaking changes in nature ~ lush green forests turning deep shades of orange, yellow and red, leaves doing their delicate dance as they gently fall to their winter resting place. I love being alone in these spaces with my camera. Their beauty filling me in quiet ways but urging me to capture pieces of what I see, sharing the stories of trees and wildlife through light, composition and shadow.
Being in these spaces reminds me of nature's ability to heal and comfort, to bring peace to what is often an overwhelming and high-paced world. And it's the reason I'm so passionate about bringing my work into health care facilities and hospitals, offices and work spaces. These are the places where we need to be reminded to slow down, breathe and connect to each other and ourselves, something extremely important as a way of improving patient outcomes. These are the spaces where an image has the ability to comfort, heal and inspire ~ things we all could use a bit more of in this world.