Nebraska Hospital Association Offers Strategies to Improve Community Health
Access to quality healthcare is something we all need and deserve.  And hospitals and healthcare environments across Nebraska need access to the most up-to-date research and technology so they can offer the best care.  By providing hospitals across Nebraska with strategies to improve community health, the Nebraska Hospital Association provides this kind of critical support.
Organized in 1927, NHA's mission, according to its website, is "to serve its members by being the trusted leader to improve the health, well-being, and quality of life of all Nebraskans." They do this through:
Advocacy & Policy
Information & Knowledge
Strategic Collaboration
Quality & Safety
(www.nebraskahospitals.org).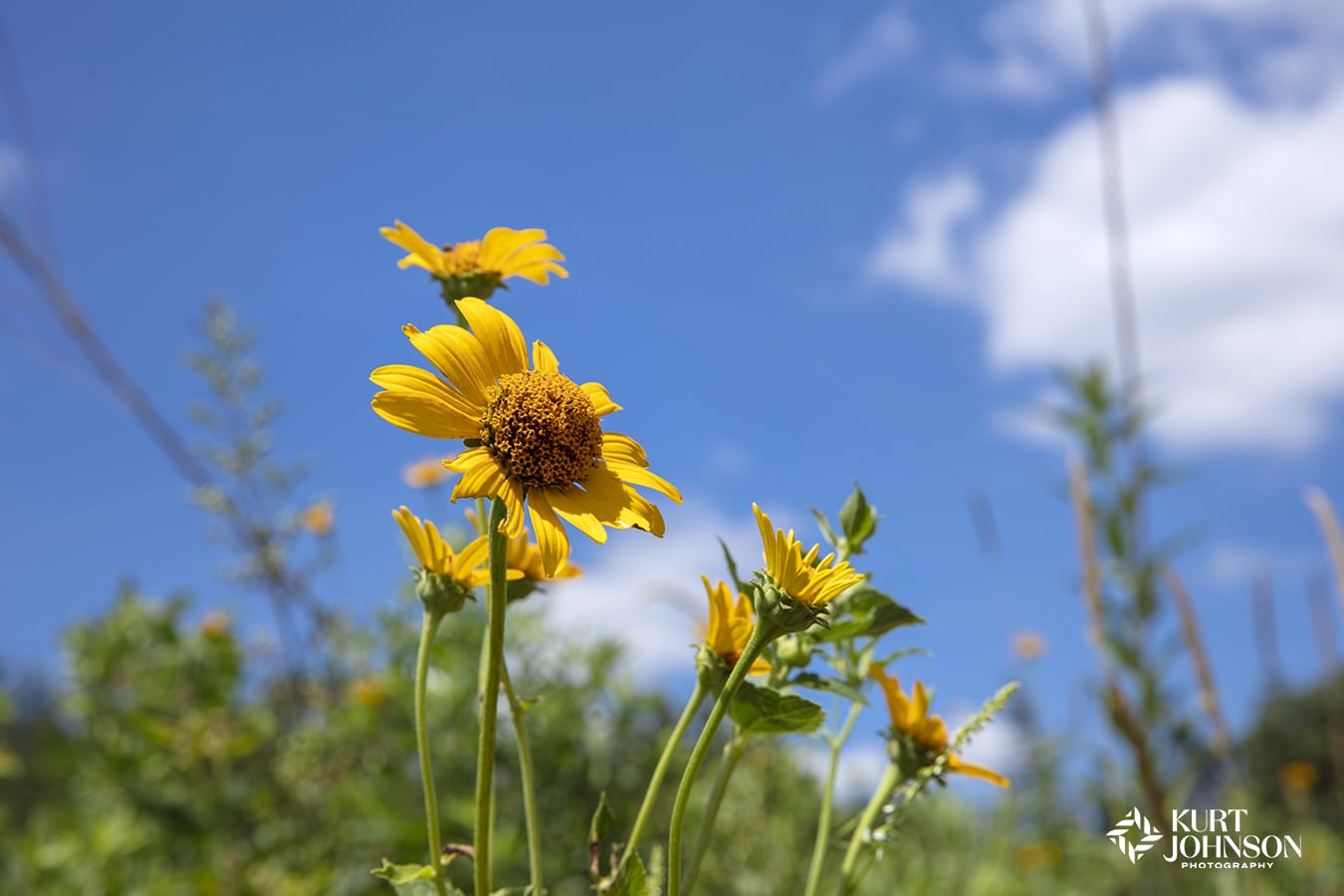 We participated in this year's NHA Annual Convention held at Embassy Suites by Hilton's Hotel & Conference Center in La Vista, NE, and got to see some of their efforts firsthand.
NHA gathered nationally known speakers and industry experts to be part of the conversation during this year's gathering.  Among other strategies to improve community health, NHA used presentations, handouts, breakout sessions, and dozens of product vendors and wellness advocates (including us!) from across the healthcare industry to be part of the dialogue aimed at improving wellness across Nebraska.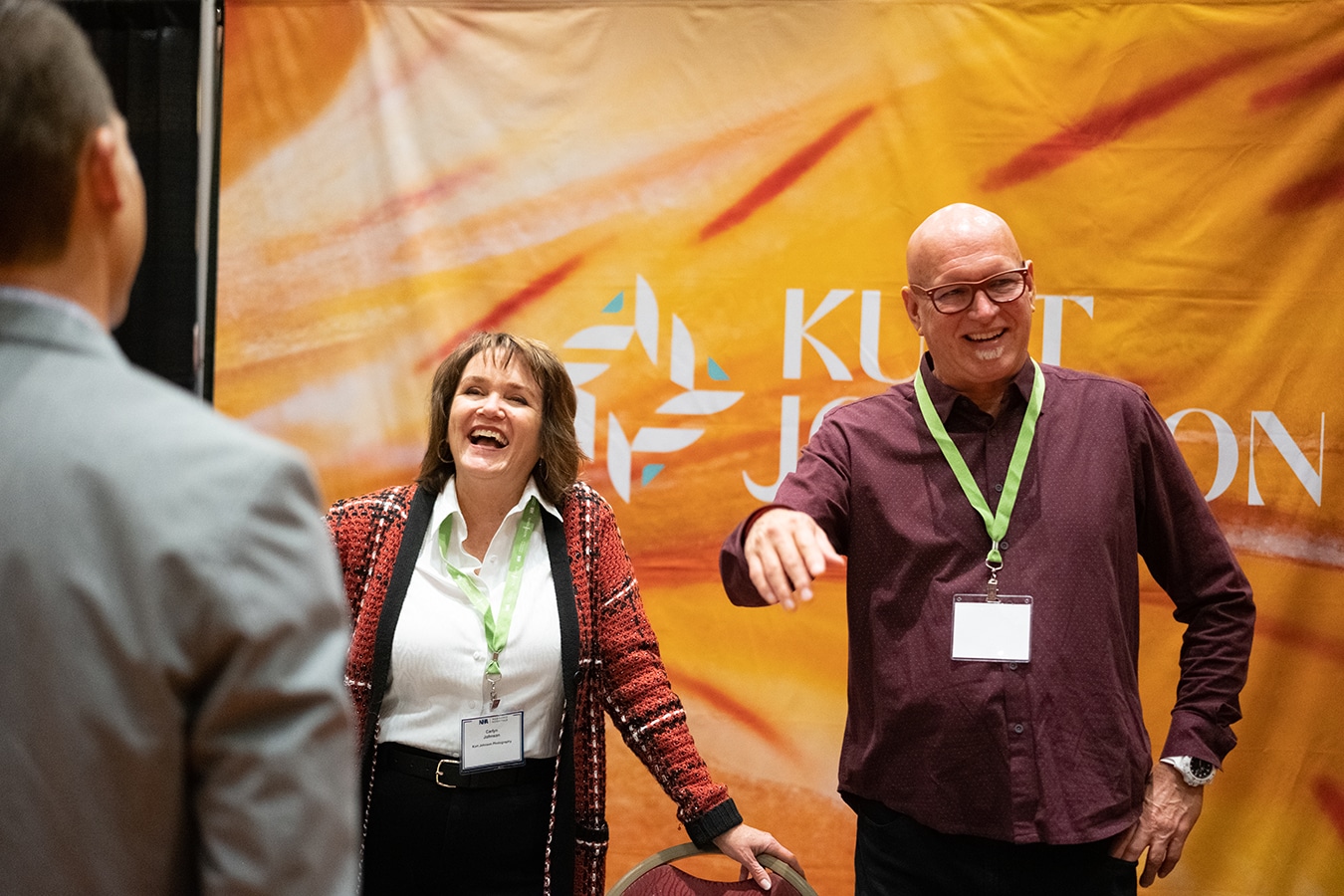 Combining the voices of those in and outside the Midwest is one of the strategies NHA uses to improve community health.
By combining research from throughout the country, NHA can provide the most up-to-date "information, advice, education and changes in healthcare regulations, legislation, trends and other issues," for their members (www.nebraskahospitals.org).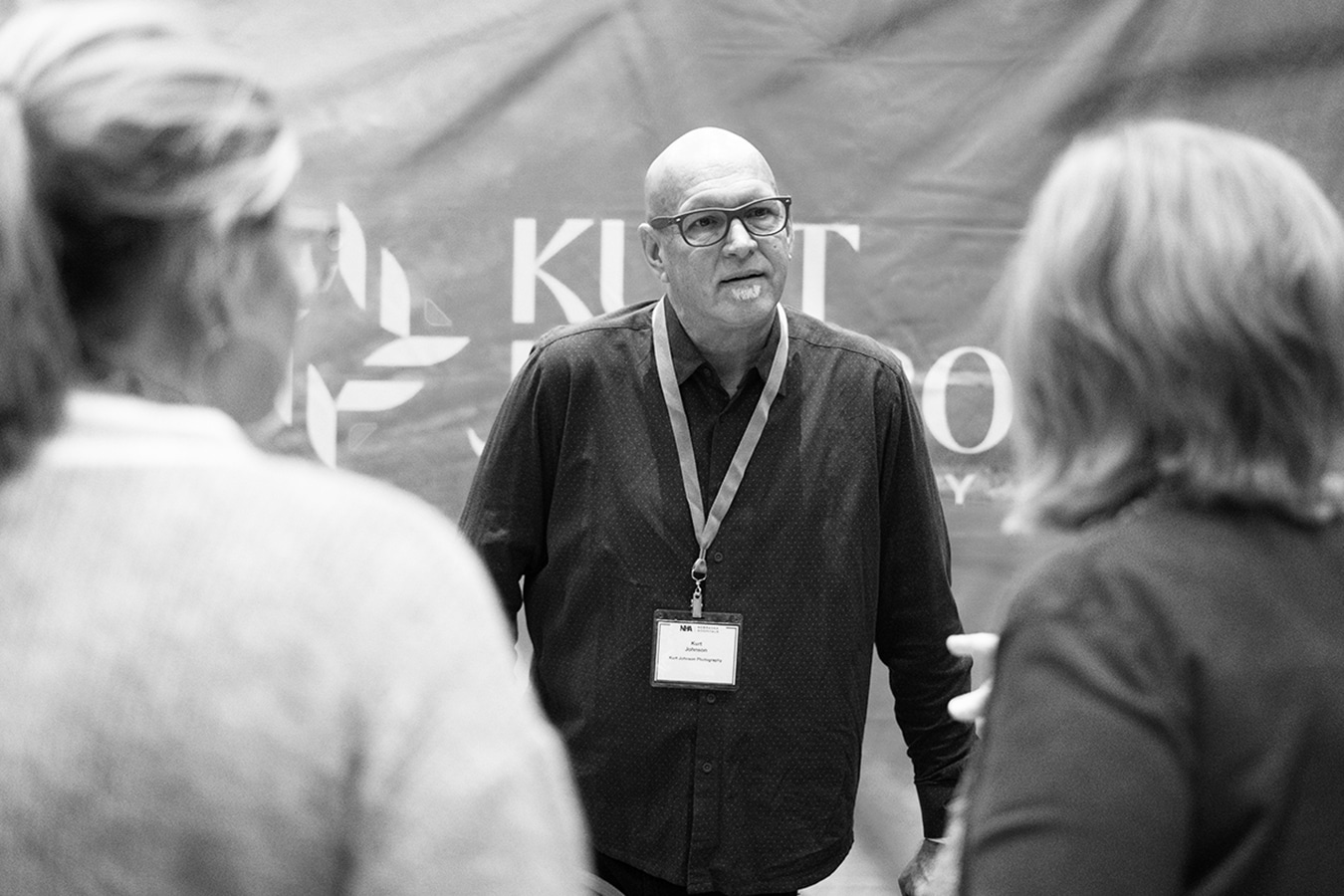 We've been working throughout the Midwest for over 20 years and saw a lot of familiar faces at this year's NHA Convention.  We were excited to see new faces as well.
Having so many businesses, problem-solvers, medical staff, designers, and innovators in one space sharing the common goal of supporting health and wellness across Nebraska was powerful. The optimism and sense of community could be felt everywhere.
Communities coming together to share knowledge and support one another is one of the most important strategies for improving community health, and one that has ripple effects within Nebraska and beyond.
And while we travel across the country photographing healing nature scenes for hospitals and wellness environments all over the US, we call Nebraska home.  And getting to work on projects that benefit our community and seeing the positive results firsthand, is pretty awesome.
We're big fans of the work The Nebraska Hospital Association does and look forward to all the ways they continue to improve health and wellness throughout our great state.