How Nature Art Motivates Patients During Recovery and Rehabilitation at New OrthoNebraska Clinic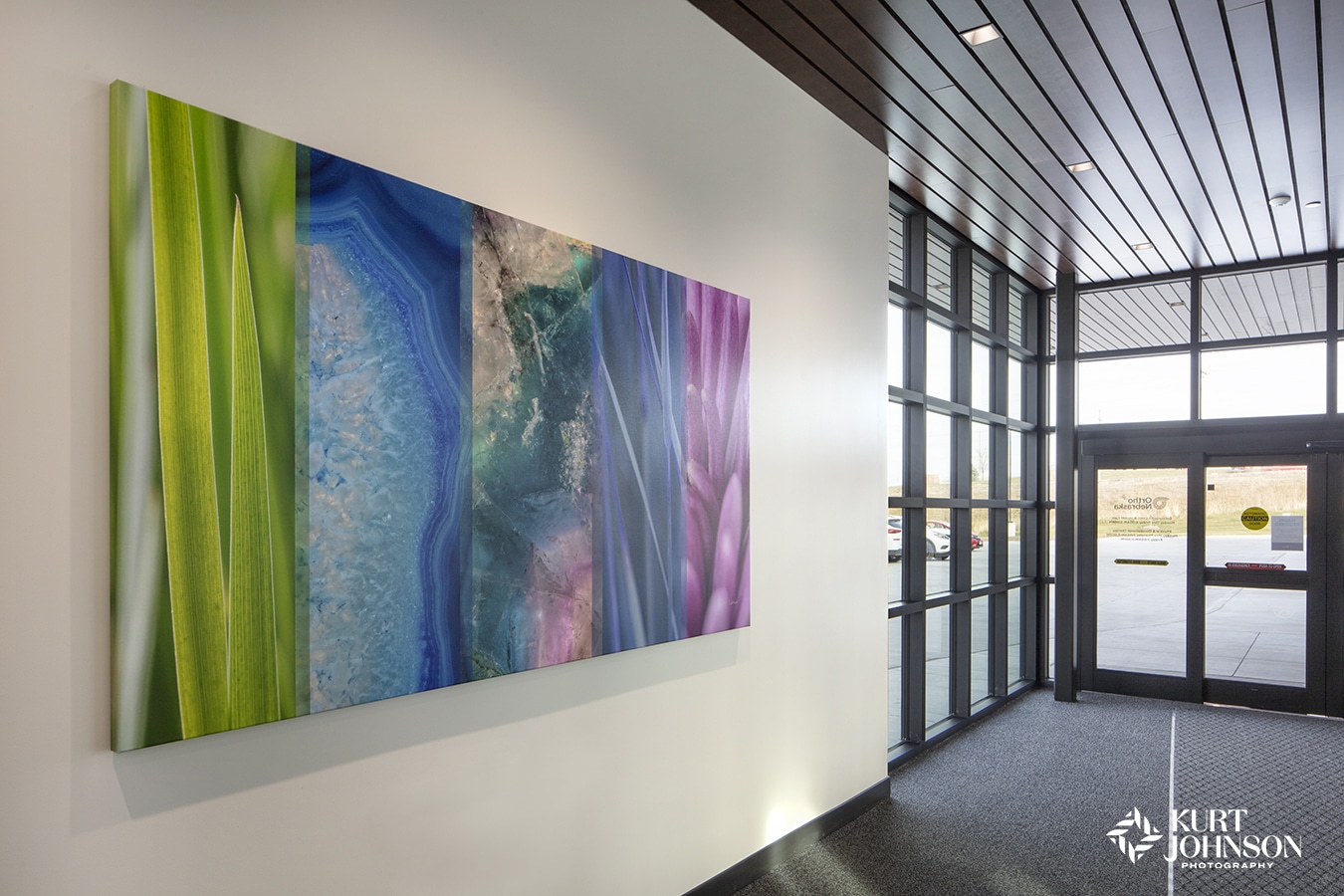 "When the art went up on the walls, that's when it felt like home . . . It kind of brings it all together in a way nothing else can." – Katie Benak, OrthoNebraska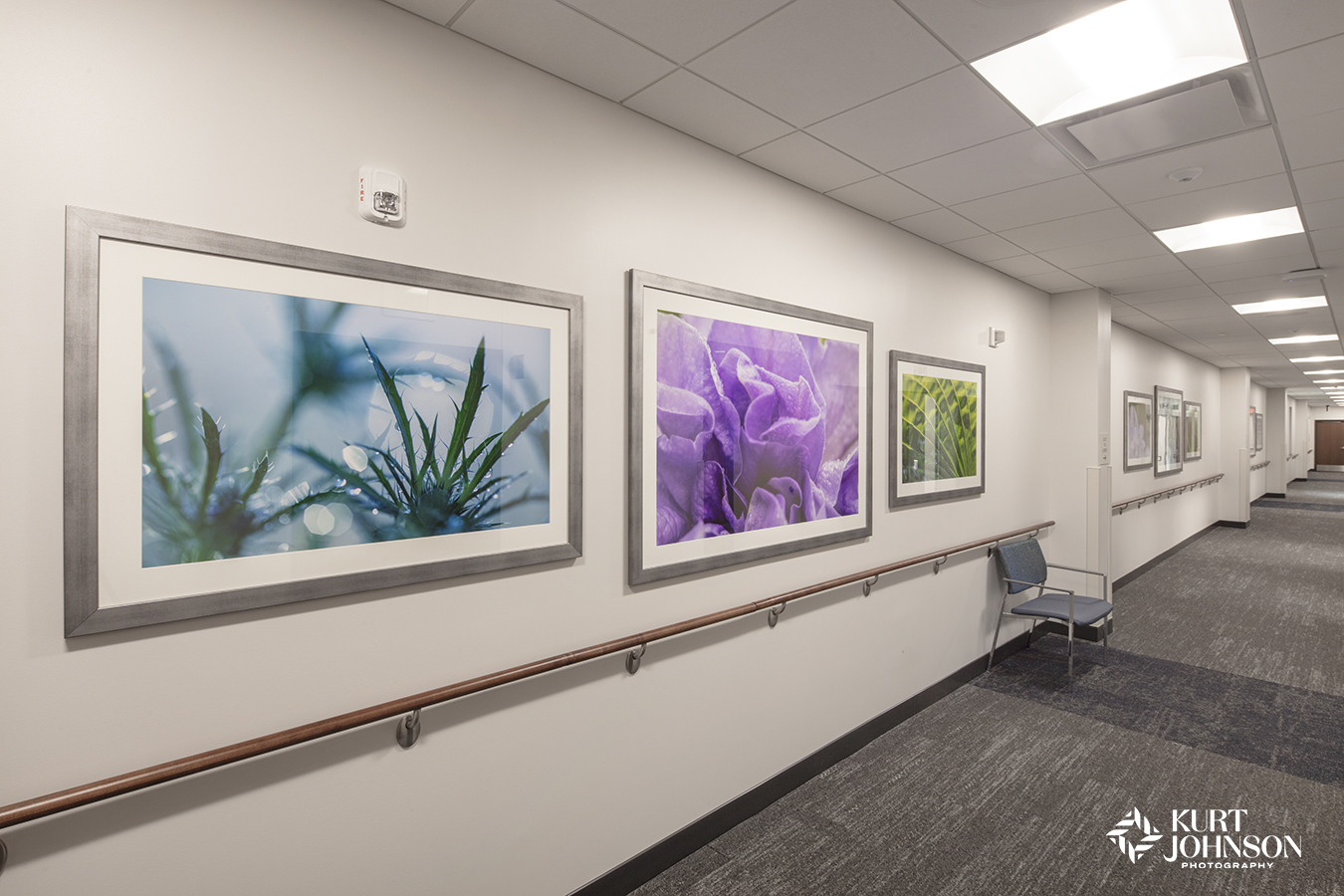 From the moment you walk into OrthoNebraska's newest orthopedic clinic, urgent care and physical therapy center in Elkhorn, Nebraska, you're surrounded by colorful, healing nature images that remind the patients being treated what they're working to get back to – a life of wellness, activity and most of all, movement.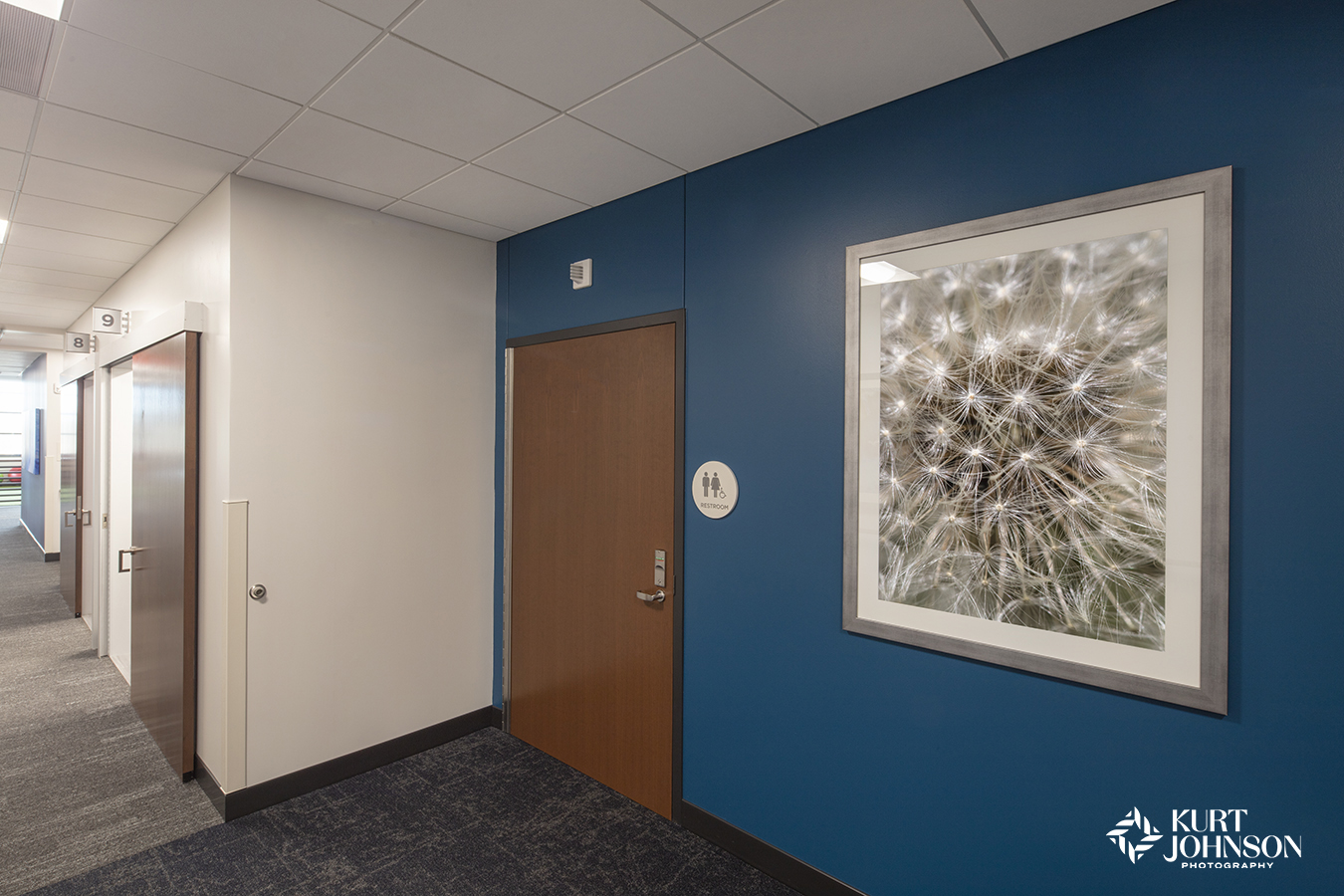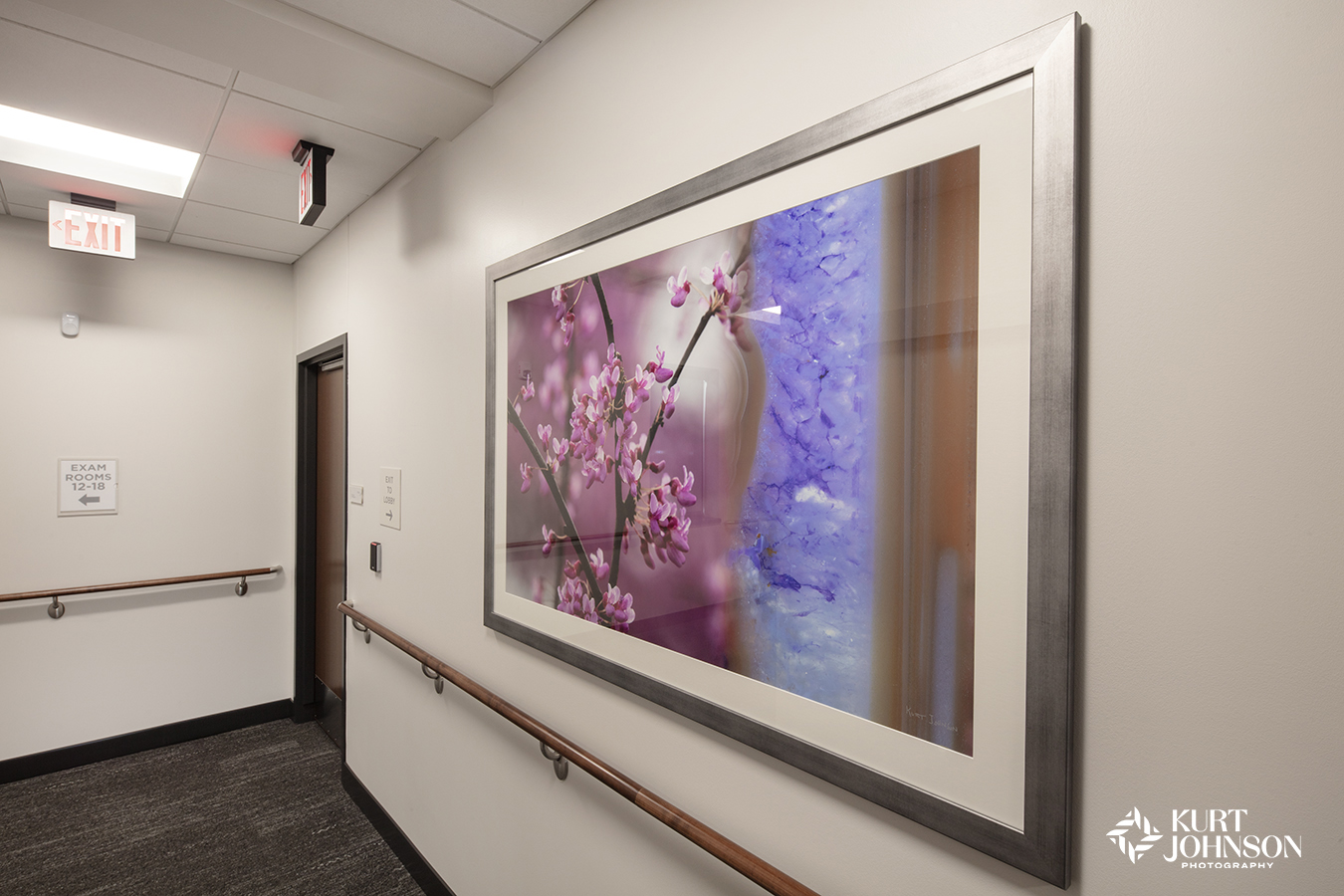 OrthoNebraska gets people back to what they love by making the highest quality, most personalized orthopedic care easy to find.  And they're really good at what they do, which is why the artwork selected for their newest location had to support their mission of recovery and wellness. 
According to Katie Benak, Senior Manager of Marketing and Communications for OrthoNebraska, Kurt's images "captured movement in a way we didn't see in other photographers." 
She said his images represented "getting back to movement and what you love," which is a continuous motivator for patients recovering from injuries and key to everything OrthoNE provides to the community.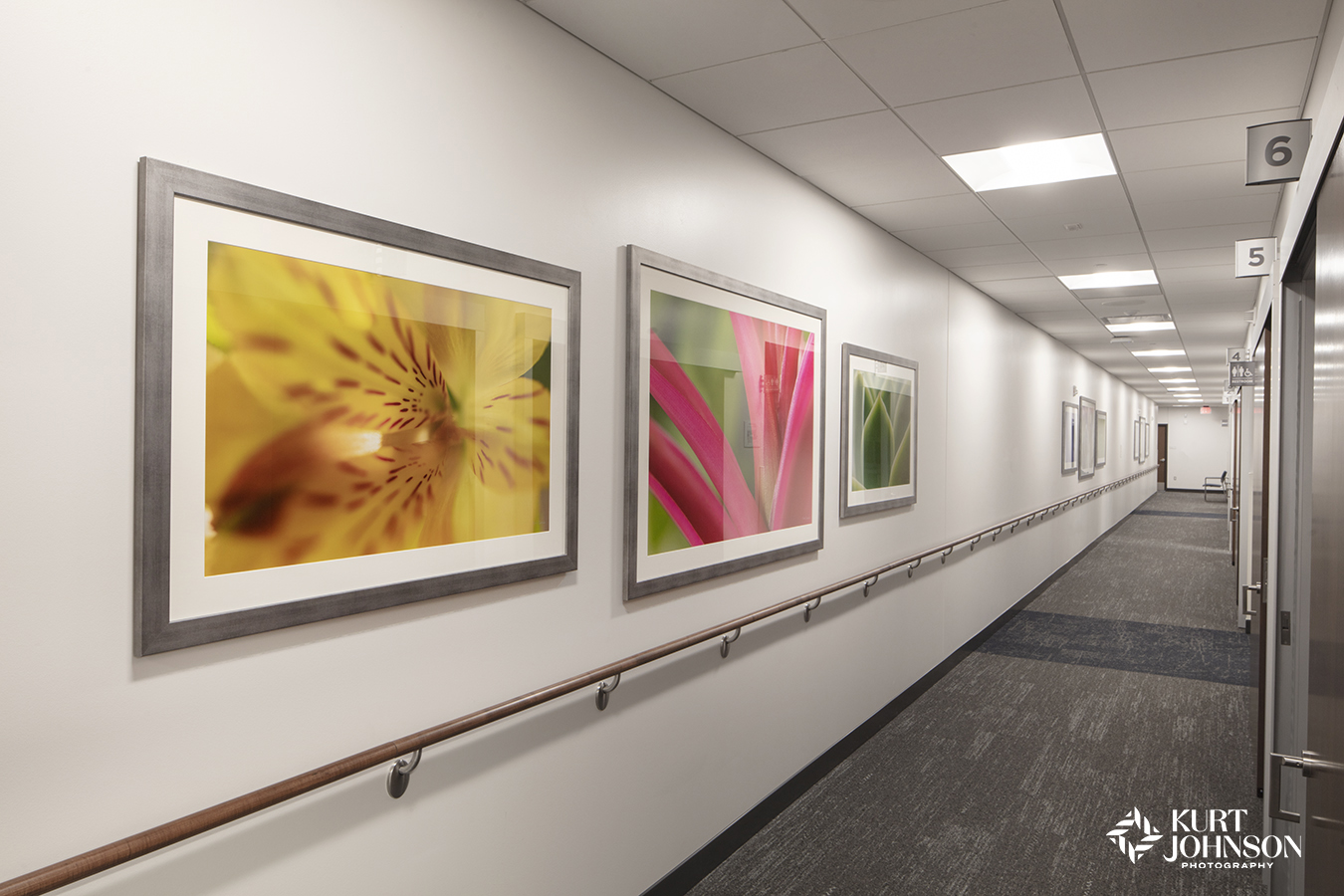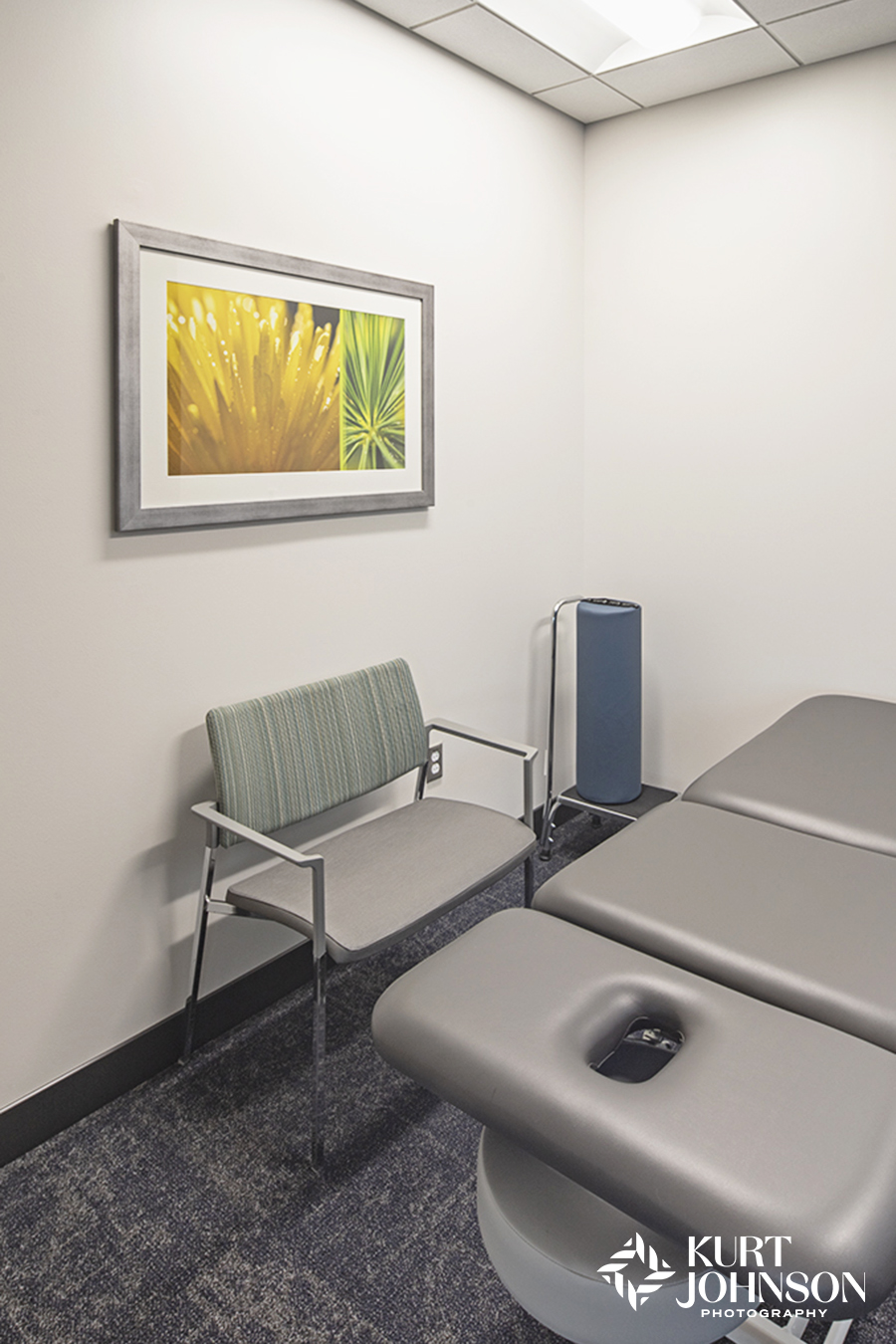 Benak said OrthoNE "really wanted a space that felt alive" and that had "energy you could feel when you walked in," and she said that's exactly what they got with Kurt Johnson Photography. 
OrthoNE knew the artwork would be an important aspect of the new clinic, which is why she said they budgeted and planned for it from the very beginning.
Benak describes what they wanted and why collaboration with KJP was key for the process:
"We wanted this to be a happy place . . . about transformation, and Kurt Johnson Photography was a huge part of that.  Having the team out to tour the space as soon as we had floor plans, sending the floor plans out for rough estimates, having the team here when we were building the space, and then just staying close to it as things changed, which they tend to." 
OrthoNE and KJP also worked with Leo A Daly Architects and their amazing team, including designer Sabrina Ahern and the dedicated staff at McCarthy Building Companies.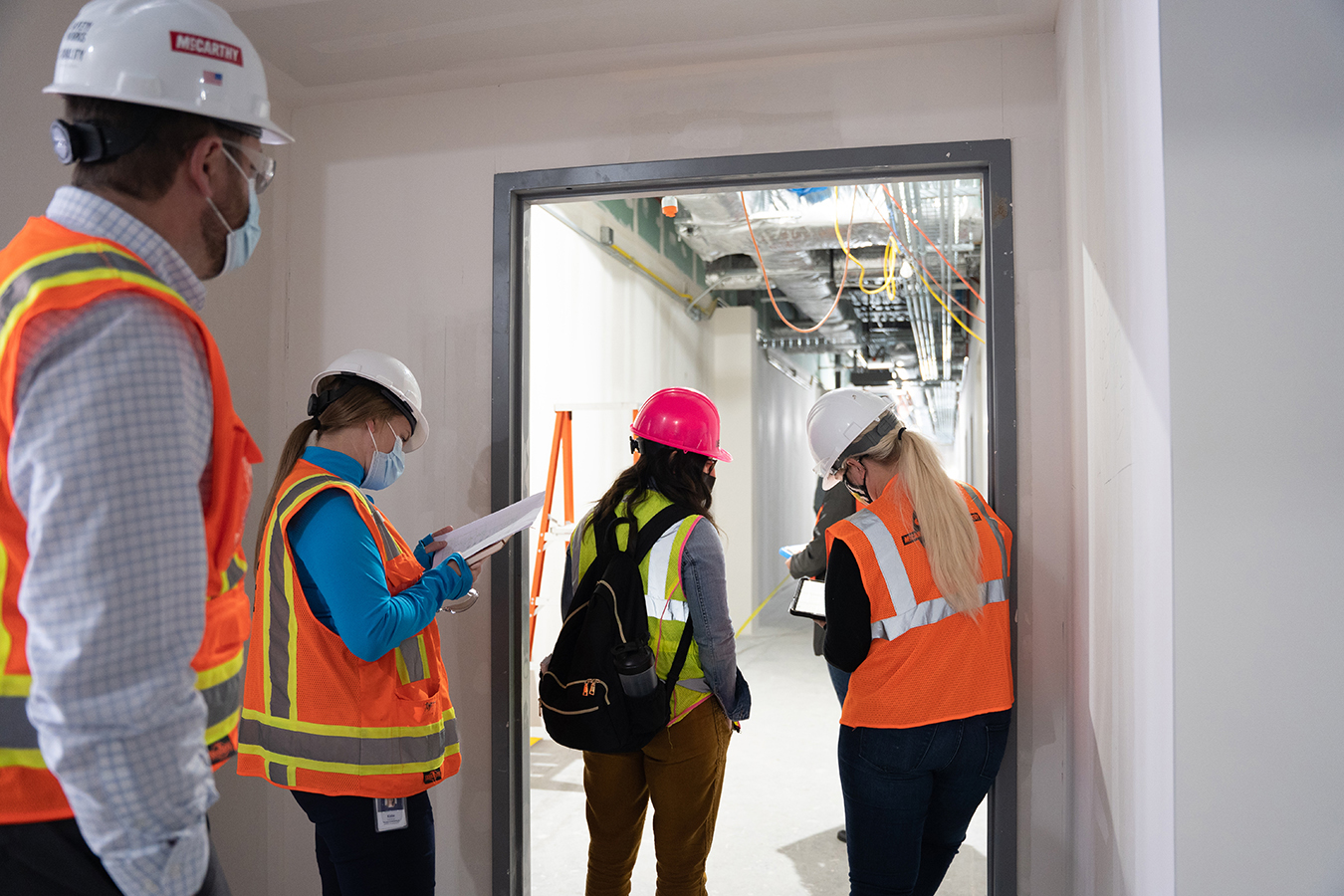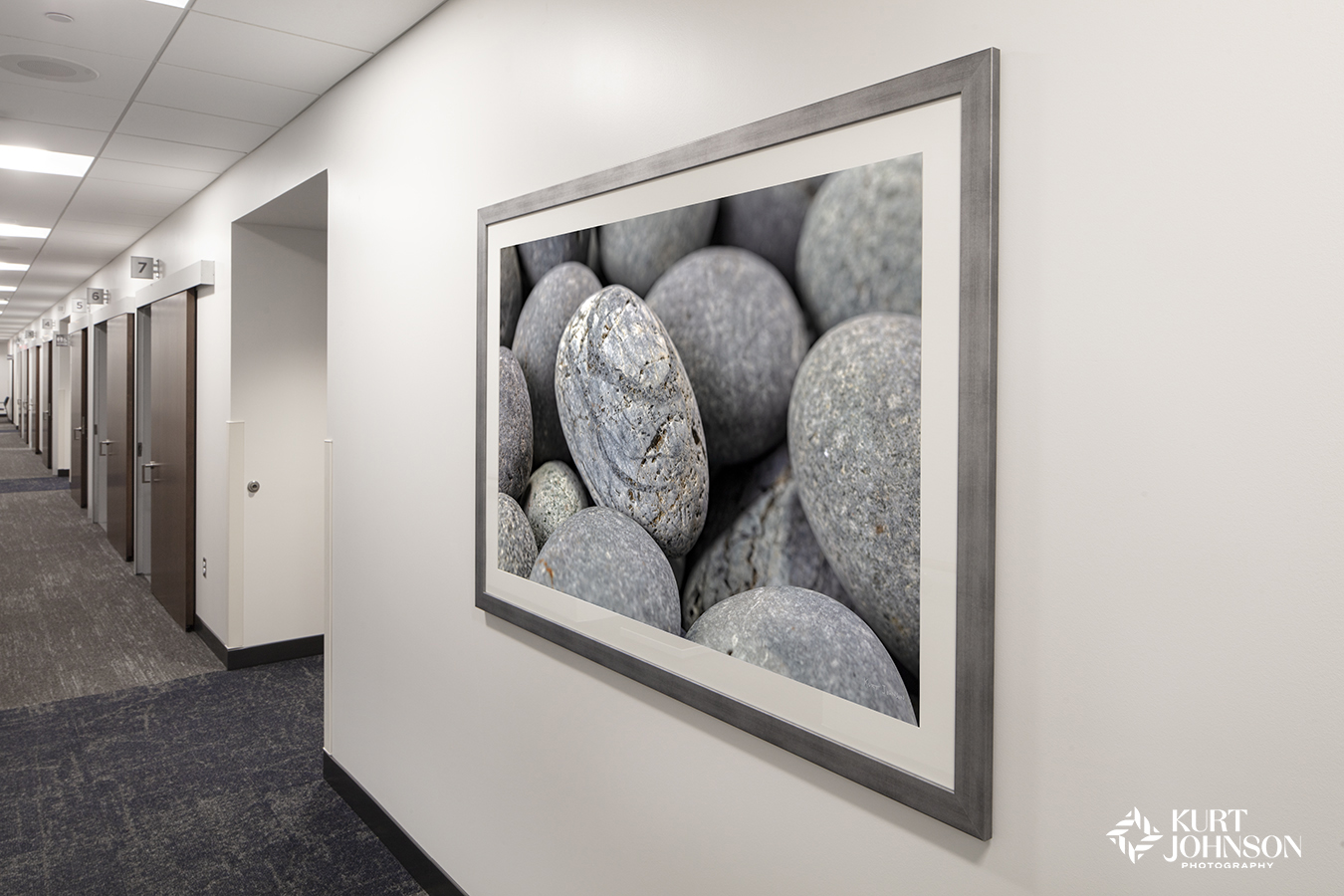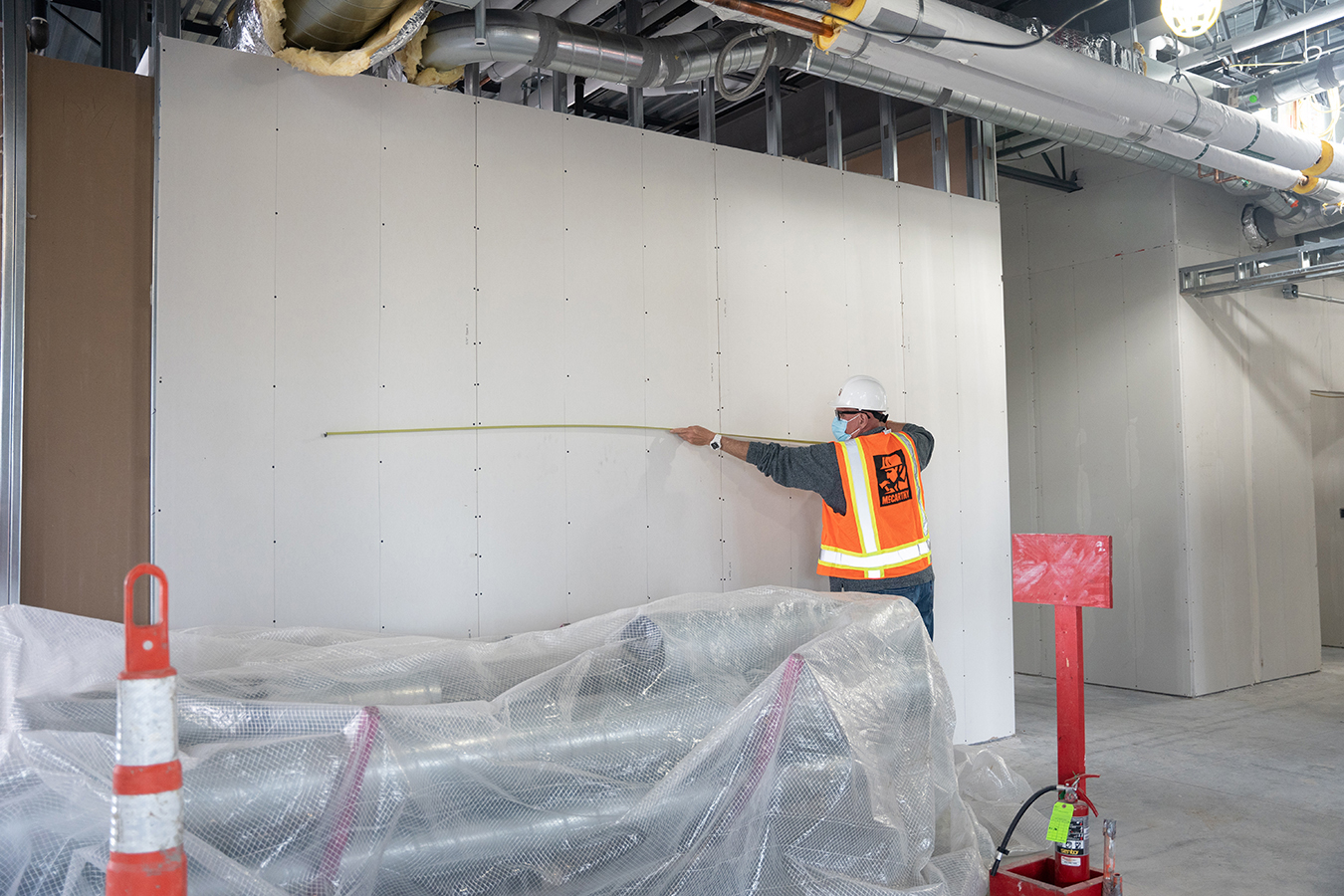 This is the 2nd project for KJP & OrthoNE and they're currently collaborating on another location in Council Bluffs, IA.  Benak described the importance of working with KJP's experienced team again:
"The ease of working with the team was phenomenal.  We're all really busy and we're tasked with a lot of things, so being able to jump into this when we needed to and then jump back out to our day-to-day and know that it was running in the background, that the team was taking care of it, was the number 1 thing."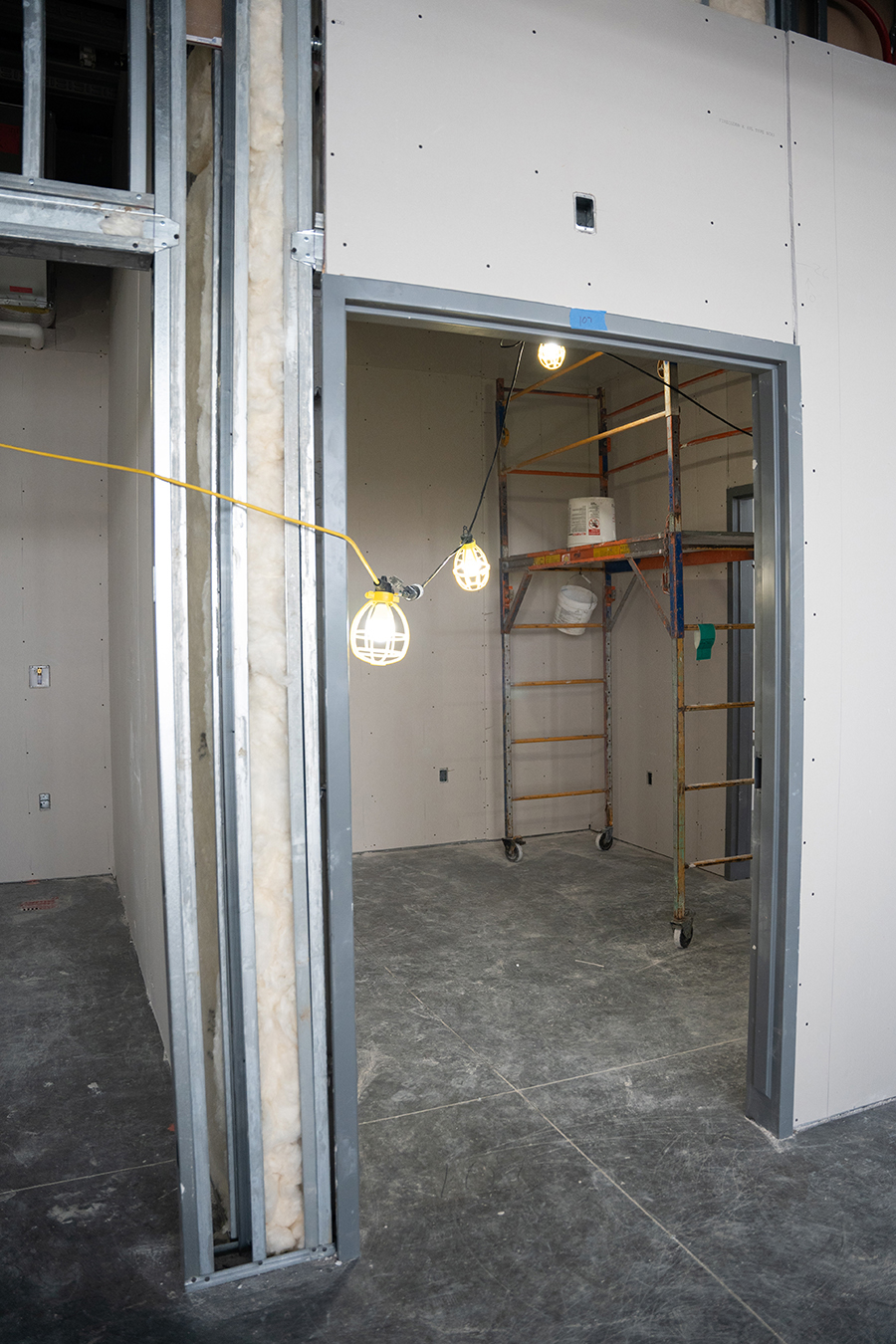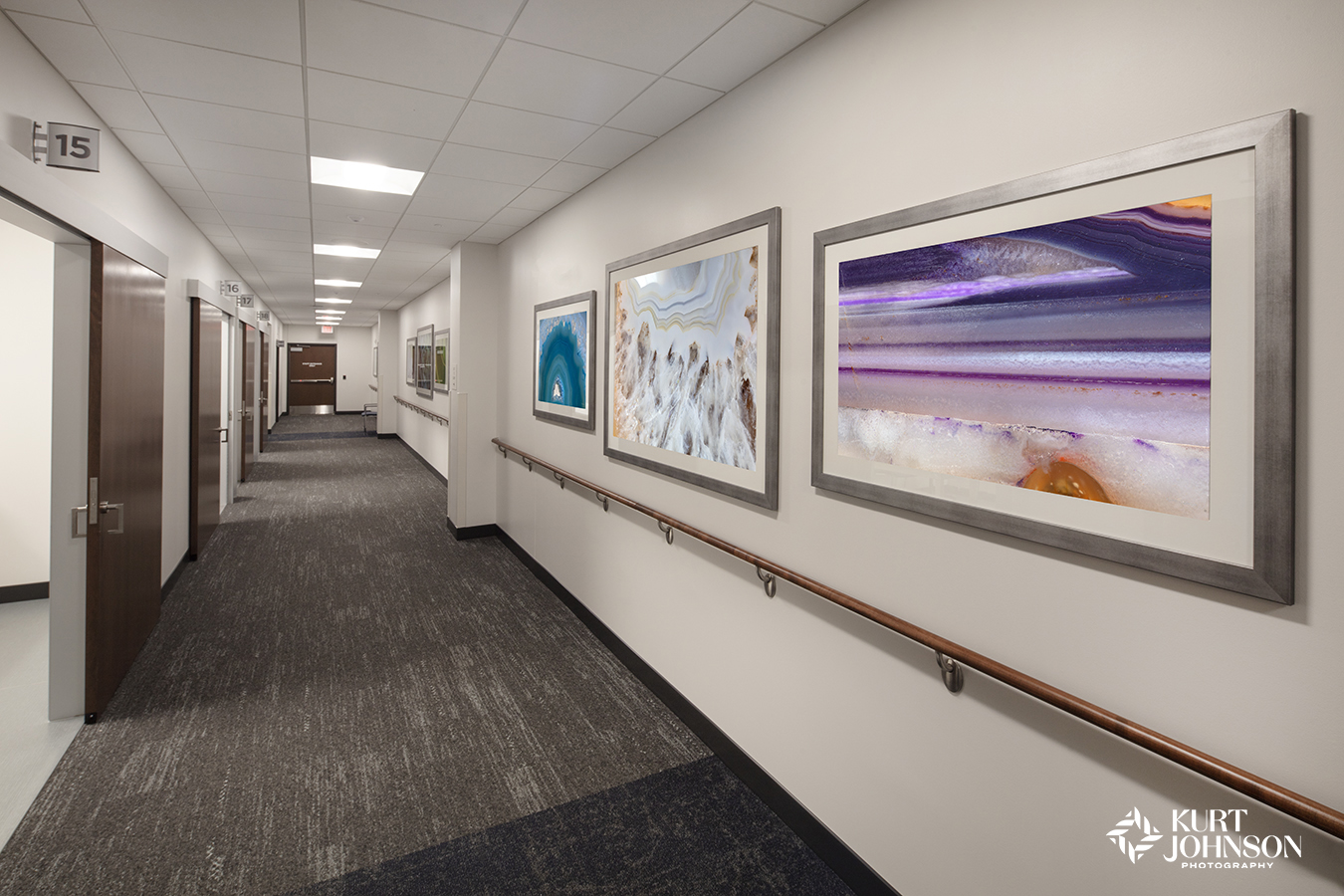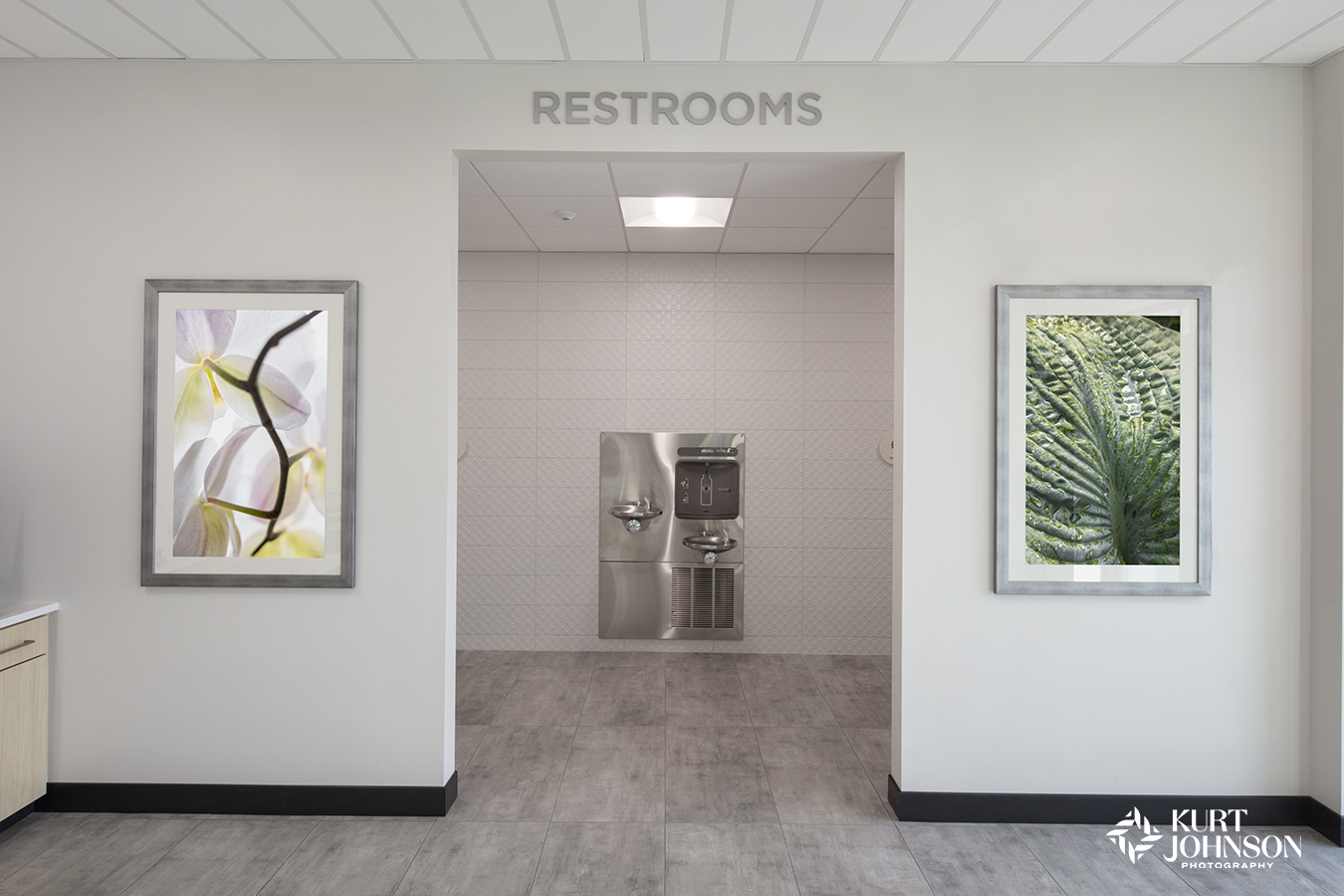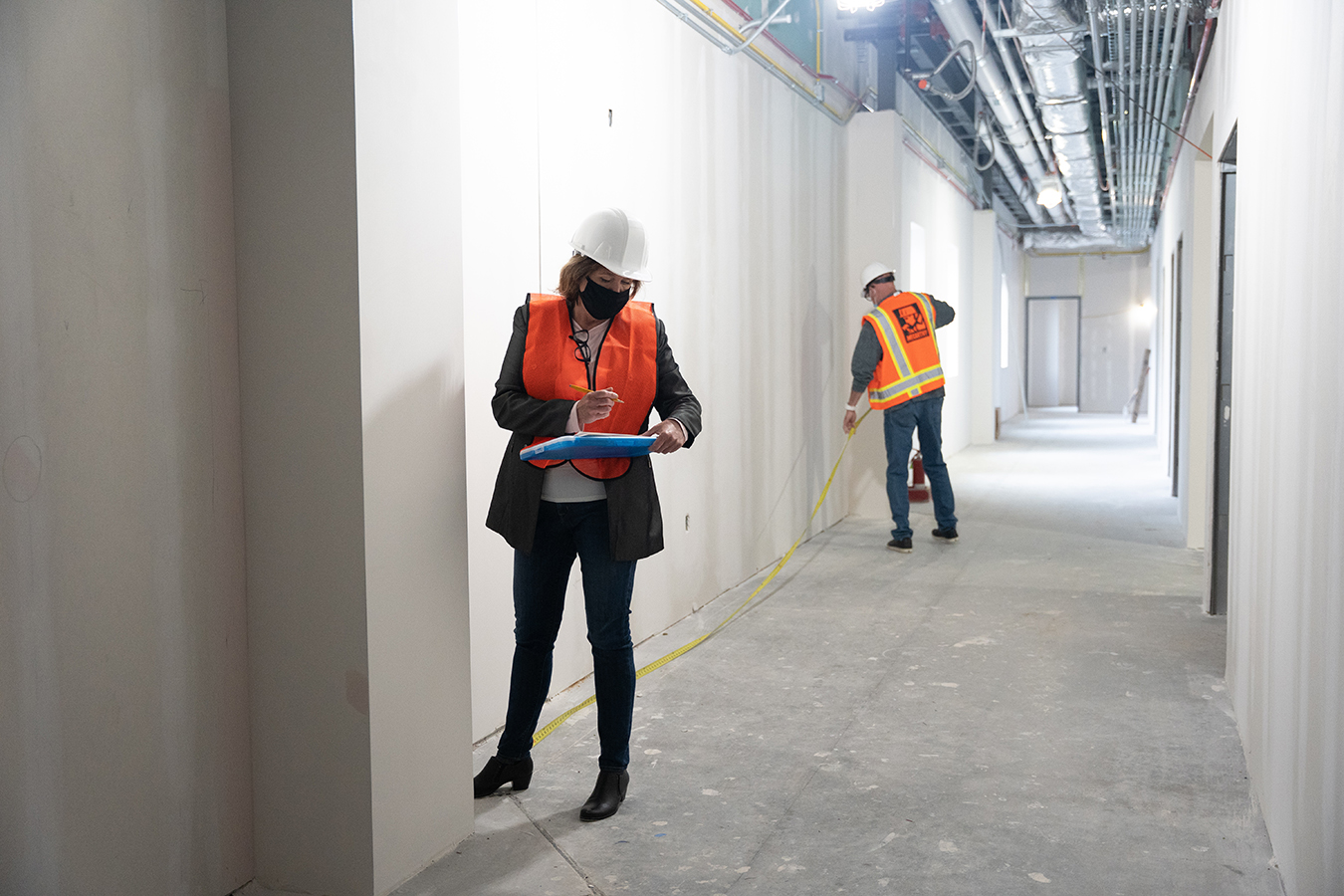 The Elkhorn clinic has had a lot of early success, and Benak said even though you can point to a million different reasons, she feels the healing nature photography definitely plays a role:
"When our space looks good, the patients feel better coming here, and when you feel better coming here then that absolutely translates to your health."