Building Creativity Into Your Business Model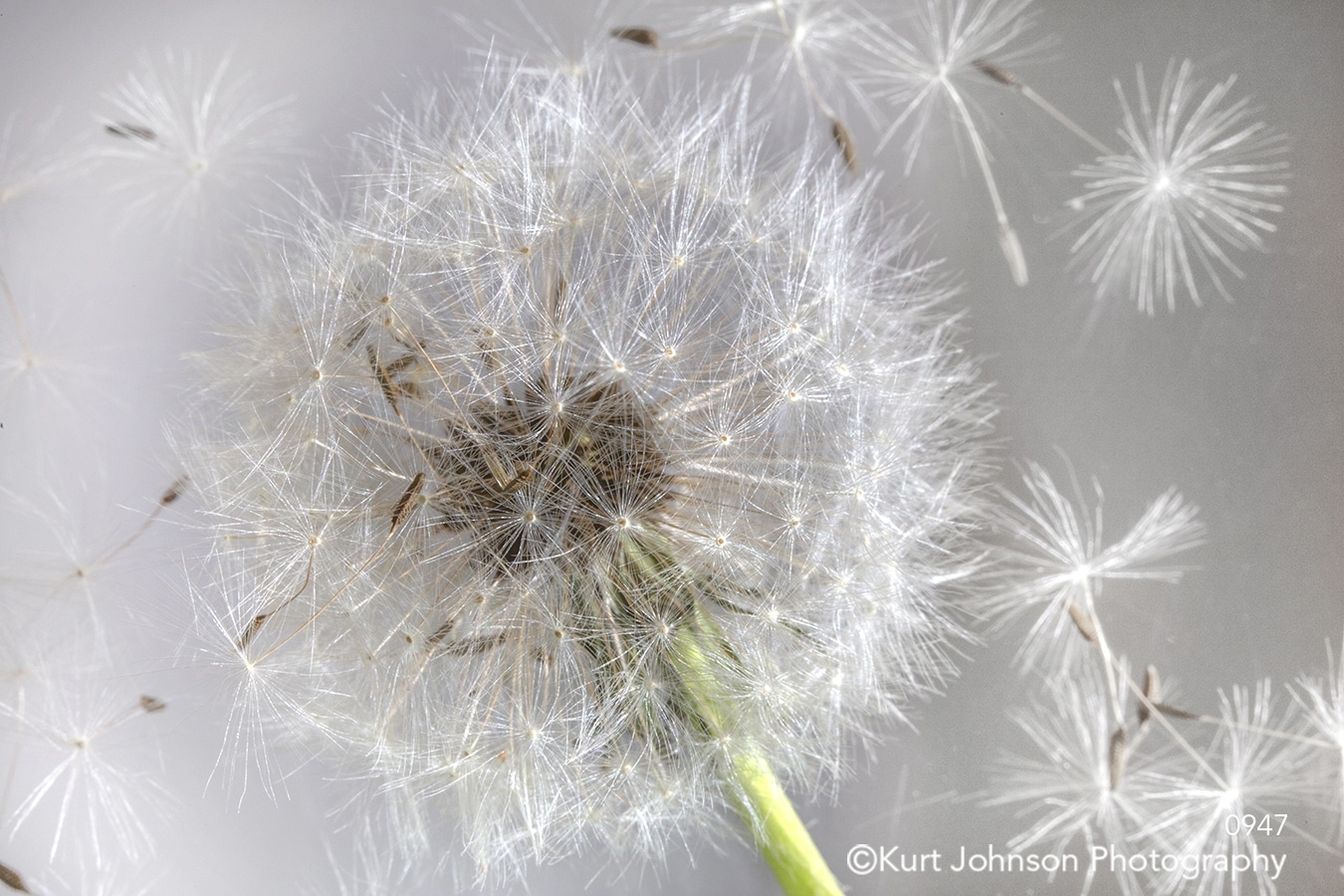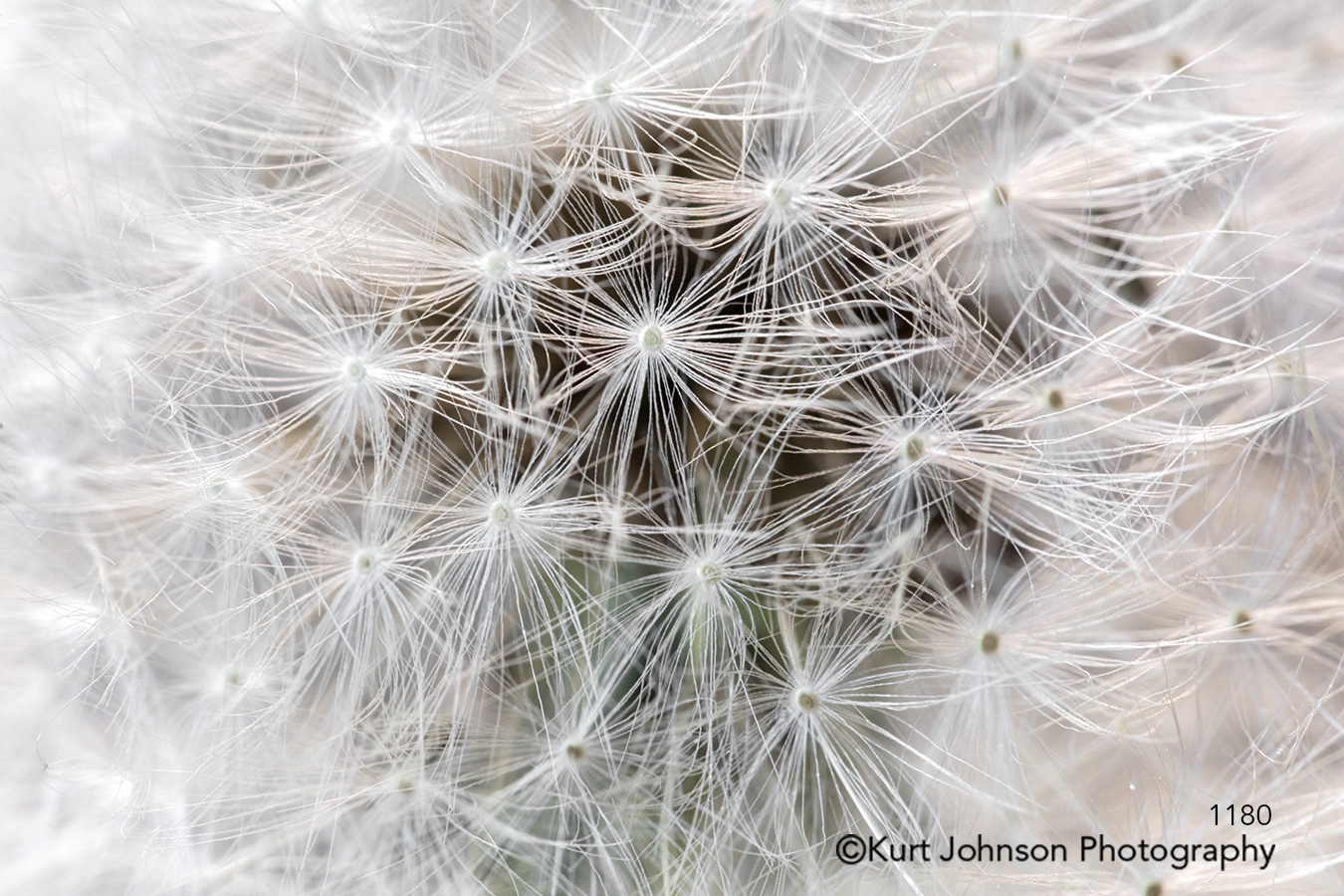 Creativity Leads to Innovation . . . If You Let It.
Now more than ever, we need to look for creative ways to survive and thrive in what we do.
Things are not business as usual anymore, and, by embracing that notion, we can open ourselves to new opportunities and new ways of thinking.
For me, being a photographer sometimes feels like being a chef and, instead of creating meals with the vegetables in season, I create images based around nature's seasonal offerings.
Not long ago, I happened to be driving near my house and saw an open field filled with dandelions. It was a road I take often, so I knew they had appeared suddenly, and I knew they would most likely vanish just as quickly. When I got close and started looking at all the delicate patterns and textures, I knew I wanted to experiment more and see what kind of photographs I could create.
I snipped a few, misted them with a little spray starch and carefully took them to my studio in downtown Omaha.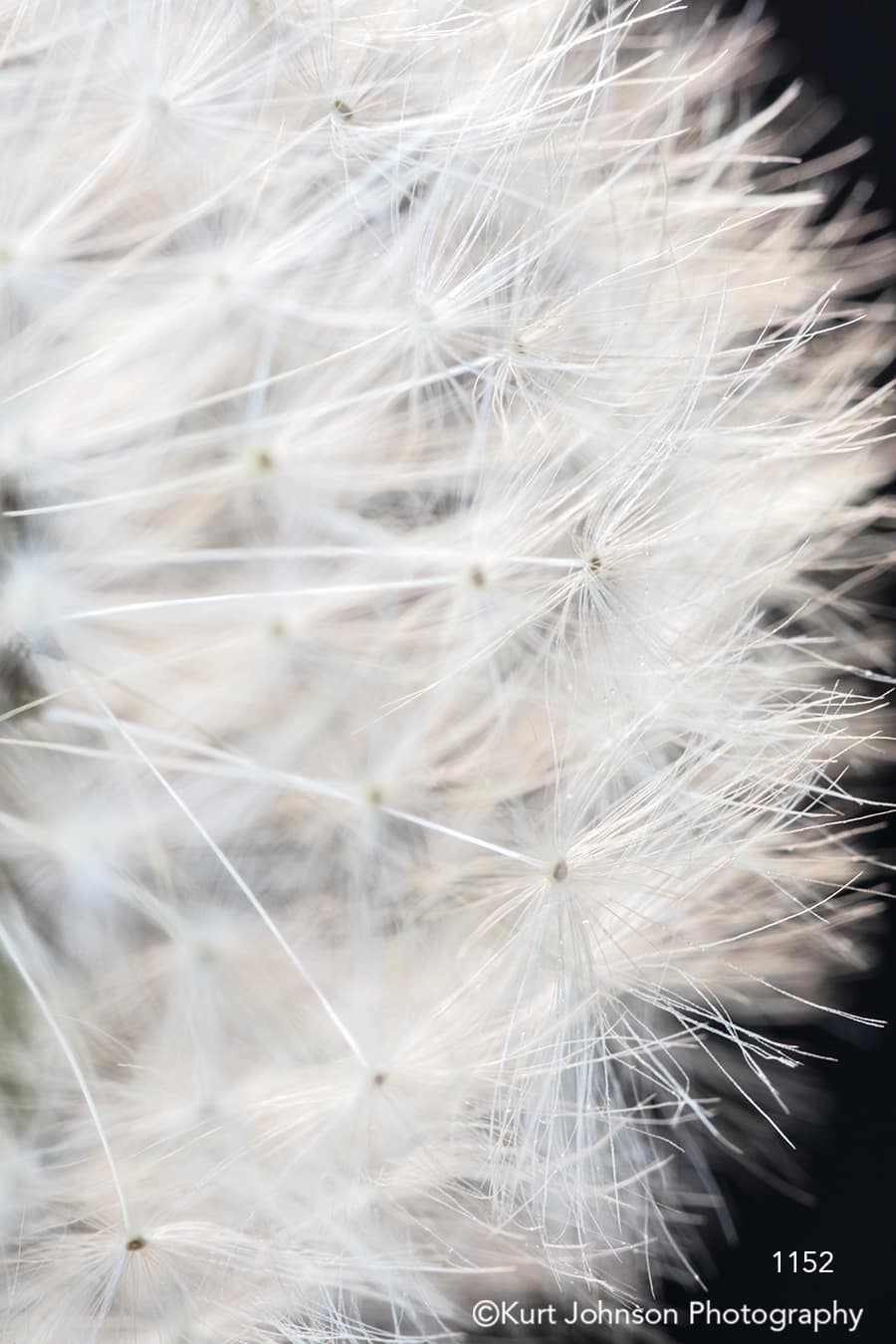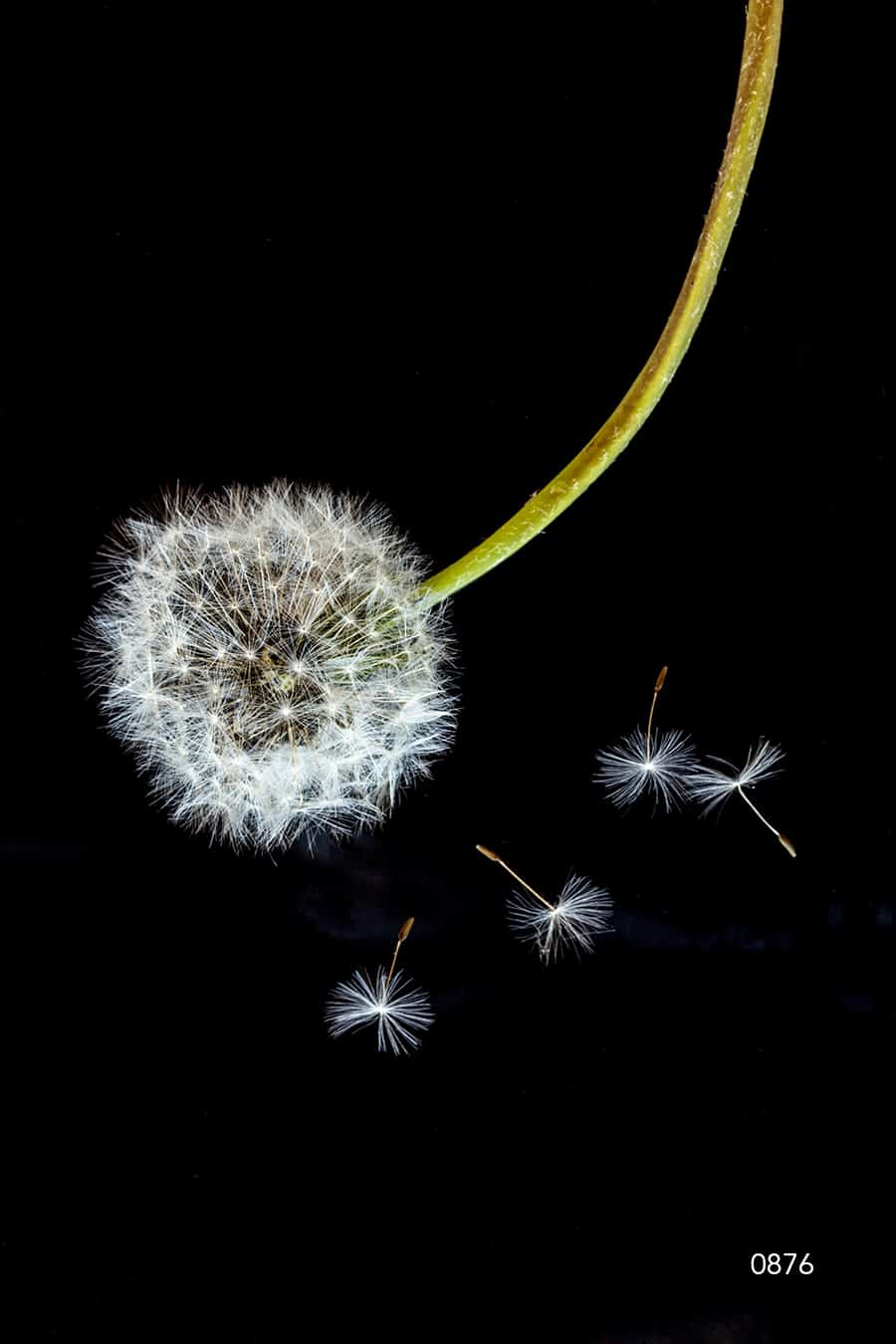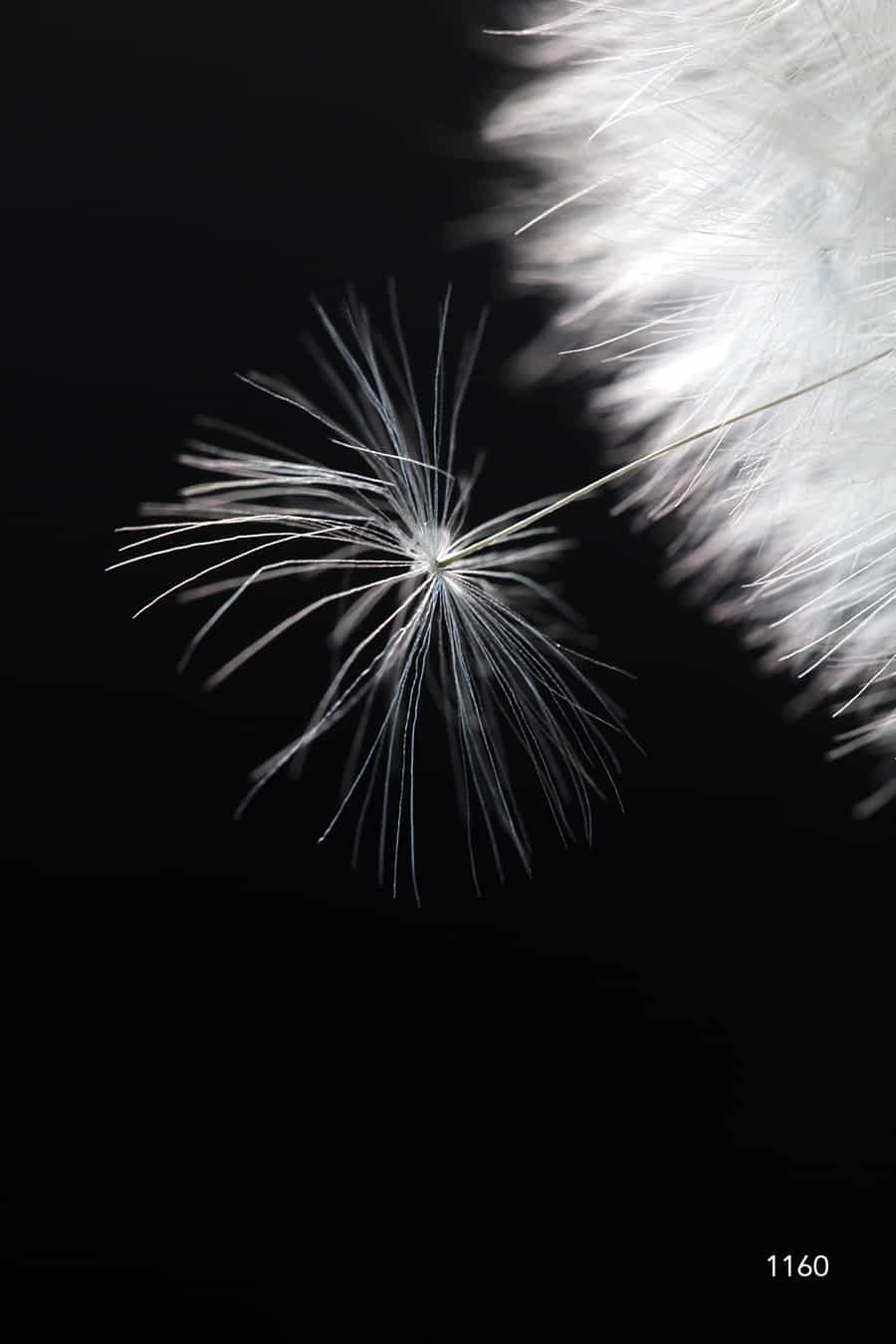 I set up my lighting, created an acrylic display and began deconstructing the petals, moving them around, playing with different light sources and just having fun. I changed the background a few times and even ended up creating a big tent around the dandelions to eliminate any reflection from the ceiling and walls.
A day at my studio resulted in some unique and stunning images I never would have created if I'd just kept driving.
I, along with my creative team at Kurt Johnson Photography, decided to experiment with the photos even further and designed some vector graphics that became beautiful, modern ways to add interest to large wall spaces. And though the primary function of my art is to serve as a positive distraction in hospitals and healthcare facilities, these modern images would be stunning in hospitality, business settings and even as home decor.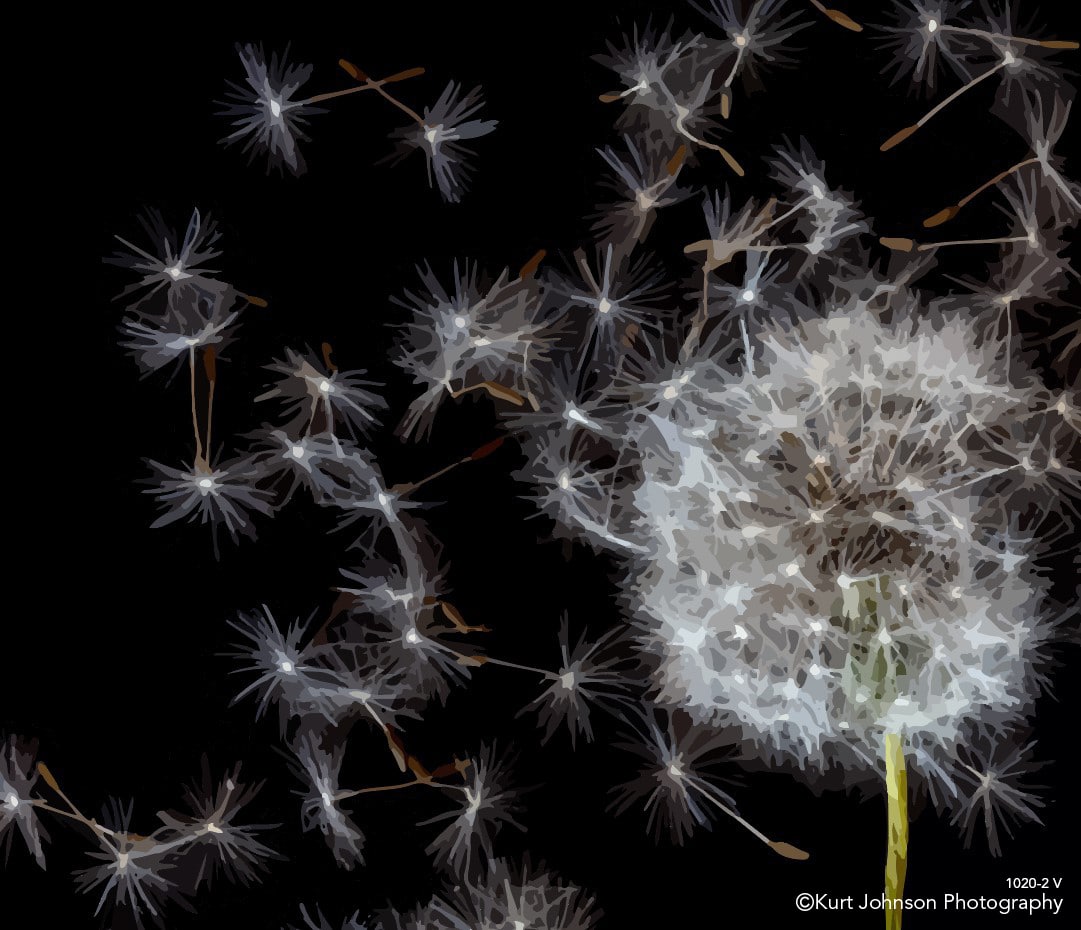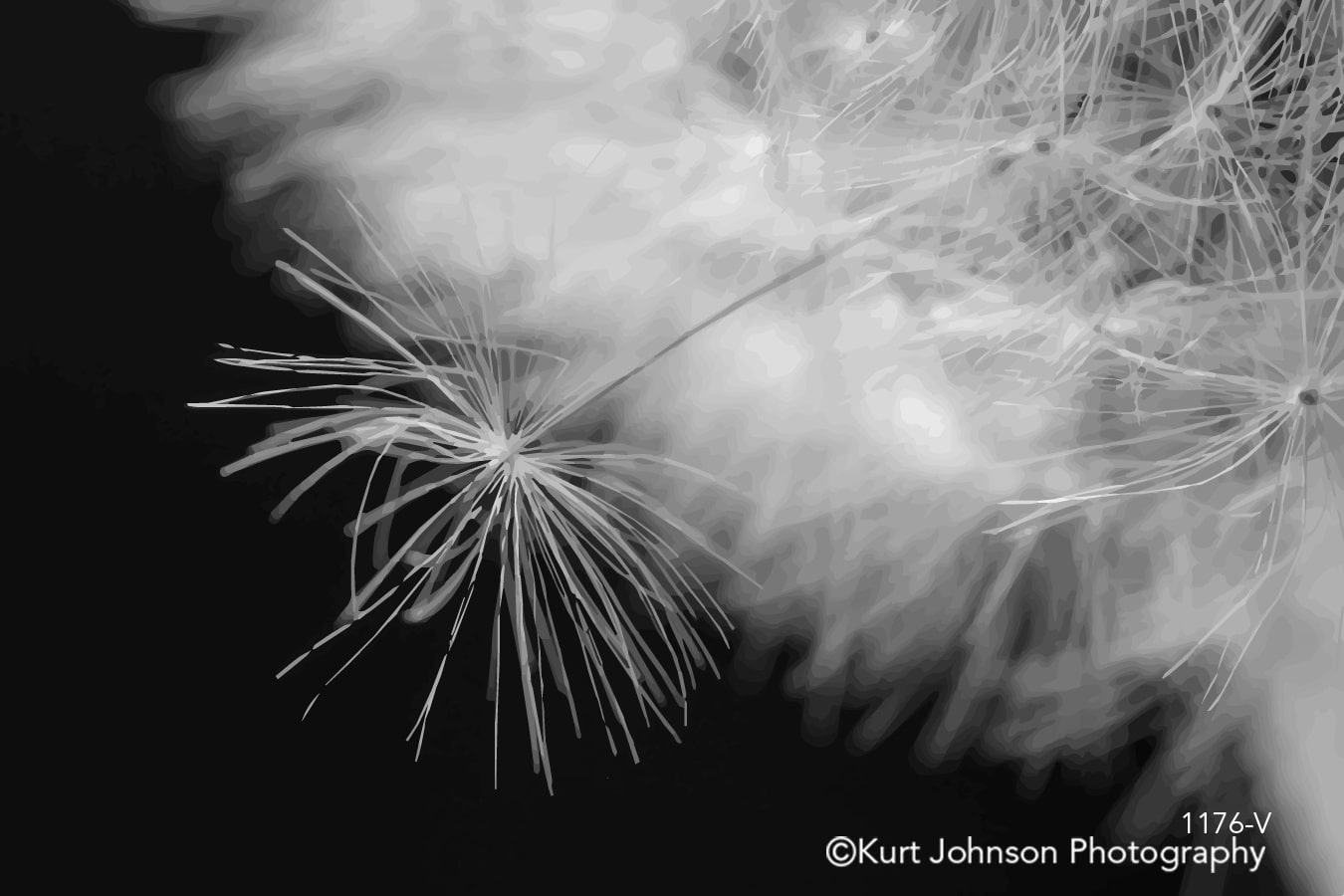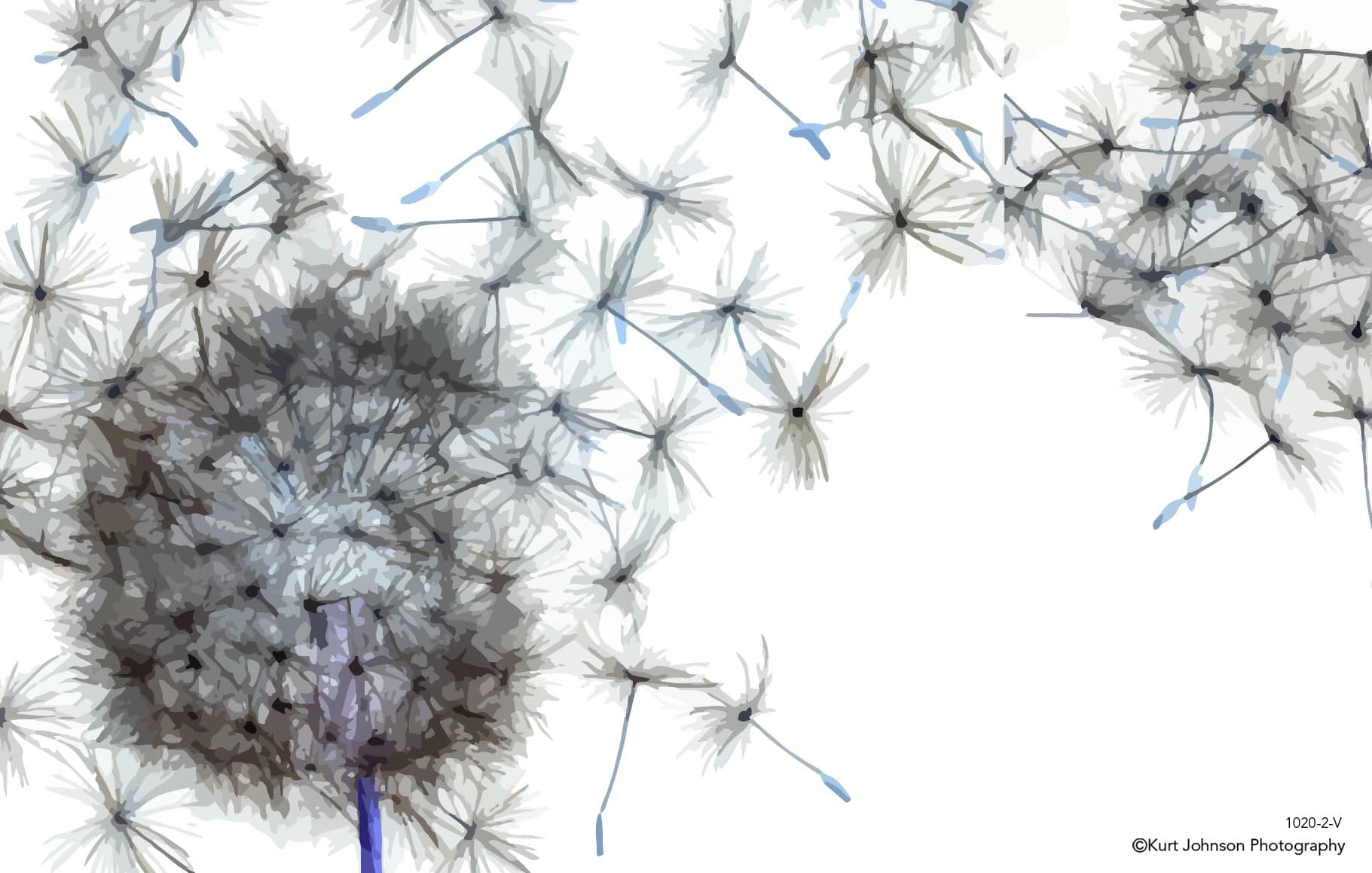 I think it's so important, especially in today's ever-changing and often uncertain environment, to look for what calls to you and never be afraid to experiment with new ideas and concepts. Time spent exploring is never wasted and, in the end, it just might be the thing that keeps you growing and moving forward.
You can see more of my photo-based vector graphics here.