How did you find your path? Here is how I found mine…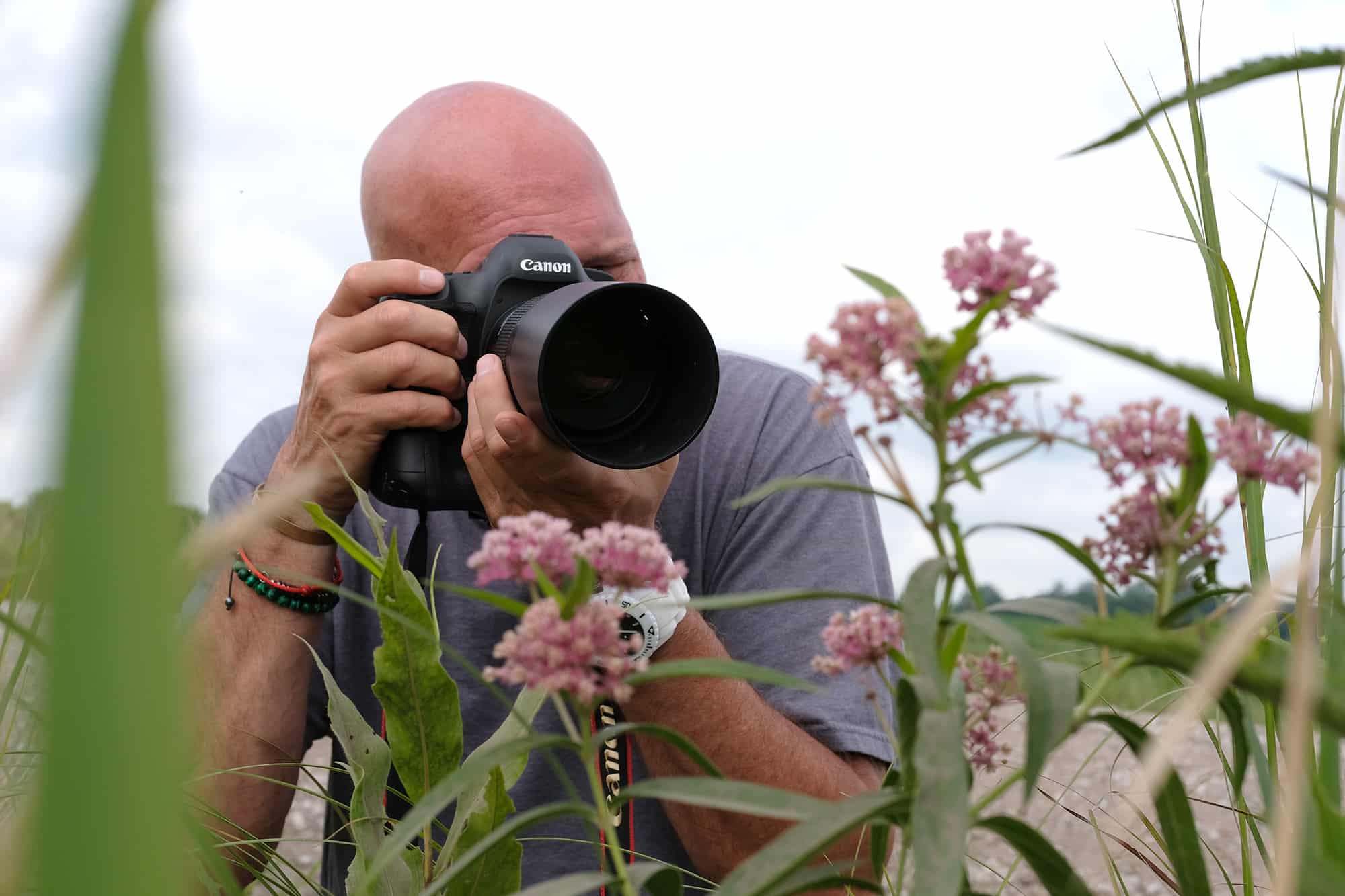 My life has almost always revolved around photography.  It all stems from my first camera, a non-working Brownie I received when I was 6 or 7 years old.
I always had a need for expression, and photography was something that I have been forever connected with.  It was something that always made sense to me.  For some people, math makes sense.  For others, English or social studies.  But for me, photography started my internal tuning fork vibrating.
My work in the world of healing art, photographing landscapes and botanical imagery for health care facilities are a culmination of my life's work.
It's very humbling and fulfilling to be a part of the healing arts industry.  This is my path.  It makes me feel better to know that my life is about doing something worthwhile.  In my eyes, it's a noble pursuit.
Here are a few of some notable recent images I love:
1.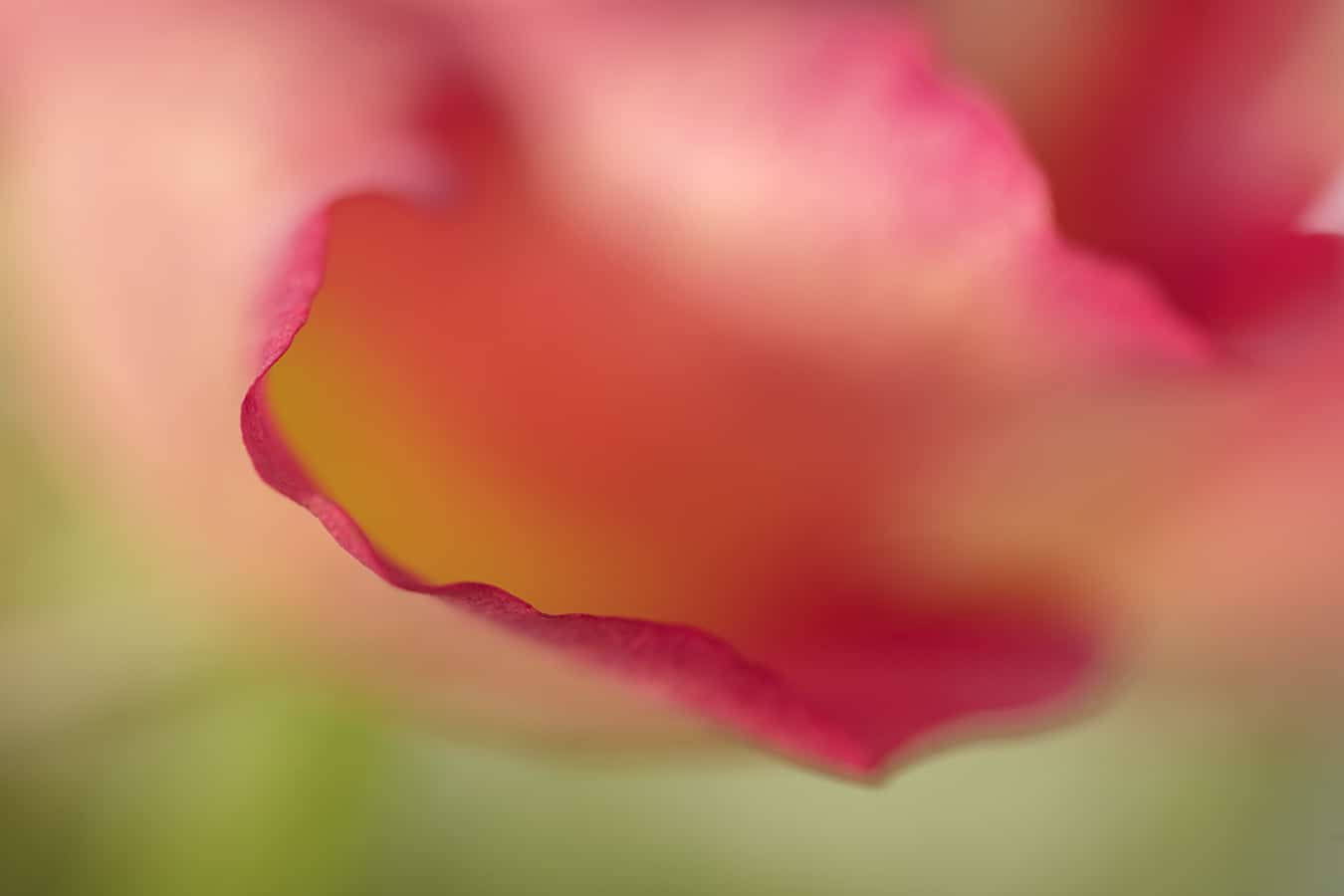 My current desktop background.
2.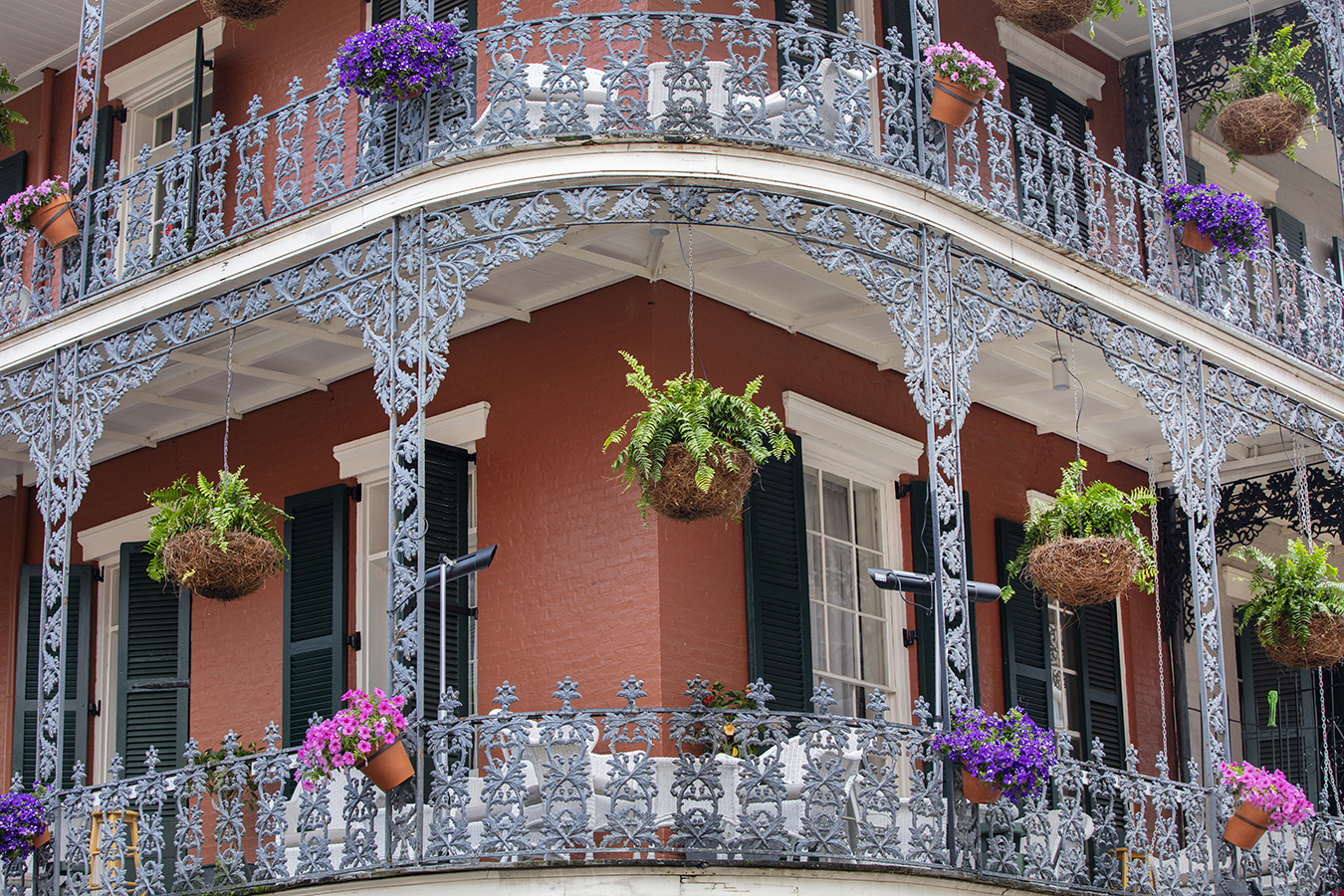 This was shot in the southeast – traveling inspires my photographer's soul!
3.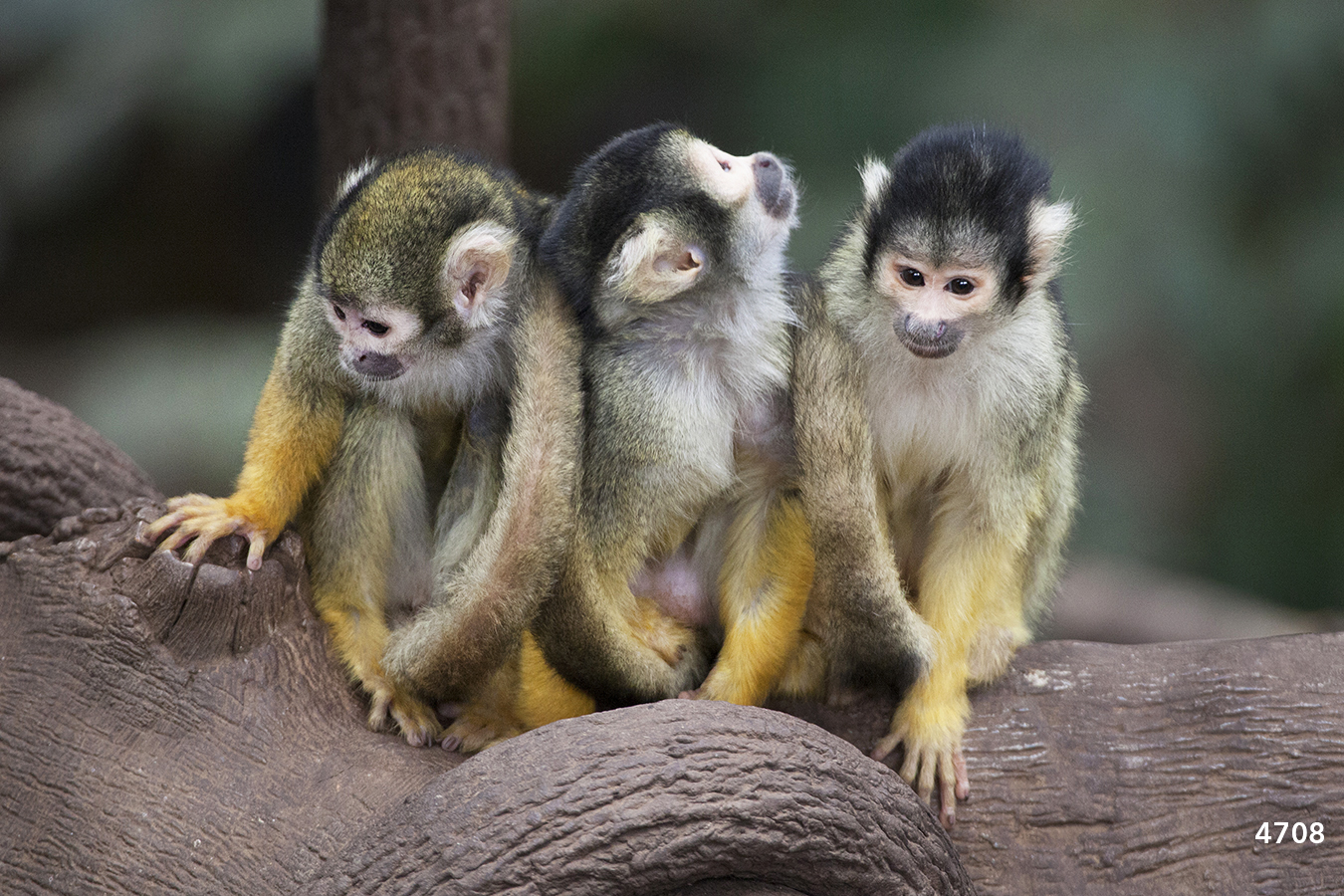 I always tell people this is a shot of a family reunion!