For Our Healthcare Heroes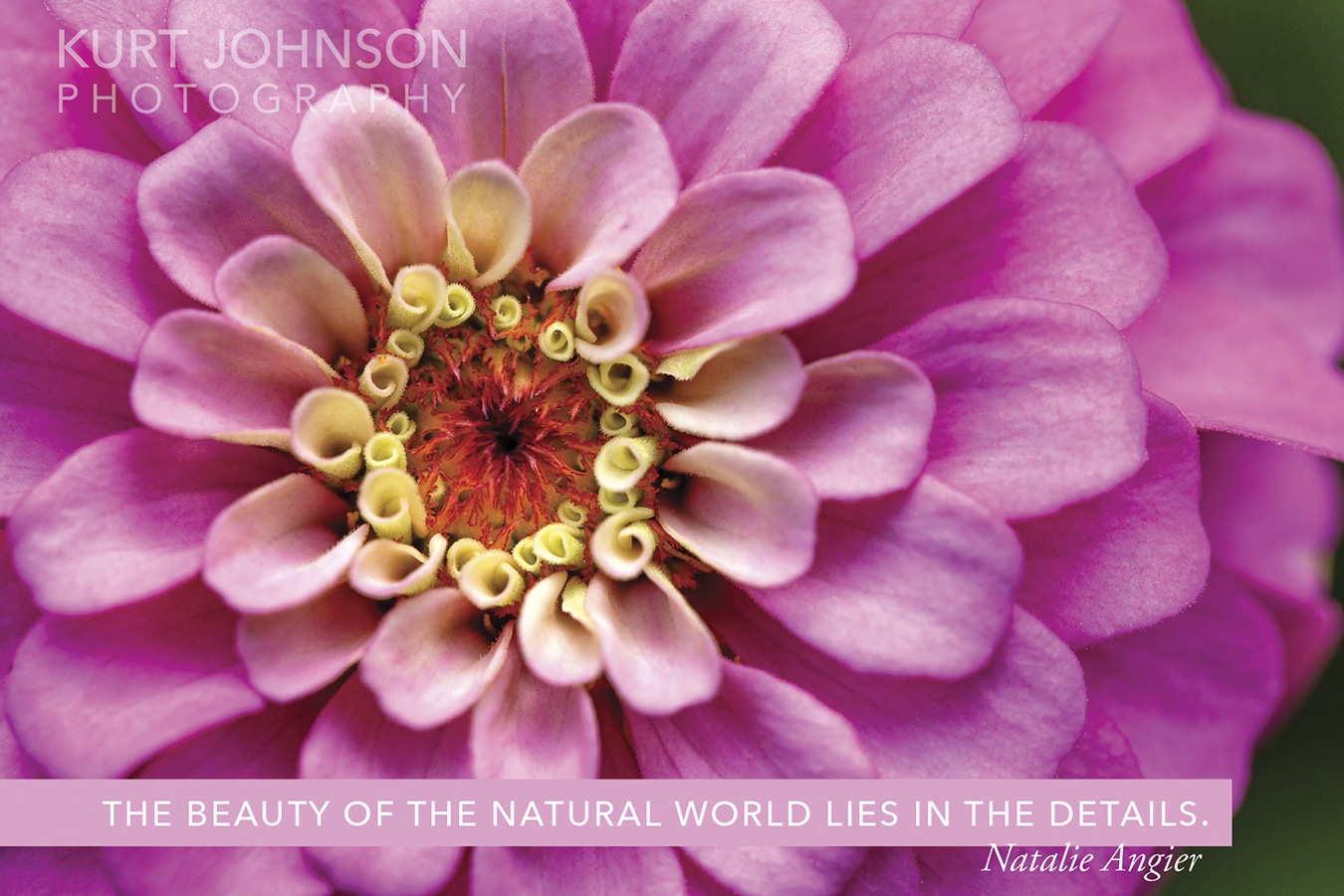 We know better than anyone the calming, stress-reducing effect nature images can have on people who are feeling anxious and overwhelmed.
So, when thinking of how we could support healthcare workers during what has been an extremely difficult time, we came up with the idea to combine images of bright flowers and calm, blue water with inspirational quotes and have them printed on cards to send out to hospitals and other healthcare facilities.
We hoped the cards would serve as a little inspiration at the end of a long day – something nurses, doctors and support staff could keep with them, hang in their lockers, put at their desks or even tape next to a bathroom mirror as a way to bring some beauty and calm to their day.
Even small moments of positive distractions like this can help.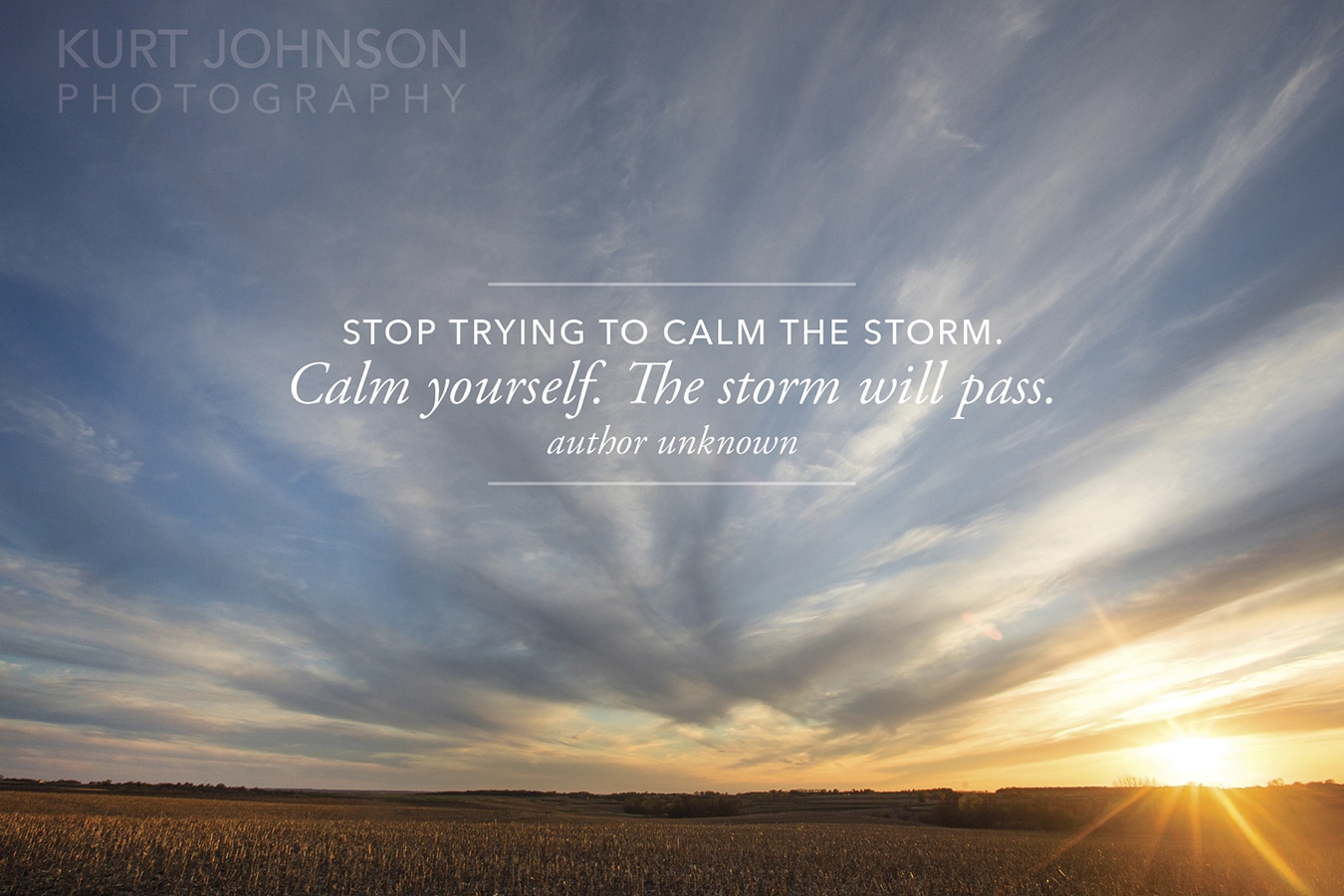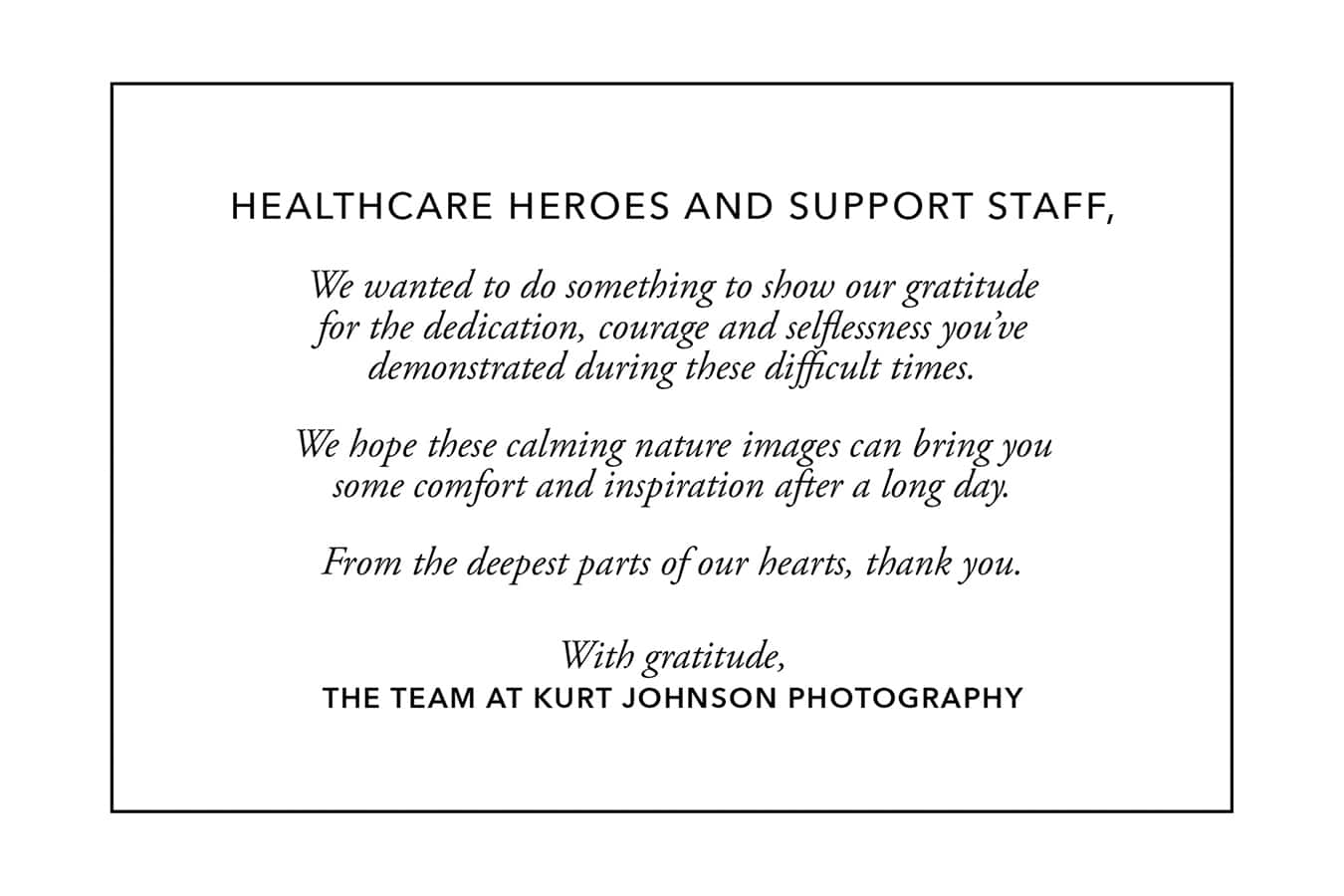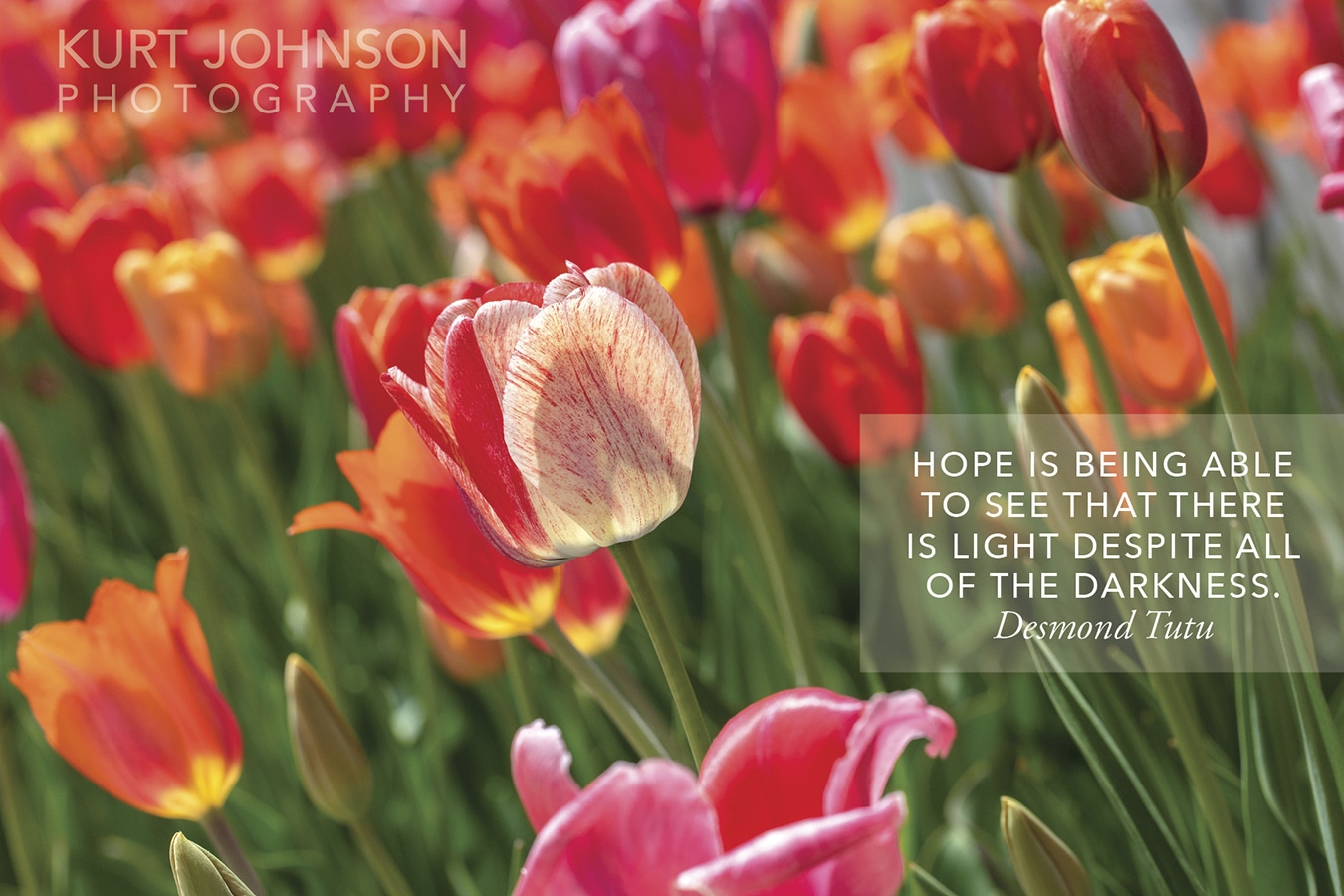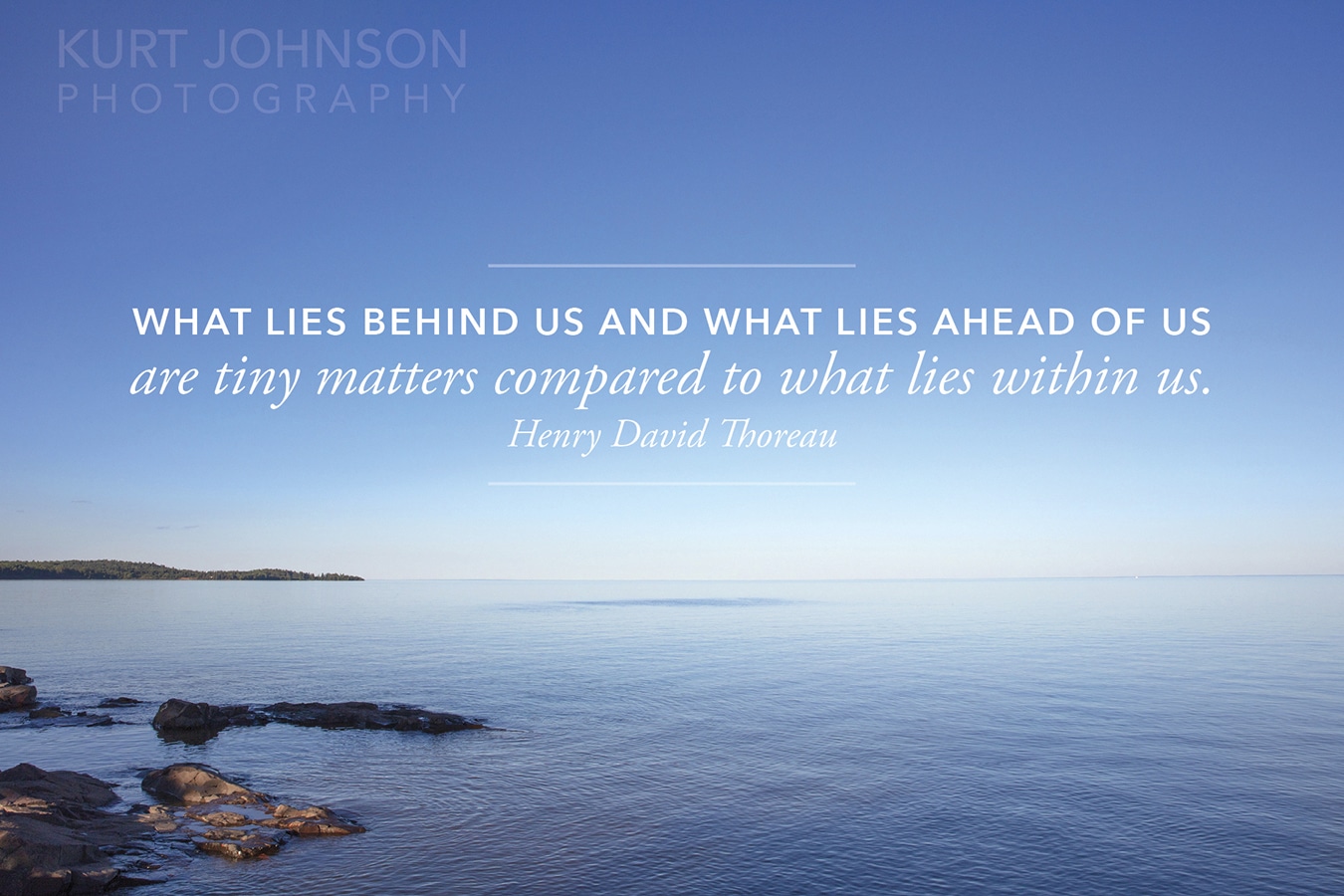 We have a few packs of these postcards left. Please reach out if you know a healthcare facility who would benefit from these cards.