What do Tacos and Nature Have to do With Healing?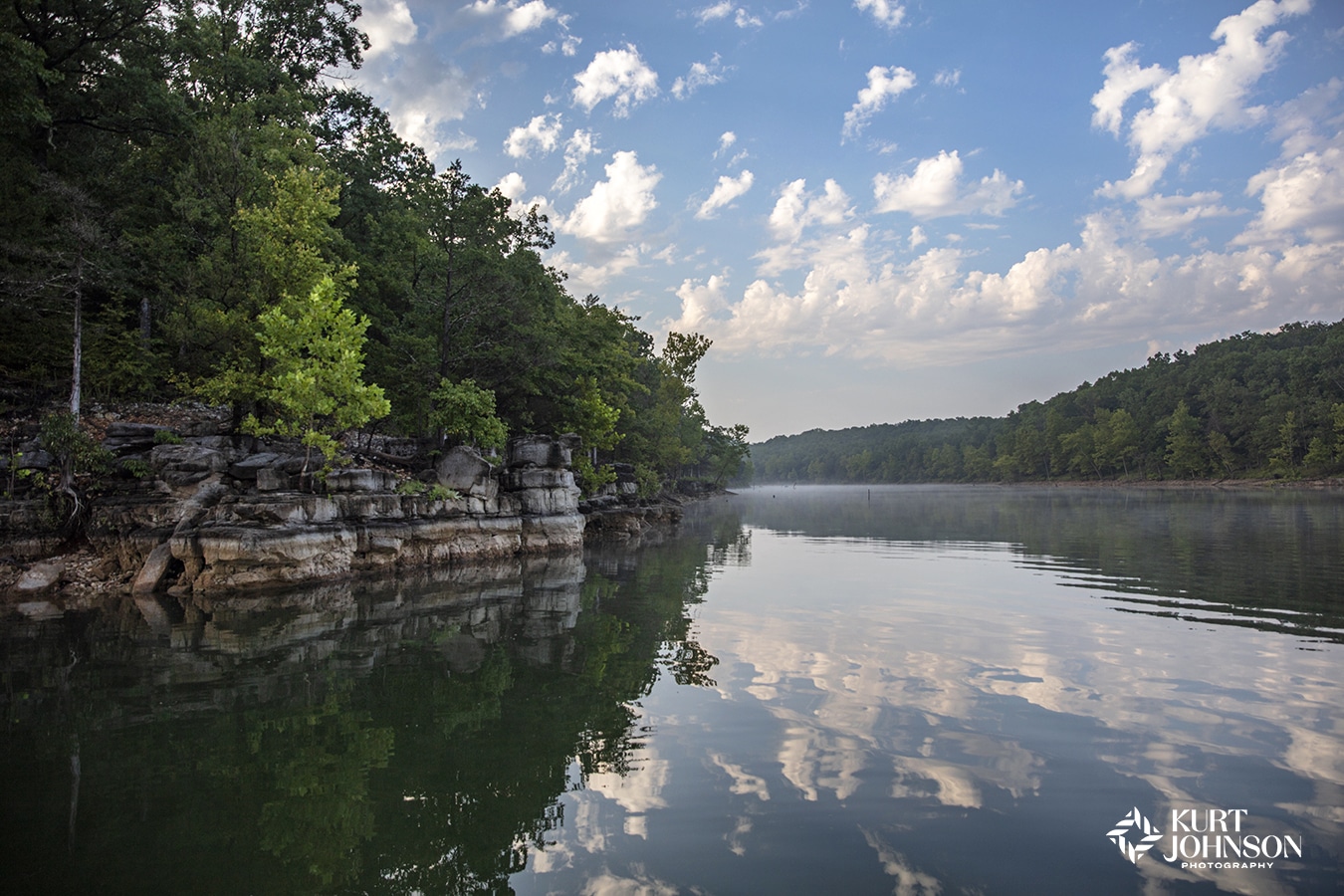 So what do tacos and nature have to do with healing?  Turns out, a lot.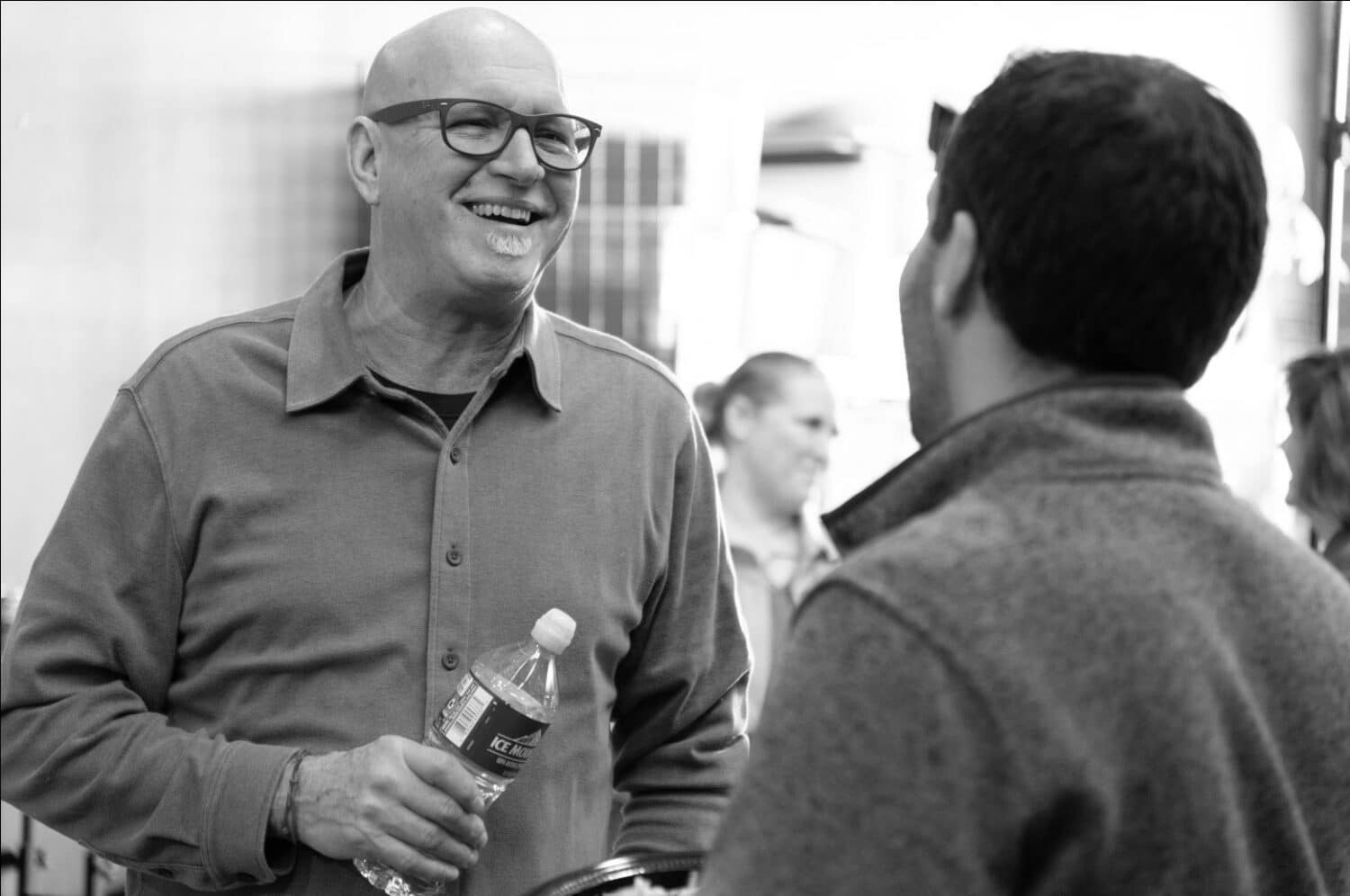 Last week we had an open house in our downtown Omaha studio at the Mastercraft Building– tacos, drinks, catching up with friends, clients, co-workers, and some of our amazing partners in the healthcare and design industry.
And while the tacos by Gil's Grub in Omaha were amazing, they were only part of what made the night a success.  It was about the people we work with side-by-side every day.
Community is such an important part of the work we do.  None of it's possible with just one person.
It's the collective that makes it all happen.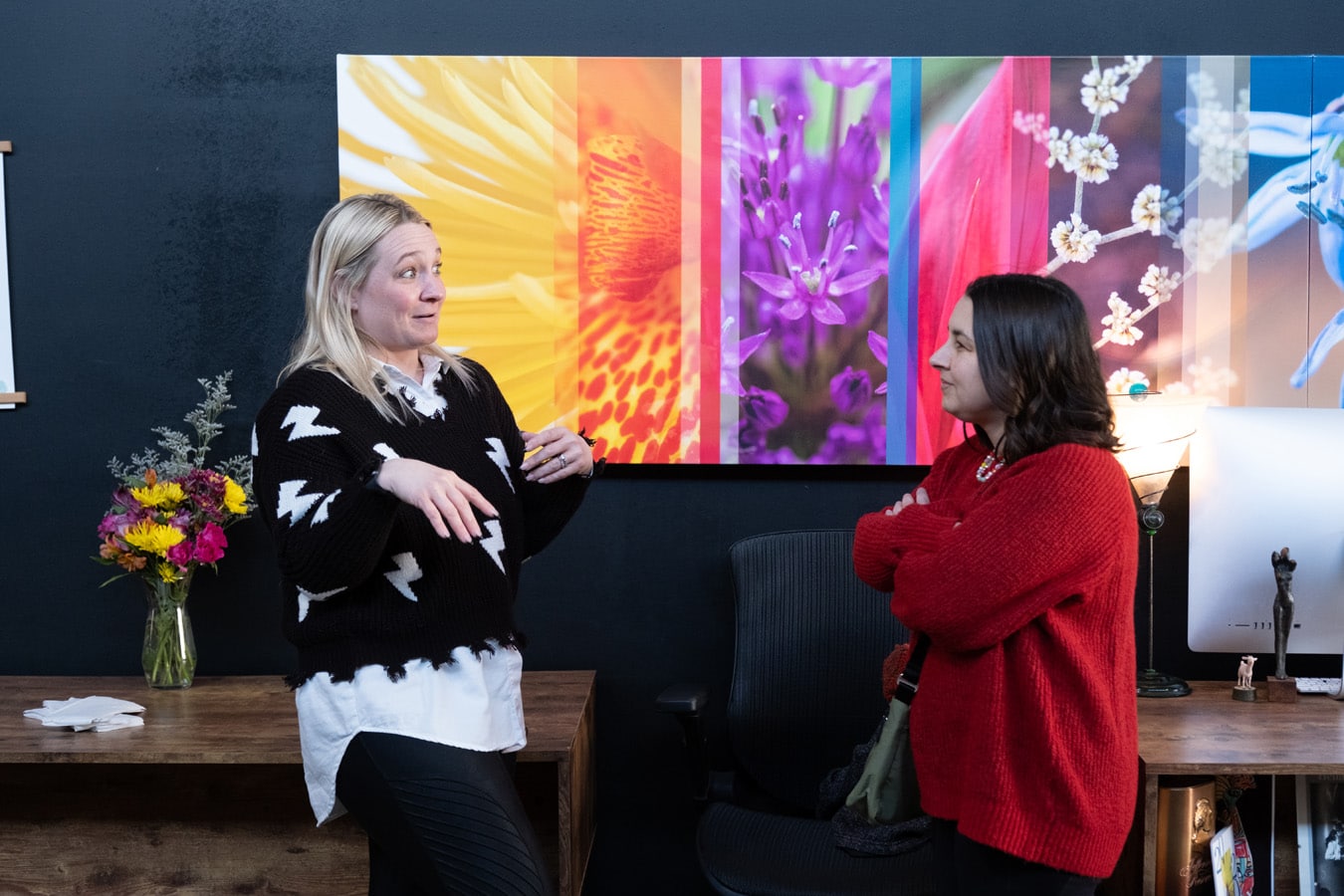 So we love opening our doors to gather and be thankful for everyone who's part of the process of bringing the healing power of nature indoors.  It's always great to thank people in person for their part in work that improves patient outcomes, rejuvenates healthcare staff and comforts people going through a difficult time.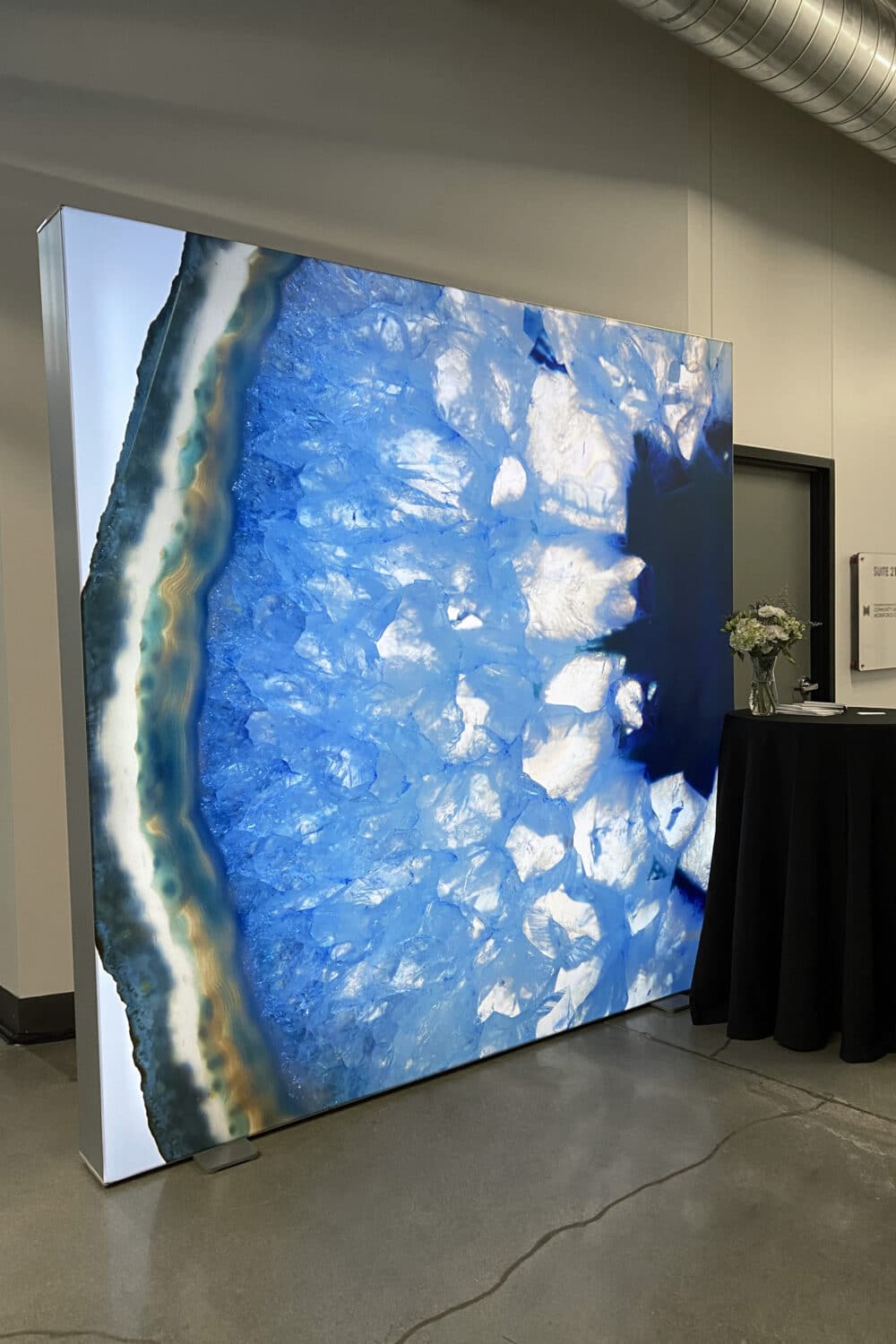 Thanks to our friends at Renze for providing the stunning Rex frame for the party showcasing one of Kurt's newest agate images – we're excited to share some of our newest images and their capability to go EXTRA-BIG for oversized corridors and walls.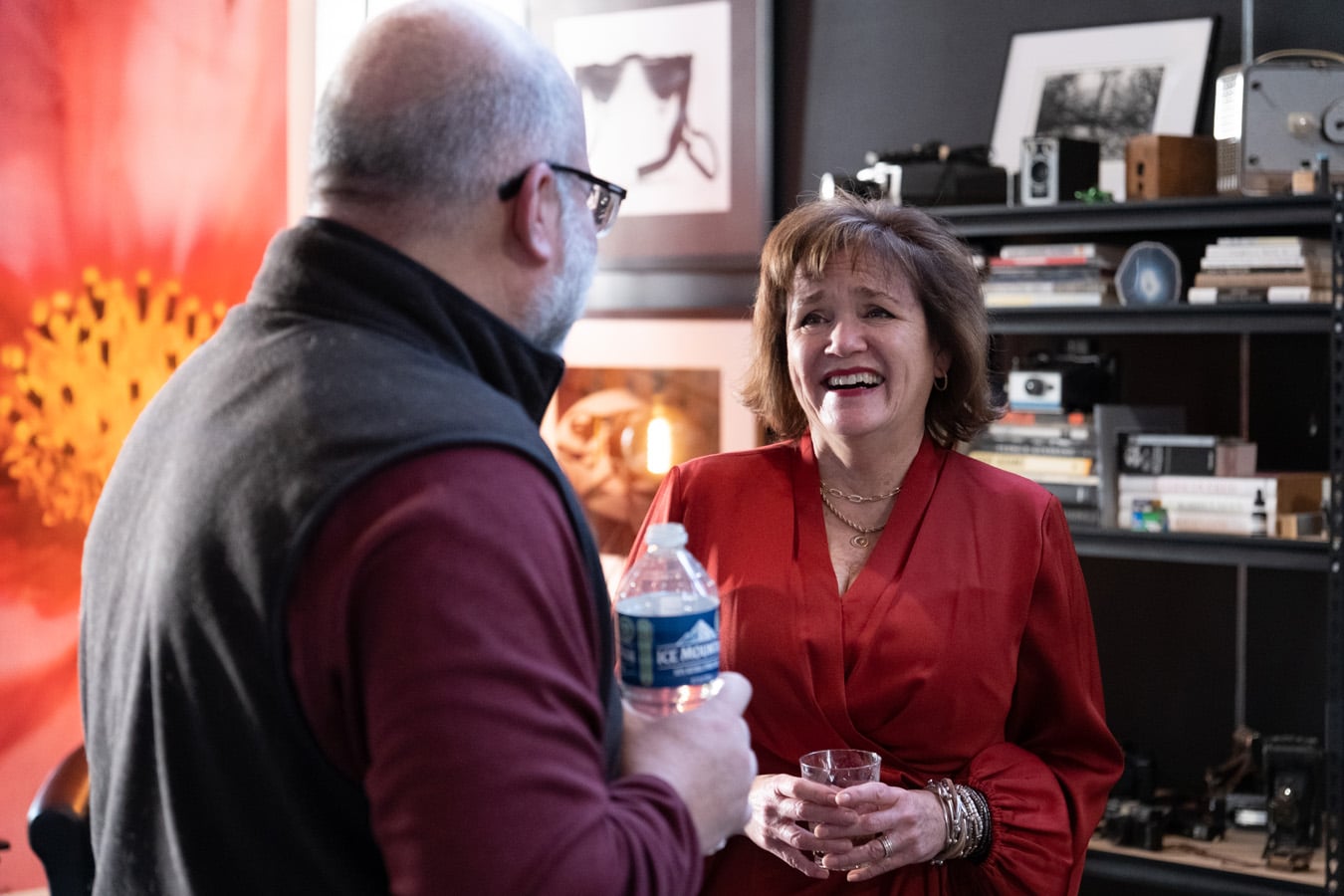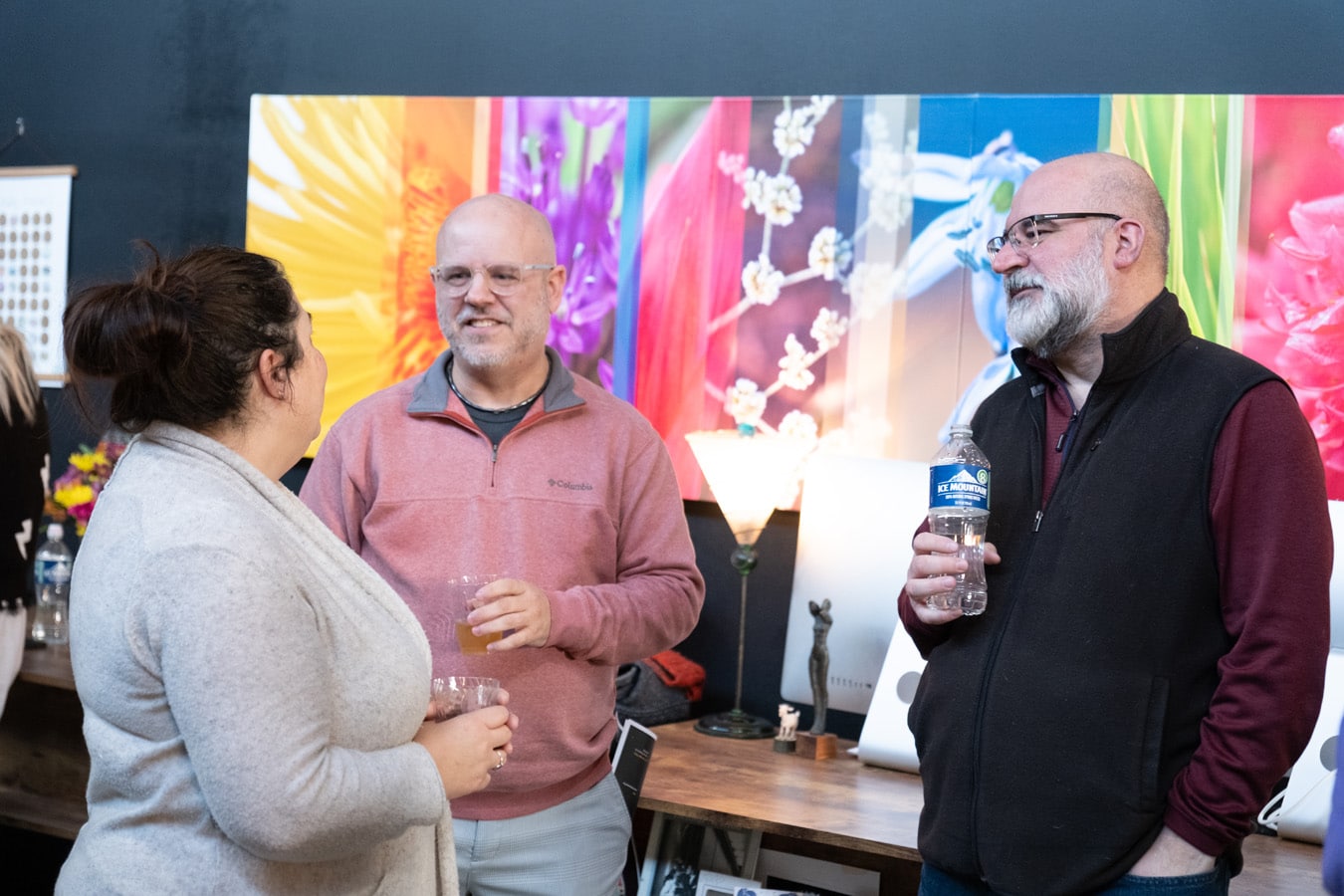 And THANK YOU to everyone who stopped by and those who continue to support our work!  We appreciate you!
If you weren't able to make it, reach out if you'd like to schedule an appointment in person or via Zoom to hear about our latest innovations inspired by nature and more about how we can bring the healing power of nature to your environment!