Beautiful images and the stories they tell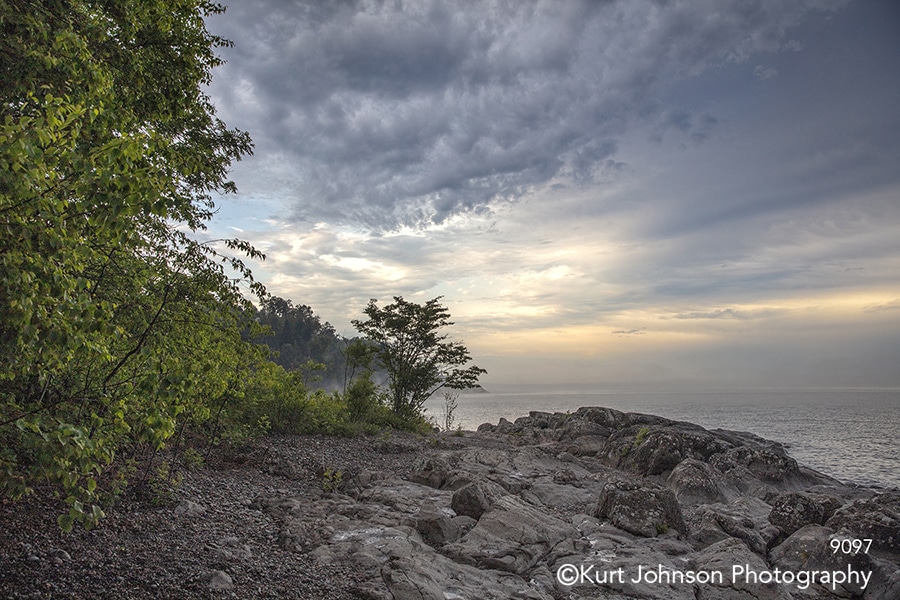 Being a photographer, capturing the beauty I see in the world, is something that has always come easily to me.  I'm drawn to forests and oceans, find tranquility in miles of open fields where wildflowers and natural grasses paint a pattern on the landscape.  I love how landscapes can tell the story of a place, whisper of the people and animals who've passed through, plant life that has intricacies and secrets of its own.
I've felt the positive effects of being immersed in such natural beauty firsthand.  Sometimes I feel like a living study of how nature can soothe and almost instantly take the stress away from a typical, hectic day of work stresses and daily responsibilities. I love the idea that I can capture these breathtaking views and bring them to spaces to create a sense of openness, beauty, connection and hope.  I love getting to know the people I work with and helping them create these kinds of spaces in their workspaces and homes.
Contact me and we can discuss the possibilities.