A Nature Photographer's 5 Lessons From the Road
Being from the Midwest gives me a great vantage point of the rest of the country and makes it easy to travel in any direction to photograph the healing landscapes of the United States.
Being on the road also gives me a lot of time to think. 
About how a lot of these places are different from Nebraska, where I live, but also how a lot of things are the same.  No matter where I go, all the hidden details and elements of nature are the things that tell the story of a place.
And those things can have a big impact on creating healing environments.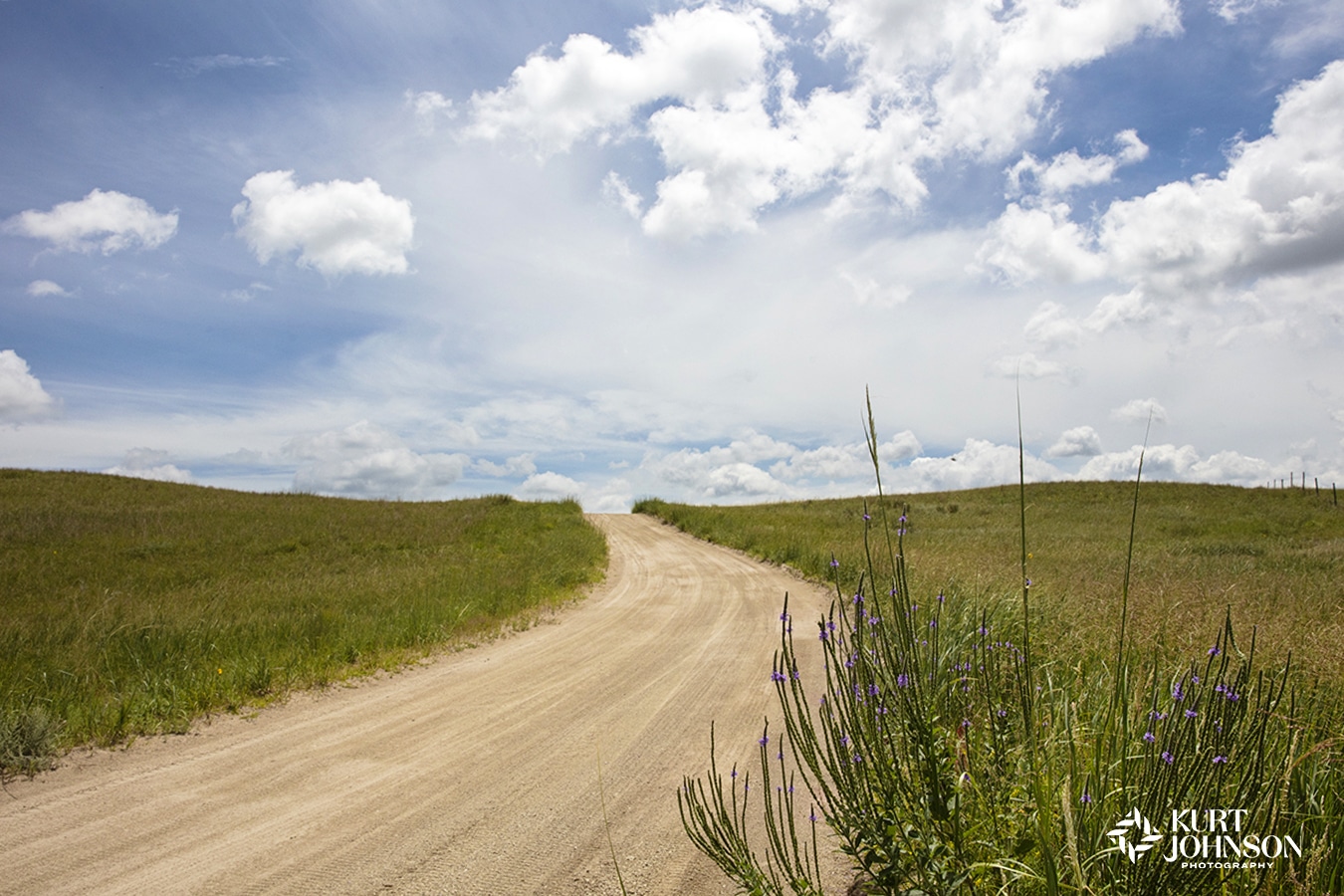 This year Carolyn and I traveled to 11 states meeting clients, going on sales calls, photographing our installations, and capturing some really beautiful destinations like waterfalls, flowers, wildlife, rolling hills, and verdant forests (to name a few).
So looking at our cell phone shots taken over the last year gave us some time to reflect, and I keep coming back to these 5 lessons from the road as we traveled across the country taking nature photos for healthcare environments.
From Grand Marais to Corpus Christy . . . from Cheyenne to Charlotte, not to mention Chillicothe, Colby, New Braunfels, and Wake Forest . . .
here are my 5 lessons from the road as a nature photographer: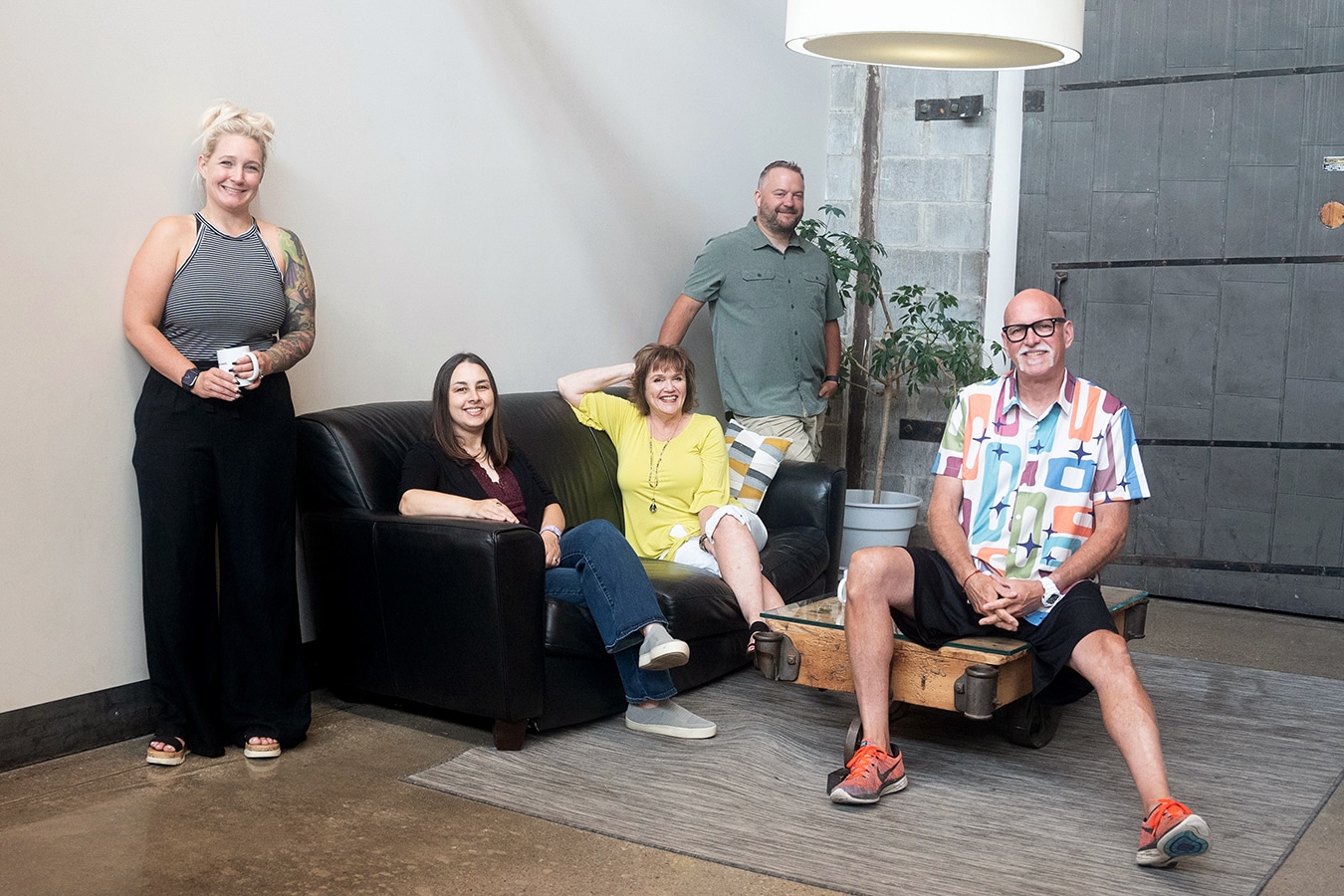 Surround yourself with good people.
I'm lucky to have an amazing team I surround myself with.  From the talented team at KJP (they are seriously THE BEST) to the partners Carolyn and I work with across the country.
When you surround yourself with positive, talented people, it can't help but rub off!
Don't take yourself too seriously. 
Even though I work hard, I'm not afraid to have some fun.  And for me, that sometimes appears in my fashion choices (safety first!), and making sure conversations and laughter are part of the KJP business model.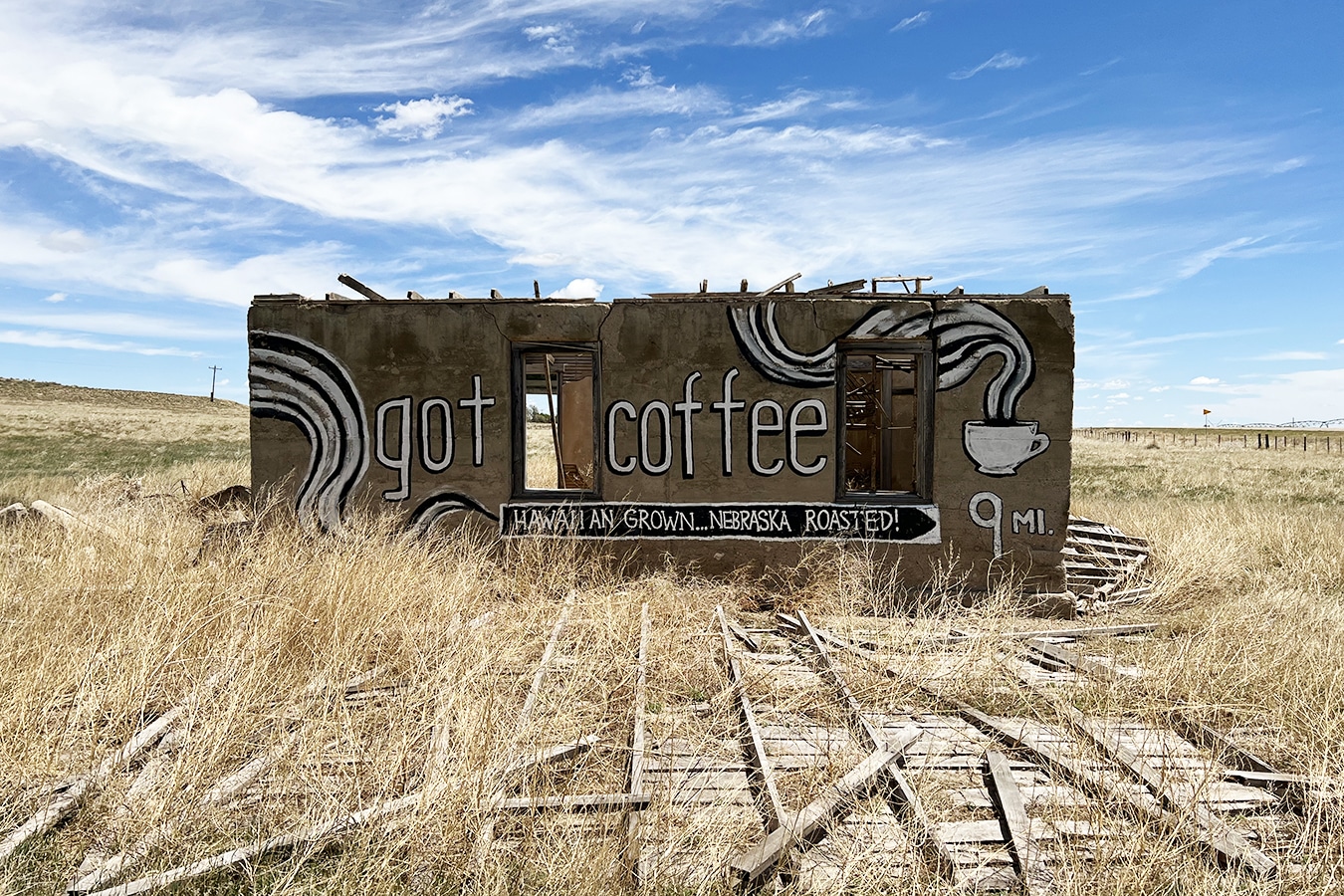 Because if you work for yourself and don't love what you're doing, why are you doing it, right?
So grab that cat bike helmet or that flashy button-up shirt.  Crack a joke or two to lighten the mood.
It might be just the thing that helps someone else loosen up and enjoy themselves a little more too.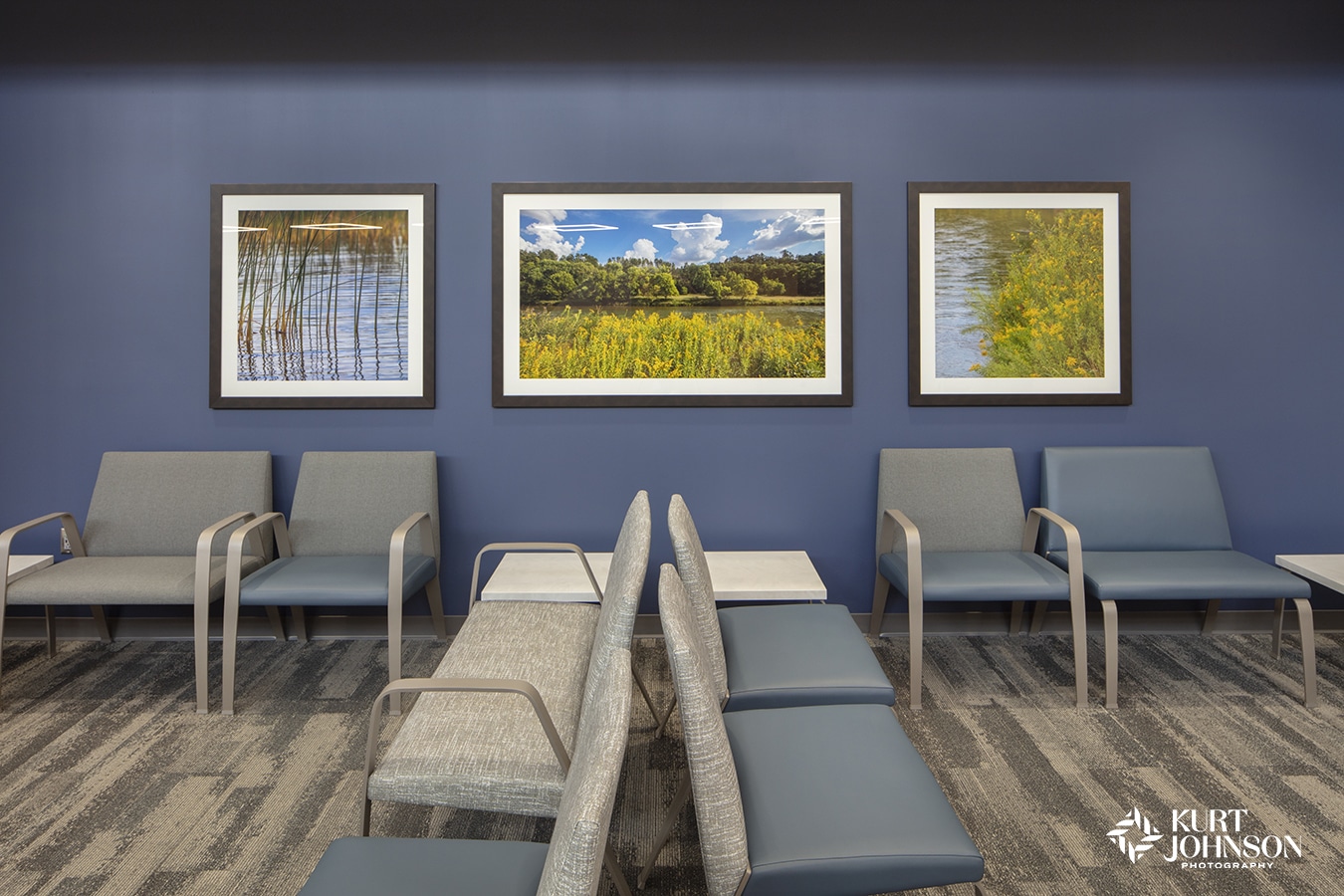 Remember why you started.
I get out of bed every day because I want to be a small part of helping people feel better.  Period. 
Since research shows looking at soothing nature images can reduce stress and distract patients from pain and worry, it's my job to bring the right types of images to wellness facilities throughout the country.
At KJP, our artwork has a job to do, and we keep this mission close to heart no matter where our travels take us.
It keeps us focused, engaged, and inspired to help even more patients and the entire care team.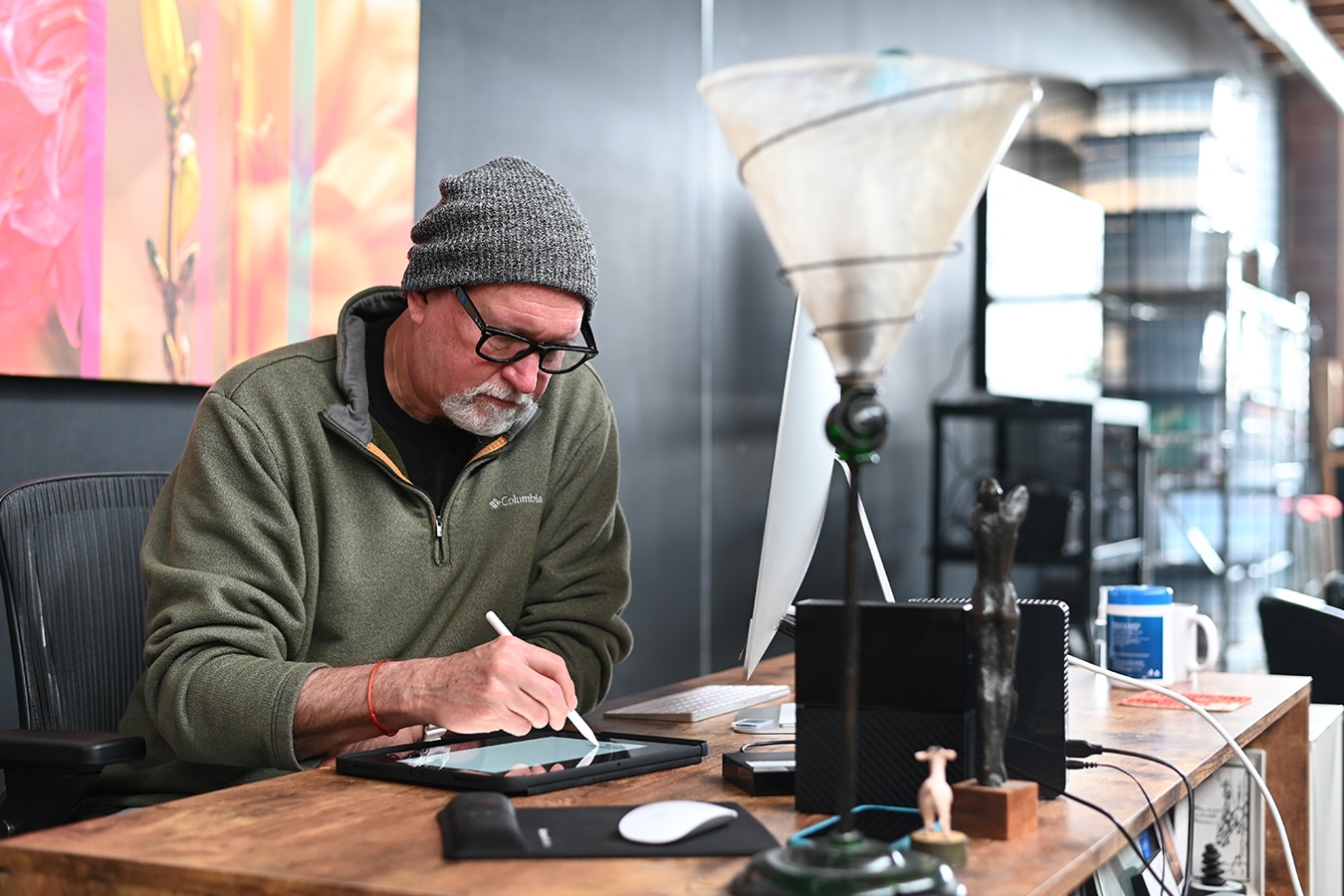 I love that I've been able to combine my passion for shooting nature imagery with the needs of healthcare environments to provide healing artwork for patients and staff.
I talk a lot about how the landscapes and beauty I find in nature are "gifts." When a beautiful sunset creates a painting in the sky or a deer gets close enough to let me take her portrait, I'm grateful for these moments. And for being able to share them so they can have a positive effect in all types of healthcare environments.
When you see every moment as a gift, it makes them even more meaningful.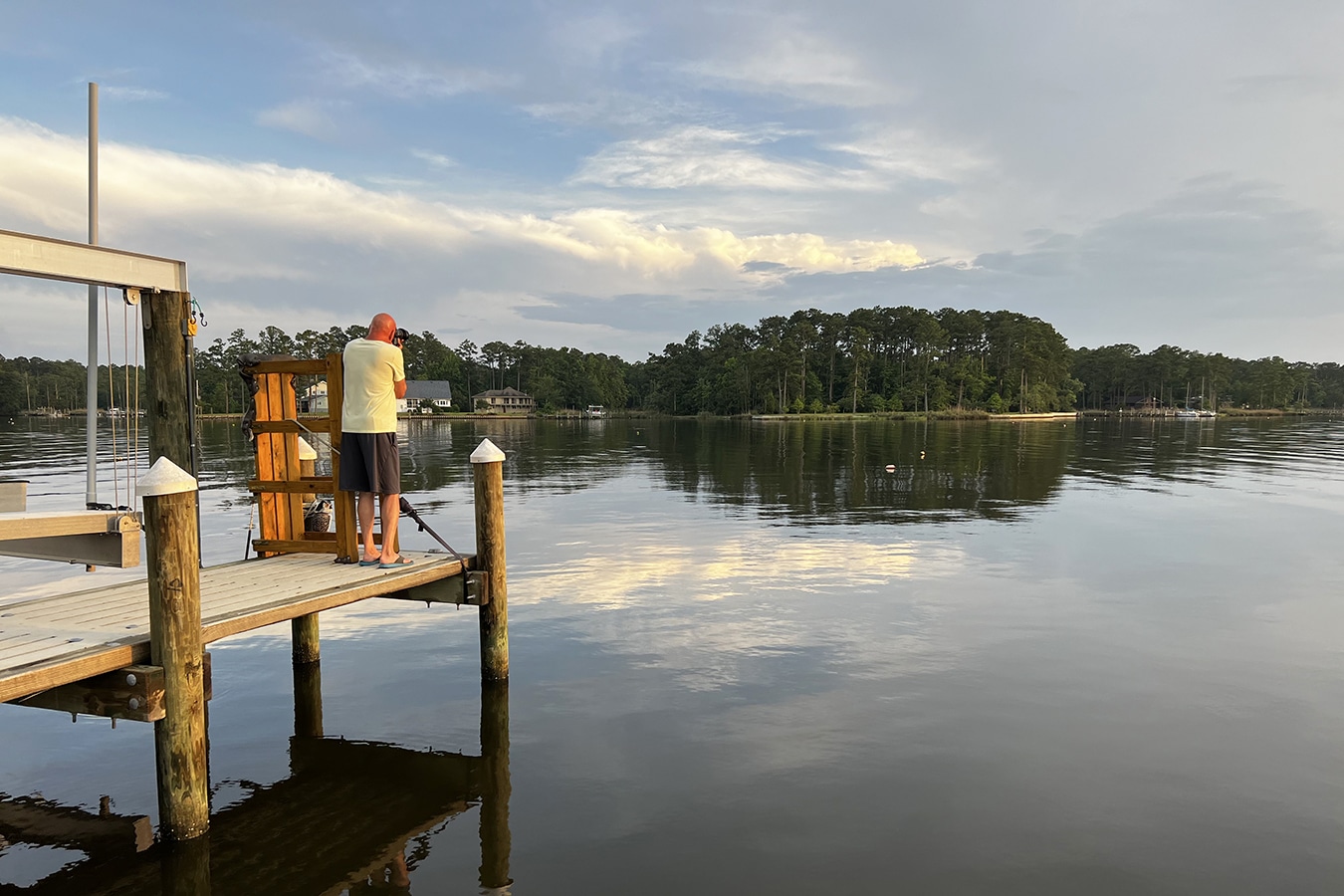 Immerse yourself in nature. 
Okay, so we built this into our business model because it's the heart of what we do.  But even if you're not a nature photographer, the research is out.  Nature heals.  So immerse yourself in nature every chance you get.
It will improve your mood and focus, lower stress, and enhance the function of your immune system.   It's a great way to refresh and clear your head.
And it just feels good.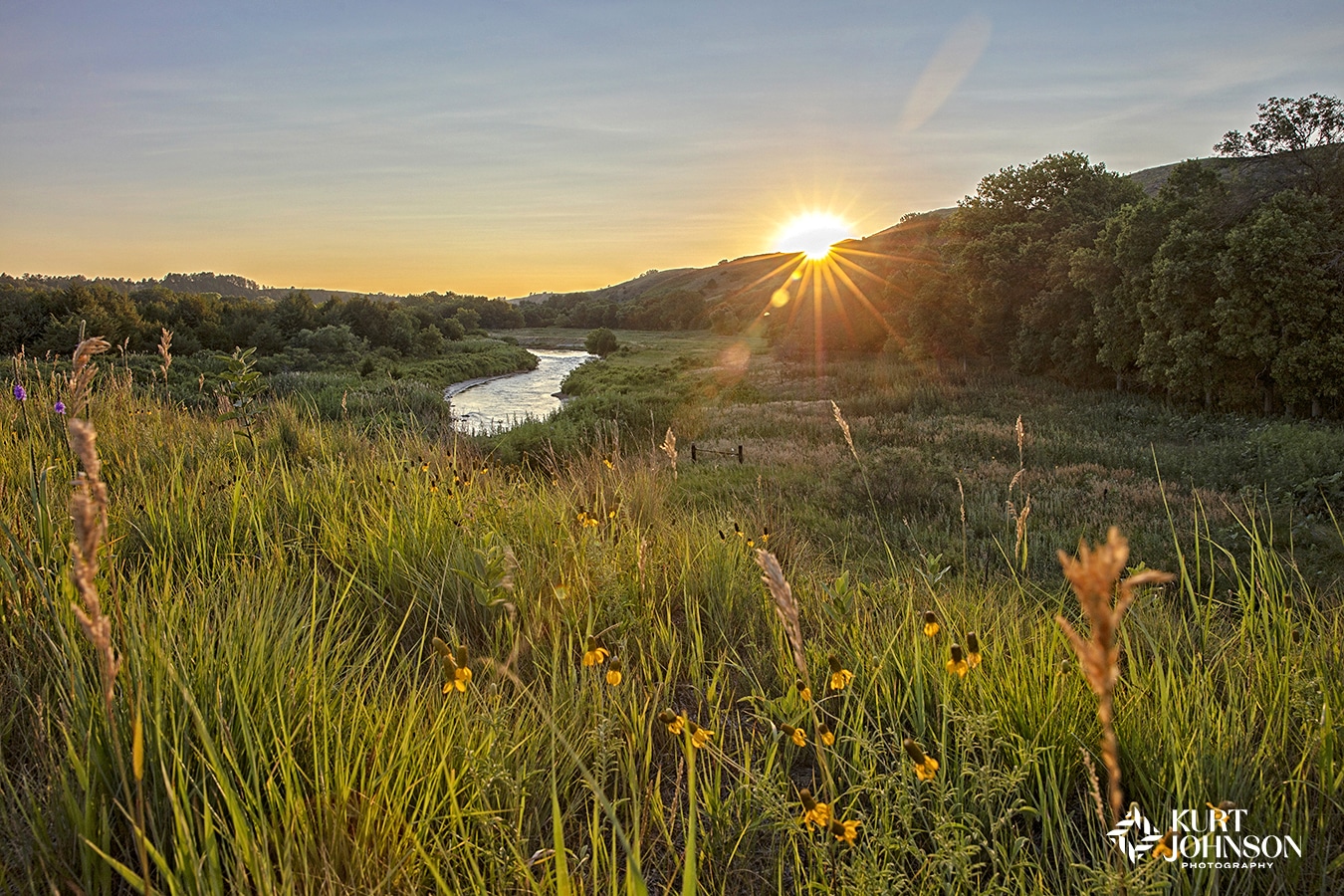 Thank you to everyone who has supported us, shown us a back road or a hidden spot in your town, to the nurses and staff who give us feedback and tell us what types of images help lift their spirits after a hard shift.
Carolyn and I feel extremely lucky to do the work we do, and will continue to bring the healing power of nature to healthcare environments across the country.