5 Ways Nature Images Improve Emergency Department Design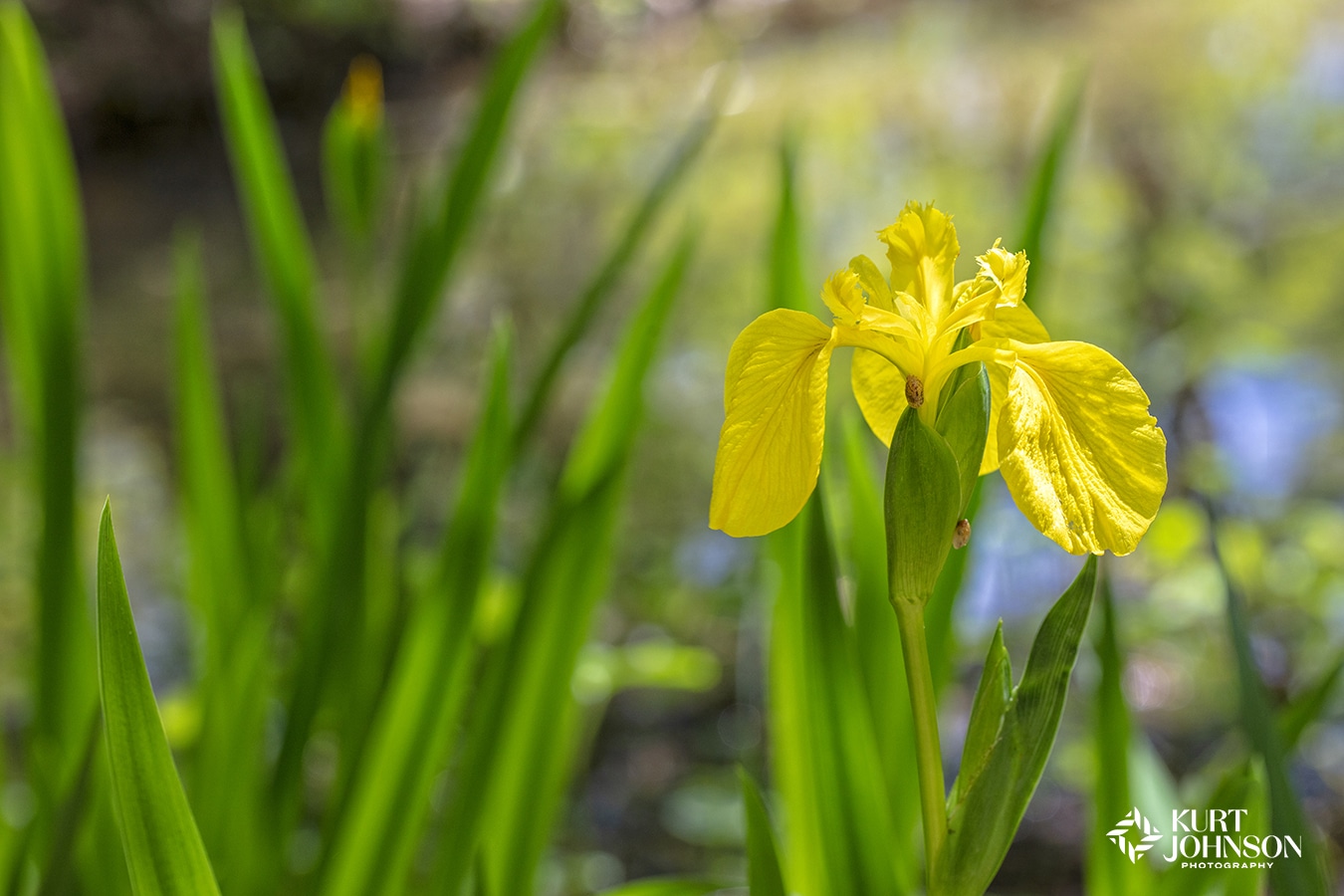 Art probably isn't the first thing you think about when you imagine the emergency department at your local hospital.  But maybe it should be.
Why?  Because being stuck waiting in an ED is one of the top complaints of patients.  And small improvements to emergency department design can have big benefits.  Benefits that aren't as costly or complex as you might think.
Emergency department design hasn't always been a thing.  It's hard to look at the bigger picture when you're literally just trying to stop the bleeding.  But more and more studies reveal the link between the design of wellness environments and the quality of care patients receive.     
According to an article on The Center for Health Design's website, "Affective states significantly impact perception of wait time and may be impacted by environmental interventions, such as art depicting nature that has been shown to reduce stress levels and anxiety" (Impact of Visual Art on Patient Behavior in the Emergency Department Waiting Room).
The article stresses that while actual wait times are inevitable in emergency departments and often can't be reduced for many reasons – volume, staff shortages, and structural limitations, designing EDs using nature art can make patients feel like they're waiting less.
And when patients feel they're not waiting as long, let's face it, they feel better.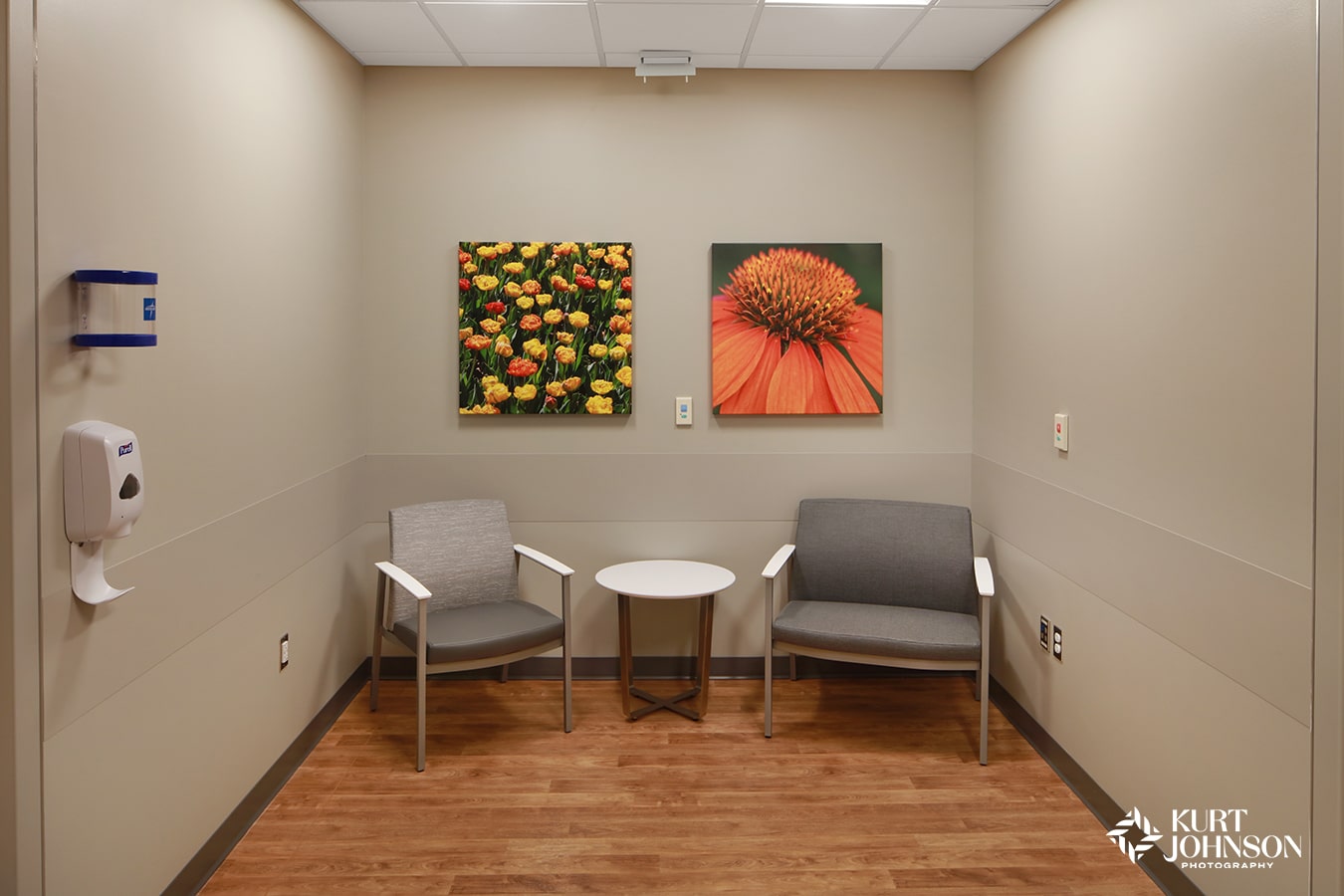 Another article on the American Academy of Emergency Medicine's website talks about the importance of making wait times feel shorter via, "methods of distraction, such as artwork in waiting areas, (because they) have been shown to decrease patient restlessness and signs of boredom" (Improving the Patient Experience: Ten High-Yield Interventions).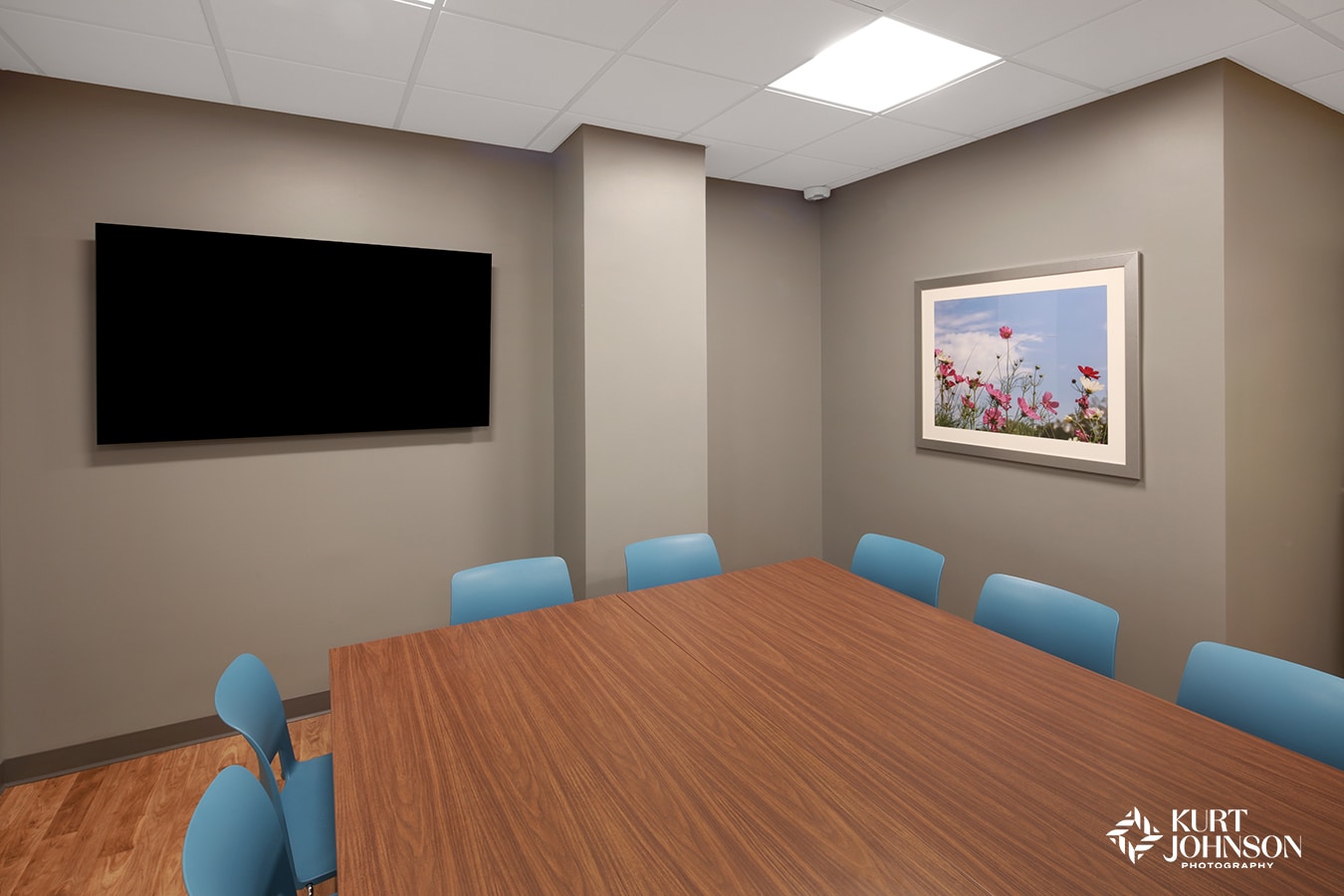 Methodist Hospital Emergency Department in Omaha, Nebraska is a great example of putting the power of emergency department design to good use.  They recently updated Methodist's ED by adding soothing, local nature images in several areas within their building.
By doing this, Methodist made good on their promise to understand "the meaning of care" they pride themselves on.   And other healthcare providers are getting on board too.
Here are 5 ways nature images can improve emergency department design: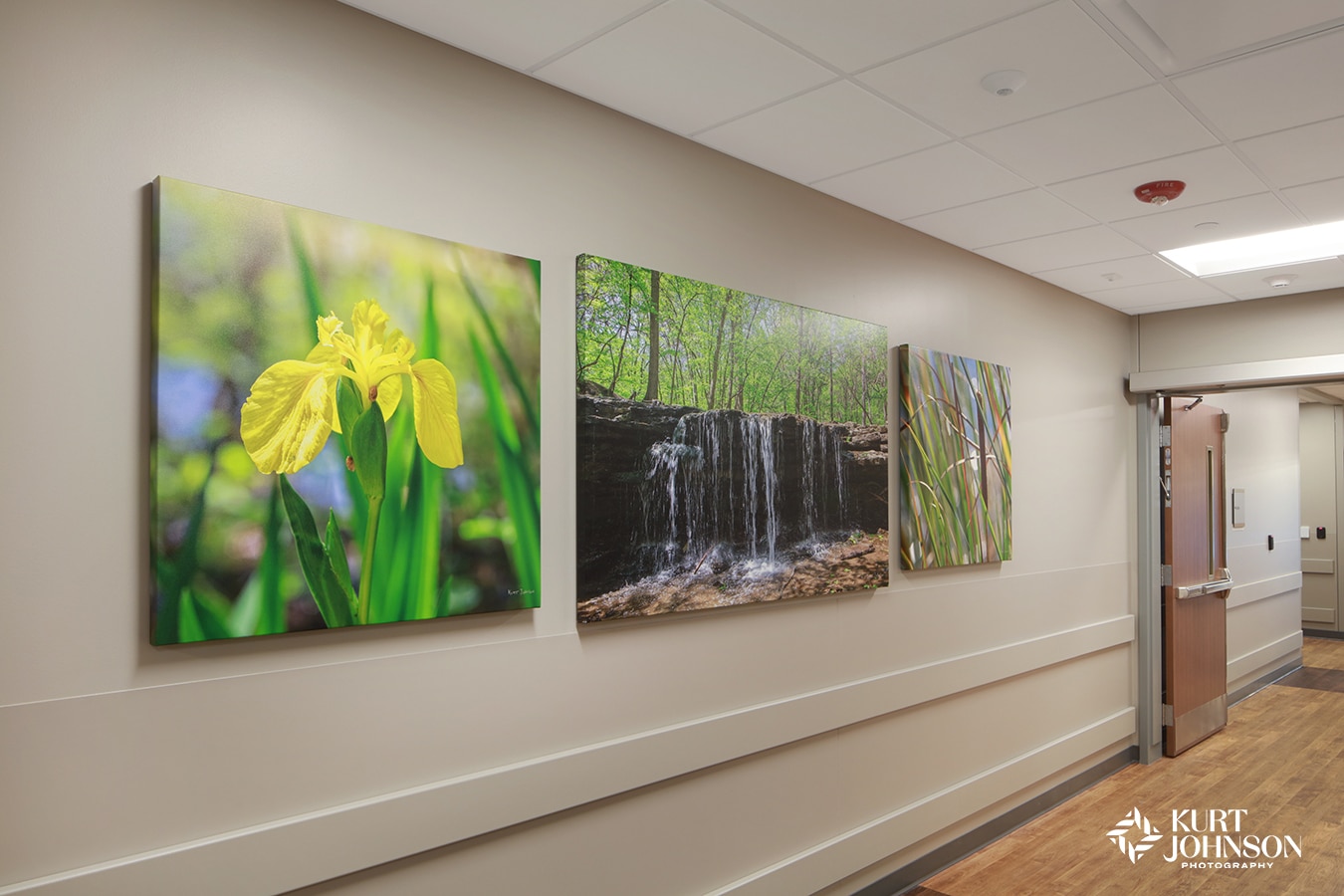 Positive Distraction – Art is an important part of emergency department design because it helps patients, and their families, relax and take their minds off their illnesses or injuries.  Nature images serve as a form of distraction and create a more calming environment during stressful situations.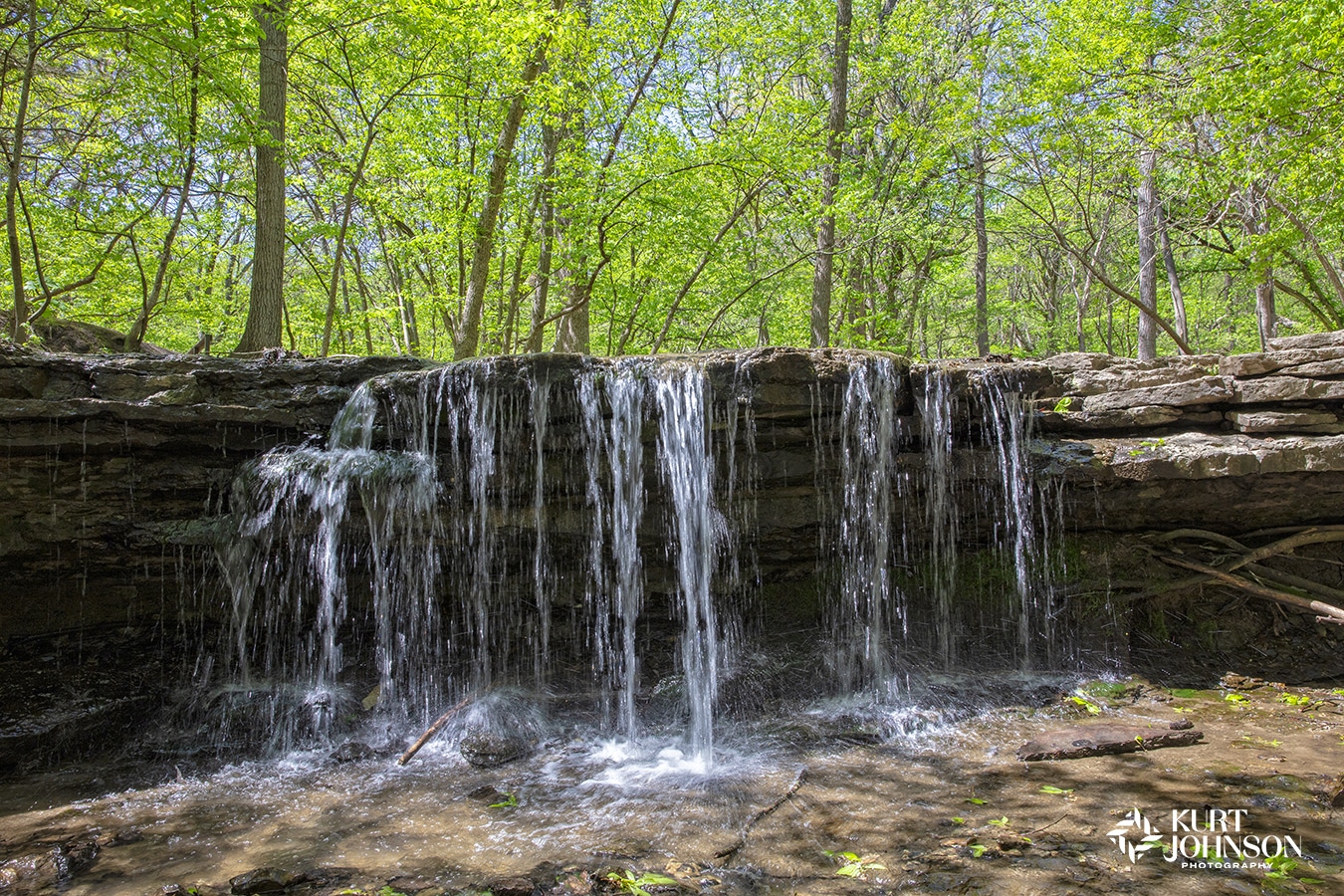 Cost-effective – Adding soothing nature artwork to waiting rooms, corridors, common areas, and patient rooms is much more cost-effective than renovating an existing building. Art can be implemented immediately and without needing to close during remodeling (Center for Healthcare Design), which is important since emergency departments that can't treat patients can lead to unnecessary loss of life. And money invested in artwork that improves outcomes brings a high investment in returns. 
Psychological Benefits – Research has shown that exposure to nature art can have psychological benefits such as reducing anxiety, decreasing pain perception, and increasing feelings of well-being.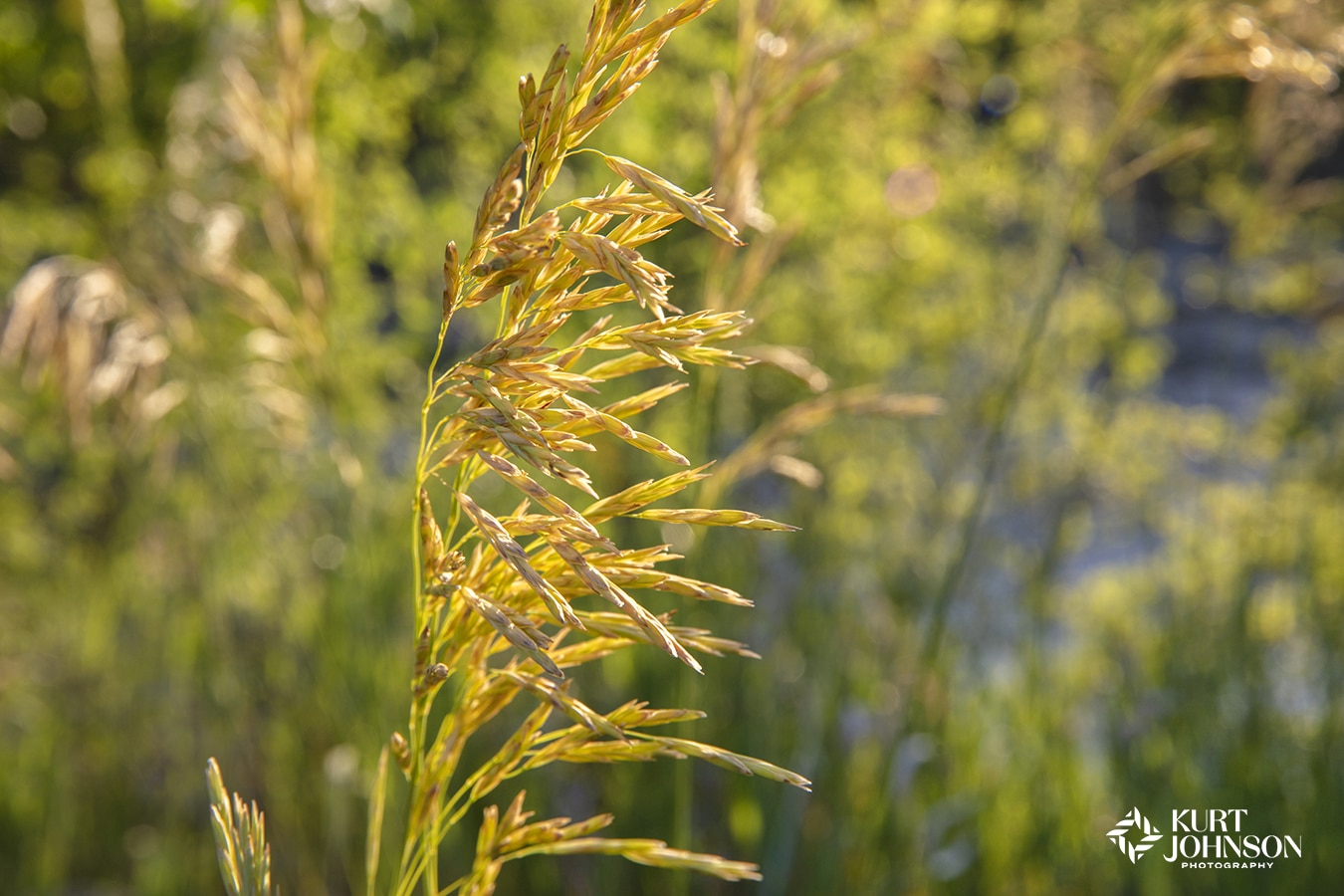 Humanizing the Environment – Hospitals can be sterile and impersonal environments. Art helps humanize the space and makes it feel more welcoming and comforting. This improves the patient experience which in turn improves patient satisfaction and contributes to their overall well-being.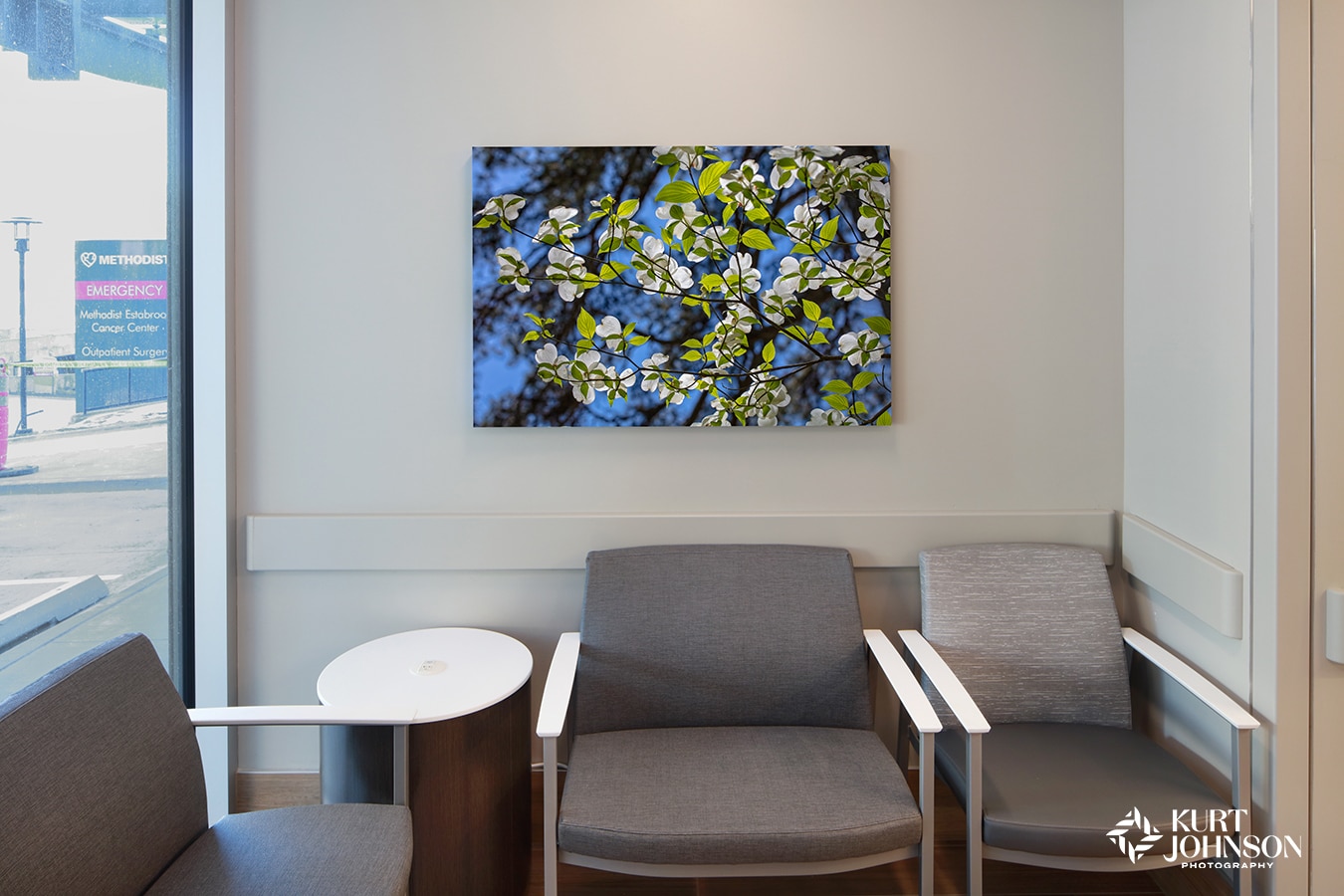 Creating a Positive Work Environment – Art can also benefit hospital staff, who work in high-stress environments. Nature images create a pleasant and more positive work environment and give caretakers visual stimulation to recharge. Nature art improves staff morale and job satisfaction and shows them that their employers care about their well-being in addition to that of patients.
No one likes being at the hospital ED, but if you find yourself waiting in one, don't you want a welcoming environment that supports healing and calm?
Thoughtful emergency department design can make all the difference when you're dealing with the unexpected stress of your or a loved one's medical emergency.  And while nature images can't perform surgery or set a broken bone, they can calm you down and distract you from pain, fear, and discomfort.
And anything that can ease your pain and distract you from the stress of being at the ED matters.