New Portfolio – The Lush Landscape of Western Arkansas & Southeastern Oklahoma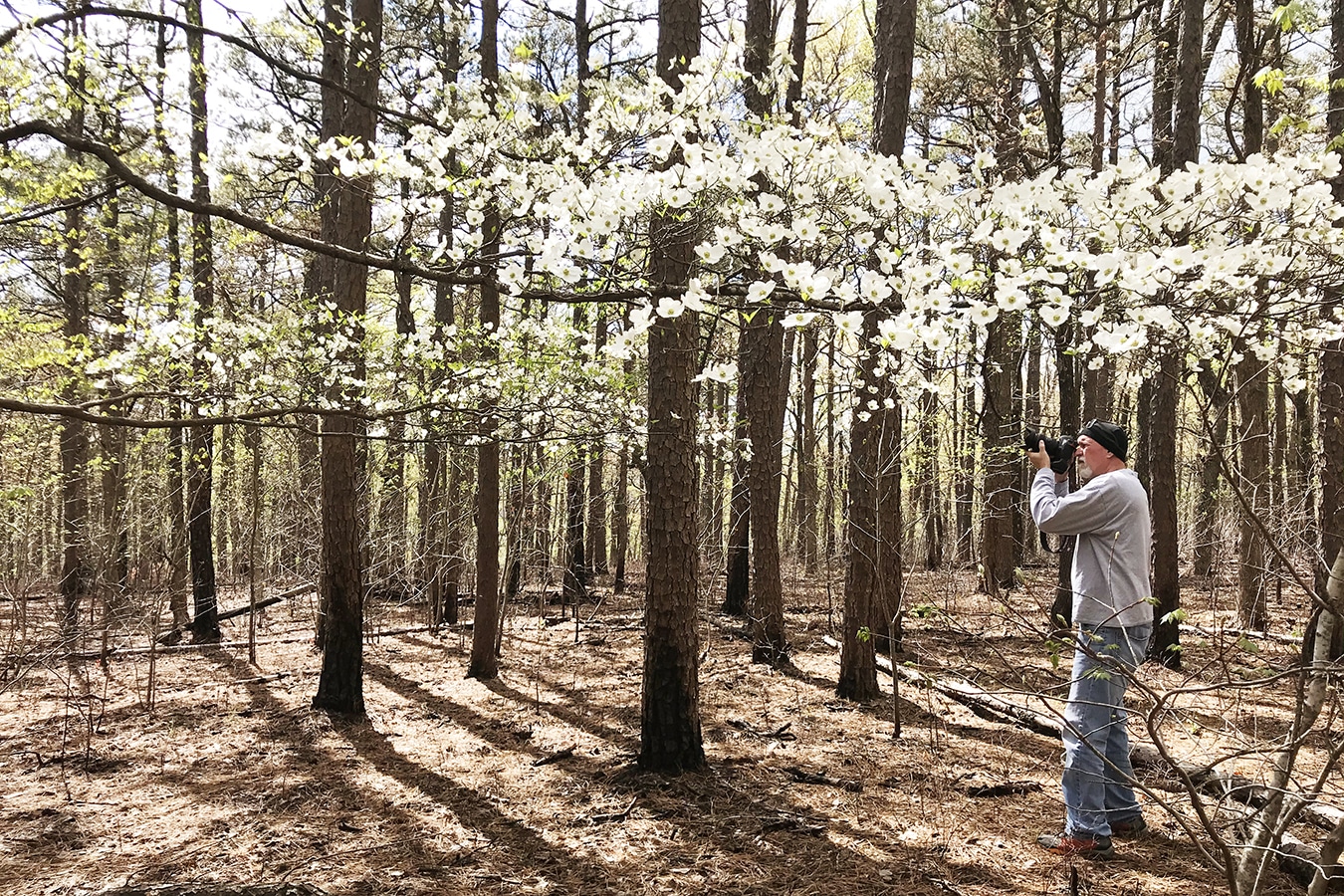 Earlier this year, Carolyn and I traveled through the lush landscapes of western Arkansas and the southeastern-most corner of Oklahoma. Spring was emerging and we arrived just in time to see the dogwoods blossoming at Ouachita National Forest.
This area is known for its breathtaking dogwoods and they didn't disappoint.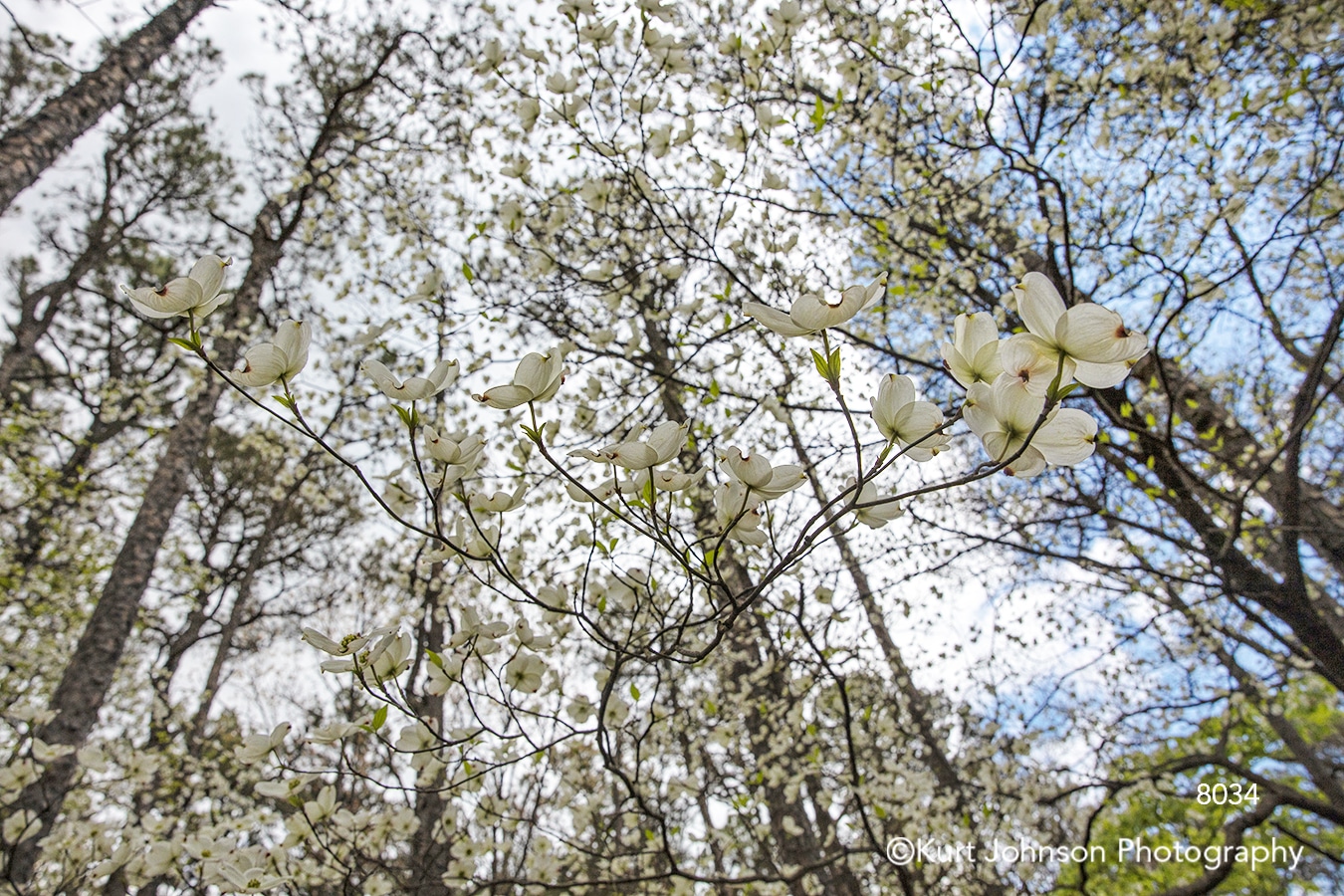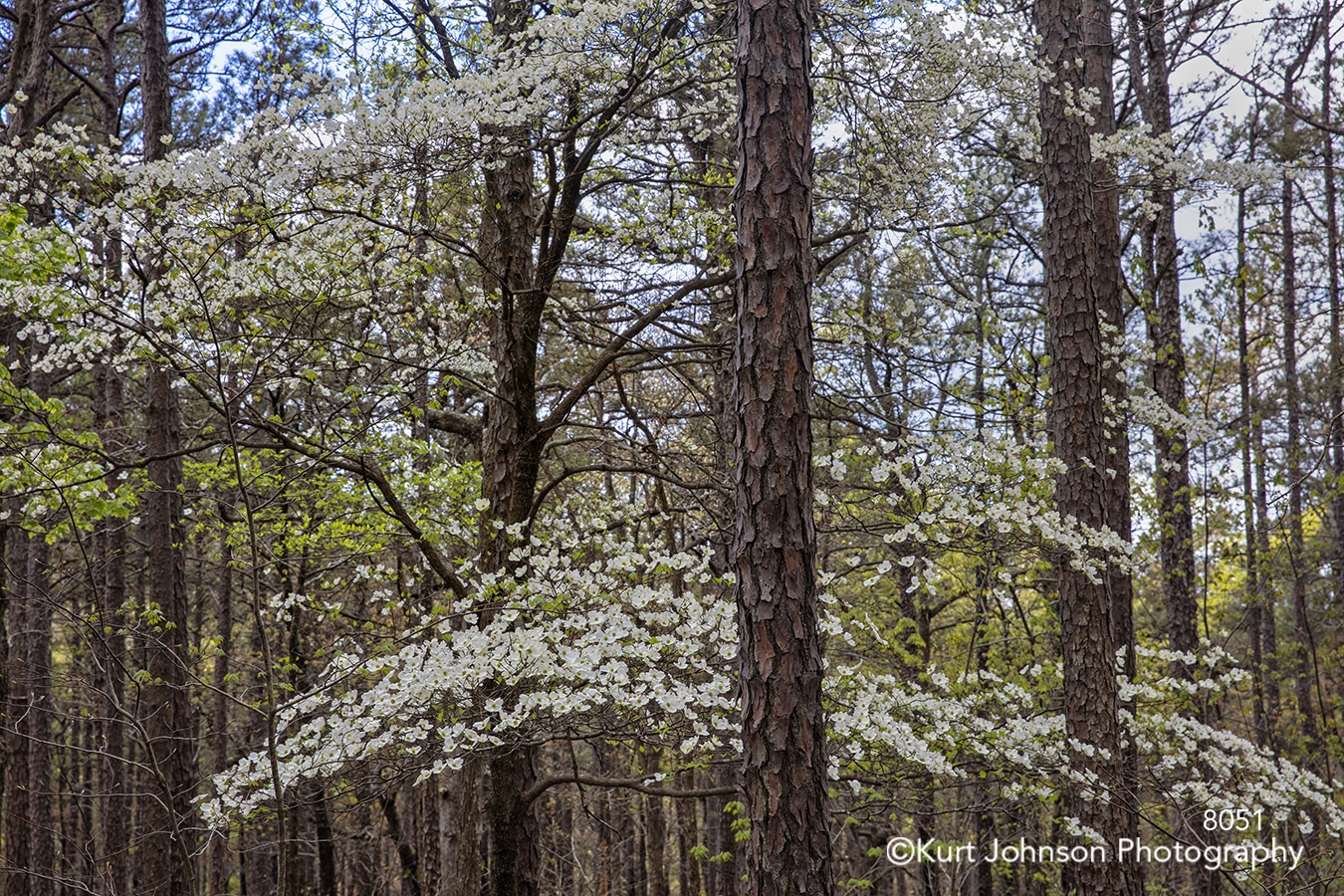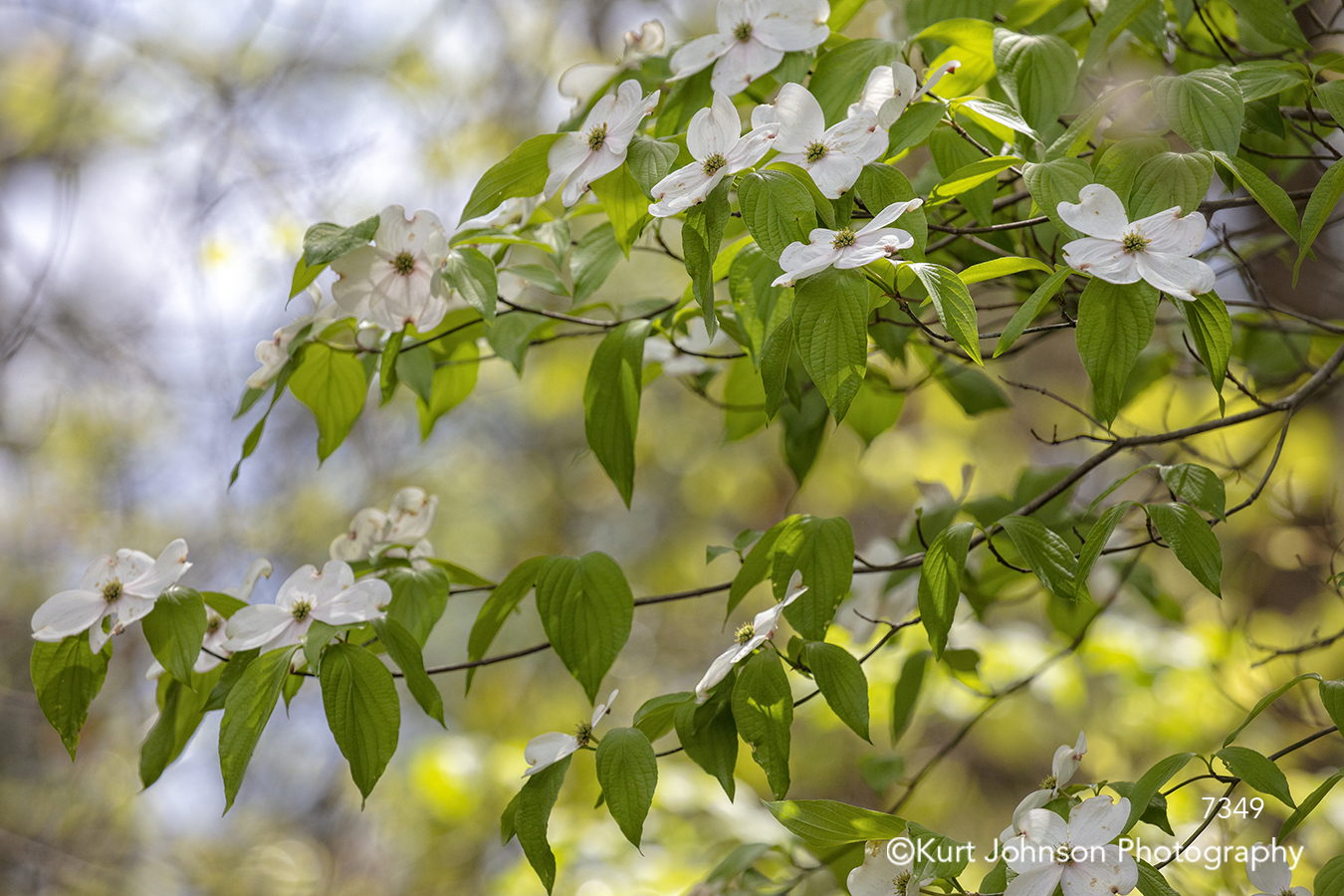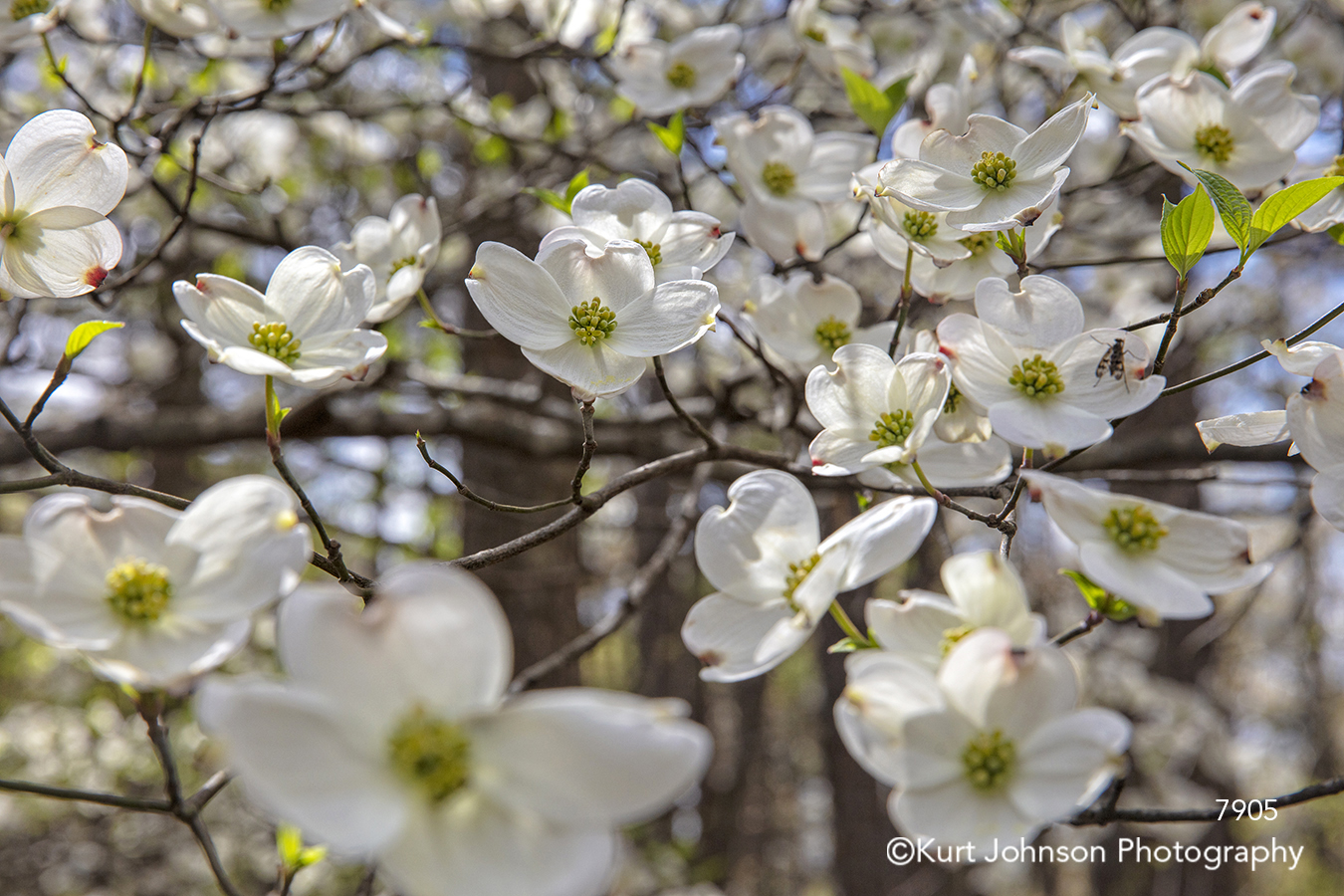 The area was filled with rolling hills, wonderful streams and rivers, mountain views, and beautiful plant life. The scenery was a perfect collection of nature's finest artwork – ideal subject matter for creating soothing spaces for healthcare environments.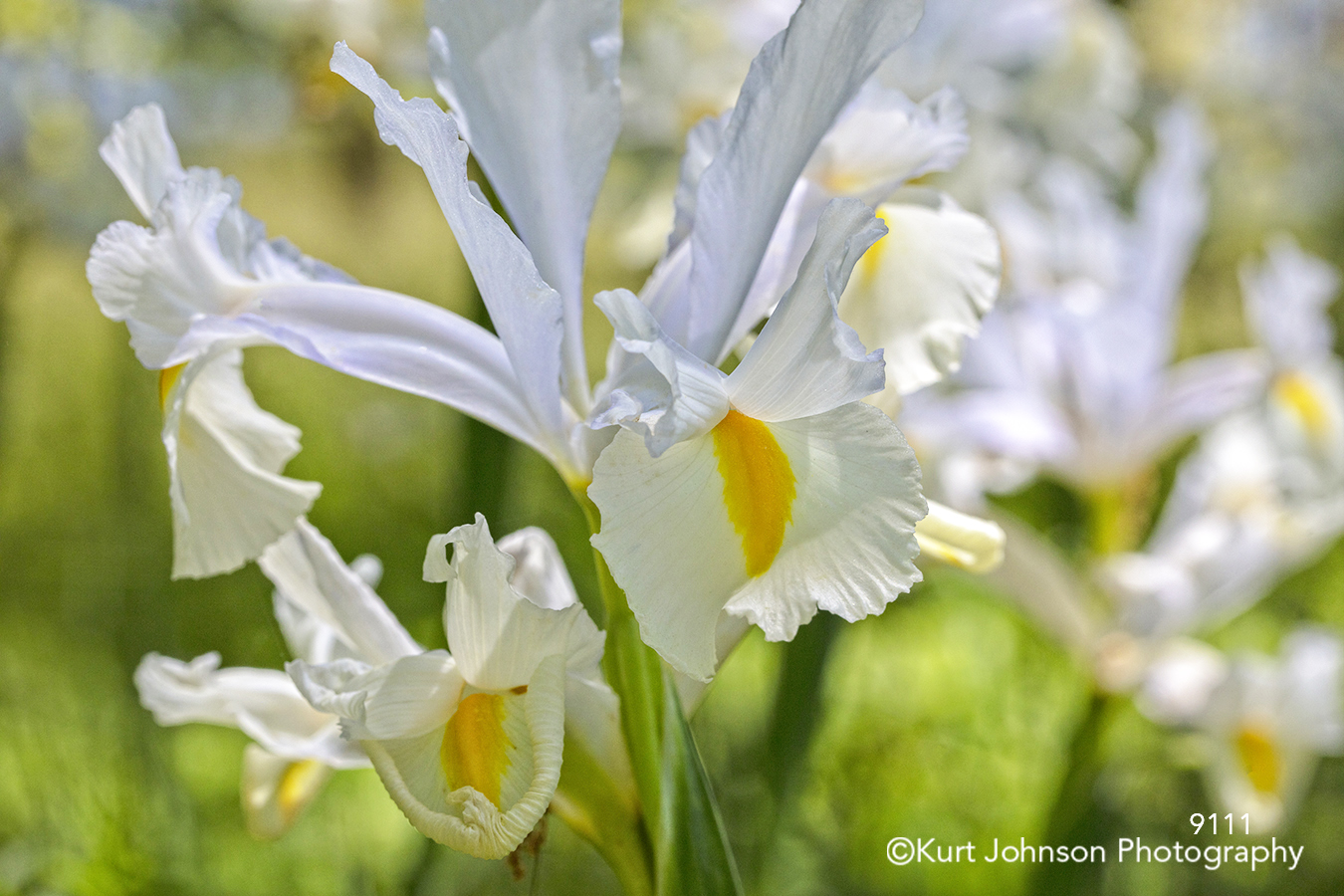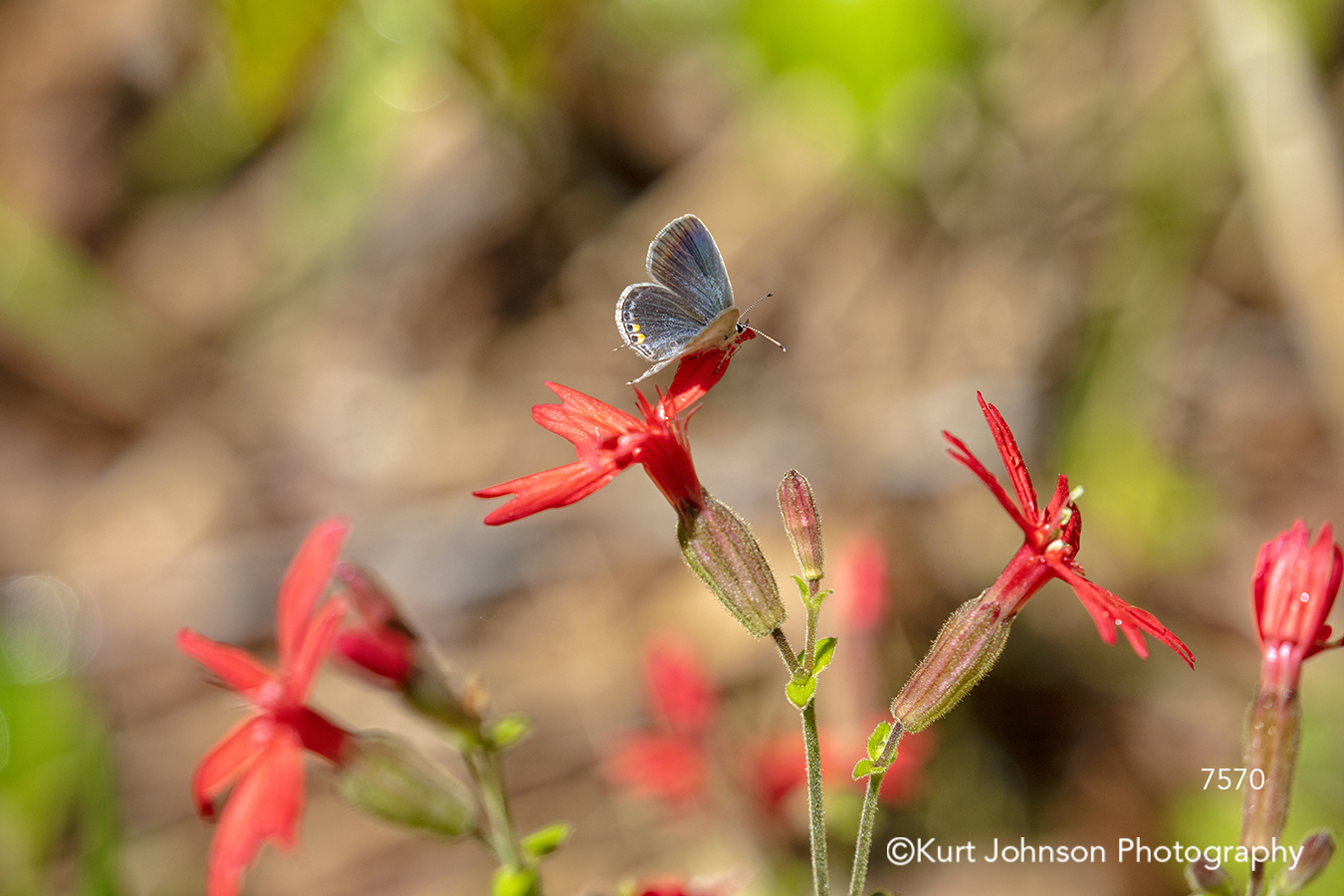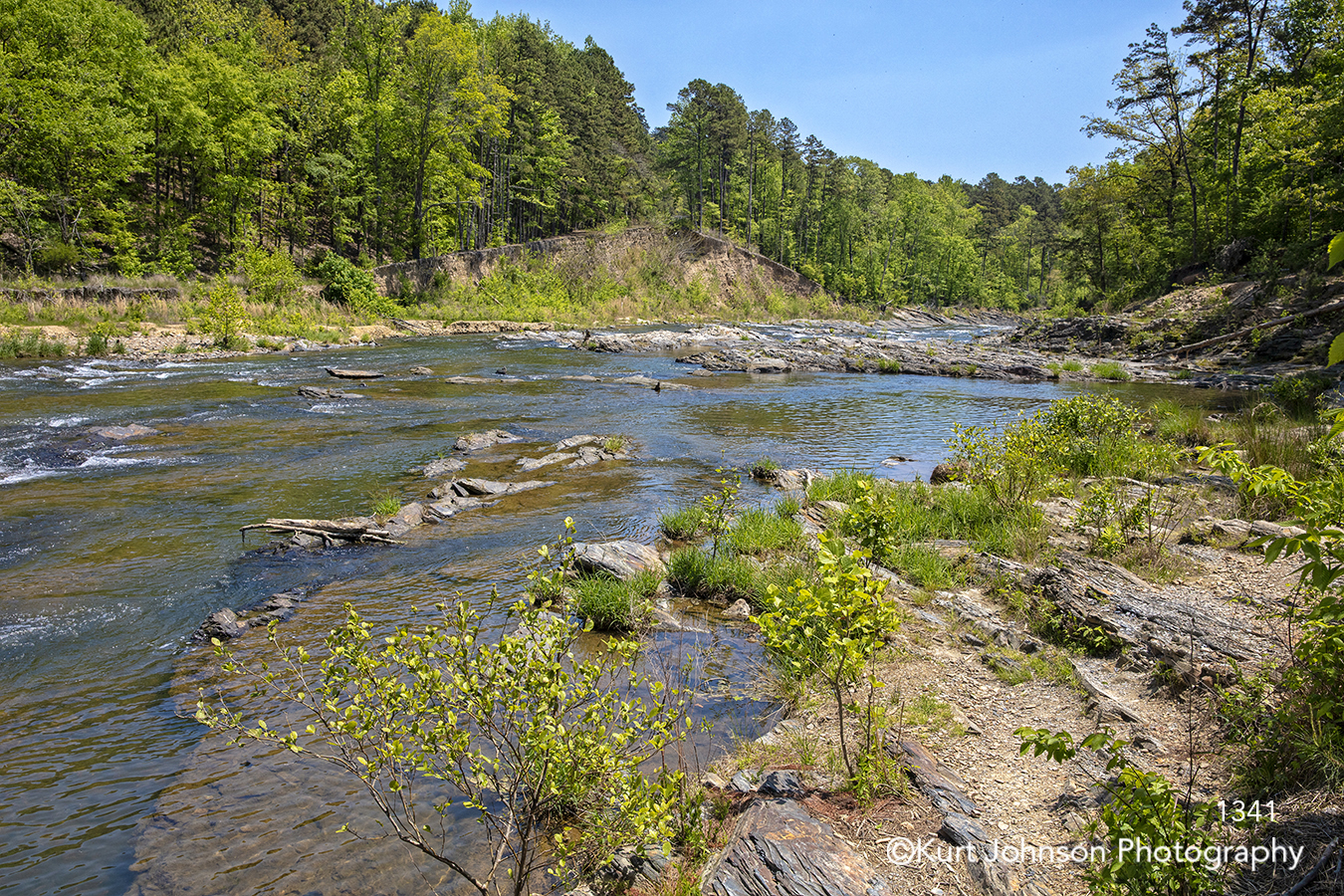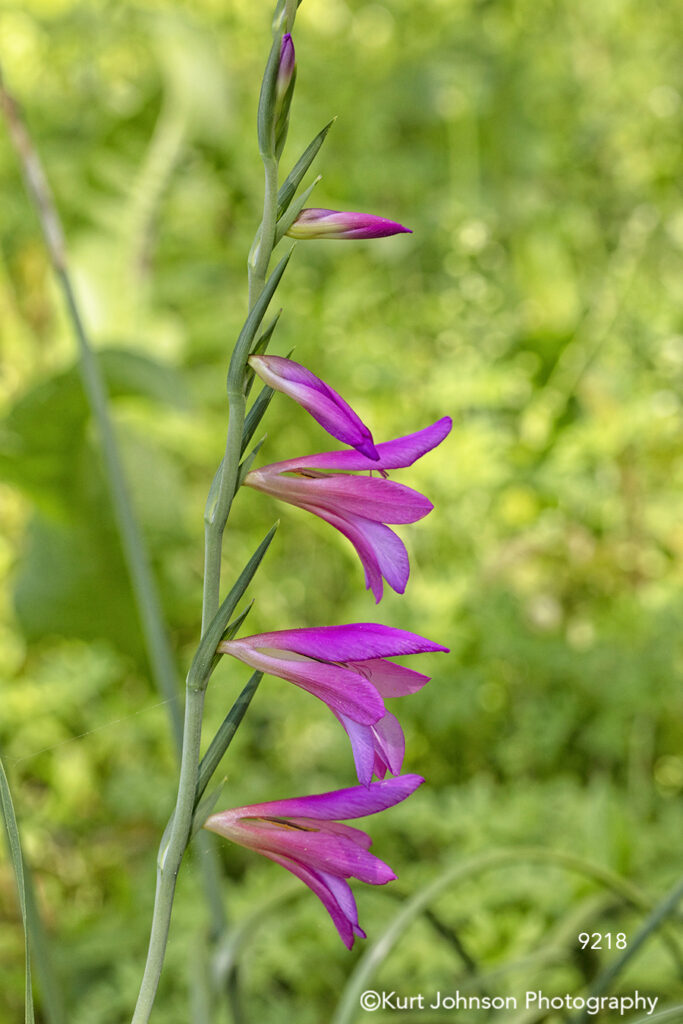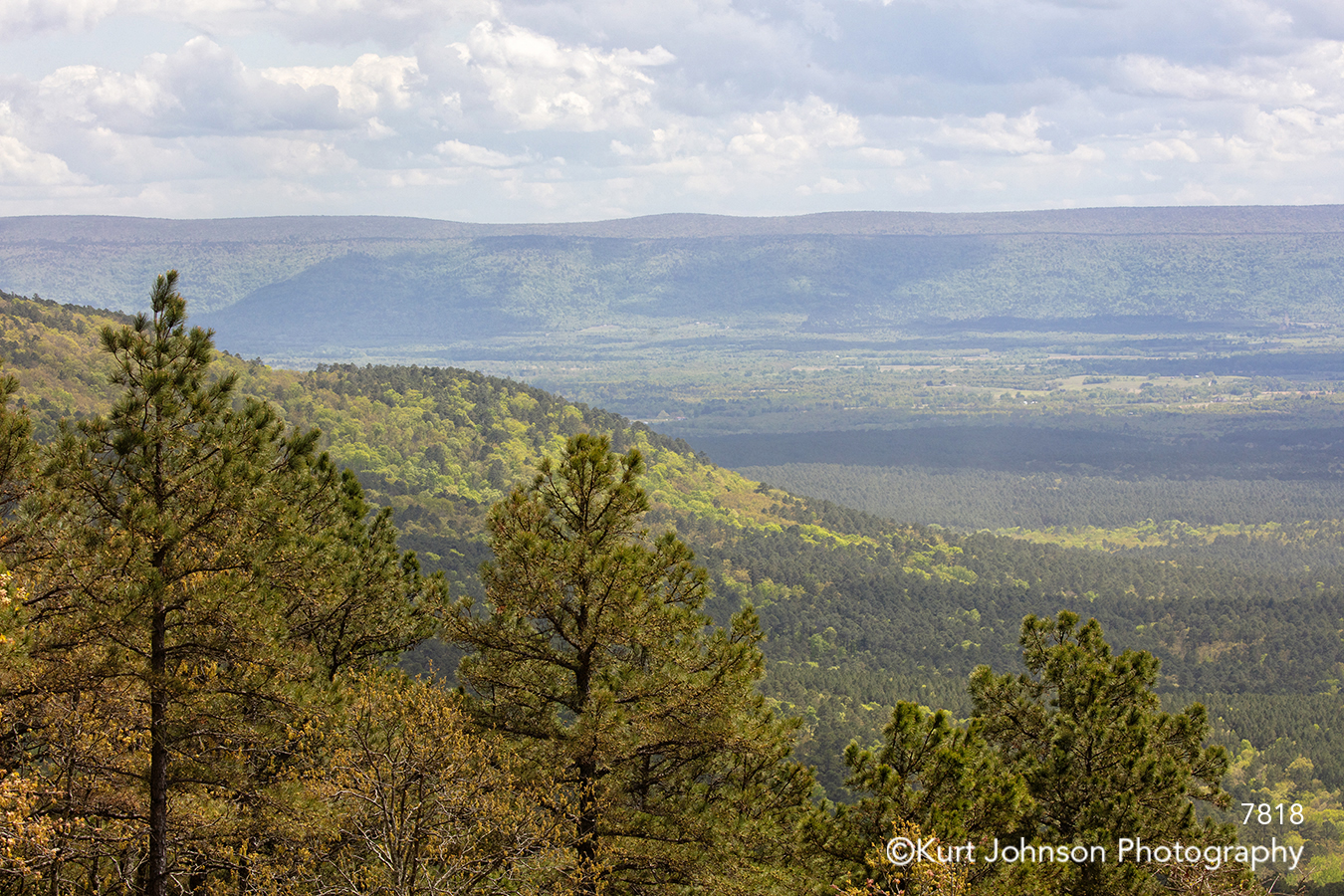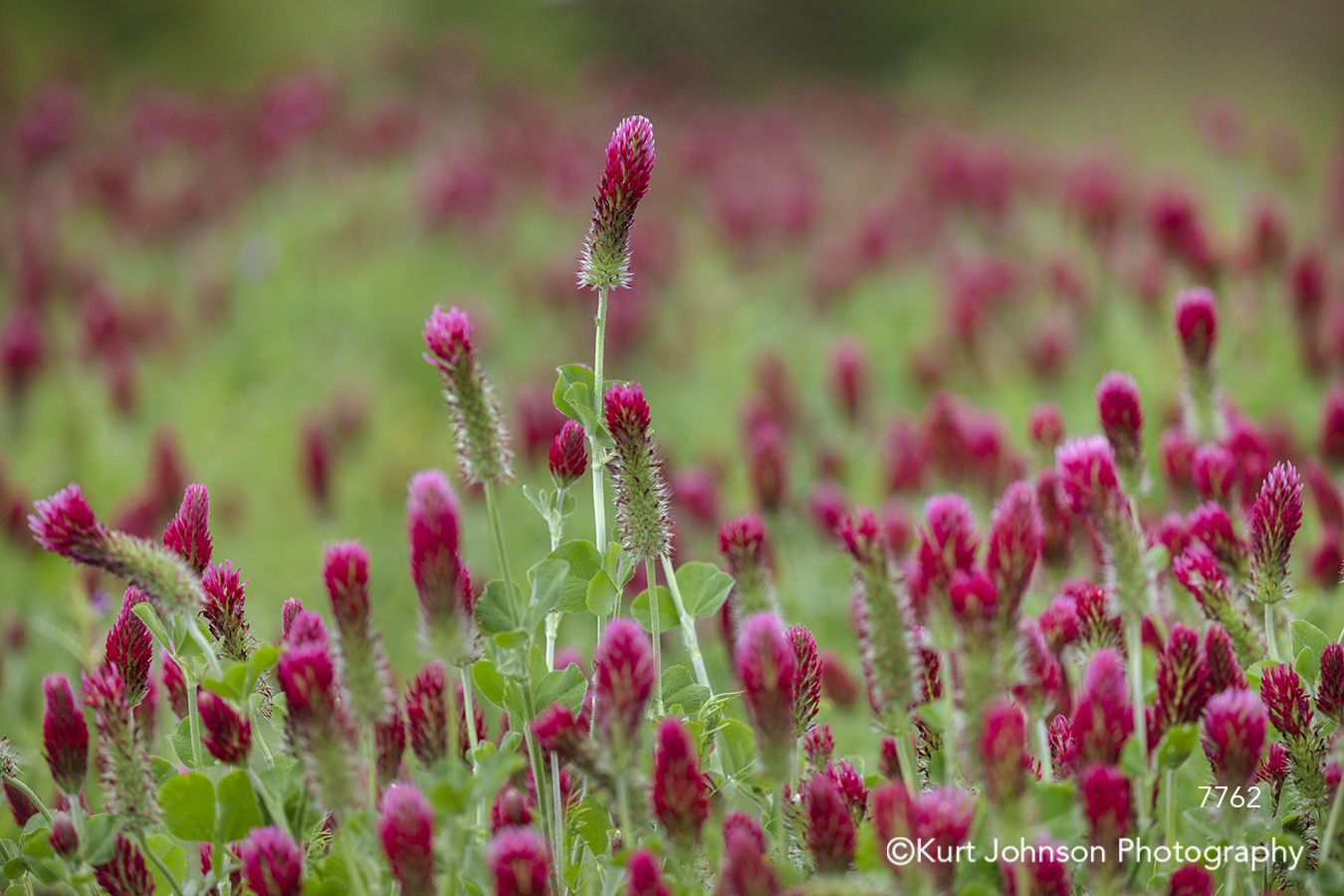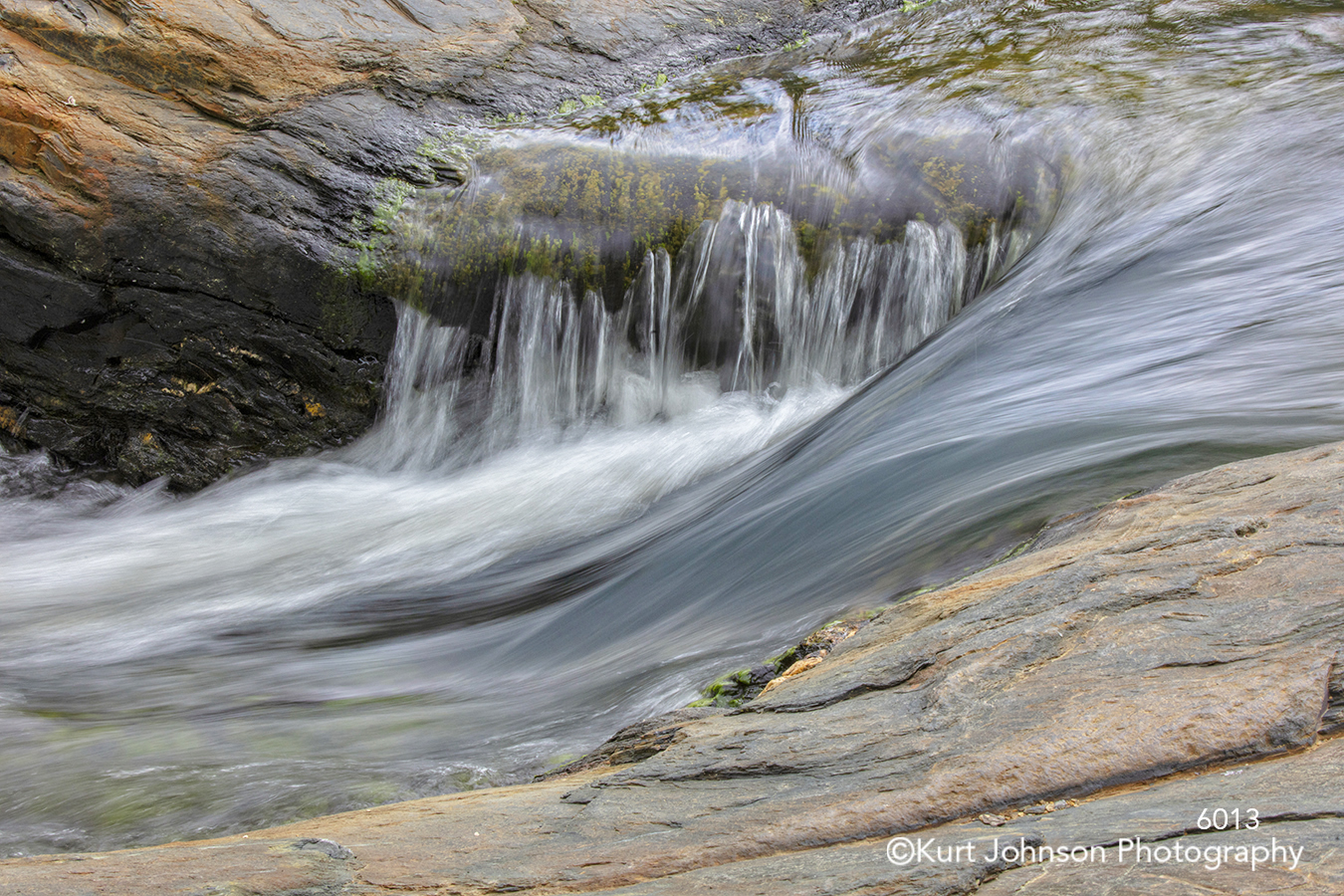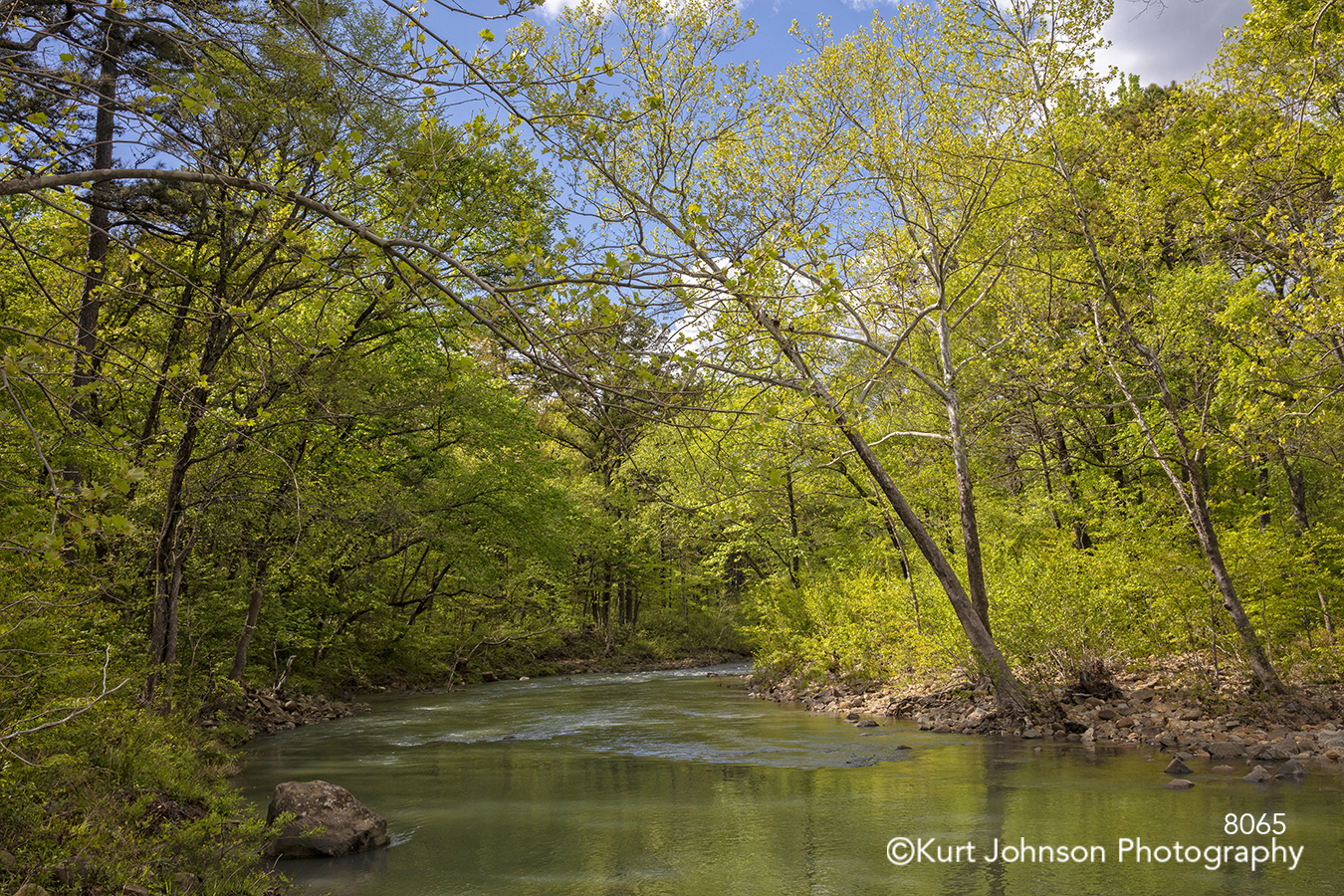 Our art has a job to do. And we want nothing more than to help you create healing environments that bring the awe and beauty of nature indoors.
Contact us for a free consultation. There's no time for better health than now.