3 Things You Don't Know About Me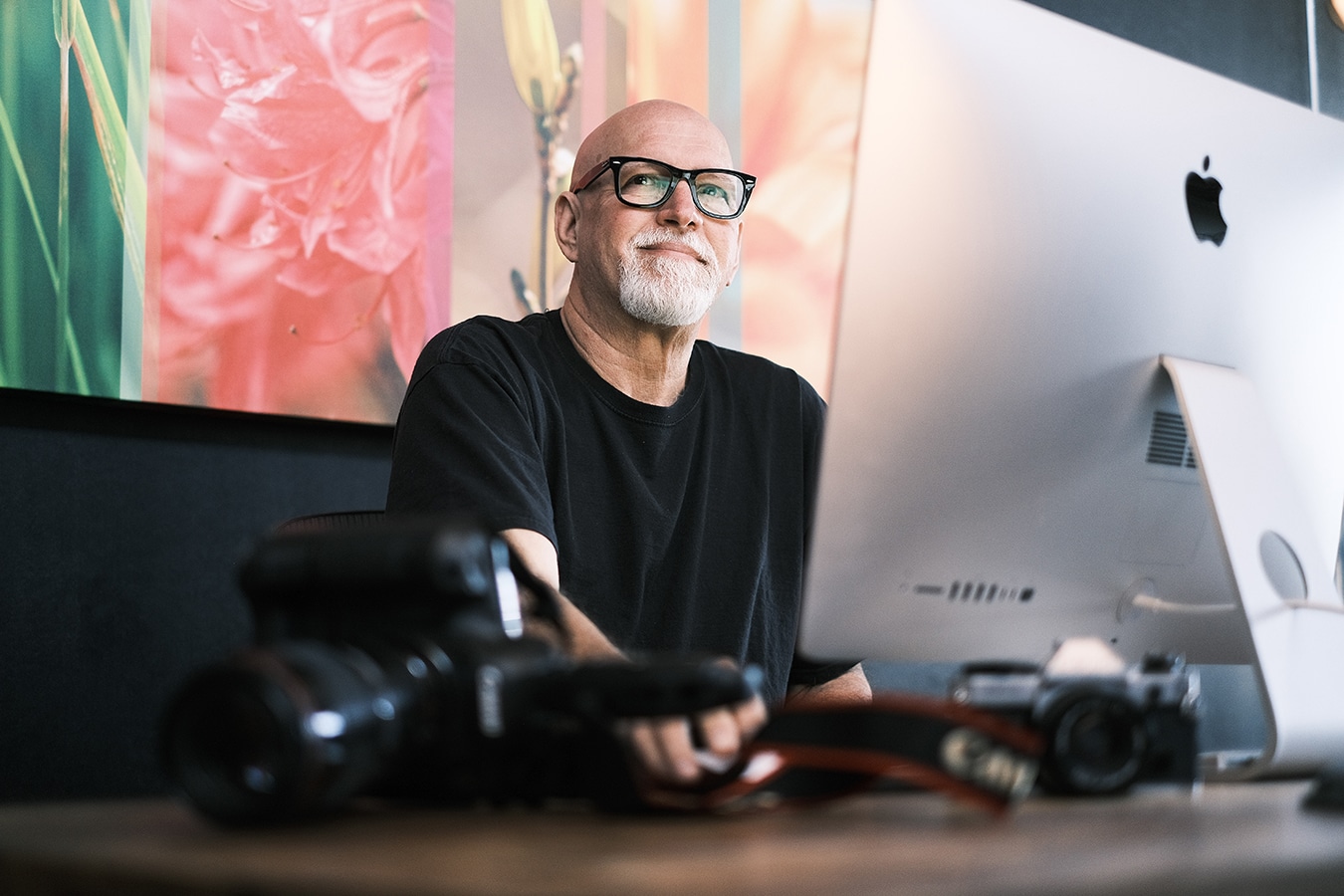 I recently photographed some beautiful blue hydrangea in my studio in downtown Omaha.  A former client requested new images of this flower I had taken years ago.
I jumped at the chance to revisit this gorgeous flower with its unique shades of purple and blue.  It made me think about the work I do every day for hospitals, senior living facilities and other healthcare environments and how it translates to providing the best possible outcomes for my clients.
Some things you might not know about me . . .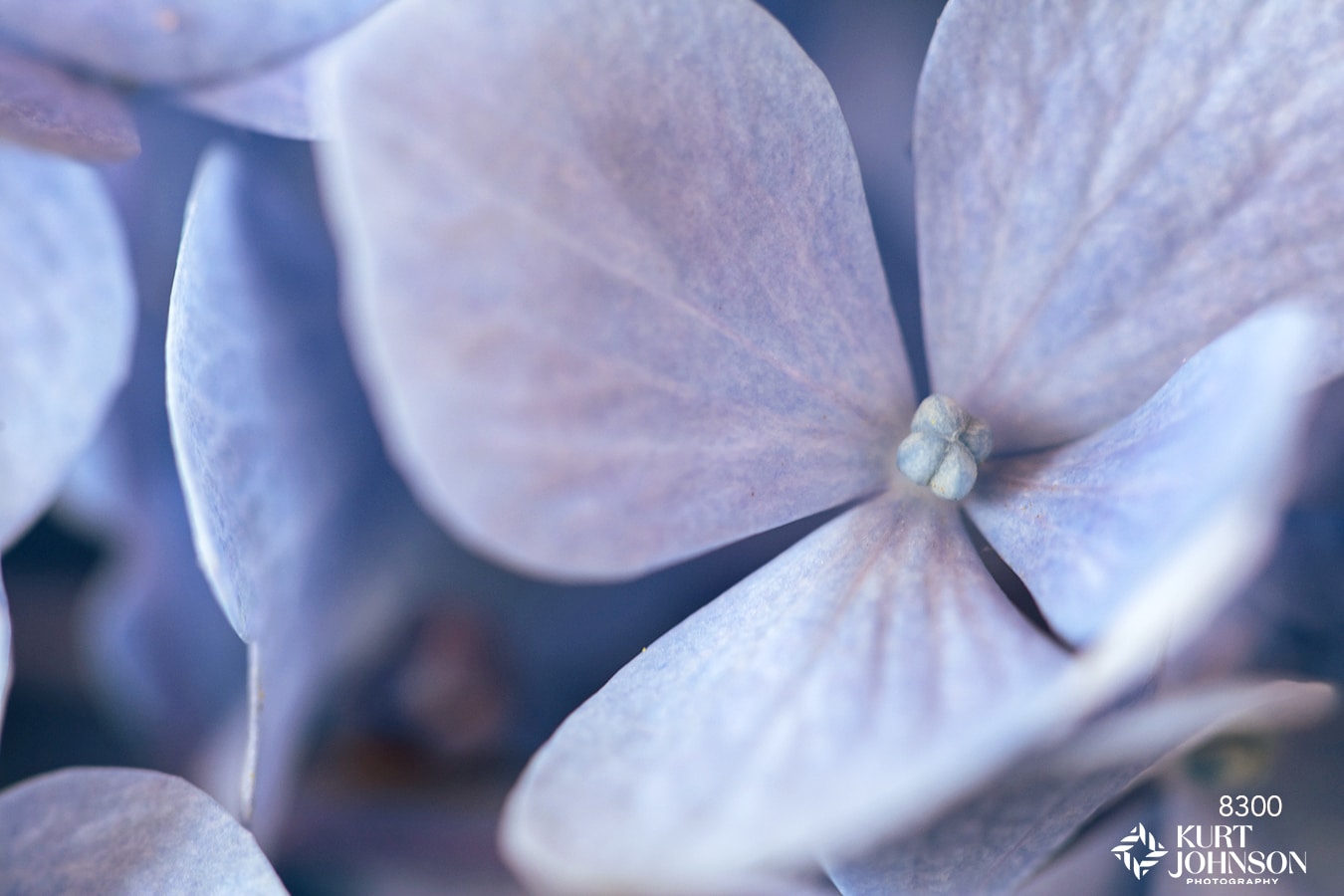 1.    I shoot custom imagery.
Unless you've worked with me on a project, you may not know how much custom imagery I create for healthcare clients.  It's something that sets me apart from stock photographers and is actually one of the highlights of what I do.
I love being able to explore a location and create images that meet clients' needs, whether it be matching colors, photographing local landmarks, or capturing the perfect image to match the interior design aesthetic when creating a hospital or other healthcare environment.  
Research supports the idea that surrounding people with recognizable imagery that connects them to the area and the people around them is an extremely powerful way to create comfort and connection within a space, especially when considering hospitals and clinics.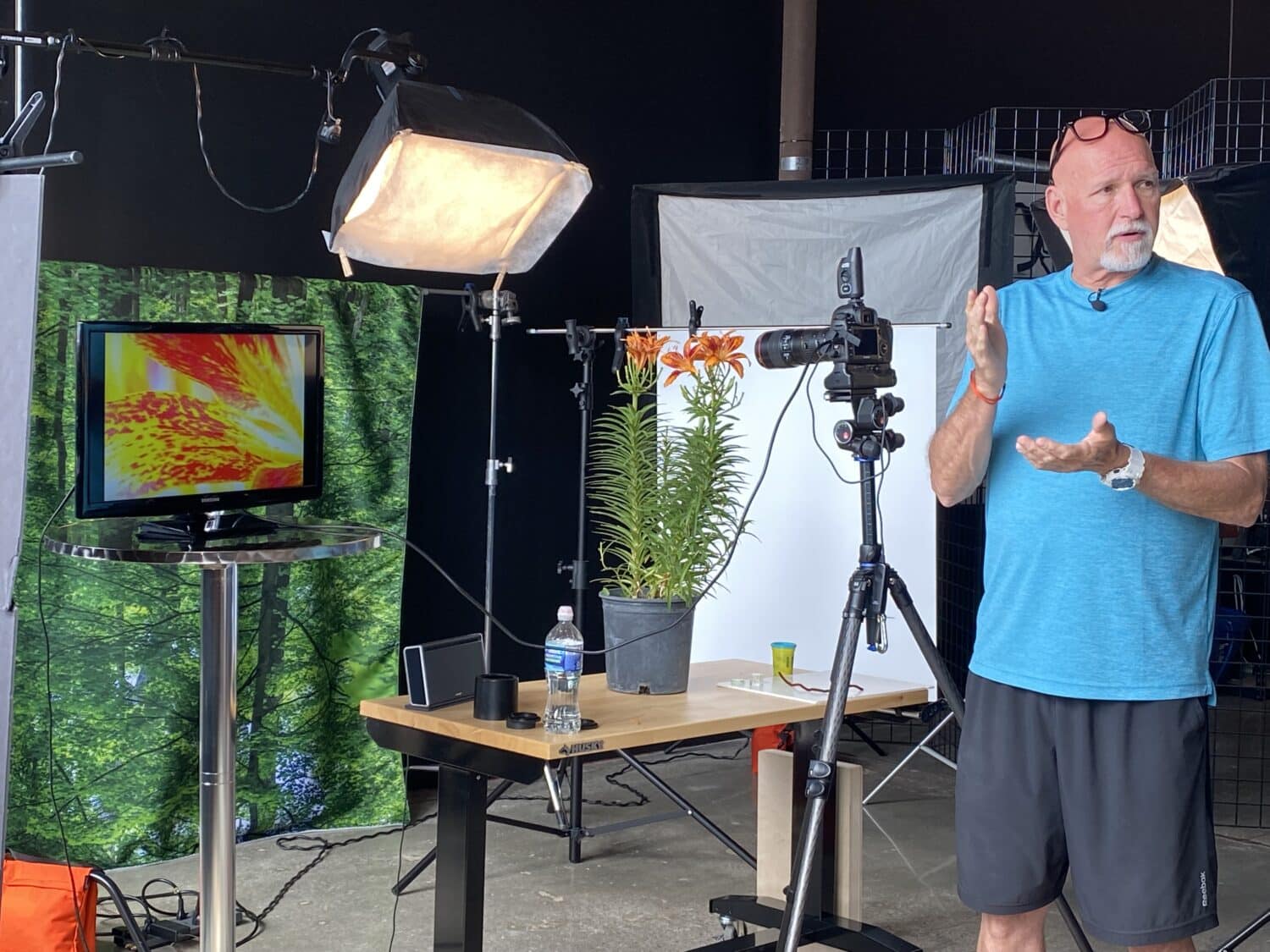 2.    I strive to be at the forefront of technology (aka I'm a gearhead).
Another important aspect of what I do is staying at the forefront of technology. 
I'm constantly shooting new work and even revisiting old images to explore new content and produce new, higher resolution images.
In today's modern society, old photography equipment can become obsolete quickly.
Keeping up with the newest gear allows me to have camera equipment with better dynamic range, detail, and enough resolution to enlarge photos bigger and bigger, which has become increasingly important in healthcare design, whose needs range from framed photographs to large wall coverings that can stretch down corridors.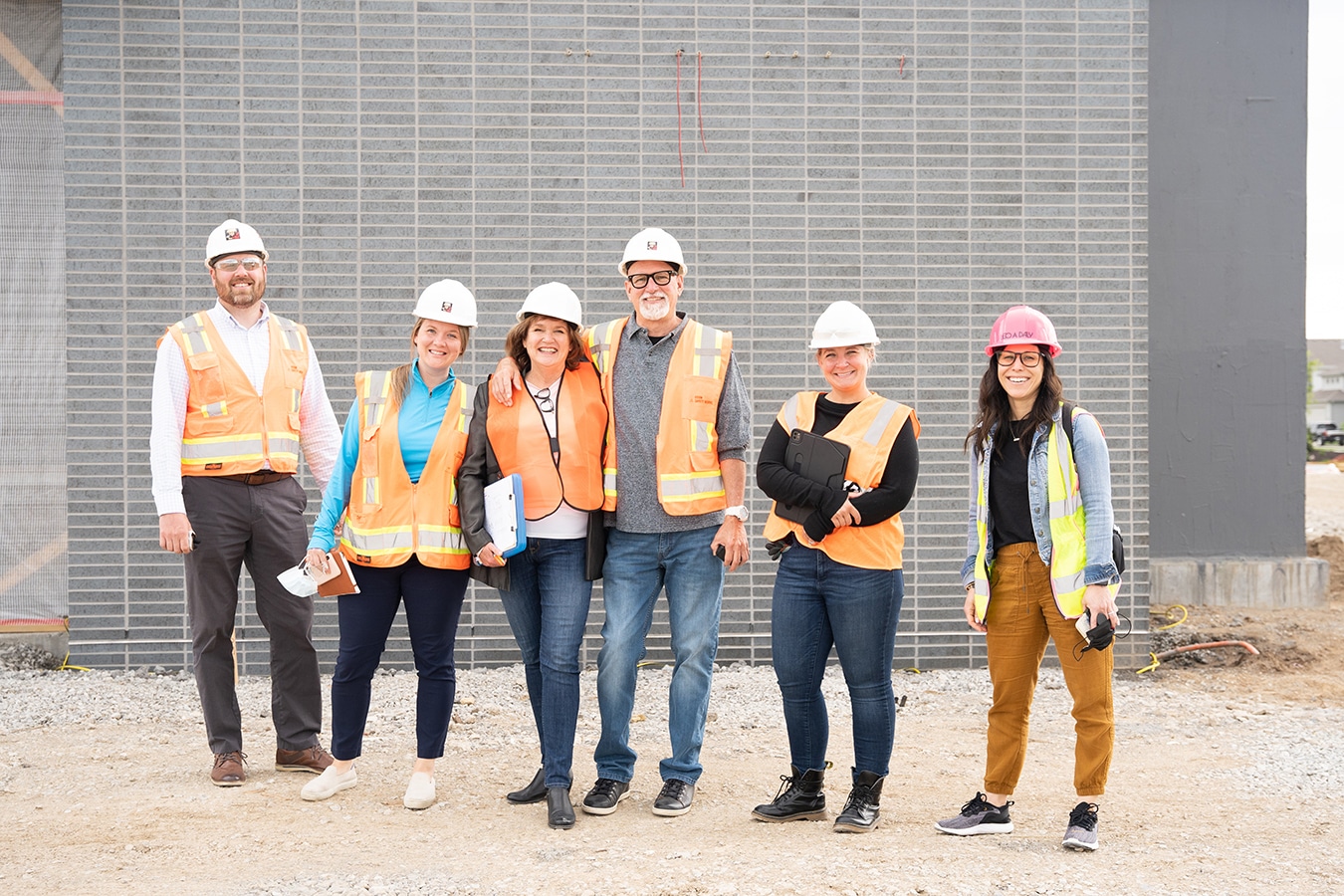 3.    I love people.
Okay, if you've ever met or talked to me, this one is probably not much of a surprise. But I genuinely believe it's what has allowed me to be successful over the years. 
The baseline for everything I do is that I want to help people. 
I want to create visual distractions for patients going through a difficult time. 
I want overworked doctors, nurses and other healthcare staff to have something calming and beautiful to look at when they need a mental break.
I want to help designers find the perfect image to create the space they've envisioned. 
And I want to take work off the plates of hospital administrators and CEOs through image selection and placement.

There is so much possibility within a single hydrangea blossom, I think the potential for a photograph to impact the viewer is also limitless.