Koroseal Showcases KJP Imagery at NeoCon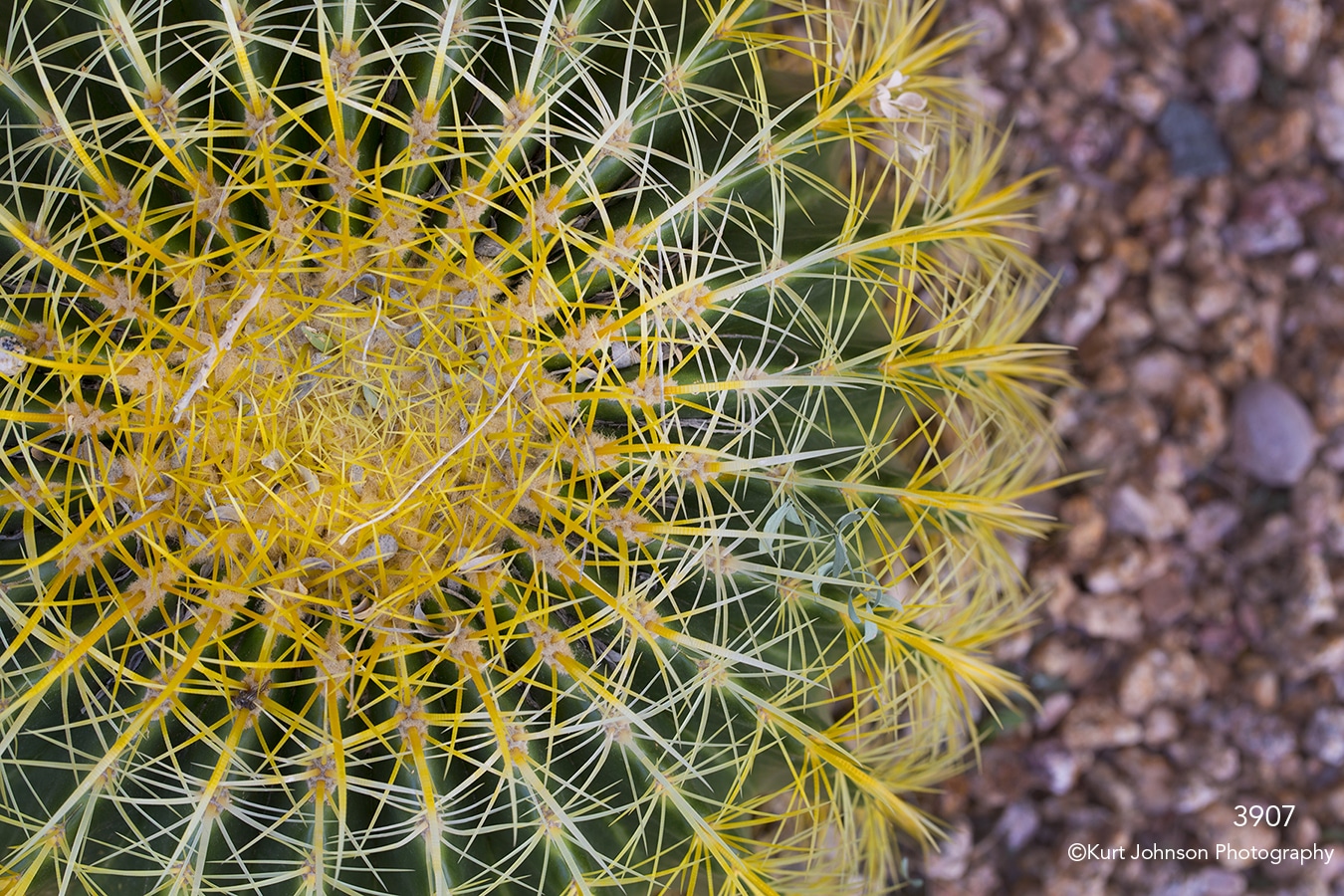 As many of you know, Kurt Johnson Photography's imagery is now available on the many substrates manufactured by Koroseal Interior Products.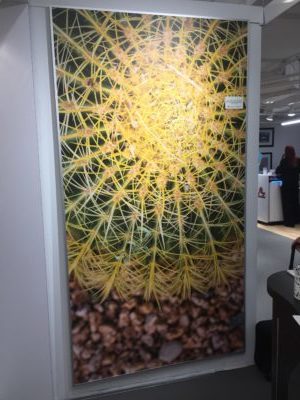 Koroseal took advantage of the spectacular traffic at NeoCon to showcase a sample of our large print imagery on one of their amazing wallcoverings.
As research continues to support the use of nature-based imagery in healthcare and educational environments to calm, sooth and comfort people, we continue to be appreciative of the opportunities our new relationship with Koroseal provides.
Are you in healthcare design and looking for new ways to add nature's healing effects to your project's design?  Call Carolyn at 402-290-1266 or email us. We'll answer your questions and help you select the right imagery for your project.