Healing and Wayfinding For Healthcare Using Film on Glass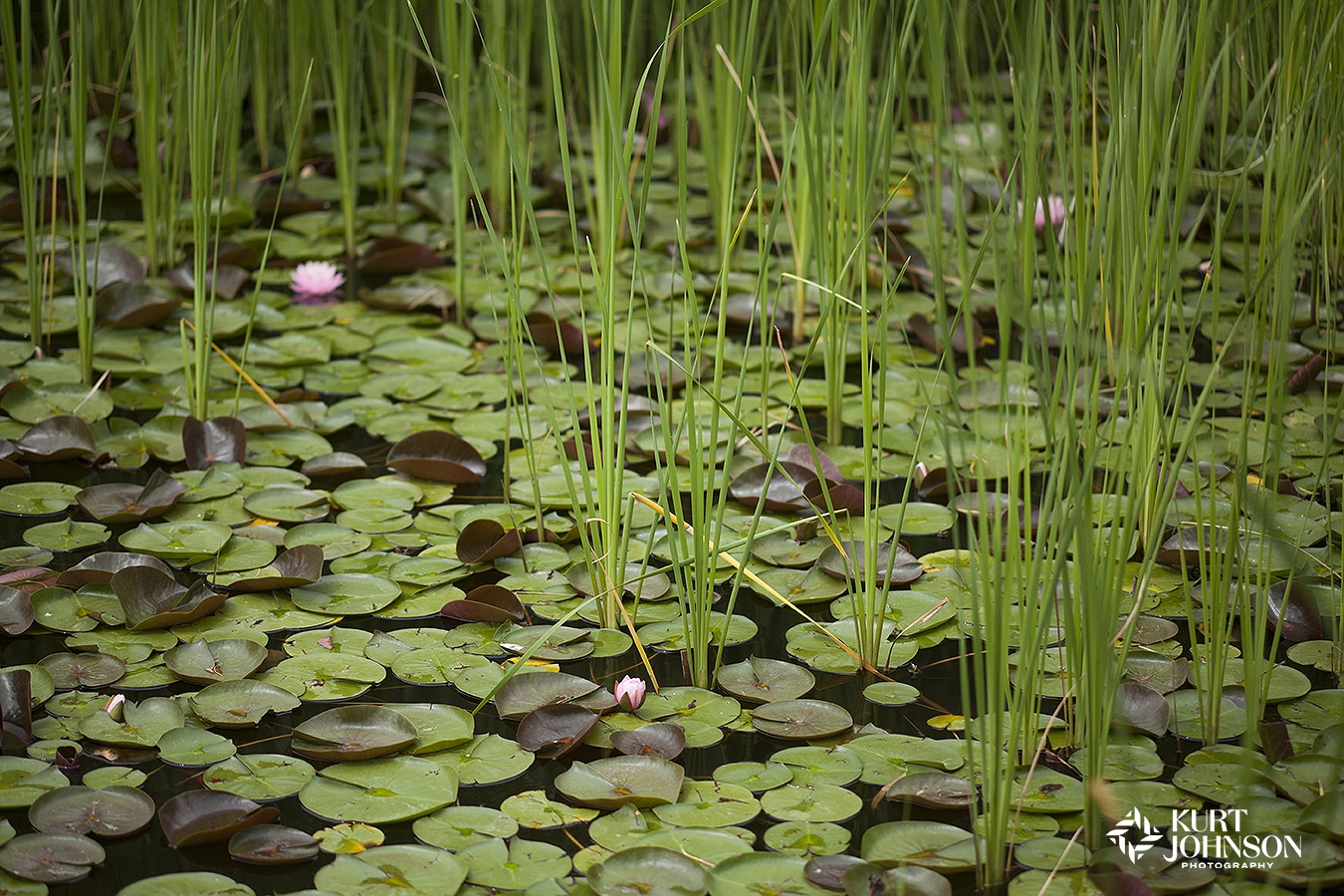 Film on glass is a great solution for healthcare design situations where you already have glass features within your environment and want to avoid the costs of installing custom glasswork.
Award-winning design team LeVino Jones Medical Interiors did a wonderful job using film on glass, printed by Koroseal, to create a beautiful yet practical art installation for the Inpatient Burn Unit at Wellstar Cobb Hospital in Austell, Georgia.
LeVino Jones selected several of KJP's healing landscape photographs to create a soothing atmosphere for patients and the entire care team, while also incorporating the facility's other needs into the design:
wayfinding
positive distraction
ease of cleanability
According to LeVino Jones, "The work we did transformed the public corridors and nurse work areas into a more updated and fresh appearance, while paying very close attention to infection control and ease of maintenance.  One strong concept for unifying the space was to put a unique image from nature as art in the room and to put a "sliver" of that image in a transparent film on the glass panel in the patient room entry door.  This identifies each room visually to help with wayfinding and art at the same time."
Original image by Kurt Johnson.
Final installation film to glass. Installation photo by LeVino Jones Medical Interiors.
The images inside the room were printed on vinyl by Koroseal, and then framed and matted.
We love the concept of using the same image on the film on glass outside the patient rooms and as a focal point for patients within the treatment room.
It creates a seamless design that begins comforting patients even before they enter the treatment room.
Installation film to glass and framed vinyl wallcovering. (Installation photos by LeVino Jones Medical Interiors.)
To see another example of film on glass transforming a space, click on the image below: