What Are You Looking at? (And Why it Matters!)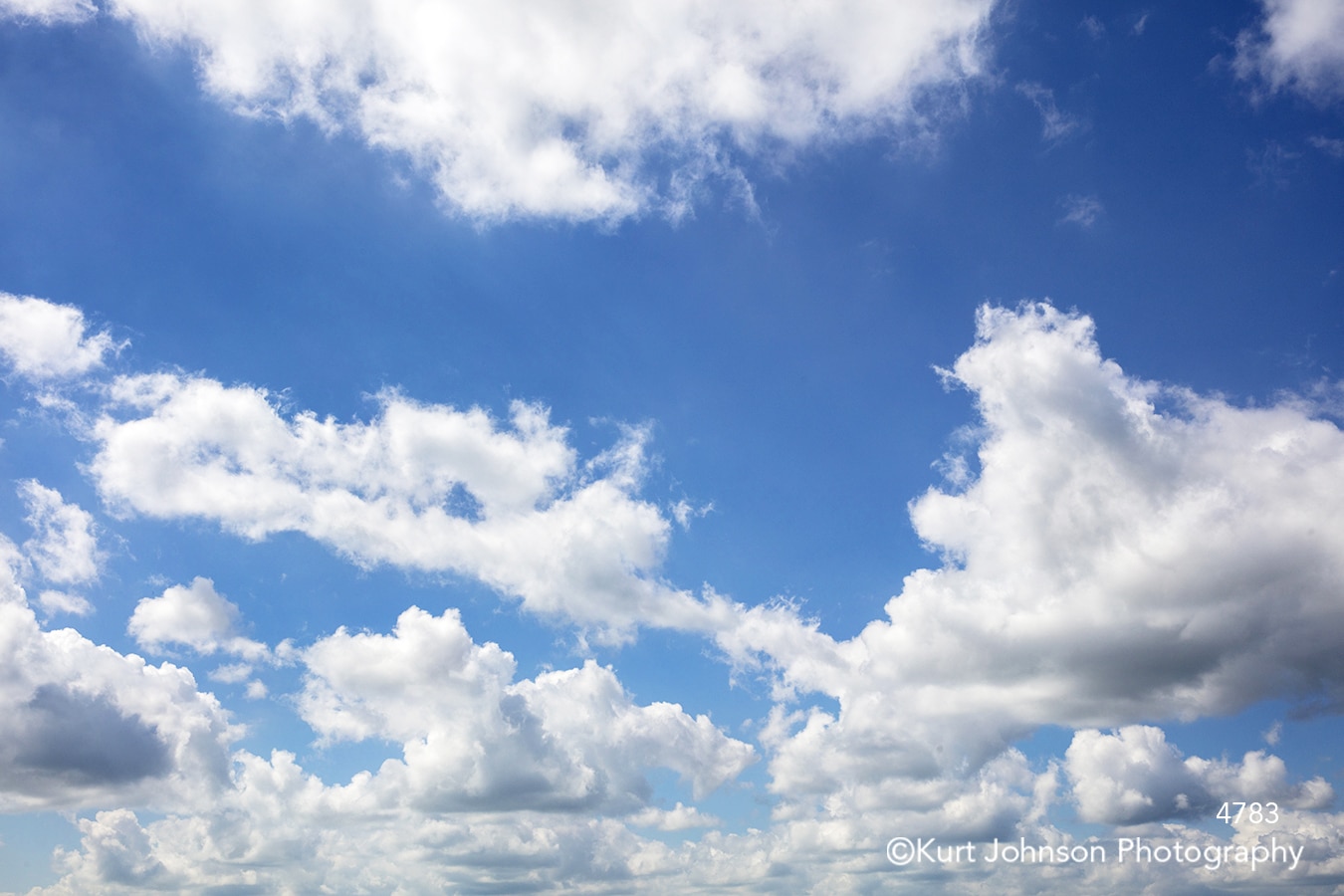 How do you feel when you look at this image?  Calm?  Comforted?  Hopeful?
 
Countless studies show looking at images like this can improve patient outcomes by:
lowering blood pressure levels 
shortening the length of hospital visits
lessening the need for pain medications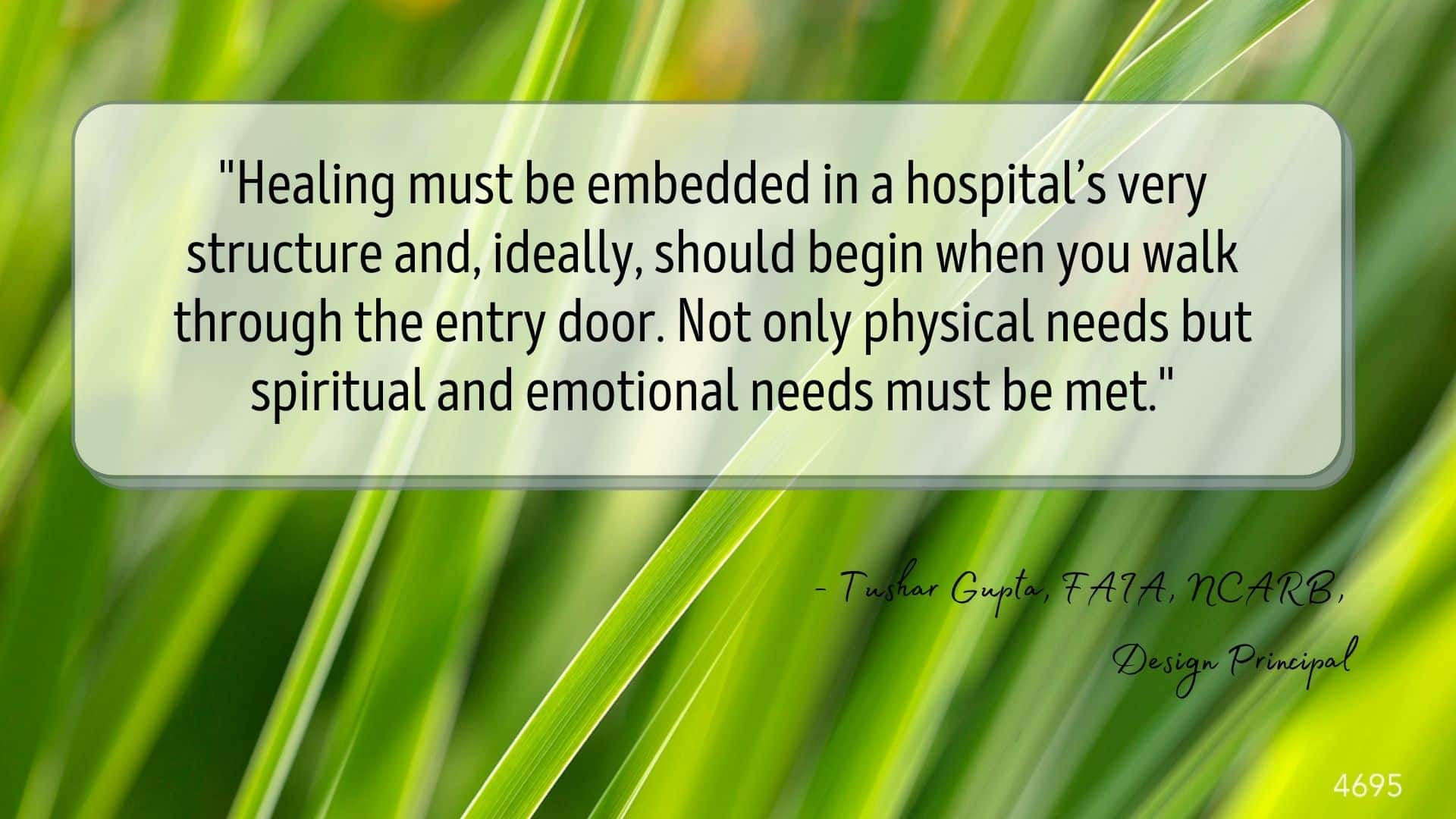 Everything in healthcare is measured by outcomes.  And nature imagery is one of the easiest and most cost-effective ways to improve them. 
What types of spaces do you want to create?  What do you want your healthcare facility to be known for?
As one that supports . . . calm, comfort, and hope?  It's easier than you think.  And we can help.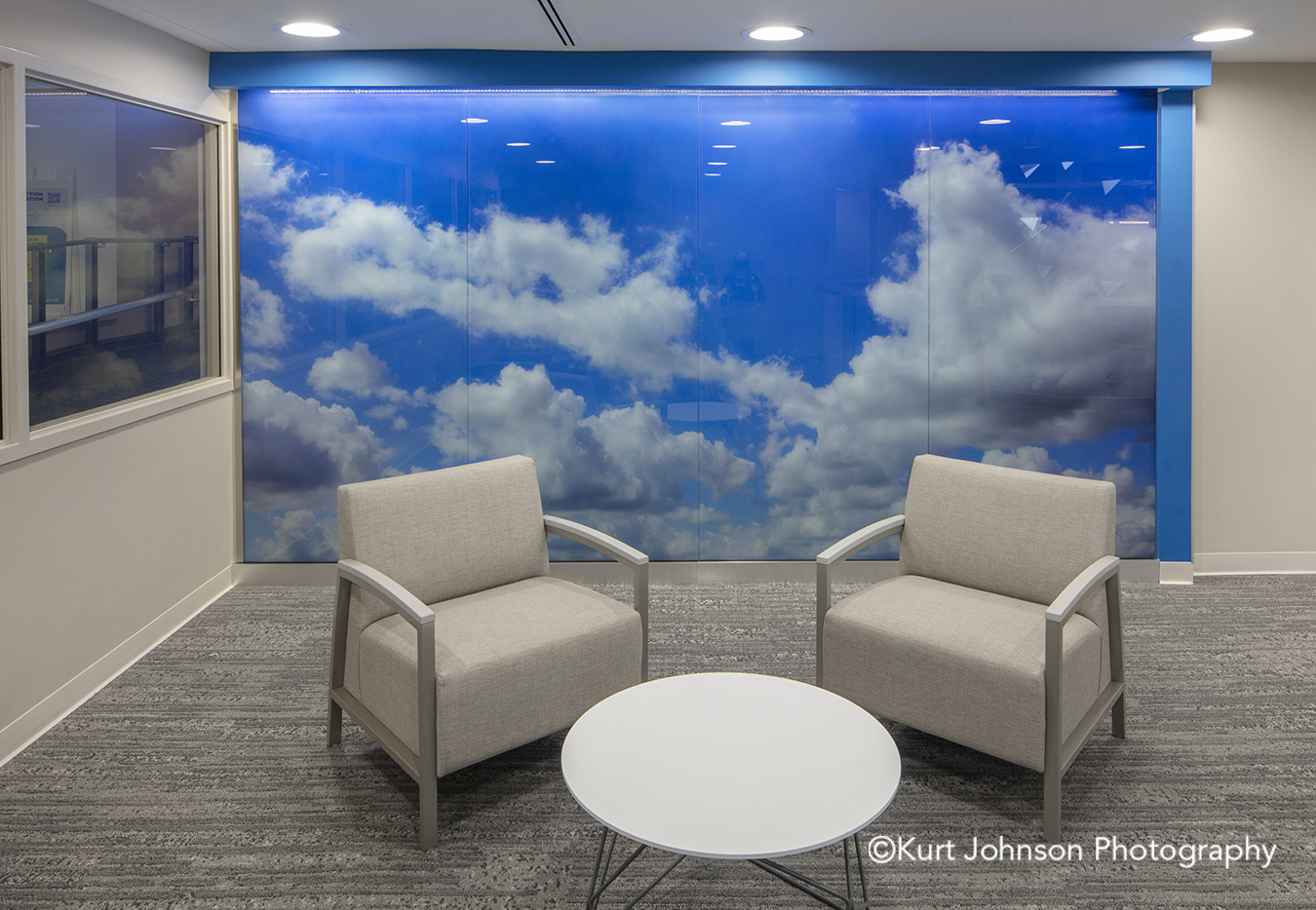 The image above is from a recent installation for United Healthcare at Allina Health in MN. 
The room was designed by Allina's Monica Albertson and created using glass by InVision Glass Design, which his has become an increasingly popular substrate for healthcare and wellness environments.   
Albertson chose two uplifting nature images to be featured in this waiting area that greets patients as soon as they walk through the door. And so far we've gotten lots of great feedback about the results.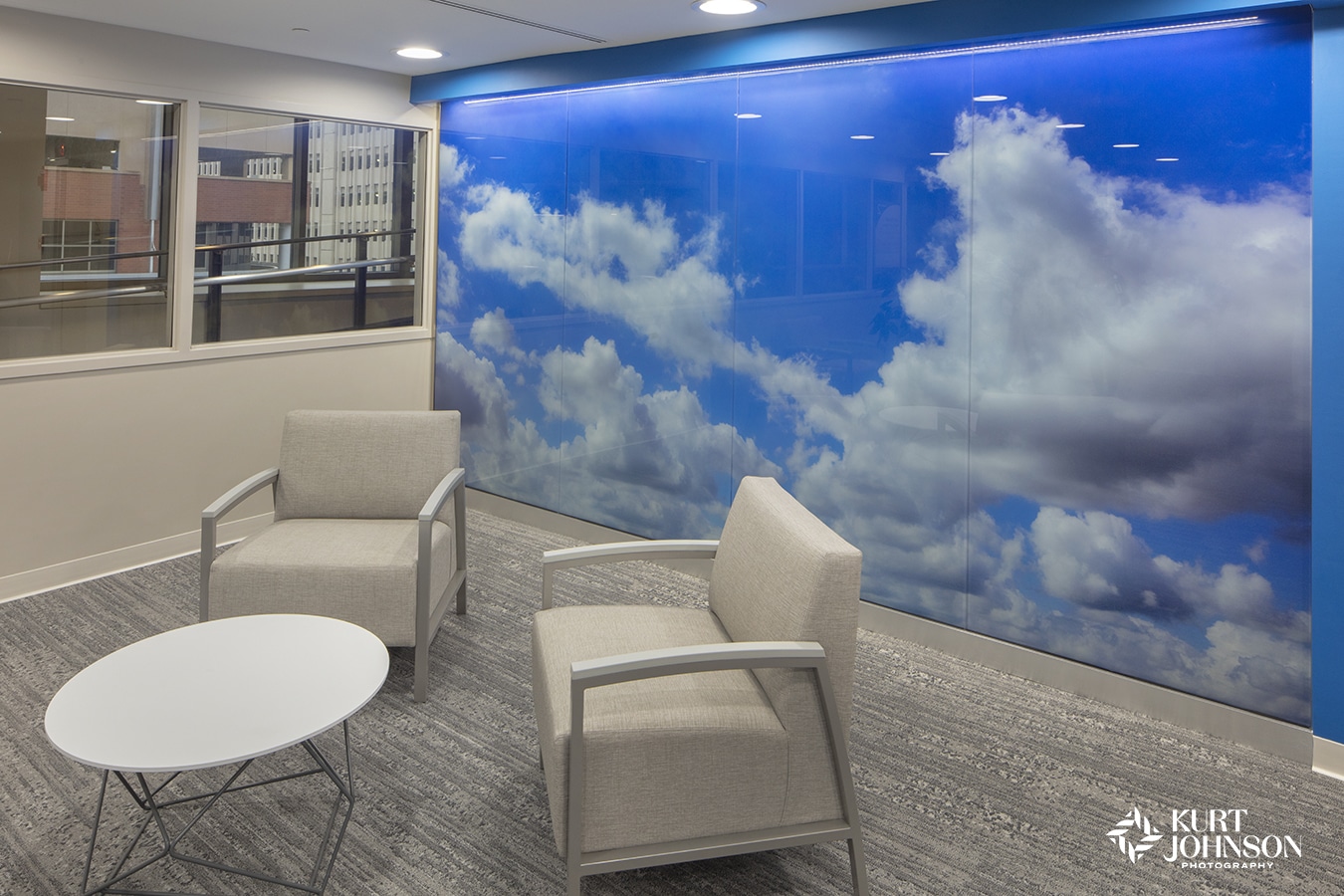 Check out our blog: "5 Reasons Glass is Gaining Popularity in Healthcare" to find out why!
And, as always, please reach out for a free consultation about how we can help you improve outcomes in your next project or space.