Southeast toward the rising sun…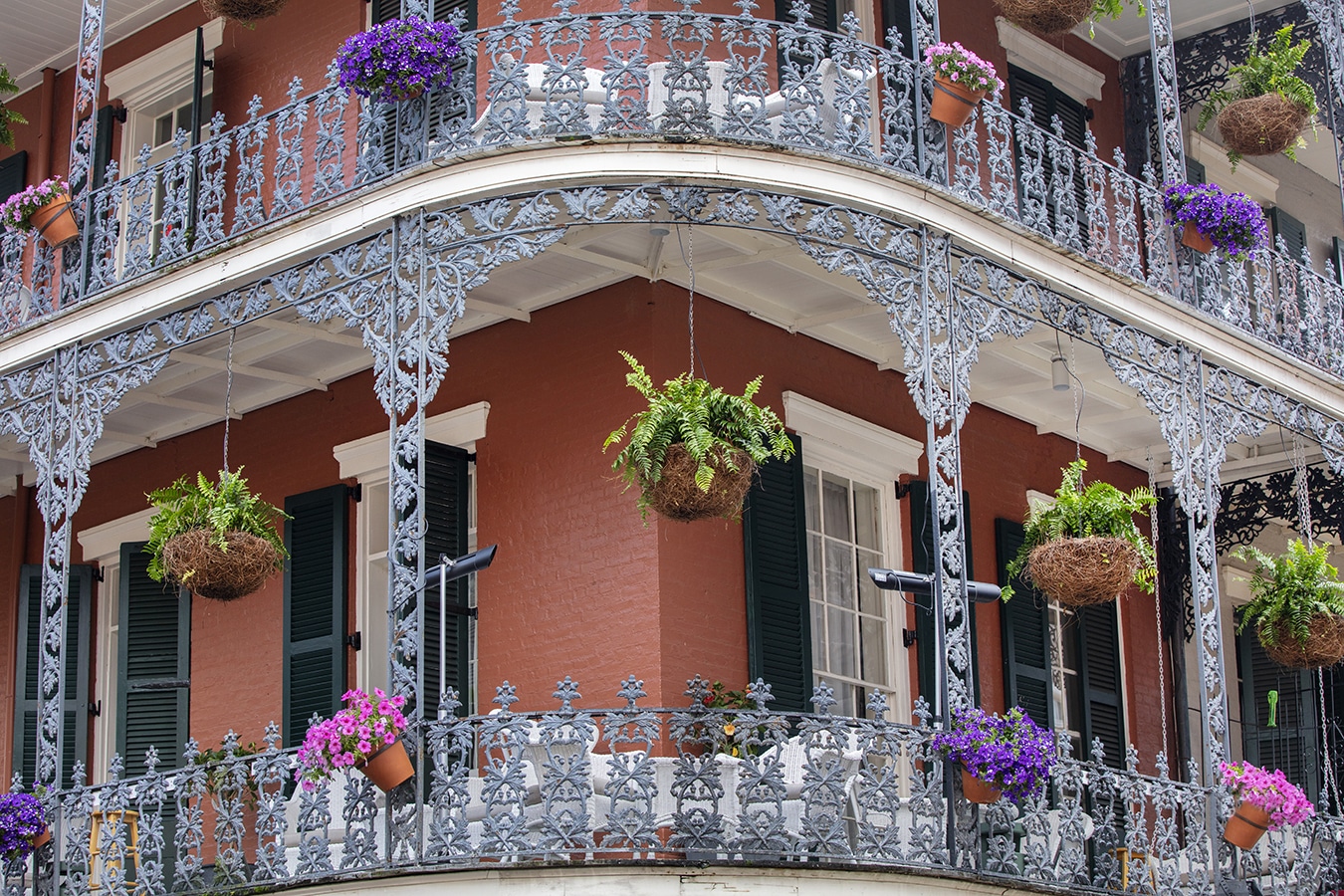 Travel…either you love it or hate it, work or pleasure, short jumps or long haul.  I happen to love to travel and more specifically rollin down the road, behind the wheel with the steel belts humming down the highway.  As a photographer I love to go places that I have never seen and photograph things that have not been seen.
I think that going someplace new is great for visual stimulation, which in turn makes me want to photograph these new vistas or new flora with a fresh unbiased eye.  Even the sunlight sometimes looks different in certain states.  But the additional bonus is engaging the other four senses: new sounds, smells, tastes and certainly new textures to experience.  We all need inspiration!  So, when all senses are in high alert, it means for me that the conditions are right for crafting new and unique images!
Where to next??