Shapes, Forms & Colors of 2018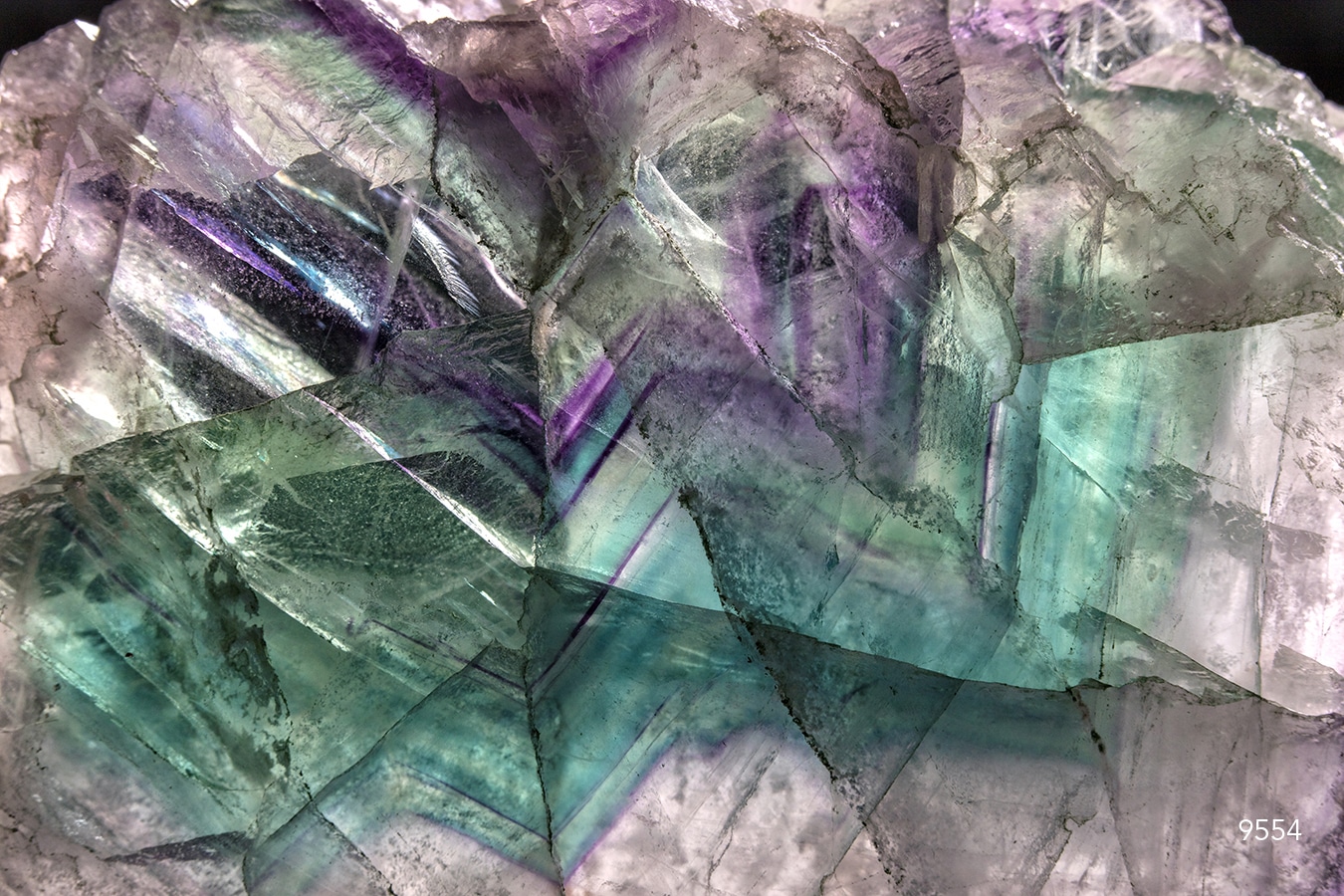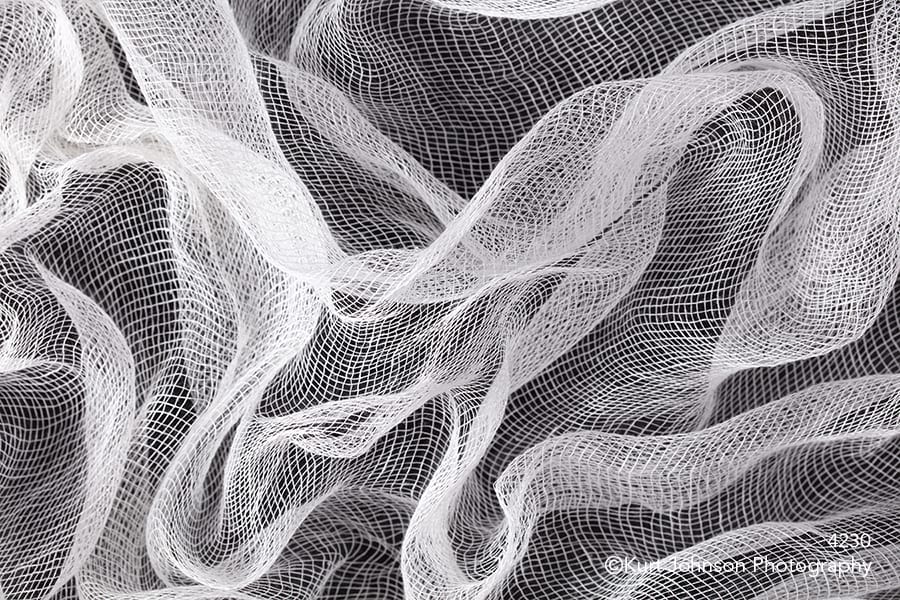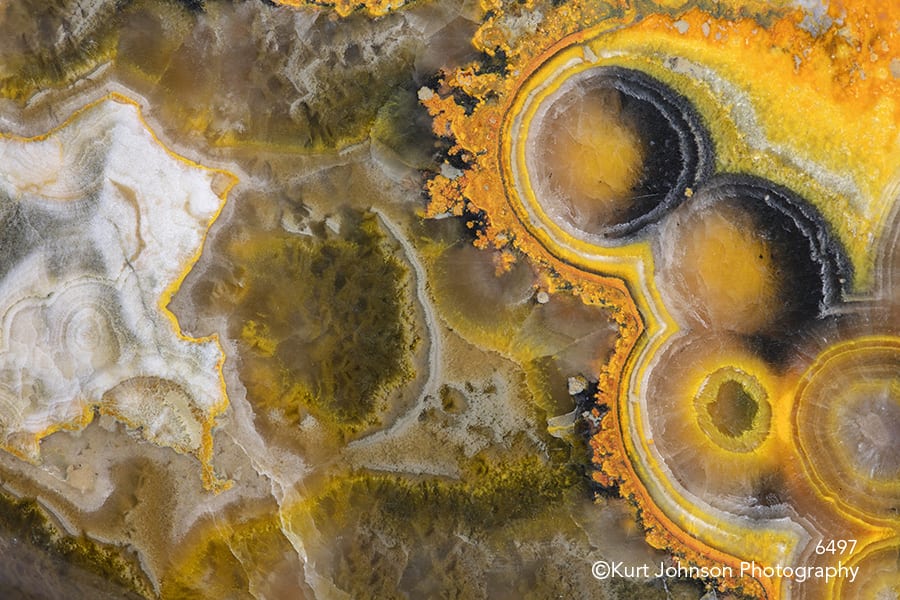 Being a nature photographer, most of my work is shot on location, but getting a studio in 2018 gave me a unique opportunity to be more creative with my imagery over the past year. I was able to work on new concepts in the studio year-round. Not being dependent on weather gave me a new way to shoot flowers, agates and other interesting shapes, forms and colors. I love that this imagery is still organic and relates to healthcare design. I'm so excited for 2019. I have lots of new work I'll be unveiling over the next few months. I will continue to work on new, creative concepts, which have really given me a new way of seeing things, and I'm so excited to share them with a world that is seeking beauty and healing.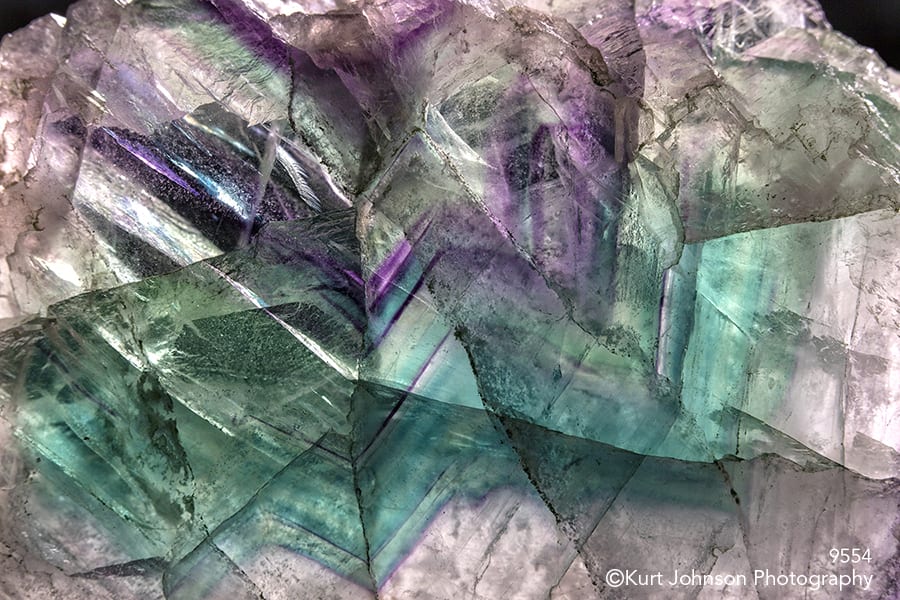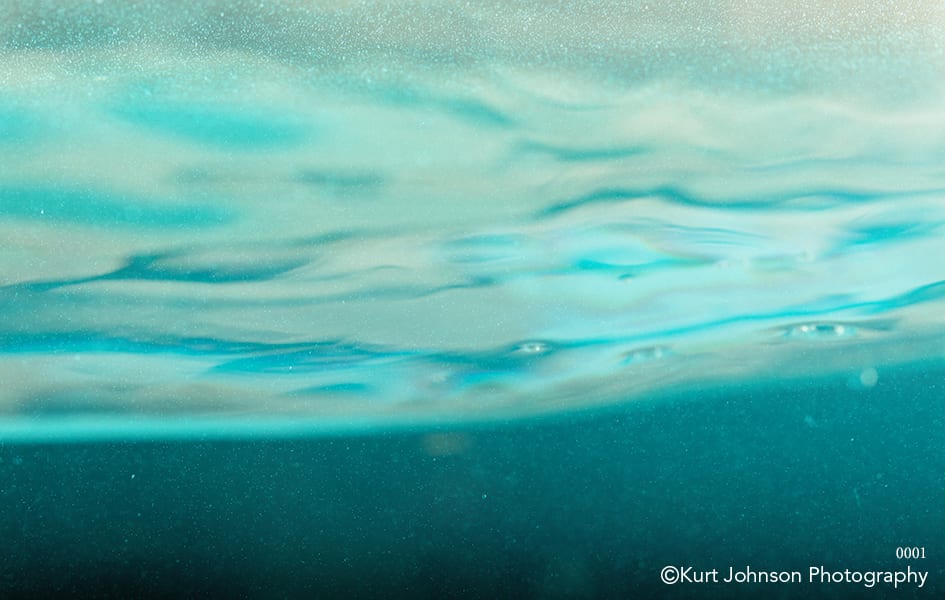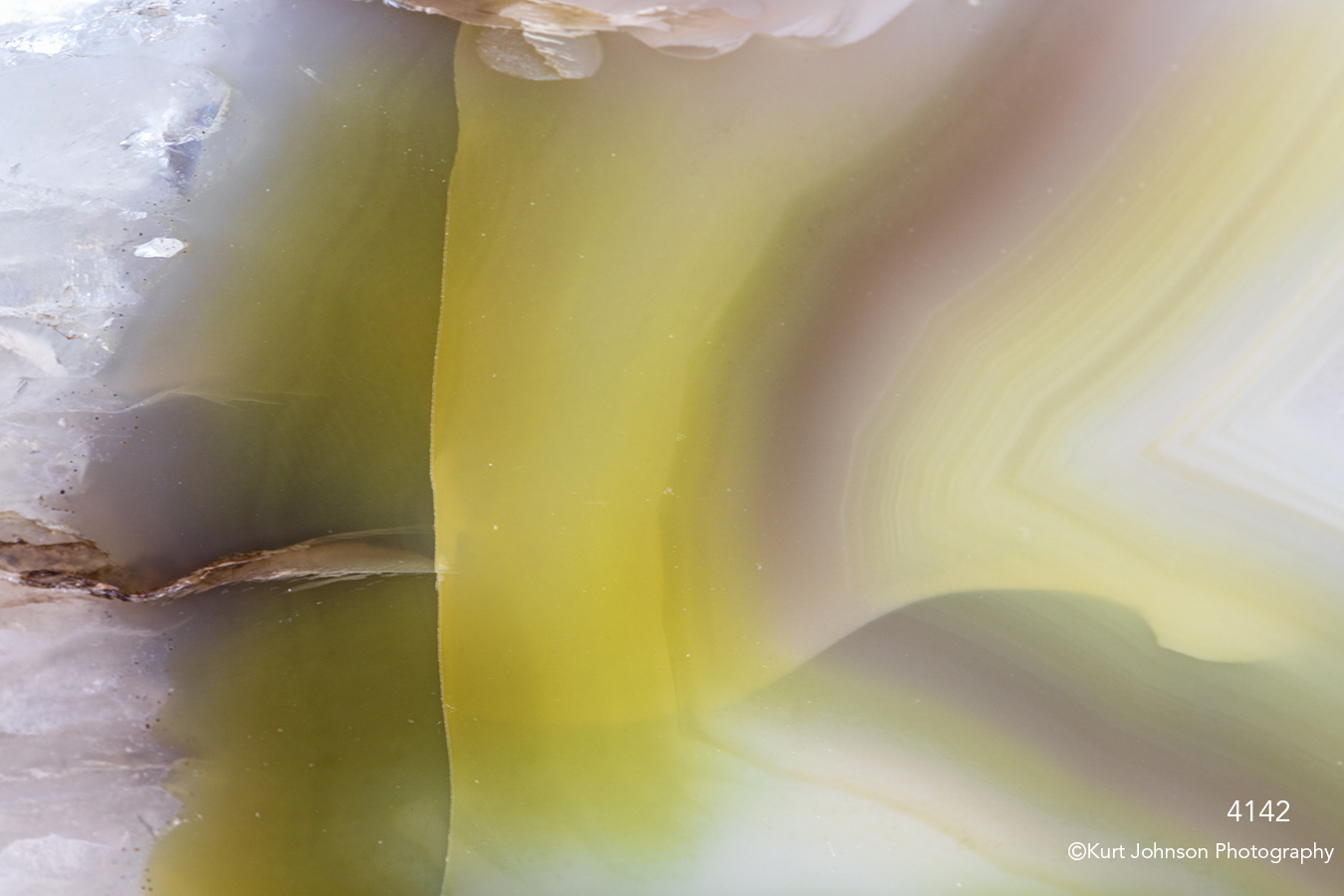 If you liked the content in this blog and believe in the importance of Kurt's work, please share this with others or post it on Twitter, Linked In, or other social media accounts. Help Kurt spread the word about the potential of nature photography to heal and inspire. Thanks for your continued support!