The Hope of Spring in Uncertain Times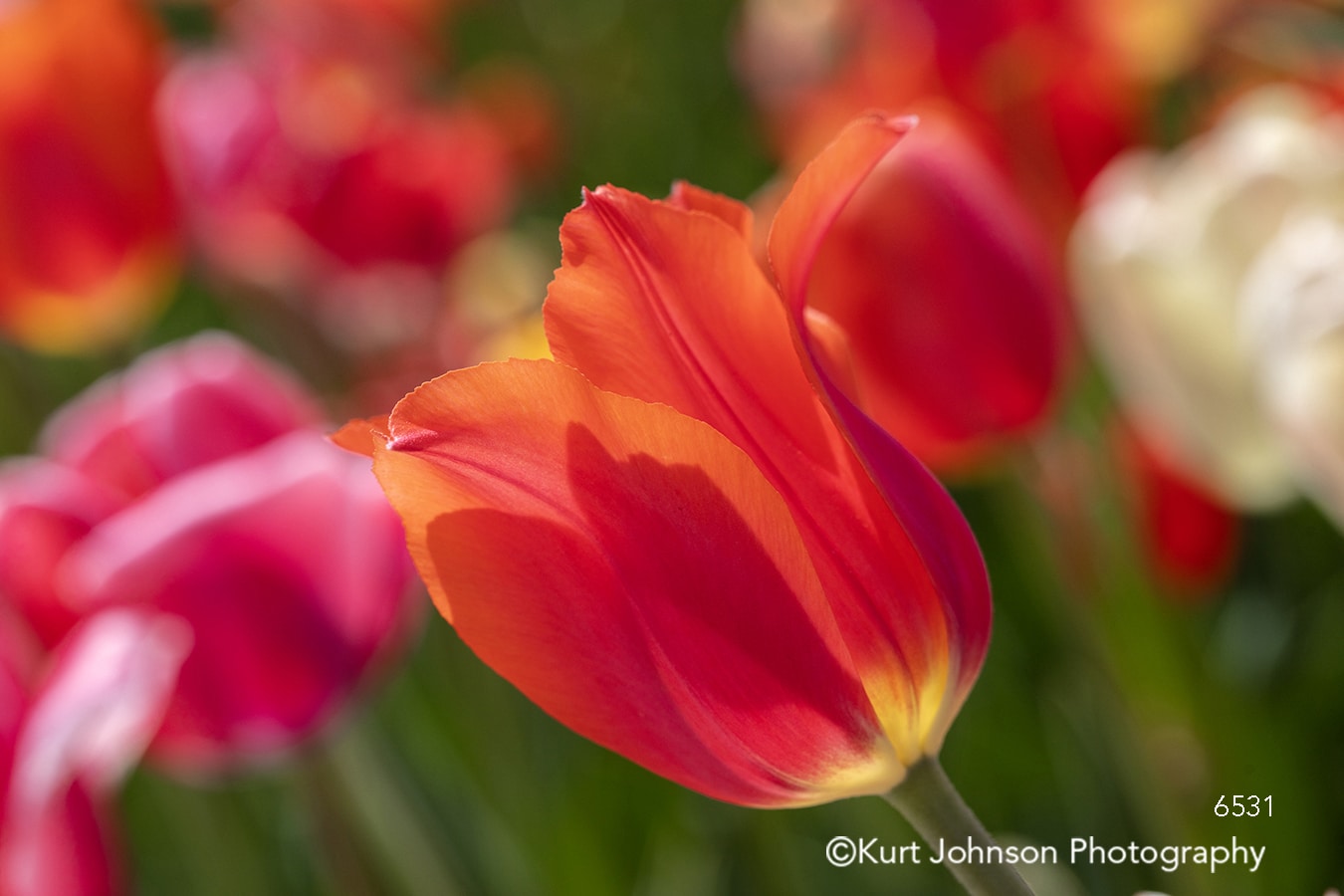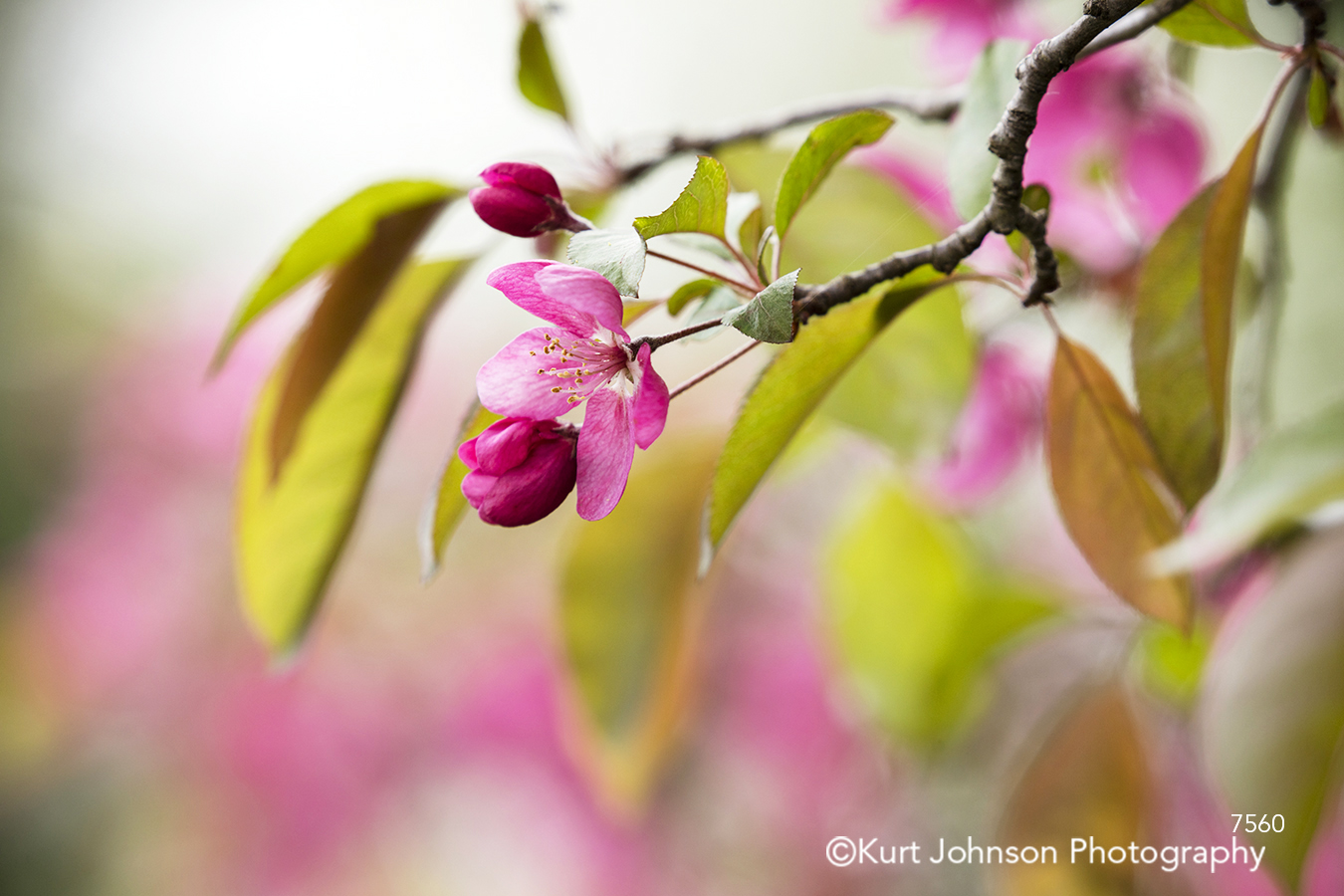 Like all of you, our lives and the landscape of our communities have changed. But we're still here, generating new work, filling orders and doing our best to stay connected and help in any way we can.
We've decided the best way we can help right now is by using the healing power of nature to ease anxieties.
We have been releasing short videos across our social media platforms (links in menu bar) focusing on stress relief and mindful meditation.  We hope these videos serve as a calming distraction during your day – a moment to slow down and lose yourself in the beautiful images of nature.
Keep reaching out and checking in with those around you.  And please share our videos with anyone you think could benefit from a visual break in their day.
Subscribe to our You Tube channel HERE if you'd like to be notified when we post new videos.
Today's video focuses on spring, a season filled with vibrant colors, growth and hope ~ something we can all use a little more of these days.  Be well.  Don't hesitate to reach out if we can help.  We'll get through this together.