How to Make 2021 Illuminating with Bold Color Trends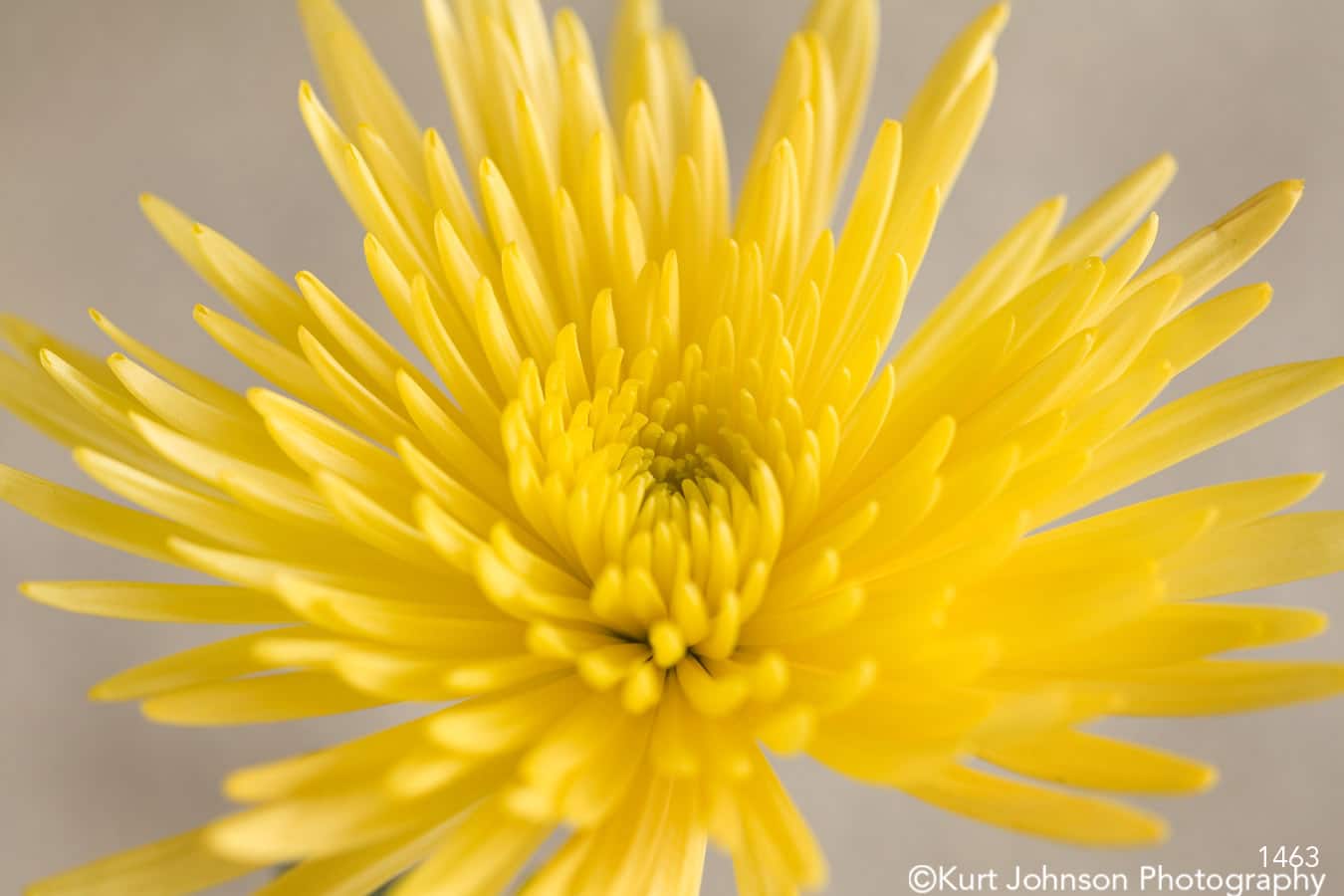 Pantone's Color of the Year is a way the design world takes the temperature of what's happening across the globe. Choosing two colors for 2021 was a bold choice, but one that makes sense considering all that we are leaving behind in 2020 and all we hope to achieve in this new year.
This year's colors reflect the hope of life within and beyond the pandemic. Leatrice Eiseman, Executive Director of The Pantone Color Insitute describes the combination of PANTONE 17-5104 Ultimate Gray + PANTONE 13-0647 Illuminating as one that elicits "resilience and hope." Two qualities that seem essential as we move beyond a year of immense challenges.
While Ultimate Gray offers a solid foundation of fortitude, combining it with the brightness and optimism of Illuminating makes it a stunning collaboration, one that is a welcome addition to environments that could use a bit of light right now.
Here are of few examples of photographs that will allow you to create an atmosphere of resilience and warmth while embracing Pantone's color choices for 2021: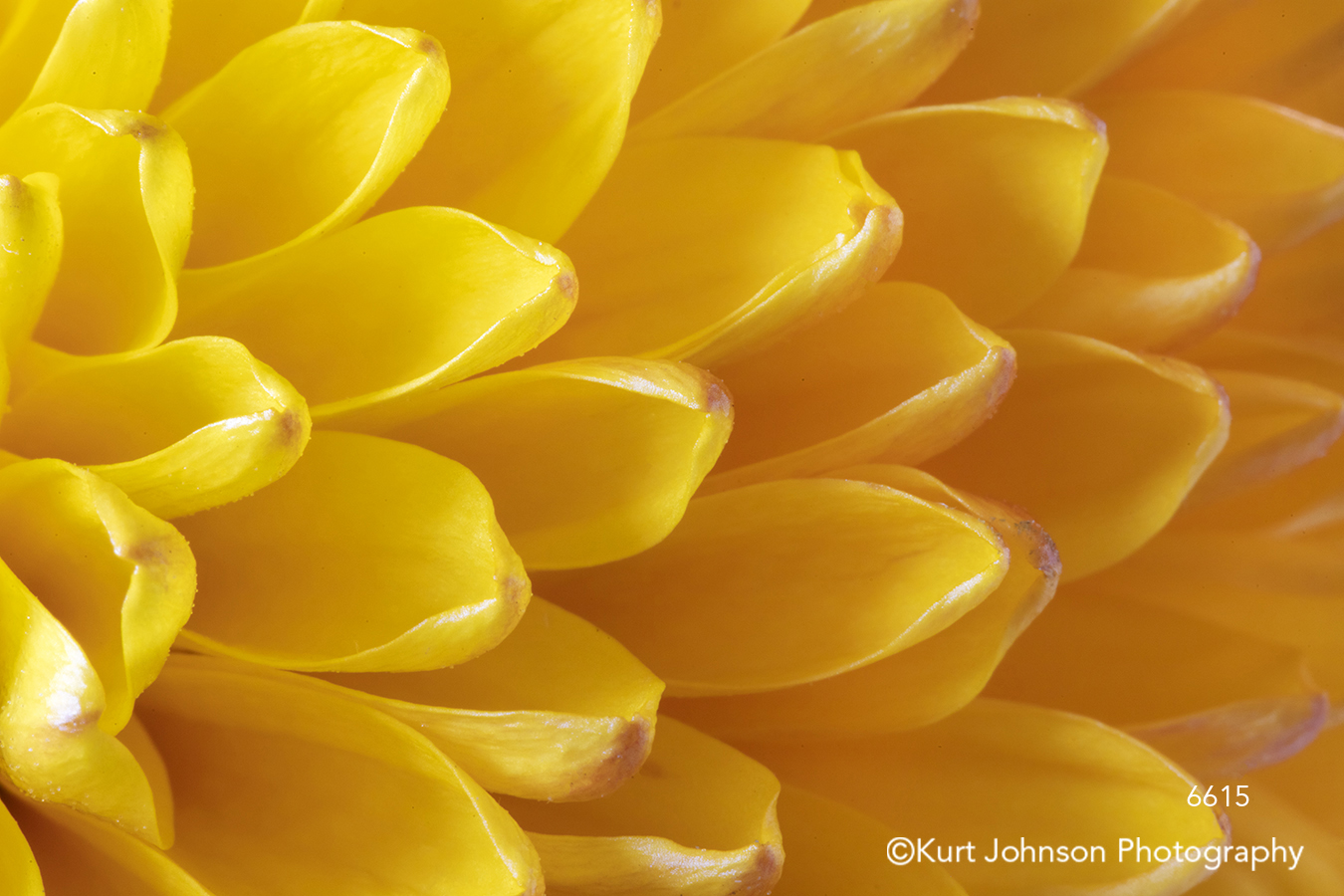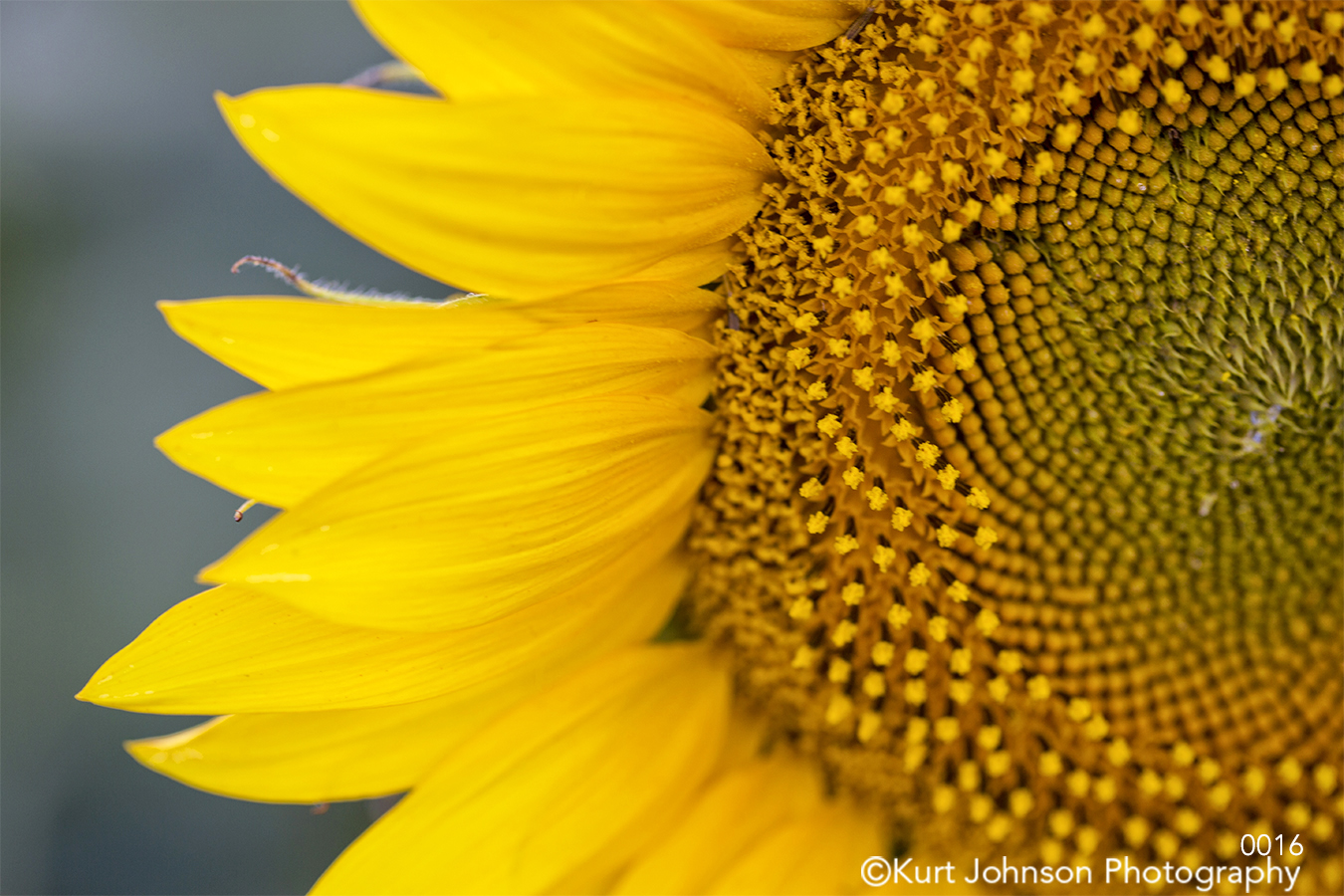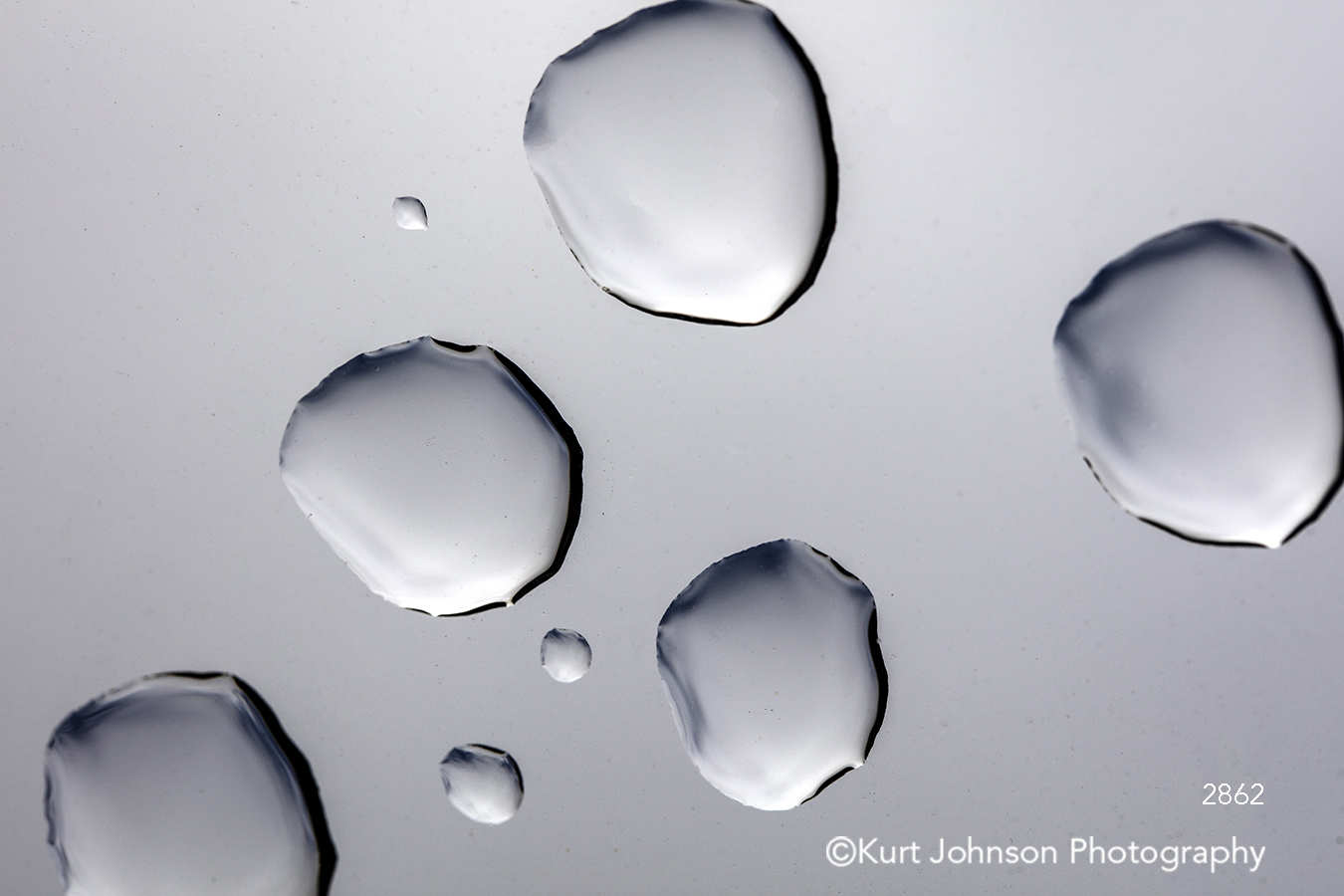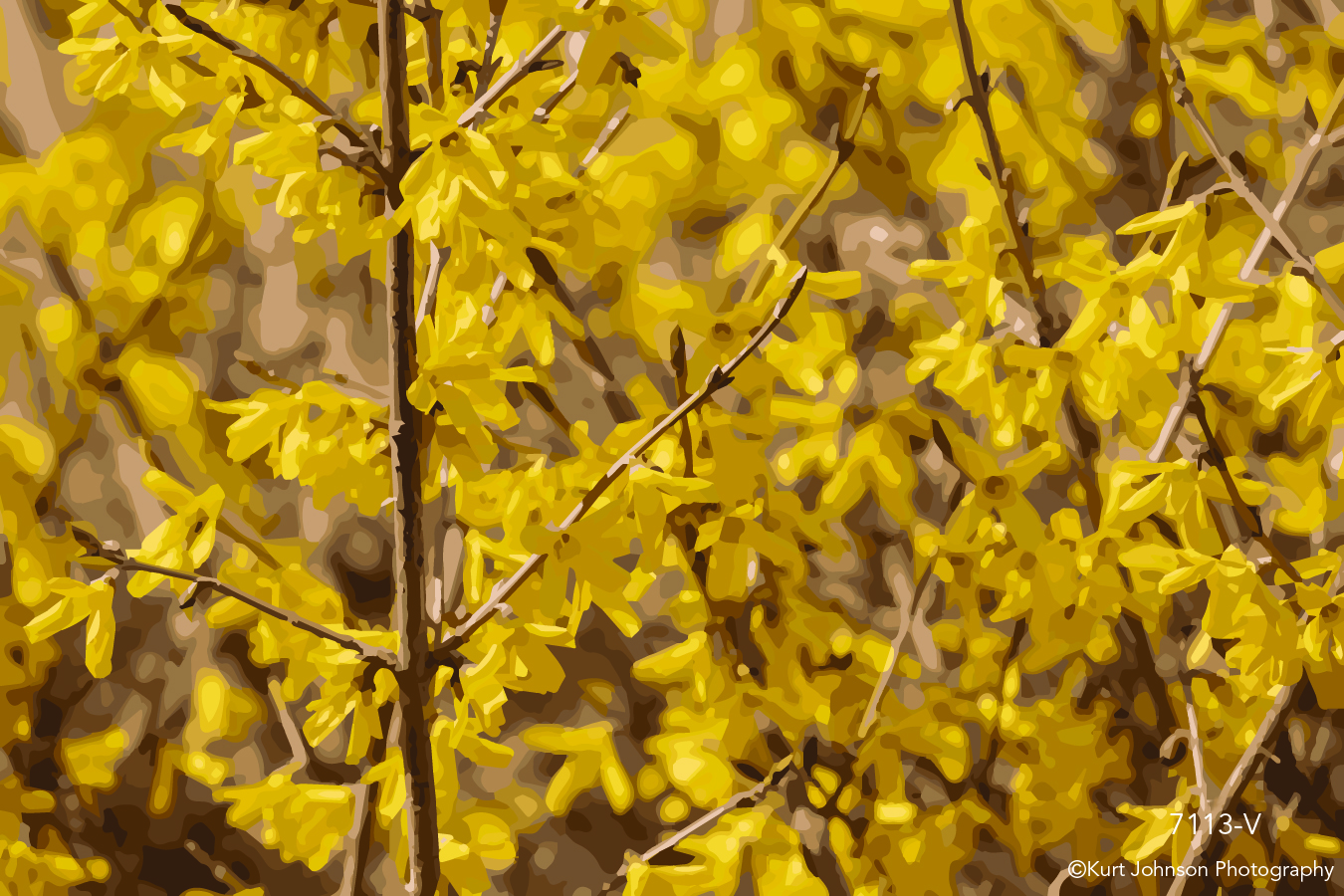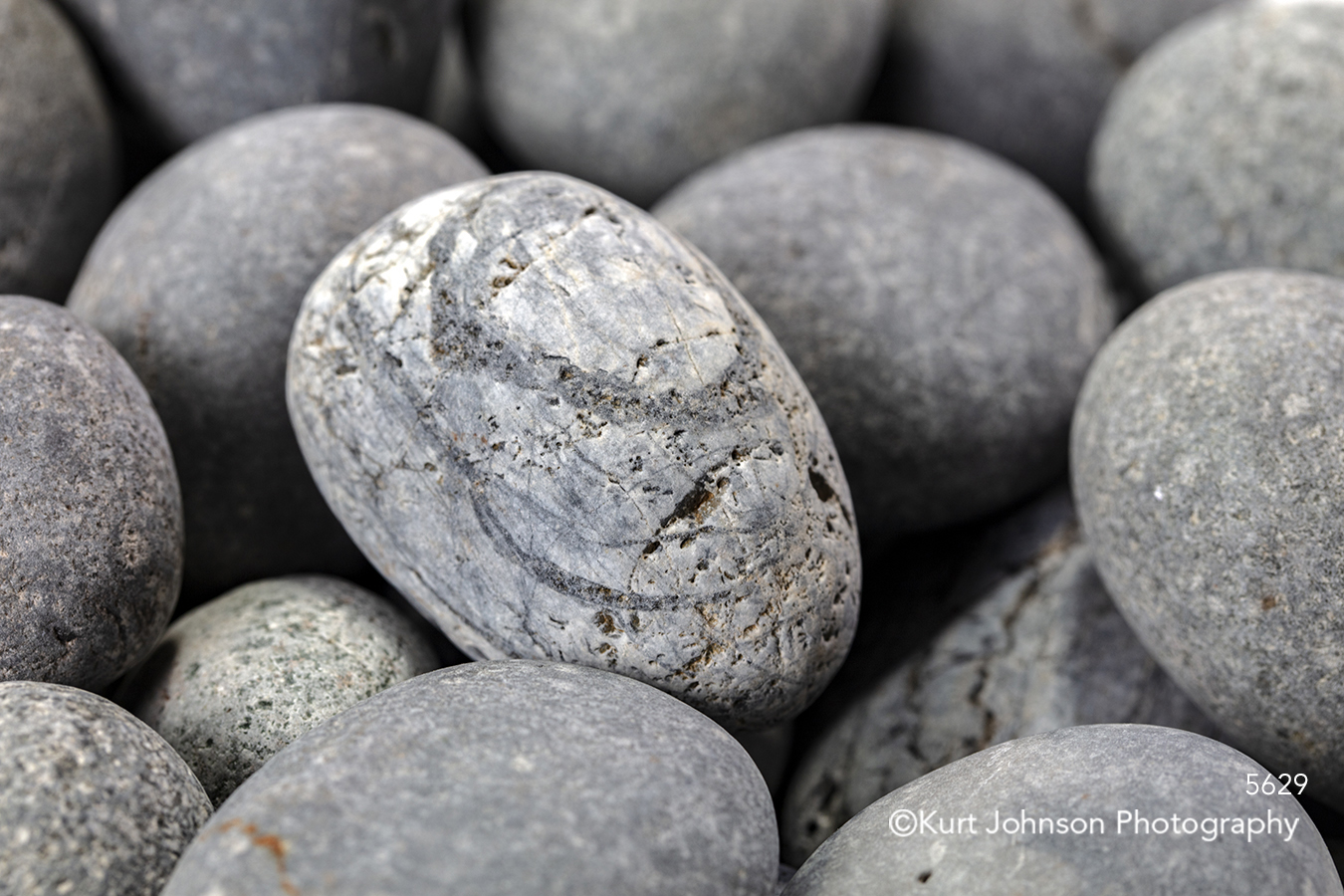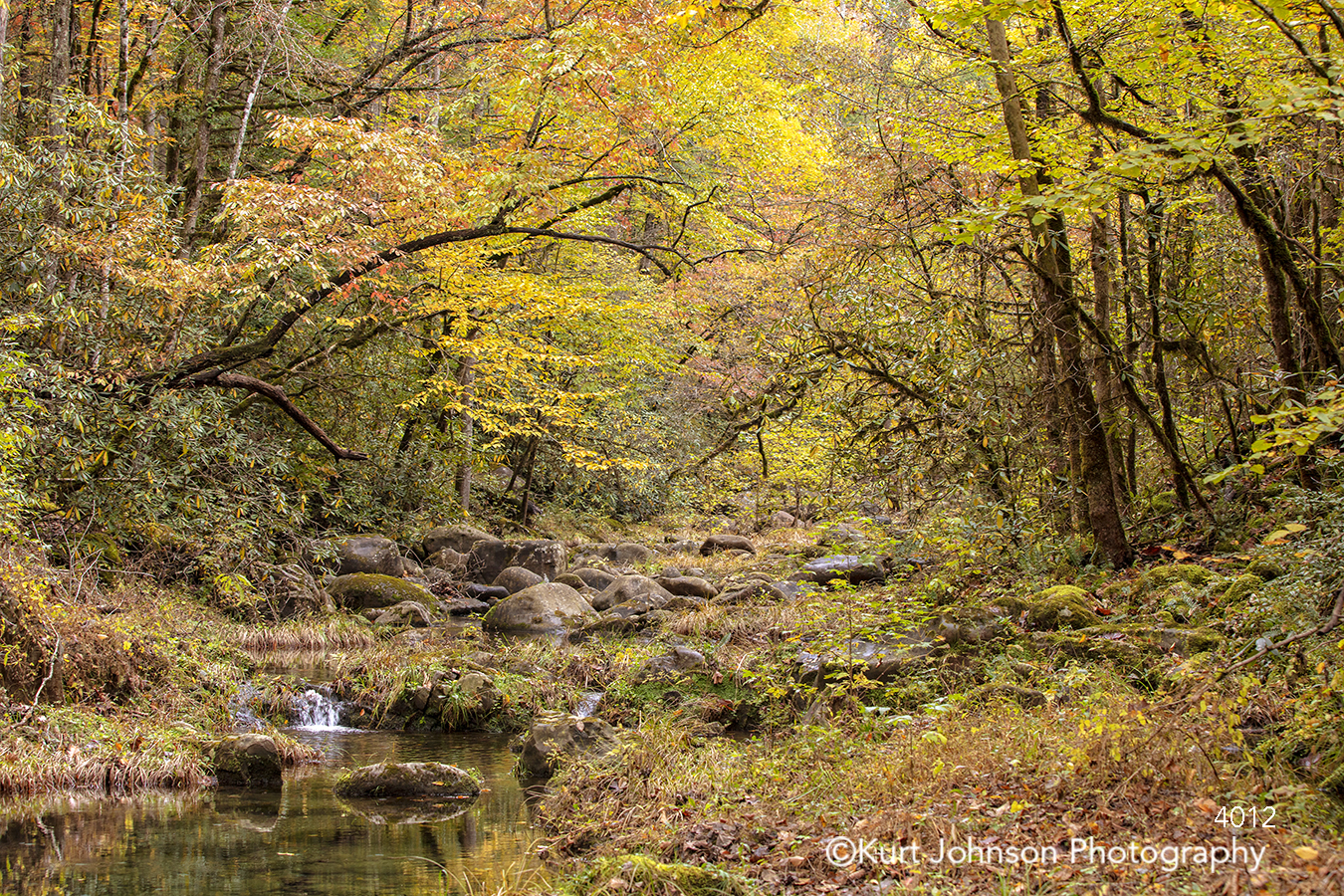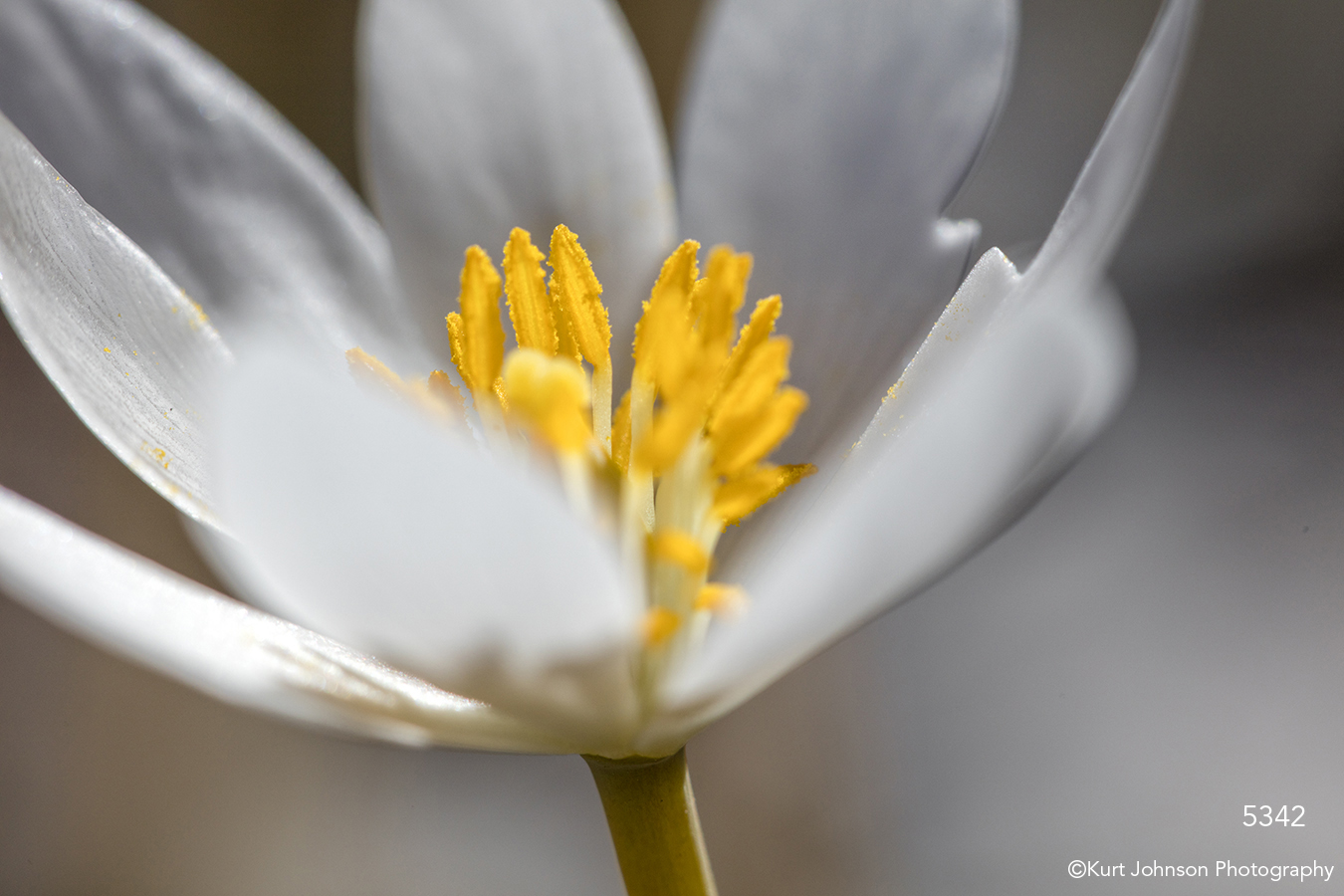 For more inspiration, visit our yellow gallery and our black and white gallery.