Meaningful Last-Minute Gift Ideas for Nature Lovers (aka Everyone!)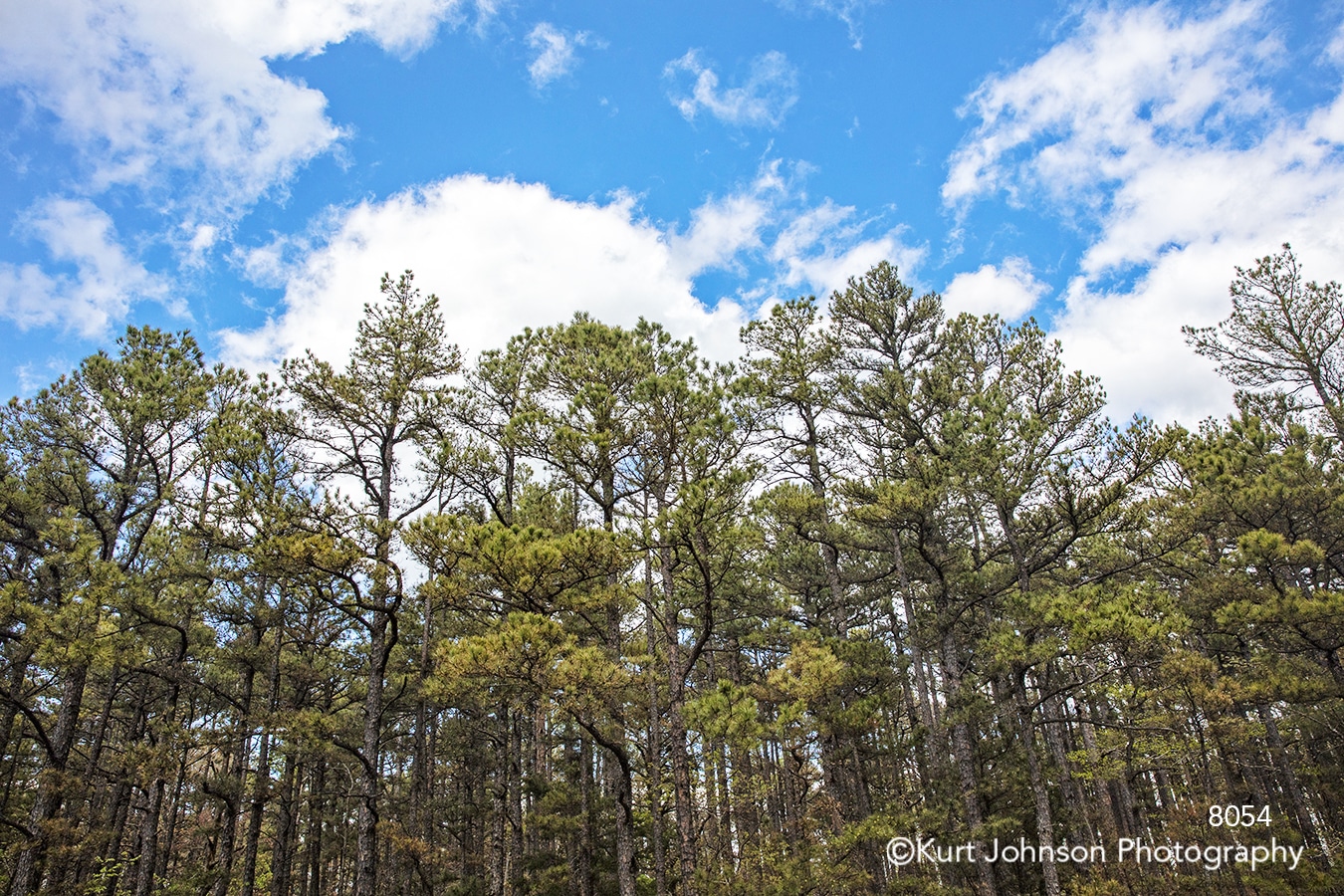 Nature is all about keeping things simple. That's why things like getting a little fresh air when you're stressed or looking out a window when you're having trouble focusing can have such a big impact on your mental and physical health.
So why not go easy on yourself this year, and give the gift of nature to avoid the worries of supply chain issues and shelling out big bucks for overnight delivery?
Spending time in nature doesn't cost a thing. And the health benefits of being in nature are probably better than anything you'll find wrapped under the tree.
So here are some gifts that are simple, meaningful, AND beneficial and a great way to support local businesses and non-profits that do important work in our communities: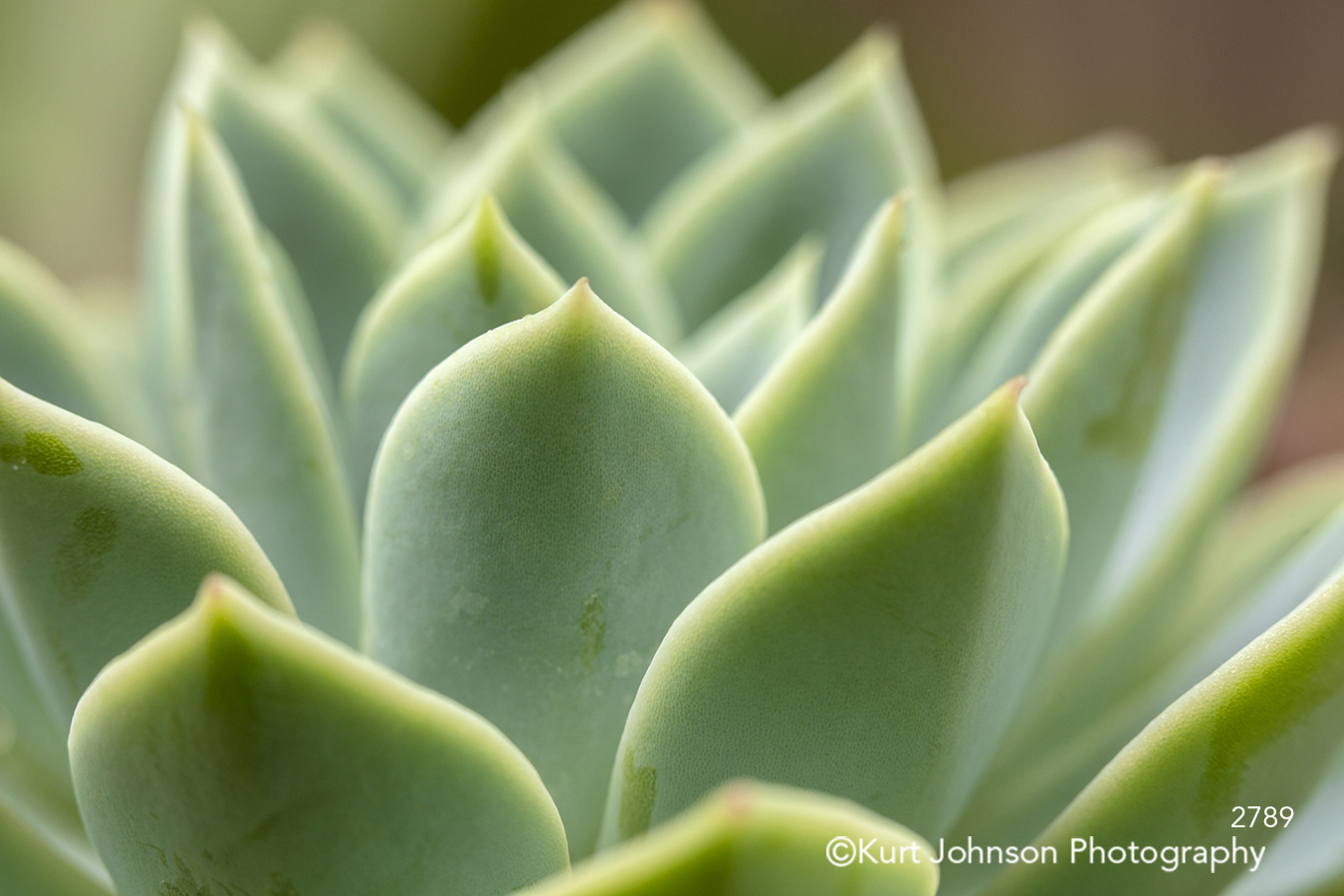 Plants – Give a gift that literally grows and brings a piece of nature indoors while also purifying the air, lowering stress levels, and adding beauty to any indoor space. There are lots of indoor plants for even those with not-so-green thumbs. Or if you're looking for something special, plant a clipping from one of your own plants to gift a friend.
Cold-Weather Gear – If you live in a colder climate, like us in Nebraska, an extra scarf, hat, pair of gloves, or warm socks are always appreciated. Especially for those of us who still like to get outside for a walk or hike in colder temps. Lots of local craft shows pop up this time of year (or just ask around – everyone knows someone). Or there might be some great shops selling handmade goods in your area. You can even search places like ETSY by location. A gift that supports those who want to immerse themselves in nature is always well-received!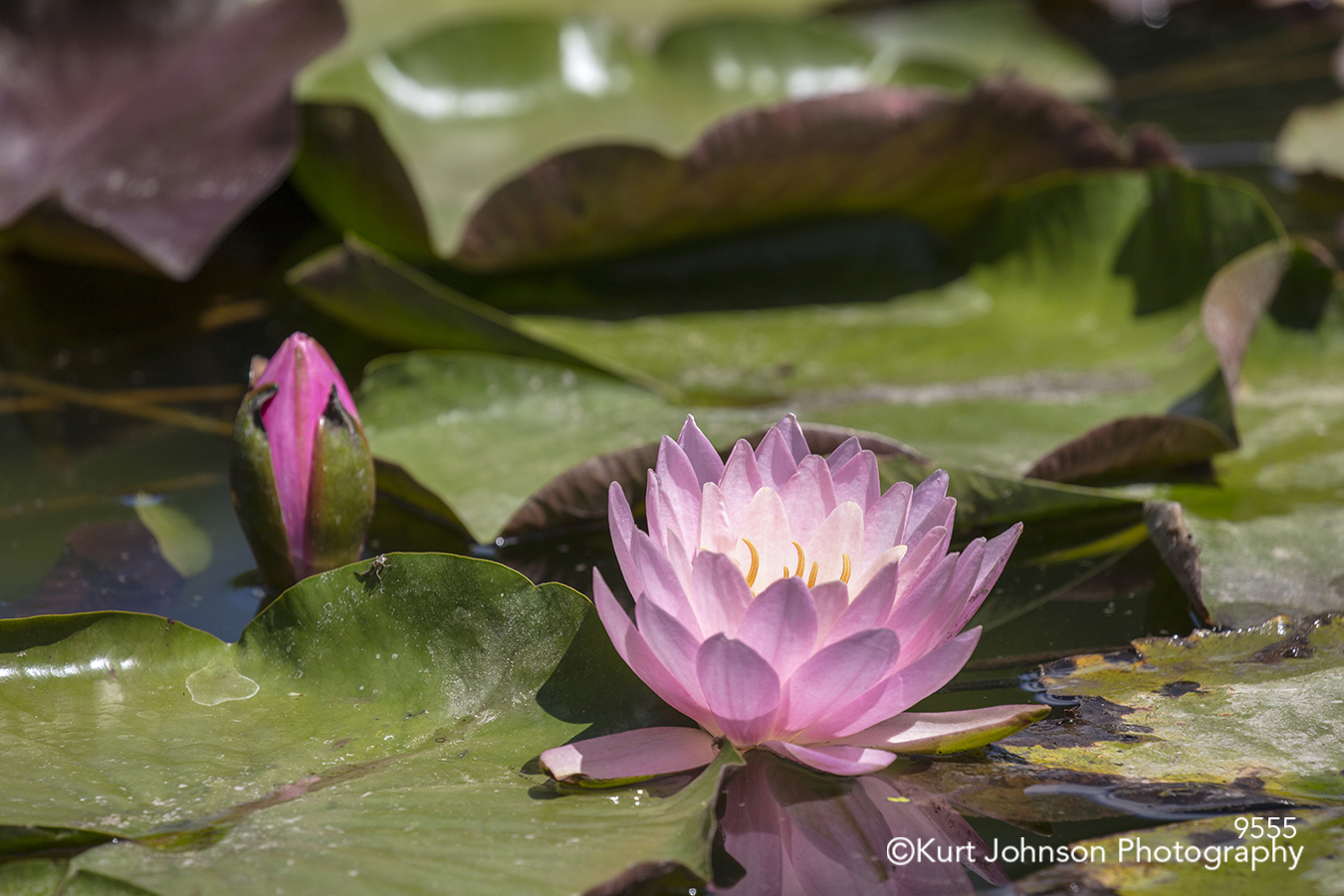 Memberships to Botanical Gardens – We are big fans of our local garden, Lauritzen Gardens in Omaha, Nebraska. Garden Memberships allow you to gift a year's worth of beauty and inspiration while also being a wonderful way to support the work of local gardens that specialize in native plants. Most gardens, like ours, also have beautiful indoor gardens that can still be enjoyed when temperatures drop! Not to mention they usually offer lectures and workshops.
So remember, don't overthink it. Let the positive, healing benefits of nature guide your gift-giving this season and if you start to feel stressed, just step outside.
Click here to learn more about the benefits of nature on our mental and physical well-being.