Healthcare Installations: Making a Difference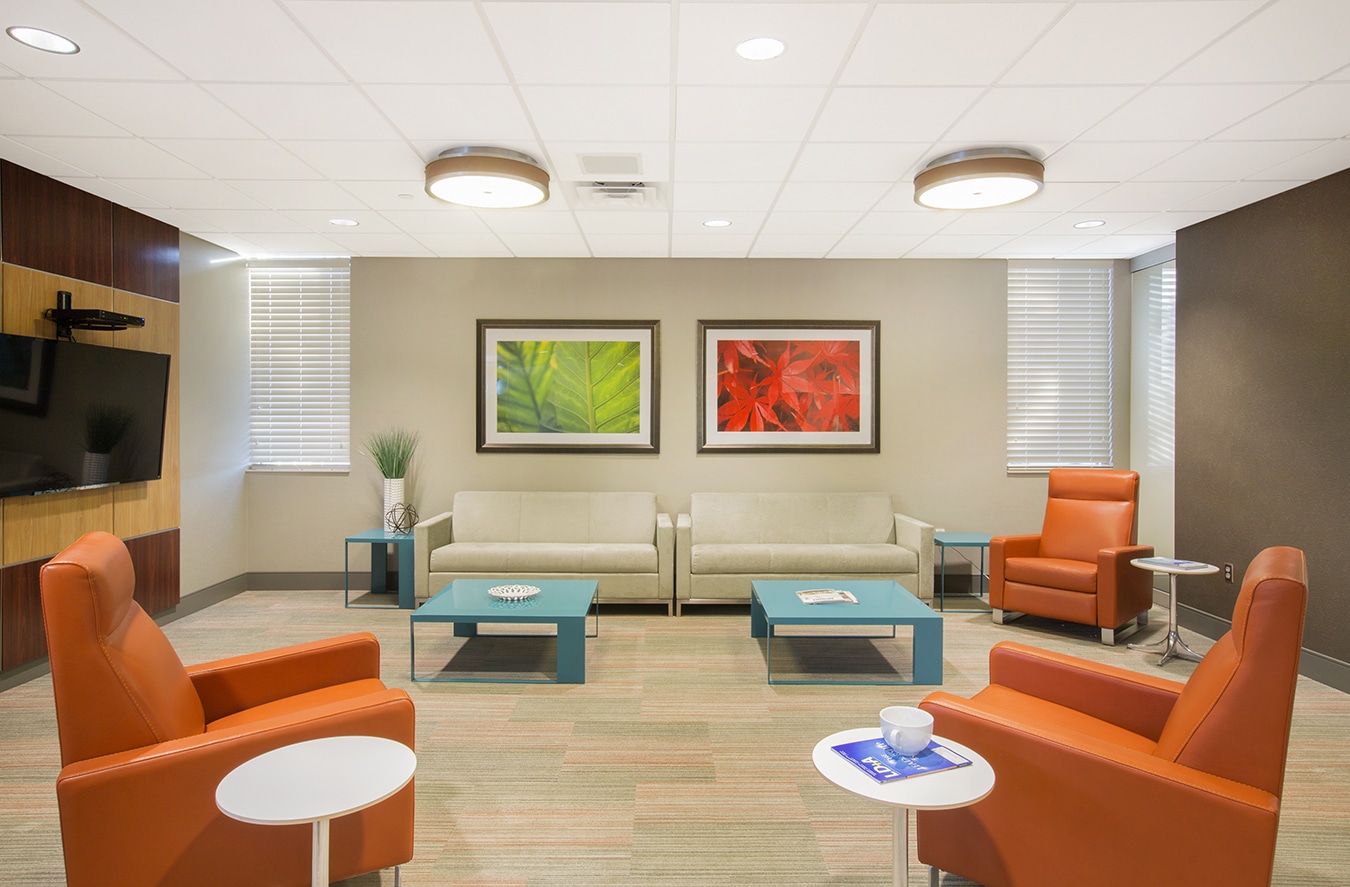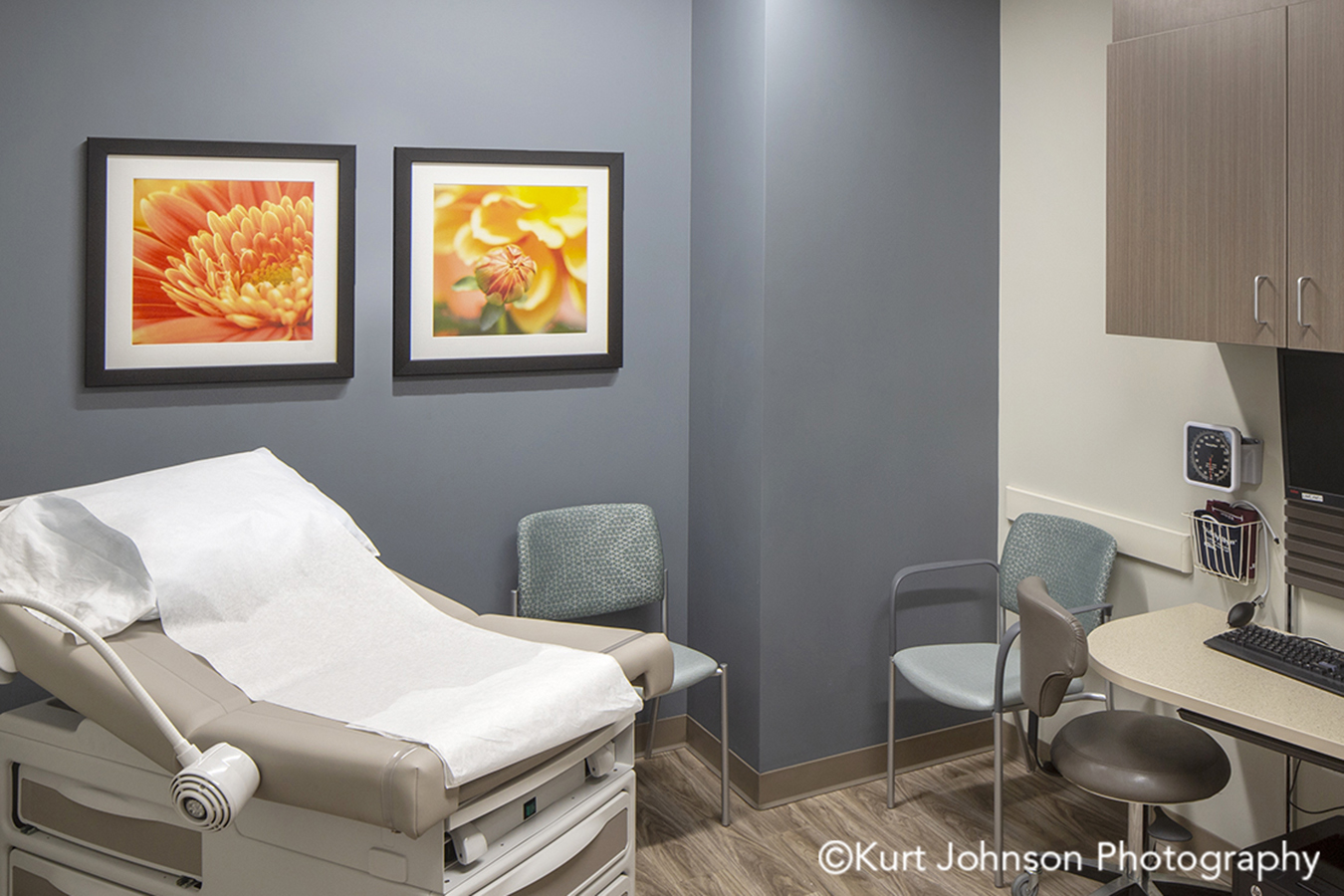 "Because, in the end, I can think of no more nobler cause, than bringing comfort to someone going through a difficult time."
– Kurt Johnson
During these challenging times, the importance of healthcare design is being brought to the forefront again, and, with good reason. Even before social distancing, hospitals and clinics were places where people often felt anxious and stressed. With additional pressure being added to our healthcare system, the stresses on patients, their families and overworked hospital staff are even more prominent. Families are often not able to be with their loved ones during a time when they are the most vulnerable and afraid. Healthcare workers look for ways to recharge and find moments of peace.

That is why it's so important to do as much as we can to create an atmosphere for the entire care team that comforts and calms. As we've learned from numerous studies that date back as far as Florence Nightingale, who said, "Variety of form and brilliancy of color in the object presented to patients are an actual means of recovery," art has the ability to aid in the healing process, specifically nature imagery.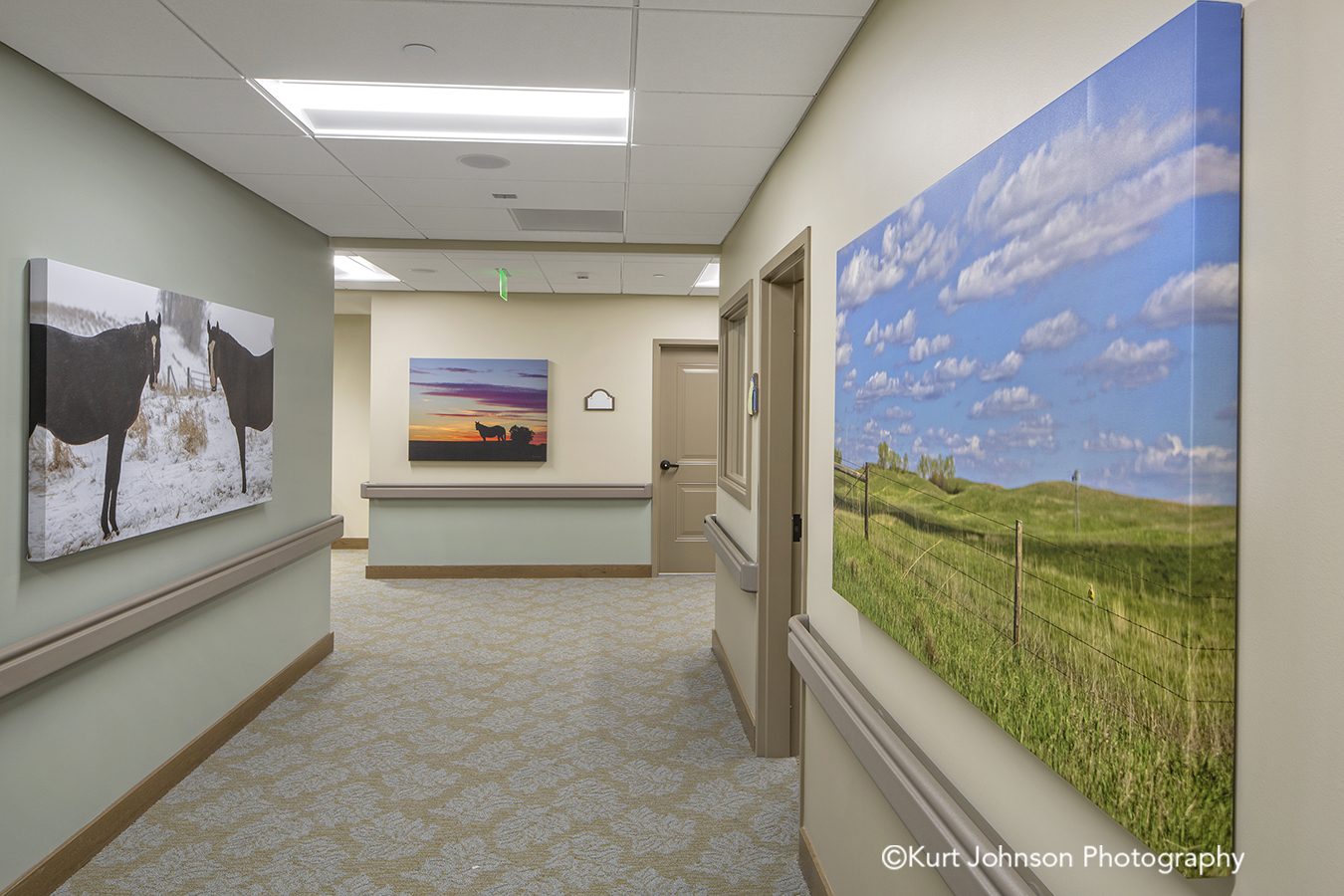 We recently received this feedback from a woman whose mother is in an assisted living facility where our work was installed:
"I marvel at your beautiful photographs every time I visit. Each one reminds me of my experiences growing up in the Midwest. You really captured the universal beauty of rural life. . . . It may be a while yet before I can safely see my mom, but I encourage her to walk the hallways and look at the country scenes, especially with the many rainy and lonely days ahead. . . .they are priceless!"
Feedback like this means the world to us.
It's the reason we get out of bed every day.
And the reason we continue to advocate for nature images in healthcare environments.
It humbles us to think how many people have walked past these images. We hope our photographs have been a positive distraction for all those who have needed it and for those who might need one in the future. Enjoy this look at some of our installations in healthcare.