Black and White Images Lead to Innovative Design in New Healthcare Center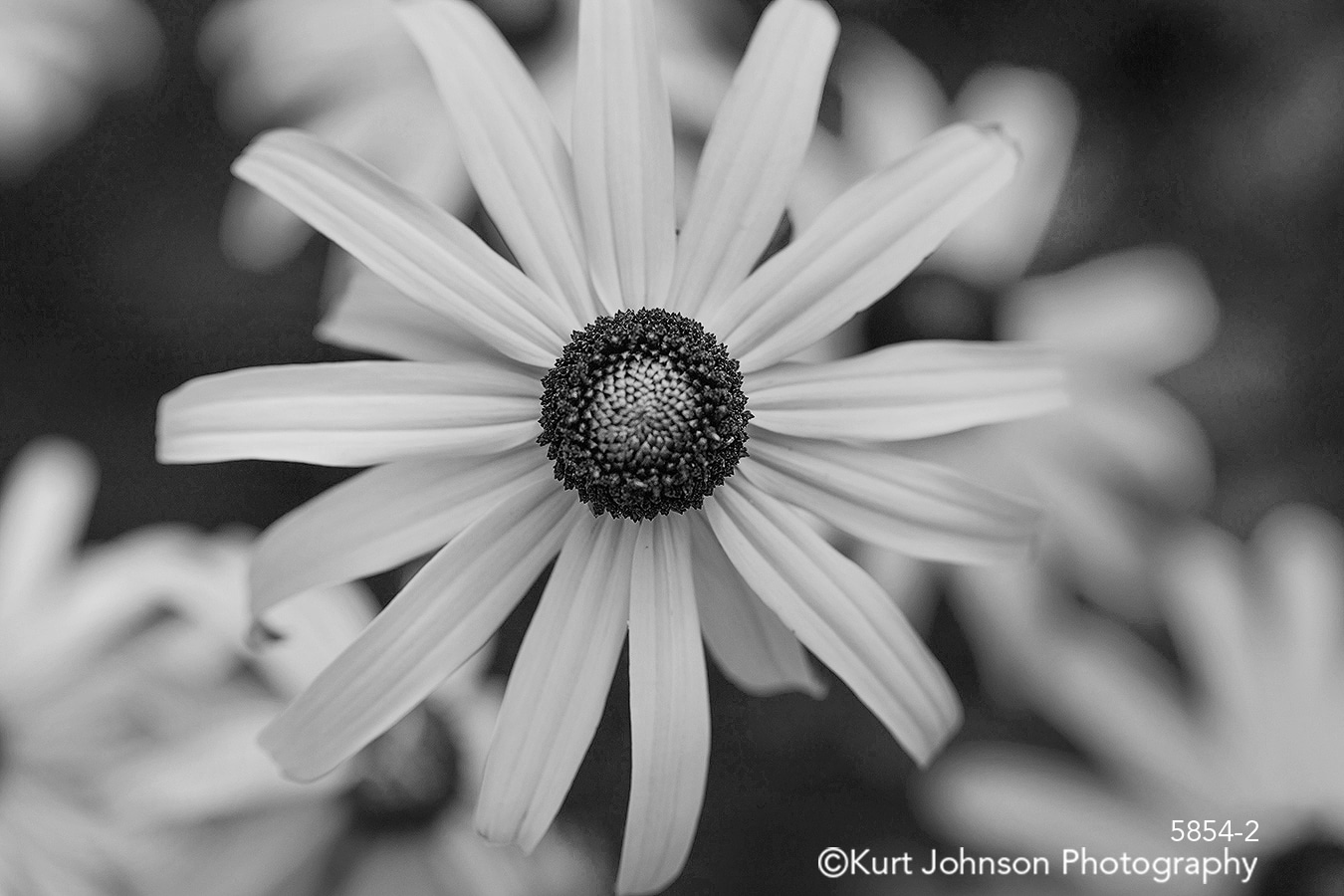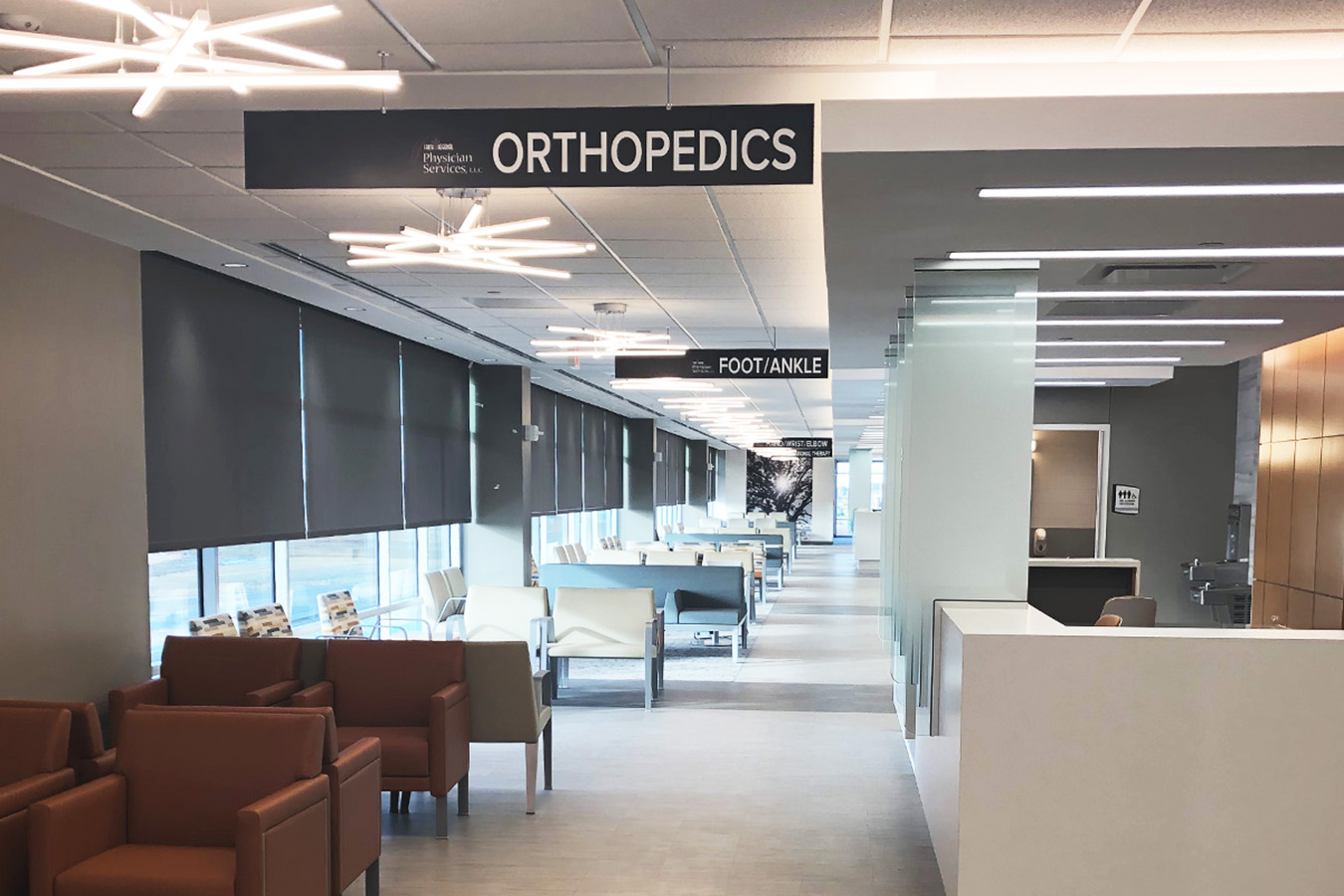 Faith Regional Health Services (FRHS) was a bold, groundbreaking project that was an innovative collaboration between Avant Architects, Koroseal Interior Products and Kurt Johnson Photography.
FRHS, the primary healthcare provider in Norfolk, Nebraska and surrounding communities, added a 109,000 square-foot medical office building to their medical campus. The 4-story multi-specialty physician center included an ambulatory surgery center located on the main level.
The building was central to FRHS's strategic plan to organize key service lines and deliver more convenient, patient-centered care to the community, while increasing the overall patient experience. The design concept was the vision of Avant Architects and the lead designer on this project, Hannah Wignall. The idea behind the interior design of this space was to enhance the client's want of a neutral calming pallet by using bold patterns on the floor, pops of color and texture on the furniture and large calming graphic prints in a neutral palette to balance the floor and furniture.
The client selected images by Kurt Johnson photography to match the design aesthetic of the space. Photographs of soothing waterscapes, rocks, flowers and outstretched trees, images that have been shown to aid in easing anxiety while creating an uplifting environment for visitors and staff, became the perfect solution to complete the design.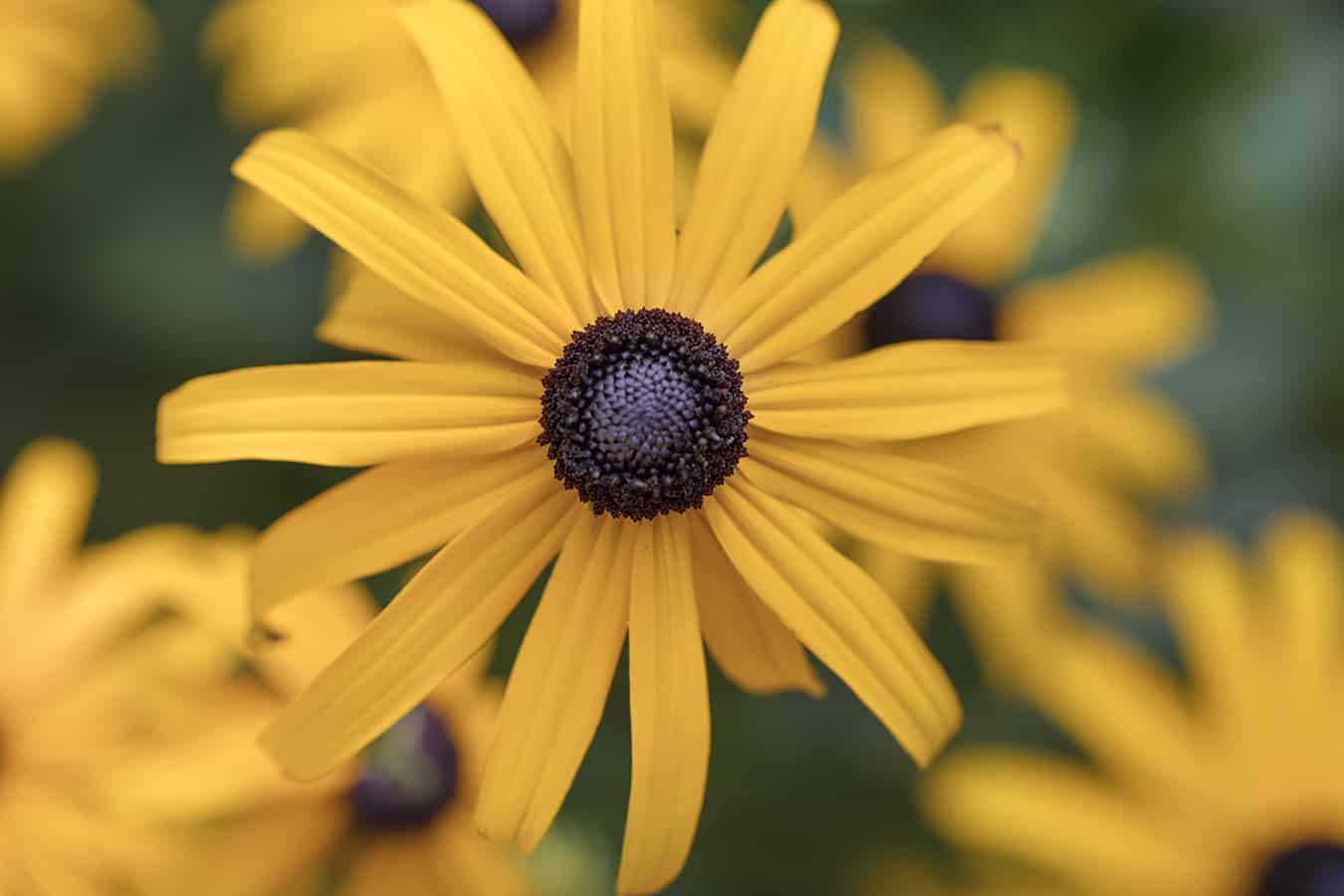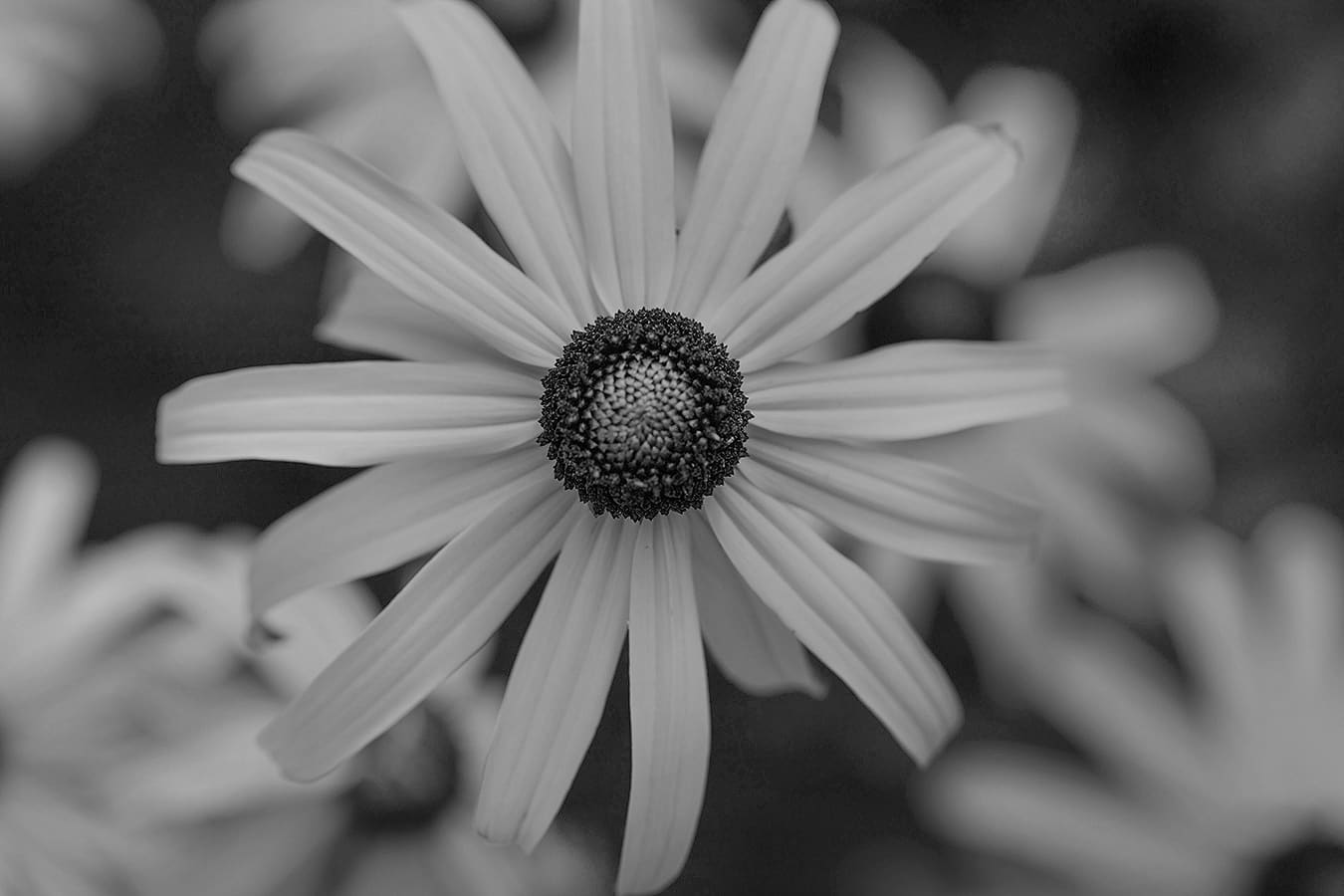 The large graphics were selected in a black and white finish to compliment the interior of the space and were printed to Koroseal's Type II Vinyl Wallcovering to create bold yet comforting statement pieces. Although black and white images are typically not used in healthcare environments, they were perfect for this application so as not to compete with the large windows in the waiting areas, which provided a beautiful view of rolling fields in the distance.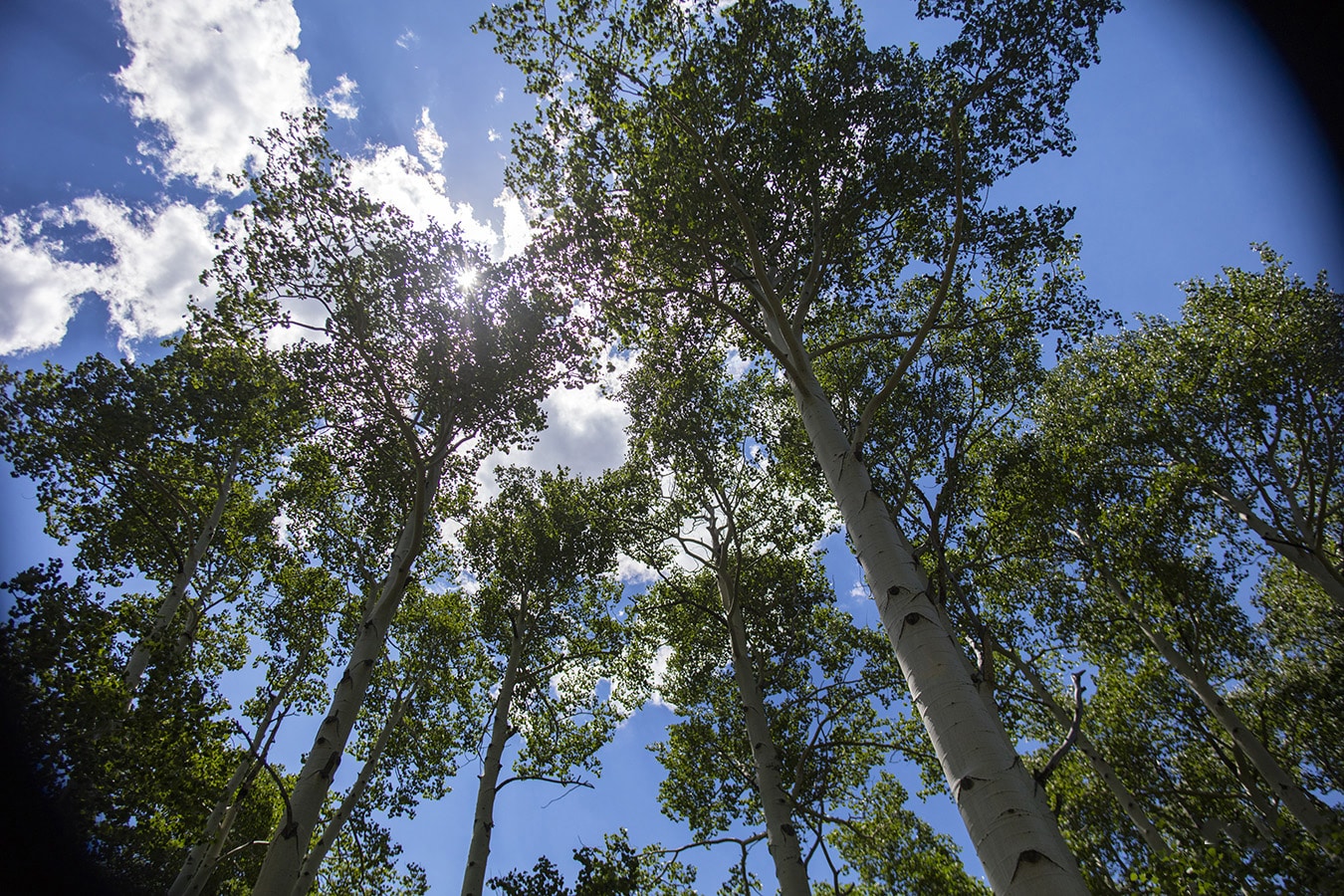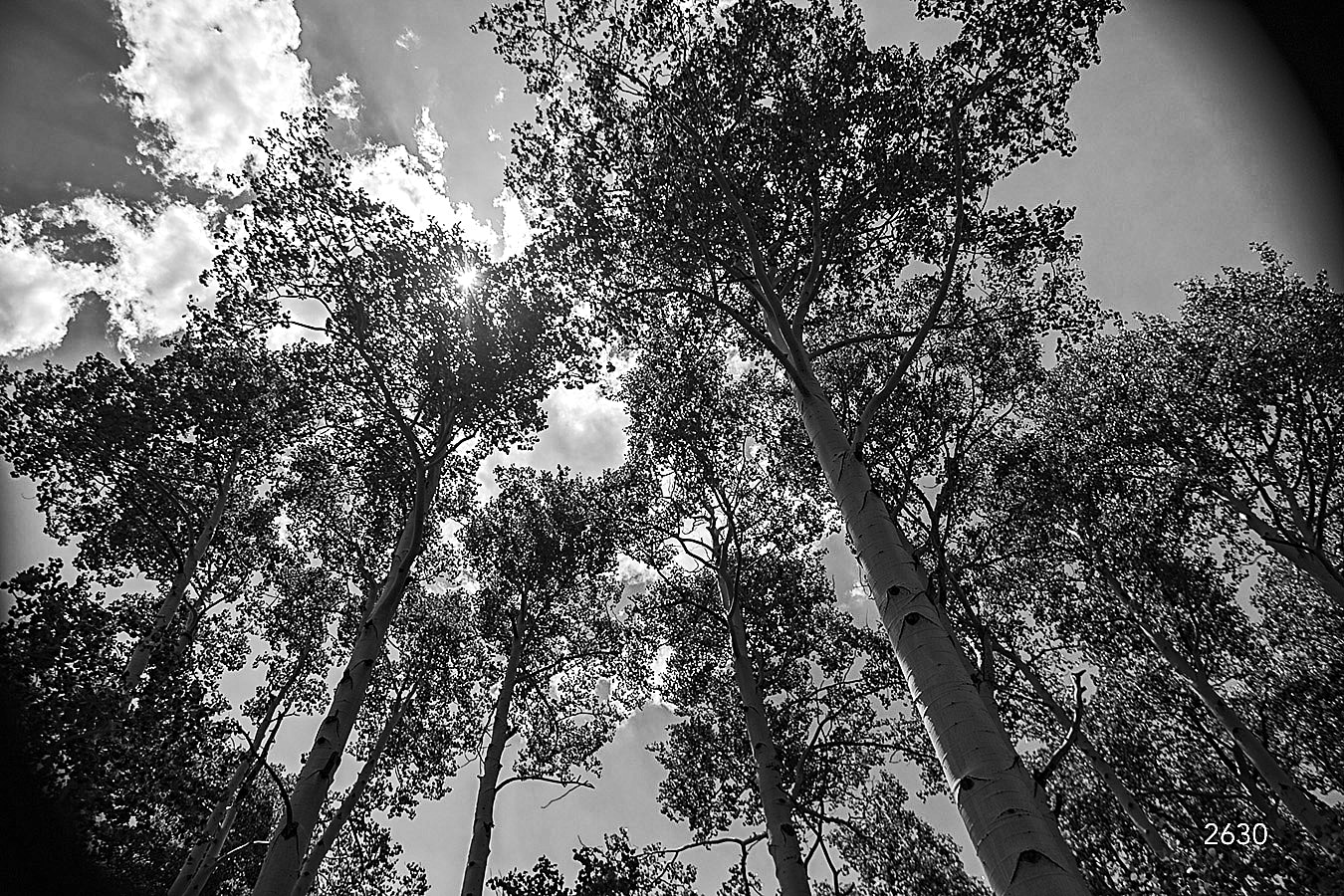 "The client was incredibly pleased with the outcome of the project and was most impressed by the artwork installation of Koroseal and Kurt Johnson Photography. The imagery helps to create a more peaceful and healing environment for all occupants of the space and will be enjoyed for years to come." – Hannah Wignall, Avant Architects
We were thrilled to be part of this innovative installation and just as satisfied as the client with the final result.