First Look: Methodist Physician's Clinic Elkhorn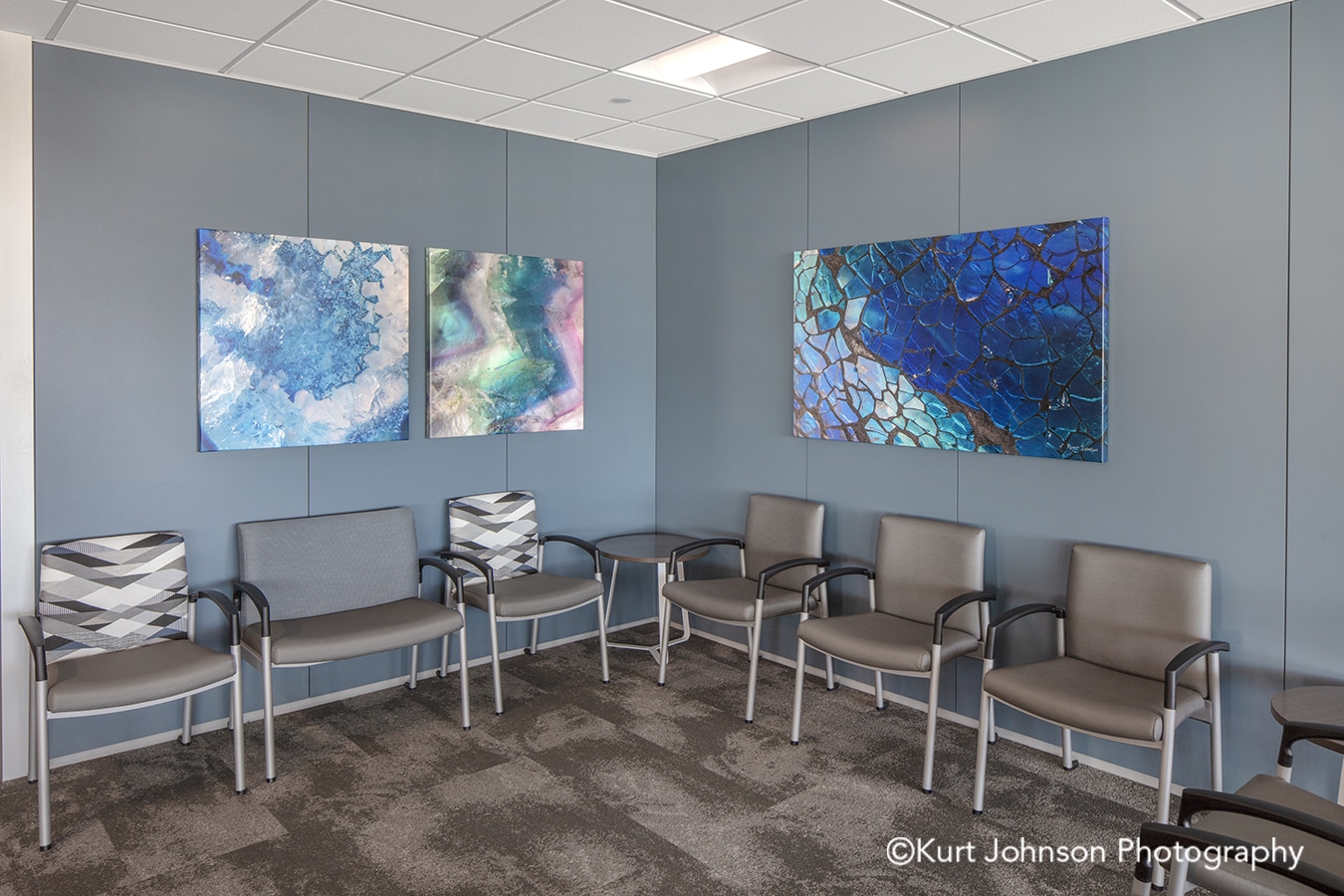 Pops of color and bold textures have been making an impression with patients and staff at one of our newest healthcare installations:
Methodist Physician's Clinic Elkhorn– in Elkhorn, Nebraska.
This is a new facility built for primary care and pediatrics.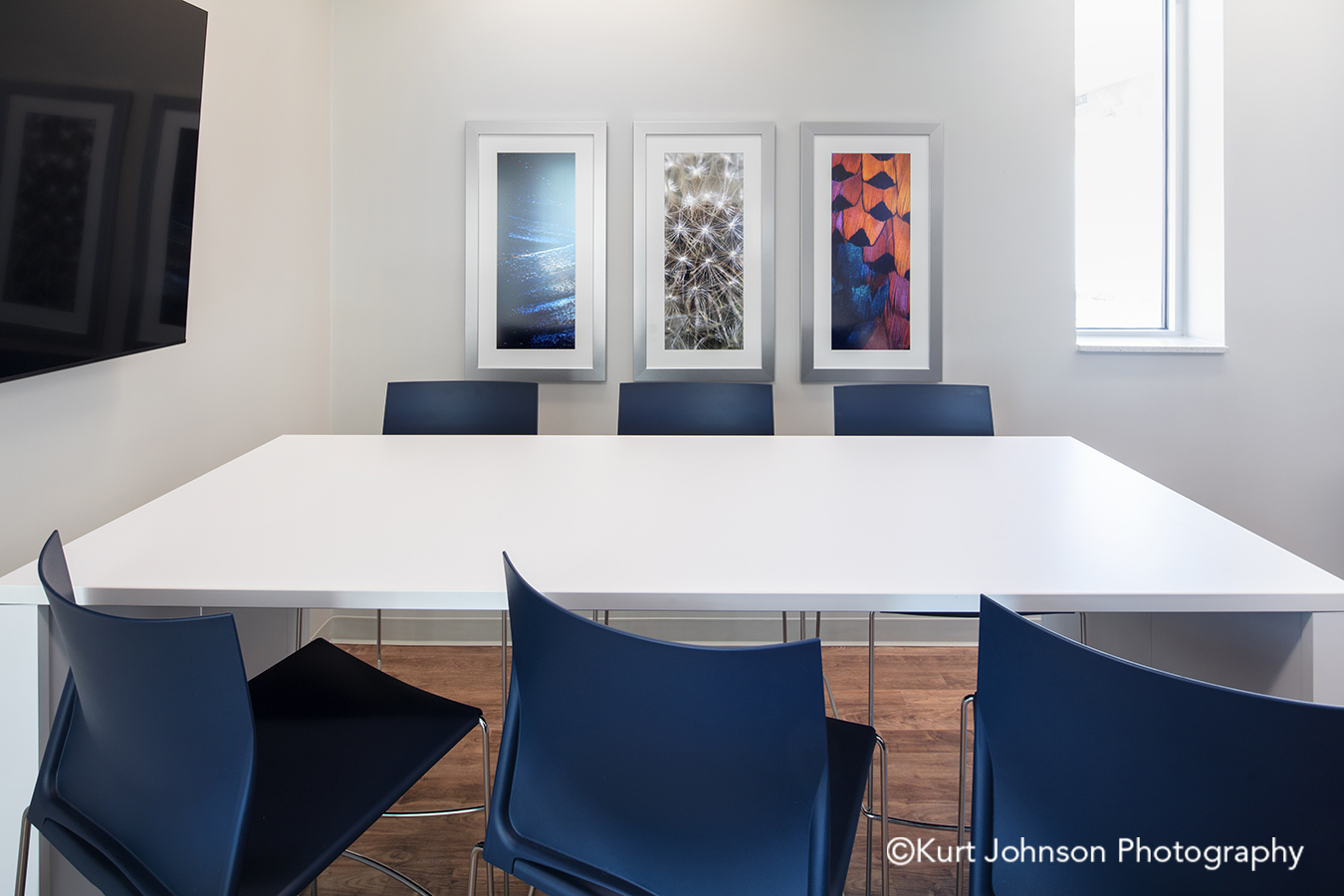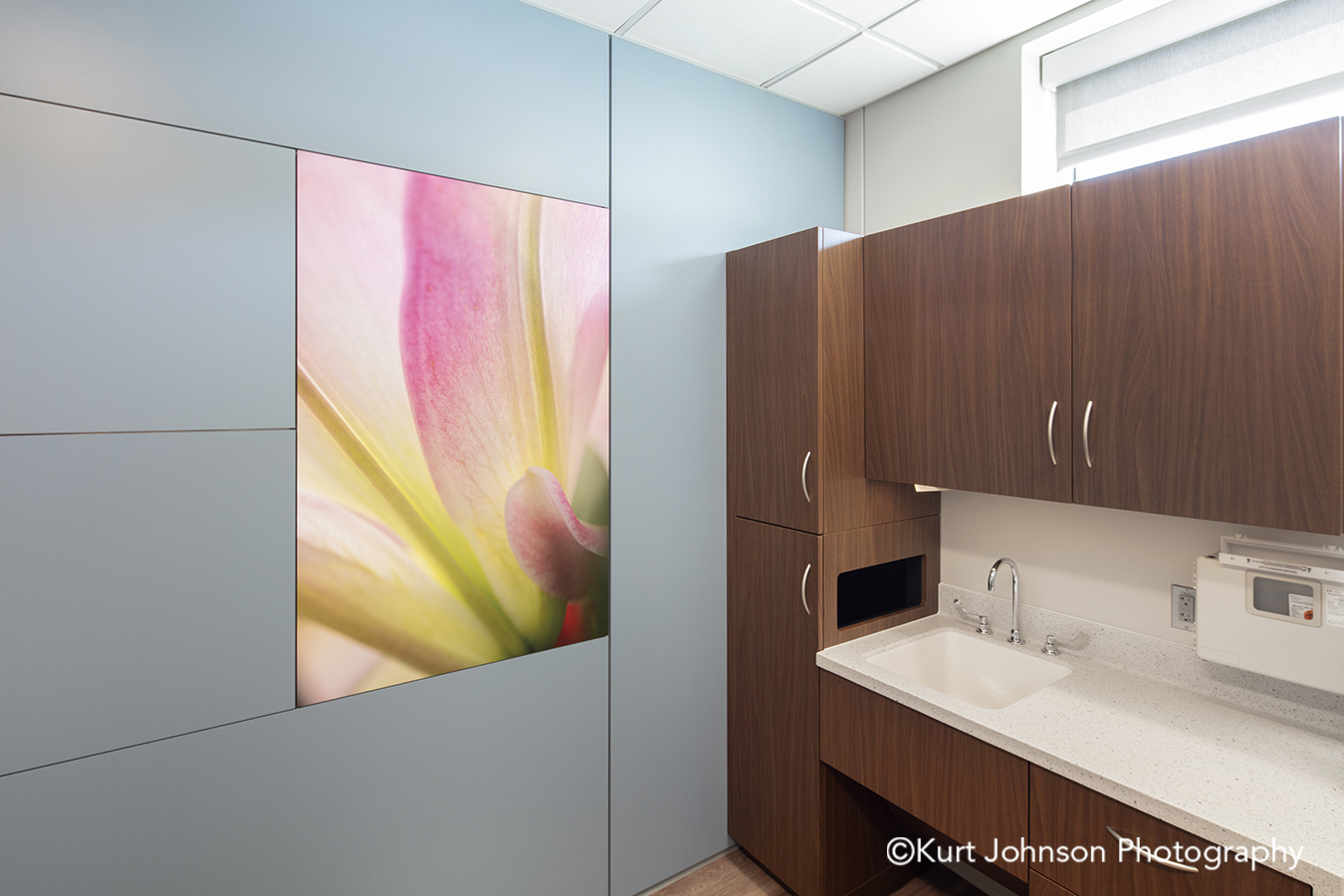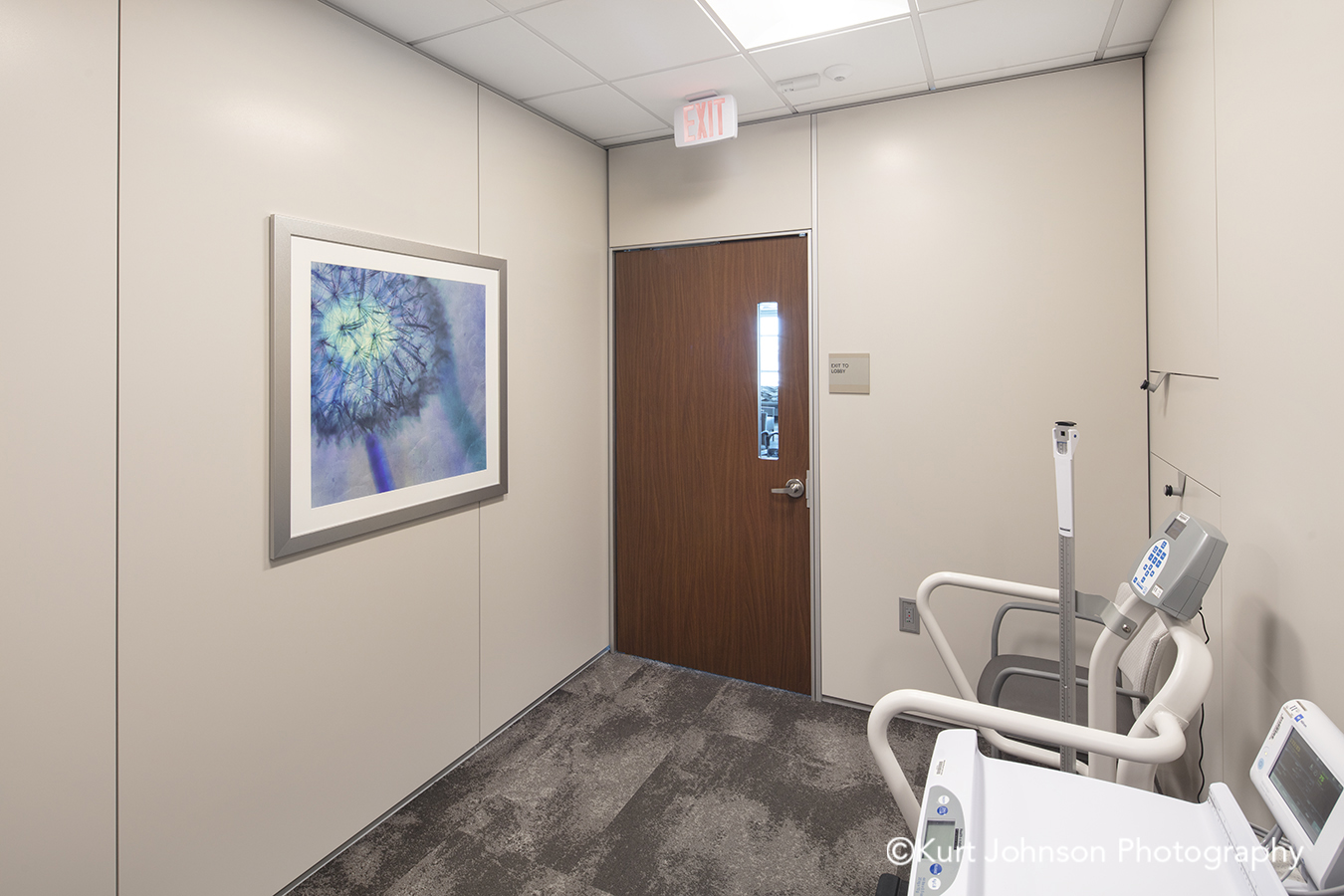 A variety of substrates were used to display Kurt's nature images throughout the clinic, including framed artwork in rooms and corridors, gallery-wrapped canvases in the lobby and hallways and DIRTT walls in many patient rooms.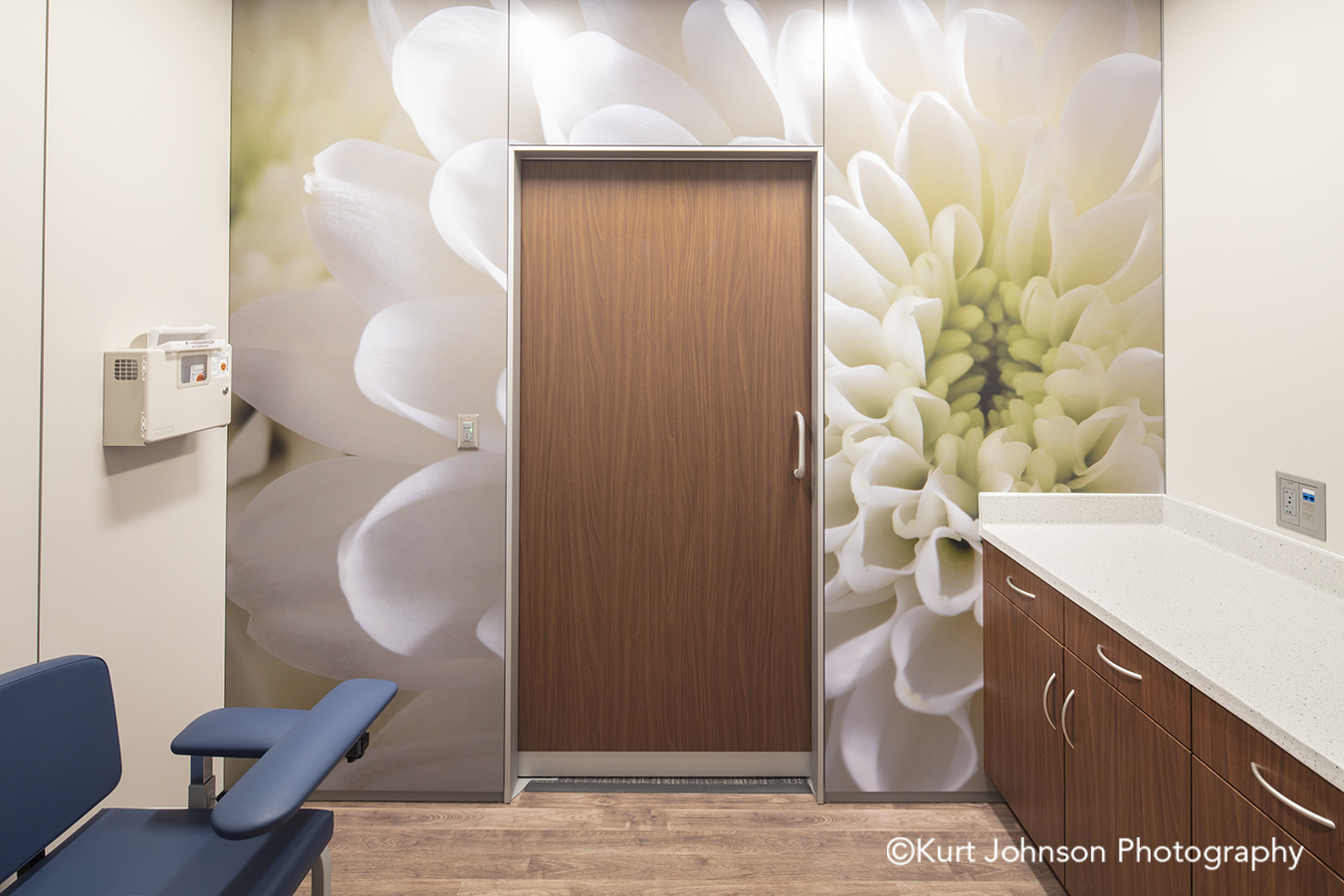 The design of the space was tied together with Kurt's images by using vibrant colors and calming textures to create a soothing atmosphere for patients from the moment they walk through the front doors.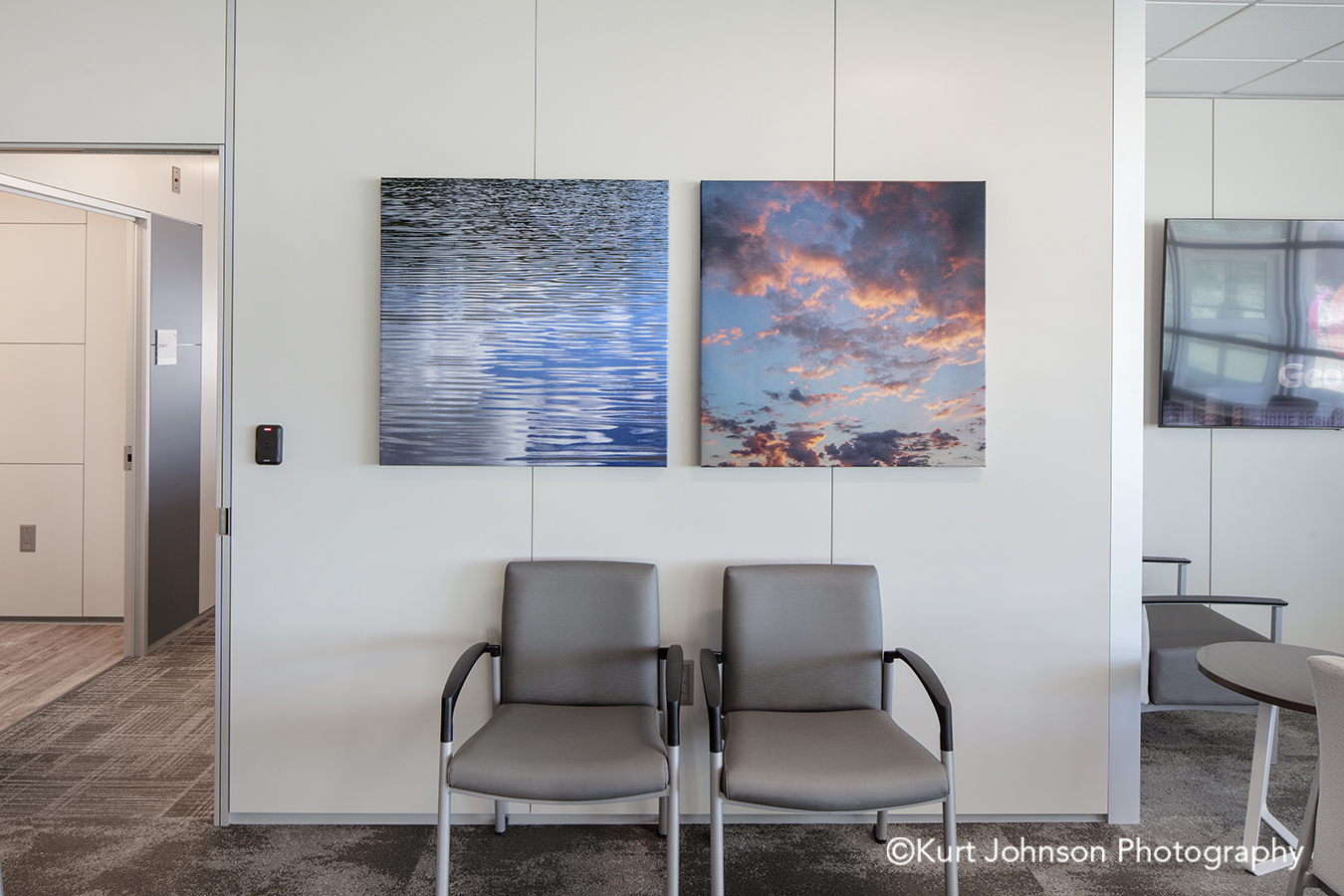 We caught up with Brook Lym, Senior Director for Methodist Physicians Clinic for Women's Services, to hear about the inspiration behind her image choices and get a firsthand look at this impressive new clinic: