Creating Wellness With Local Nature Photography: A Look at Springtime in Alabama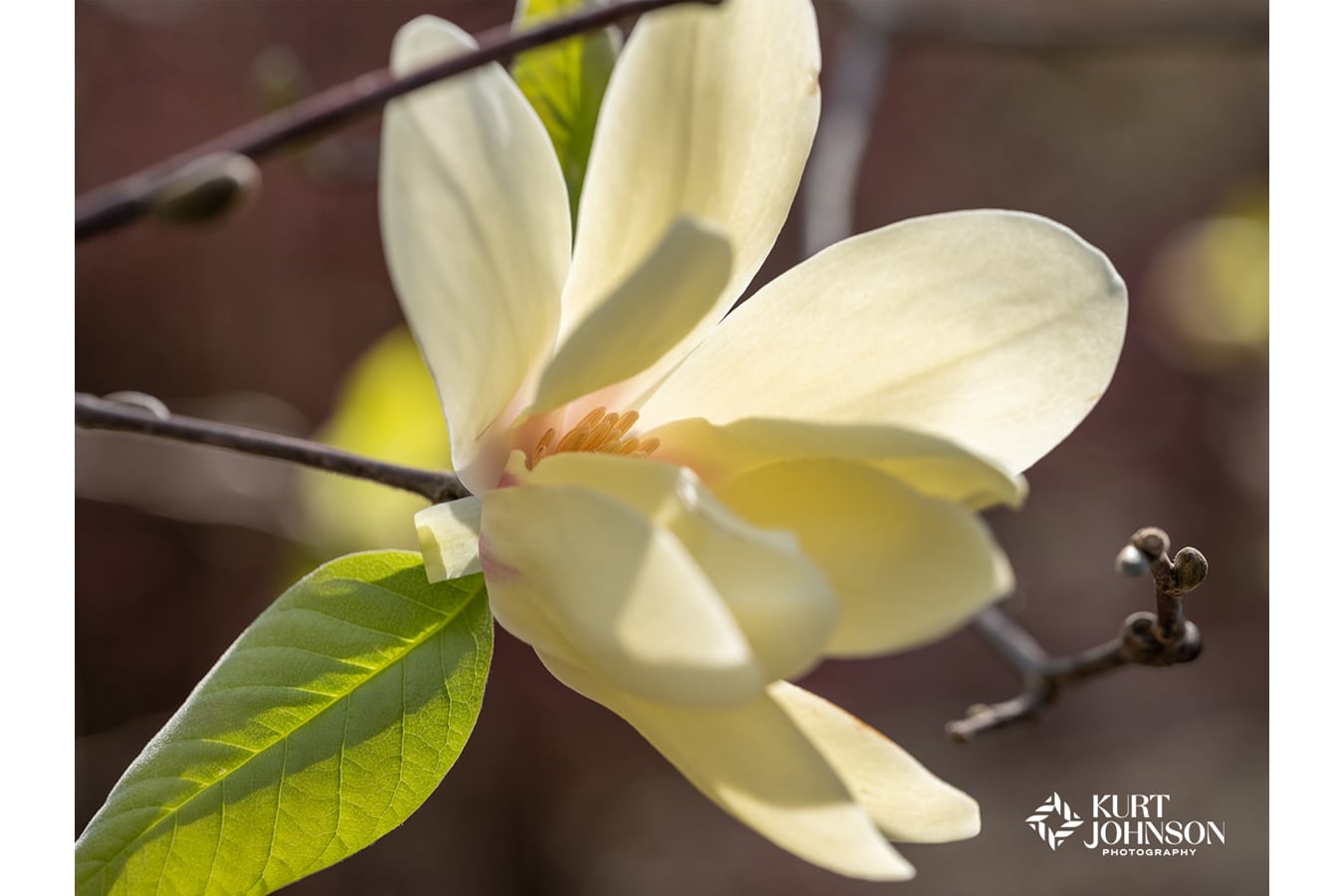 Even though I live in the Midwest, I spend a lot of time on the road taking local nature photographs for different healthcare projects across the country.
It might seem like most nature photographs are similar, no matter what part of the country you're in, but when you spend time in different locations, the unique details that tell the story of a place start to stand out. 
Trees that grow in the Northeast are a lot different than what you see in the humid conditions down South.  Fields of native grasses look similar in Nebraska and Iowa but look very different in North Carolina or Florida.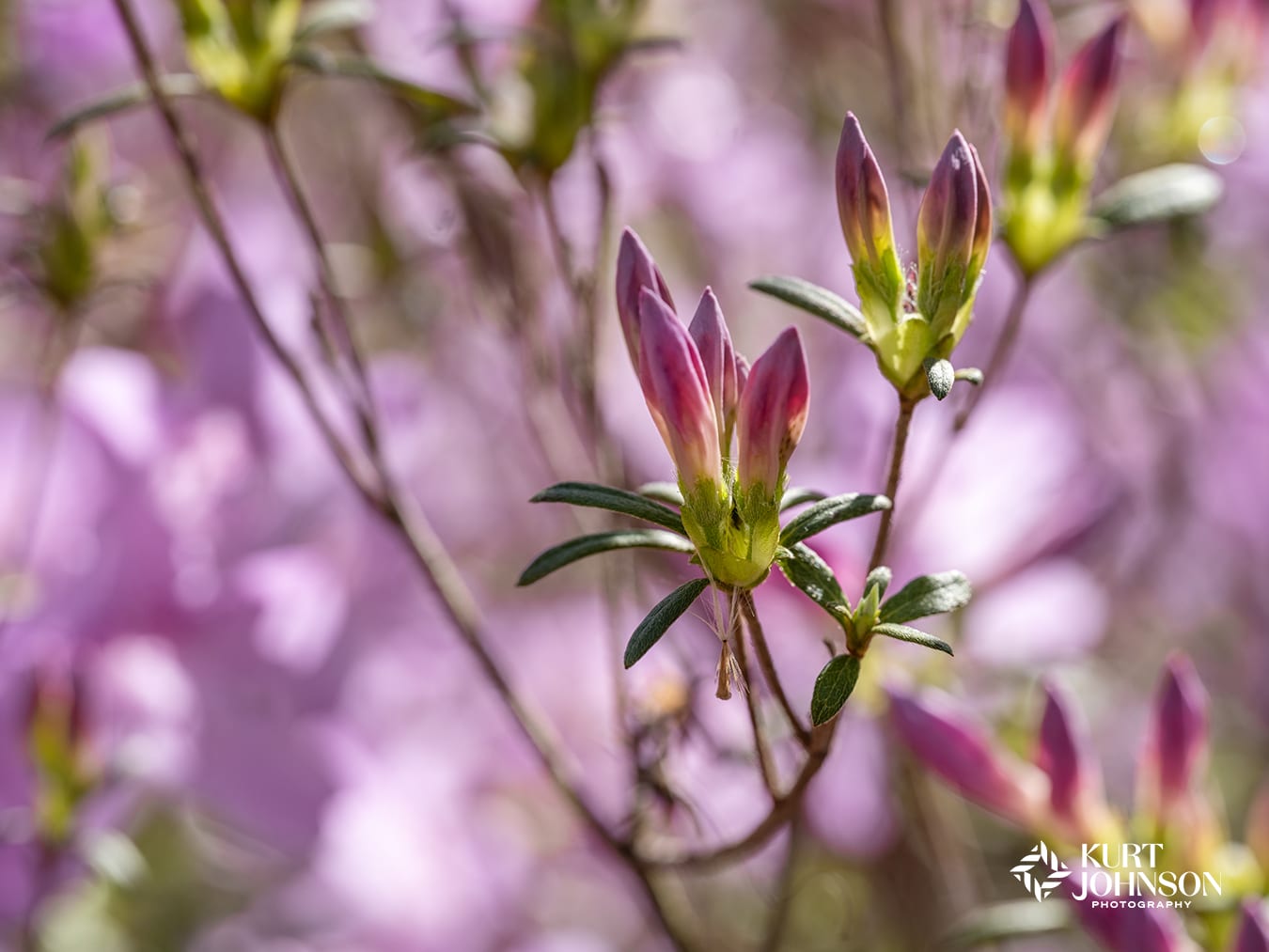 There are also benefits to using local nature photographs when designing hospitals and other healthcare environments.  Things that can have a meaningful impact on the wellness of patients and staff. 
Things like:
promoting relaxation
connecting patients to their community
providing positive distractions
boosting moods
creating engagement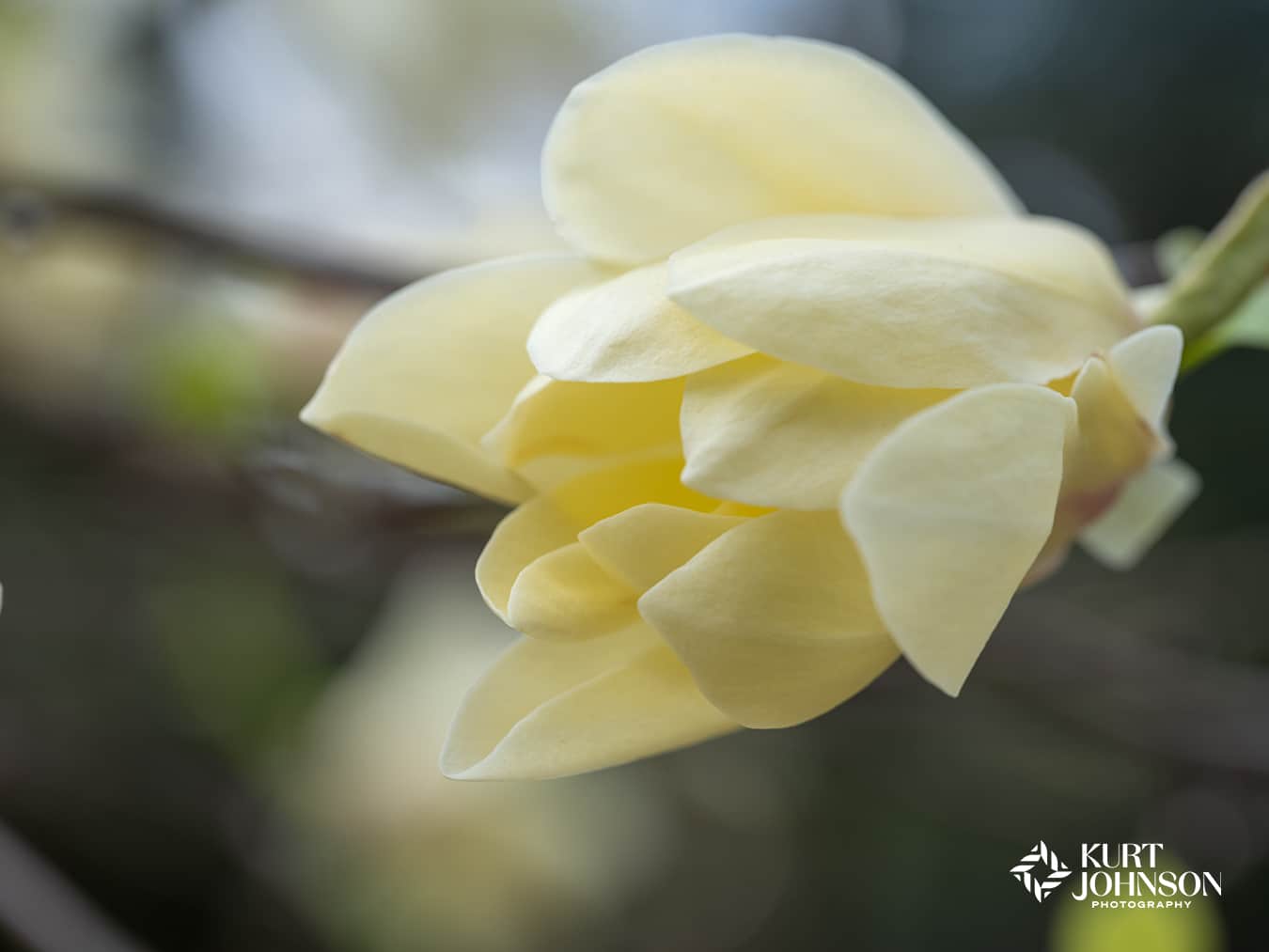 All of these things can significantly improve both the physical and mental well-being of the entire care team – something extremely important when looking at the potential impact something as simple as artwork can have on wellness.
And healthcare environments are catching on.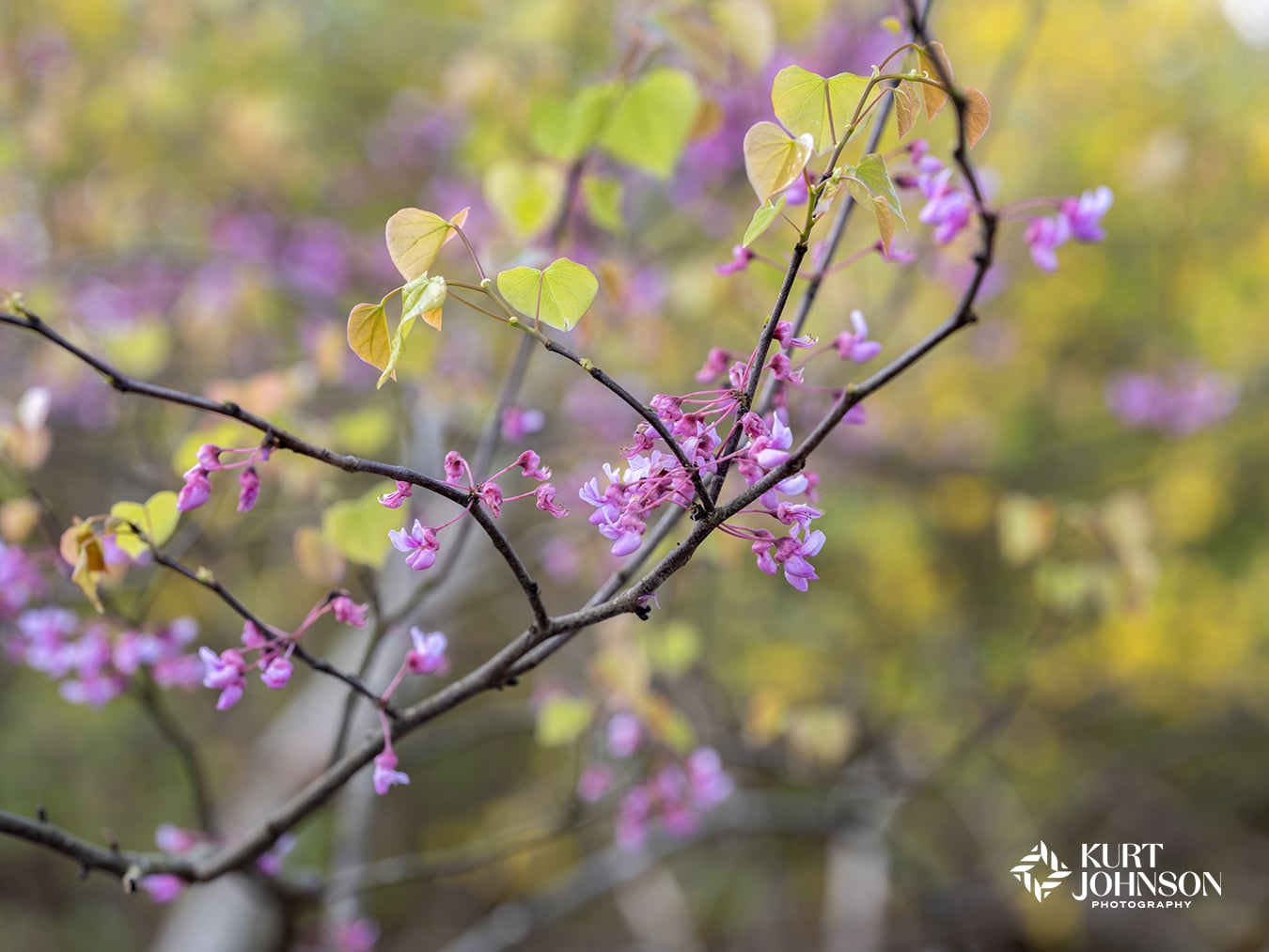 Last month I headed to Alabama to photograph the iconic spring flowers of the area for a healthcare facility.  The facility wants to harness the power of local nature art to promote a sense of well-being for patients as soon as they enter the facility.
And even though spring is just gearing up in the Midwest, mother nature was already putting on quite a show down South.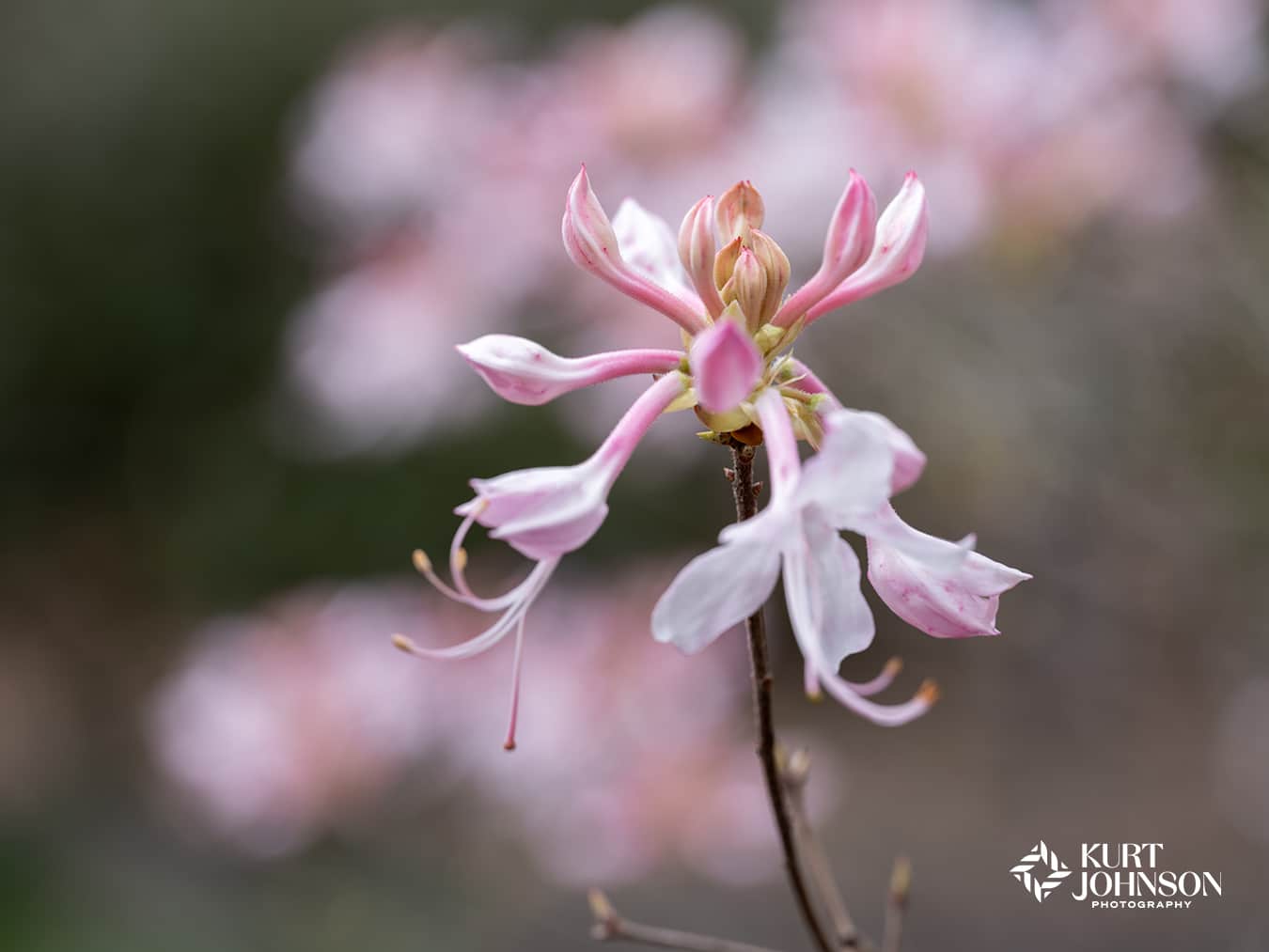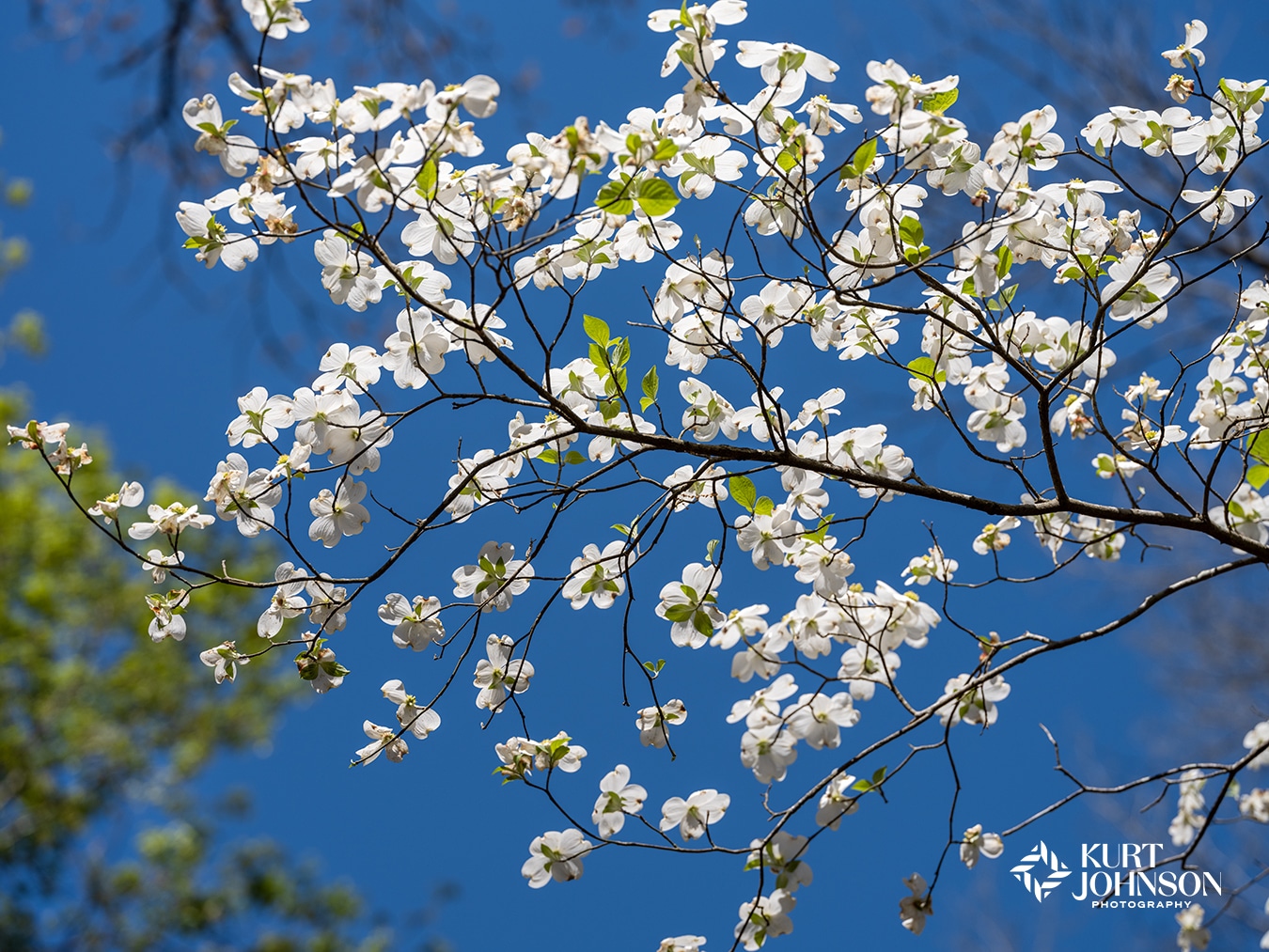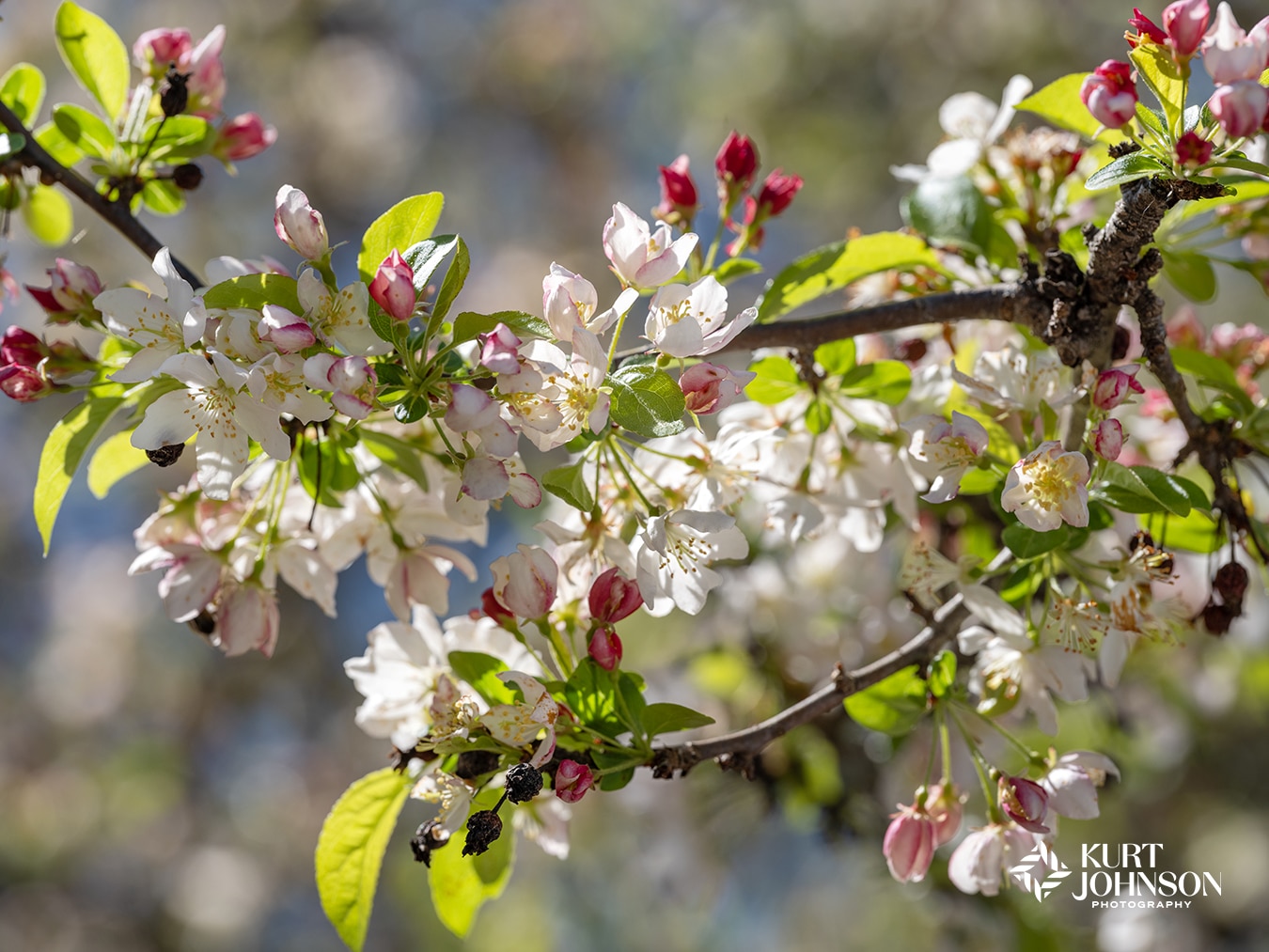 It takes more than just showing up somewhere and hoping to find the right things.  I sometimes plan for months to get my timing right.  And I was lucky to have someone like Keith Turney, horticulturist in charge of the Kaul Wildflower Garden inside the Birmingham Botanical Gardens, helping me track down the flowers I was looking for.
Keith was not only a great resource, but an enthusiastic one!  A great guy who knows his stuff and is excited to share his knowledge and love of Alabama's vibrant ecosystem.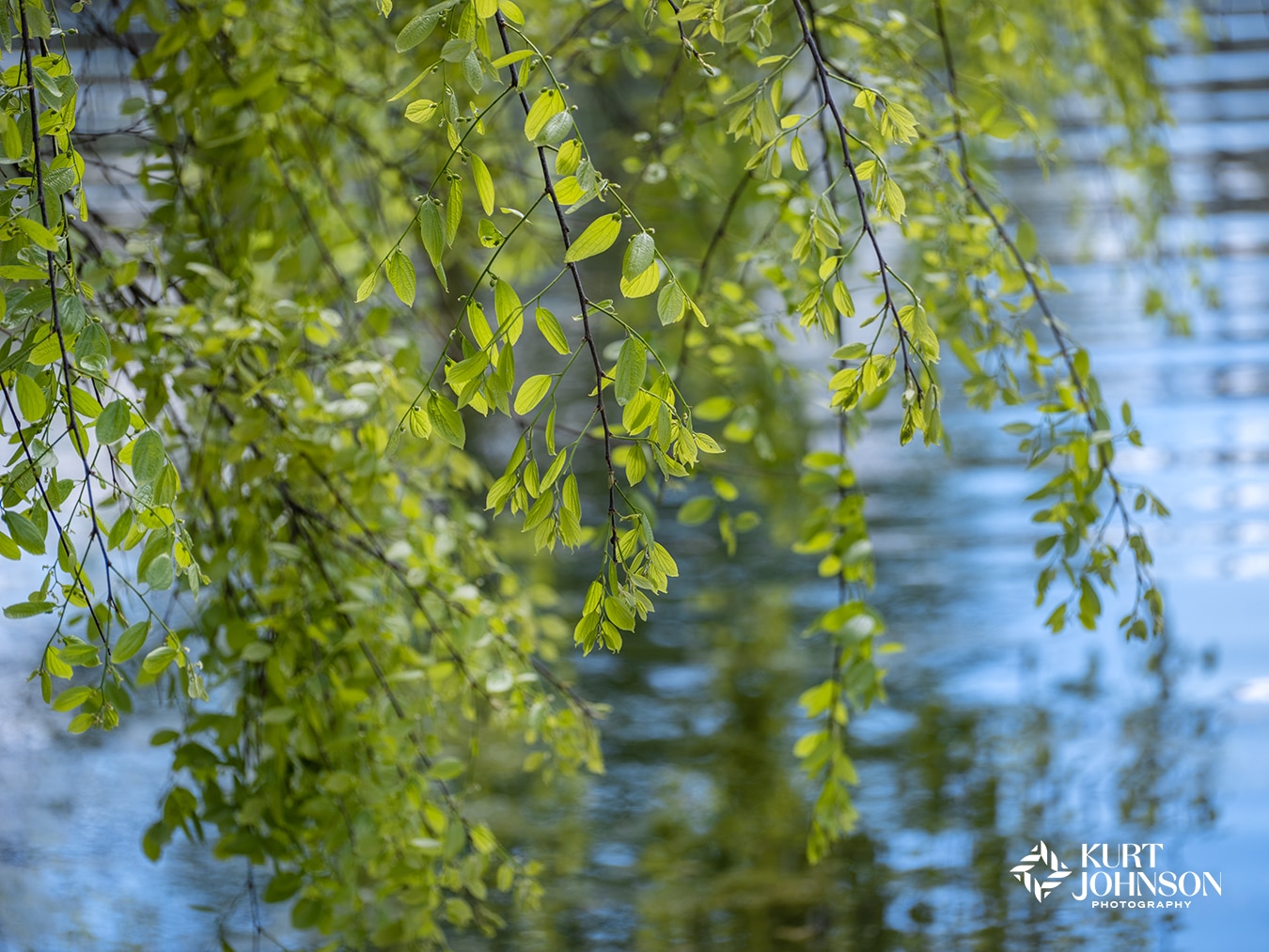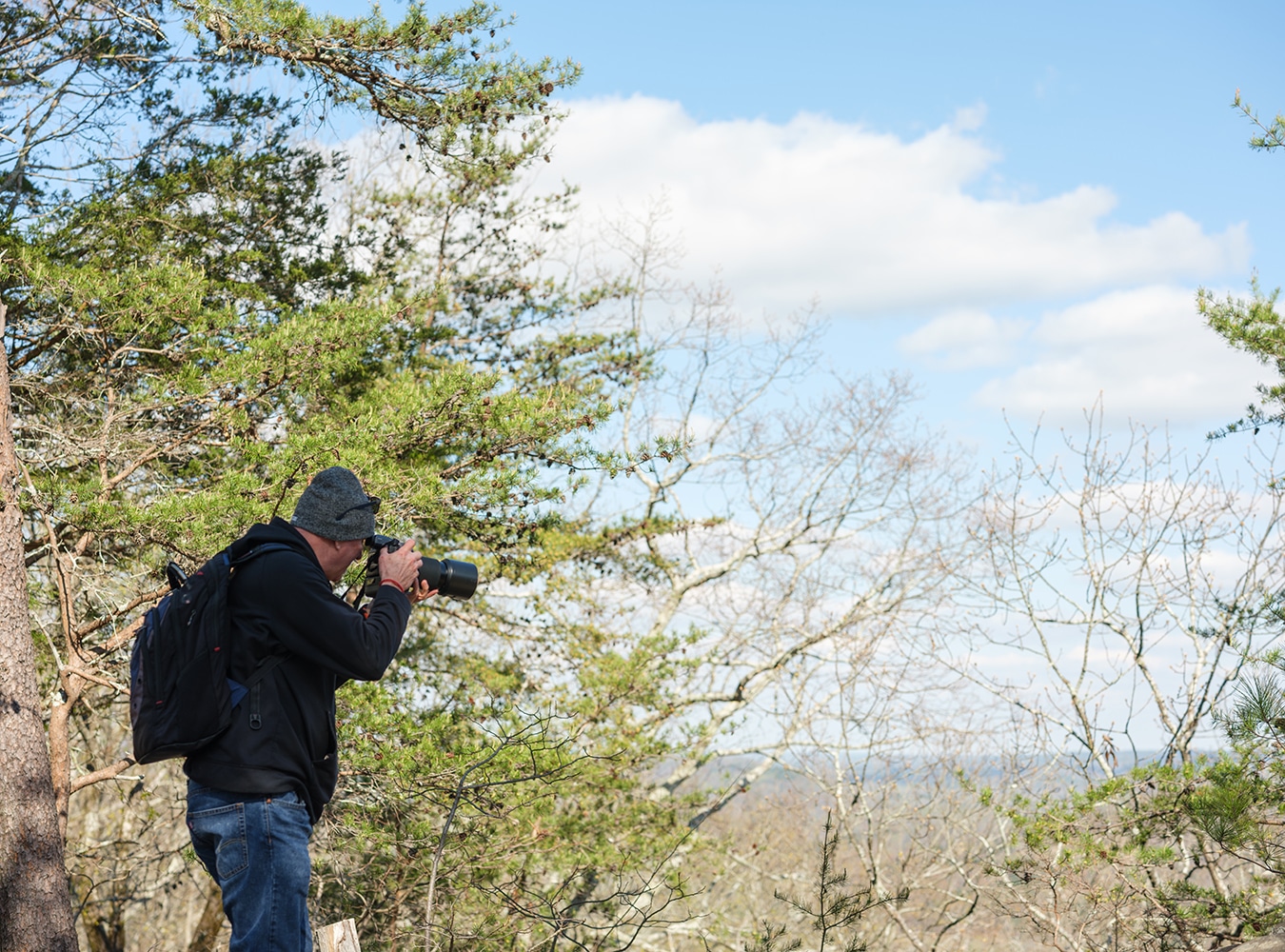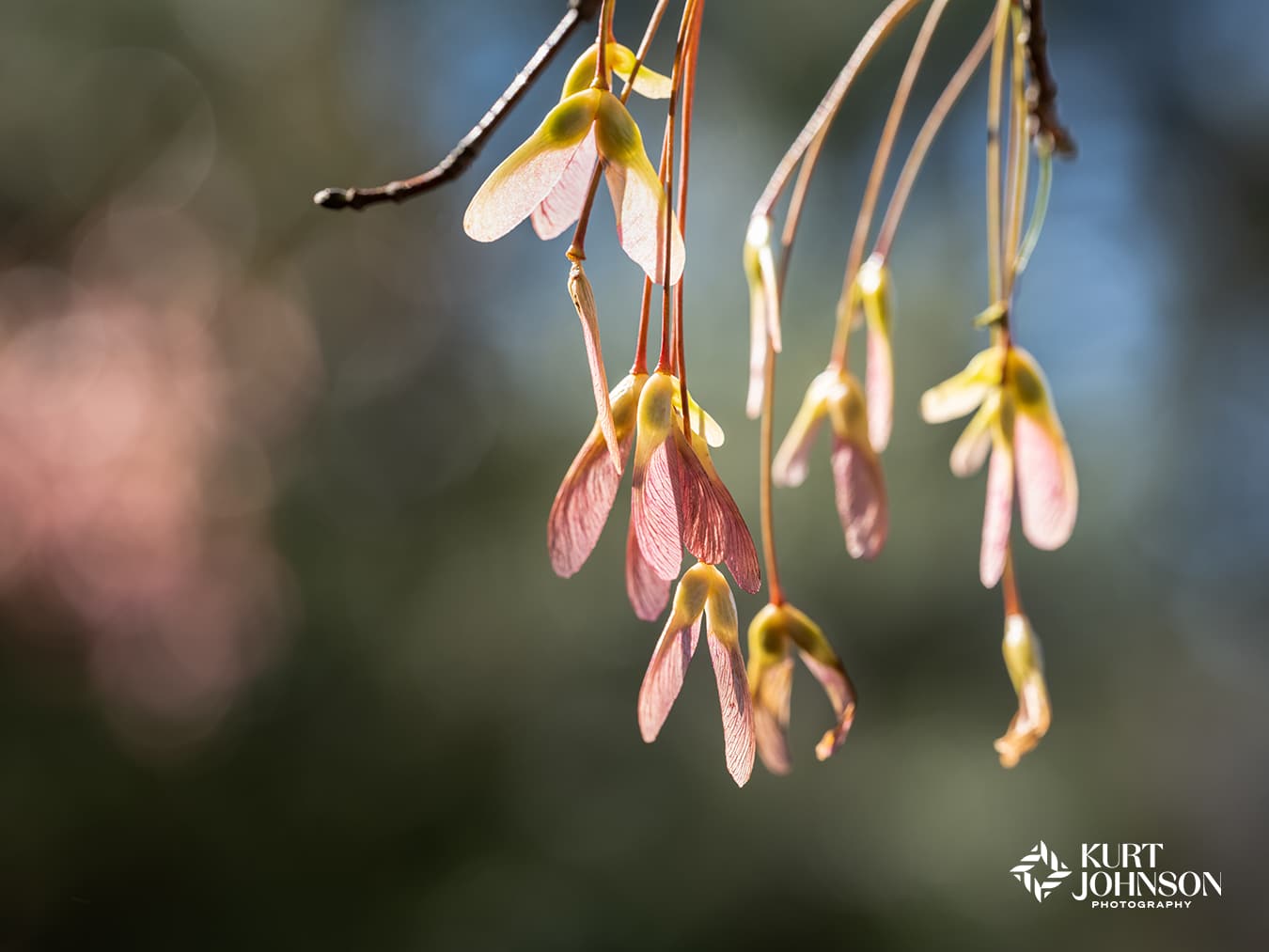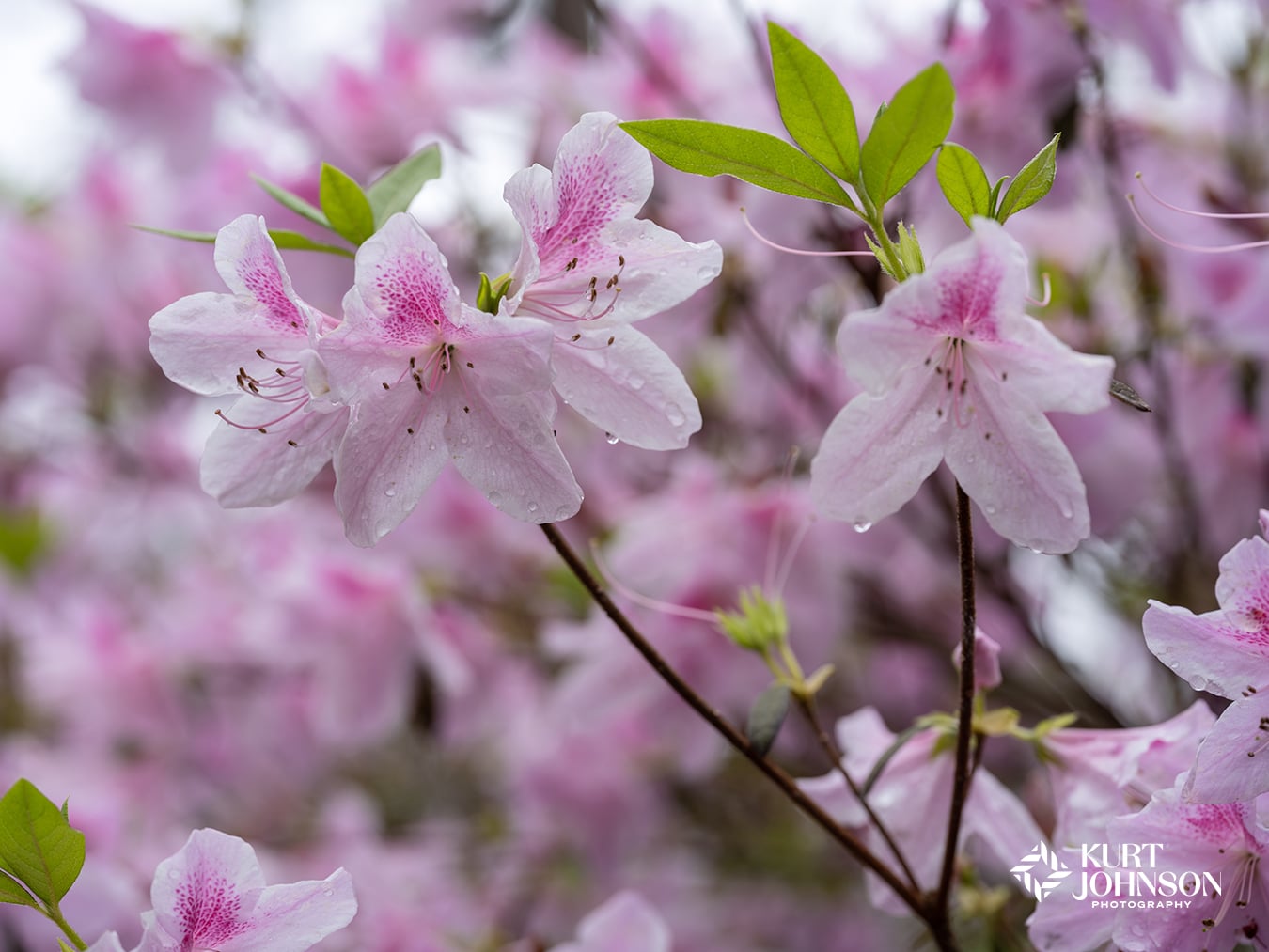 Alabama's vibrant spring flowers and trees did not disappoint. 
I'm looking forward to having these images installed locally, where Alabama's uplifting botanicals can be part of the healing process for so many people in this community.