Which Color is the Most Noticeable?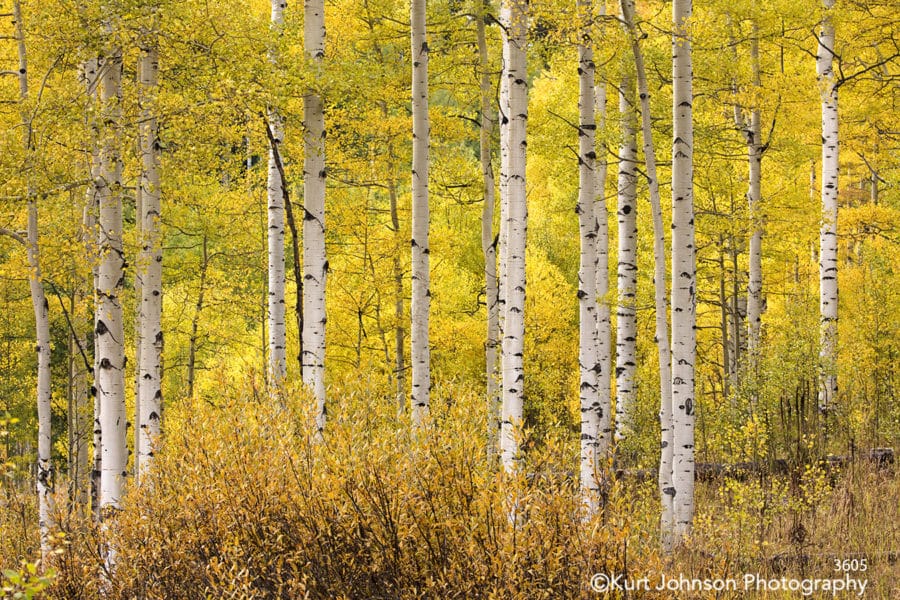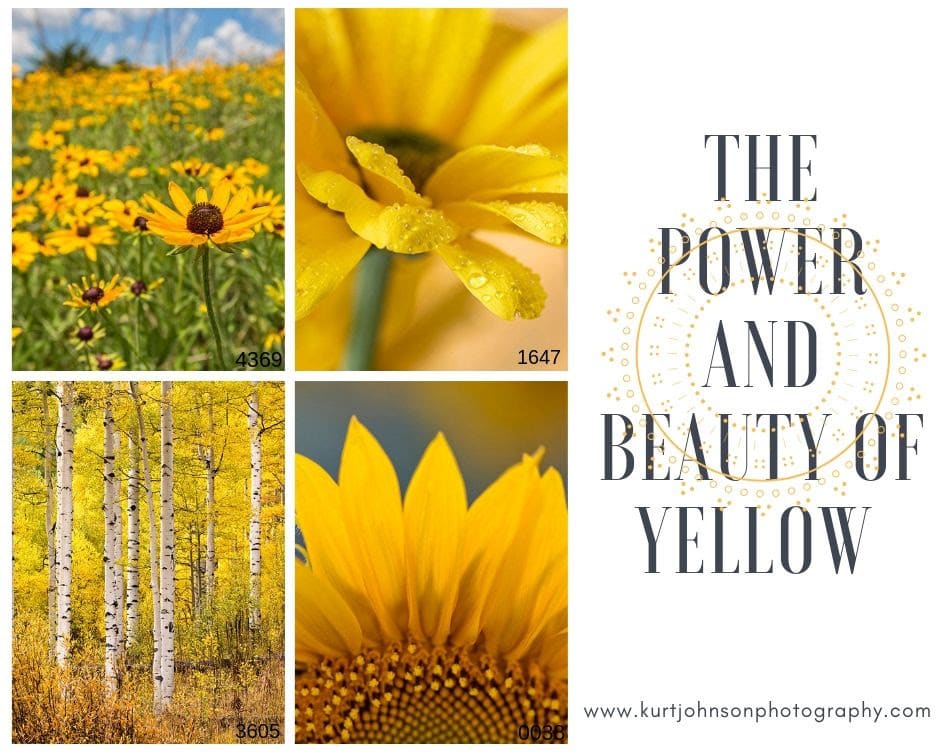 Color is a powerful tool when trying to create a certain feeling in a healthcare environment.  Yellow exudes positivity and light, mimicking the effects of the sun shining. It's the brightest of the visible color spectrum and is noticed more by the human eye than any other color (colorpsychology.org).

Yellow can evoke emotions such as happiness and optimism, both important feelings for easing anxiety in healthcare facilities and hospitals.  It can also lead to splashes of creativity because of it's effect on the left side of our brain.  Makes sense yellow is one of the most requested colors from clients when designing healthcare environments.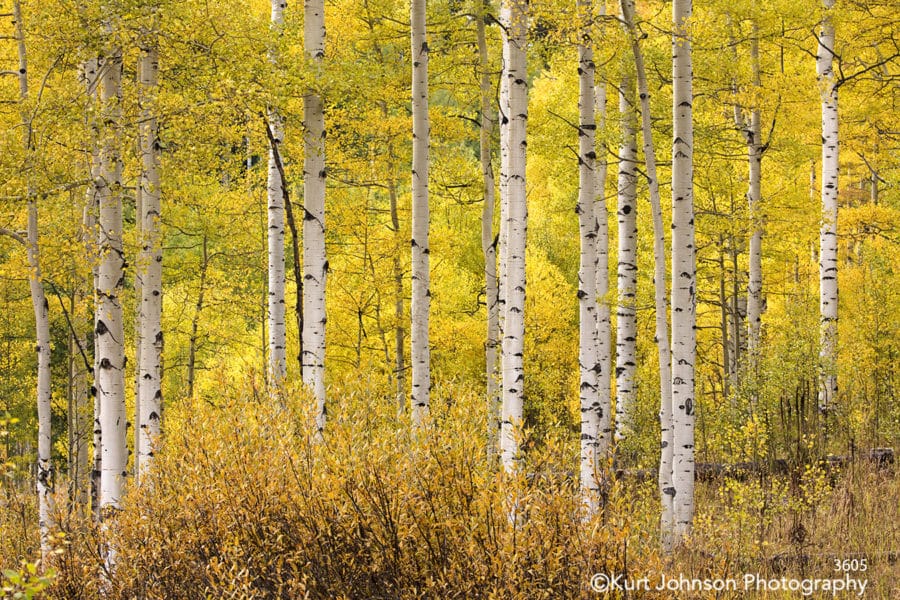 The dreamy quality of these Aspen trees, combined with the varying shades of yellow, make a powerful statement in a large scale print.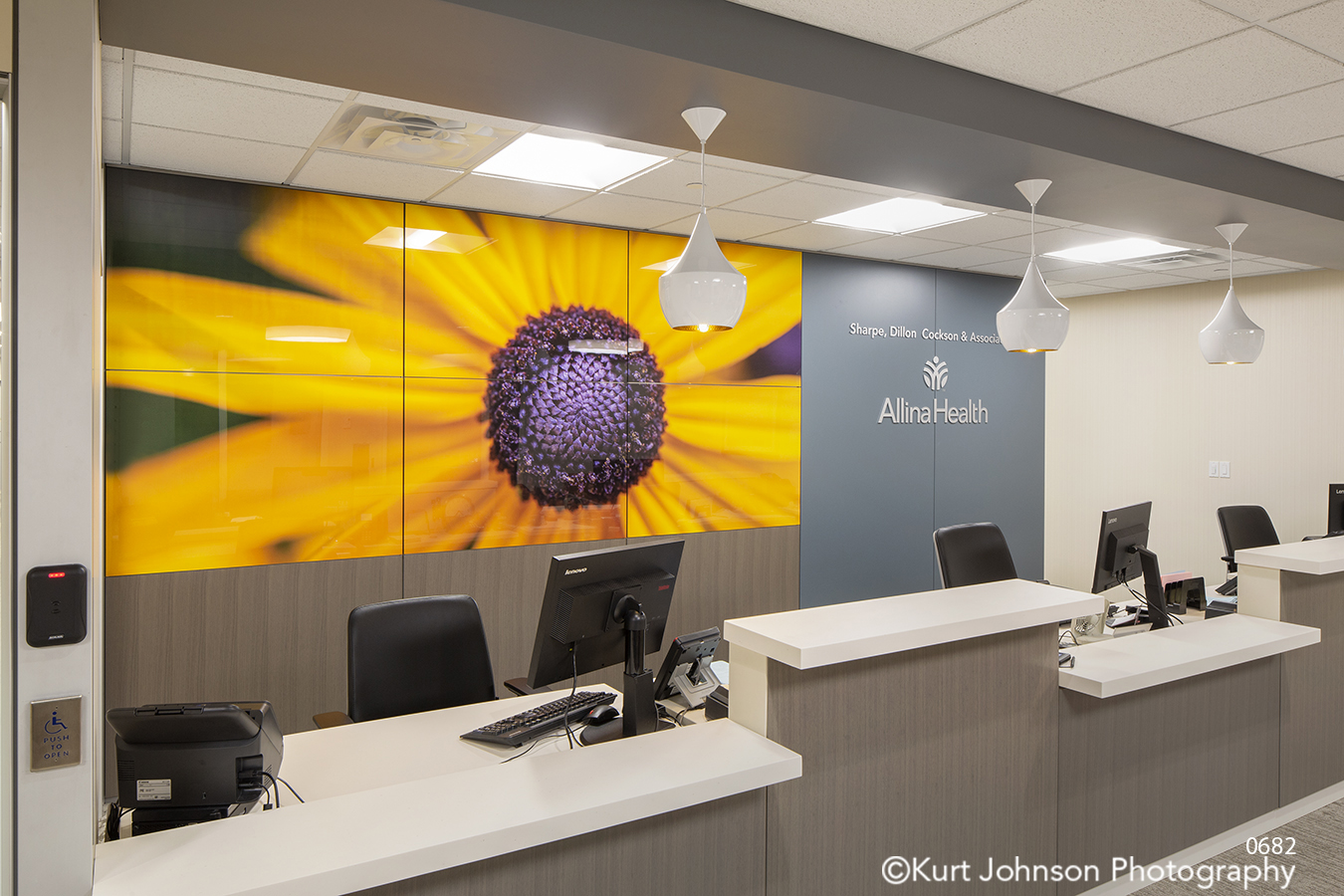 Here's an example of how a vibrant yellow image can transform a healthcare environment. This image was used in a reception are of a clinic using DIRTT Willow glass. The color and presentation give the room a cheerful, welcoming feel.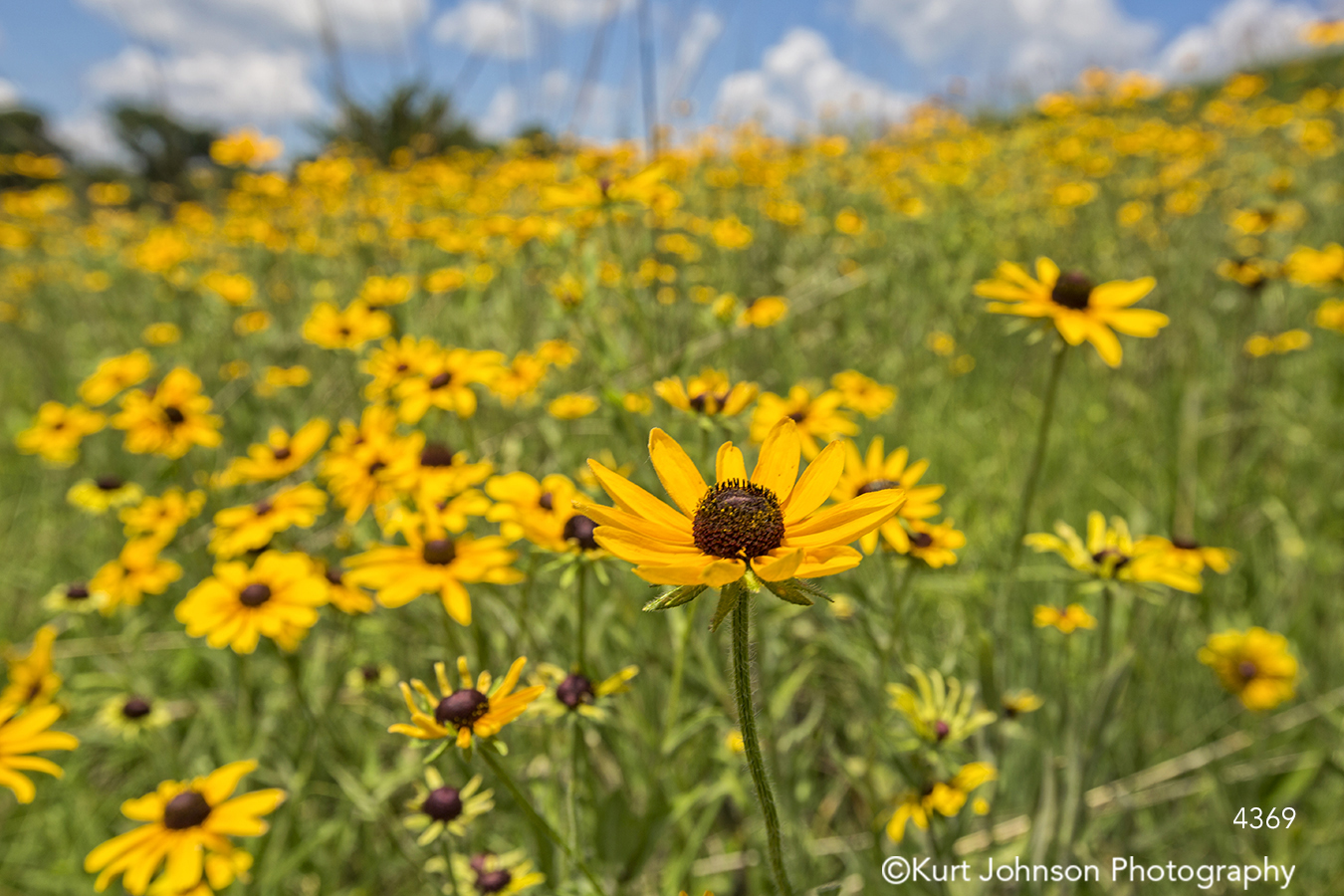 This vibrant flower image is frequently requested in healthcare facilities. The yellow flowers exude feelings of hope and light and make visitors immediately feel a sense of warmth.
Visit our Yellow Color Galley to see more images if you're looking to make an impact in your space.
At Kurt Johnson Photography, we understand the importance of creating environments that support calm and healing, and we're passionate about making positive changes in the lives of patients and healthcare staff alike. Let us help you choose the right imagery for your space and mission, guide you through framing and display options, and we'll even be there to install the work to ensure everything is done properly. Send us an email to discuss the possibilities . . .