The Impact of Bringing Nature Indoors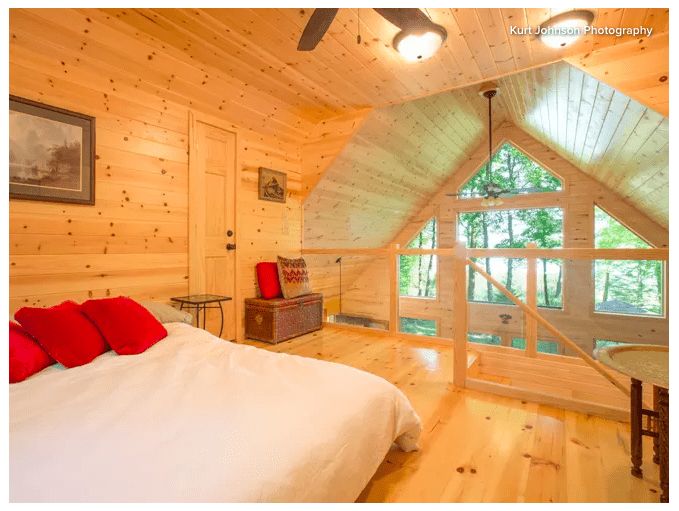 Excited to be featured on Houzz, the wonderful design website and online community dedicated to inspiring and helping clients explore the possibilities of modern design. You can view the article, 14 Dream Bedrooms With Relaxing Forest Views, here
The image I photographed in Minnesota is #10 in their feature. I immediately felt a sense of calm when I entered the space ~ the breathtaking natural light flooding through the giant windows and the endless amounts of trees extending past my view. I felt extremely grateful to be invited to this space to capture it and share it with the world; a little private sanctuary.
The Houzz article references Shinrin-yoku, translated in English as "forest-bathing," which is a therapy developed in Japan during the 1980s based on the idea that spending time in nature has a healing effect on our bodies and minds.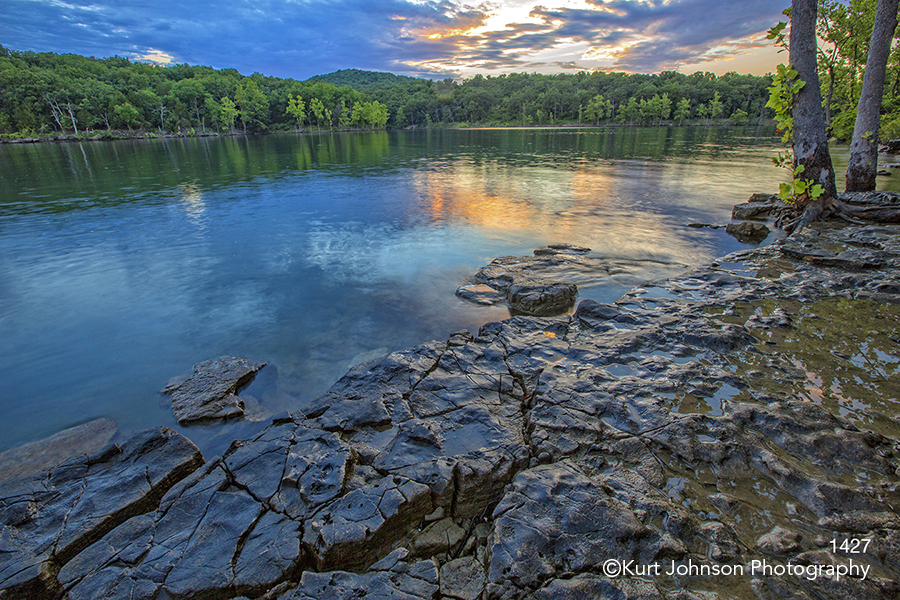 This idea has fascinating research to back it up. Grow Wild writes about studies "demonstrating that forest bathing positively creates calming neuro-psychological effects through changes in the nervous system, reducing the stress hormone cortisol and boosting the immune system." The article even states "Every study conducted so far has demonstrated reductions in stress, anger, anxiety, depression and sleeplessness amongst the participants. In fact after just 15 minutes of forest bathing blood pressure drops, stress levels are reduced and concentration and mental clarity improve."
This therapy directly translates to the work I do in healthcare and, more importantly, stresses why I do it. When people are visiting their doctor or receiving treatment in medical facilities, they usually don't have the luxury of actual forest bathing. Instead, they are often hooked up to machines or need to be monitored in a medical setting to receive adequate, life-saving care. My job is about bringing nature and calm to people and environments that can benefit from them. When people view beautiful images of nature, it allows them to lose themselves in an image that speaks to them or brings them peace and comfort during a difficult time.
A study published in the International Journal of Environmental Research and Public Health supports this notion, that simply viewing nature images, when you're not able to actually be in nature, can lower stress levels. I love what I do, but these types of studies reinforce the necessity of my work and the importance of sharing it with the world.