Had Enough of Winter Yet? Spring Nature Photographs to Inspire You on Cold, Dark Days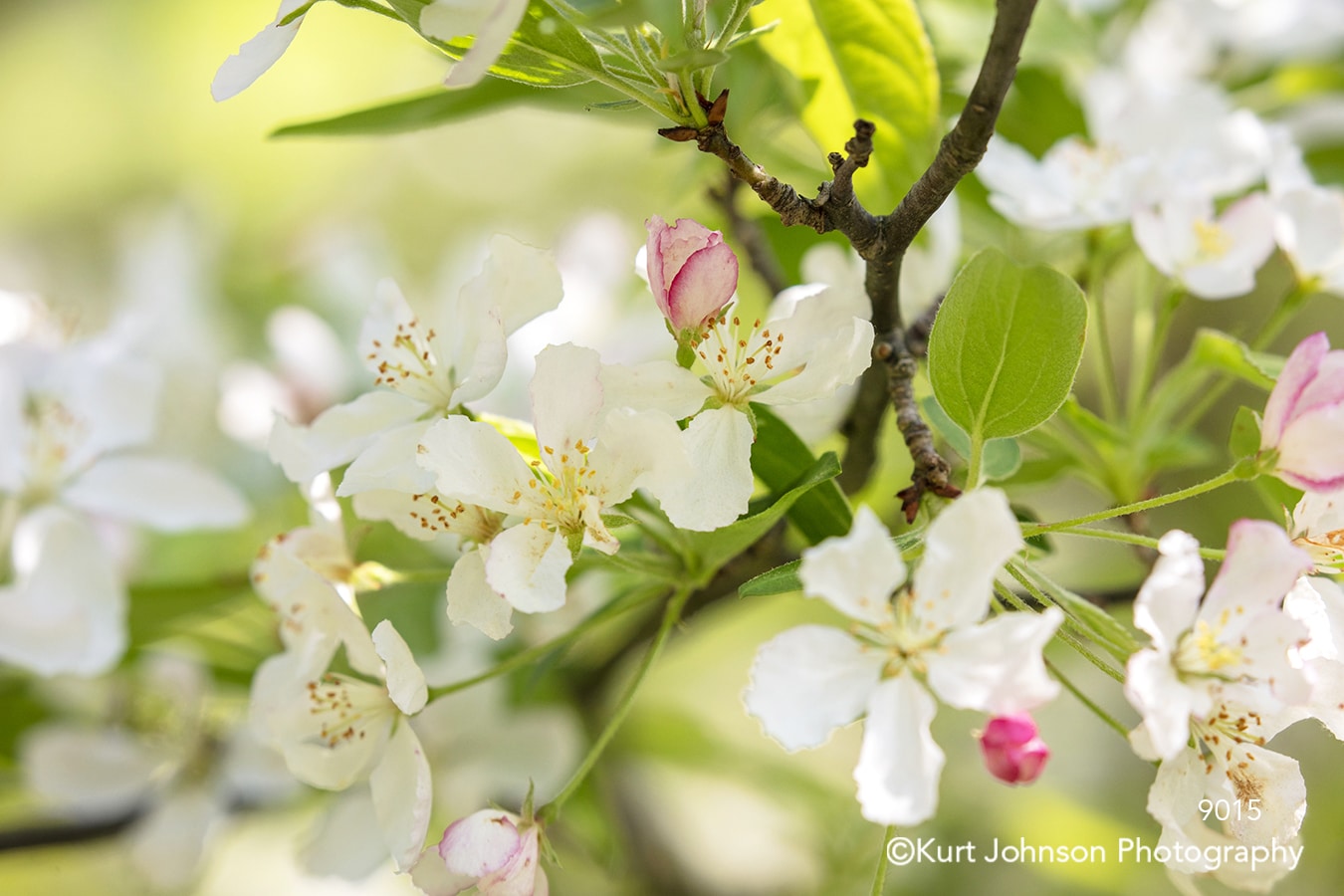 It's -19 degrees in Omaha today and a winter storm continues to sweep across the country.
We thought it would be the perfect time to share some images that would bring a bit of warmth and hope to these cold winter days.
Here's a look at Spring, which we promise, is closer than you might think.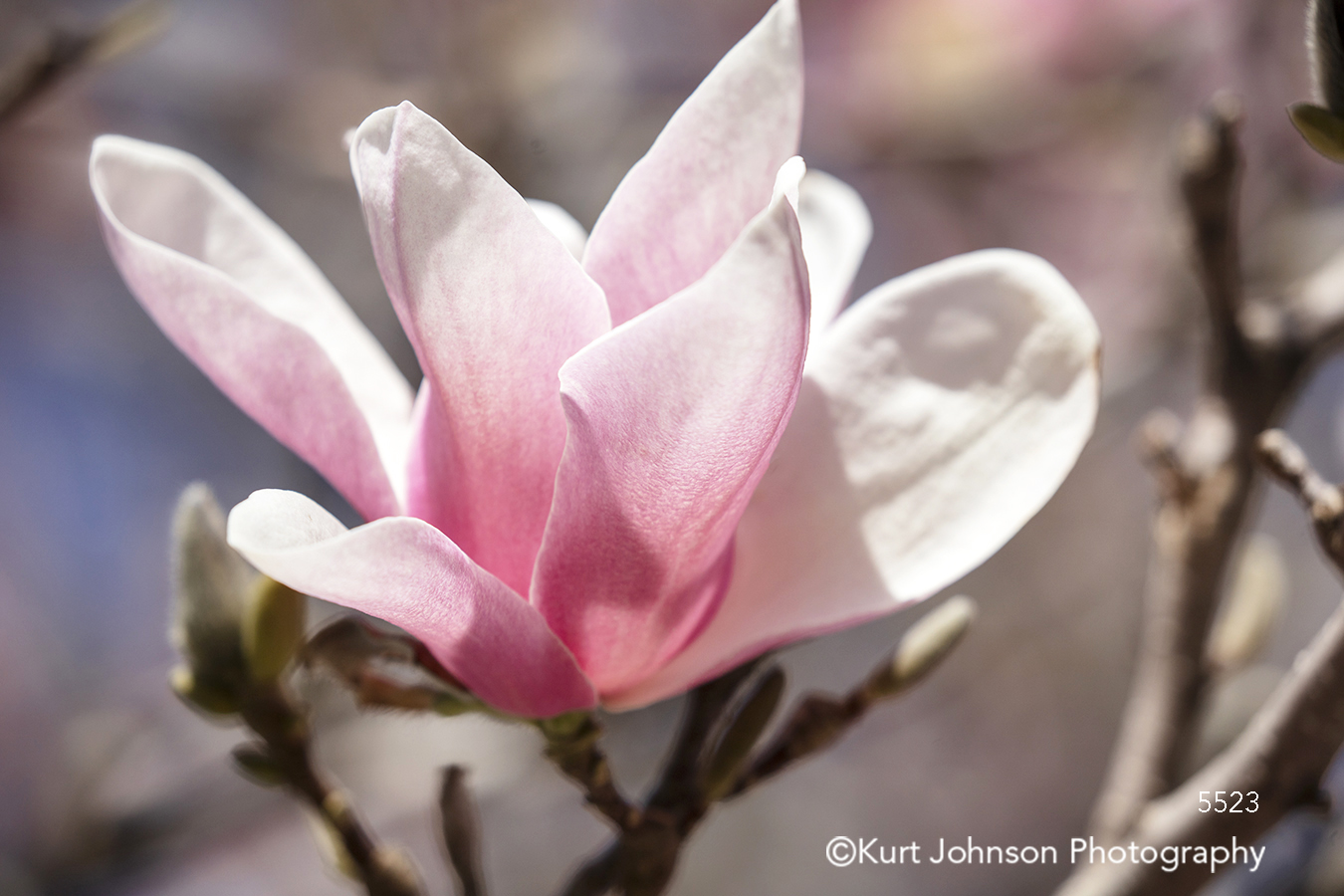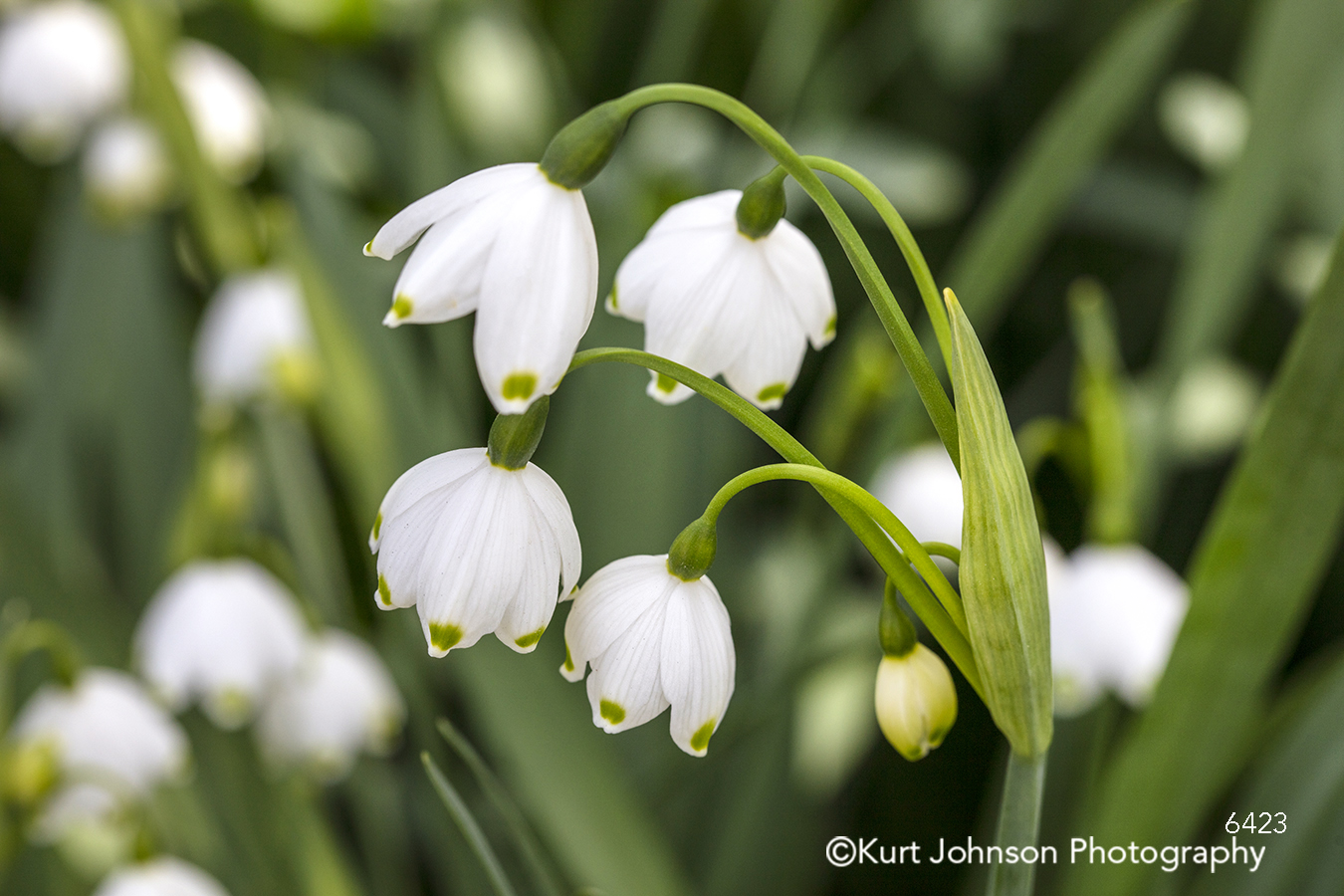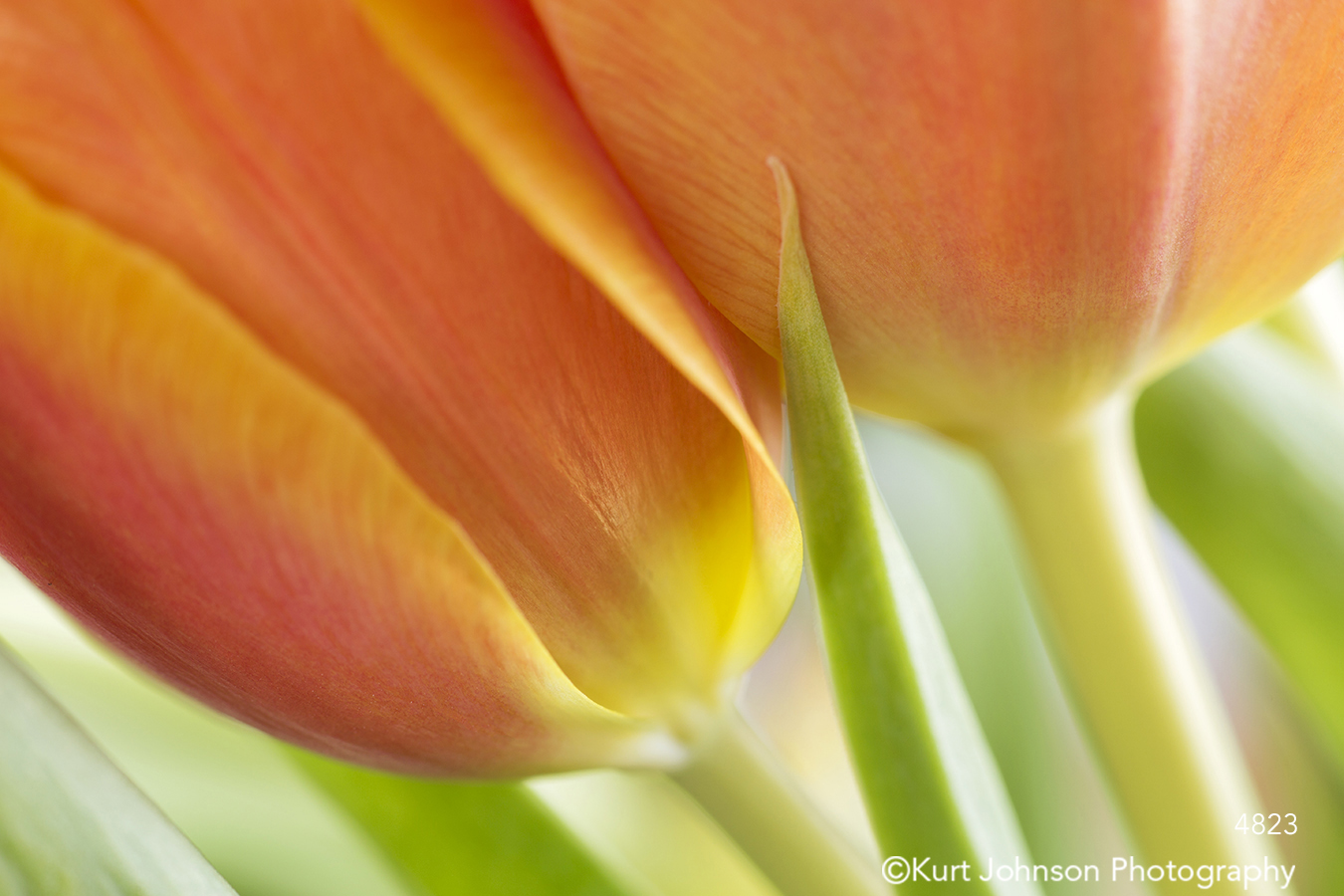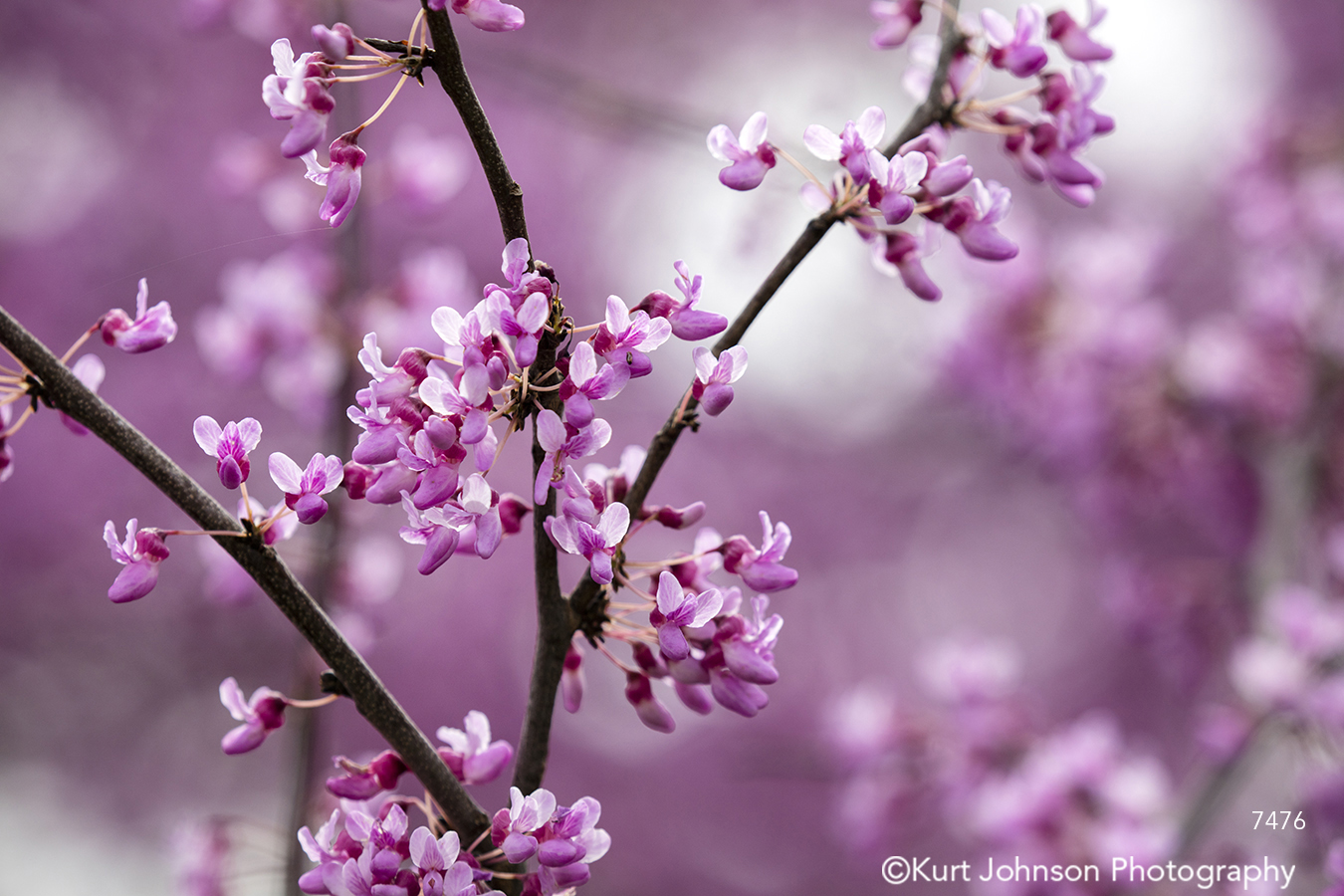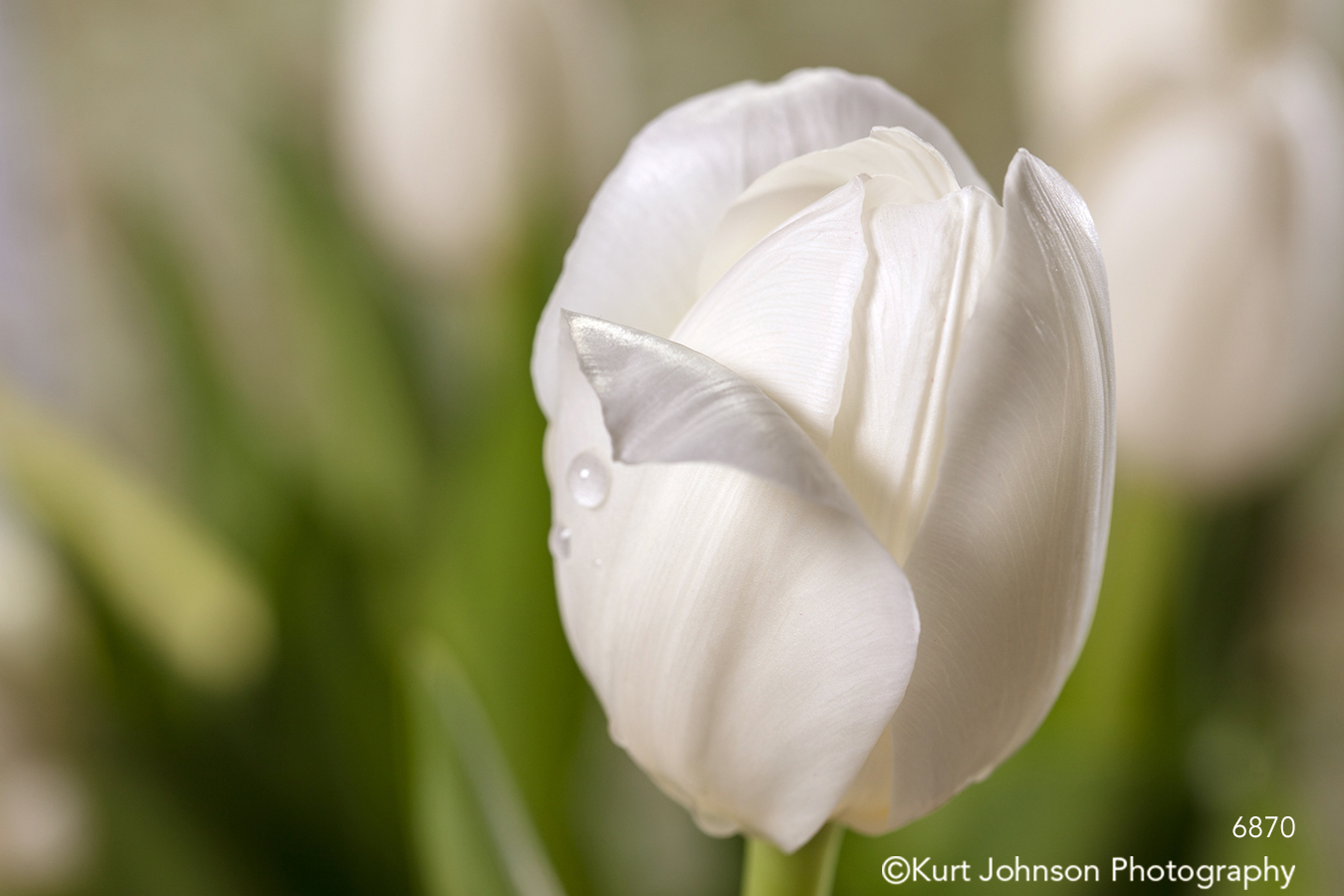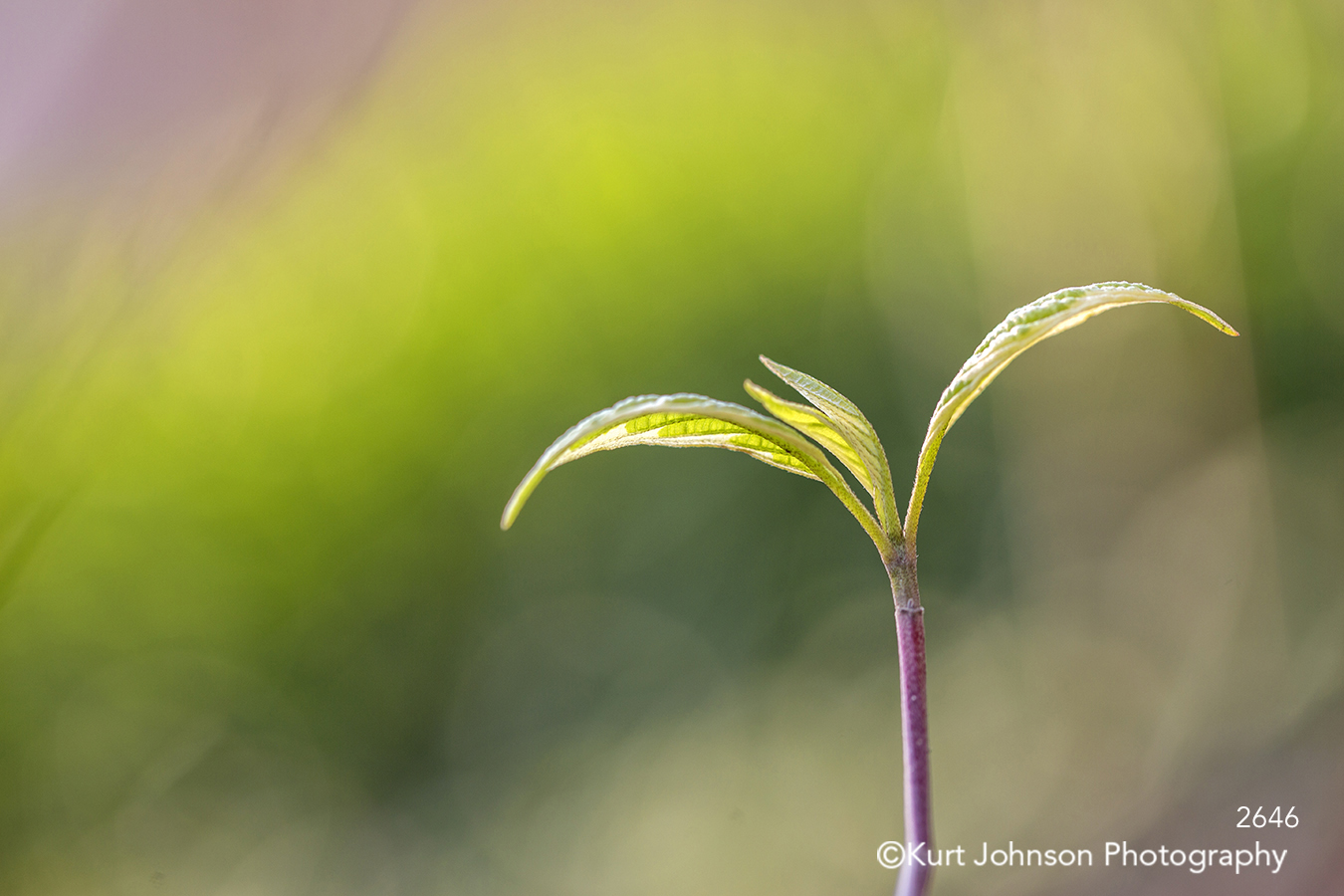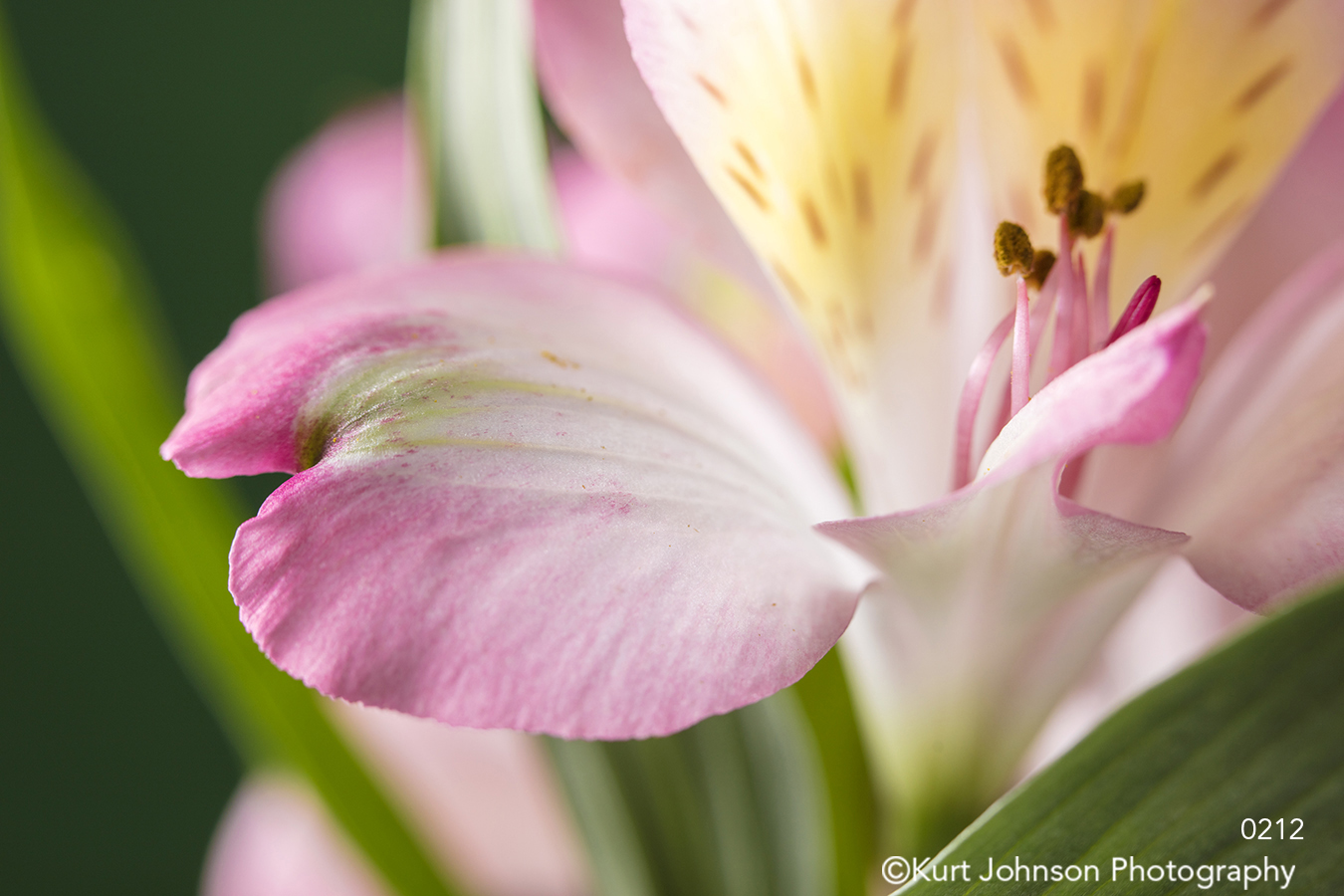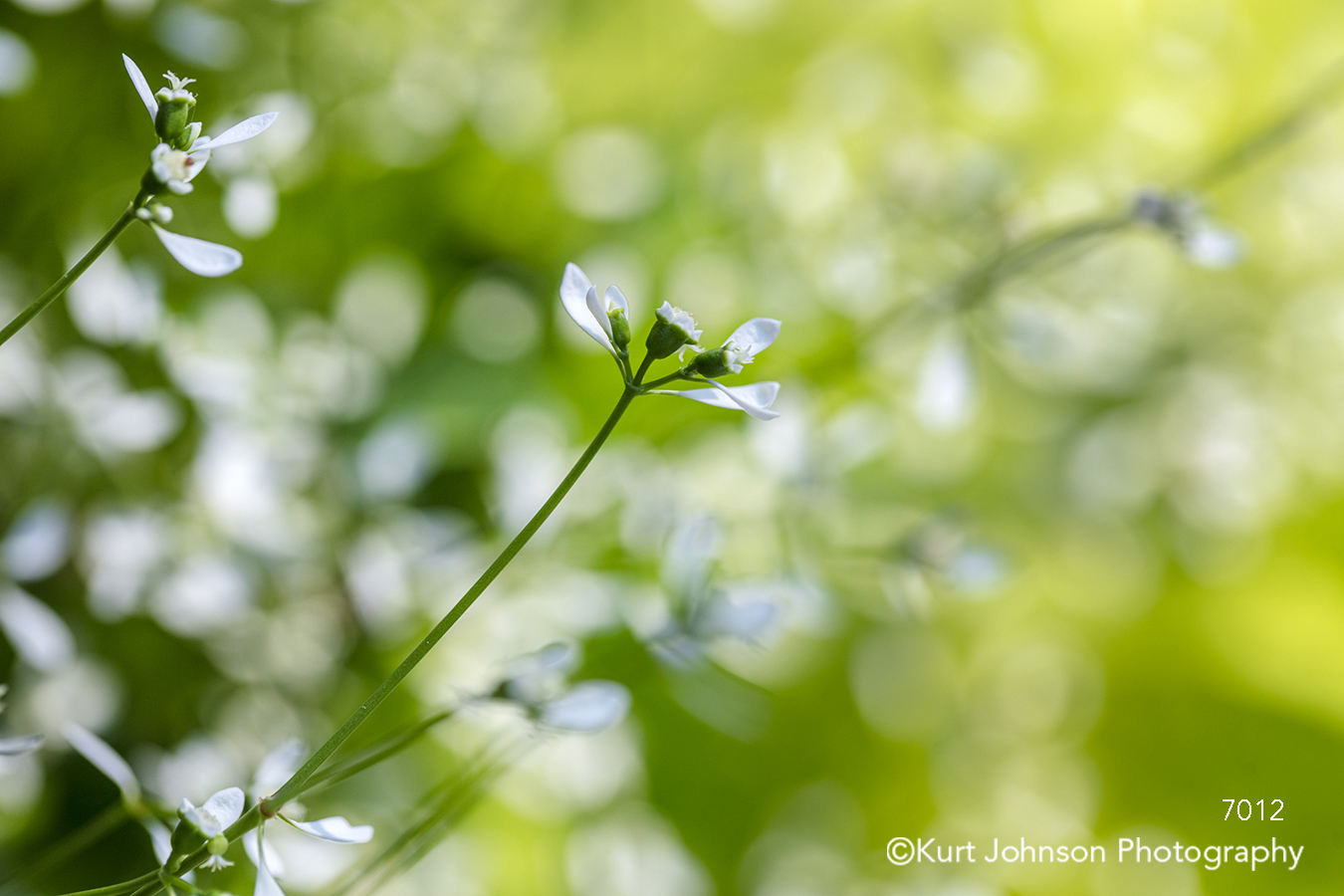 Want to immerse yourself in Spring even more? Check out our calming Spring slideshow: